PHOTOS
The Latest On NASCAR Driver Ryan Newman's Condition After Violent Daytona 500 Crash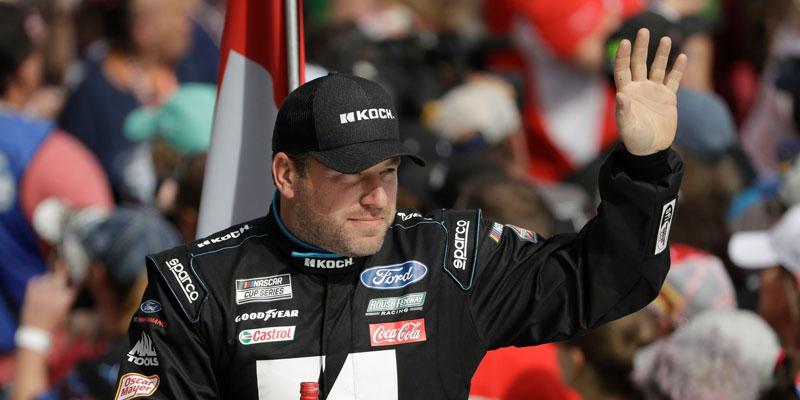 NASCAR driver Ryan Newman is in serious condition following a brutal crash at the Daytona 500 on February 17. He was taken to the hospital after his car flipped upside down and caught fire while sliding off the racing track.
Article continues below advertisement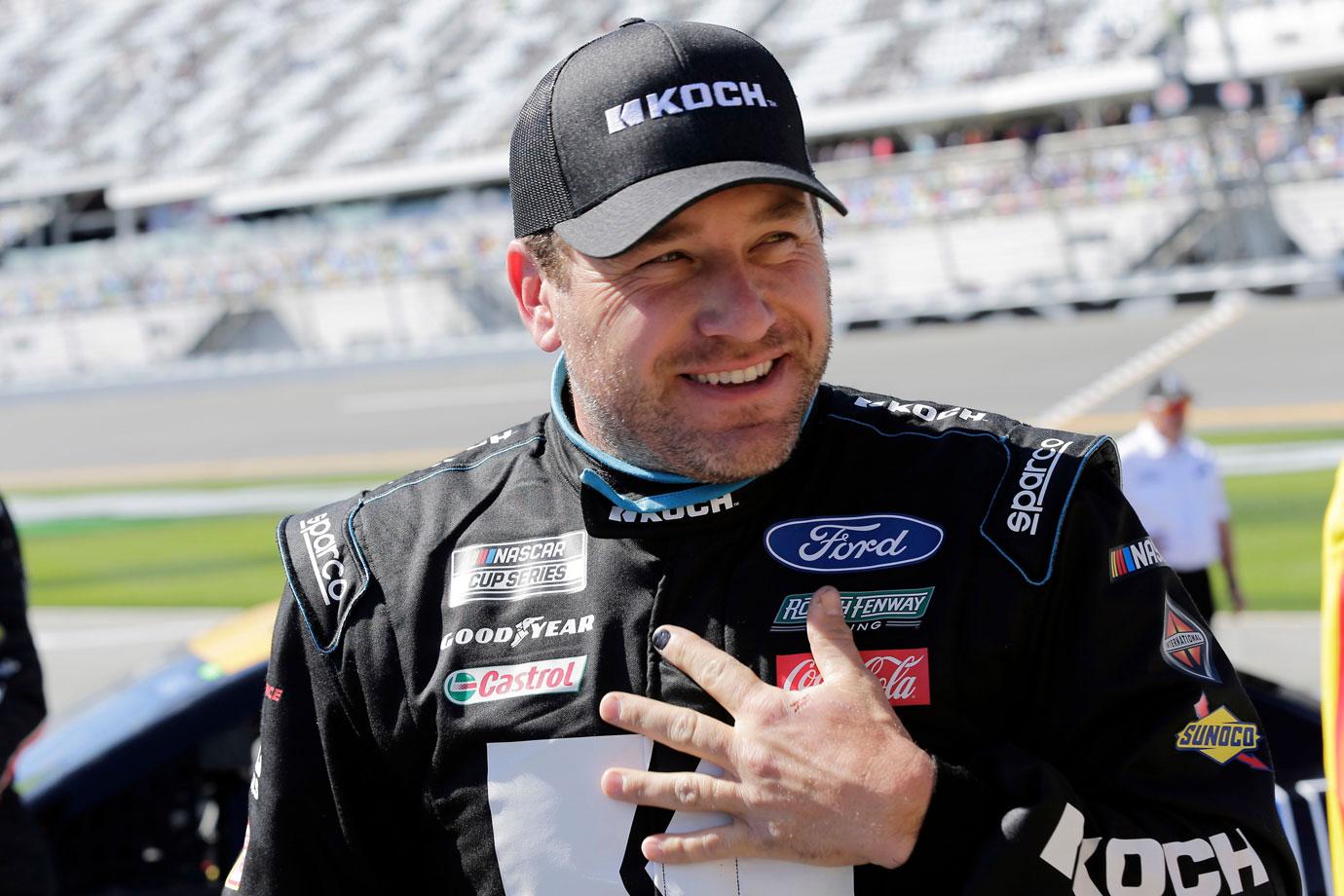 "Ryan Newman is being treated at Halifax Medical Center. He is in serious condition, but doctors have indicated his injuries are not life threatening," NASCAR Tweeted on February 17.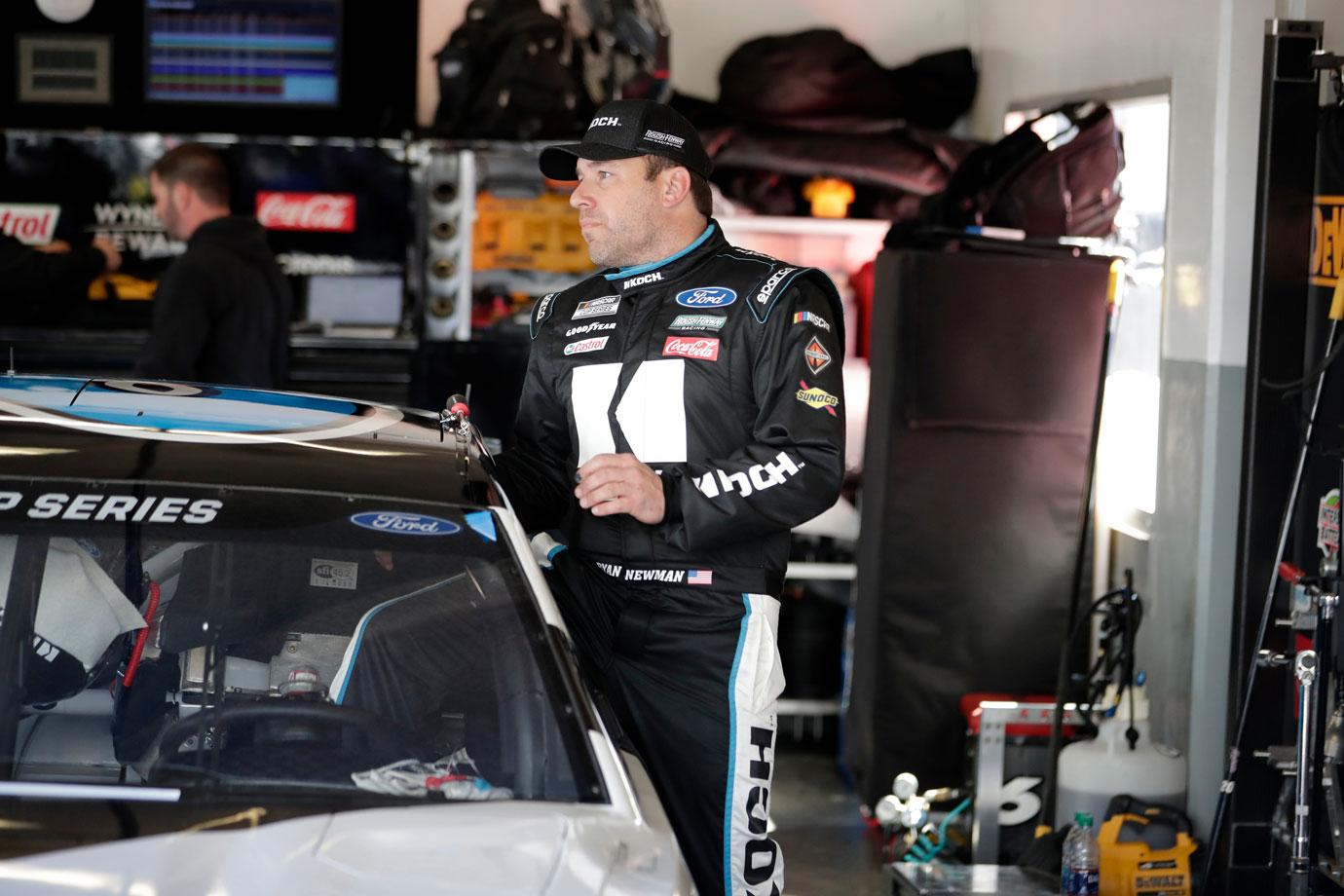 The update continued, "We appreciate your thoughts and prayers and ask you respect the privacy of Ryan and his family during this time. We appreciate your patience and cooperation and we will provide more information as it becomes available."
Article continues below advertisement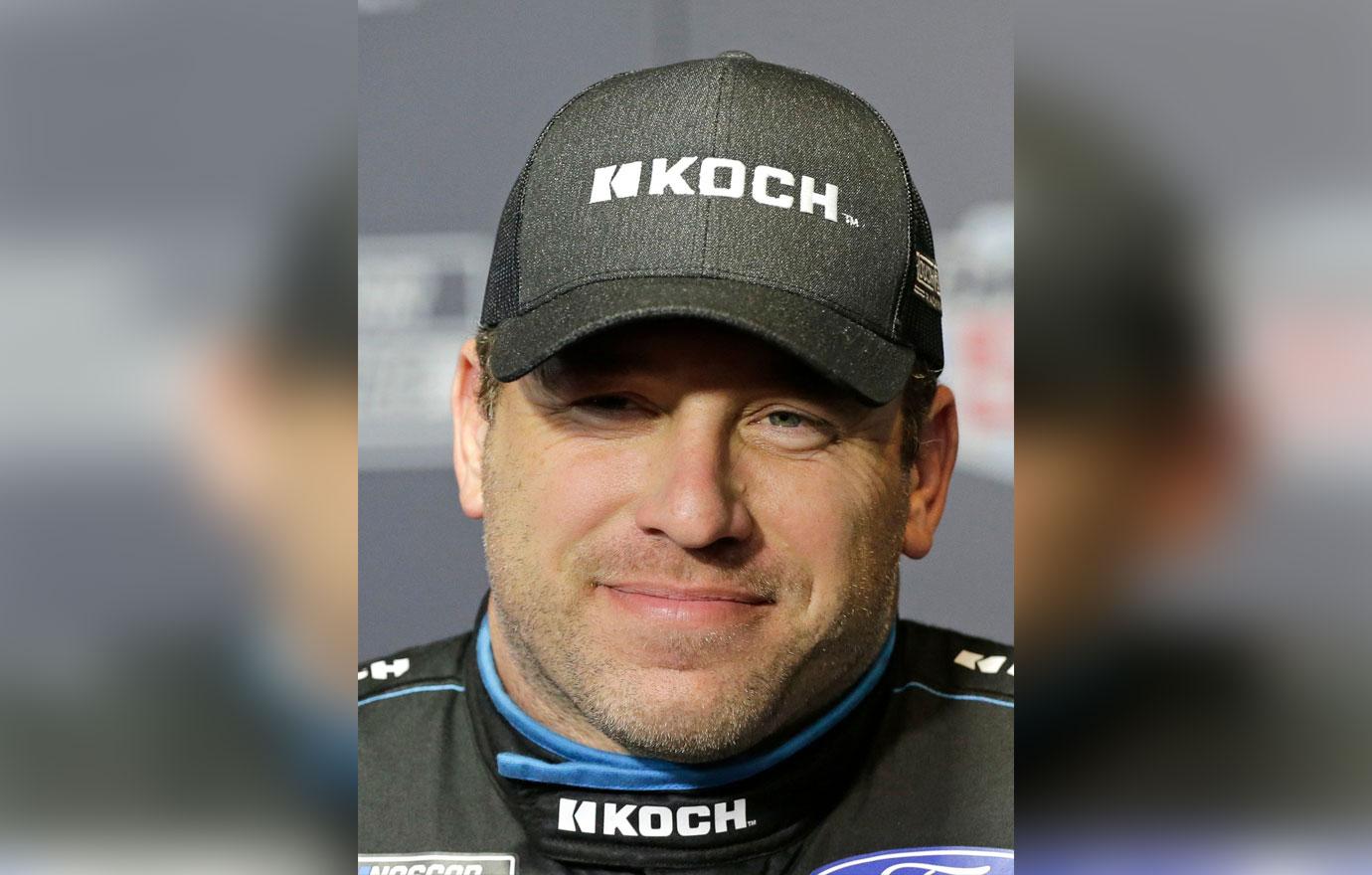 Ryan, 42, was on the final lap of the race when his No. 6 Ford was tapped by fellow driver Ryan Blaney's car. In a video obtained by Fox NASCAR, the vehicle can be seen flying in the air before flipping upside down several times. The No. 6 Ford then caught fire before it slid off the race track and onto the pit road.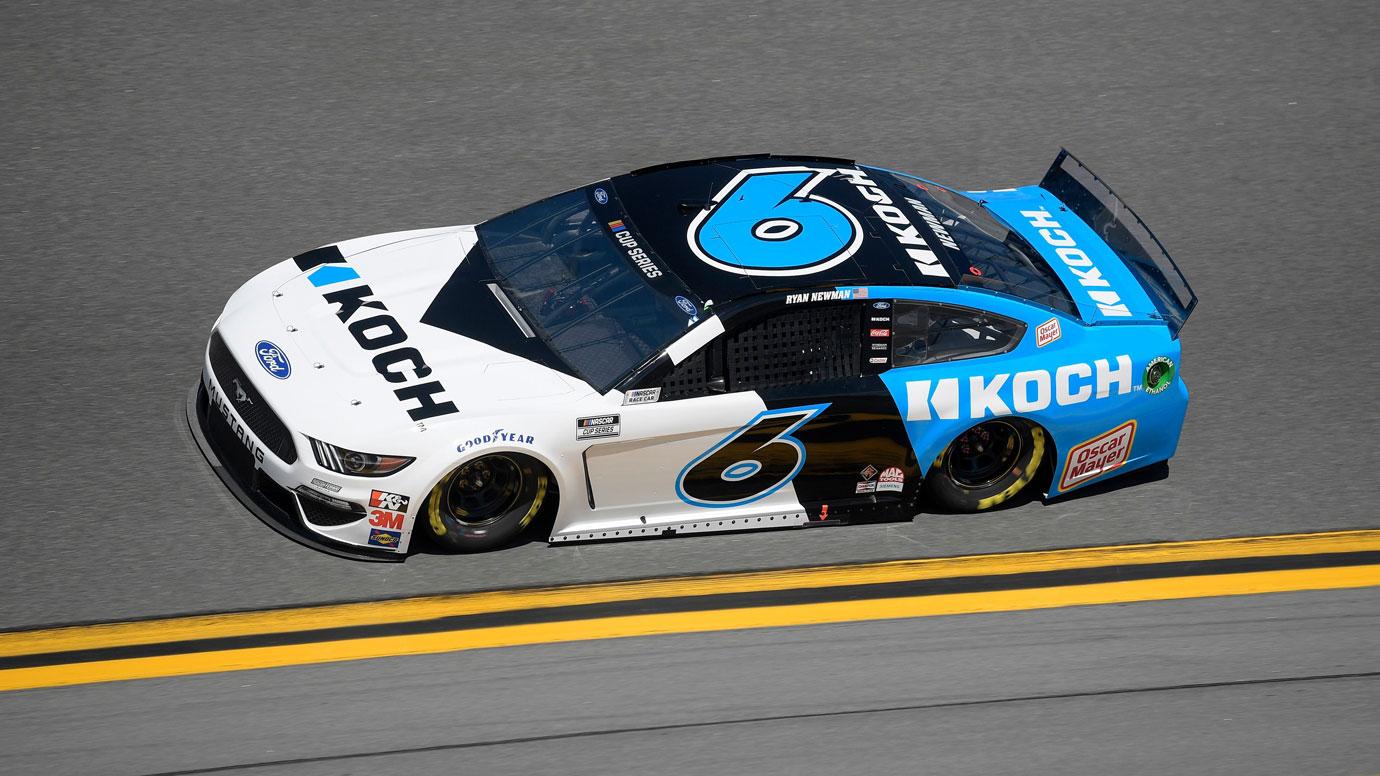 Since the incident, Ryan, 26, told reporters he hopes that the Indiana native is all right. "We pushed Newman there to the lead and then we got a push from (Denny Hamlin). I kind of went low and he blocked that and so I was committed to pushing him to the win and have a Ford win it. I don't know."
Article continues below advertisement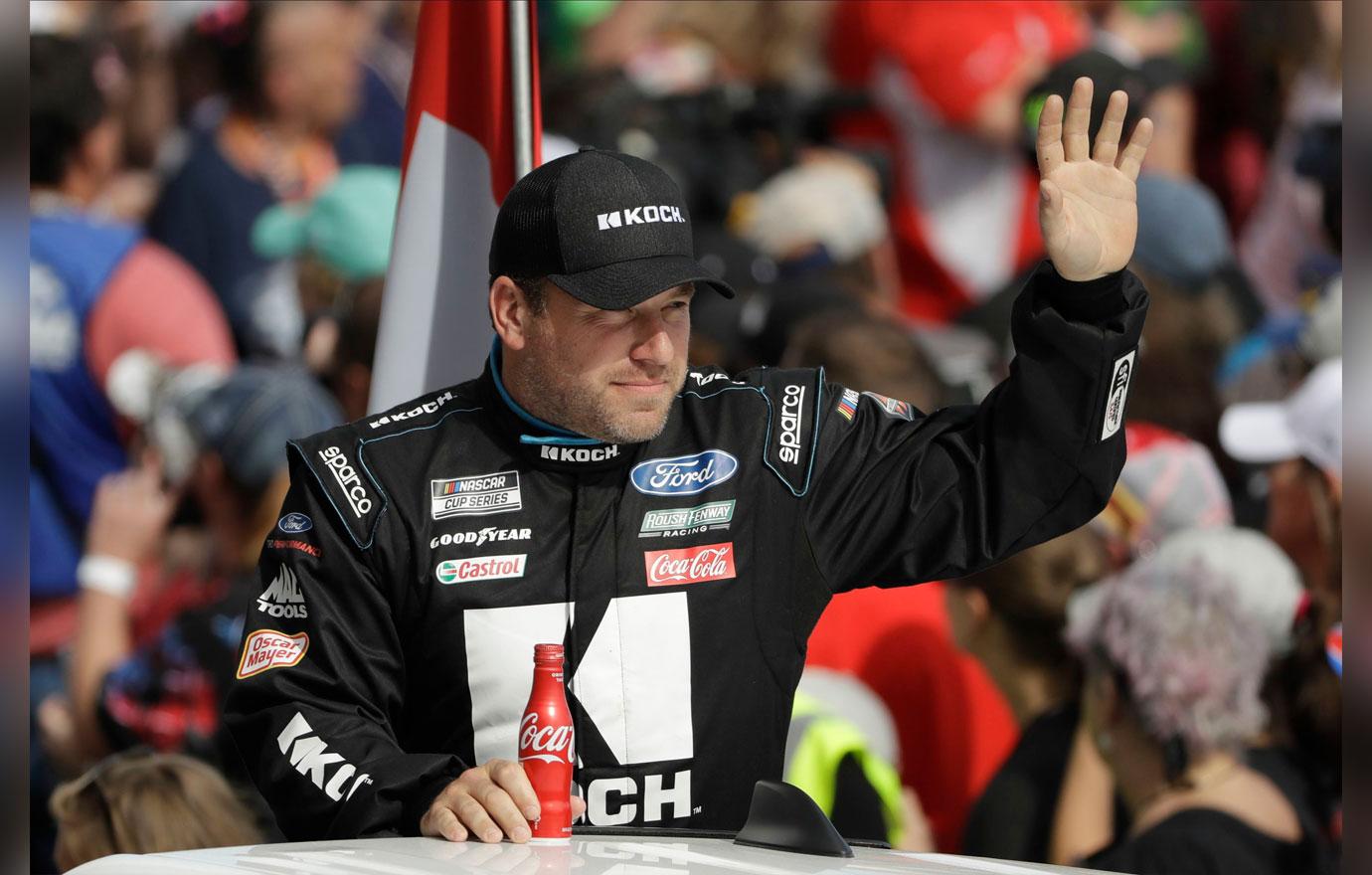 Denny, 39, who won the race on February 17, spoke to CBS Sports about the accident. "I didn't see the contact the other car has with Newman when he was in the air," he said. "The worst-case scenario you can possibly have any time you have a wreck is to have somebody's nose kinda where your head is at." Denny added that they are "praying for the best."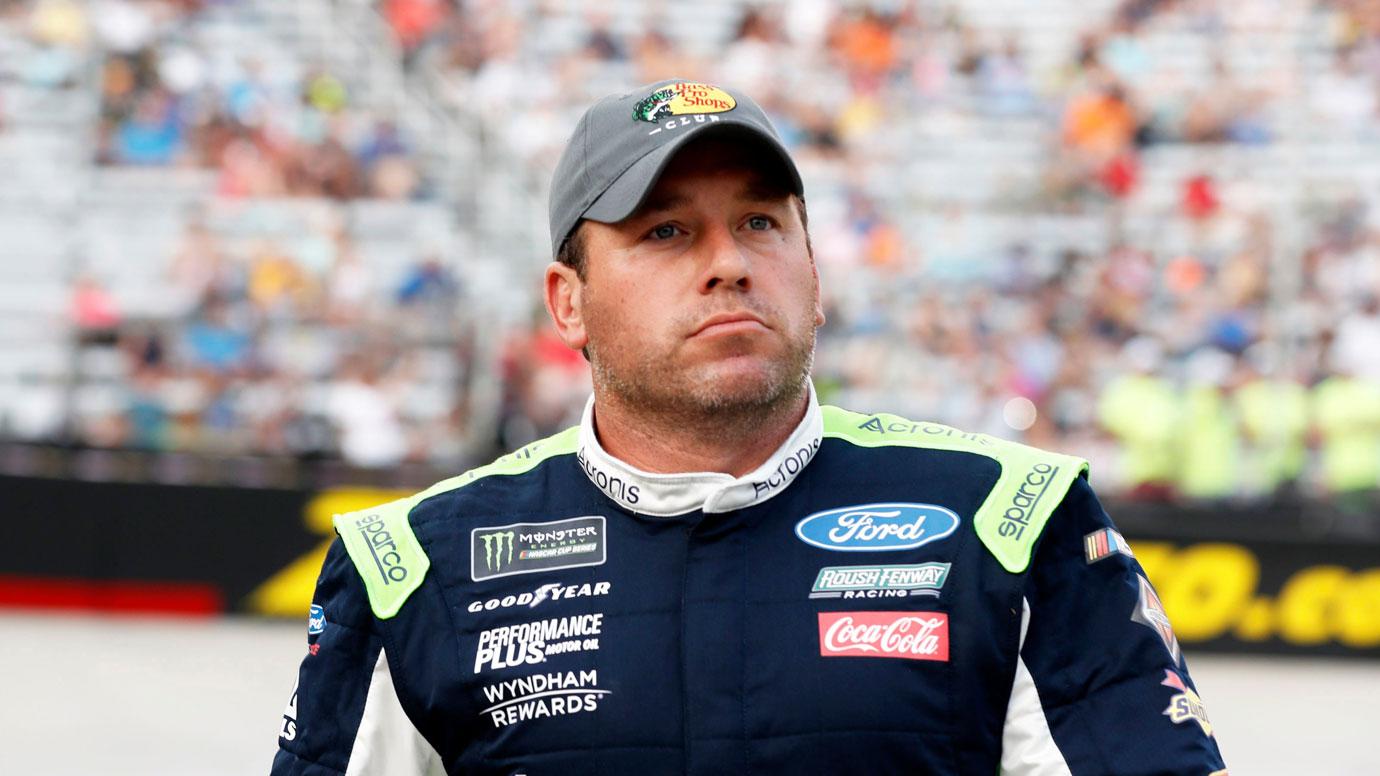 Ryan is a 19-year NASCAR veteran who won the Daytona 500 in 2008. He currently runs the No. 6 Ford for Roush Fenway Racing. Ryan married wife Krissie Newman in 2004.