PHOTOS
Ryan Reynolds Finally Confirms His Daughter's Name And It's Actually Not So Surprising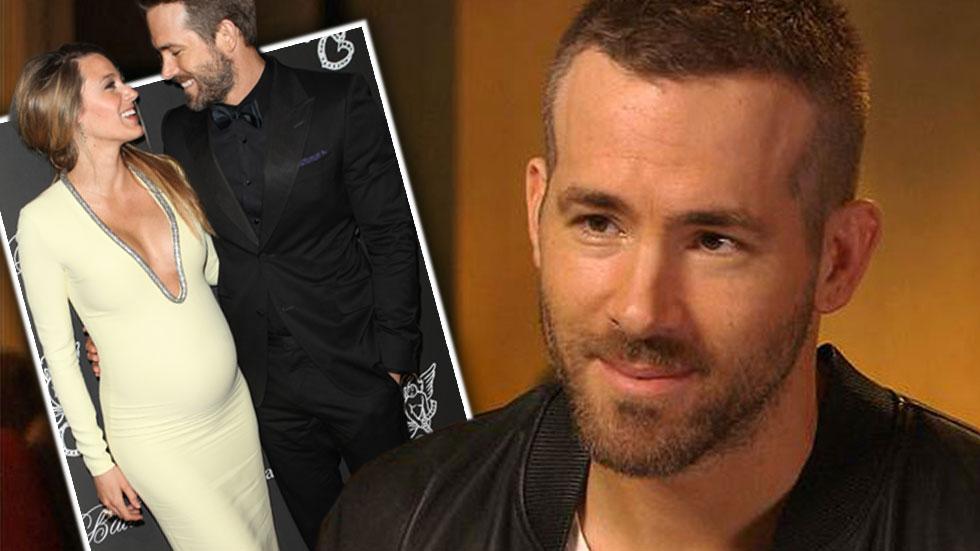 After remaining hush-hush for three months since his daughter with Blake Lively was born, Ryan Reynolds couldn't contain himself any longer and finally publicly confirmed the baby's name. And we're actually not too surprised by the name they chose!
Article continues below advertisement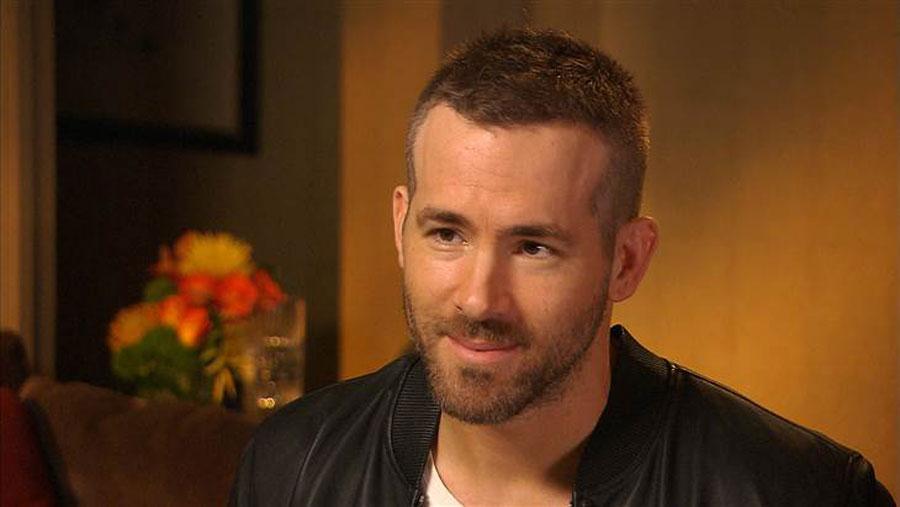 In an interview with Willie Geist of Today in which Ryan was promoting his new film, Woman in Gold, he finally cracked when Willie asked in a round-about way what the little one's name is. At first Ryan joked that her name was Butternut Summersquash, then finally revealing the truth.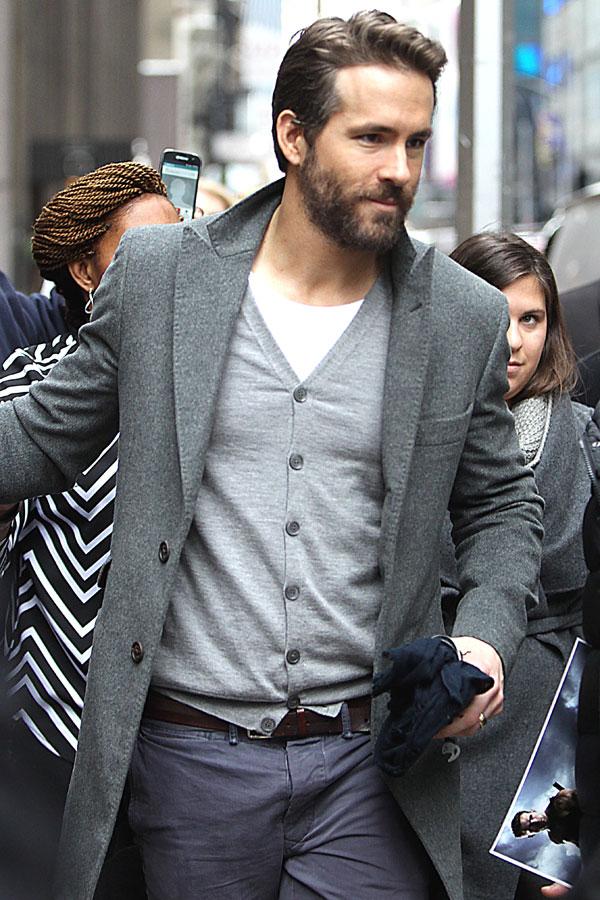 "It's James, " he said, confirming what everyone already thought to be true. "Everyone knows." As for why he and Blake decided to keep it secret for so long? Ryan added, "I didn't want to be the first guy screaming it out to the media," the new dad explained. "Because as we know, little girls turn into teenage girls and little teenage girls sometimes scan through the archives and go, 'Why did you do that?'"
Article continues below advertisement
INF - 'Late Show with David Letterman' Guests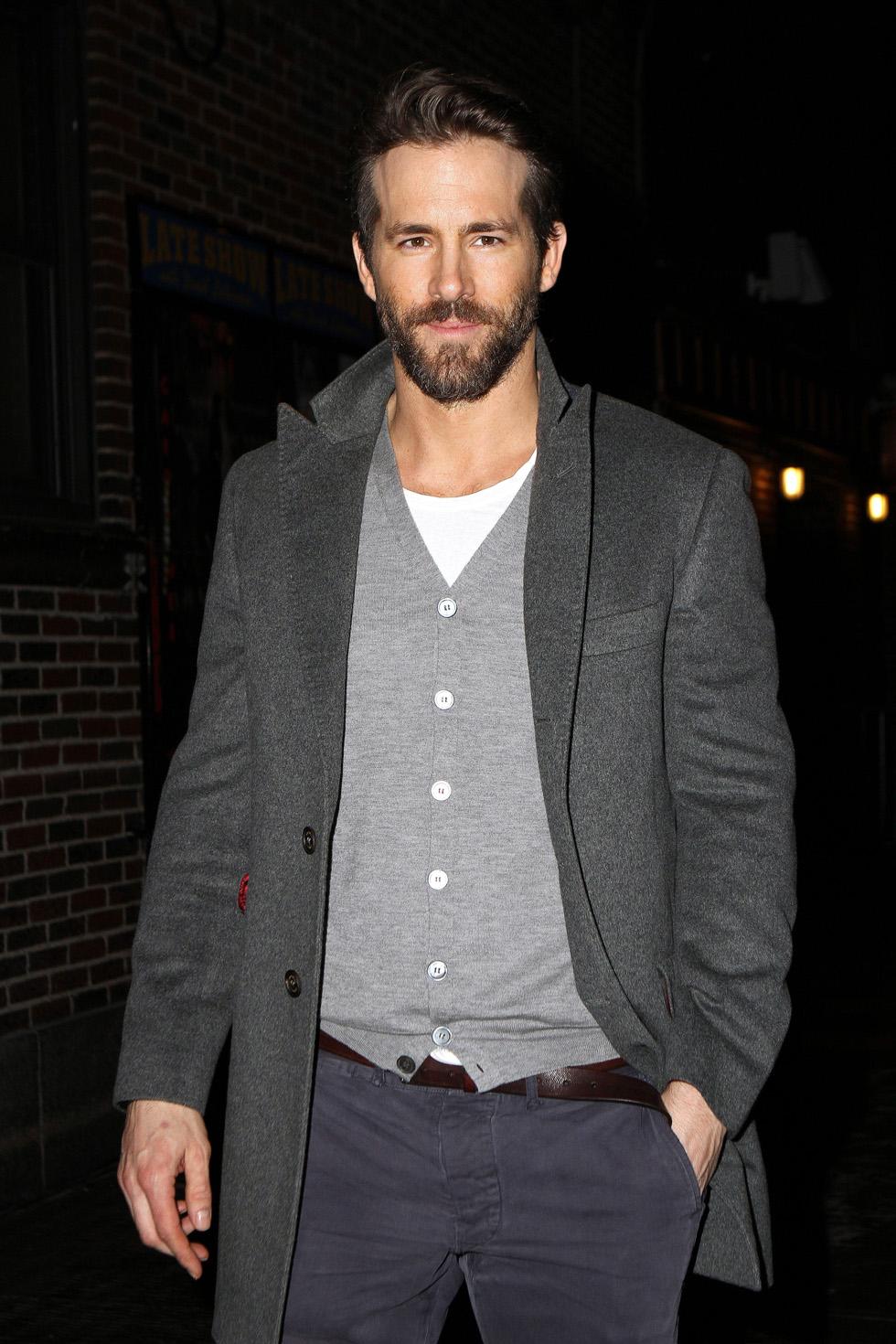 There were rumors going around upon her birth that the baby's name was Violet, and James was tossed around as well. But remaining tight-lipped in every interview up until now, Ryan often joked that his daughter's name was "Baby" or that she didn't have a name at all, certainly as a way to just avoid the question entirely.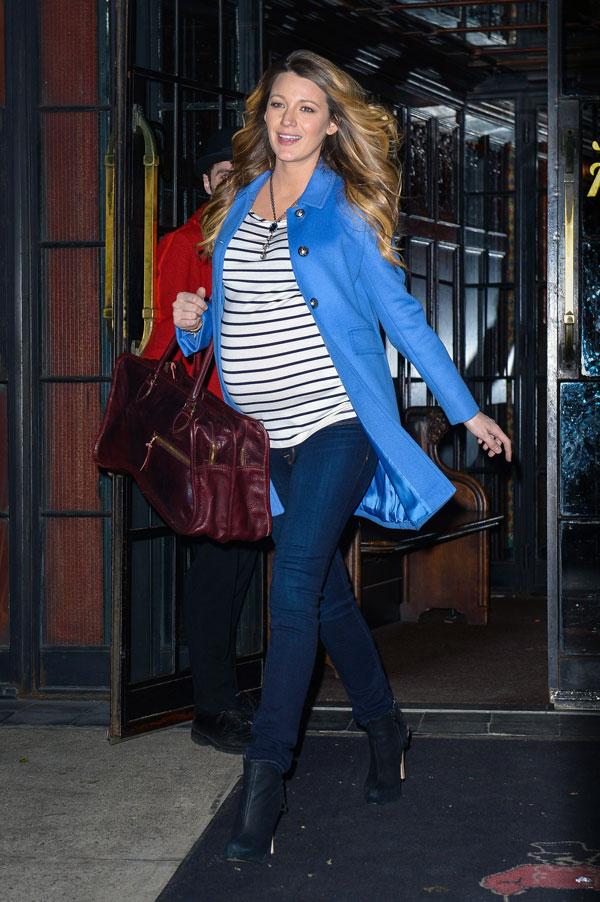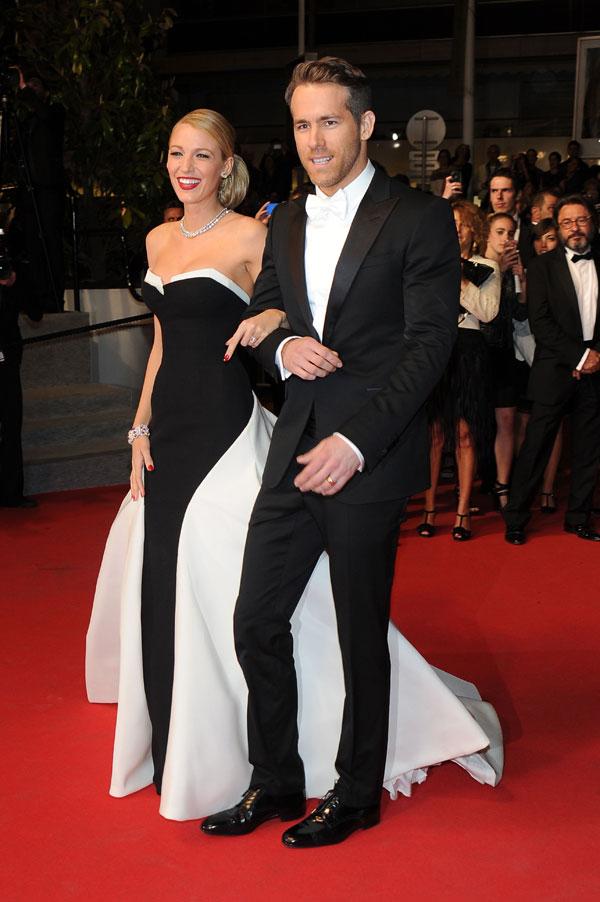 What do you think of the name James? Are you impressed that they kept it a secret for so long? Tweet us @OKMagazine.