PHOTOS
Ryan Reynolds Just Realized He Has a Second Child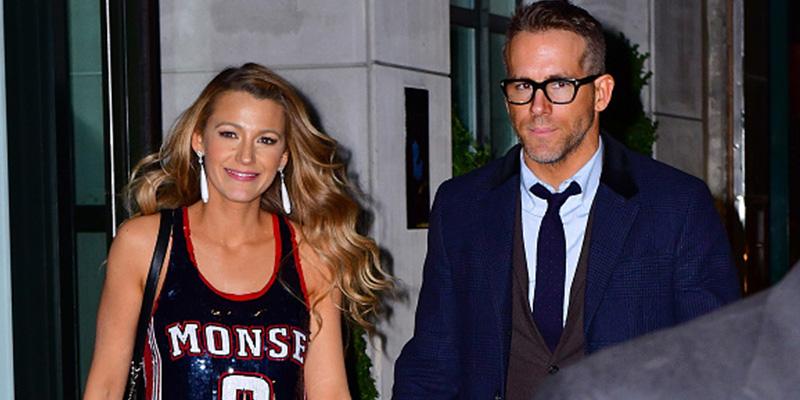 Article continues below advertisement
"Nothing better than the simple joys of finding 5 bucks in an old pair of pants," Ryan tweeted, "or discovering my wife and I had a second daughter over a year ago."
The actor is known for his playful sense of humor on social media, especially trolling his wife Blake. In November, he posted an unflattering photo of her on the set of a film and captioned it "#nofilter."
Article continues below advertisement
Blake knows how to dish it out, too. "Happy Birthday, baby," she captioned a pic of Ryan Gosling on her husband's birthday.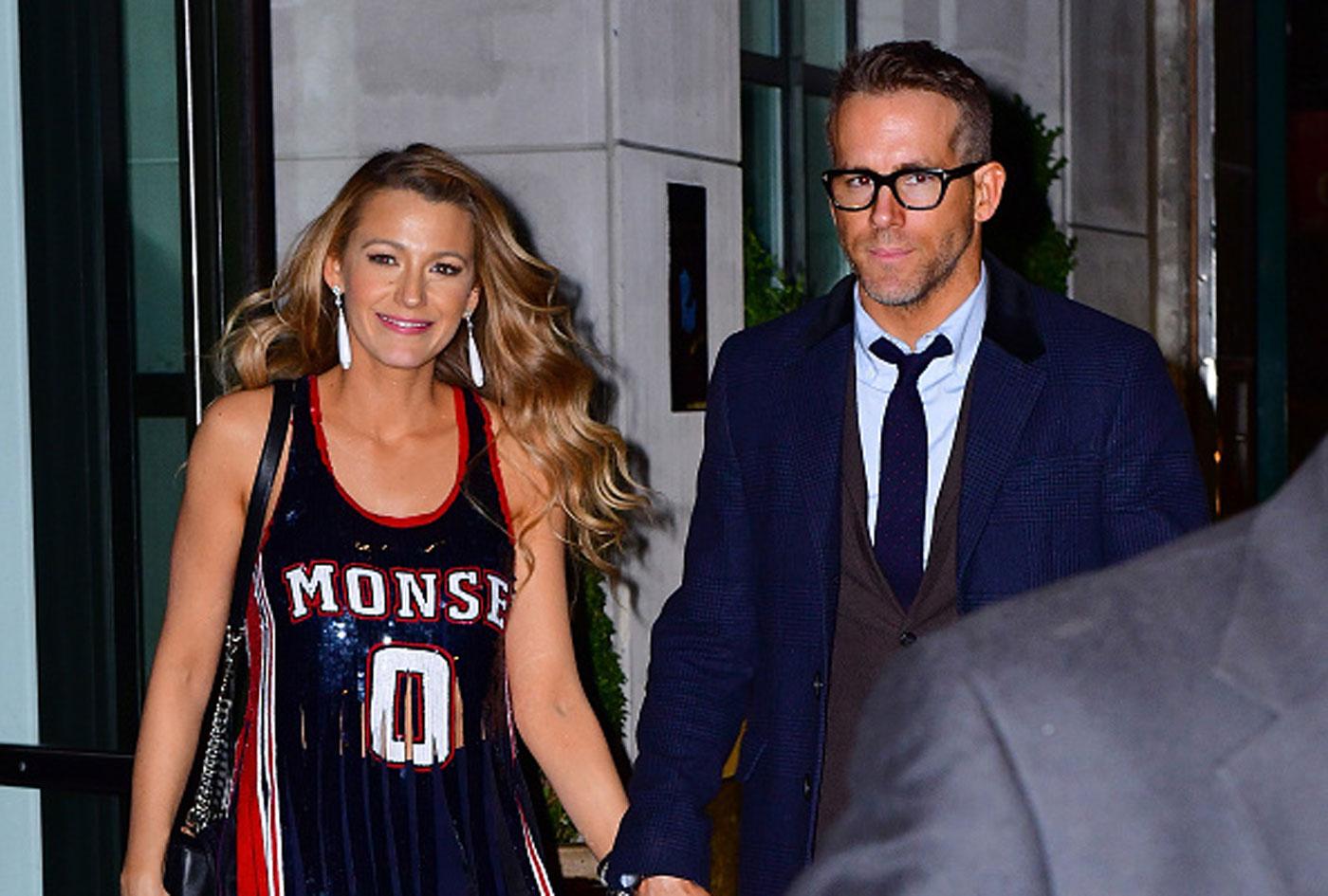 But it's good to know that if Ryan thinks one of his jokes will offend Blake, he runs it past her first. "Some of the ones about our daughter or parenting ones or with advice no one should take, I run past her, in case she objects," he told Entertainment Tonight in July. "Otherwise it's mostly stuff done on like, an airplane, flying somewhere."
Article continues below advertisement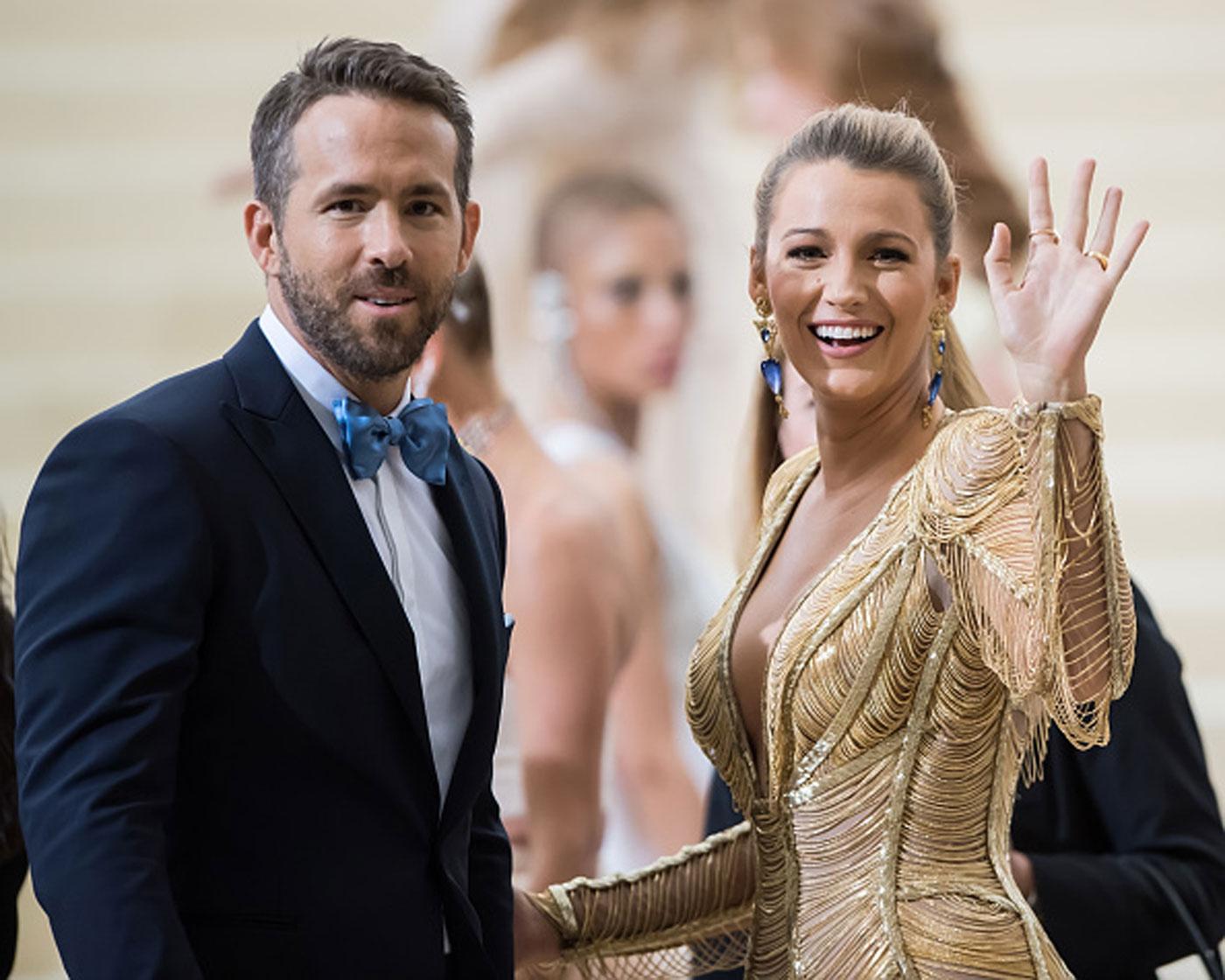 What do you think about Ryan's latest Twitter joke? Let us know in the comments!