PHOTOS
Dad-To-Be Ryan Reynolds Rides A Motorcycle Around NYC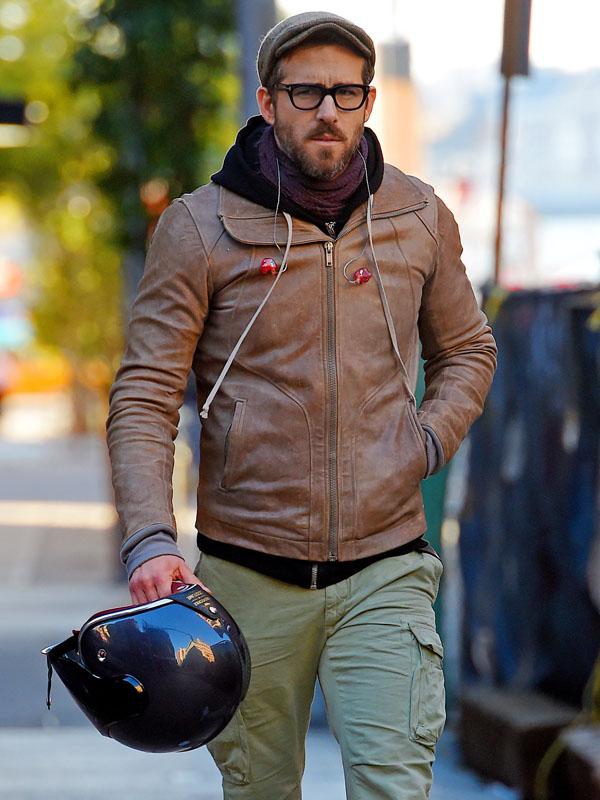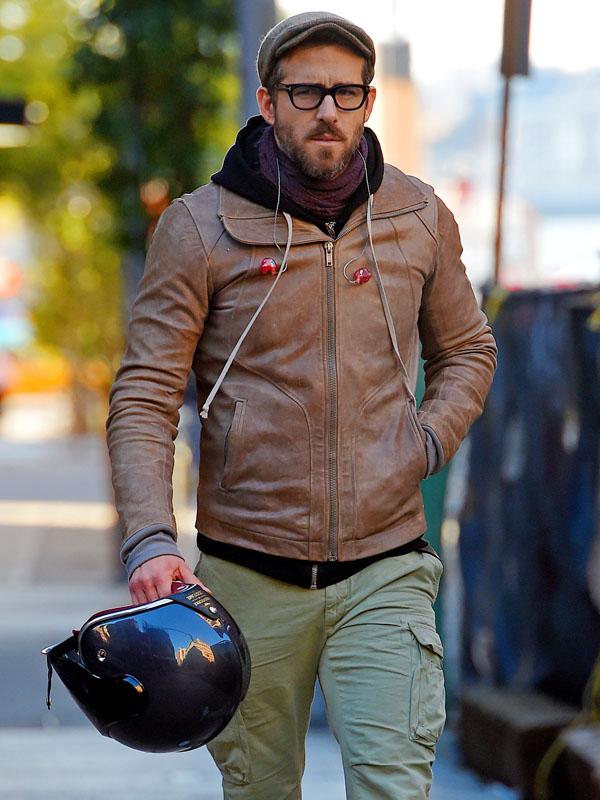 Now that it's a known fact that Ryan Reynolds is going to be a dad, the world is suddenly really, really into him again. The paparazzi snapped tons of pics of Ryan just hanging out in NYC!
Article continues below advertisement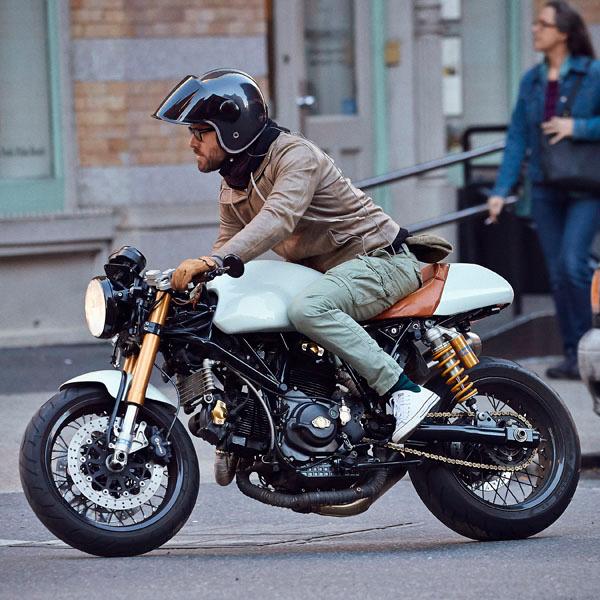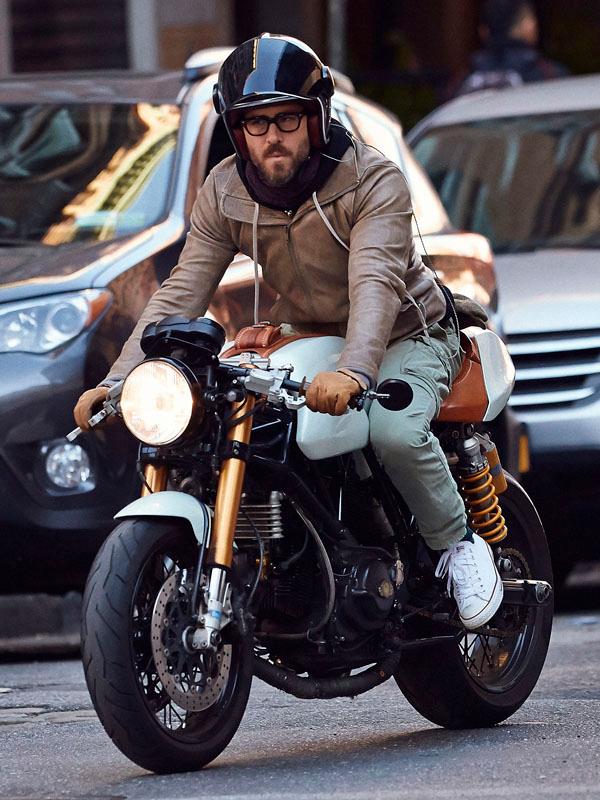 Of course Ryan wore all the appropriate motorcycling gear, including a leather jacket and, thankfully, a helmet. We wouldn't want that gorgeous face getting scraped up, now would we?
Article continues below advertisement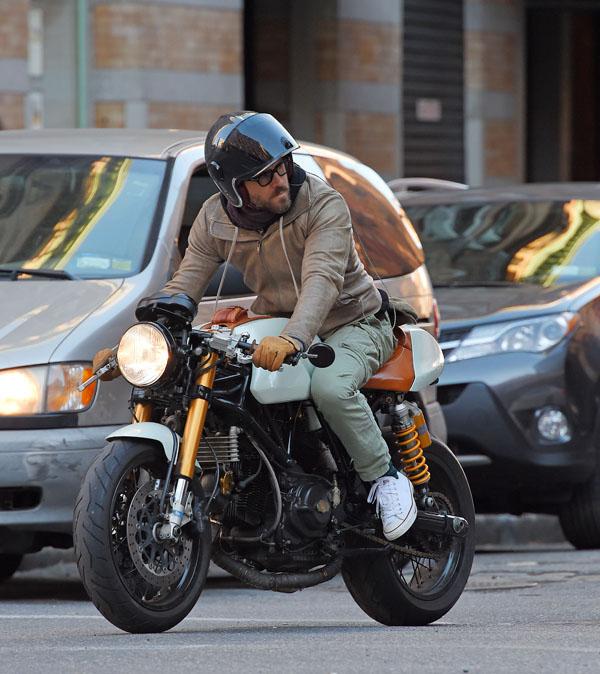 Do you think Ryan's baby mama Blake Lively will let Baby Reynolds go for a ride on the back of Ryan's motorcycle? That thing could totally fit a carseat.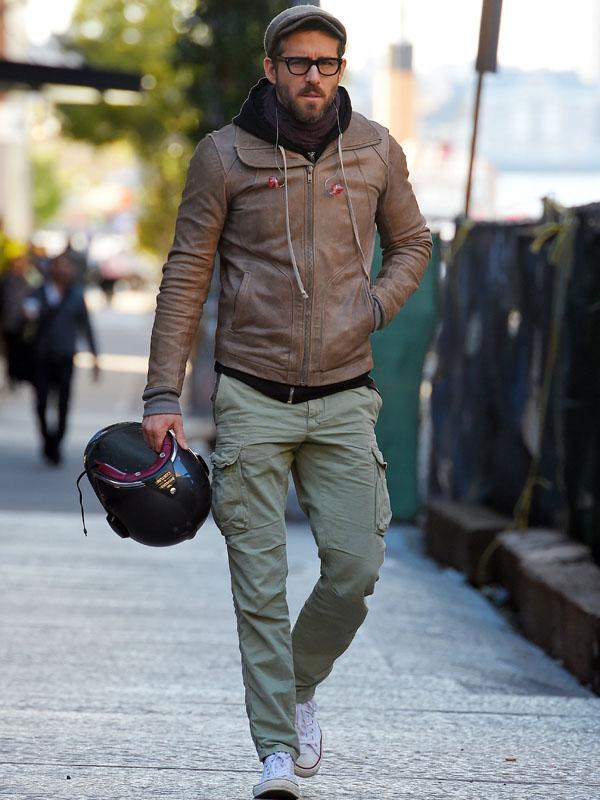 And just like that, Ryan walked away from the motorcycle and back home to his gorgeous, pregnant wife Blake Lively. This guy's life is rough.