PHOTOS
Safaree Samuels Is Not Over Ex-Girlfriend Nicki Minaj As He Disses Her In A New Song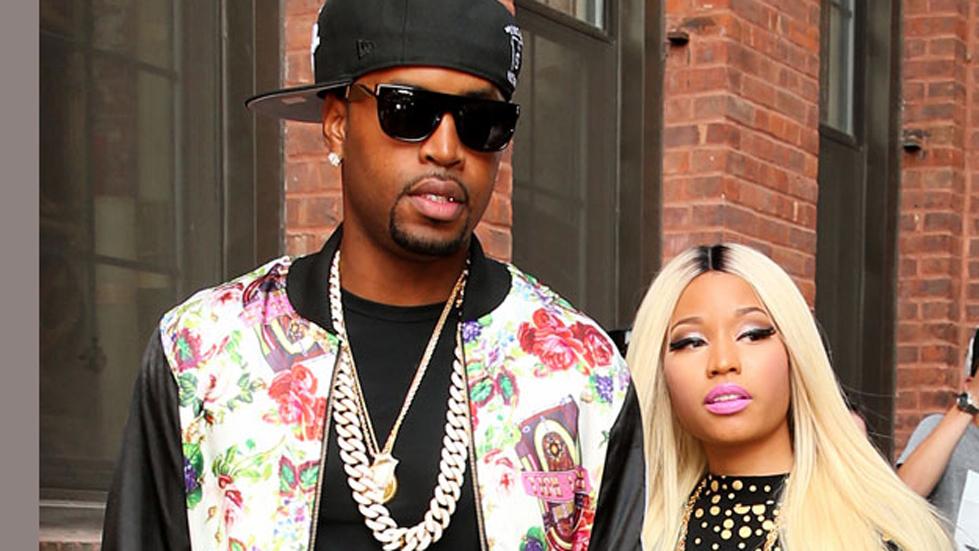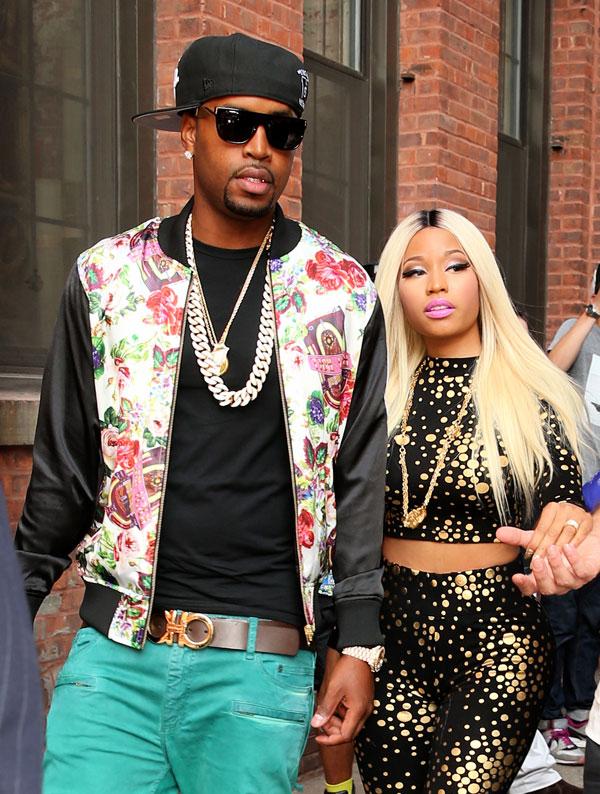 When people go through breakups, they have to deal with them in their own way. It looks like Safaree Samuels is trying to get over ex-girlfriend Nicki Minaj by dissing her in a new rap song!
Article continues below advertisement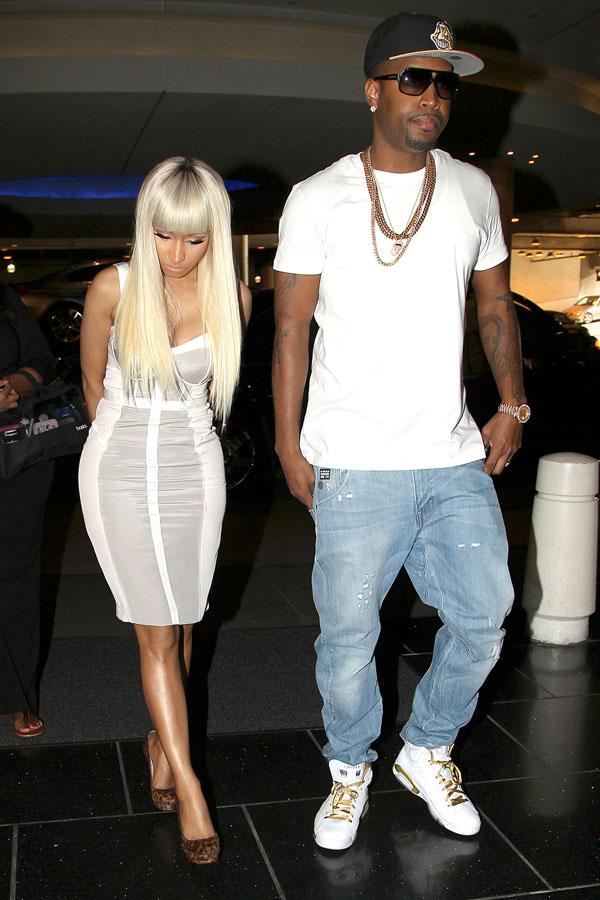 It may not be the smartest thing in the world for Safaree to attack one of the best female rappers of our time on a song, but he decided to on a new single "Love the Most."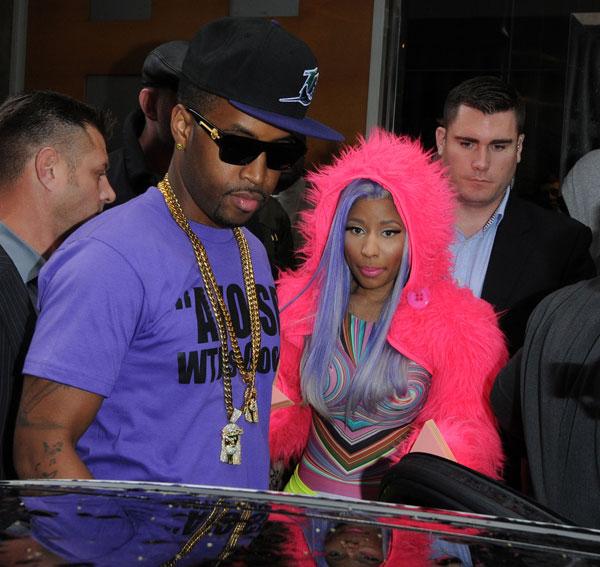 He and Nicki broke up late last year after 12 years together, and he mentioned in interviews afterwards that it was primarily due to her lack of respect for him after she became famous.
Article continues below advertisement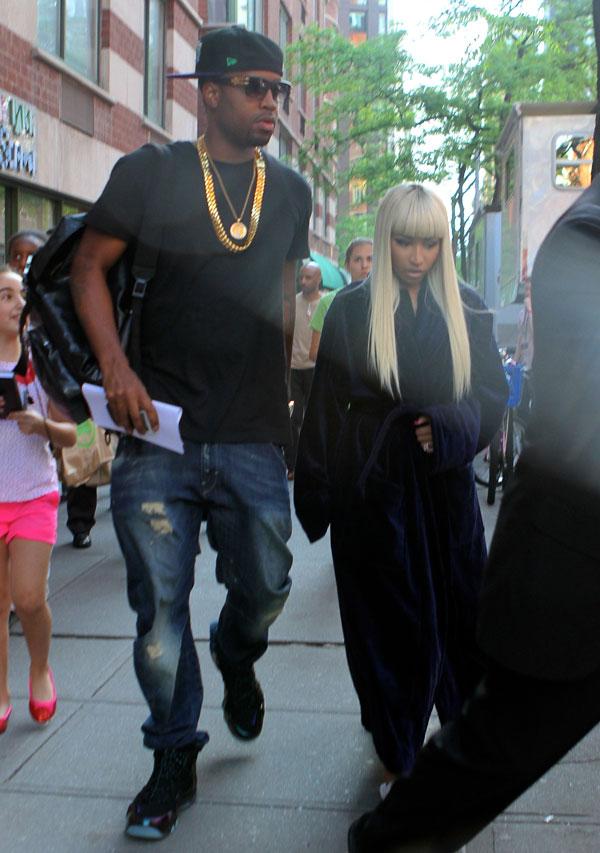 In the song, Safaree seems to imply that Nicki cheated on him, saying, "Life revolved around the beat show me a man that won't cheat/Said I was overreacting but you did like…" But he also mentions Nicki taking pills, which is not something fans knew about either. "Yeah I know I'm not perfect you was paying all the bills/You remember what you told me when you wasn't on them pills?" Safaree says. We wonder what kind of pills he is referring to...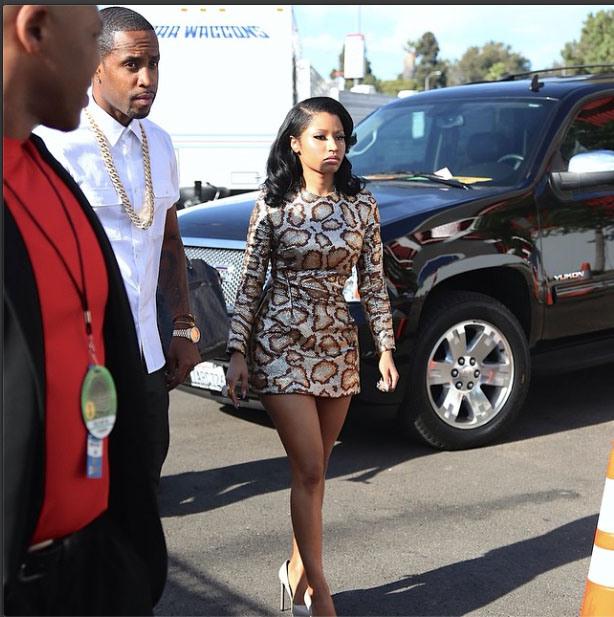 But it's not all negative. He also sounds pretty hurt as he reminisces on their long relationship saying, "I aint saying I'm the best/No one will love you like I did/12 years up in flames thought you would've had my kid/Year three got engaged now we moving out of rage/I ain't never think our book would've ended up on this page."
Why Did Safaree Samuels And Nicki Minaj Split?
Article continues below advertisement
He posted a photo of the cover art for his single, which features him using a toll-booth phone surrounded by boxes that have words such as "betrayal," "failure," "hope," and "neglect" written on them in black marker.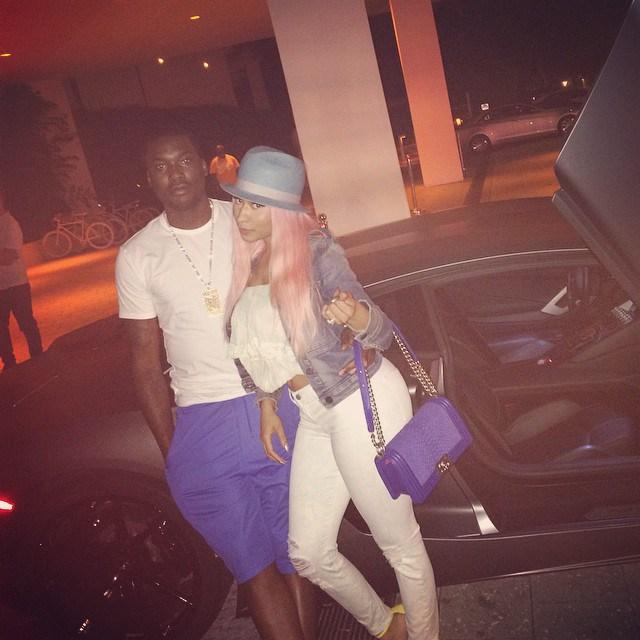 It is doubtful that Nicki will comment about the song, as she has moved on to rapper Meek Mill, and seems to be pretty content with him. He even gifted her with a gorgeous $500,000 diamond stunner recently, and though he admits it's not an engagement ring, it looks like an engagement may be the next step!