PHOTOS
Samantha Markle Speaks Out After Birth Of Meghan & Prince Harry's Son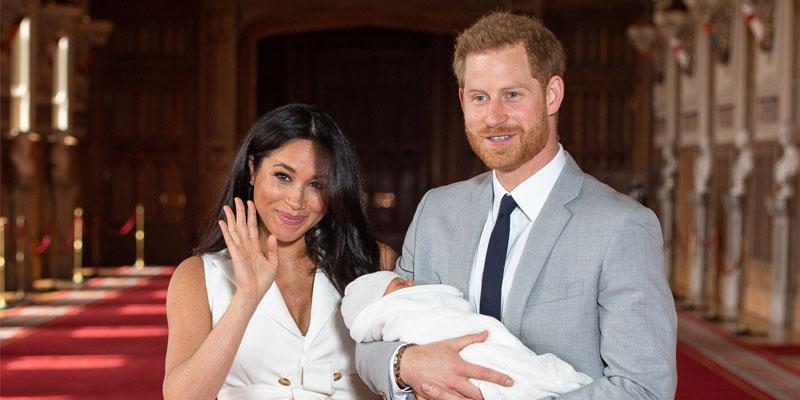 Is Meghan Markle's estranged half-sister Samantha trying to extend an olive branch? She opened up about the recent birth of Meghan and her husband Prince Harry's son, Archie Harrison Mountbatten-Windsor in a new interview and had some interesting things to say.
Article continues below advertisement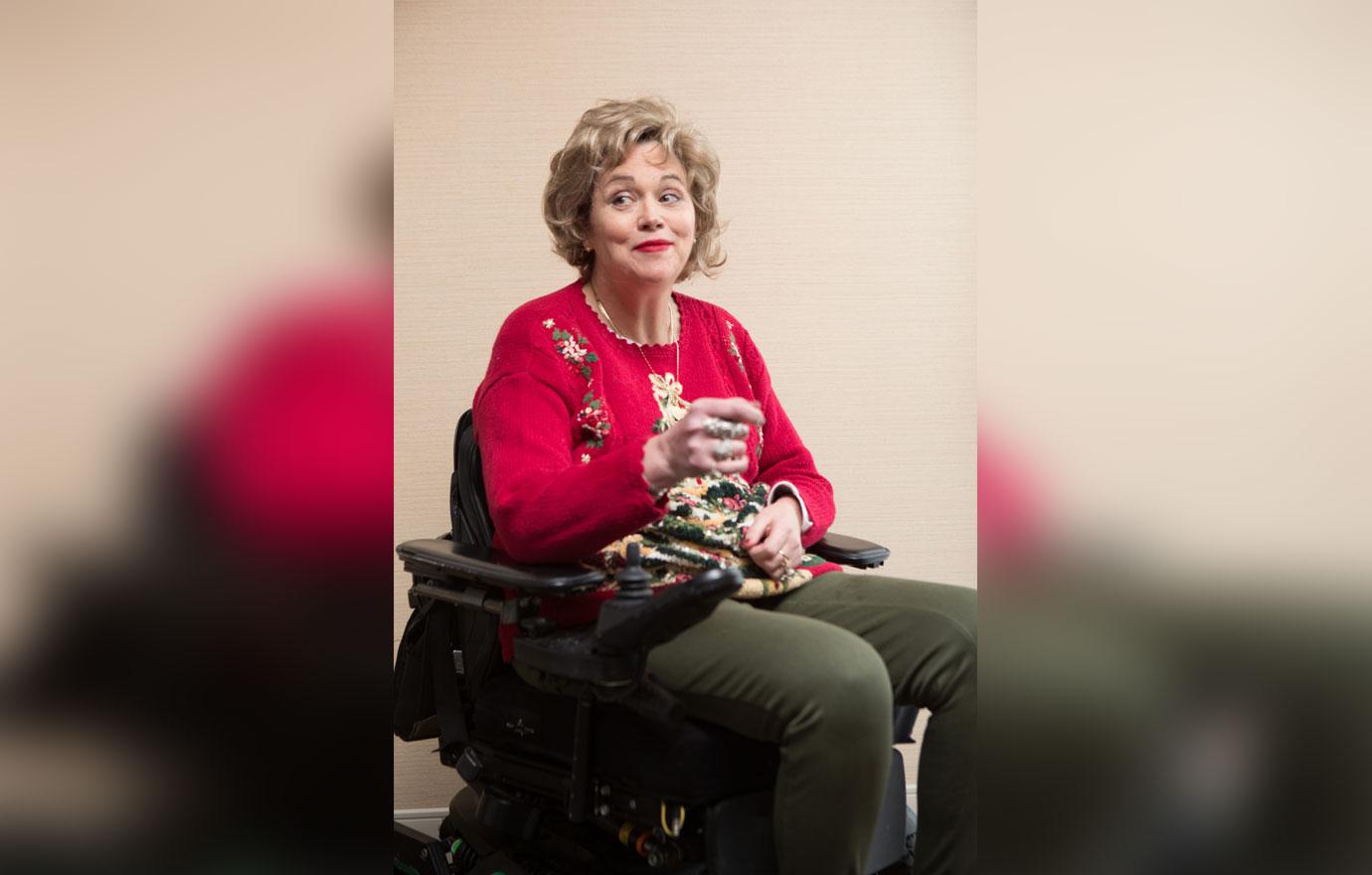 "Well, I love it," the 54-year-old revealed to DailyMailTV Wednesday, May 8. "Family is family. What I think is incredible is that it's a great moment historically."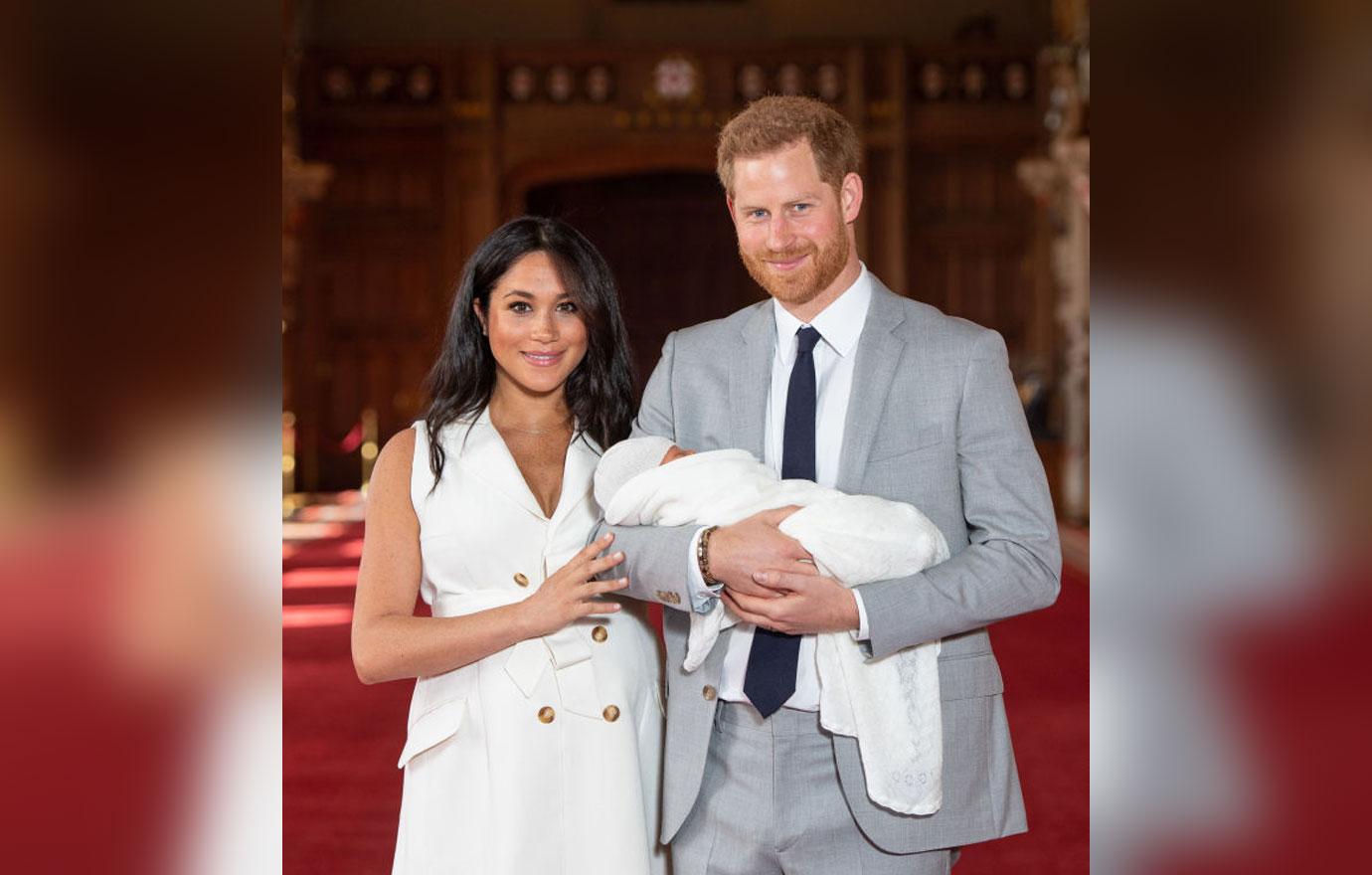 "Although the adults have a lot of water under the bridge, I would really like to see everyone reach out. We've extended the olive branch and now it is Meghan's turn," she said.
Article continues below advertisement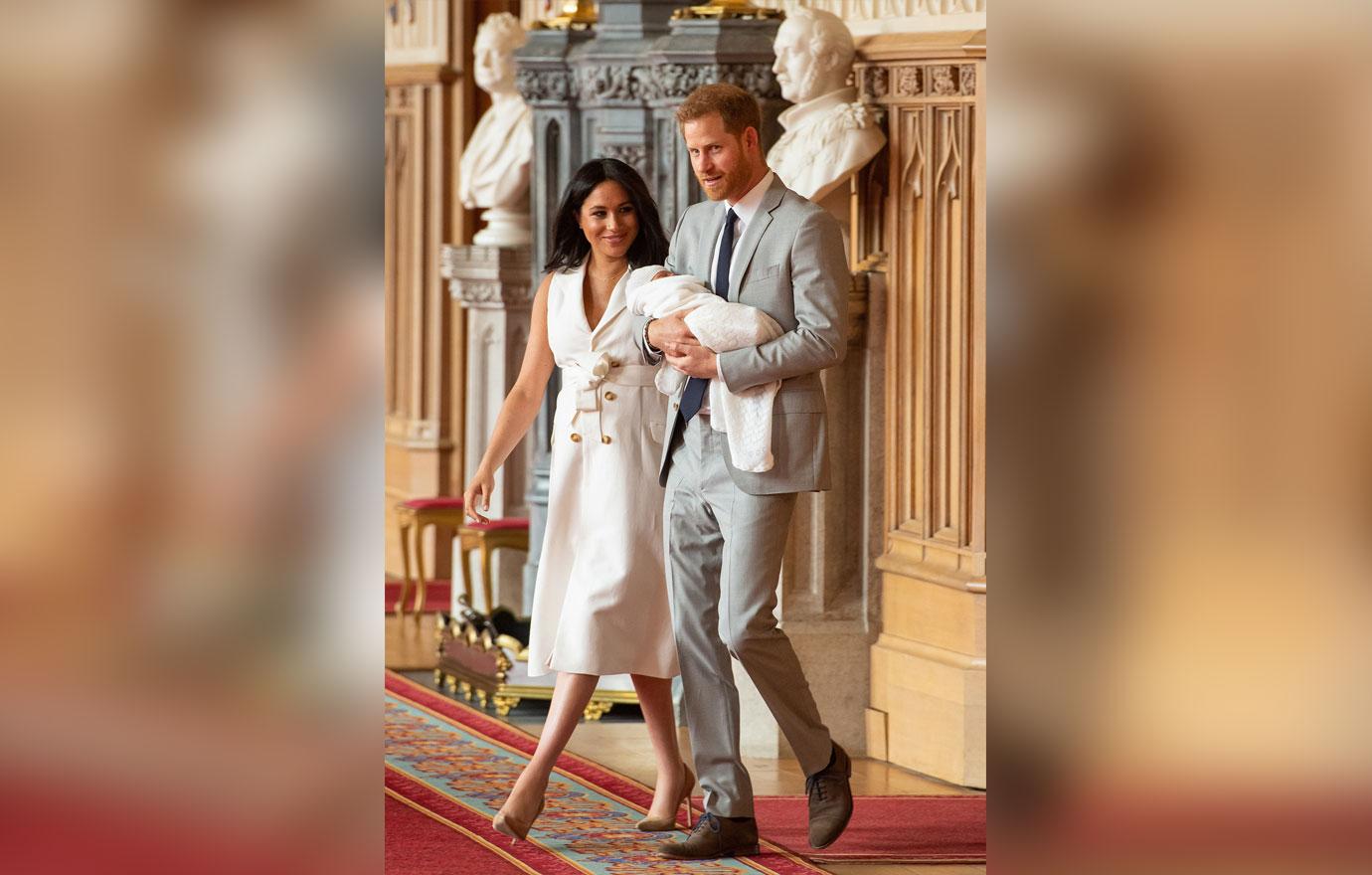 "We're all welcoming the baby—Markles, Raglands, Sussexes, Windsors," Samantha added. "In terms of the gene pool, we've all made a contribution to this wonderful little boy who will probably grow up to be an exceptional man and we'd like to treat this as if we're all a big family. It would be nice not to react to what we've heard in the news but to personally meet him and let him judge us for himself."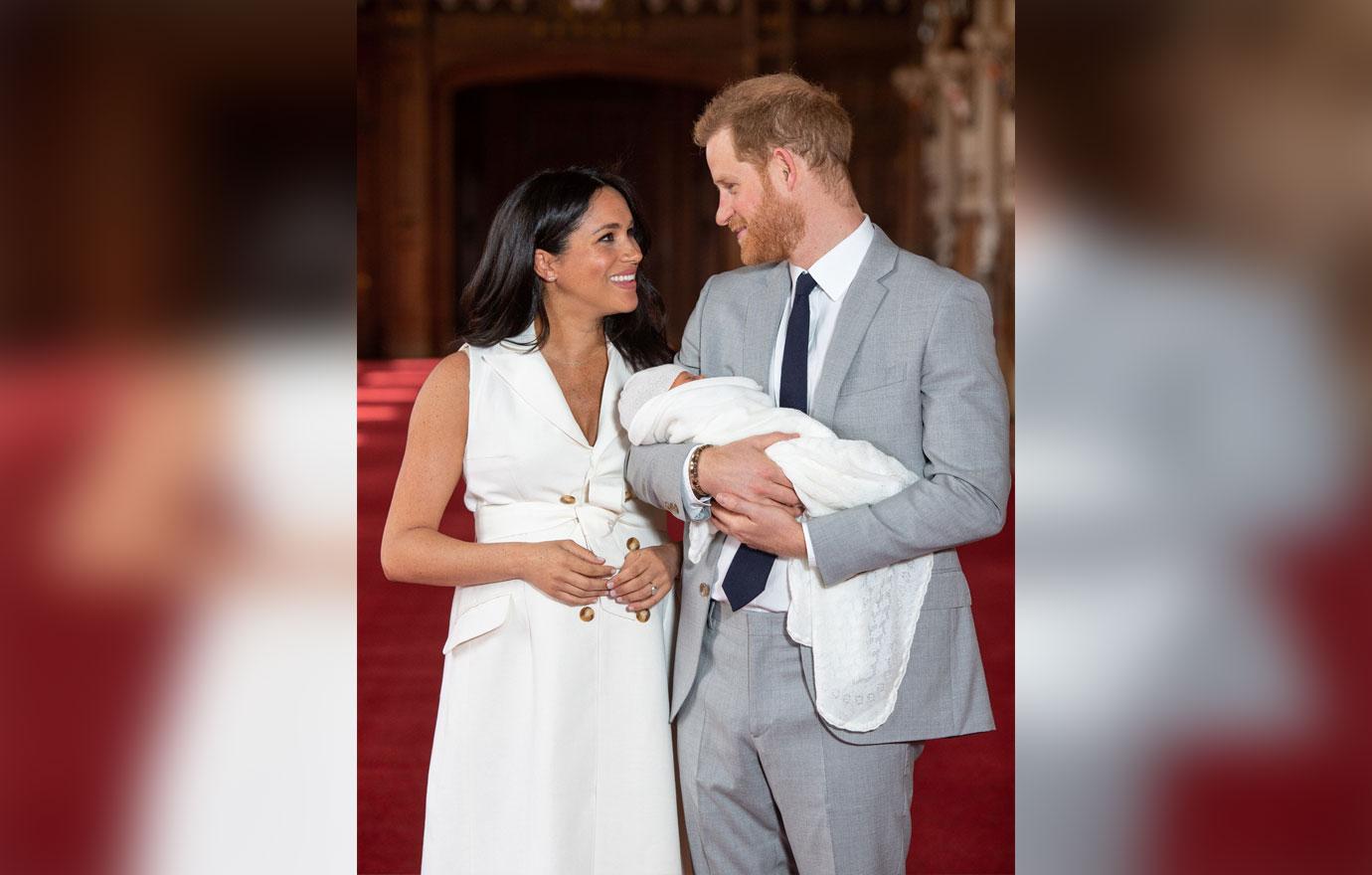 She continued, "We're excited for Meg and Harry—I am really excited for her. I love her, she's my baby sister and it doesn't matter what we've all said back and forth but she's got to do the right thing. I just want to say Meg, you've got a world here and family here in the U.S. that's excited for you."
Article continues below advertisement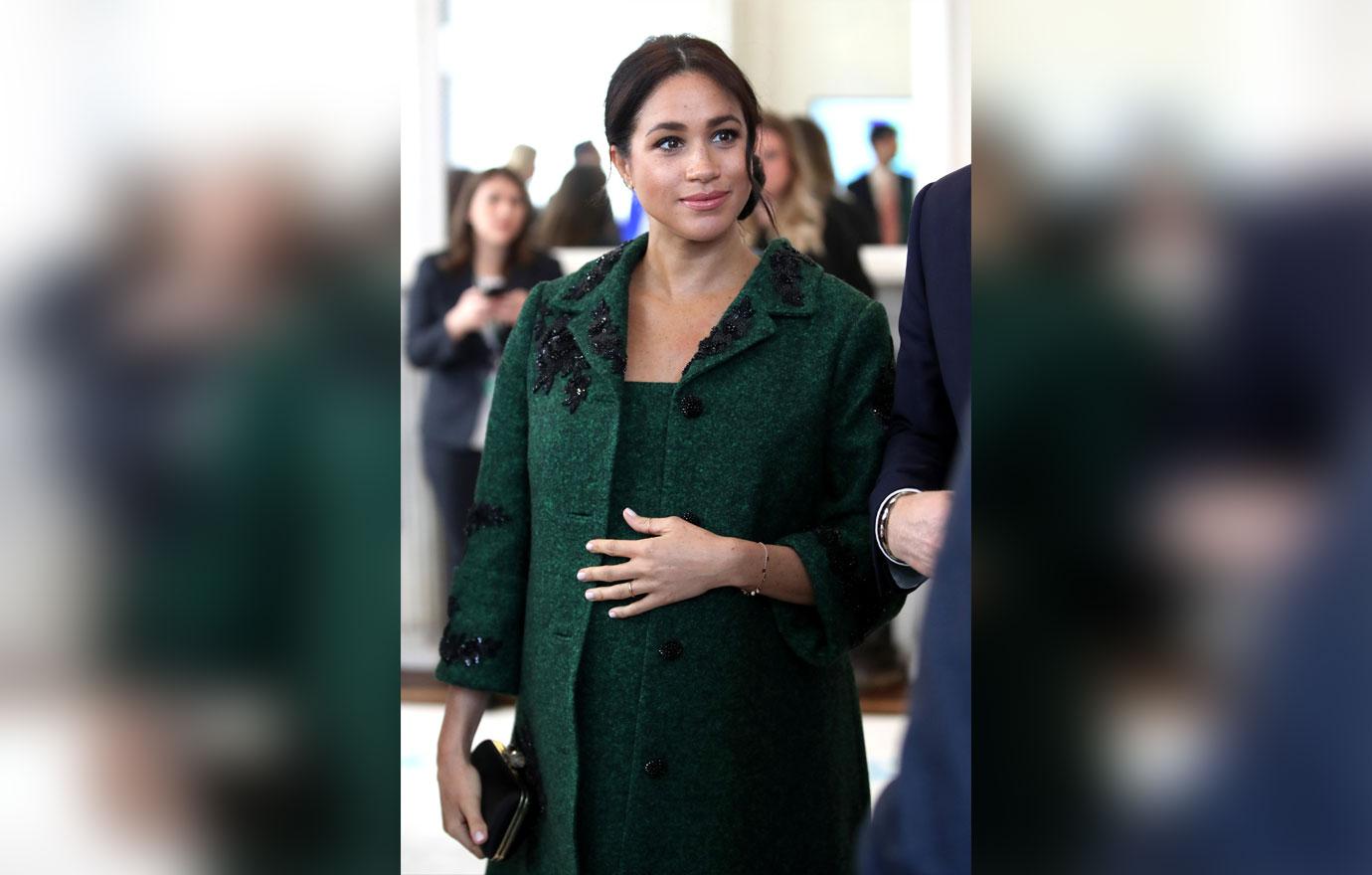 Samantha and Meghan have a complicated past. Samantha has shaded the Duchess of Sussex for being insincere and even compared her to Cruella de Vil.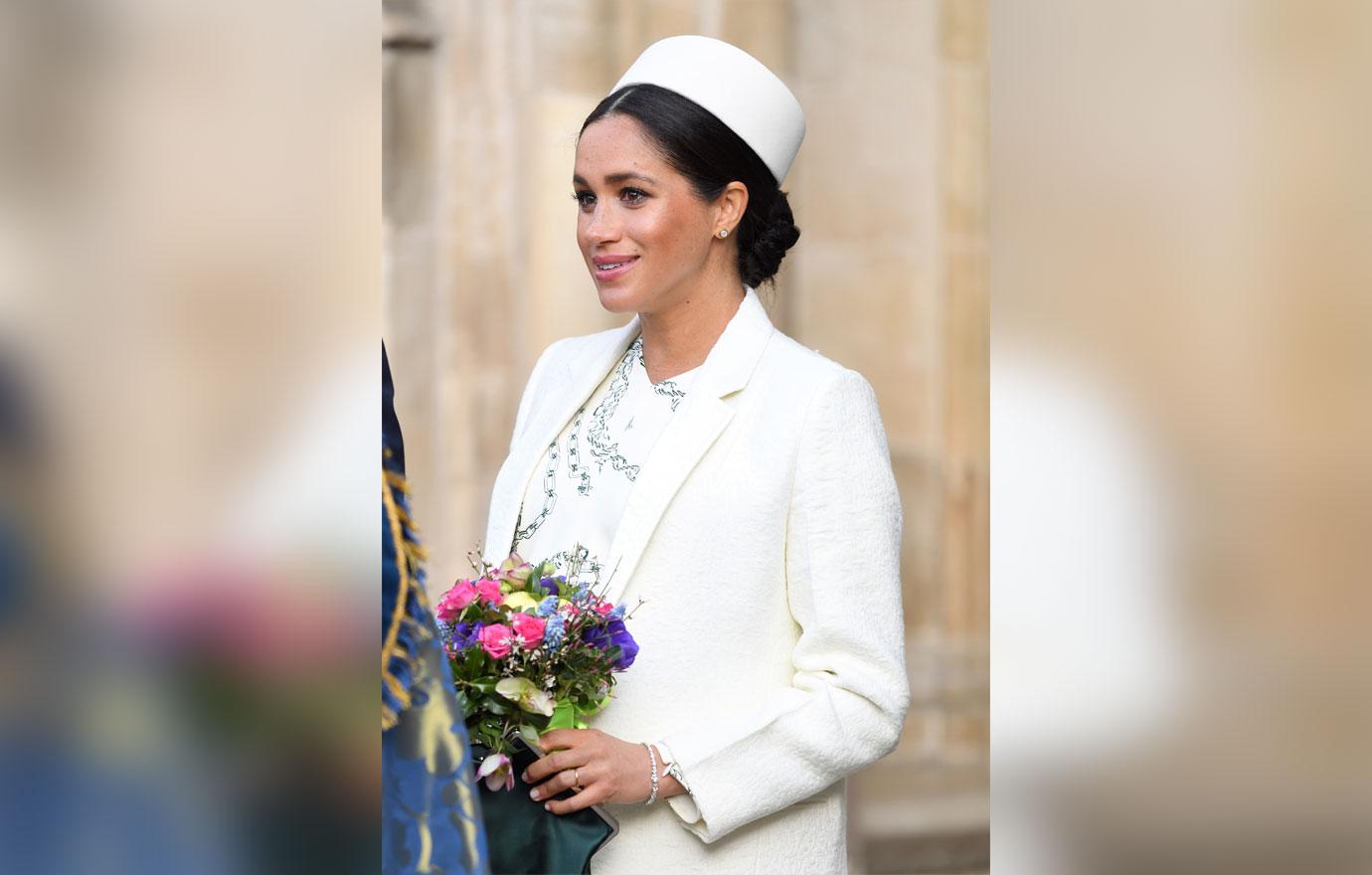 Meghan gave birth to Archie on Monday, May 6, and she made her official debut with her son just two days later. She gushed, "It's magic, it's pretty amazing. He's just been the dream so it's been a special couple of days."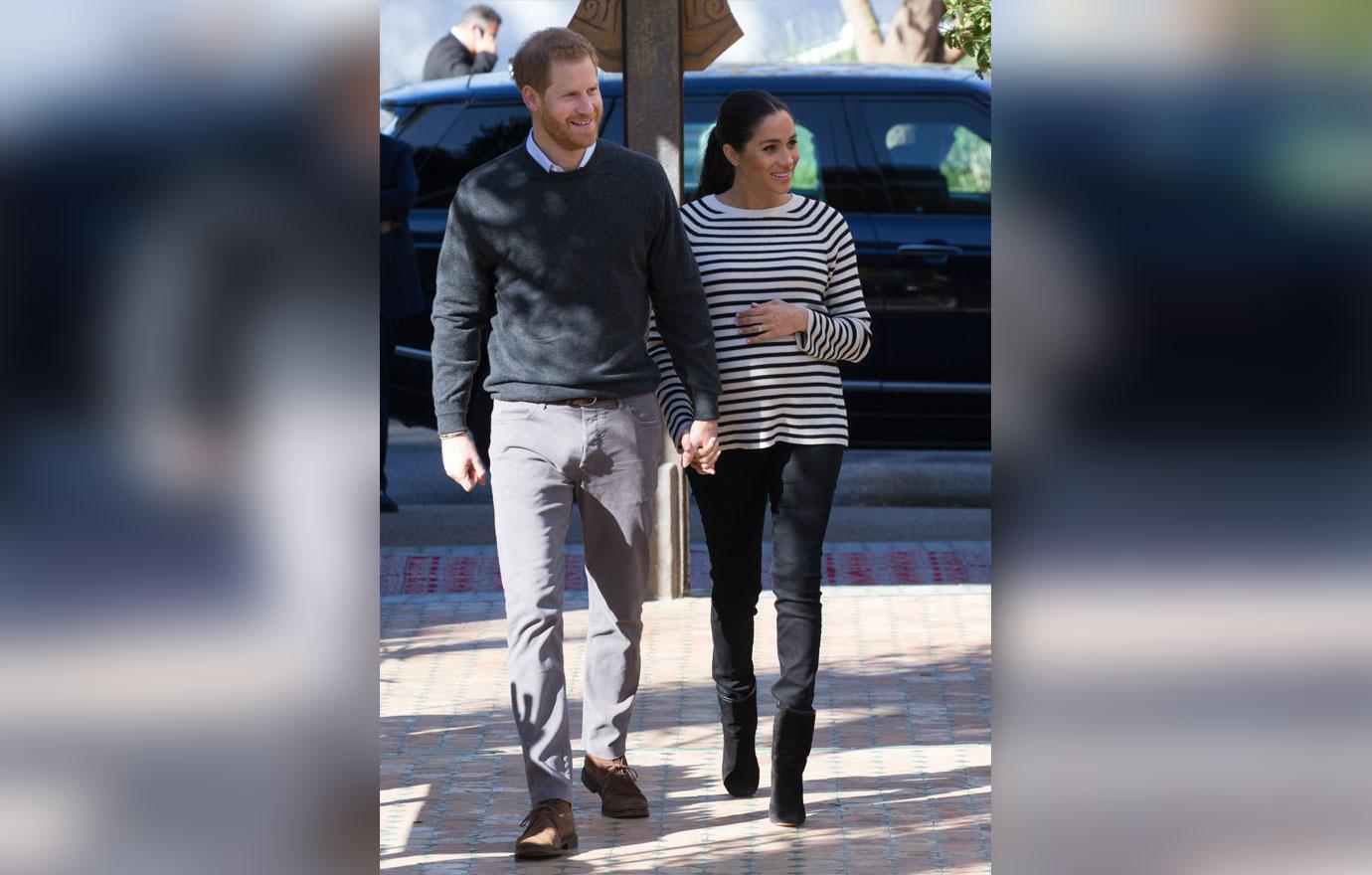 What are your thoughts on Samantha's comments? Sound off below!