PHOTOS
Meghan Markle's Sister SLAMS Prince Harry's Claim That The Royals 'Are The Family She Never Had'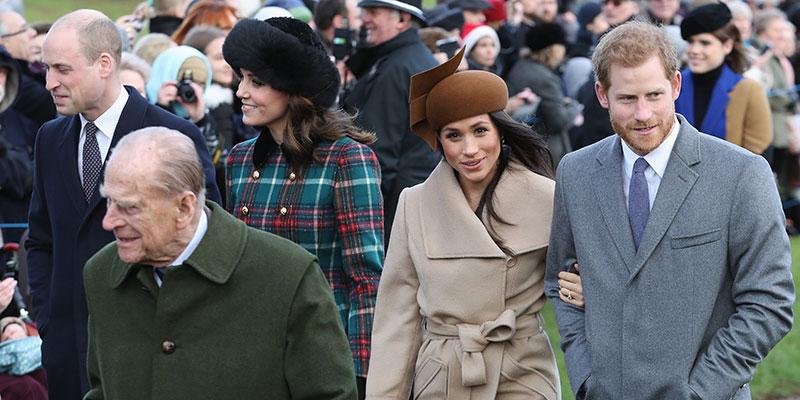 When Prince Harry told BBC Radio 4 Today that the royals were "the family Meghan never had," it was only a matter of time until the Princess-to-be's outspoken sister Samantha Grant gave her two cents on his statement. Click through to see what she had to say!
Article continues below advertisement
Just yesterday, the 33-year-old royal gushed over his bride-to-be after she spent Christmas with his family, who each gave her their stamp of approval. According to him, she fit in so well that he went as far as to say that the royals were like "the family she never had."
His comments were all it took to set off Meghan's half sister Samantha (they have the same father), who has been outspoken about her feelings about her sister's engagement. She tweeted, "Actually she has a large family who were always there with her and for her."
Article continues below advertisement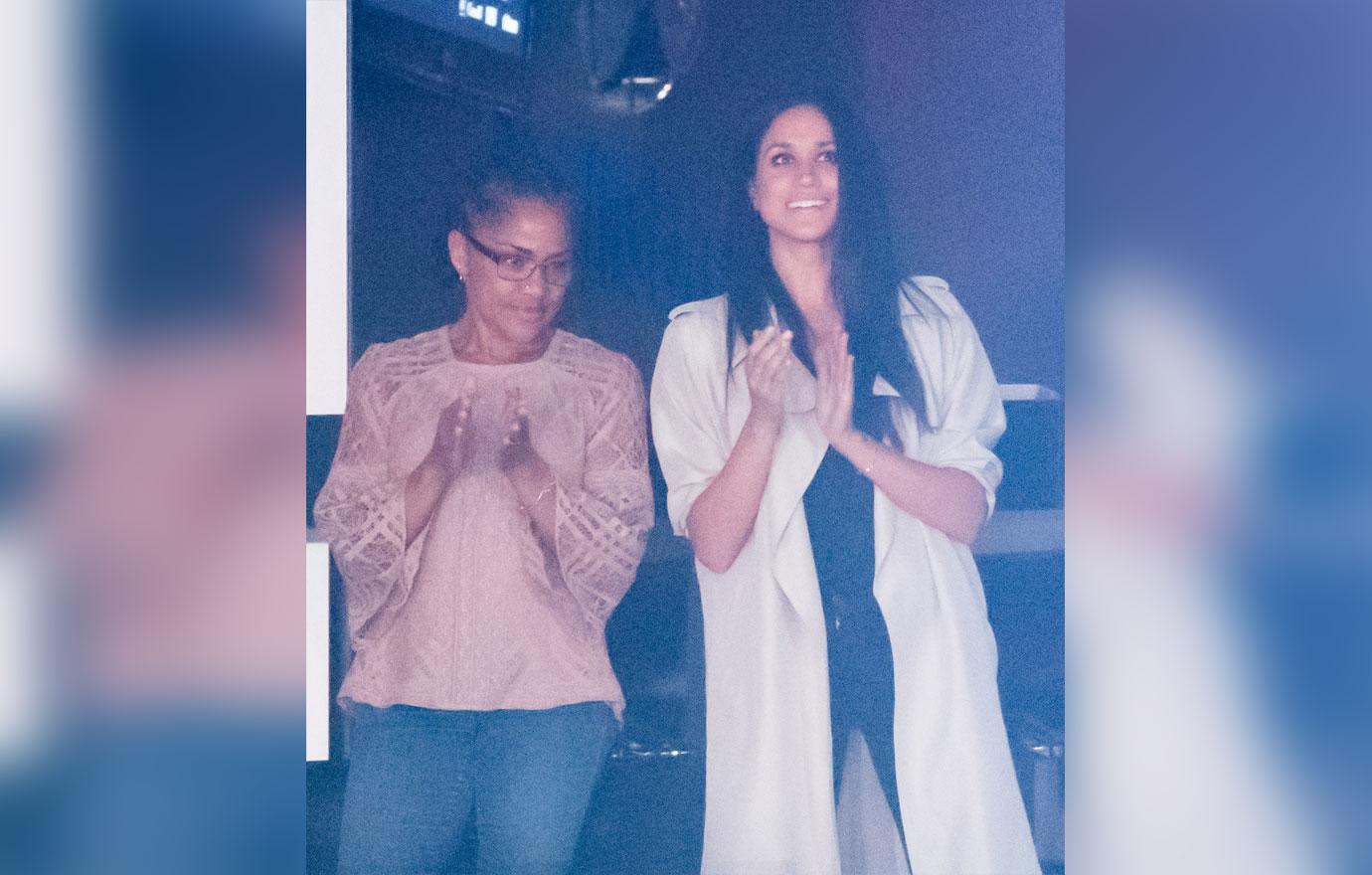 She was responding directly to Richard Palmer, the royal correspondent for the Daily Express in London. She continued, "Our household was very normal and when dad and Meghan's mother Doria divorced, we all made it so it was like Meghan had two houses. No one was estranged, she was just too busy."
Clearly she had a lot to get off her chest, because she went on to write, "Meg's family (our family) is complete with sister, brother, aunts, uncles, cousins, and the glue of our family, our amazing completely self-sacrificing father. She always had this family…Marrying merely extends it."
Article continues below advertisement
The cherry on the cake was when she concluded her rant with, "Read my book complete with facts and photos." She's been teasing a juicy tell-all for a while.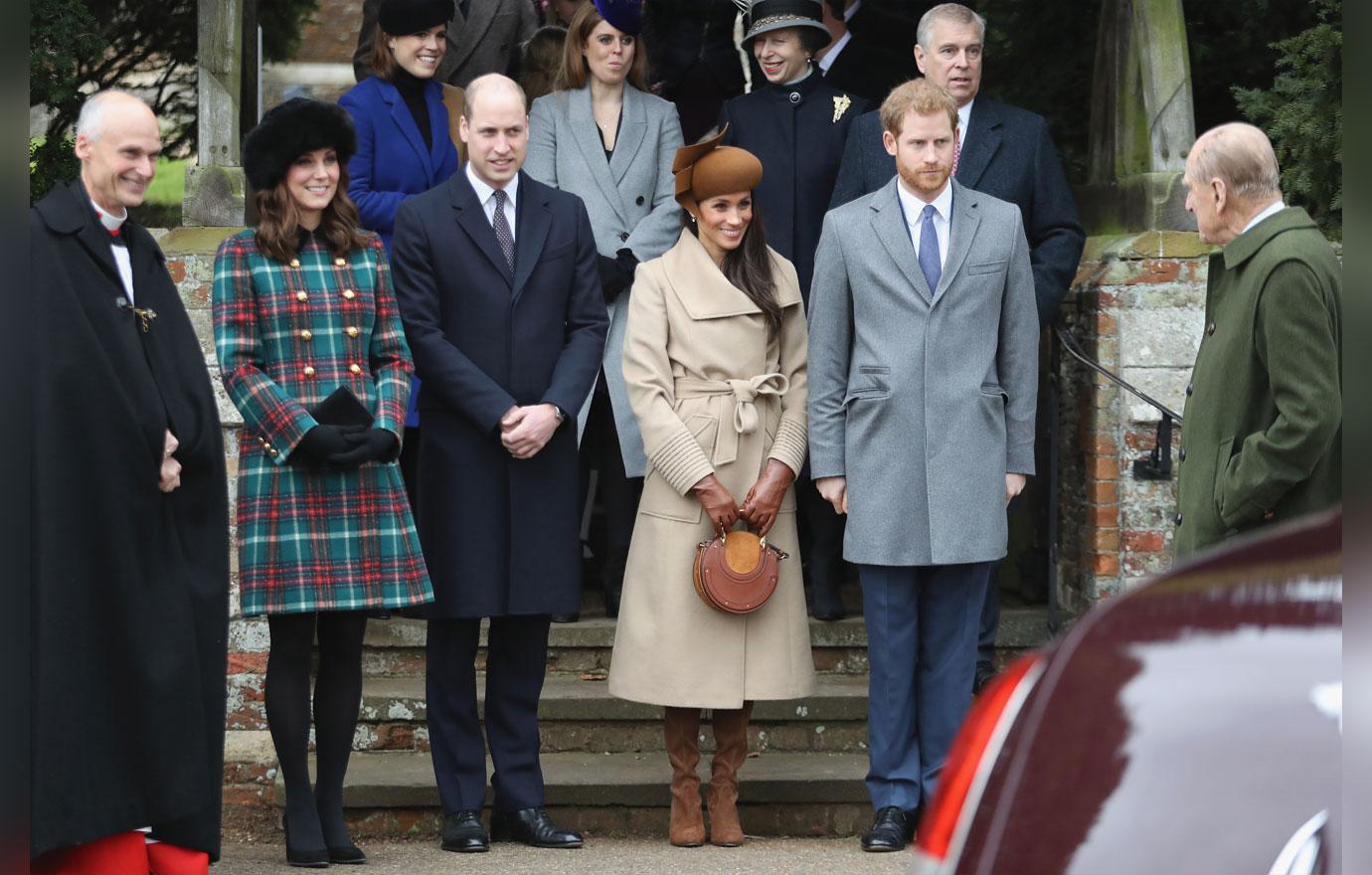 What do you think about Samantha's response to Prince Harry saying the royals are the family Meghan never had? Sound off in the comment section!