PHOTOS
Sanaa Lathan Talks Panic Attacks And Surviving Beyoncé Bite Rumors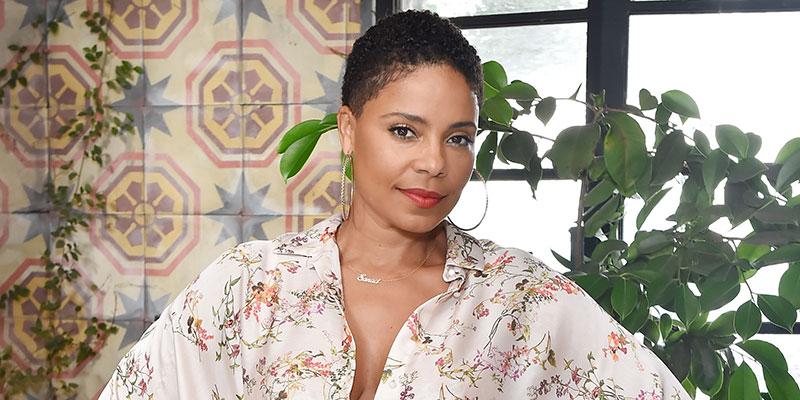 The Affair star Sanaa Lathan sat down with Health magazine for a very candid interview, during which the in-demand actress discussed a bevy of topics such as finding the joy in her life, dealing with multiple panic attacks and those pesky Beyoncé bite rumors.
Article continues below advertisement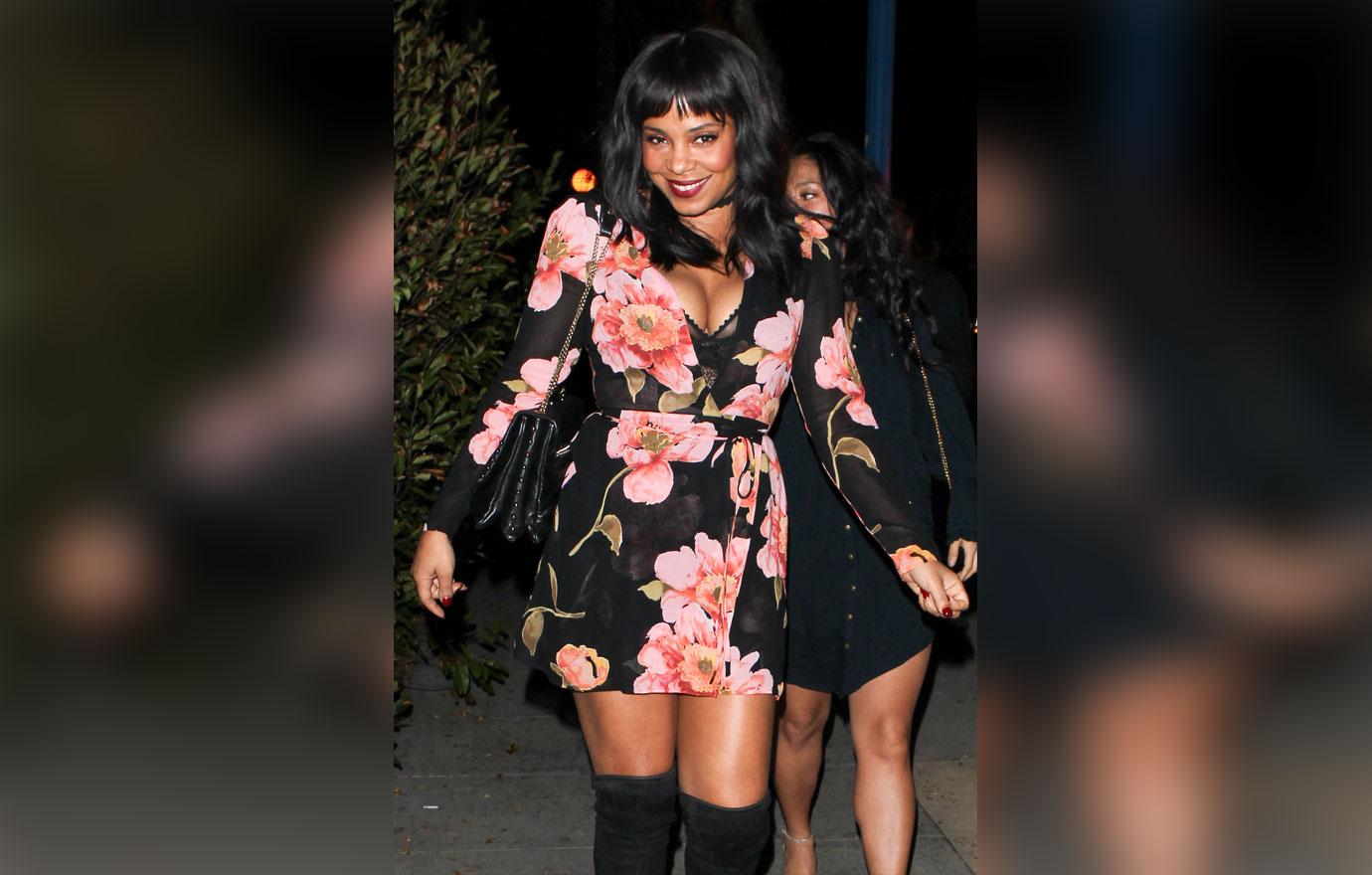 She attributed meditation as to what's helped her with her anxiety attacks, which she used to get 3-5 times a day after her friend suddenly died.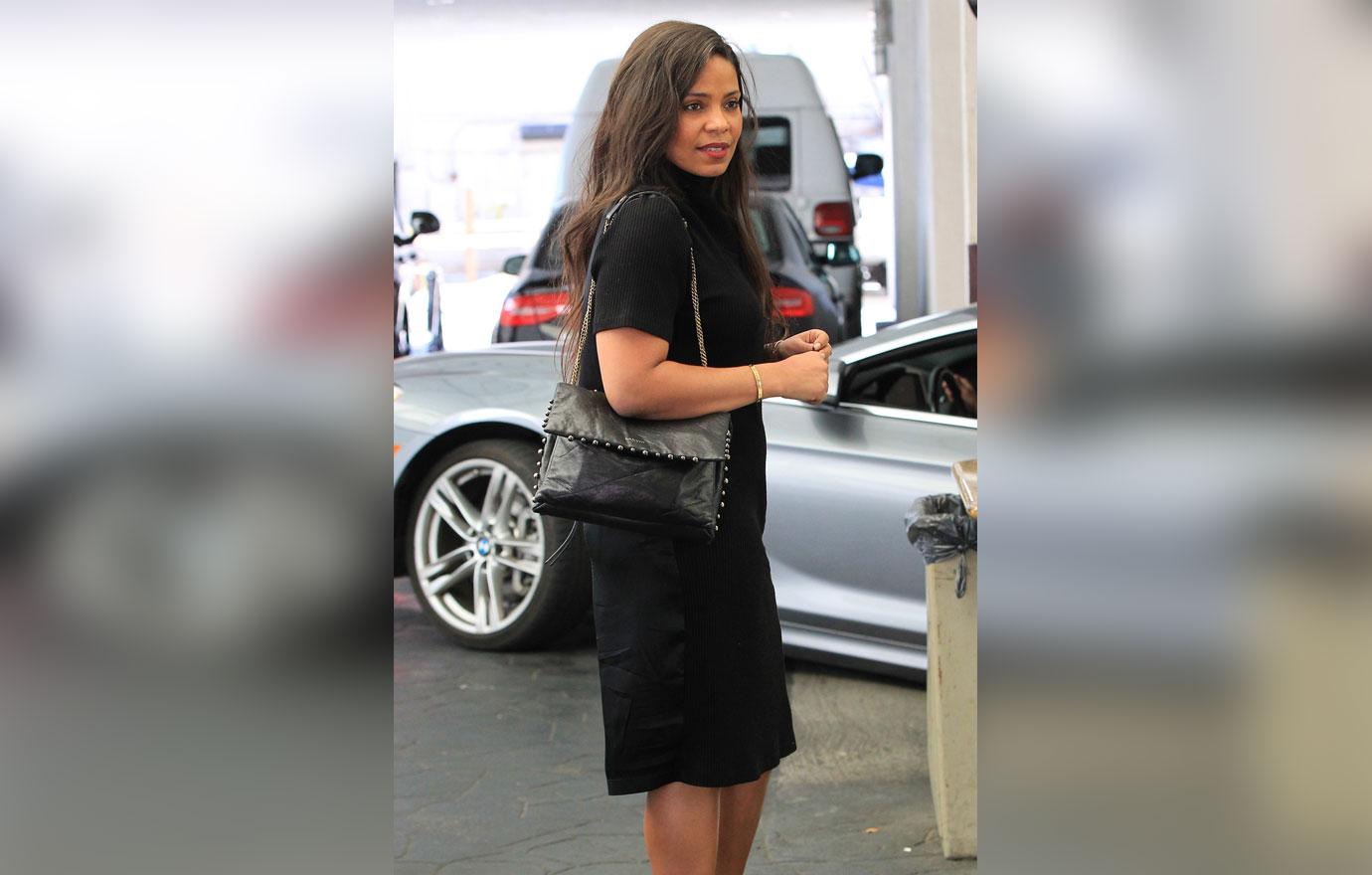 "They wanted to put me on anti-anxiety medication, but I was like, "I really don't want to take drugs. That's just not me," she said. "I'd had a meditation teacher a couple years before, so she gave me a refresher course. The day that I started Transcendental Meditation, it was as if I was taking a pill. They went away. I meditate 20 minutes, twice a day."
Article continues below advertisement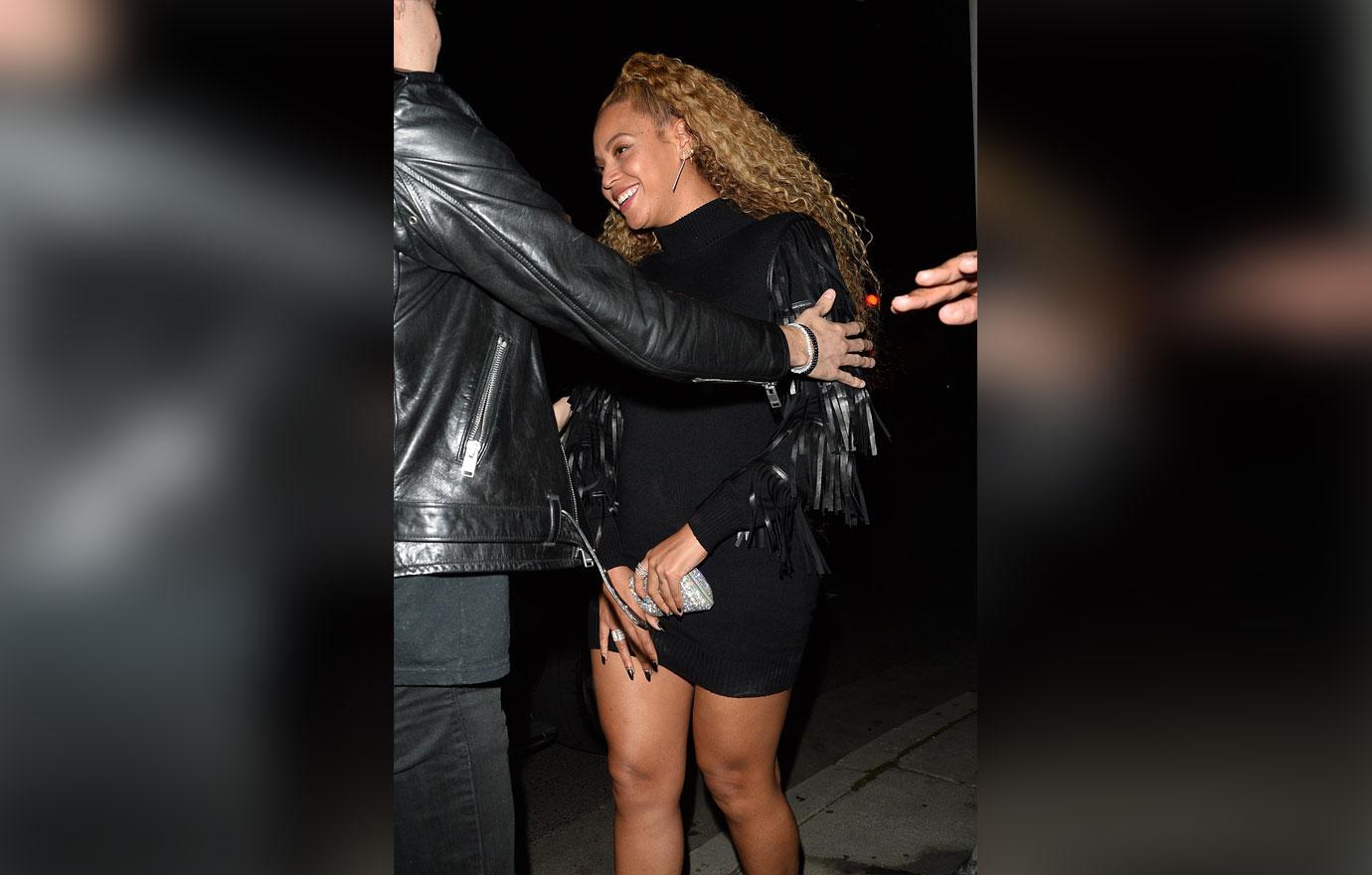 Something that could have easily caused her more anxiety was the Beyoncé bite rumors, courtesy of actress and comedian Tiffany Haddish. Page Six reported that she was the culprit who bit the "Single Ladies" singer back in late March. She categorically denied the rumors when they came out.
The denial continued in her interview with Health. "I think it's the most absurd thing I've ever been involved with," she admitted. "Thank God I've been in this business for 20 years and have had so many rumors about me. They used to devastate me in my 20s, but in order to survive in this business, you just have to let it roll. I adore Beyoncé. I would never do anything malicious like that—to her, or to anyone. It's so bizarre."
Article continues below advertisement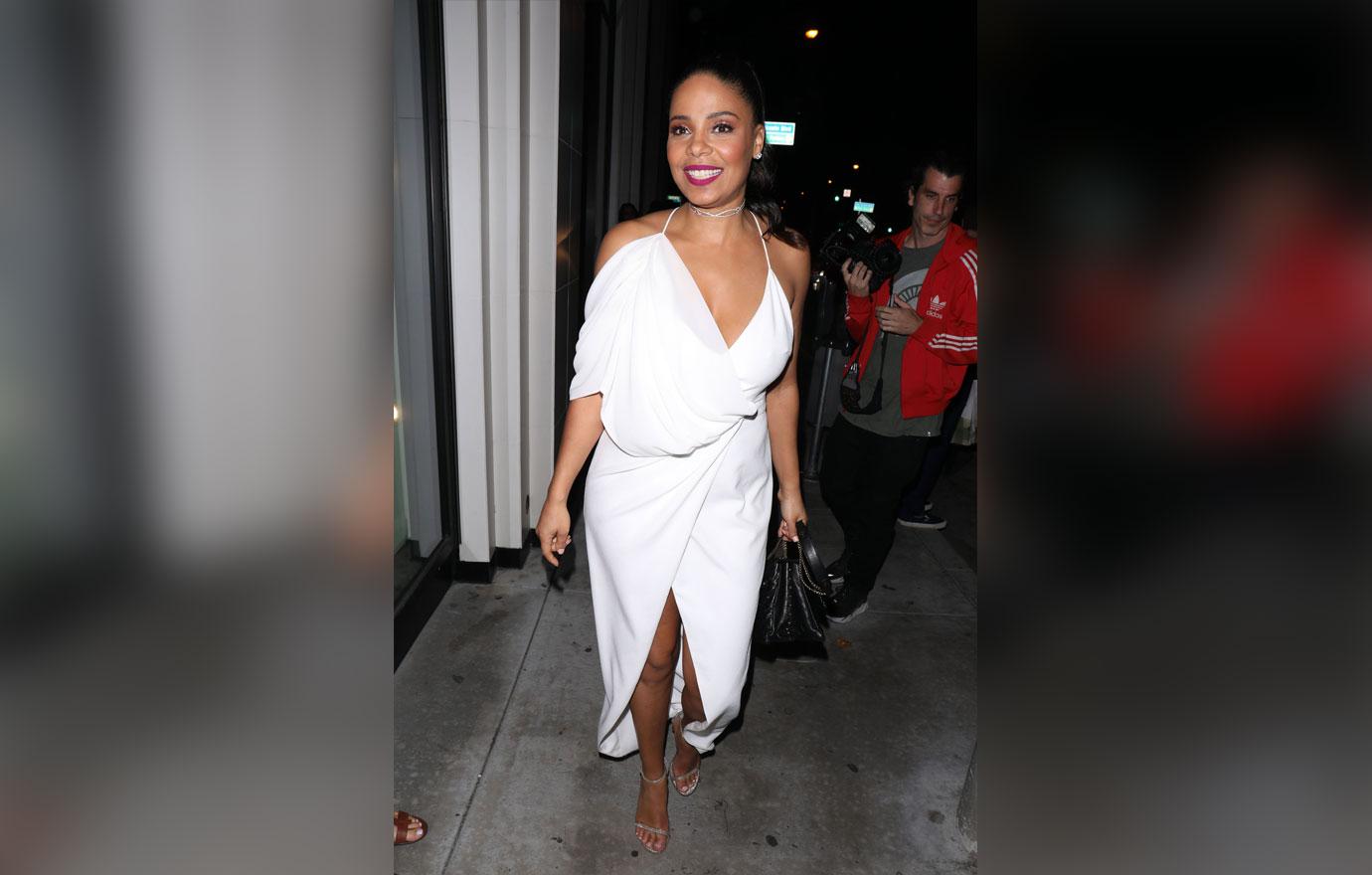 Onto happier news, Sanaa also discussed how she's able to find the joy in her life, saying, "I imagine it to be a spectrum: You could have a peaceful joy, you could have an ecstatic joy—and everything in between. I'm in my joy when I'm acting or doing anything creative. And I'm in my joy when I'm doing my foundation work, because whenever you're giving, it's like a gift to yourself."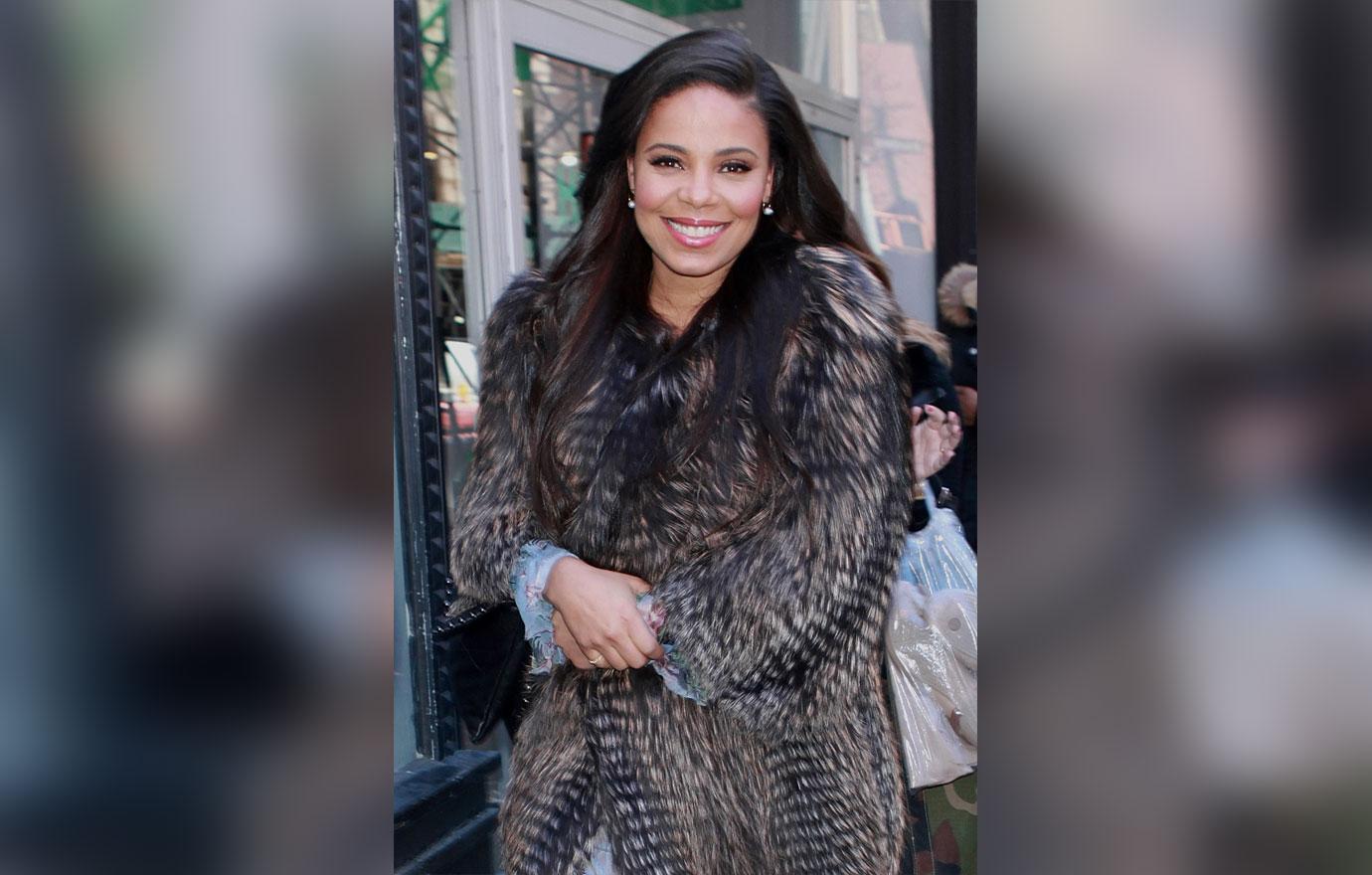 What do you think about Sanaa's response to Beyoncé bite gate? Sound off in the comments!