PHOTOS
Sandra Bullock Reveals Neurosis, Says She Lives In Fear Every Day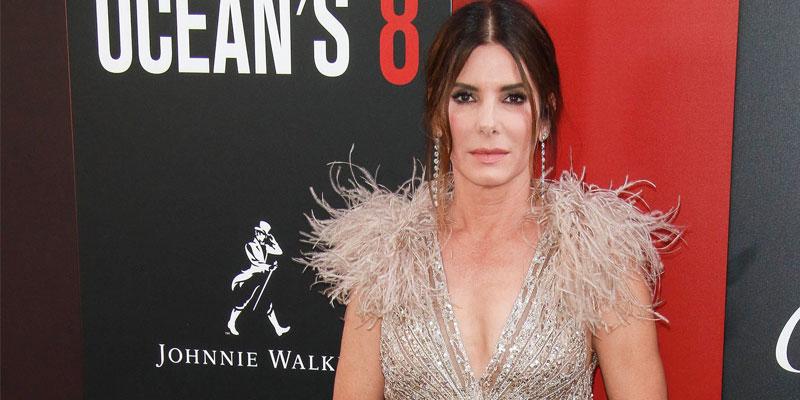 Mom-of-two Sandra Bullock has gotten candid about the downsides of being a parent. Though she enjoys the triumphs of motherhood, she also admitted she's often left consumed with panic.
Article continues below advertisement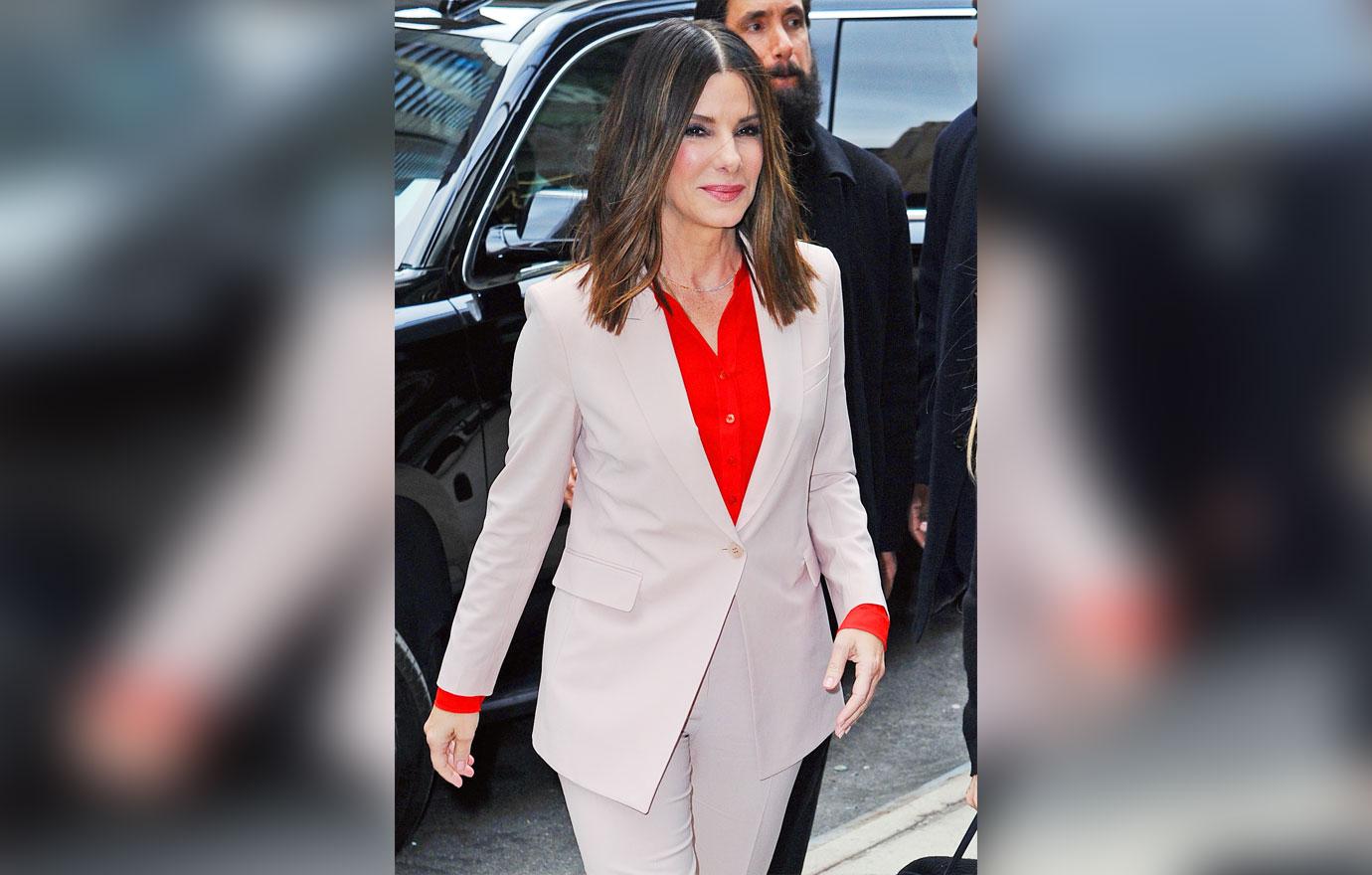 During a recent interview with KTLA 5 Morning News, the 54-year-old said she completely embodies the idea of a "neurotic" mom.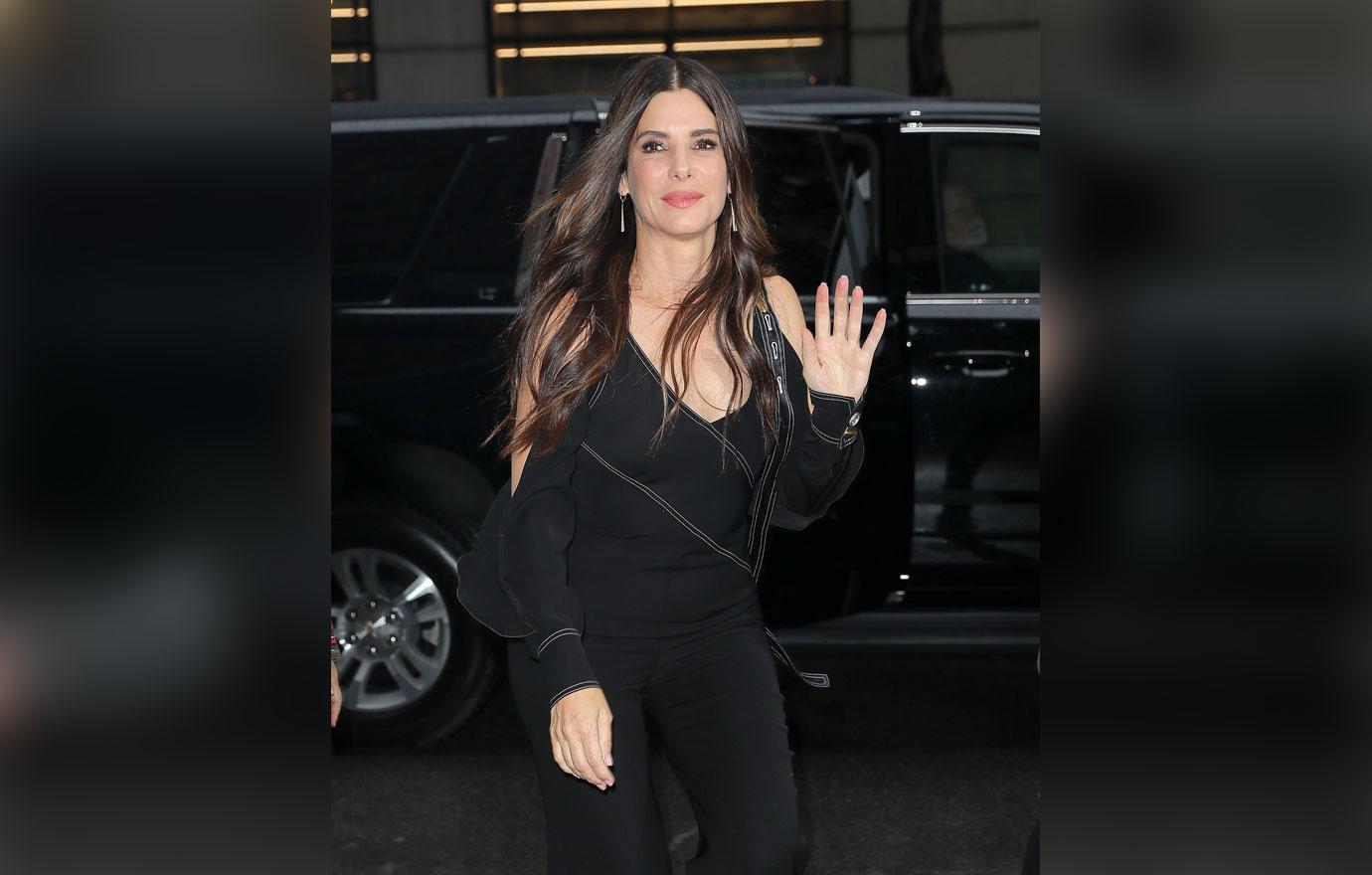 "I know now what it feels like to be afraid every single day," she said. "Because I love my kids to the point where I'm a little neurotic."
Article continues below advertisement
She explained that her terror intensifies once her kids are out of her sight. "What's happening in the world, am I a good mother? When they leave the house and go to school I check my phone constantly... do the school call?" she rattled off.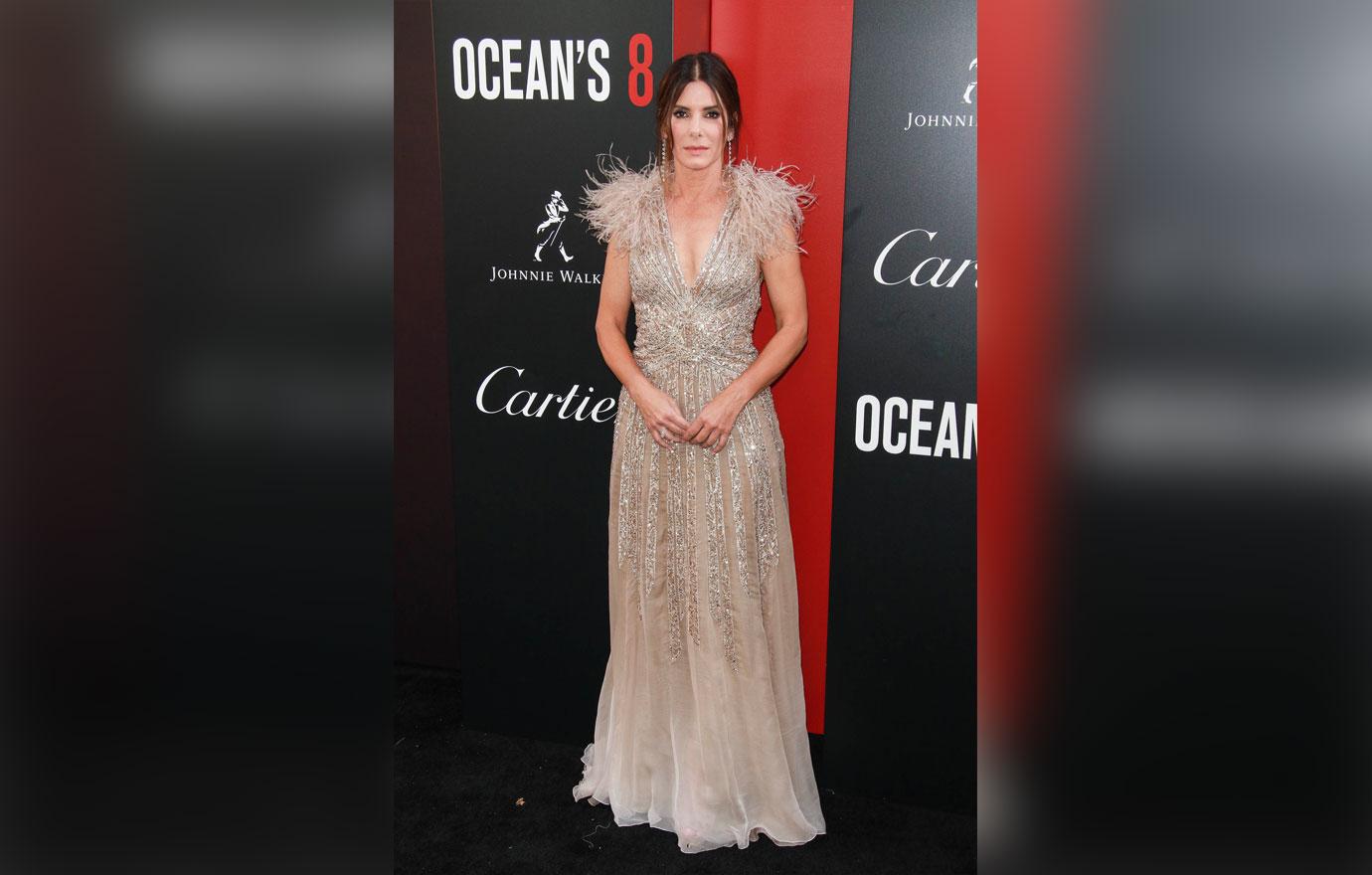 "Are they going to get hurt? If they're leaving with someone else," she said. "I panic."
Article continues below advertisement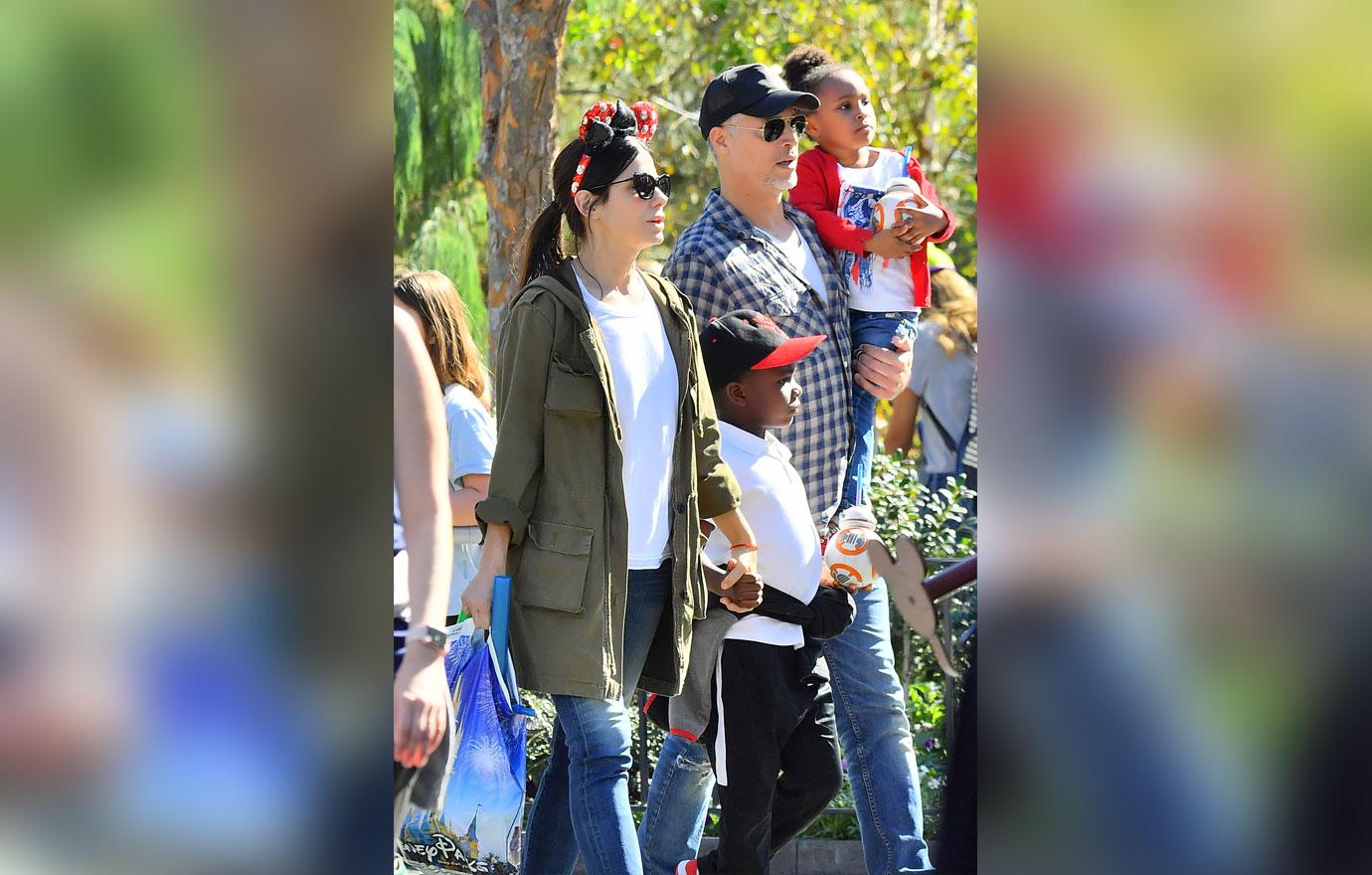 However, the Bird Box star recognized that she needs to work harder at keeping her constant fear in check. "I have to learn how to relax in a world that spins that kind of worry and remind myself, and my children, that it is also a hopeful place," she shared.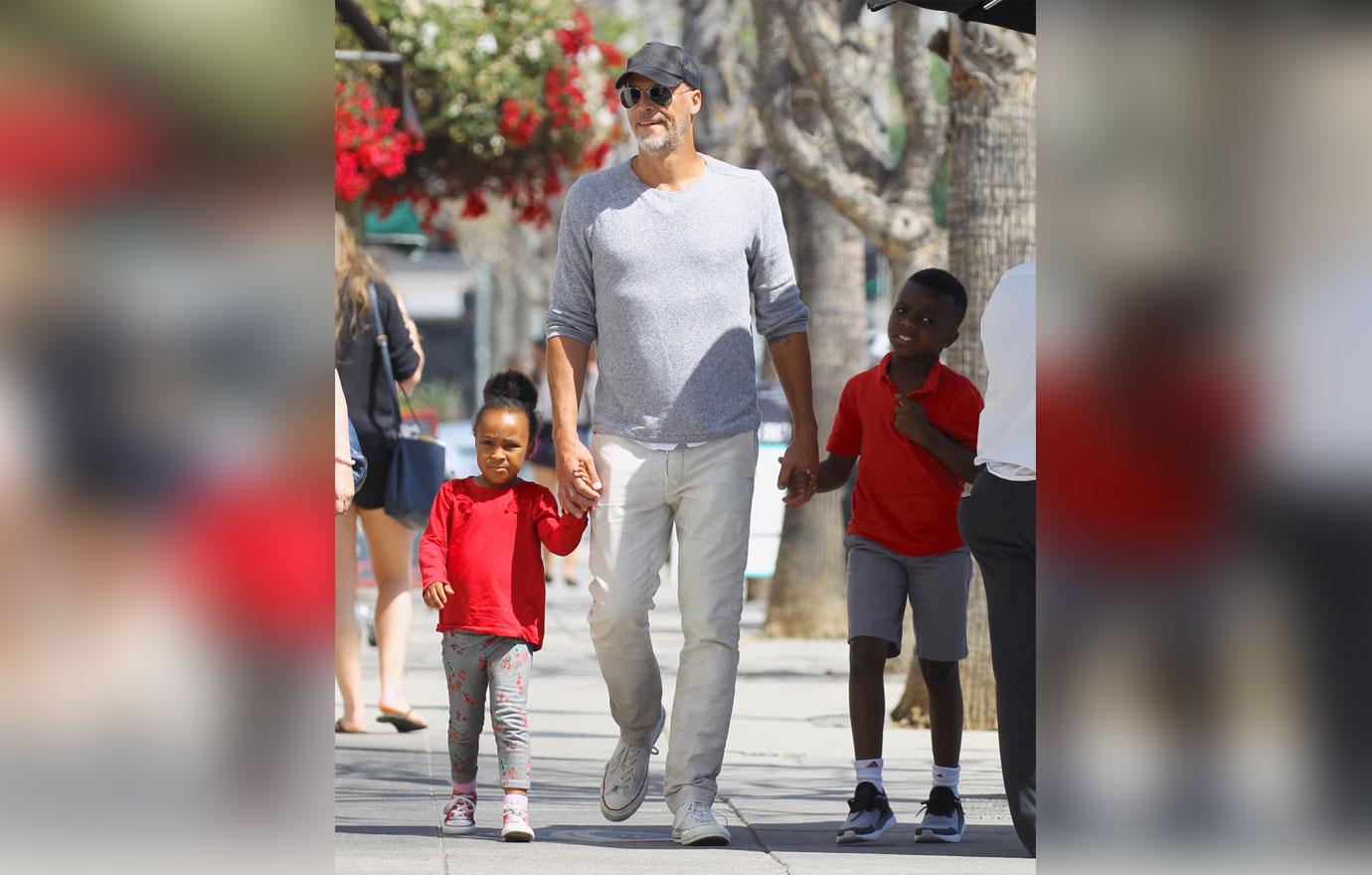 Sandra also added she doesn't at all possess the sense of "fearlessness" her boyfriend Bryan Randall does. "I just want to make sure I do everything in my power to protect these two beautiful children that I have been blessed to raise," she explained.
Article continues below advertisement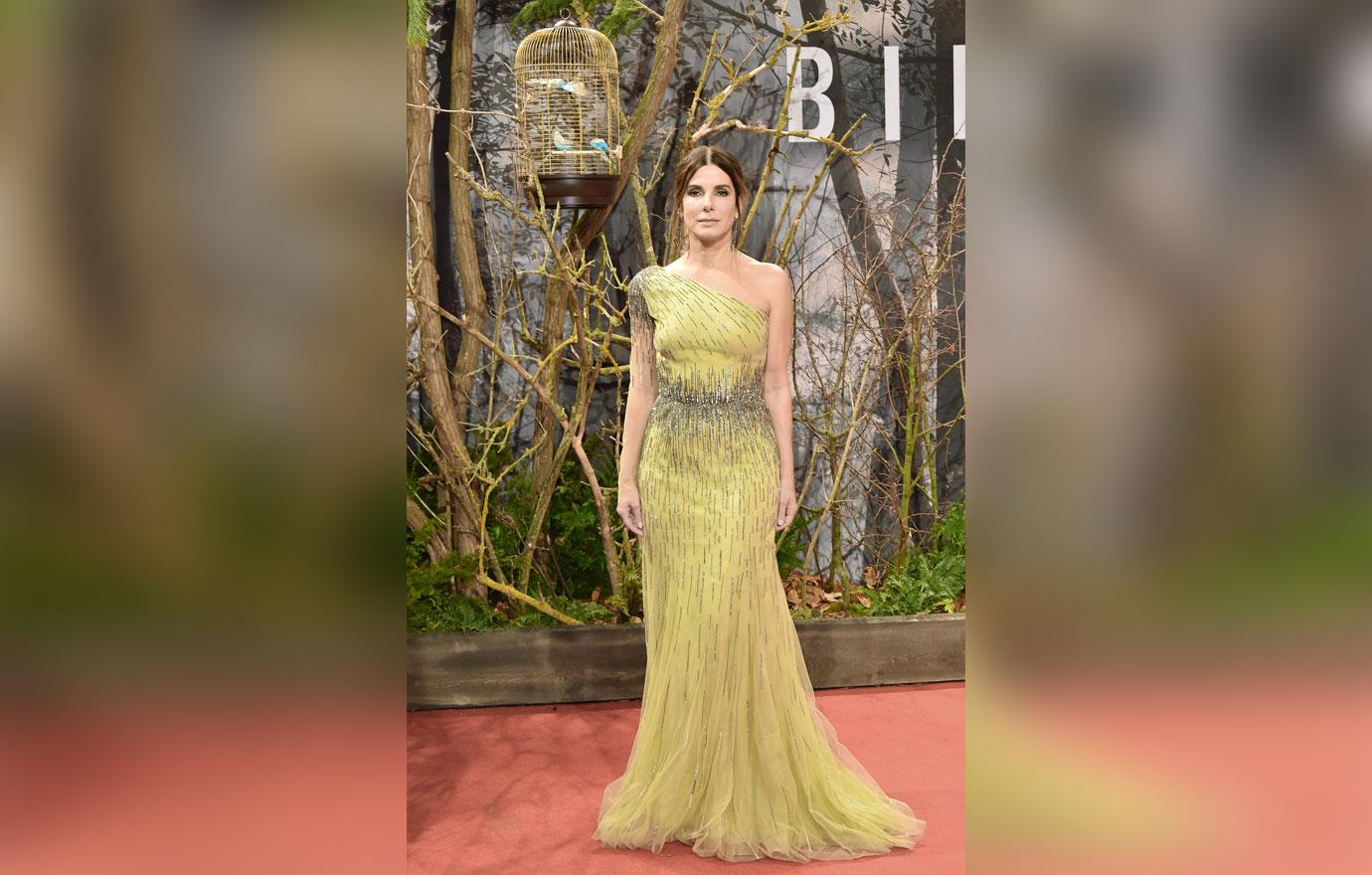 The Blind Side actress has two adopted children, Louis, 8, and Laila, 6.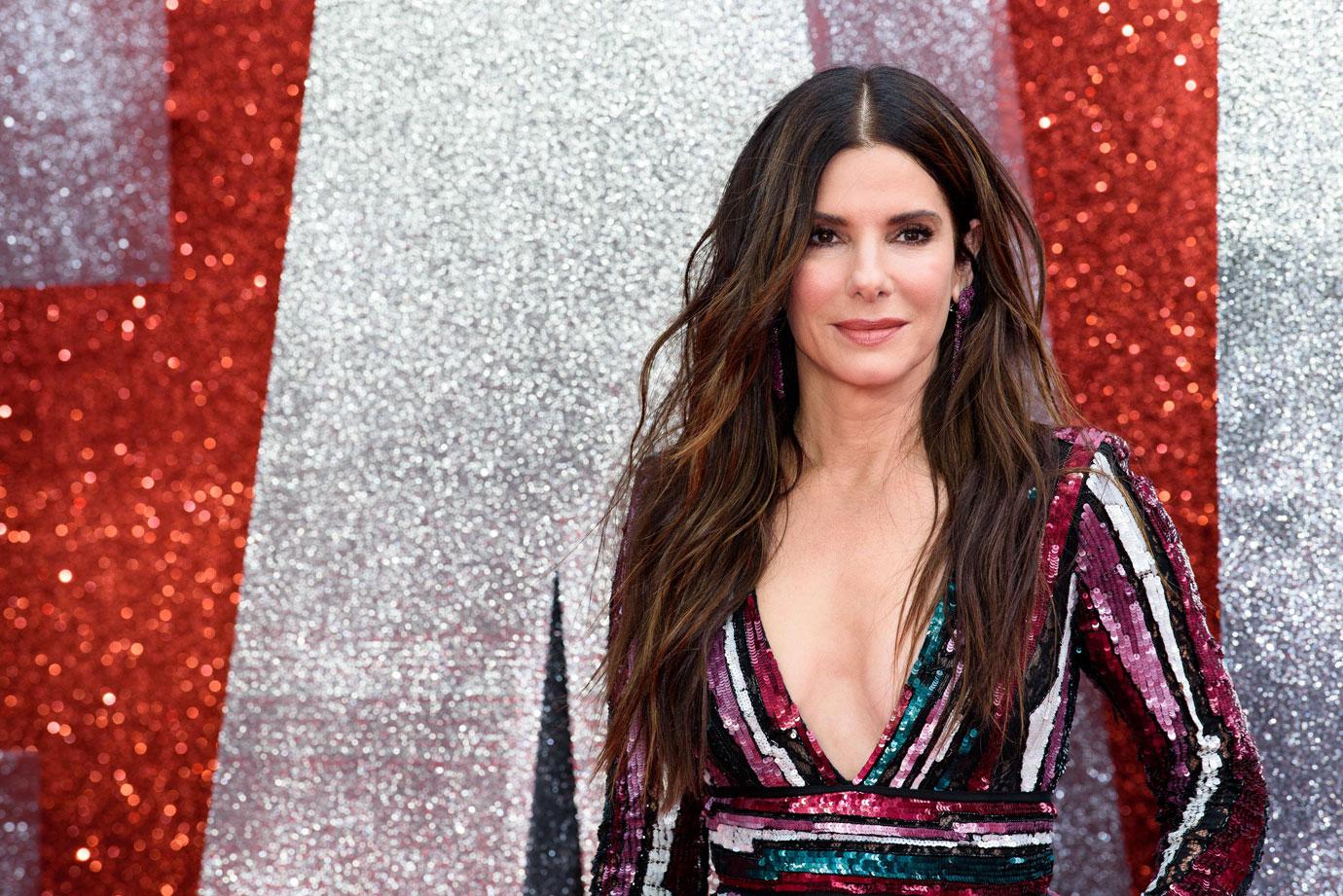 What do you think about Sandra being so open about her neurosis? Let us know in the comments!