PHOTOS
Sandra Bullock Tells All About Her 'Penis Facials' On 'The Ellen Degeneres Show'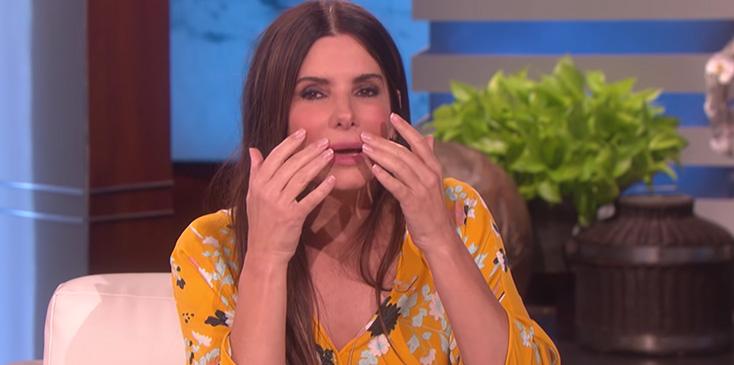 At 53 years old, Sandra Bullock is looking better than ever — and she has some unusual beauty methods to thank for that. She opened up to Ellen Degeneres on The Ellen DeGeneres Show about what she calls the "penis facial" and why she swears by it!
Article continues below advertisement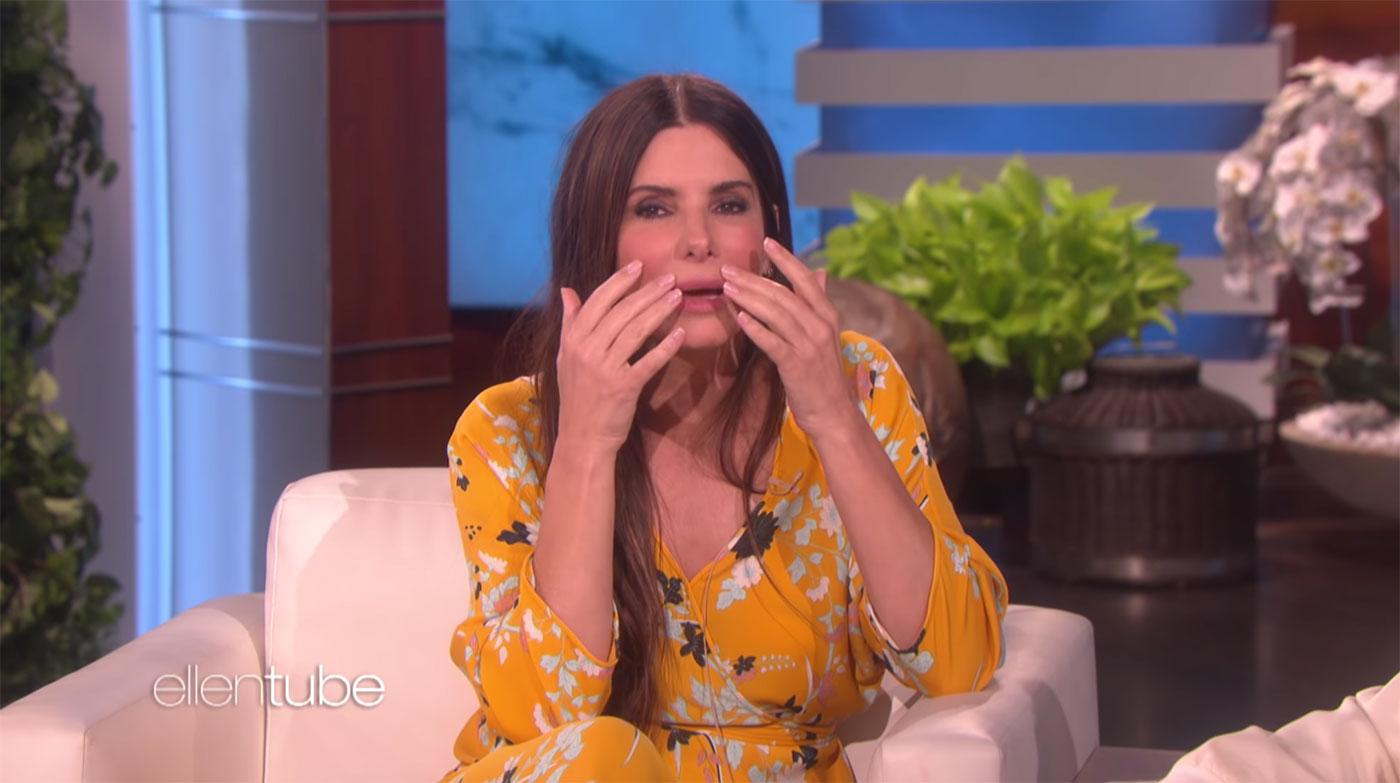 "Well it's this way in which one forces, through microneedling, it's like a little roller with these...it pushes through the skin and ruptures the collagen and then boosts it," Sandra explained of the unusual facial. "You look like a burn victim for a day, but then it pushes the serum in."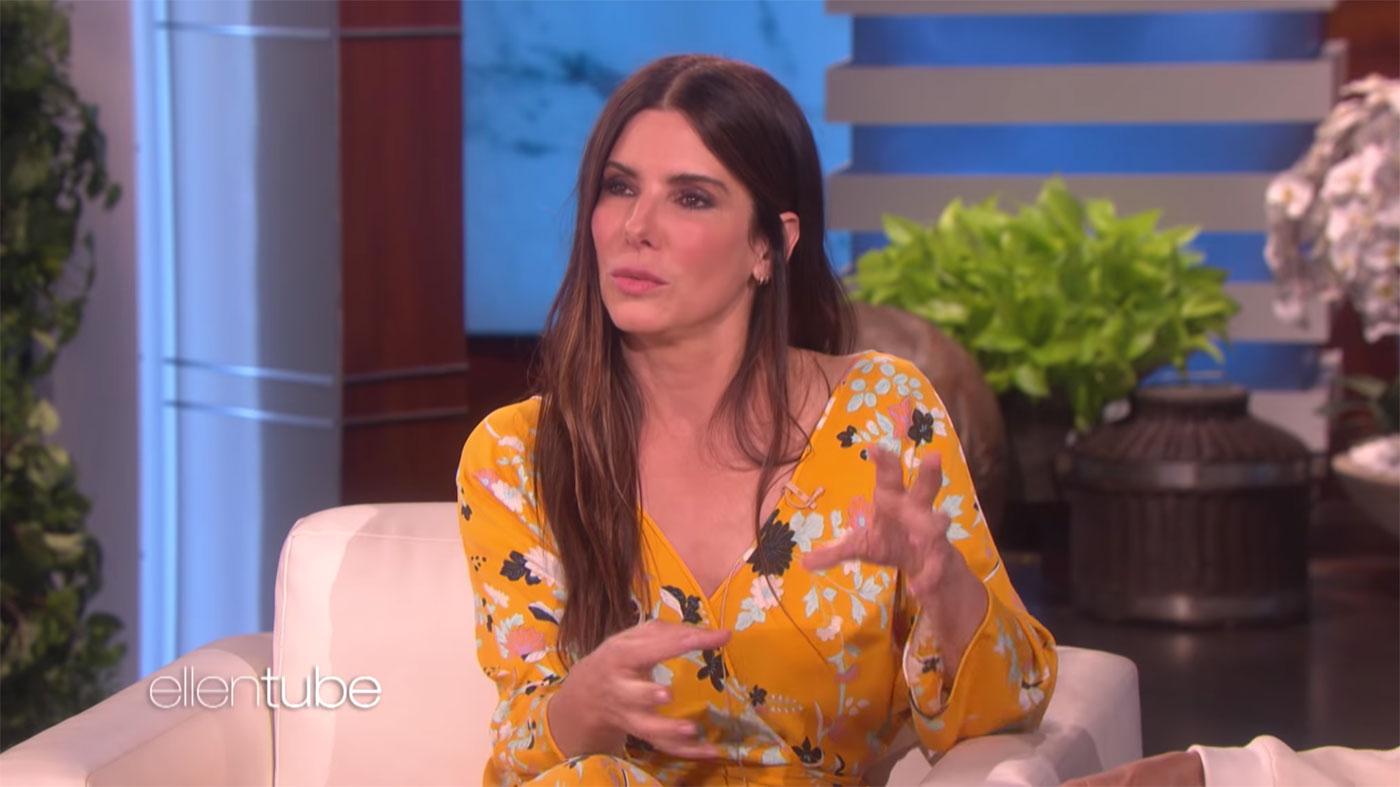 That's when Ellen pushed Sandra to say what "serum" was being used. "Whatever the facialist would like to insert into your pores," the Ocean's 8 star said.
Article continues below advertisement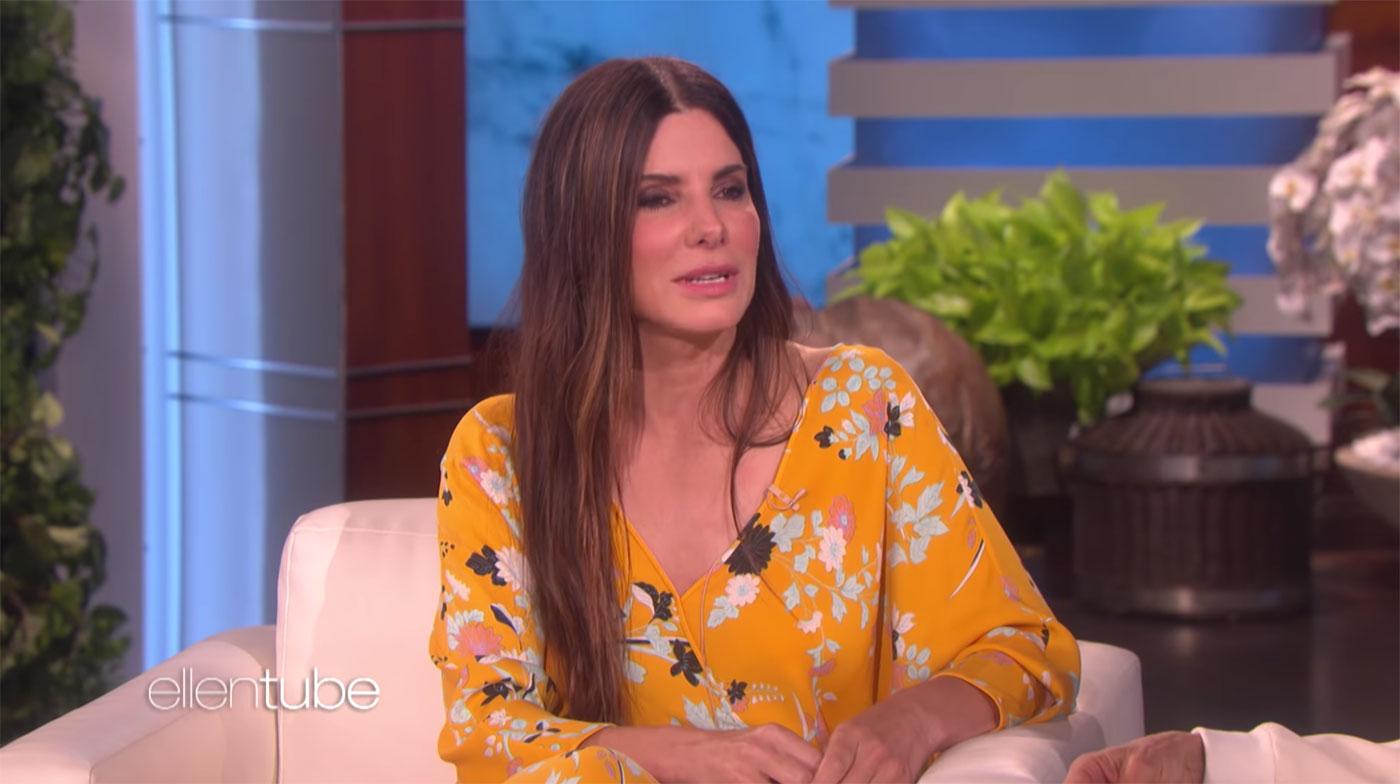 But Ellen pushed her again. "But what is it?" the daytime TV host asked. "It is an extraction from a...um...a piece of skin that came from a young person," Sandra began, "far, far away, and they somehow figured out how to extract..." That's when Ellen cut her off. "It's foreskin from a Korean baby. That's what it is," she said.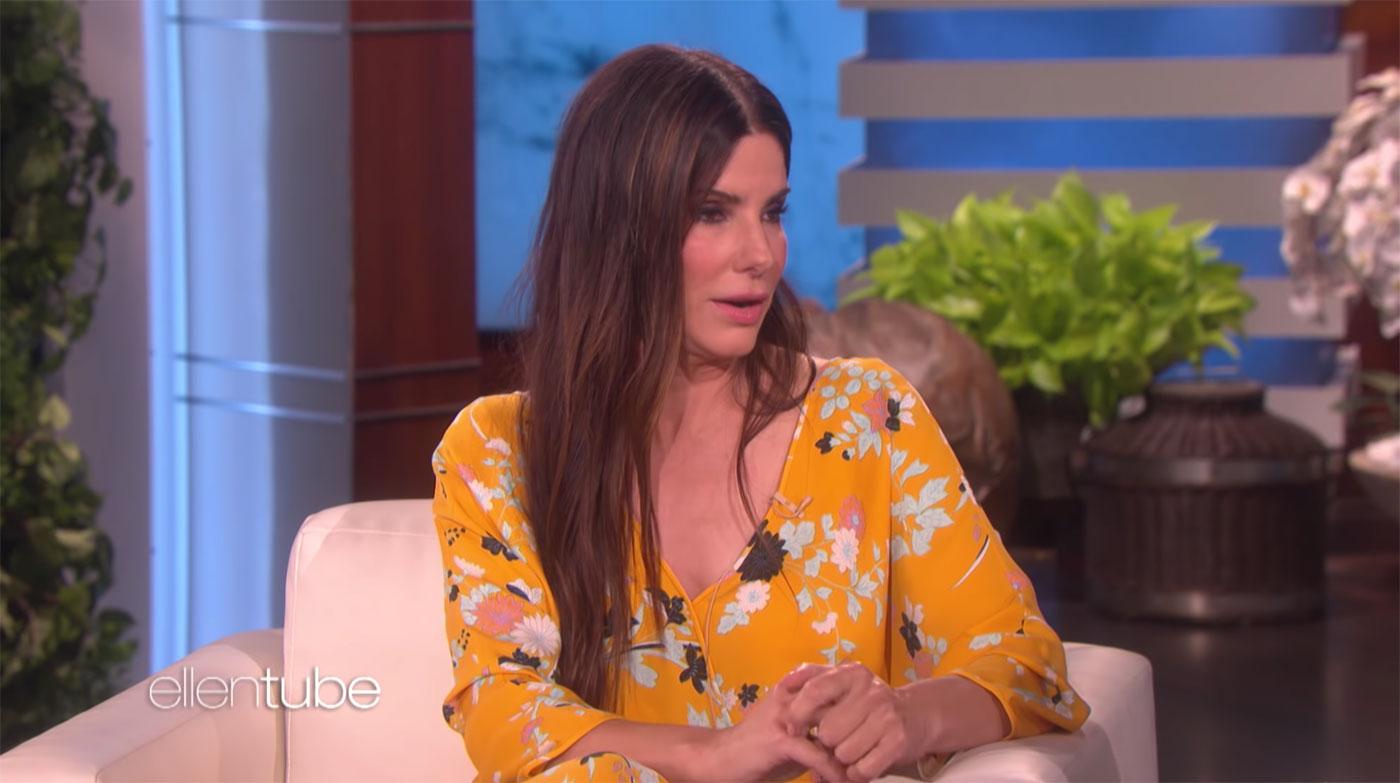 Hence why Sandra calls it the "penis facial"! Although the A-lister stressed, she isn't "lying there with little pieces all over my face."
Article continues below advertisement
Despite the unusual facial style, Sandra swears by the technique and says everyone should try it. "When you see how good it is to your face, you too will run to your local facialist and say, 'Give me the penis,'" she joked.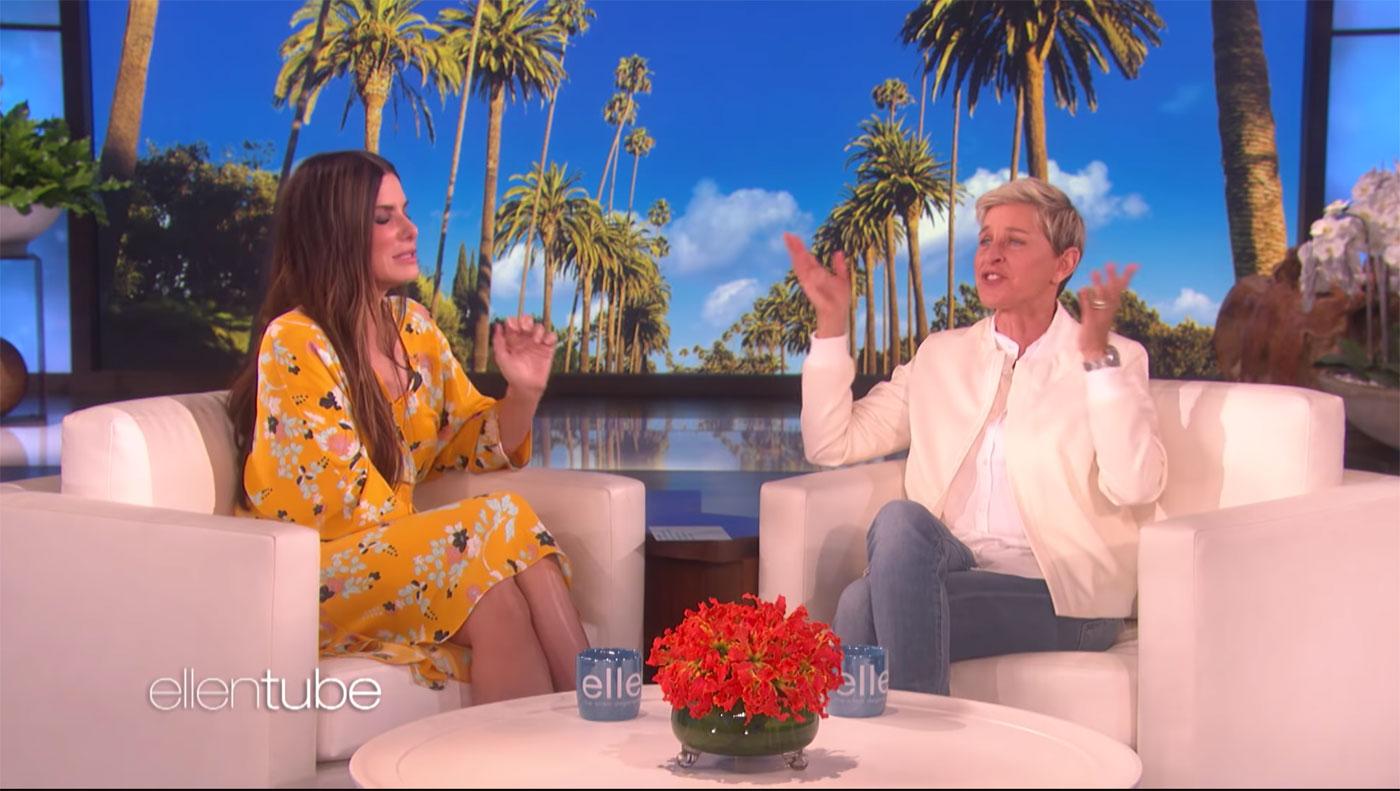 What do you think about Sandra's "penis facial"? Would you try it? Let us know in the comments!