PHOTOS
Sarah Hyland Jokes Her 'Ovaries Were Exploding' While Filming The Birth Scene On 'Modern Family' Finale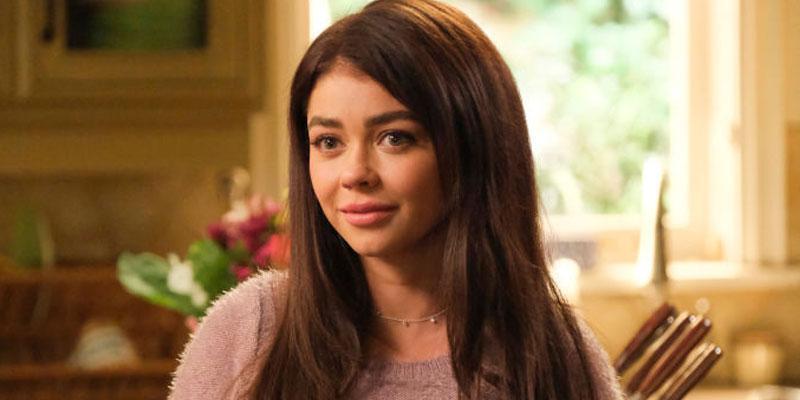 Sarah Hyland doesn't have any babies of her own in real life, but she got a glimpse into what it would be like if she did while filming the season finale of Modern Family. Scroll through for details!
Article continues below advertisement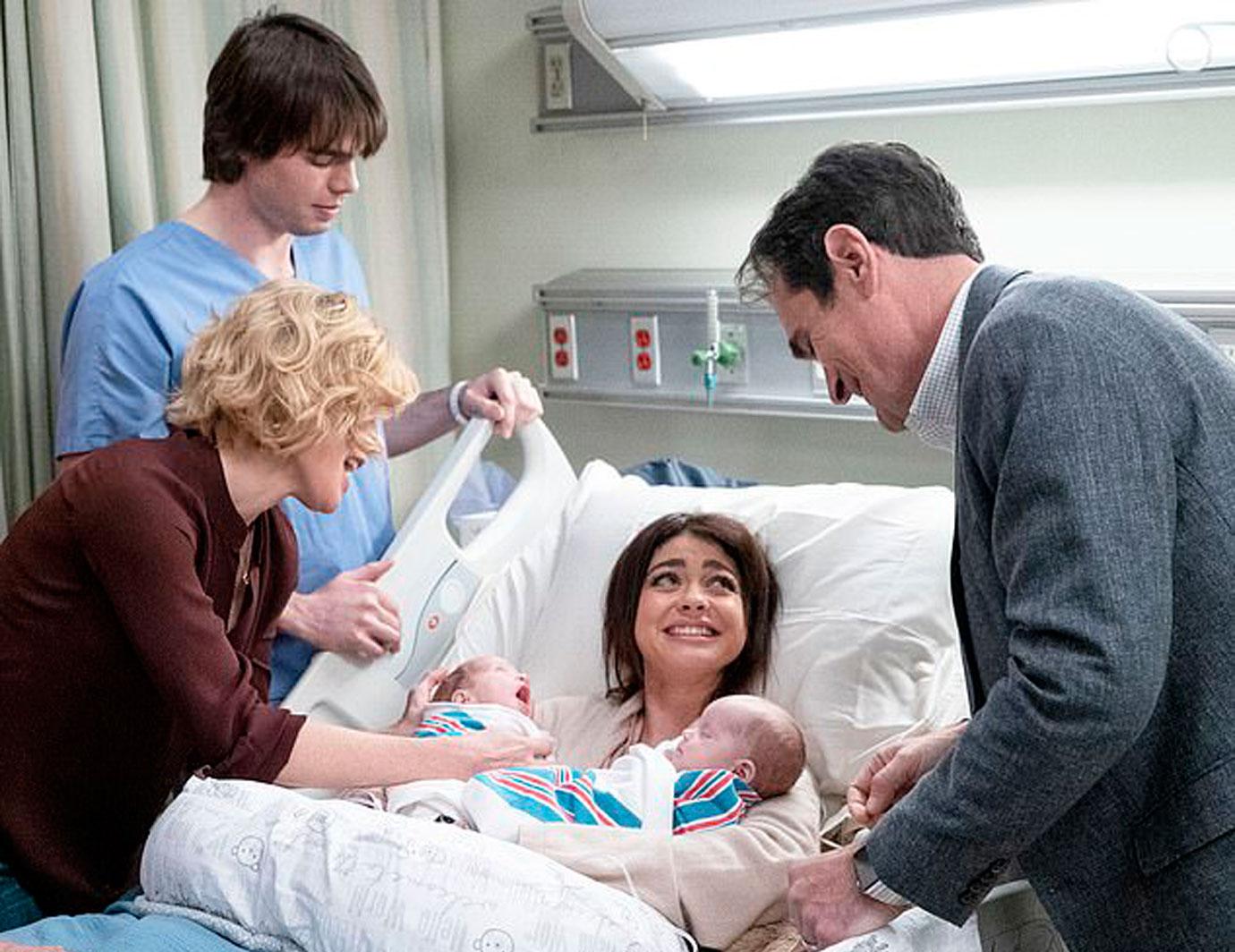 Sarah, 28, plays main character Haley on the hit ABC show. In the final episode of season 10 — titled "Birthdays" — Haley gives birth to twins.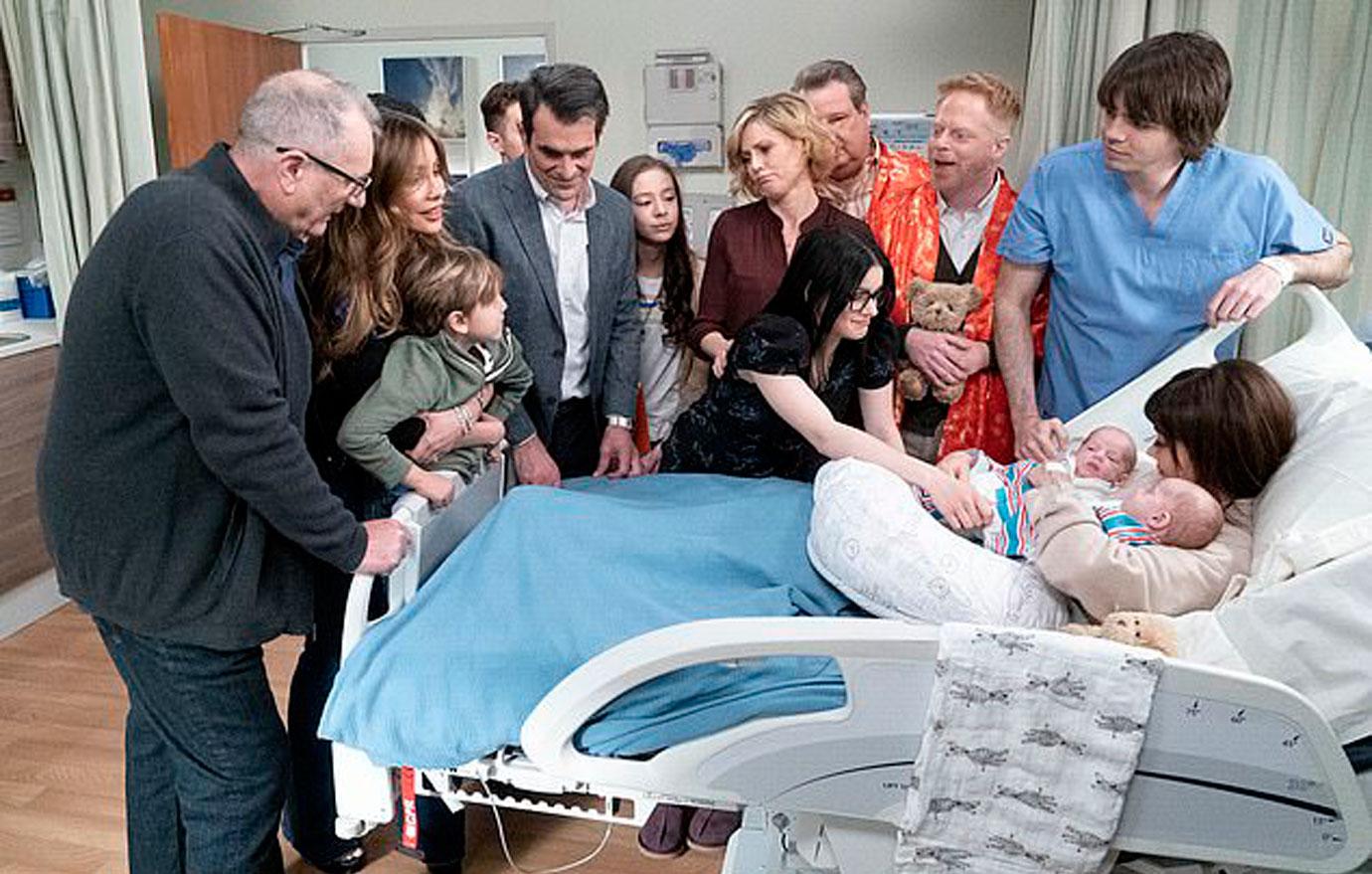 Sarah and co-creator Steve Levitan didn't want it to be a stereotypical labor scene, so they skipped over the birth completely and cut to Sarah lying in a hospital bed with the twins surrounded by family.
Article continues below advertisement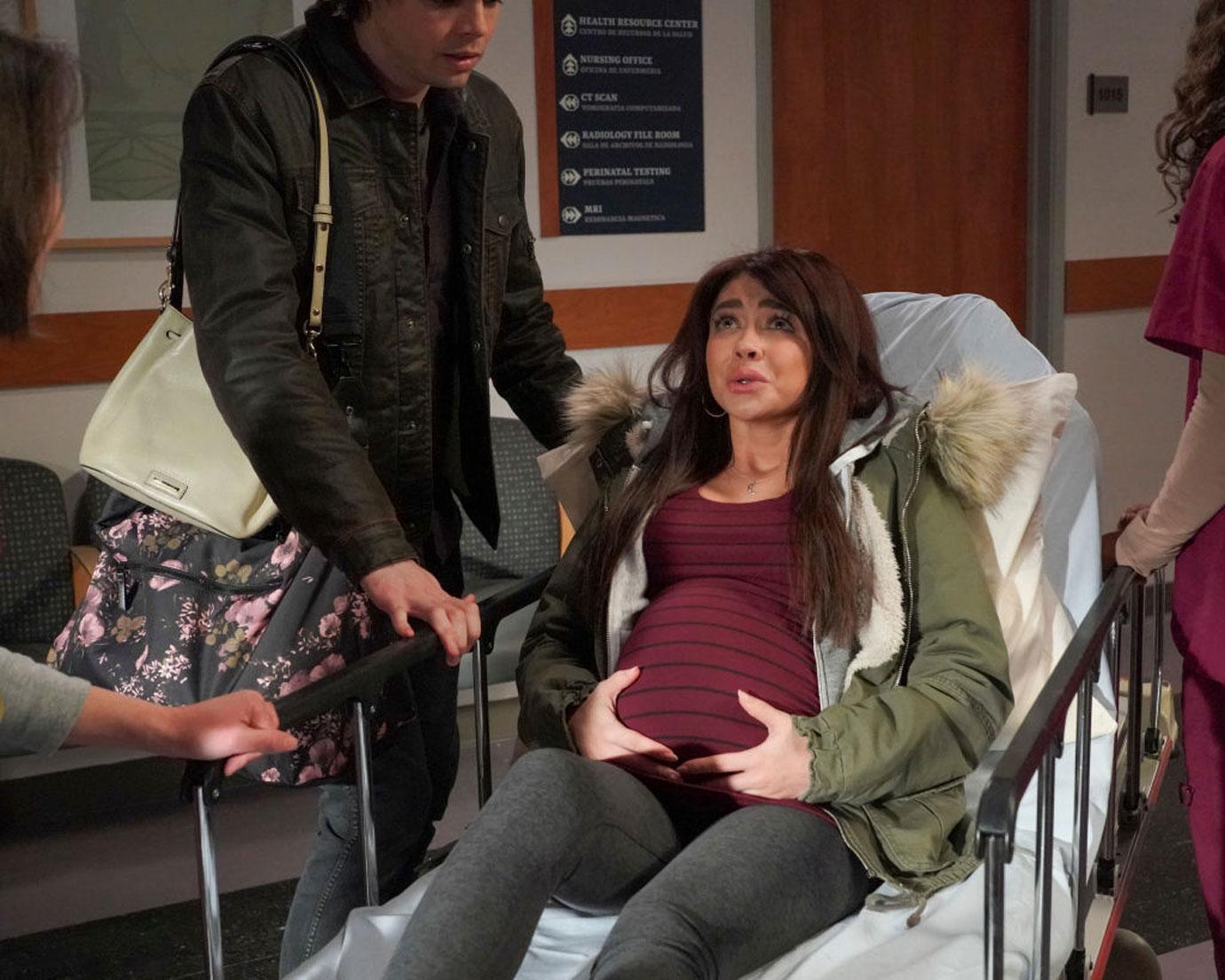 The TV star admitted she found it difficult to focus on her acting because baby fever started to kick in!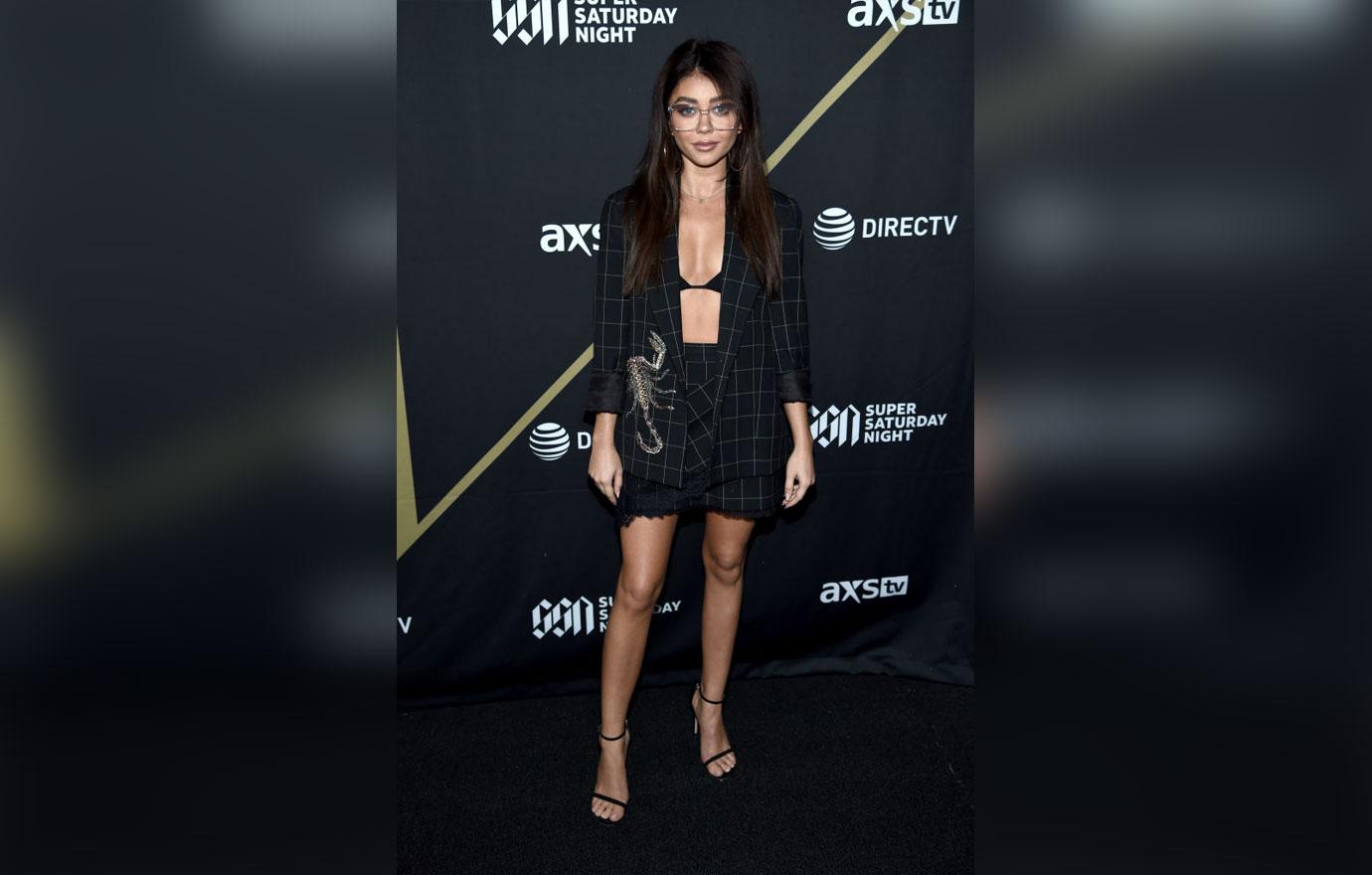 "I wasn't really paying attention to anything but those g*d***n babies. They're the cutest thing in the entire world and my ovaries were exploding and I was just freaking out about that," she told Entertainment Weekly.
Article continues below advertisement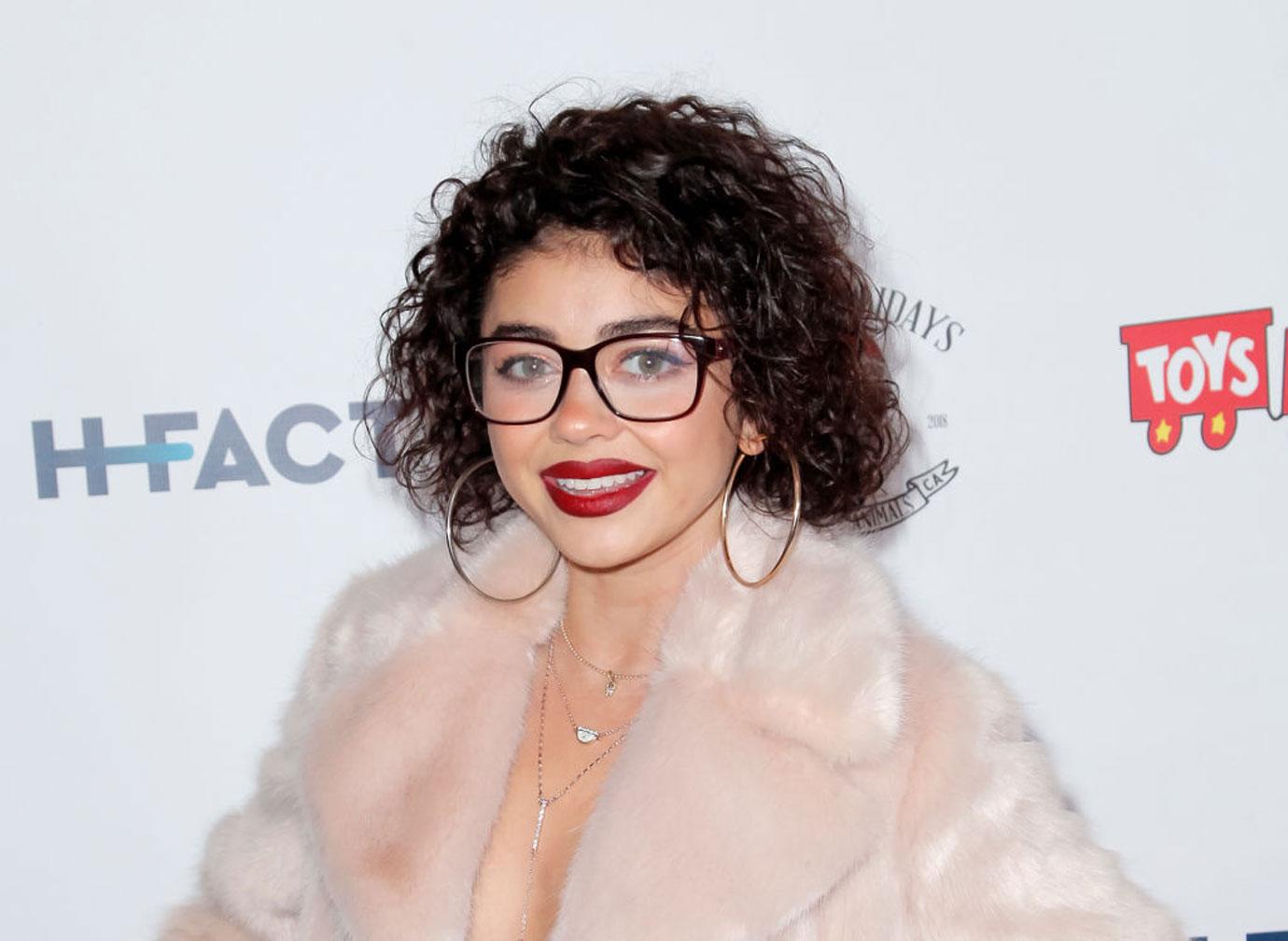 She continued, "I was just like, 'Give me the babies.' If somebody else had the babies I wasn't paying attention to what they were doing with the babies. I was just like, 'When is someone going to hand me the babies now?'"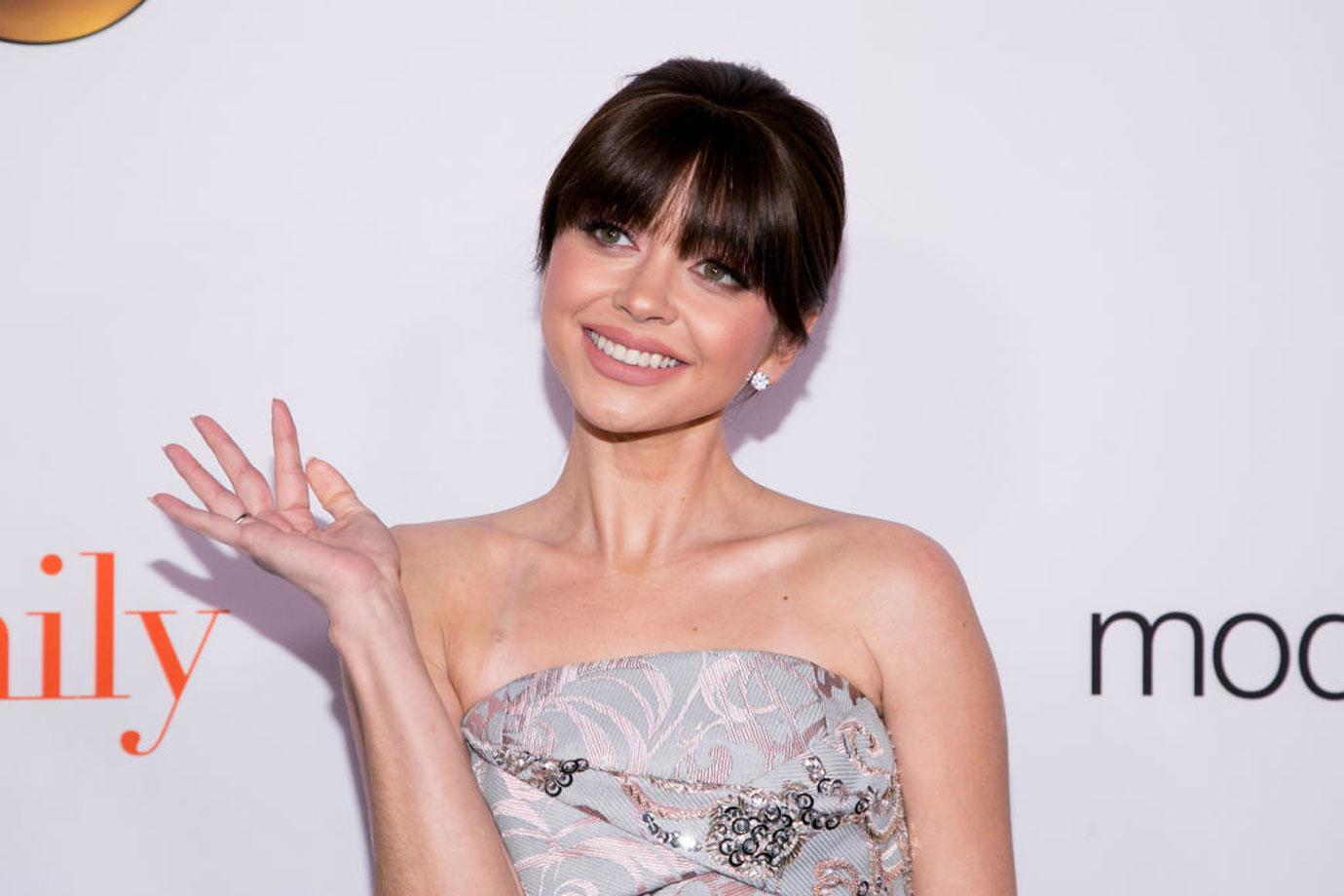 What are your thoughts on the finale? Sound off in the comments below!