PHOTOS
'Modern Family' Star Sarah Hyland Shows Off Her Abs On A Walk Through L.A.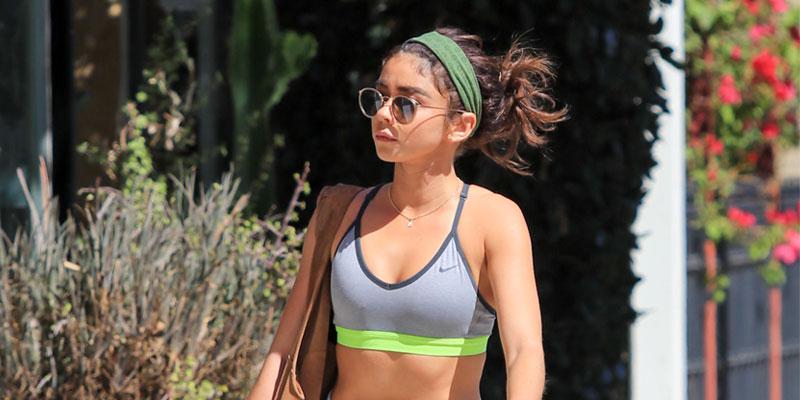 Sarah Hyland looked to be in high spirits, with Modern Family's new season premiering in a week, as she walked through the streets of Los Angeles. In just a sports bra the actress proved to be super toned as she showed off her abs. As they say, it's all about diet when it comes to abs and lucky for Sarah her boyfriend, Wells Adams, was waiting for her at their home for a delicious meal!
Article continues below advertisement
Sarah wore a gray Nike sports bra, black mesh cutout leggings, and a white sweatshirt with red and blue stripes around her waist.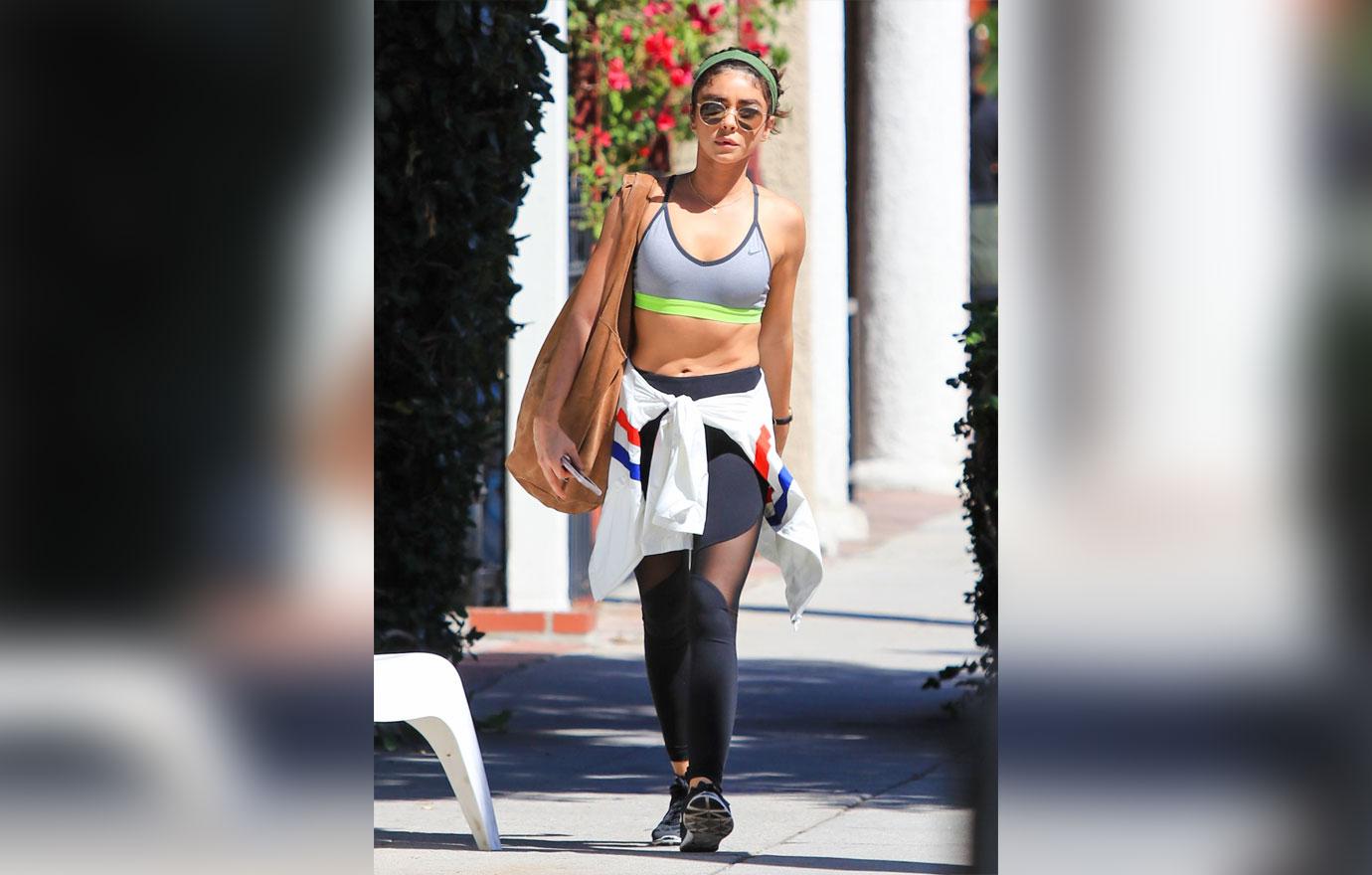 The actress through together her hair in a messy bun and green headband to accessorize as her abs peaked through.
Article continues below advertisement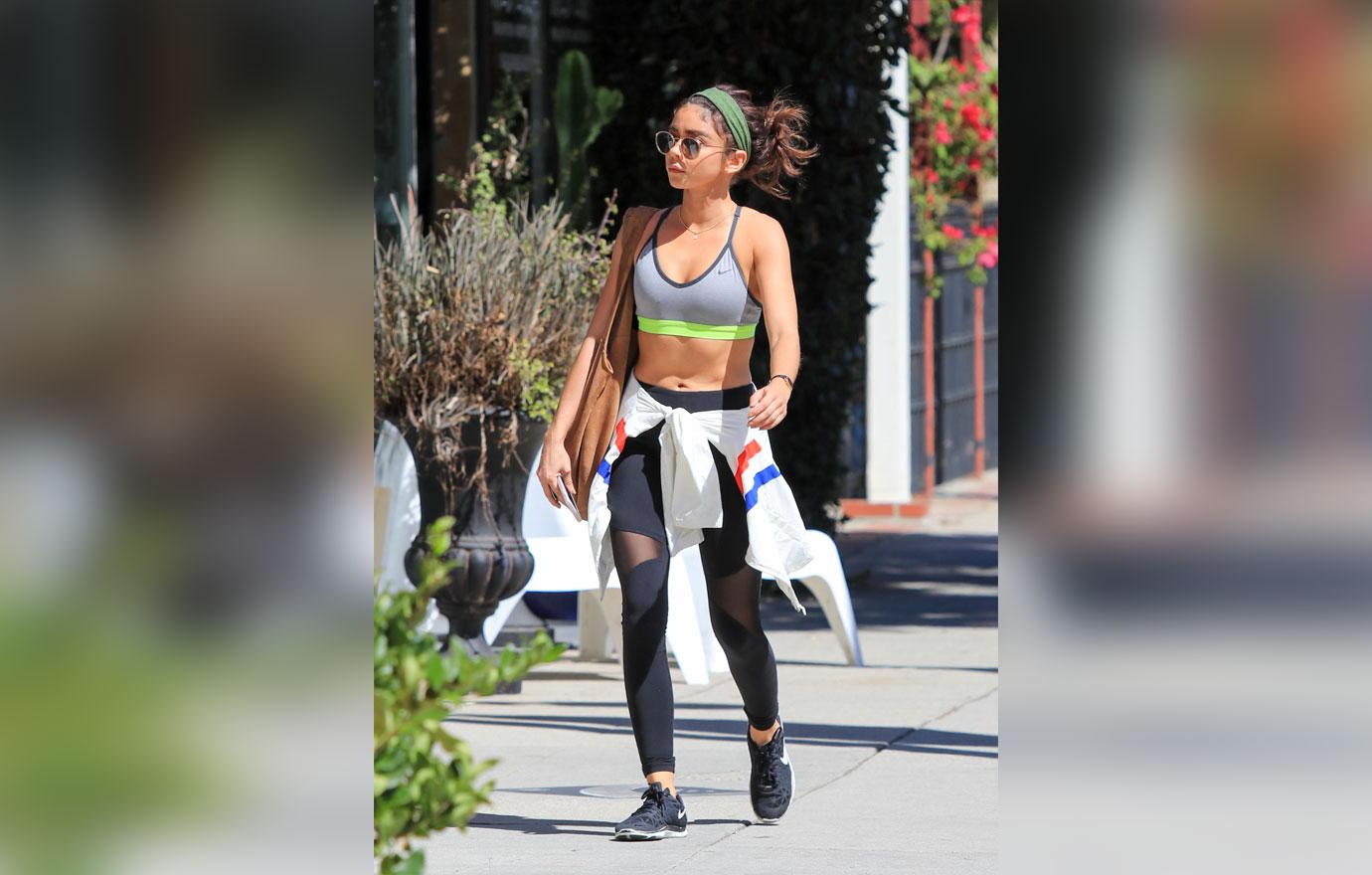 Her boyfriend Wells of  Bachelor in Paradise fame cooked her a nutritious meal afterward, according to a post he put on his Instagram Story.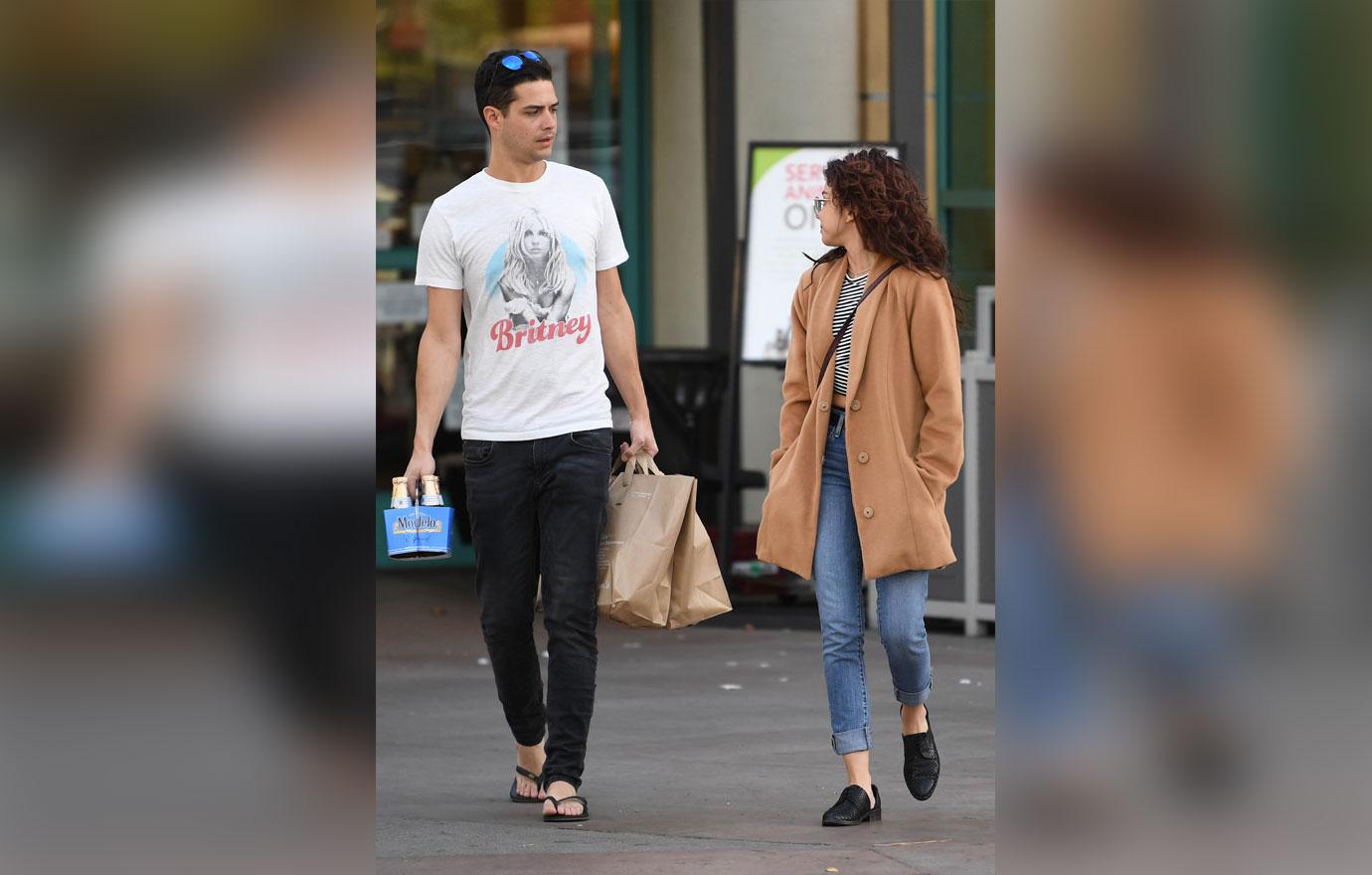 Wells, 34, captioned the post, "@sarahhyland is a smart girl. She gets me gifts that will feed her!"
Article continues below advertisement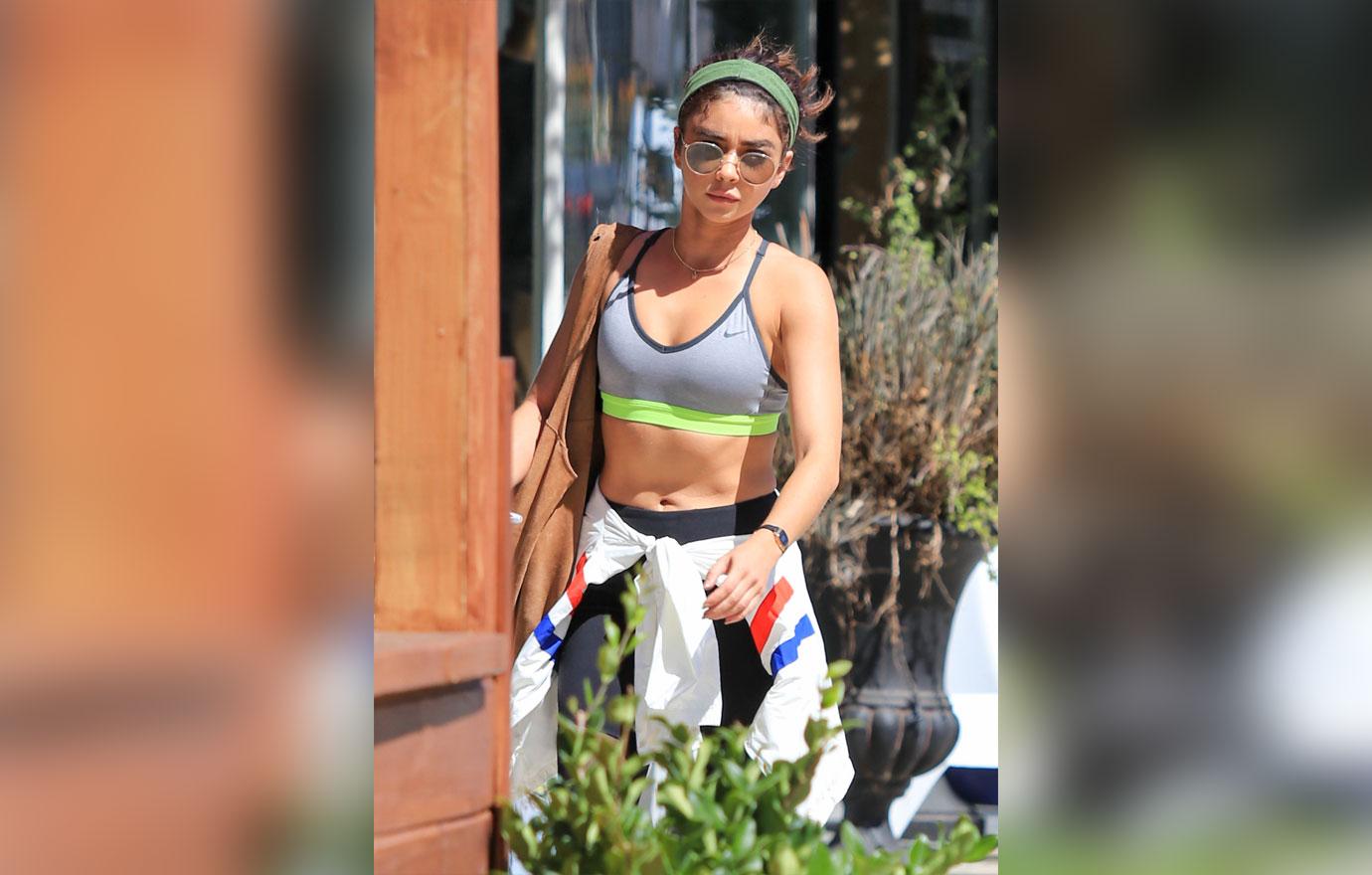 The actress, 27, reportedly got Wells a Sous Vide cookbook for their upcoming anniversary. As a result, the BIP star made her pork chops for dinner.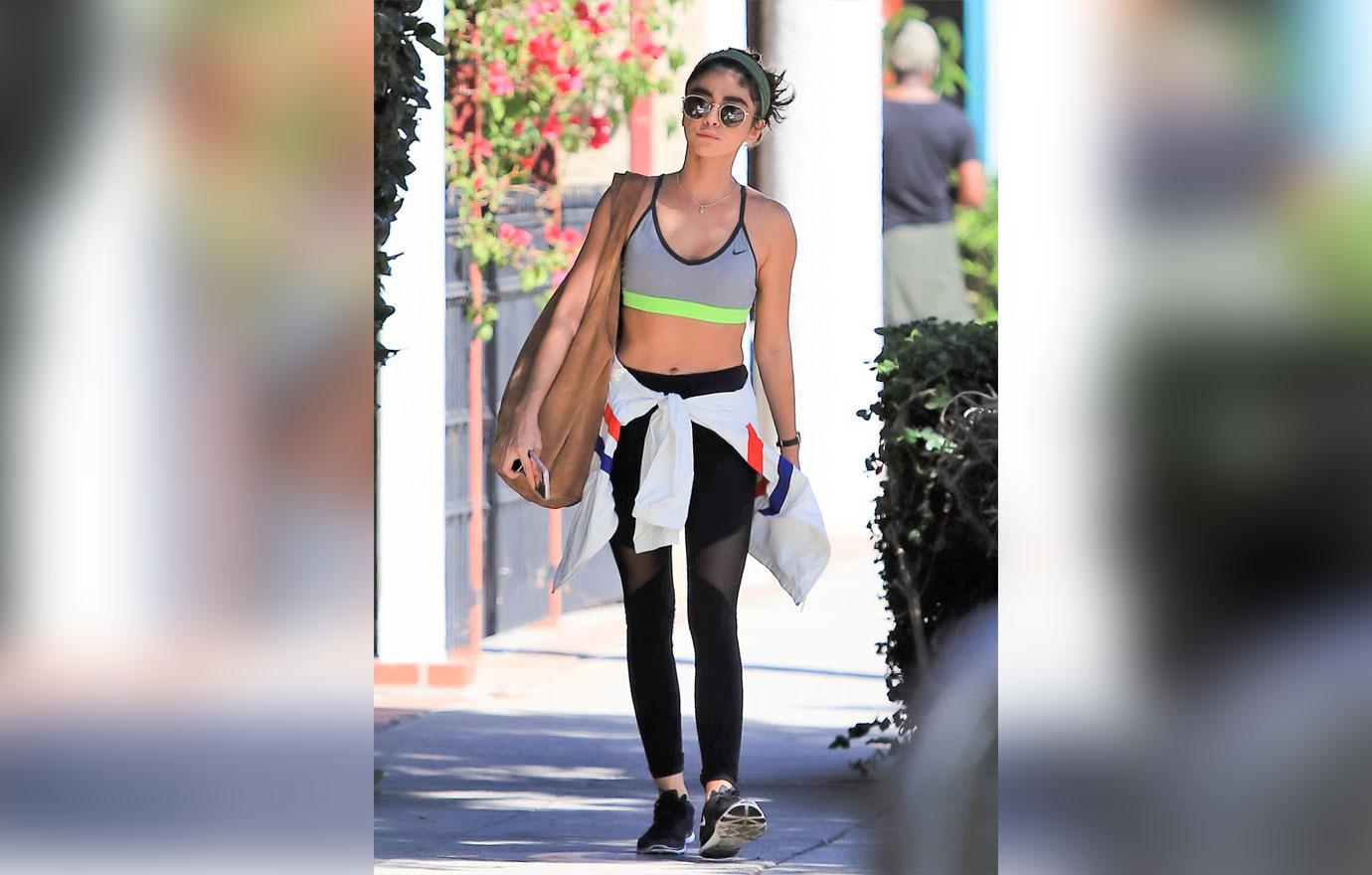 Would you get your significant other a cookbook for your anniversary? Let us know in the comments!