PHOTOS
Wells Adams Talks Living With Girlfriend Sarah Hyland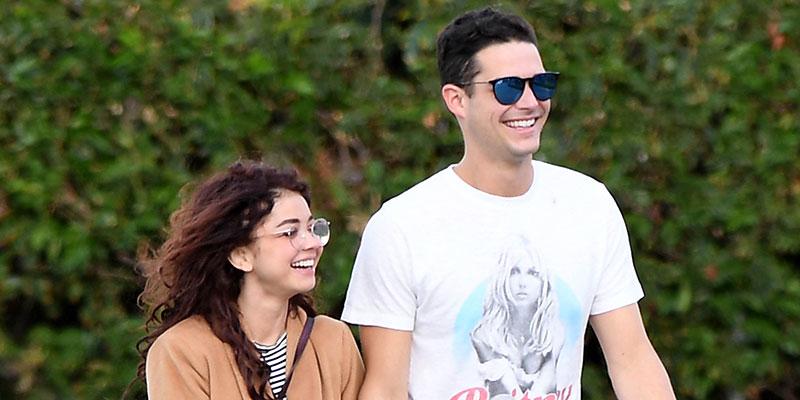 At a time when so many Hollywood relationships are ending with divorce, there has been at least one romance that has managed to remain firm: Sarah Hyland and Wells Adams. He recently talked to Entertainment Tonight about how "amazing" it's been living with her. Read on for the latest.
Article continues below advertisement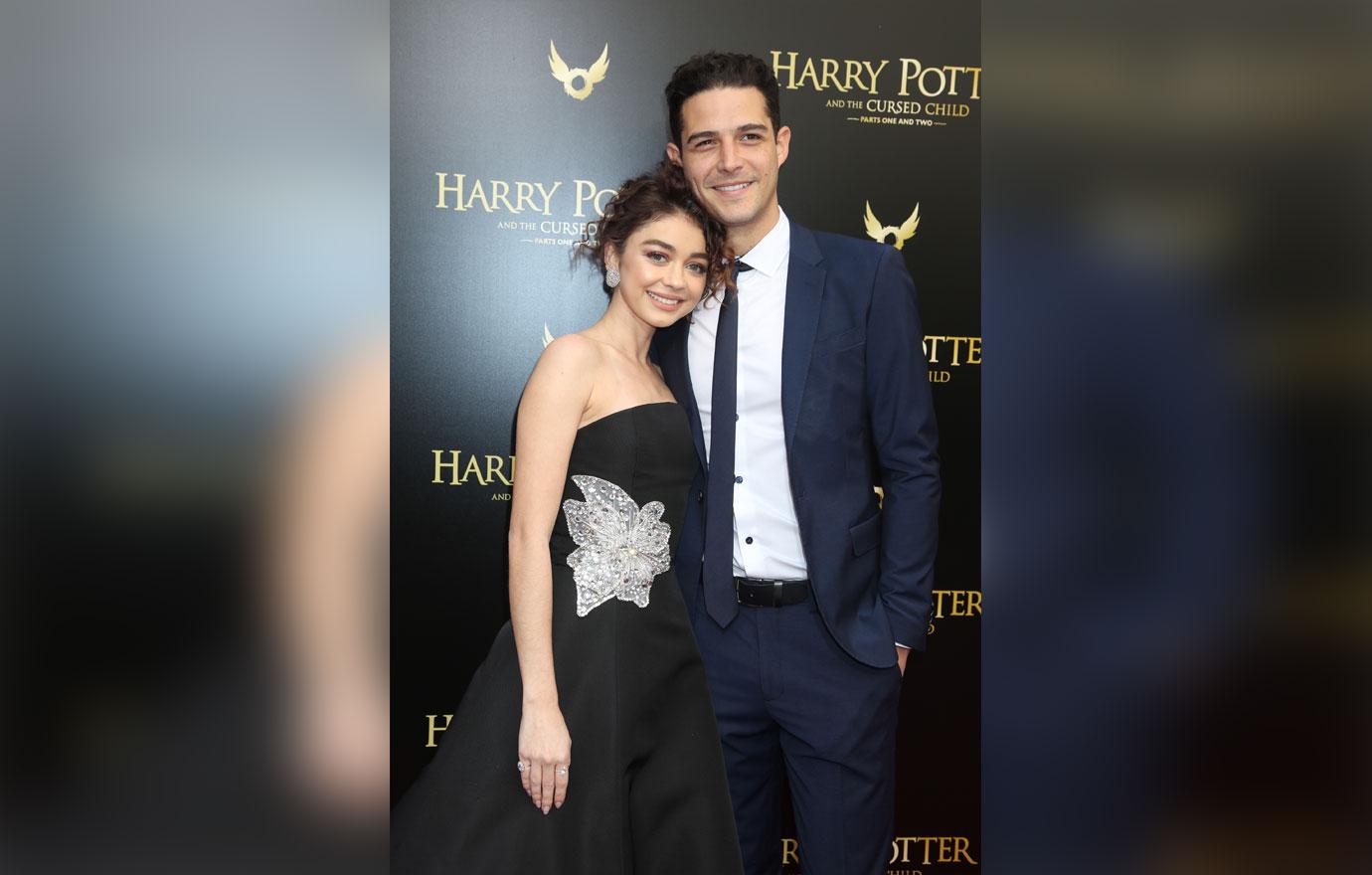 Wells has been having the best year ever. He's the star of Bachelor in Paradise, and he's also head over heels for his girlfriend Sarah, who he's been with for the last 12 months. In fact, starring on BIP was what caught the attention of Sarah, who immediately connected with him on Instagram.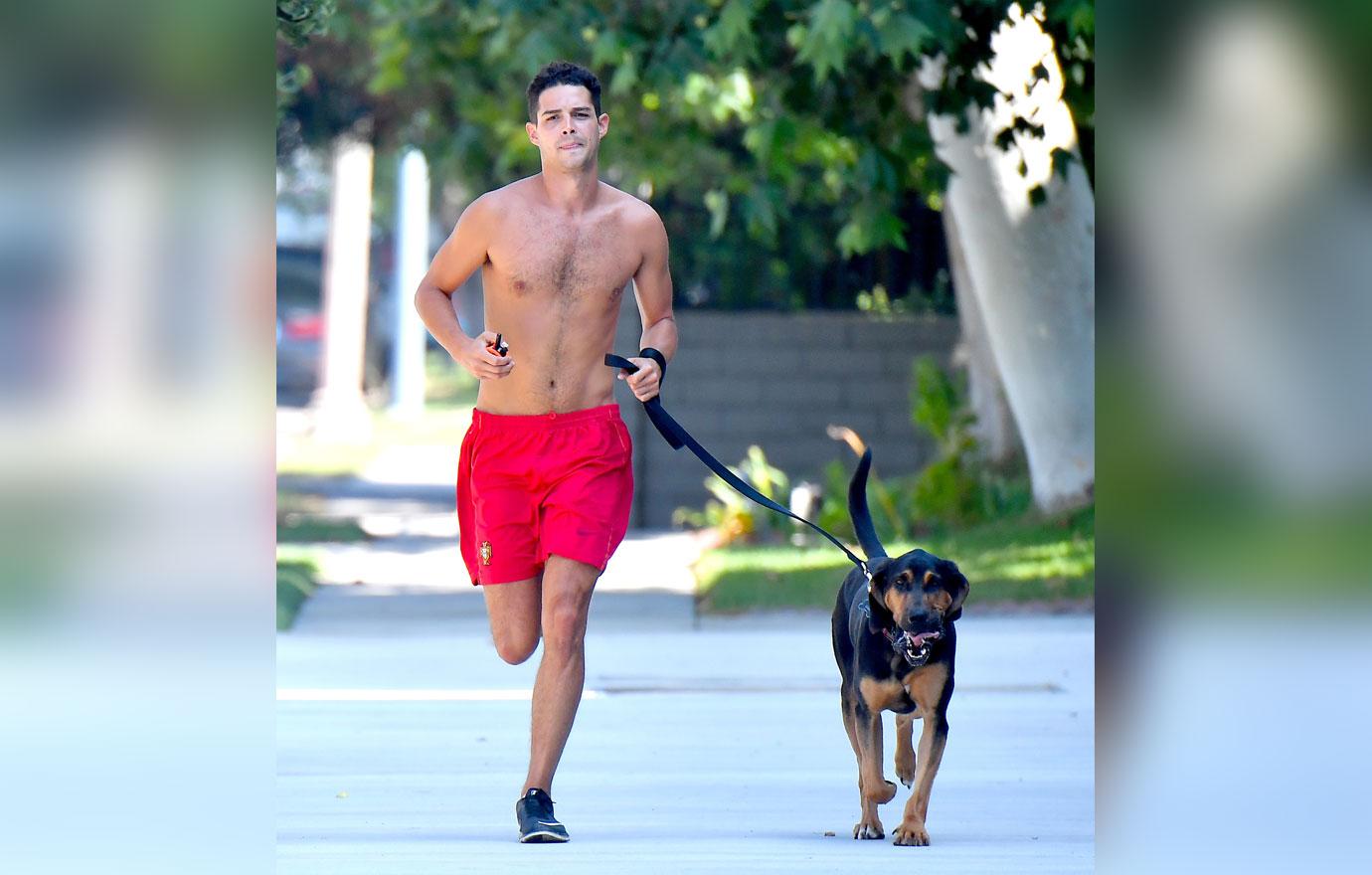 He couldn't even contain his excitement for her as he spoke to ET: "I'm just so happy. I did these crazy shows, and then all of a sudden I get this amazing relationship out of it. I could've never imagined that was the path I was going to go down, but I'm so grateful for all of it."
Article continues below advertisement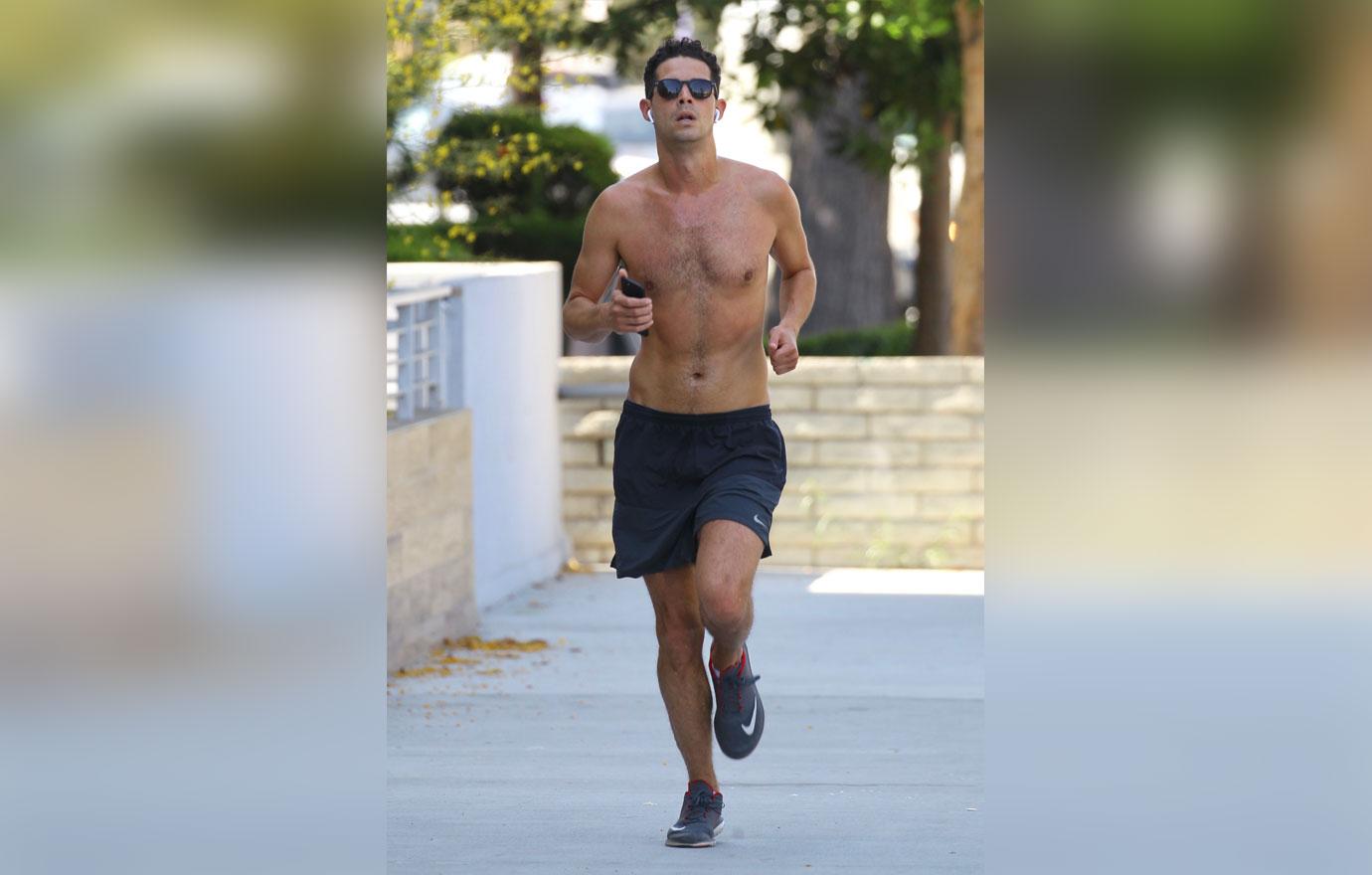 Wells recalled how great it was that the reality show led to his wonderful romance. "One thing you didn't see on this season of Bachelor in Paradise, was when I walked down the stairs and Chris Harrison was like, 'You're welcome for your girlfriend!' And it's so true! If I hadn't done the show and met Chris and all those people, I would have never had the opportunity to meet this amazing woman. So, I won the show!" he said.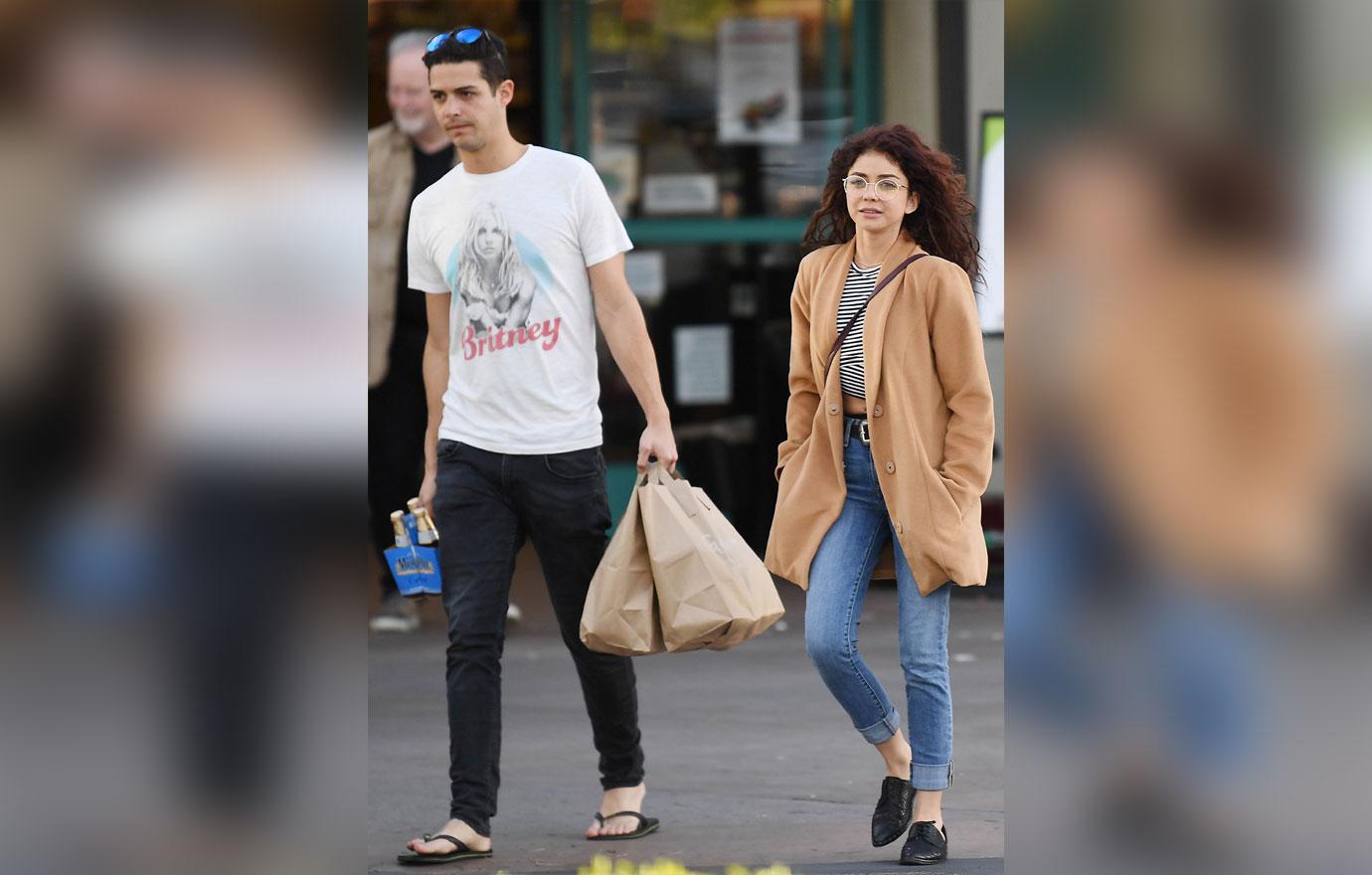 The couple even decided to move in together a month ago. He actually left his hometown of Nashville to live across the country with the Modern Family star in Los Angeles. He has had absolutely no regrets. He told ET, "It's been weirdly perfect, there have been no real issues. We were scared about the dogs meeting, but that went really well. It's been perfect. It's been great."
Article continues below advertisement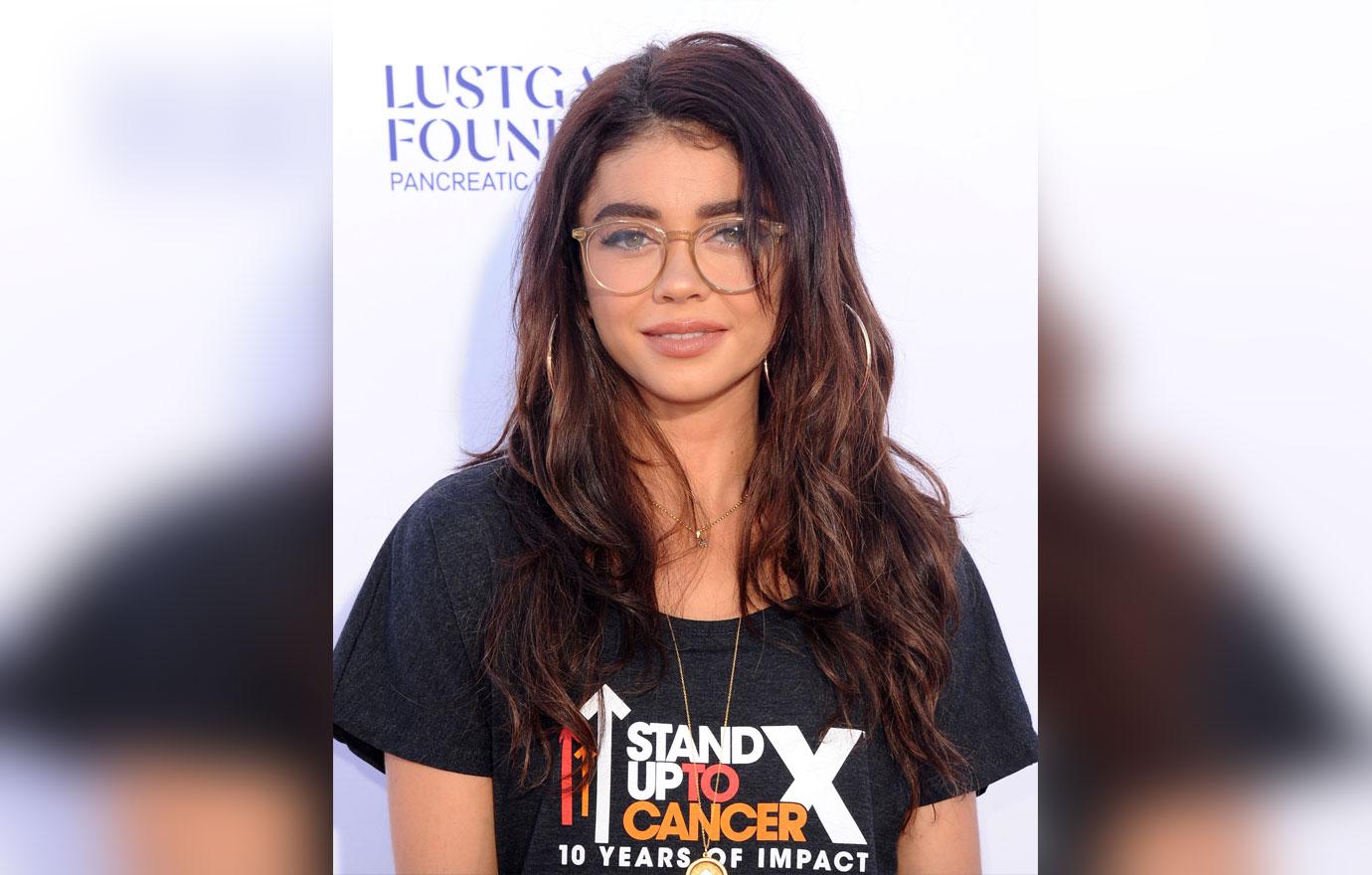 And clearly Sarah has felt the same way, because she went so far to say back in March—after only a few months of dating—that Wells already knew which engagement ring to get her when the time comes.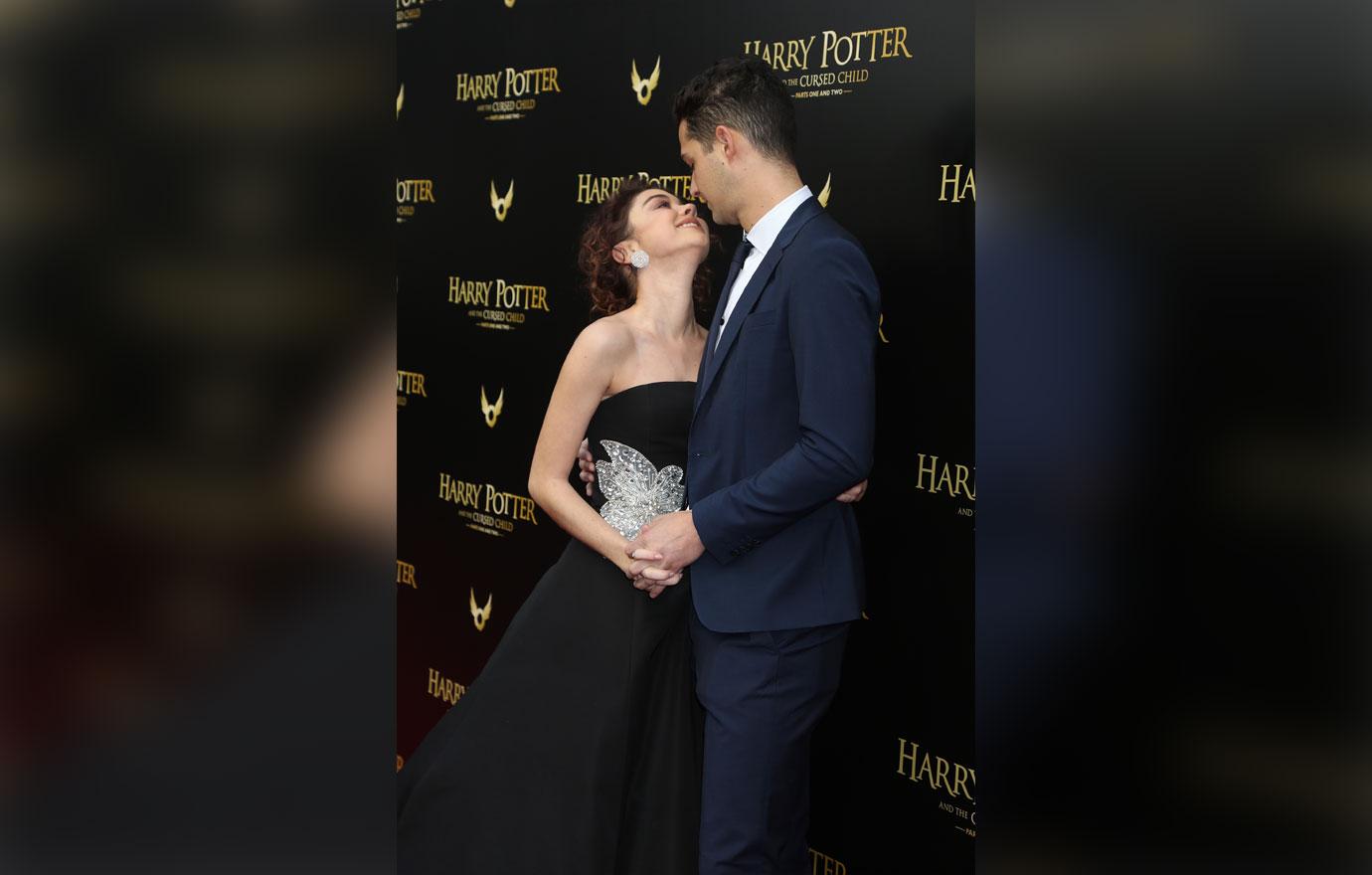 Do you think Sarah and Wells will be walking down the aisle any time soon? Sound off in the comments!