PHOTOS
Insider Says Sarah Jessica Parker 'Privately' Contacted Kim Cattrall After Brother's Death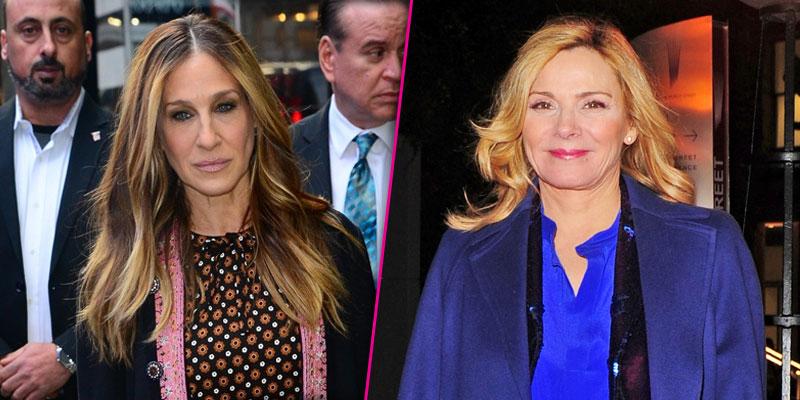 An insider is defending Sarah Jessica Parker amid Kim Cattrall's explosive accusations against her former Sex and the City co-star. In the wake of her brother's death, Kim has accused Sarah of exploiting the tragedy, bashing her for commenting on it on both Instagram and the red carpet. But a source close to Sarah claims her intentions are not self-serving — and that the actress even reached out to her former friend privately to extend her condolences.
Article continues below advertisement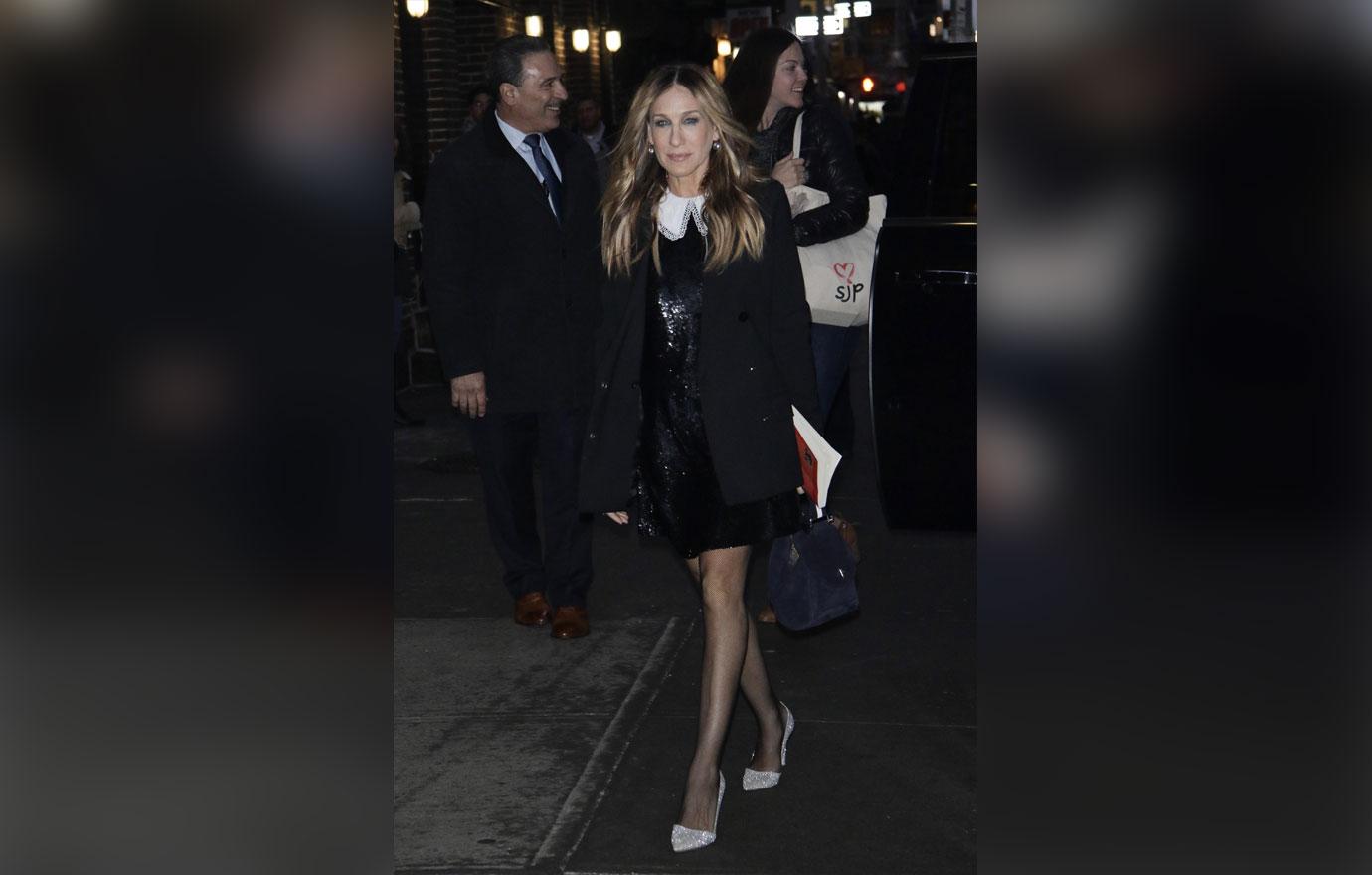 "When Kim's brother went missing, Sarah called and texted Kim privately offering her support," the source told People. "When asked about her brother's passing on a red carpet, Sarah conveyed again her condolences and love."
Sarah's good friend Andy Cohen said the actress had no choice but to comment on Kim's brother's death when doing promotional circuits for the new season of her show, Divorce.
Article continues below advertisement
"When you're doing press, you're asked the same questions about what's going on. So people, I'm sure, were like, 'What do you think of what happened with Kim's brother?' And she simply and concisely expressed her condolences," Andy said on his SiriusXM radio show Andy Cohen Live.
"What was she supposed to do? Say something bad I mean, I don't understand," he continued. "I also don't like it that people are categorizing this as a catfight. There's only one person fighting here."
Article continues below advertisement
After Sarah expressed her condolences on Instagram and the red carpet regarding the death of Kim's brother, Kim posted on Instagram, "I don't need your love or support at this tragic time @sarahjessicaparker," calling her a "mean girl" and a "hypocrite."
Do you think Sarah Jessica Parker is exploiting the death of Kim Cattrall's brother? Sound off in the comments below.