PHOTOS
All Good? Sarah Jessica Parker Opens Up About Her Marriage With Matthew Broderick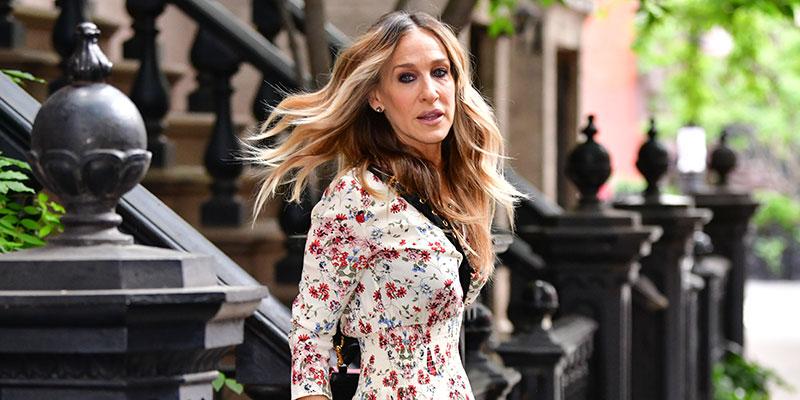 Sarah Jessica Parker sat down for an interview about her journey into the publishing world on the Today show this morning. During the chat, she also discussed her marriage with Matthew Broderick amid rumors that there are problems between them.
Article continues below advertisement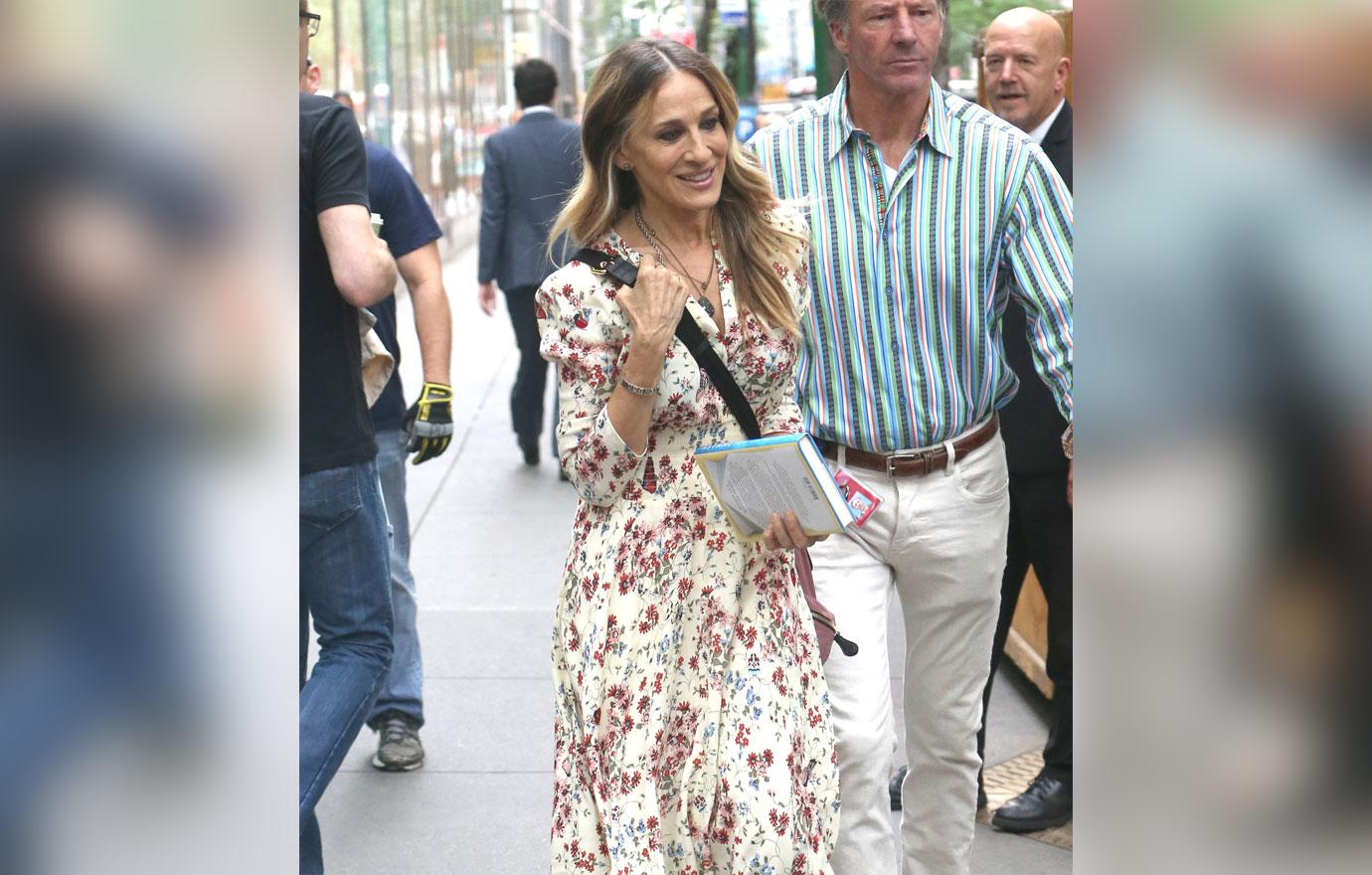 She appeared on Today to discuss becoming an official publisher and also introduced the author of her imprint's first novel.
Article continues below advertisement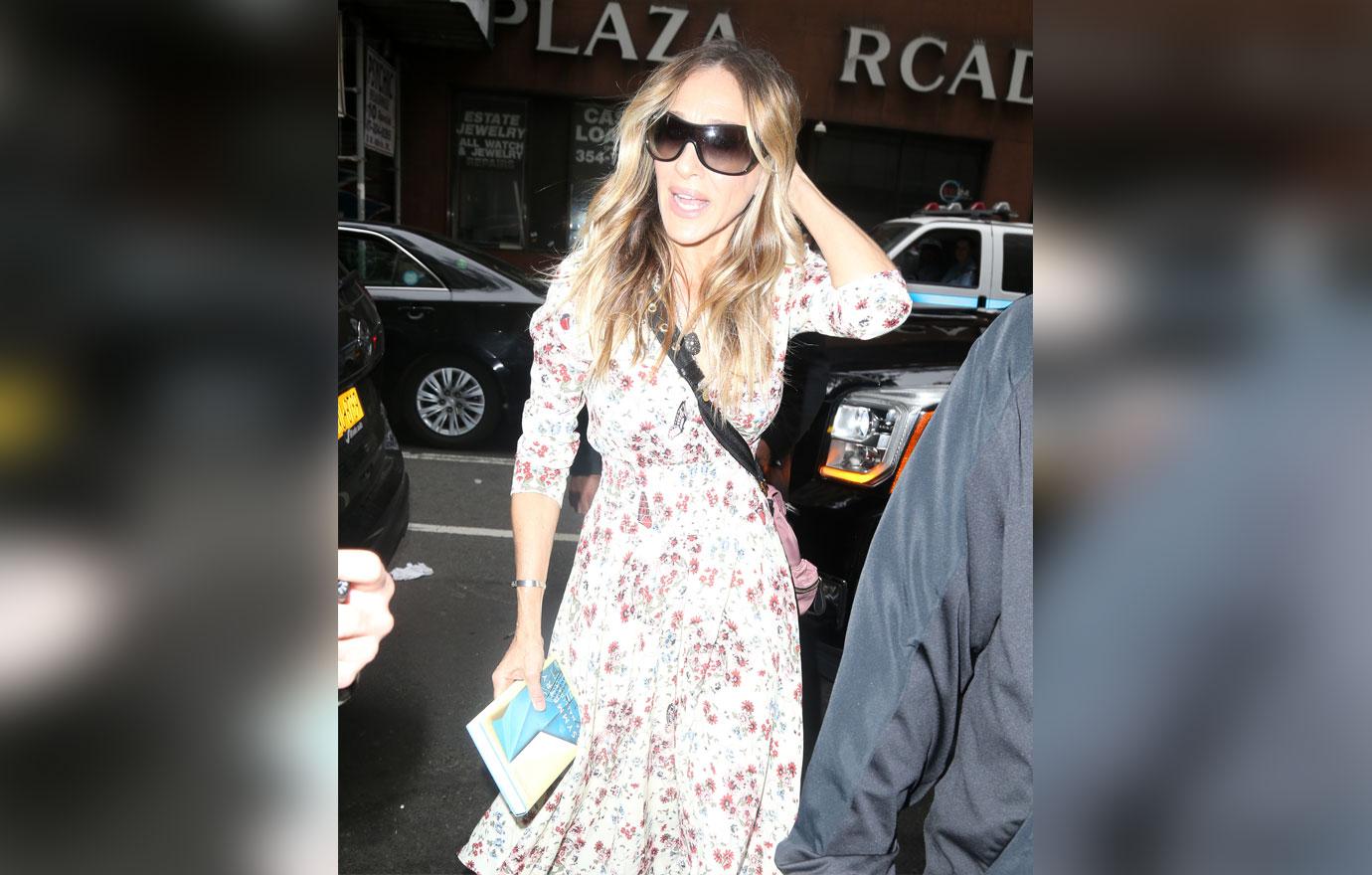 Towards the end of the conversation, Today show host Savannah Guthrie brought up the 20th anniversary of her iconic hit show Sex and the City, which initially confused Sarah as she thought she was talking about another important date of hers.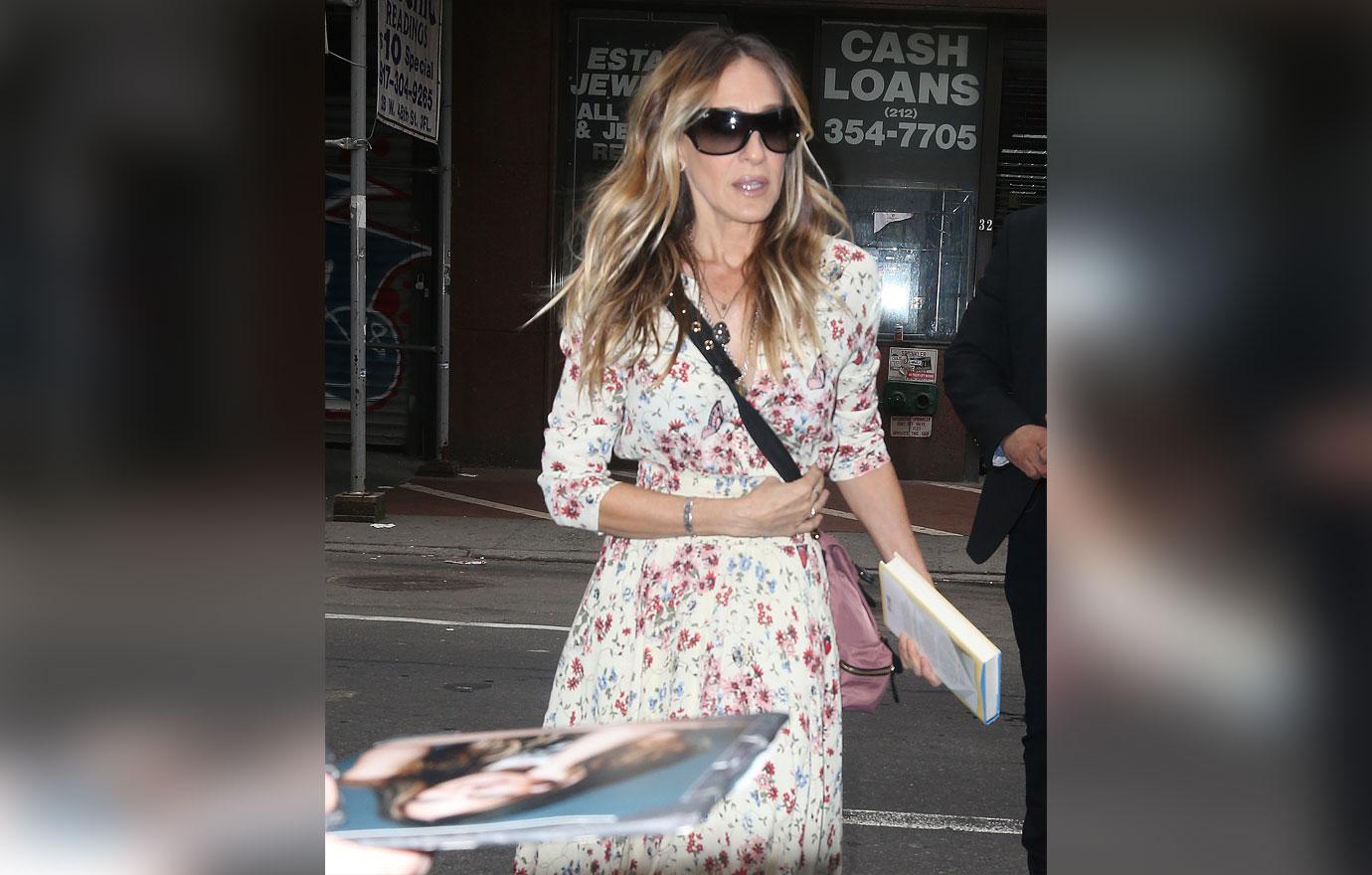 "Thank you! I was like, which anniversary, because my wedding anniversary just passed May 19th," she exclaimed. "I do think of my personal life first, but thank you for both."
Article continues below advertisement
Rumors have swirled about Sarah and Matthew's marriage for the past two months due to her showing up to a couple of events without her wedding ring on.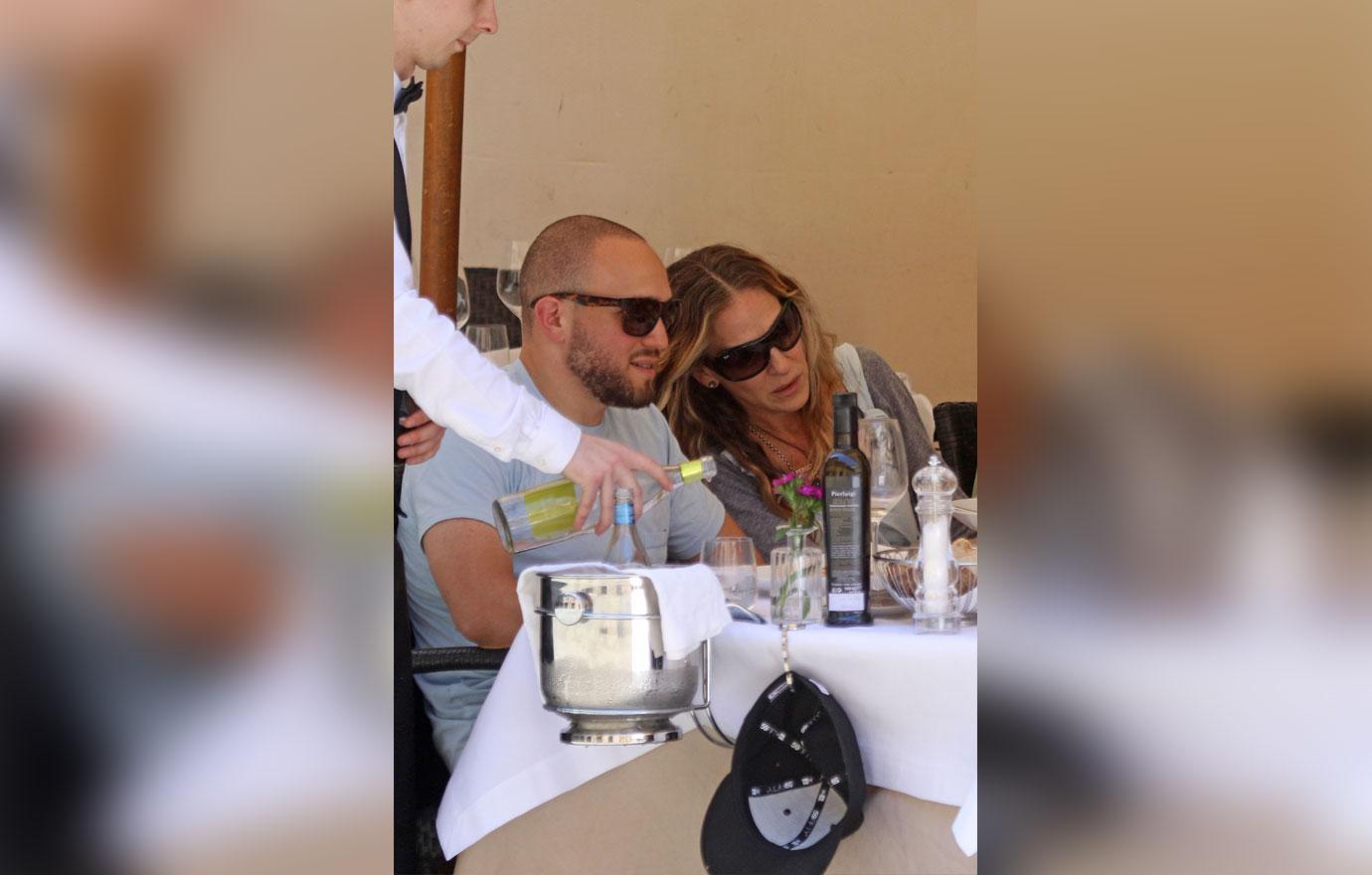 She was also spotted with a mystery man during a lunch outing in Rome earlier this week. Are things good with her and Matthew though? She did post a photo on her Instagram the date of their wedding anniversary, captioning it with "21 years. Body language. X, SJ." So what's really going on here?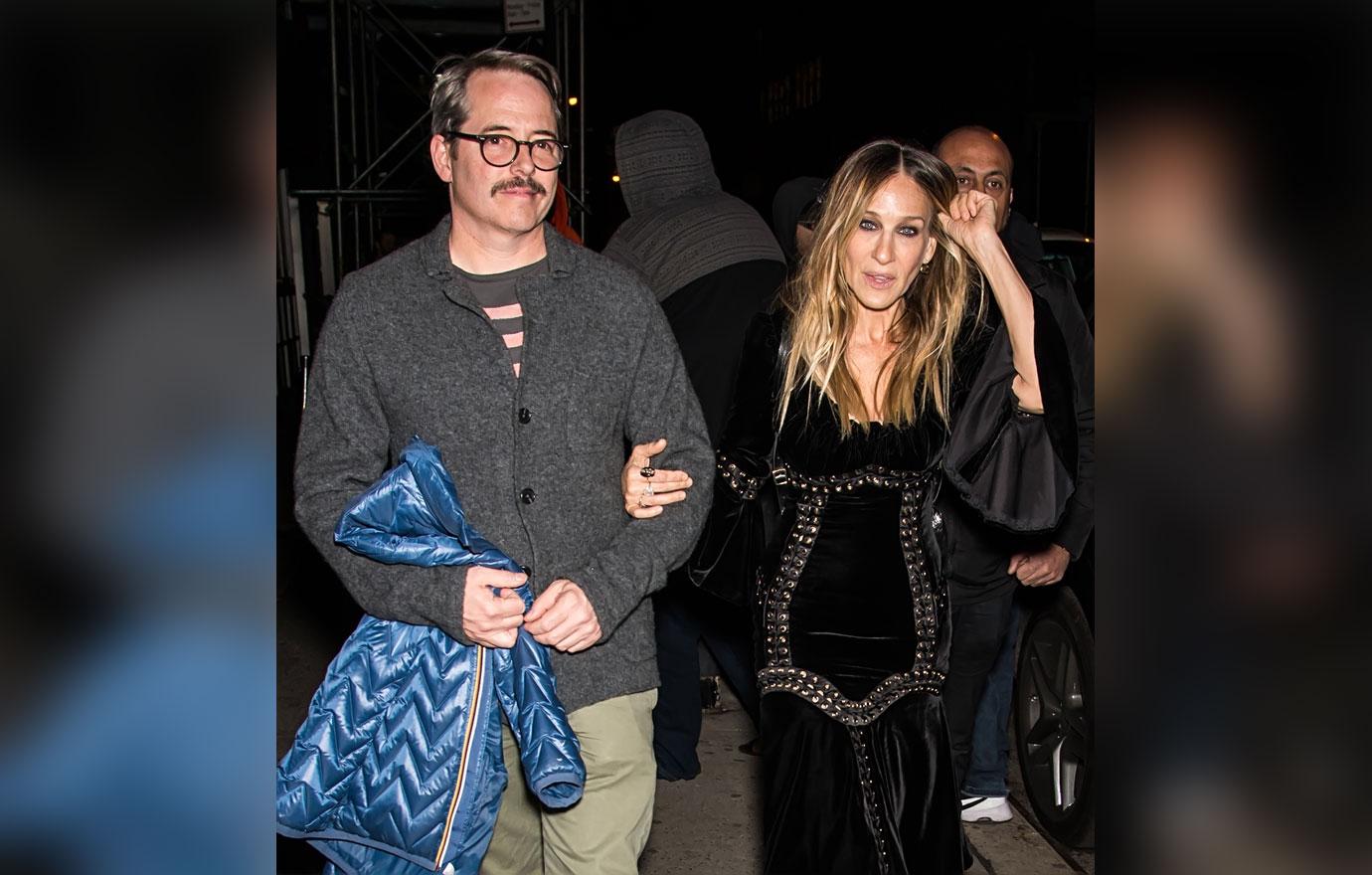 Do you think all is well in Sarah & Matthew's marriage? Sound off in the comments.