PHOTOS
The 10 Worst Boyfriends To Ever Appear On 'Sex And The City'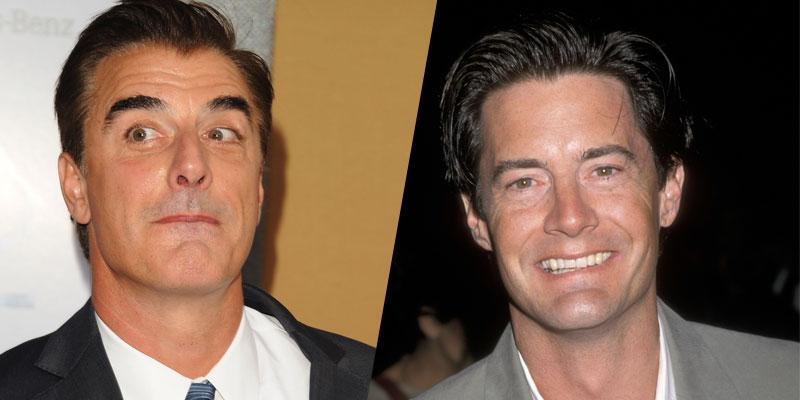 It was 20 years ago today, June 6, when we were introduced to Carrie (Sarah Jessica Parker), Miranda (Cynthia Nixon), Samantha (Kim Cattrall) and Charlotte (Kristin Davis) on the iconic HBO series, Sex and the City. Over the course of six seasons, the ladies dated a bevy of men, some that were great for them and some that definitely were not. Here's a rundown of the 10 worst boyfriends to ever appear on SATC, in no particular order, in honor of the show's 20th anniversary.
Article continues below advertisement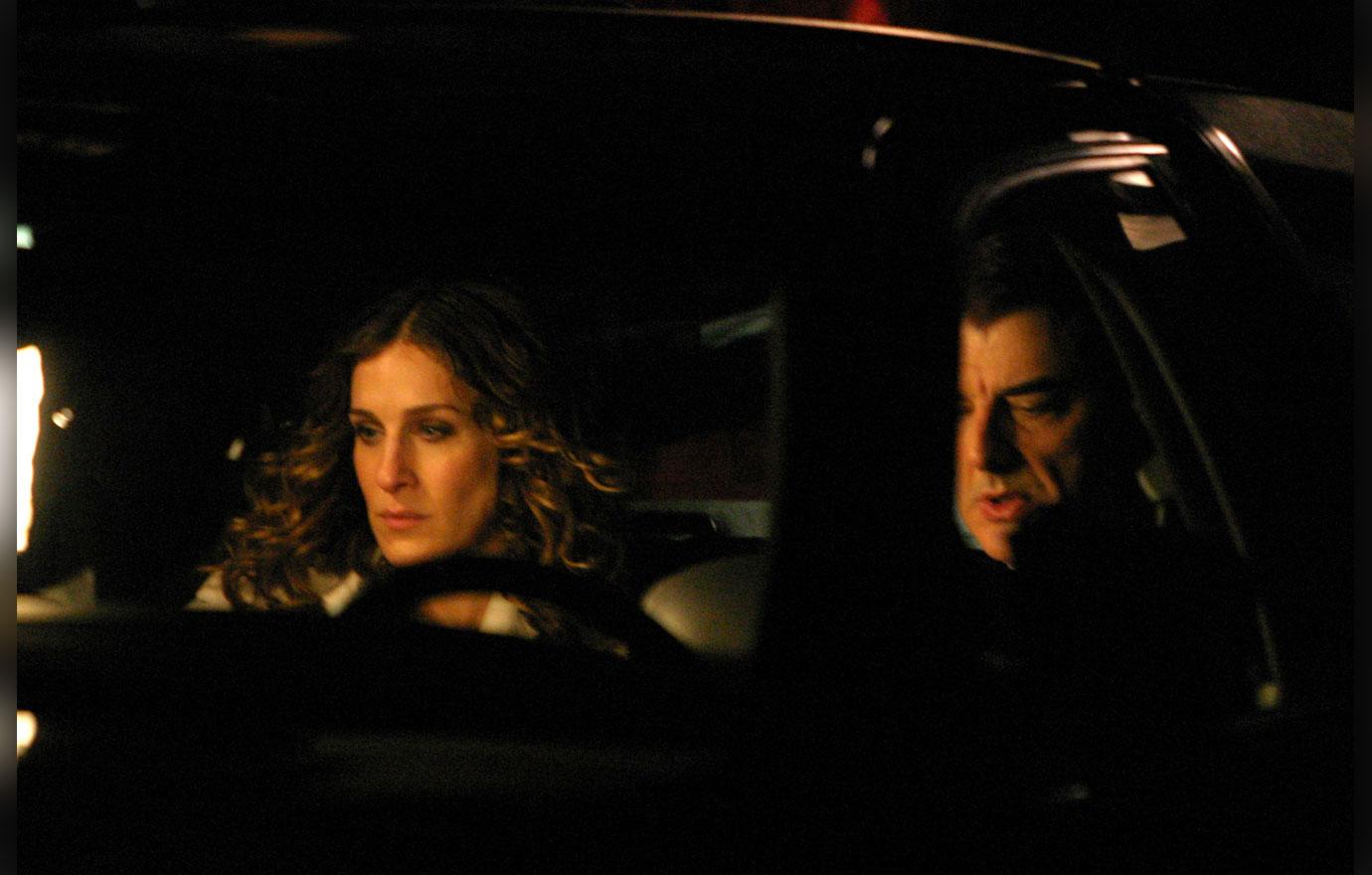 Sure, Carrie ended up with Big (Chris Noth) by the end of the series, but he didn't exactly make it easy for her along the way. He refused to introduce her as his girlfriend to his mother, moved to Paris without telling her, cheated on his wife Natasha (Bridget Moynihan) with her and was pretty much emotionally unavailable throughout the duration of their relationship. That changed in the end, when they reunited in the City of Lights and became one.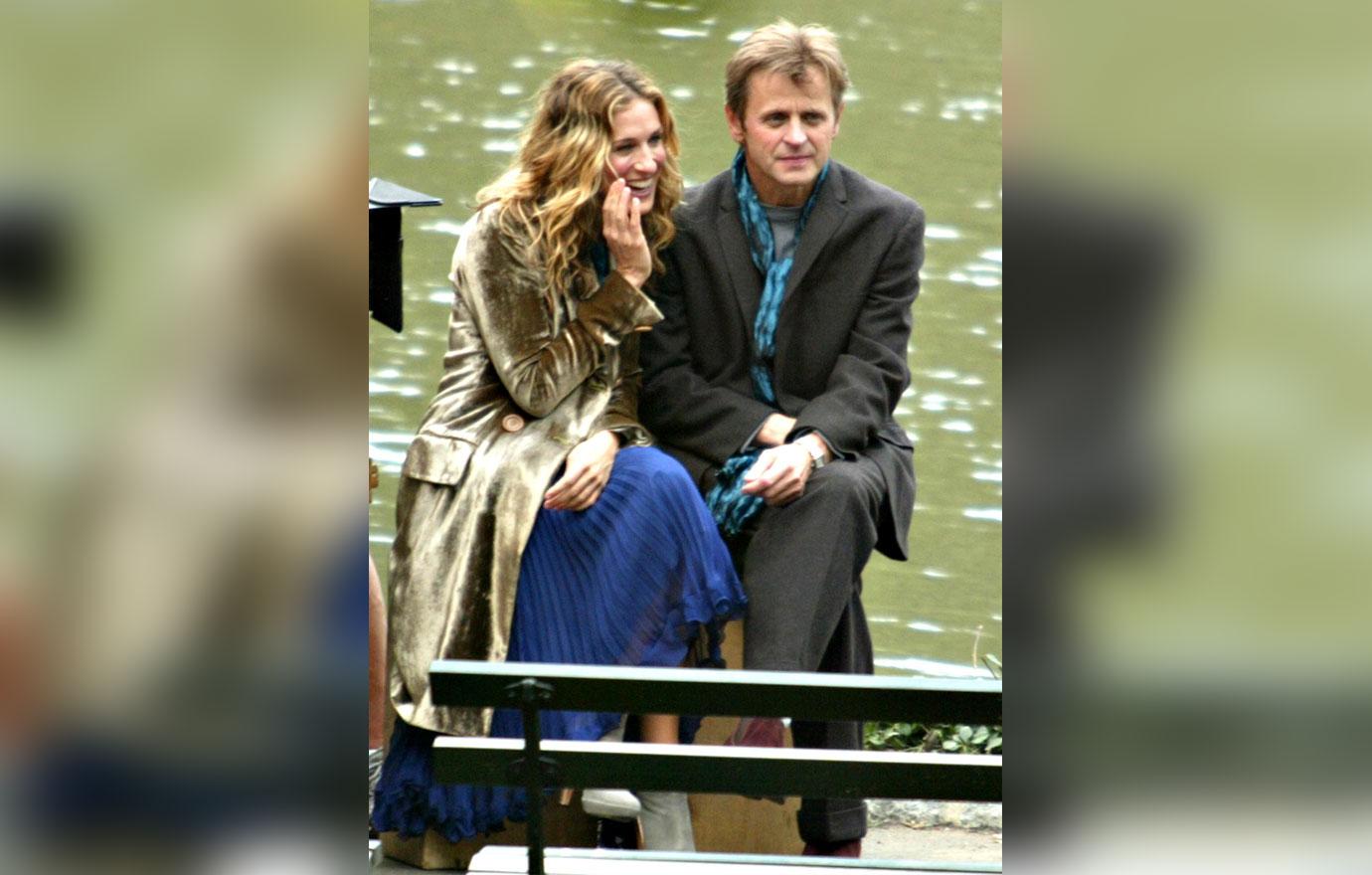 Before Big and Carrie ended up with one another, there was Alexsandr Petrovsky (Mikhail Baryshnikov). Carrie met him at an art gallery in the beginning of season 6 before they eventually became a couple. Alexsandr's work played a major part in the downfall of their relationship, as he was constantly putting it before her. This culminated in a major breakup scene after Carrie missed her own book party to attend one of his art exhibits, leading her to storm out of the hotel they were staying in and into the arms of Big.
Article continues below advertisement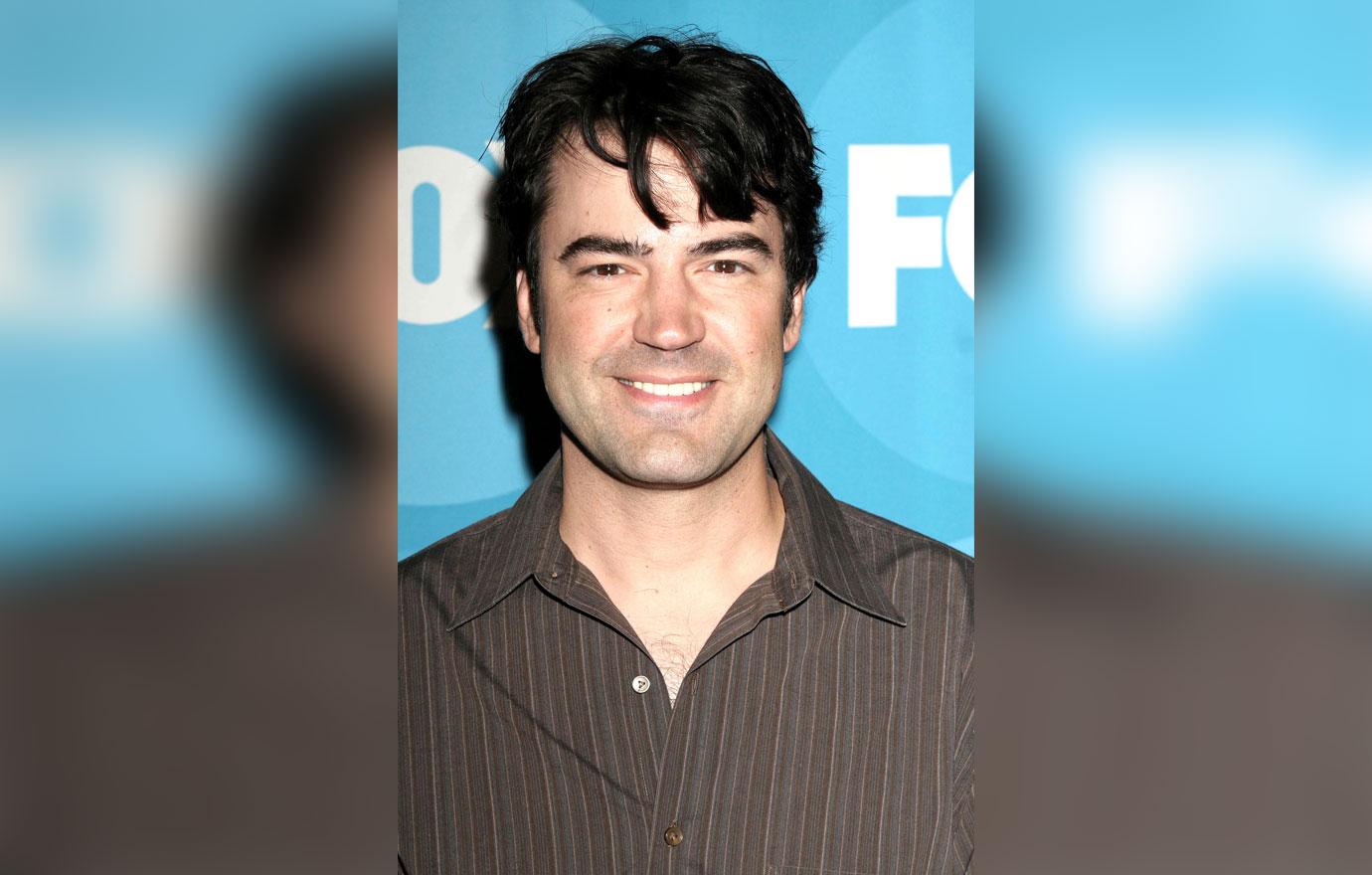 Was Berger (Ron Livingston) a bad boyfriend for Carrie? That's debatable, but these two were a bit of a mismatch from the beginning. The only thing they really seemed to have in common was that they were both writers, but… that's about it. Their relationship in season six continued to disintegrate as her career soared and his plummeted, even though she did her best to support him. Then, he dumped her on a post-it note, which is just the tackiest thing one could do.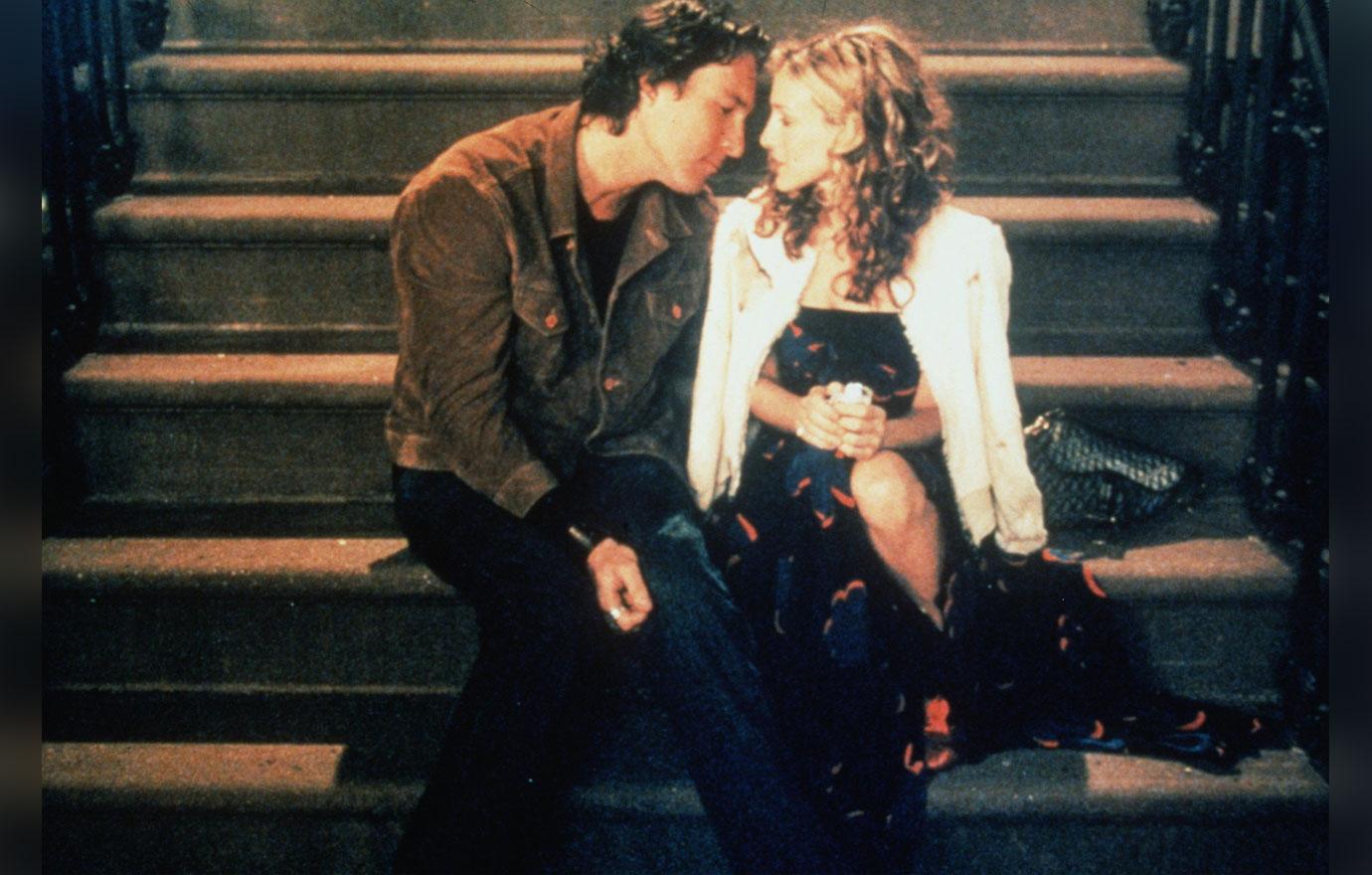 Oh, Aidan (John Corbett). Aidan wasn't a bad guy; he just wasn't right for Carrie. What makes him one of the worst, unfortunately, was that he pressured her into marrying him in season 4, something she wasn't really comfortable with. He left her shortly after, leaving her with a ton of heartache and a massive bill for the apartment they were supposed to live in together. Ouch.
Article continues below advertisement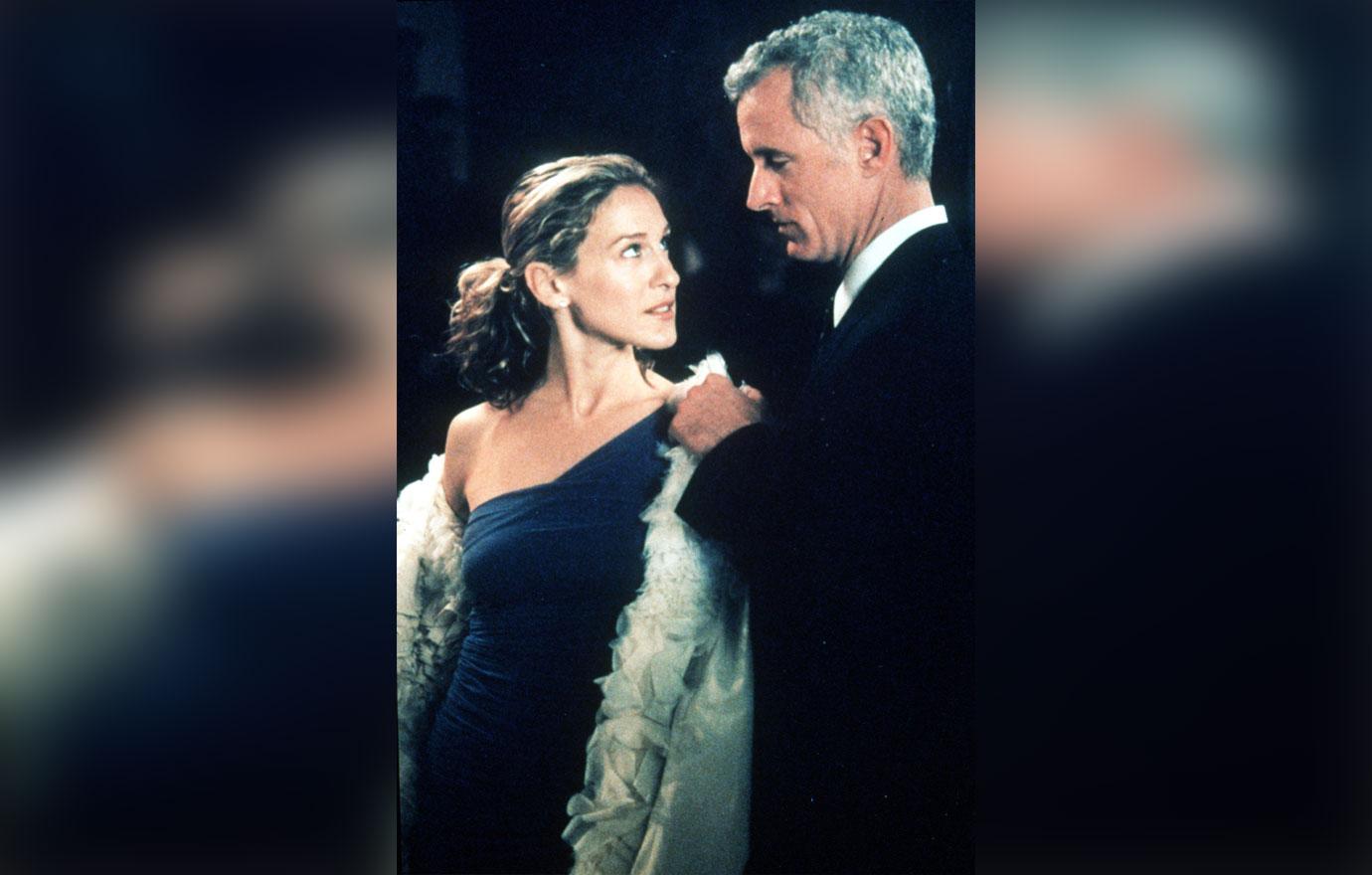 A short-lived romance for Carrie after her second breakup from Big was with politician Bill Kelley, played by John Slattery. It started out promising, but then became weird and awkward when he had a certain request for her in the shower (think yellow) that she wasn't really comfortable with. They broke up in the second episode of season 3, but not before she wrote all about it in her column for the fictional New York Star.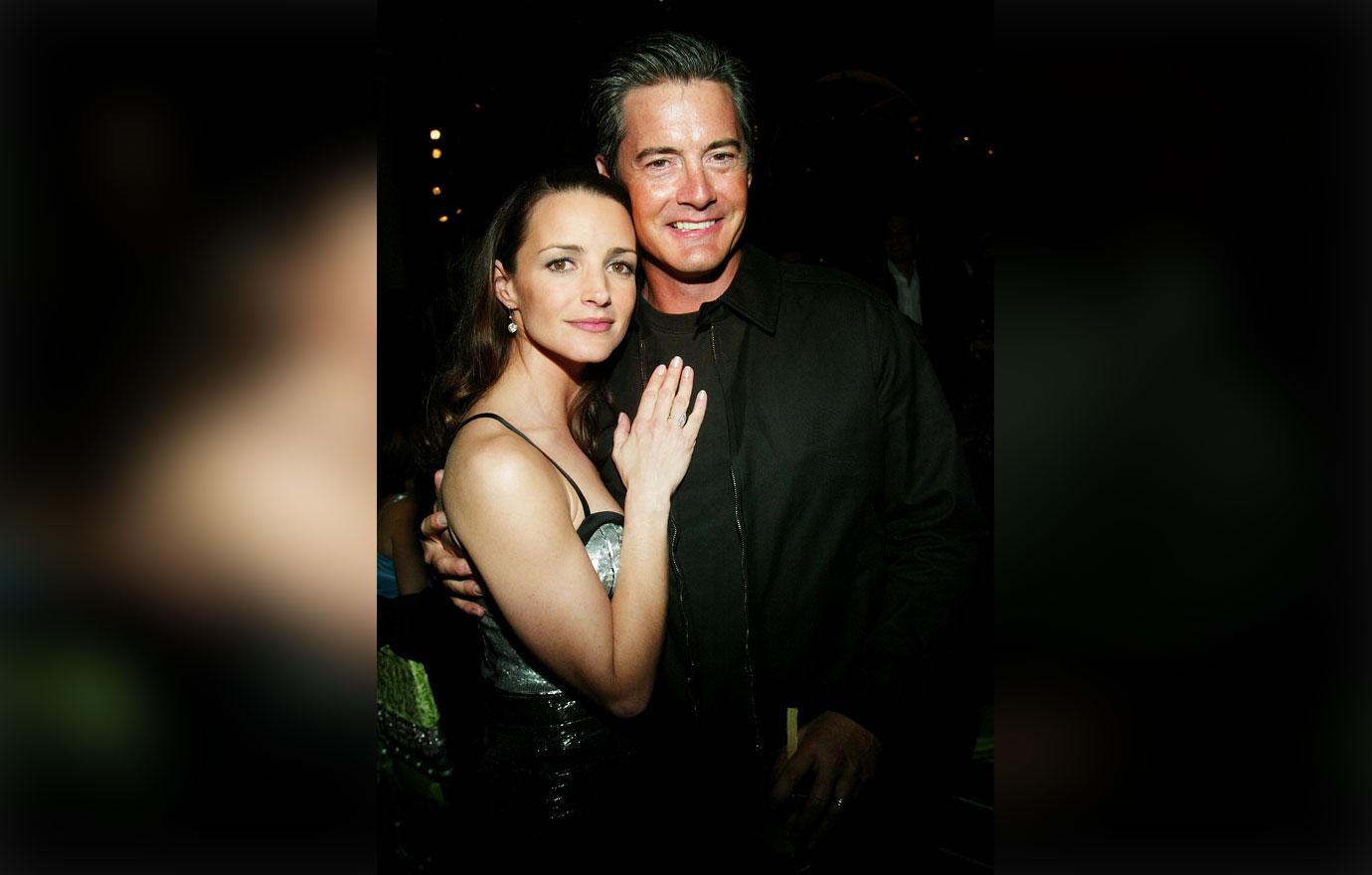 Charlotte dated a bunch of duds before she found the one in Harry (Evan Handler). Her first marriage to Trey (Kyle Maclachlan) was challenging the entire time. He couldn't, as she said, "get it up" after they got married, then he was able to, but it became a bit much. Then they tried to have kids, which never happened, and he consistently seemed to side with his pushy mother Bunny (Frances Sternhagen), instead of her. This all became part of their eventual divorce.
Article continues below advertisement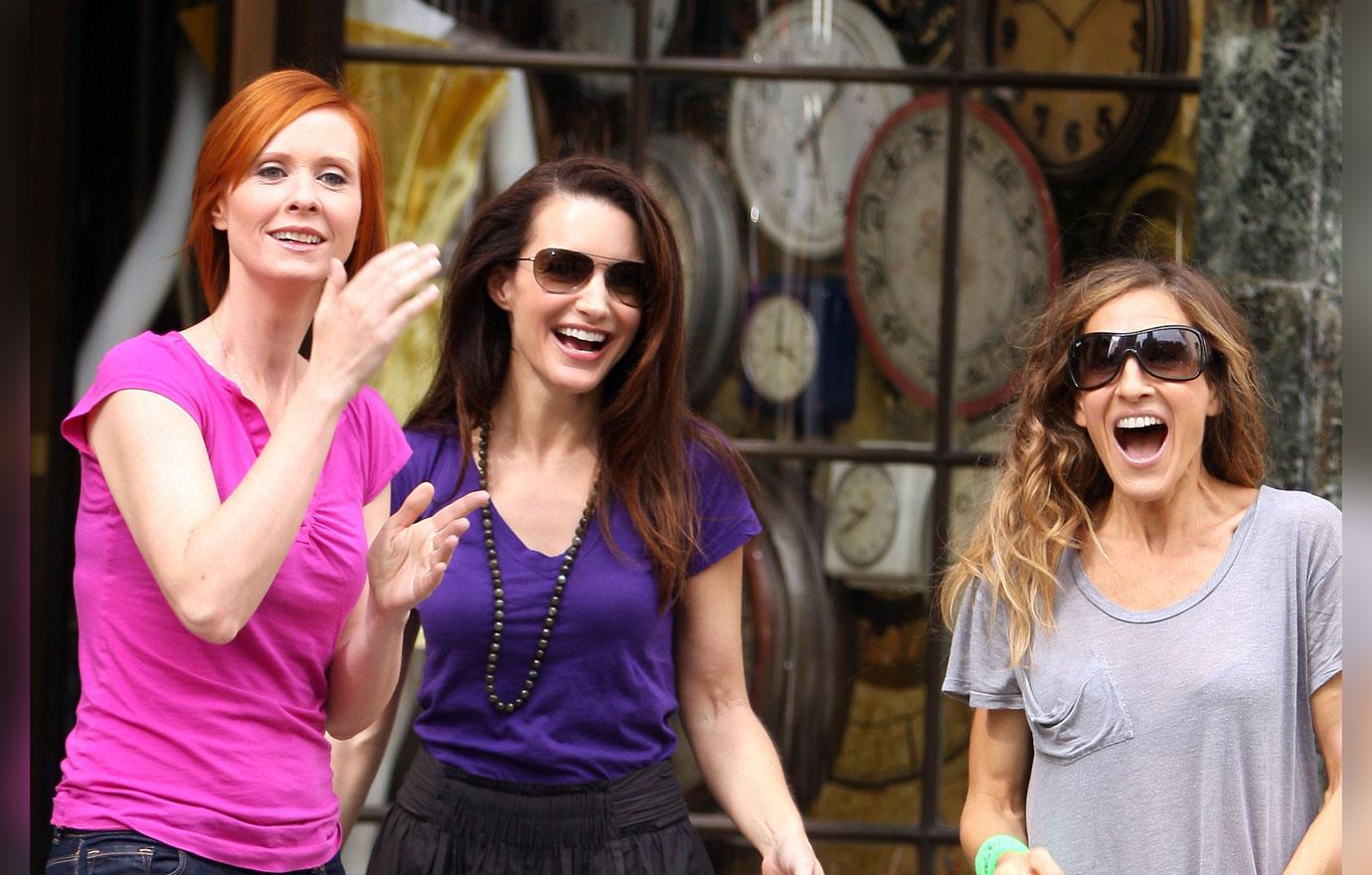 Ms. York was on the fast track to marriage all in one episode, meeting a guy named Martin Healy (Mike Dooly) during a friend's wedding in season 2. They "micro-dated" over the four-hour nuptials and even decided to come together as one on the newlyweds' bed. Their future was over before she left the ceremony, however, as she confronted him about his father grabbing her behind who denied it.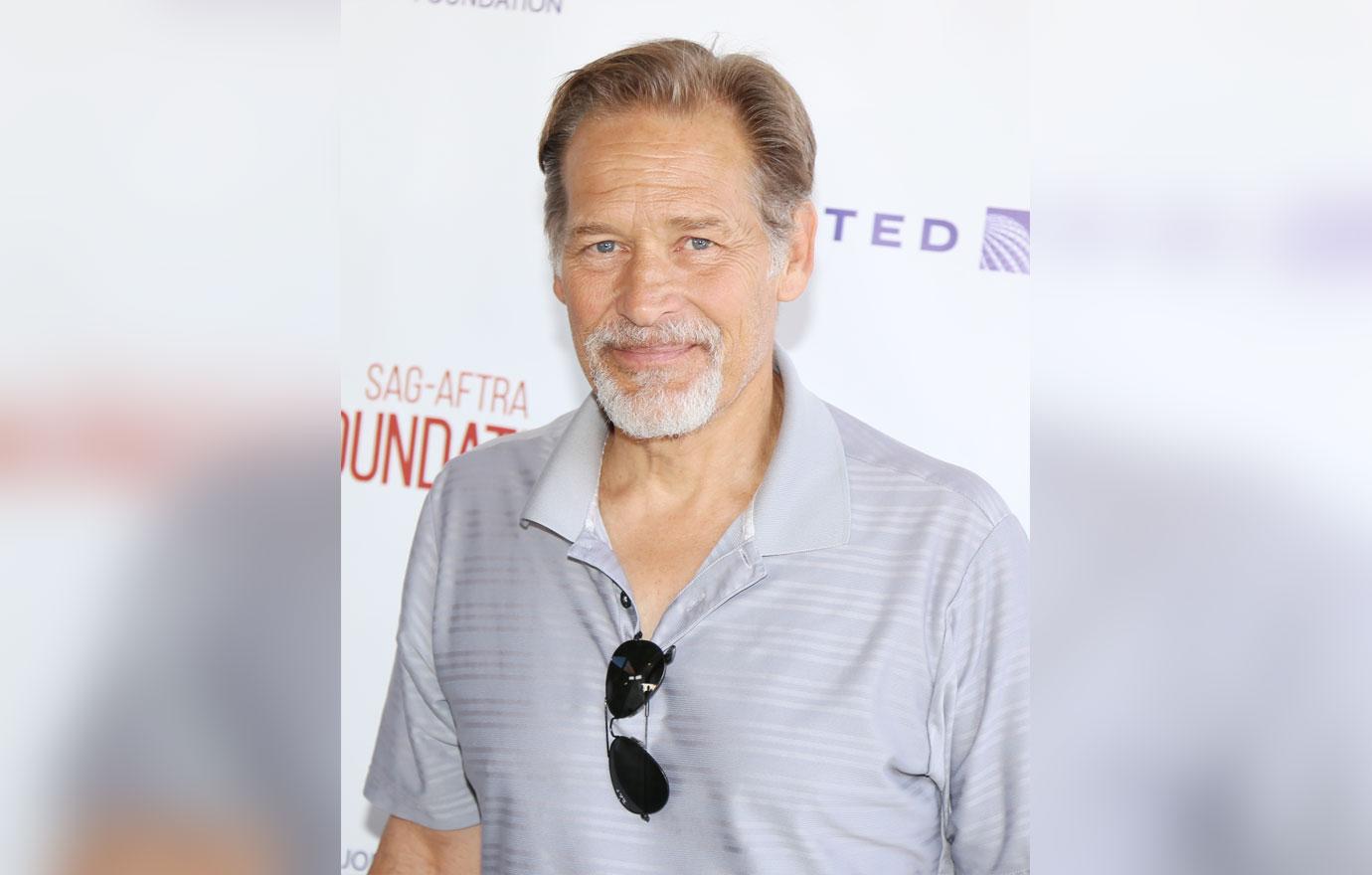 For Samantha Jones, there was only one man that really put her through it as the show went on: hotel magnate Richard (James Remar). Richard pursued her for quite some time before she gave in and tried to have a relationship with him, something she never really did up until that point on the show. Then, he cheated on her, which was devastating. They gave it a second try in season 5, but she couldn't handle the anxiety of him potentially cheating on her again and left him in Atlantic City right before a devious maid came into his room.
Article continues below advertisement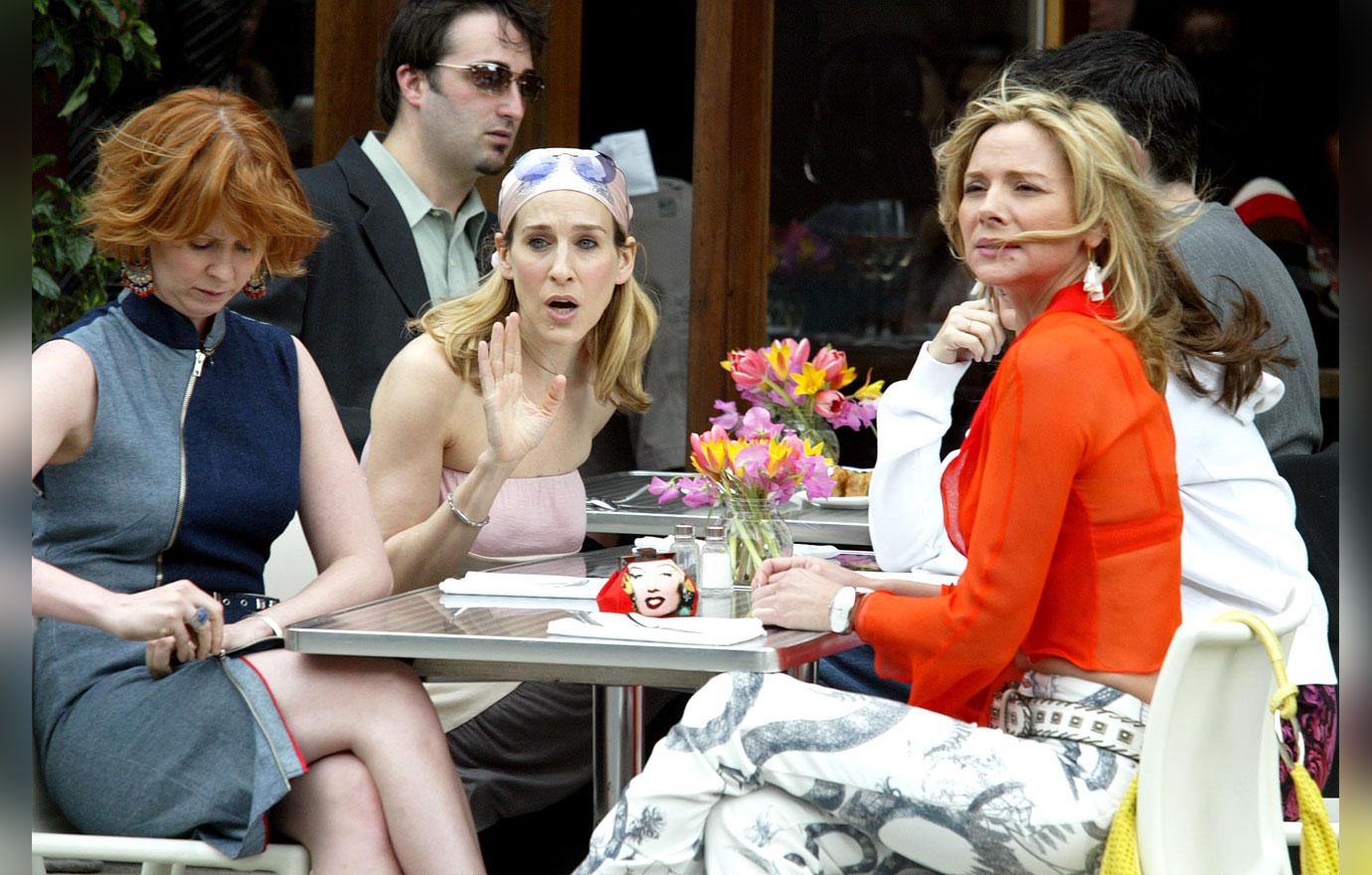 Samantha, just like Charlotte and the rest of the ladies, also had some pretty awful men in her one-and-dones. She dated a guy named Don in season three, who would only be intimate with her when The New York Mets were winning. Once the season was over, she got excited, until he moved on with his next sports team, The New York Knicks, and she immediately left.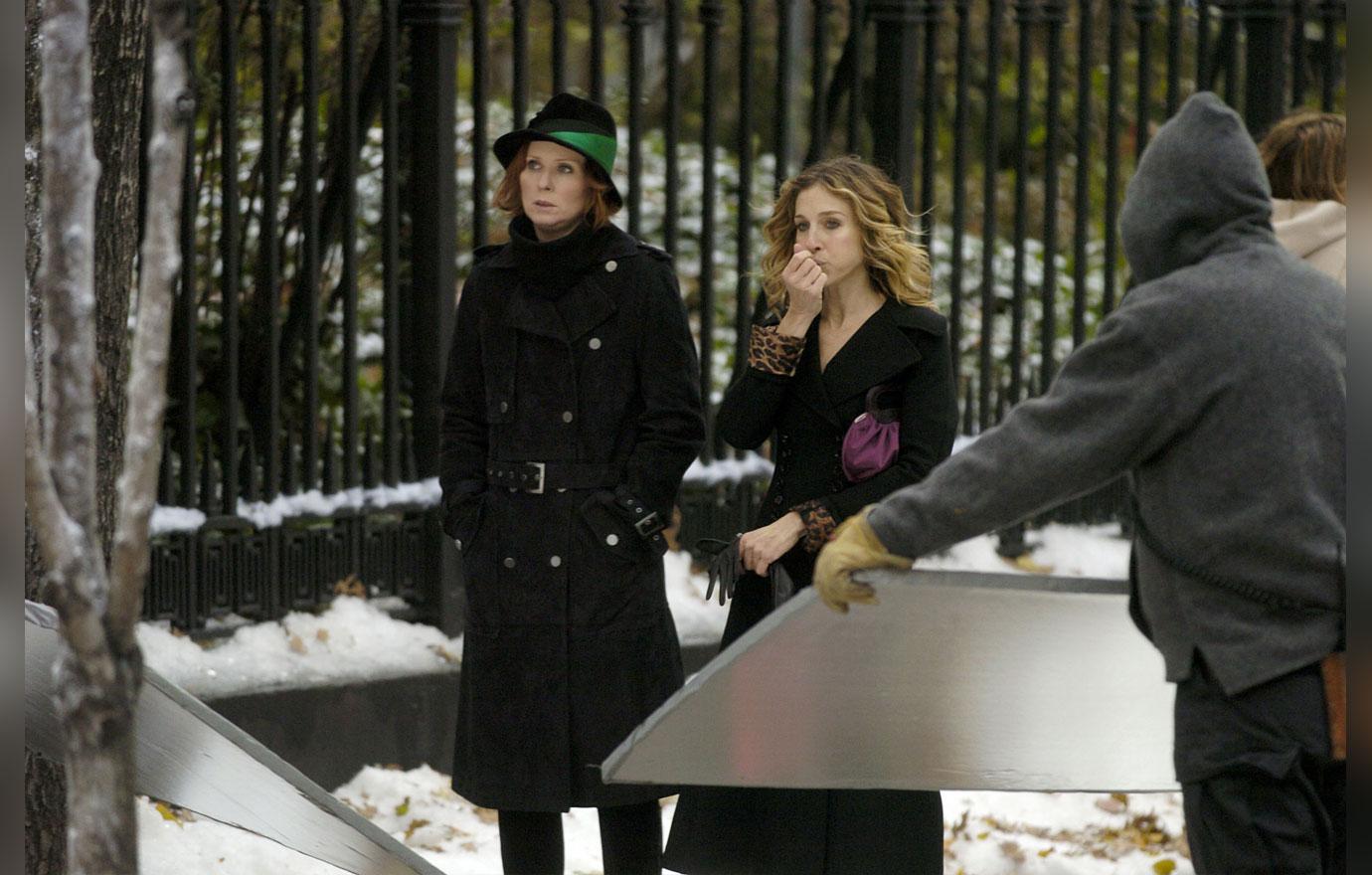 Miranda seemed to be the luckiest one on the show when it came to finding stable and good men, though she always found flaws. There was Steve (David Eigenberg) who she had an absurdly complicated relationship with, as well as sports doctor Robert (Blair Underwood), who could've been something great for her but it ended when she got back together with Steve. The only guy who was ever really a bad boyfriend (debatable) was geeky Skipper (Ben Weber), who was so needy and even broke up with his girlfriend mid-coitus for her. Ick.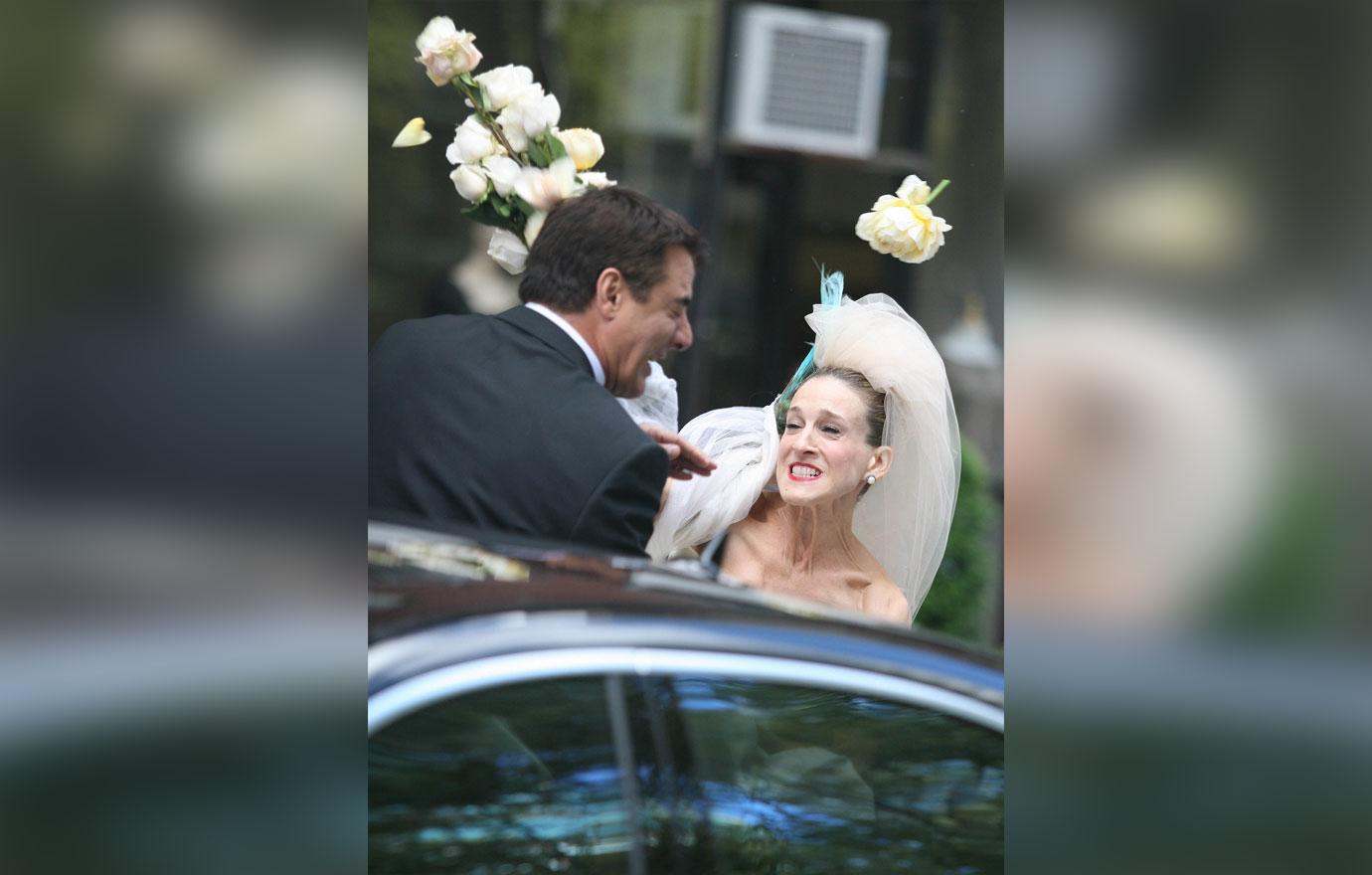 Who was the worst boyfriend on Sex and the City? Sound off in the comments!