PHOTOS
Sarah & Todd Palin Denied Divorce Rumors For Nearly A Decade Before Split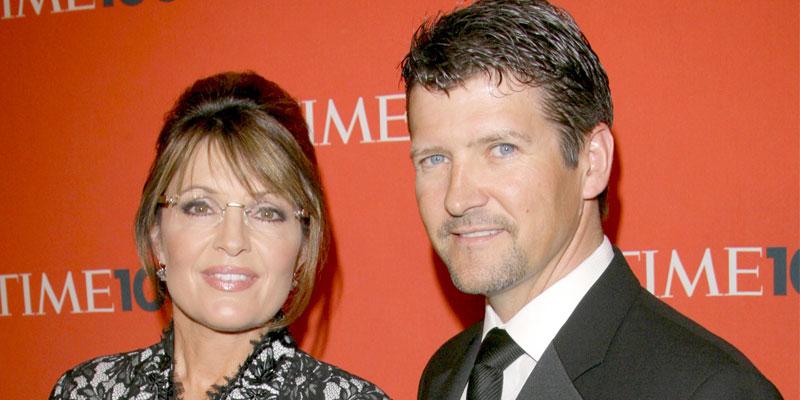 Todd Palin officially filed for divorce from Sarah on his 55th birthday, September 6, after nearly a decade of denying split rumors. The former Alaskan governor issued multiple statements in 2010 slamming the rumors after reports swirled in 2009 that the couple reached a divorce settlement.
Article continues below advertisement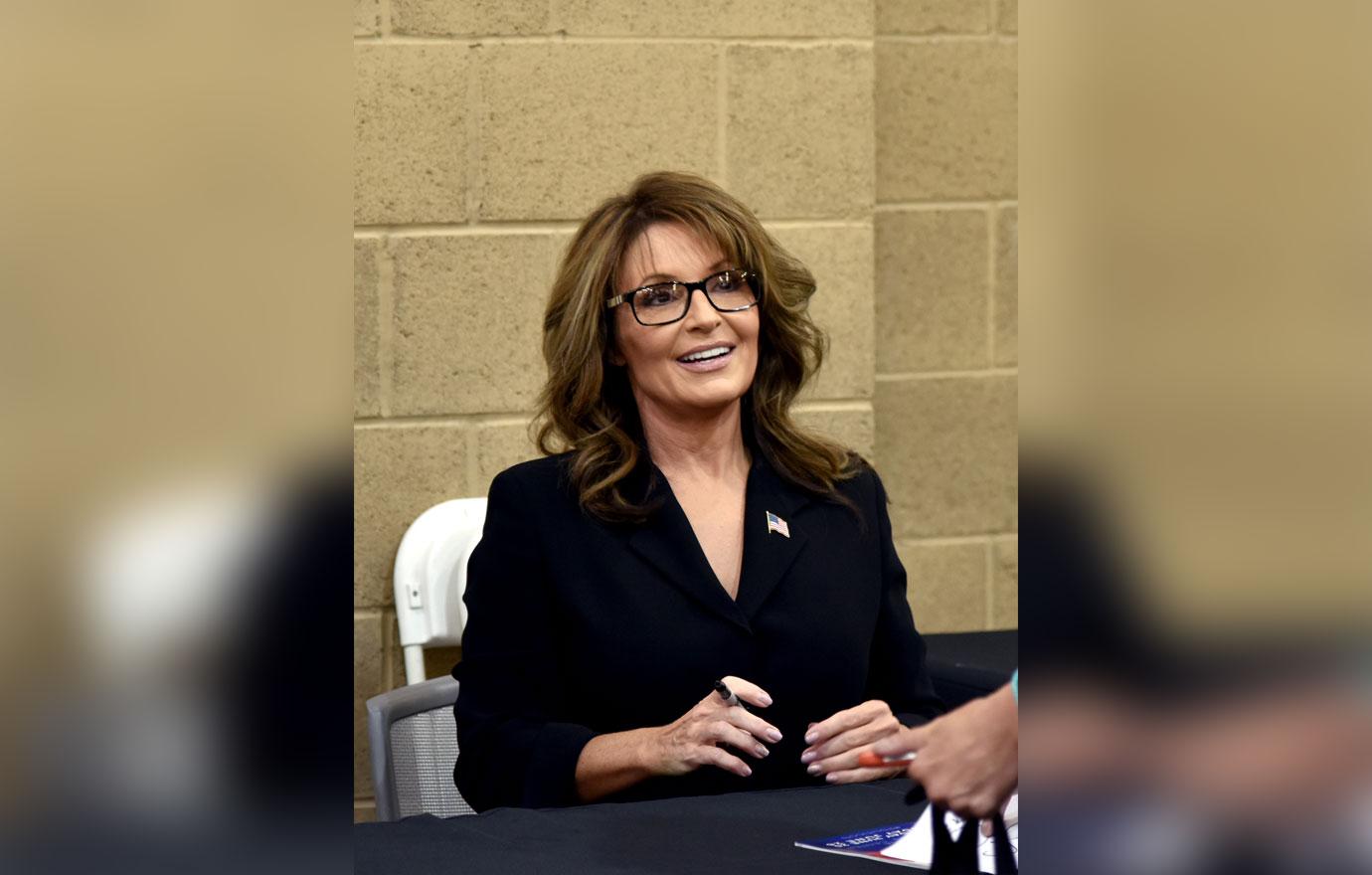 Sarah, 55, was under scrutiny after fans of the former Alaskan governor suspected that she got a boob job. The politician told Greta Van Susteren during a TV interview, "A report like that is about as real and truthful as reports that Todd and I are divorcing or that I bought a place in the Hamptons or that Trig is not my own child."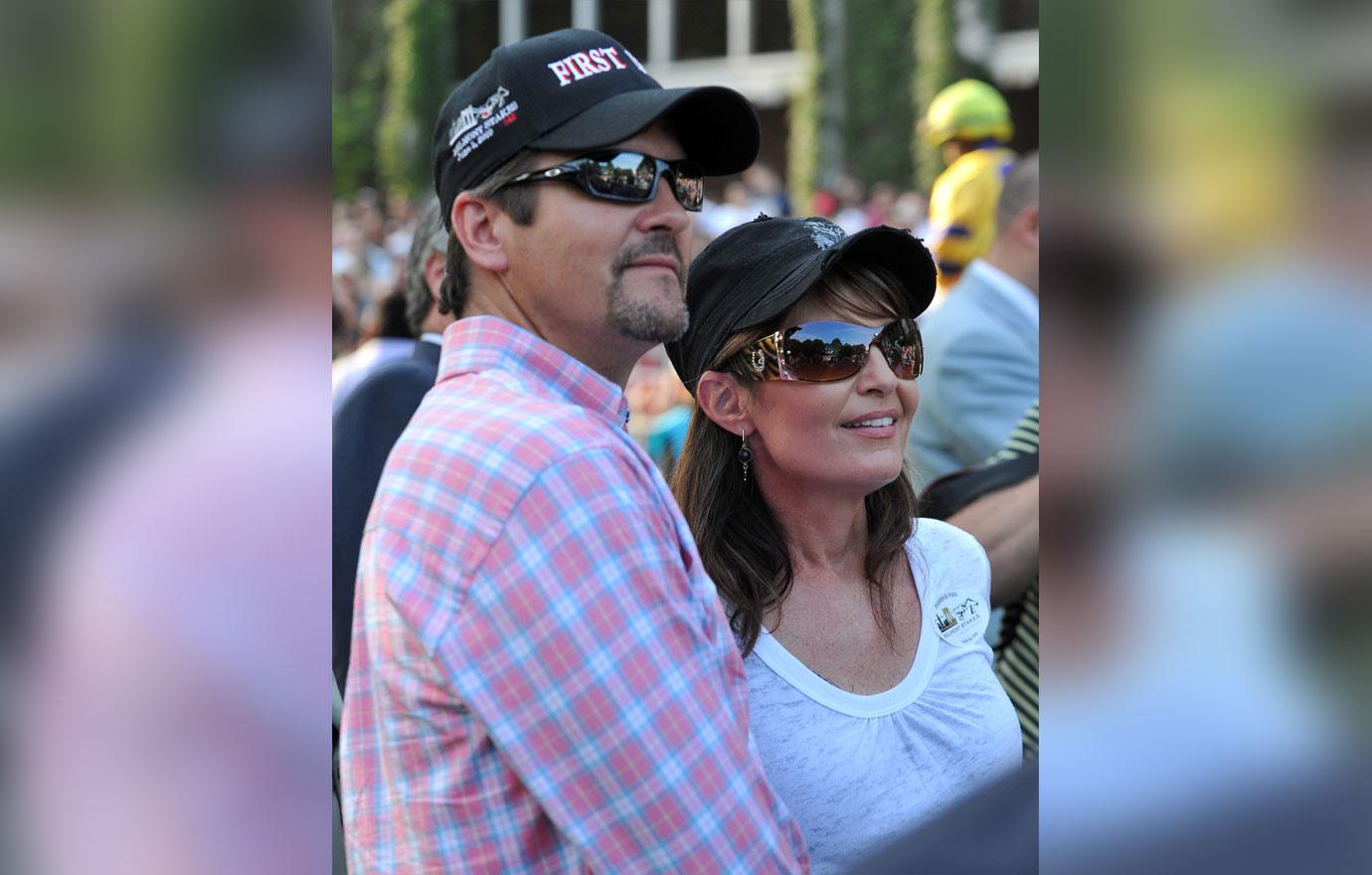 She also laughed it off when she saw a magazine headline stating that the couple reached a $20 million divorce settlement. "I call Todd on the cell phone from the grocery checkout and I say, 'Todd, you won't believe this cover!' And he says, 'Twenty million? Write me a check,'" she told People in 2010. "He's good about laughing some of that stuff off."
Article continues below advertisement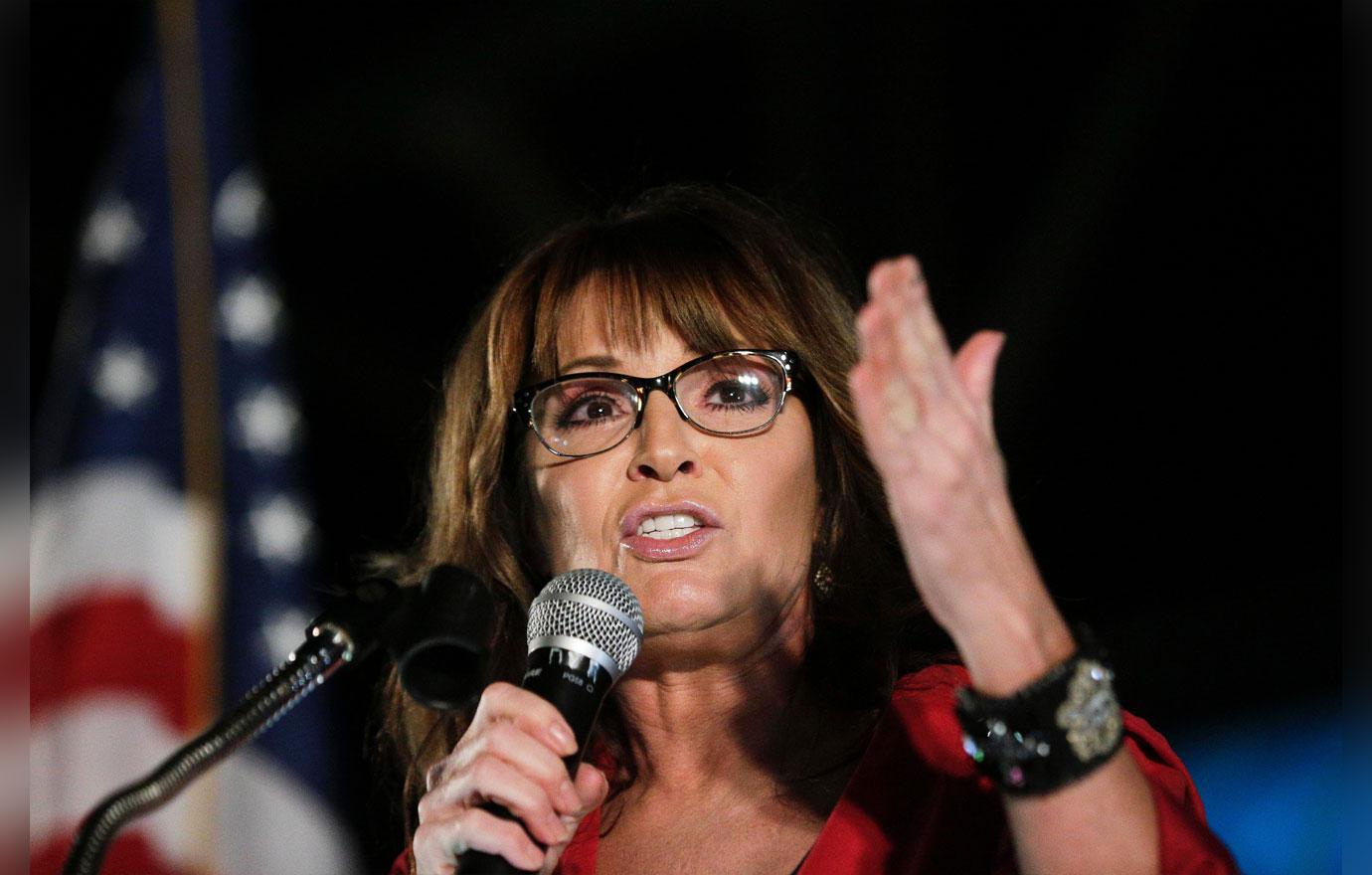 She added, "It seemed like the lies would never let up. Some days I would say, 'Okay, Lord, where is the light at the end of the tunnel?'"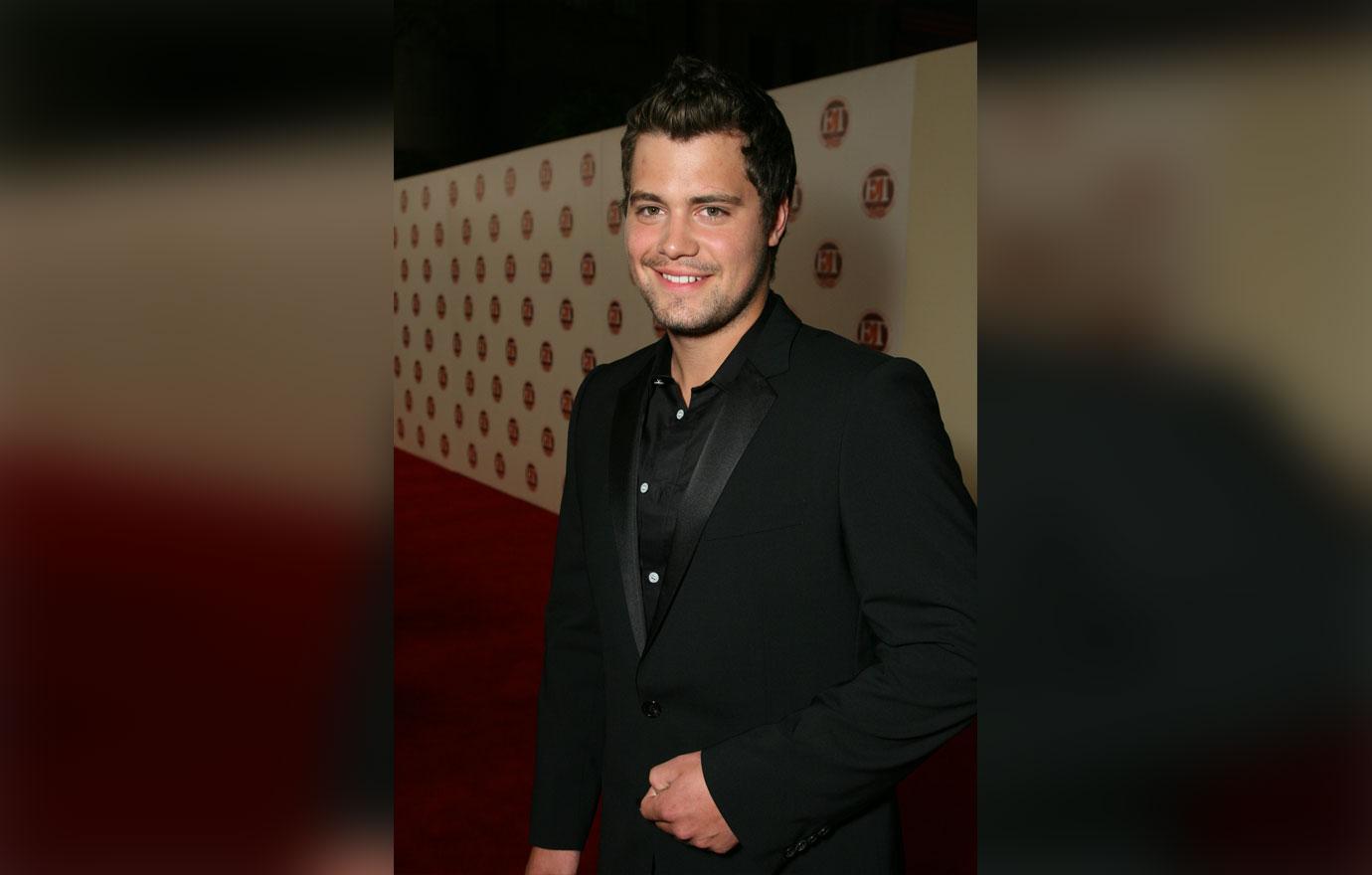 Their daughter Bristol's former fiancé and baby daddy Levi Johnston also fueled speculation of divorce amid his bitter feud with the family. "There was a lot of talk of divorce in that house ... times when Sarah and Todd would mention it and sound pretty serious," Levi, now 29, said in 2009.
Article continues below advertisement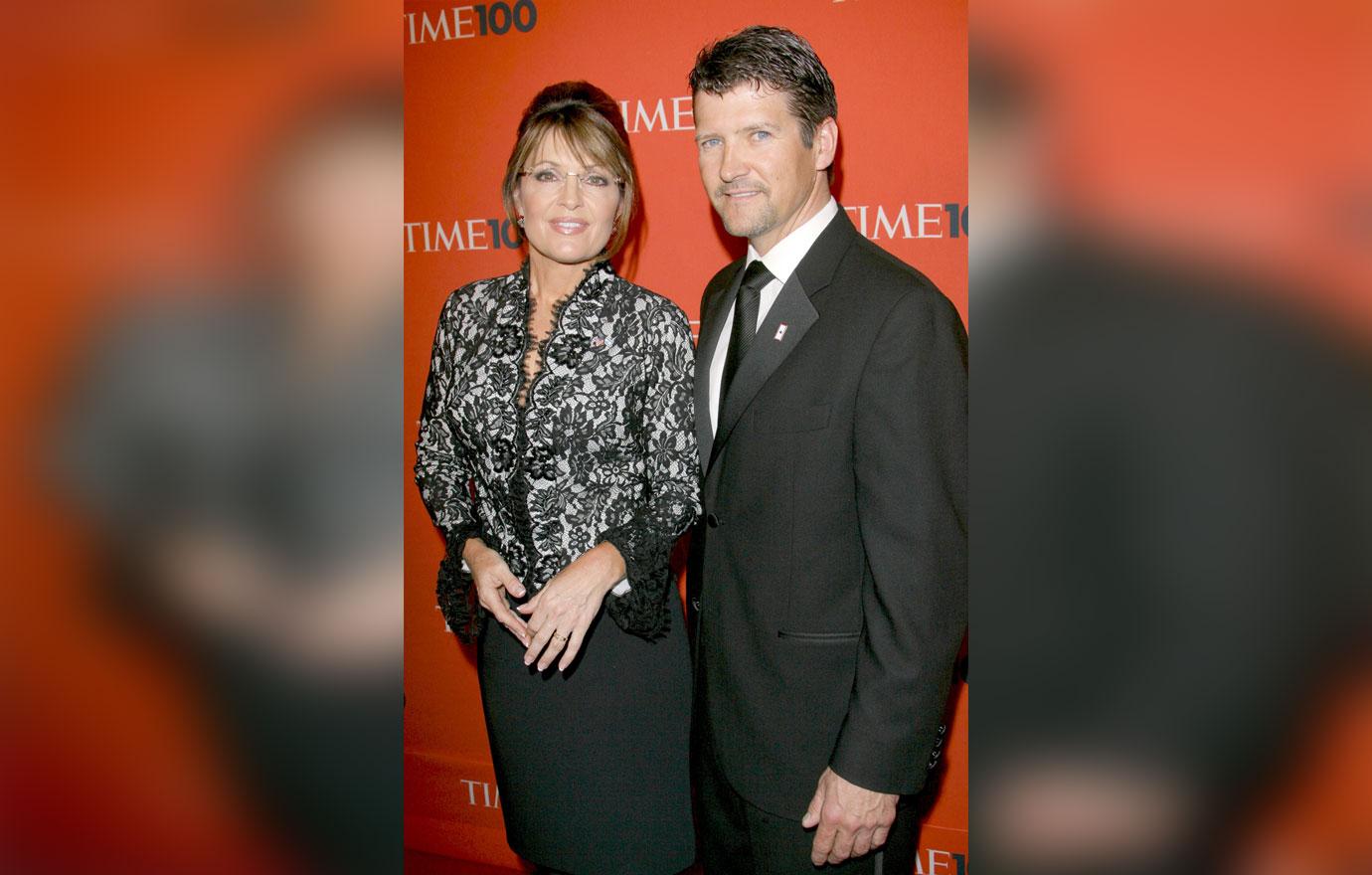 Multiple reports in 2009 alleged that Sarah and Todd were headed to divorce, were cheating on one another, and that the former Alaskan governor was going to move herself and their children to Montana. "No divorce. No affairs. No land in Montana. Nothing!" a representative for the couple told People. "All lies and fabrications!"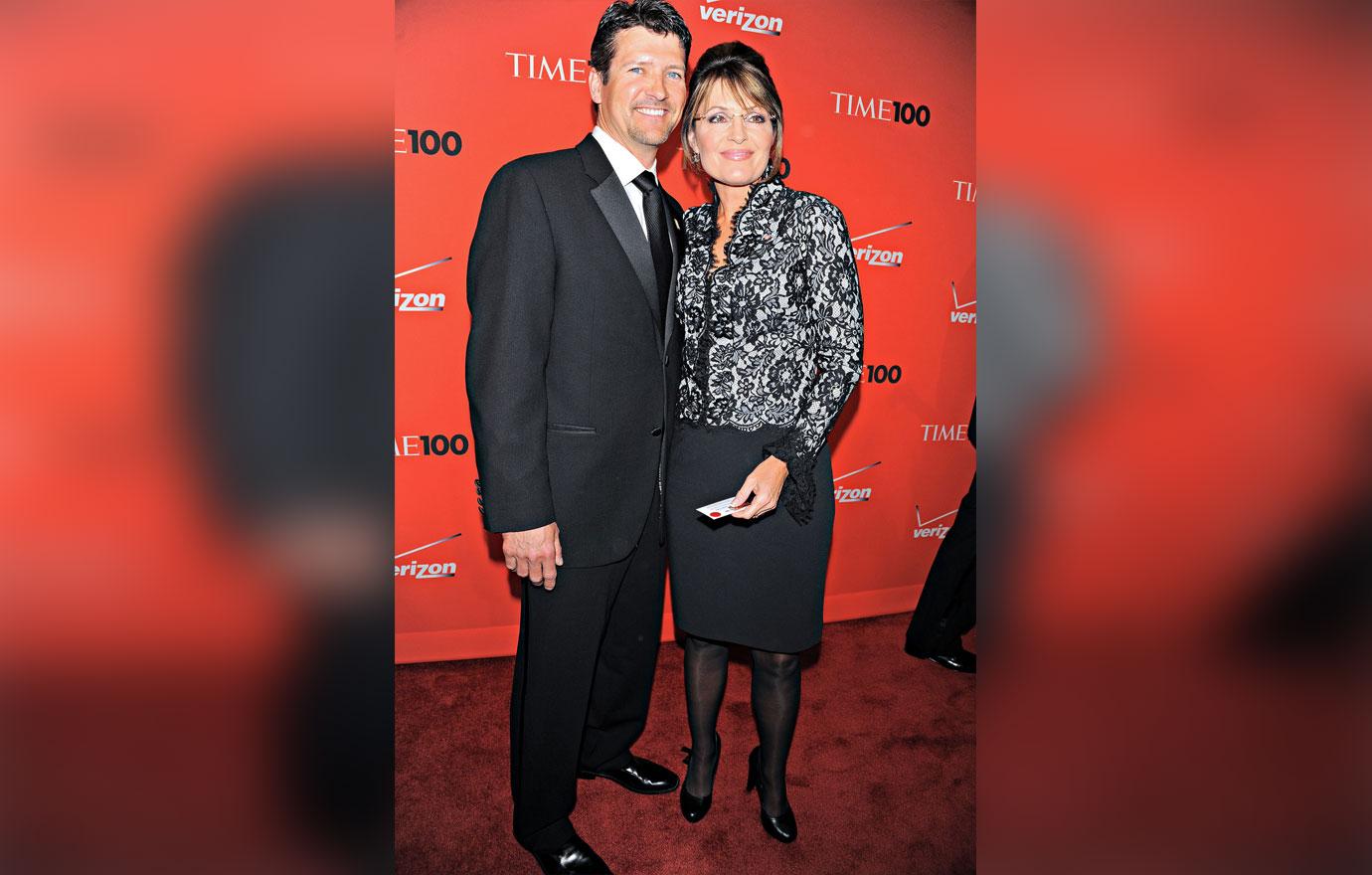 They added, "No truth to any of the rumors."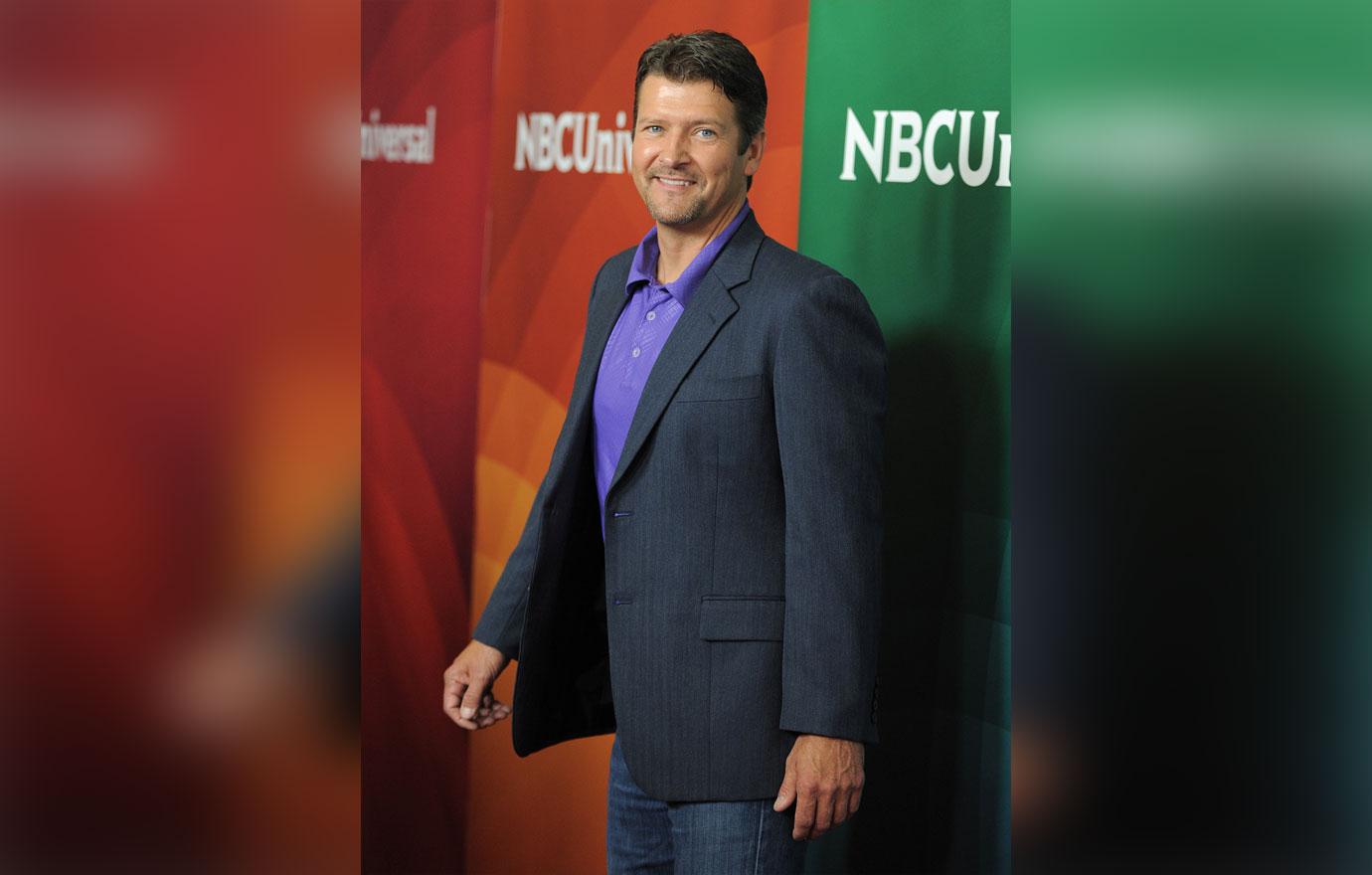 Todd filed for divorce after 35 years of marriage and cited the reason as "incompatibility of temperament between the parties such that they find it impossible to live together as husband and wife." Sarah has yet to respond to the divorce filing.