PHOTOS
Sasha Pieterse Details Mysterious Medical Condition That Caused 70-Lb. Weight Gain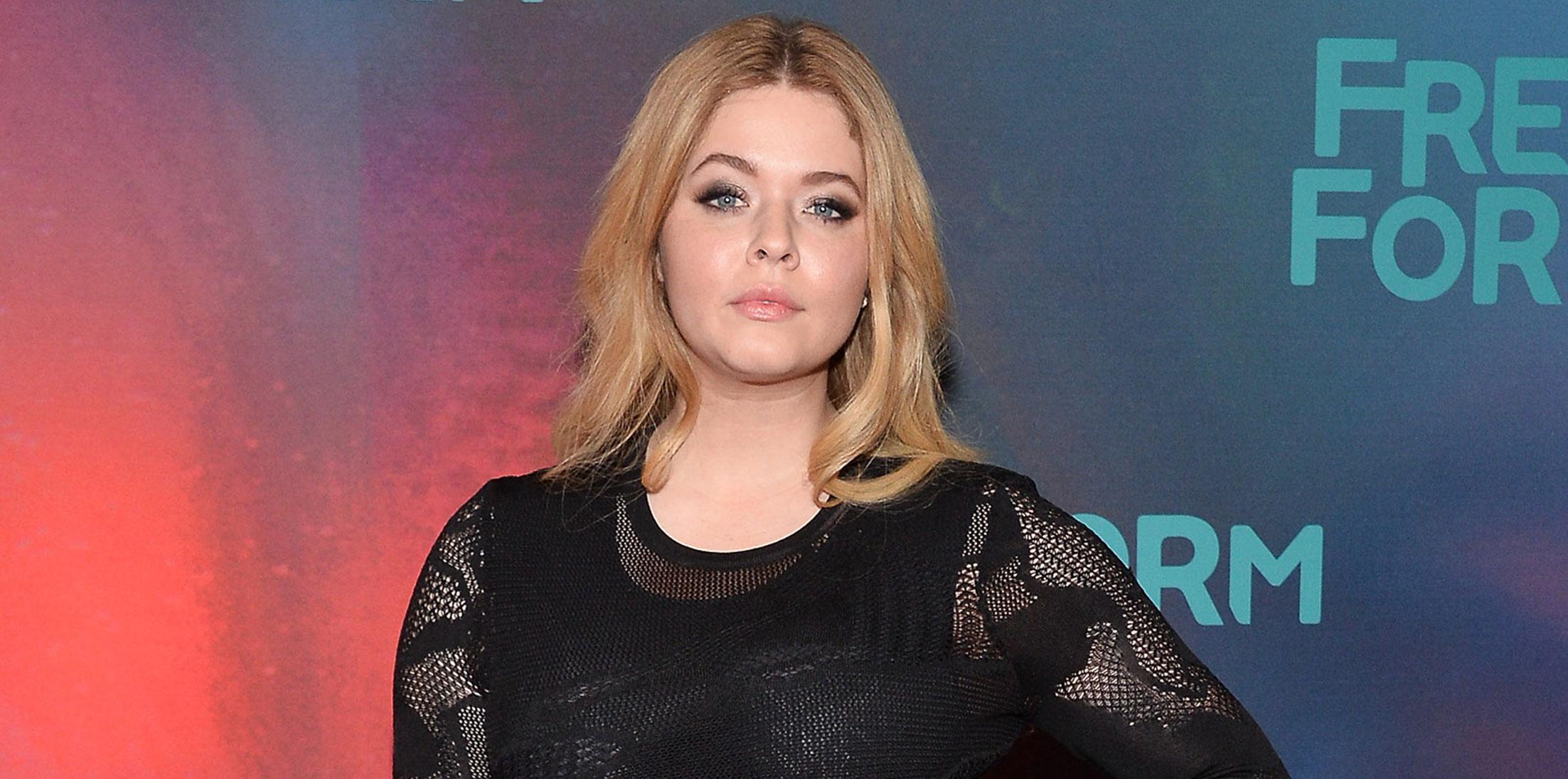 Sasha Pieterse is still competing for the mirrorball trophy on Dancing with the Stars, but she's already won a personal battle by appearing on the ABC show. During Tuesday night's episode, the former Pretty Little Liars actress revealed that prior to joining DWTS, she'd gained 70 pounds from a mysterious medical condition called Polycystic Ovary Syndrome (PCOS). But in just a couple of weeks, the show has already helped Sasha lose 15 pounds! Click through for the details on Sasha's medical condition and to find out how she's bouncing back from what she calls "one of the hardest thing I have ever been through."
Article continues below advertisement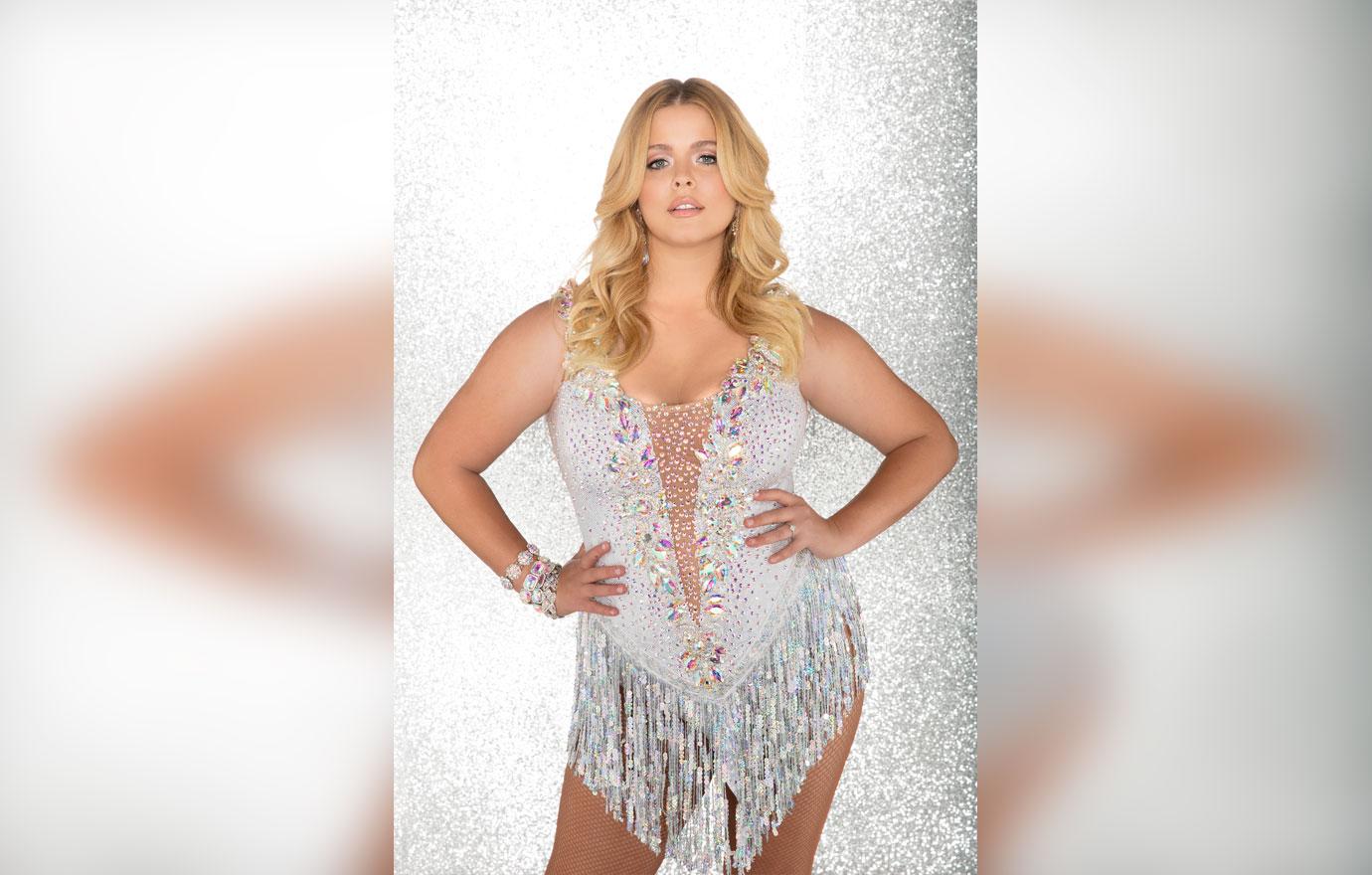 "Very recently I was diagnosed with PCOS, Polycystic Ovary Syndrome, a hormone imbalance," Sasha explained to viewers. Until then, her weight gain had been a mystery, even to herself. "I had no idea what was going on and I didn't have any way of solving it," she said.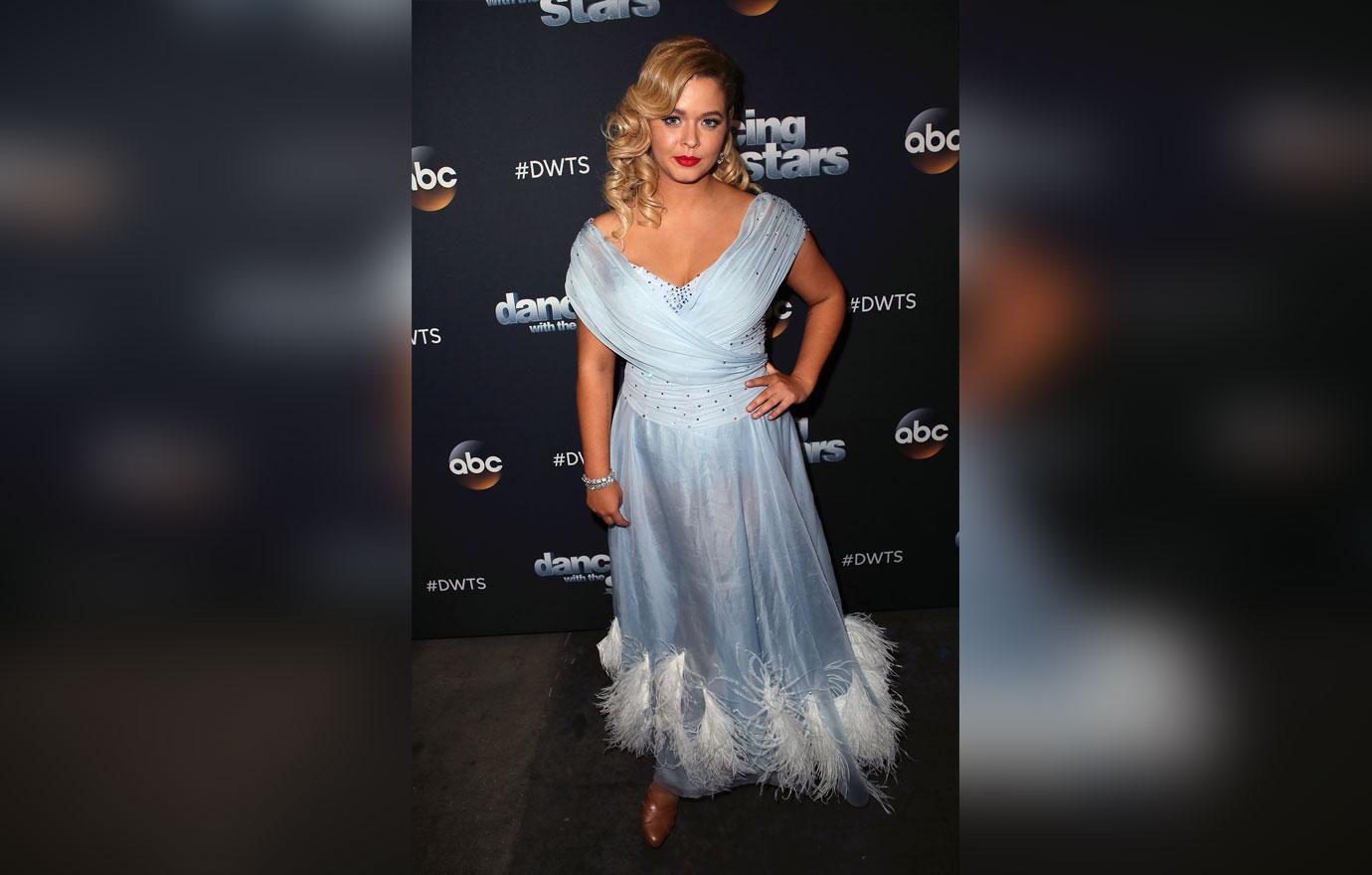 Sasha admitted that gaining weight in the public eye was not easy. "It was really, really hurtful the way people reacted," Sasha confessed. "People were staying stuff like: 'She's pregnant.' 'You're fat.' They were angry or mad that I looked like this. It was one of the hardest things I have ever been through."
Article continues below advertisement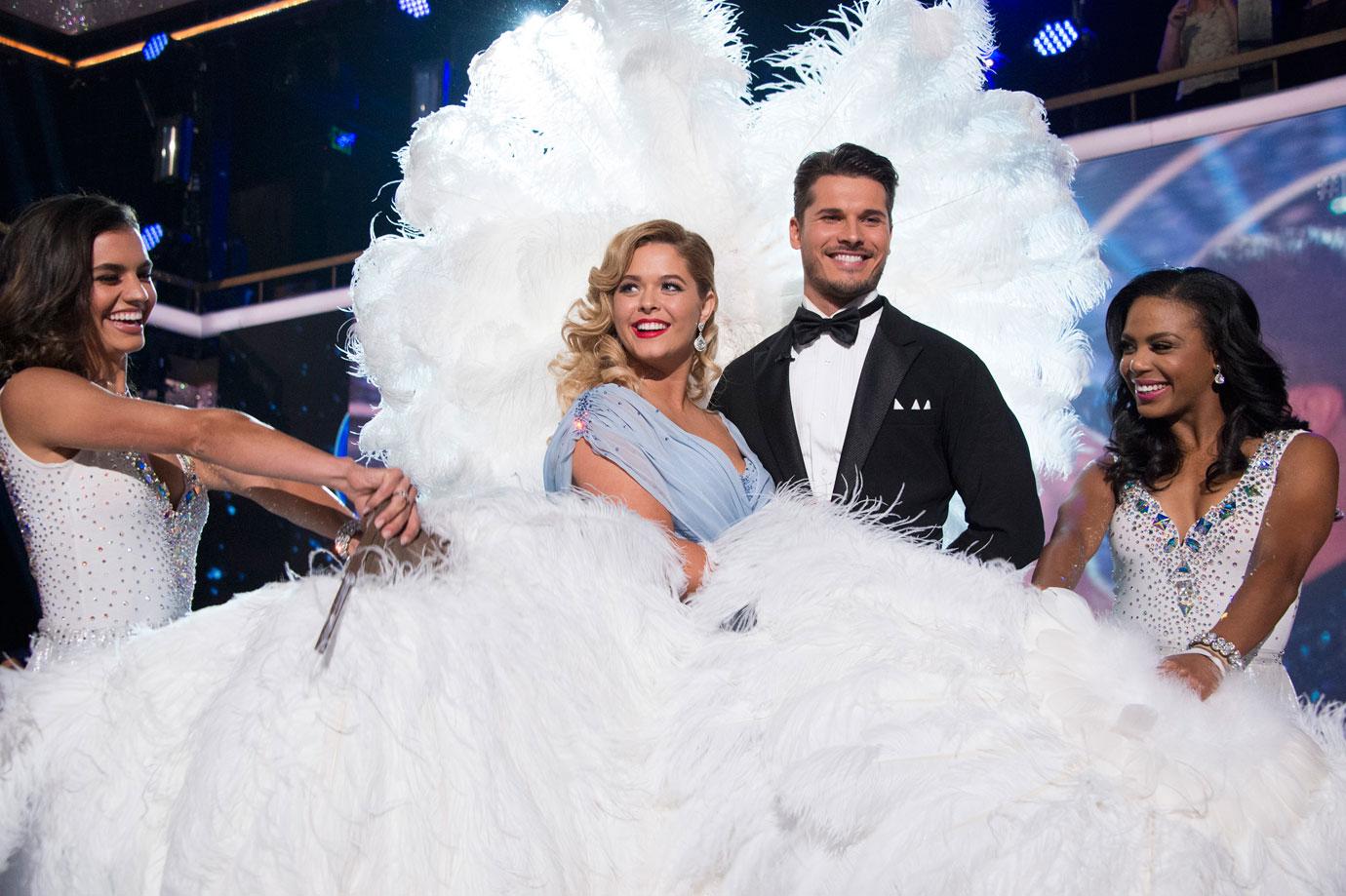 Luckily, though, DWTS has helped Sasha get her confidence back. "I'm feeling like me again," she explained. "Being on the show, I've lost over 15 pounds. It's not an easy road, but being able to focus on getting myself healthy again, and the fact that I'm seeing results, getting better is all I can ask for."
MORE ON:
Dancing With the Stars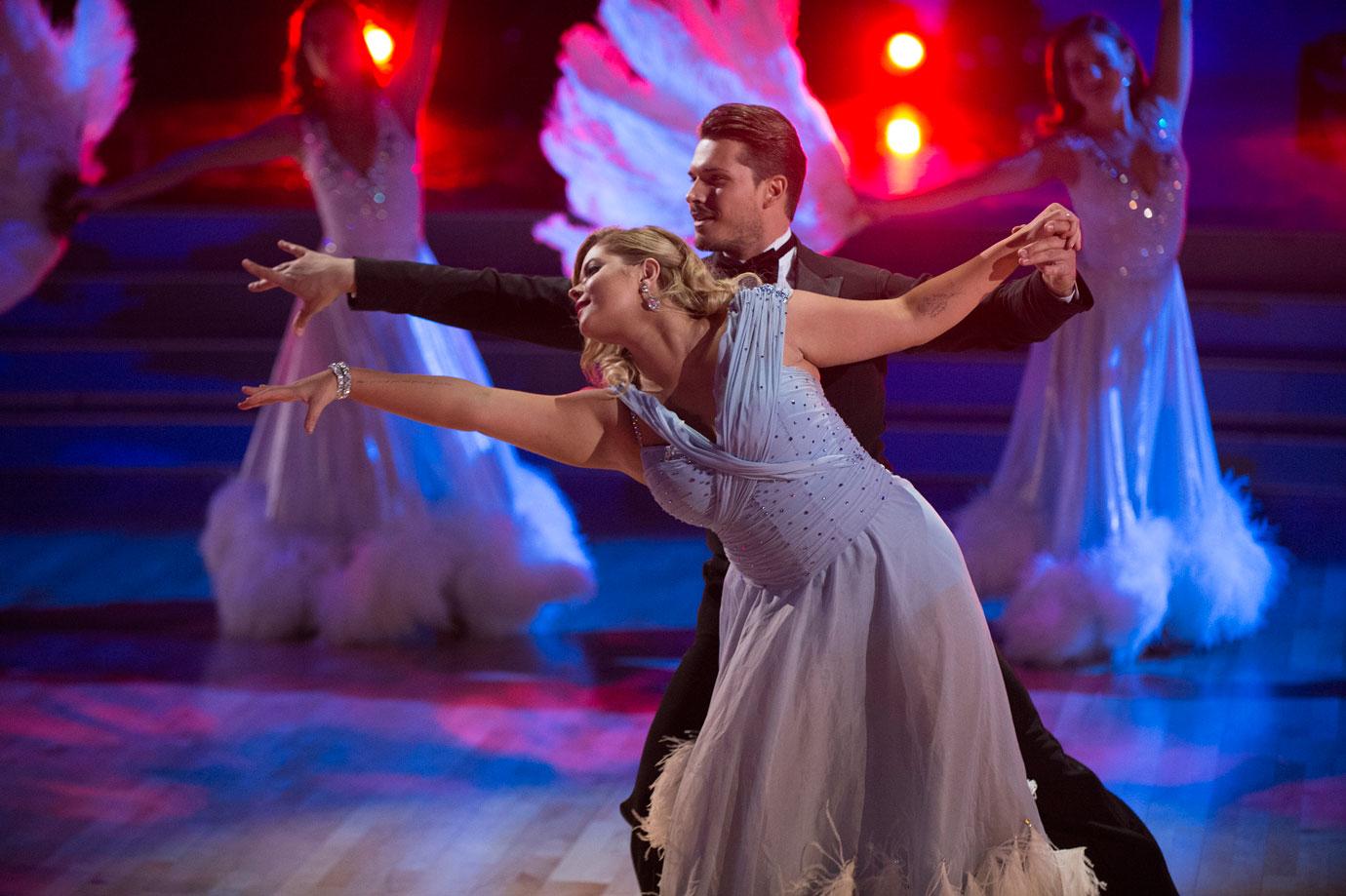 After dancing to Hailee Steinfeld's "Most Girls" and earning a score of 22 out of 30 form the judges, Sasha admitted that the song was the perfect choice for her. "I love this song because it really resonates with me about what I've been through and what I'm still going through," she said.
Article continues below advertisement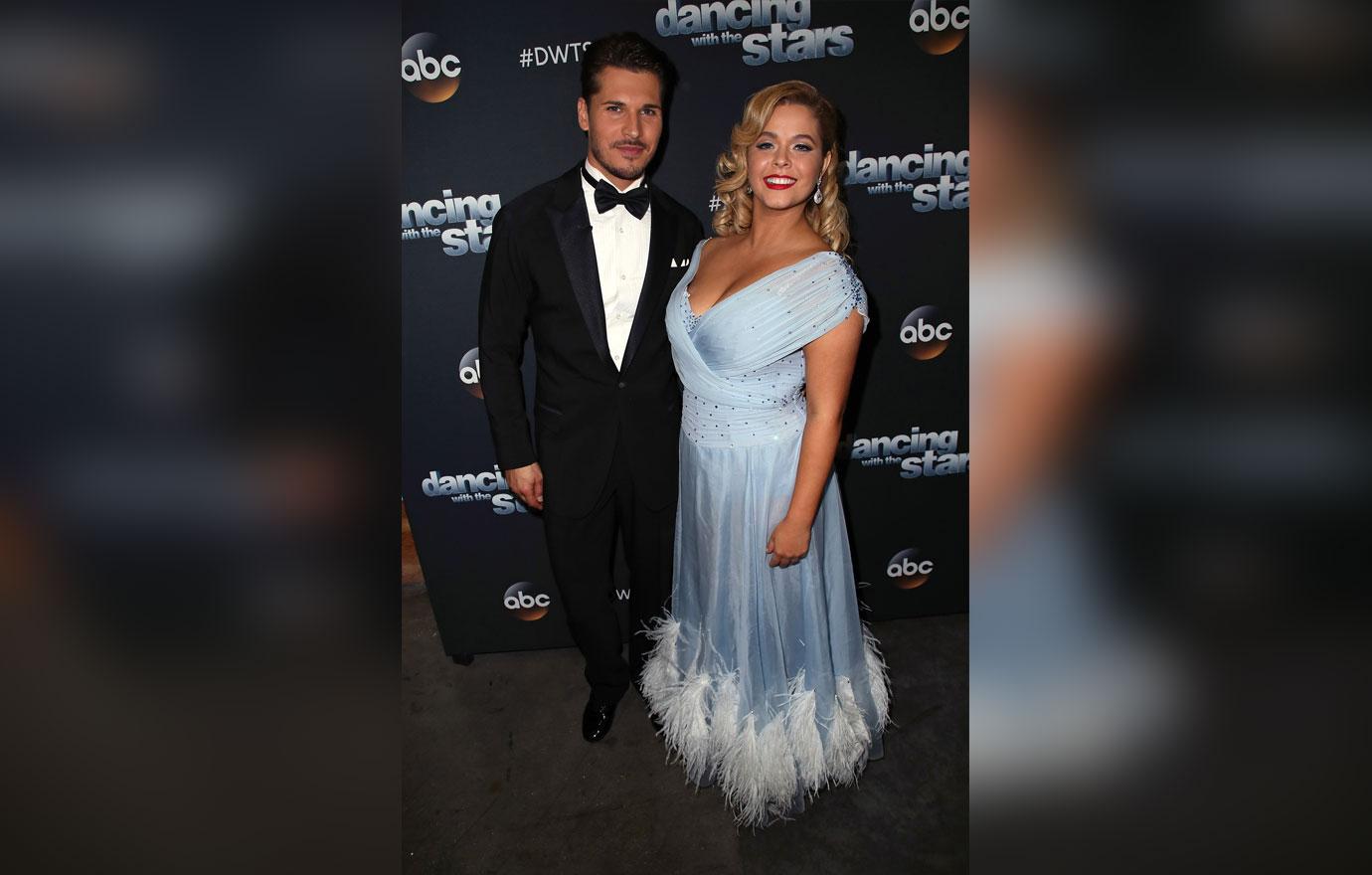 "I feel like I've always been a happy person, and I've been so blessed with amazing family and friends. But...I don't know," Sasha said to co-host Erin Andrews. "I went through a hard time, so feeling like me again, it means the world, honestly."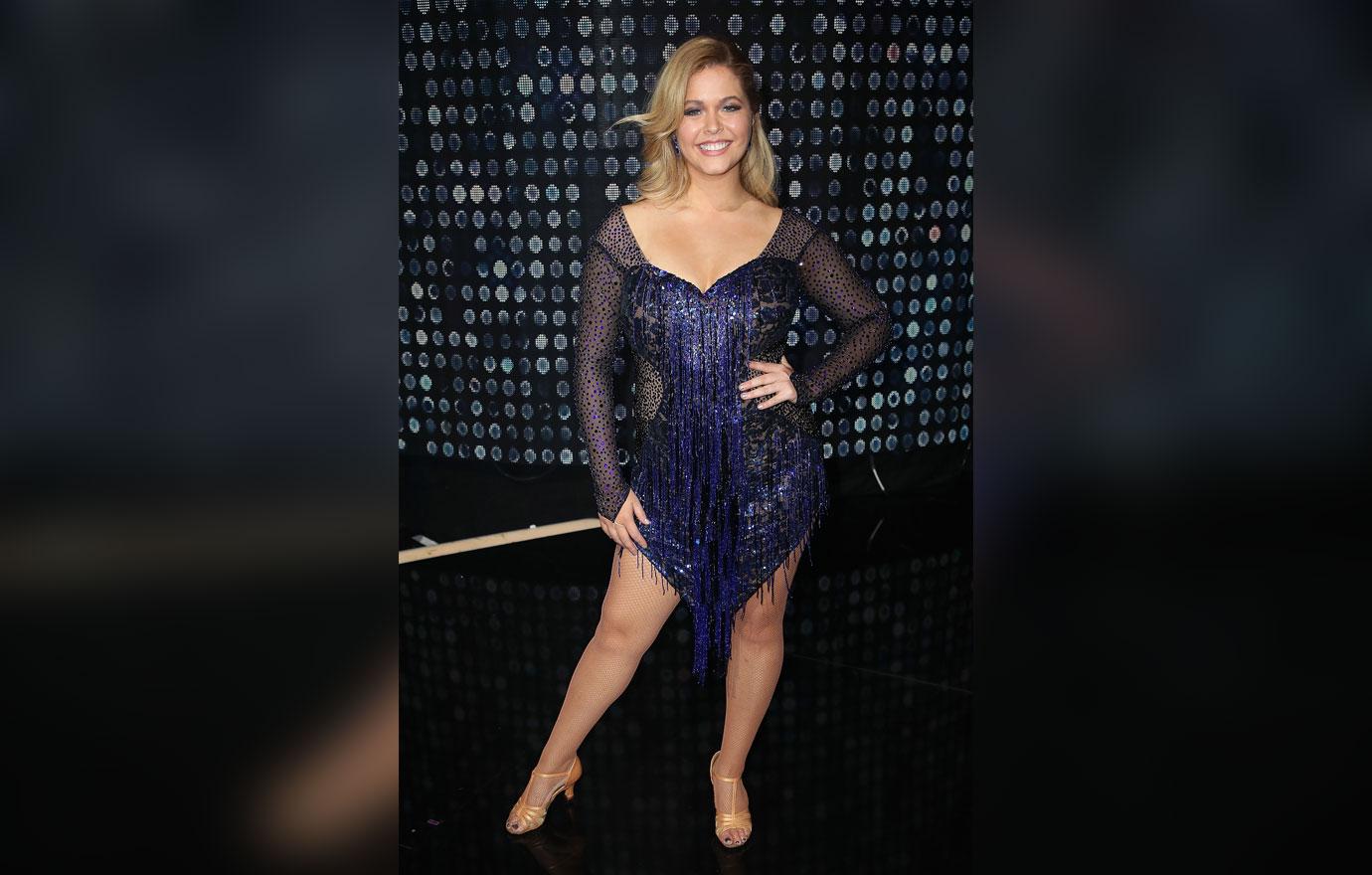 What are your thoughts on Sasha's medical condition? Sound off in the comments below.