PHOTOS
Savannah & Chase Chrisley Are Getting Their Own Spinoff TV Show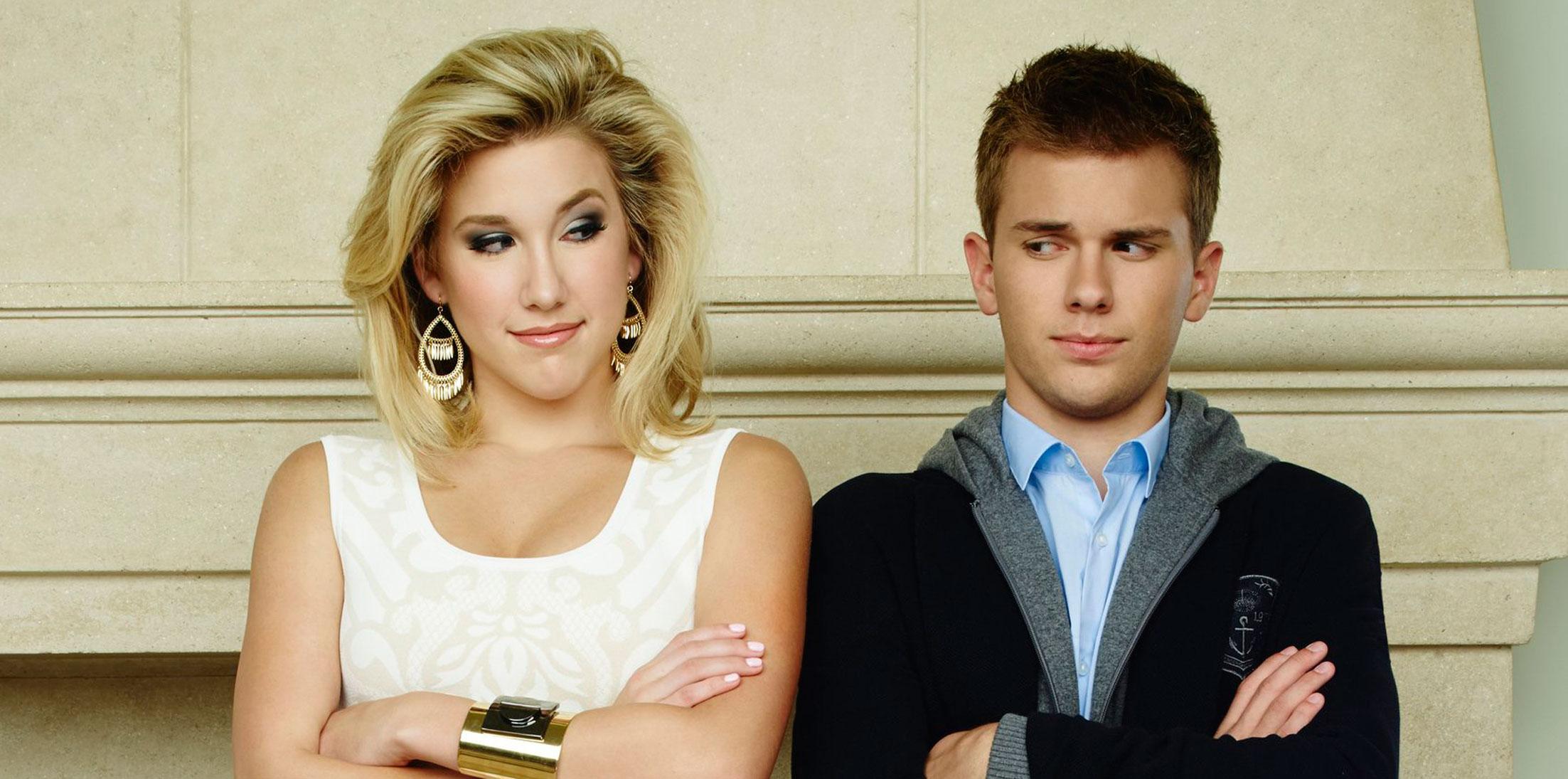 Article continues below advertisement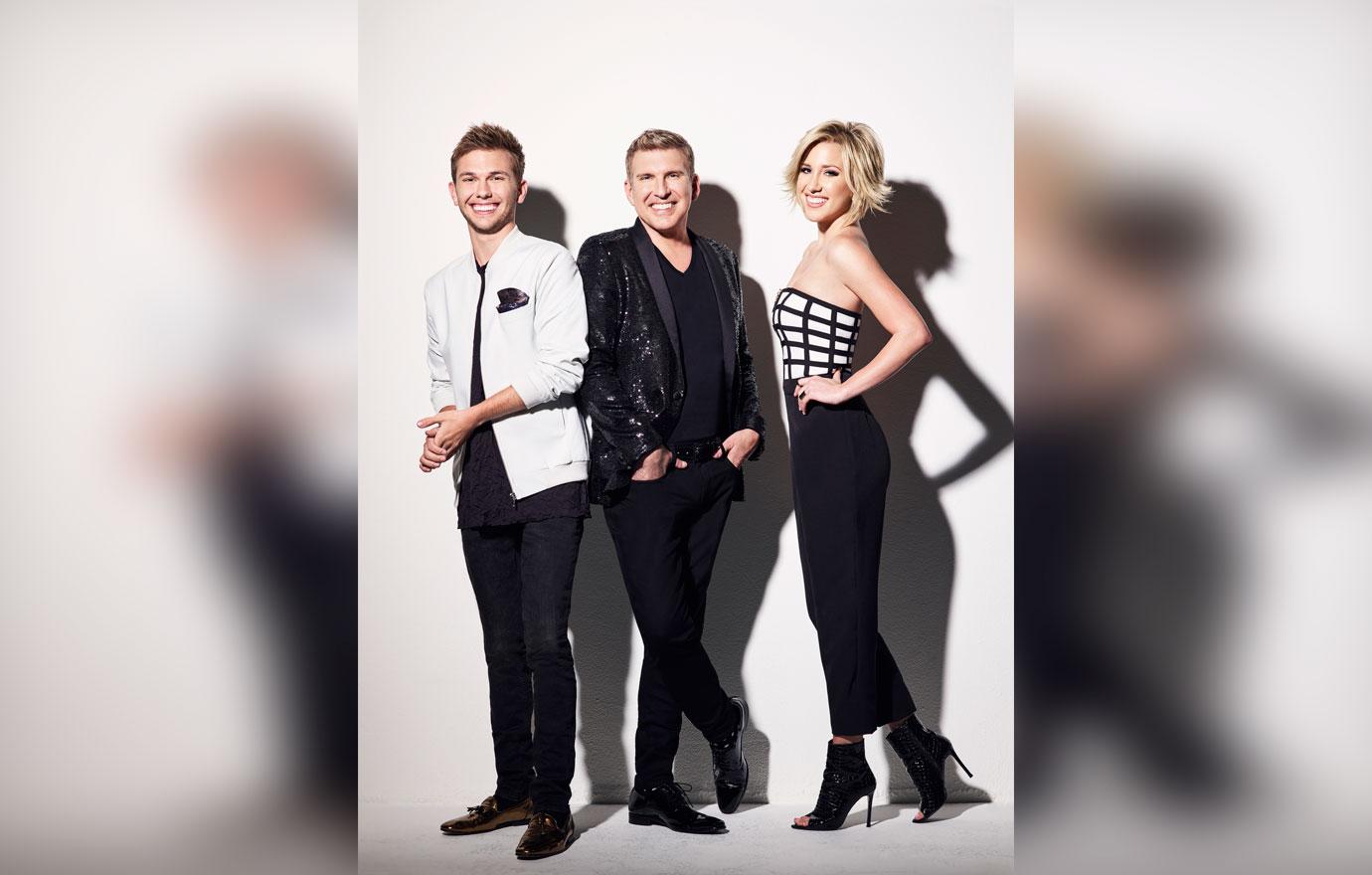 "This show will follow them as they live on their own and give their parents huge headaches and potential heart attacks," Todd joked to Us Weekly. "The plot thickens with love."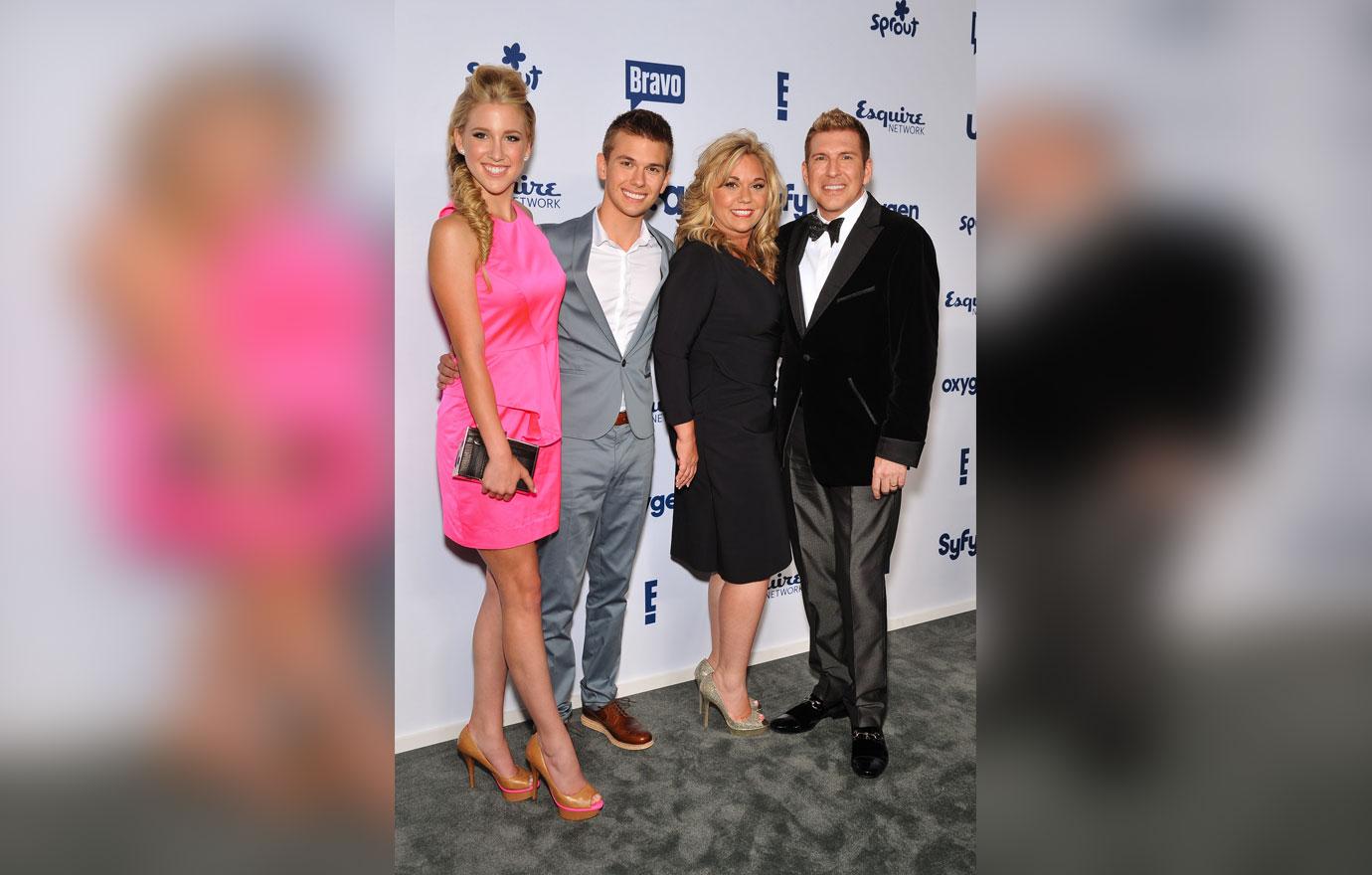 Although Todd is worried about his kids' living on their own, he did add, "I'm extremely proud of Chase and Savannah as they continue their journey into adulthood."
Article continues below advertisement
Just days ago, Todd confirmed he was getting his own half-hour after show, According to Chrisley, which will air after the family's long-running series Chrisley Knows Best on USA.
Article continues below advertisement
"As a young woman of faith I made the decision that with where Luke and I both are in our careers, it was best to part as friends rather than deal with the pressures of wondering if you are the only one," she said in a statement to E! News.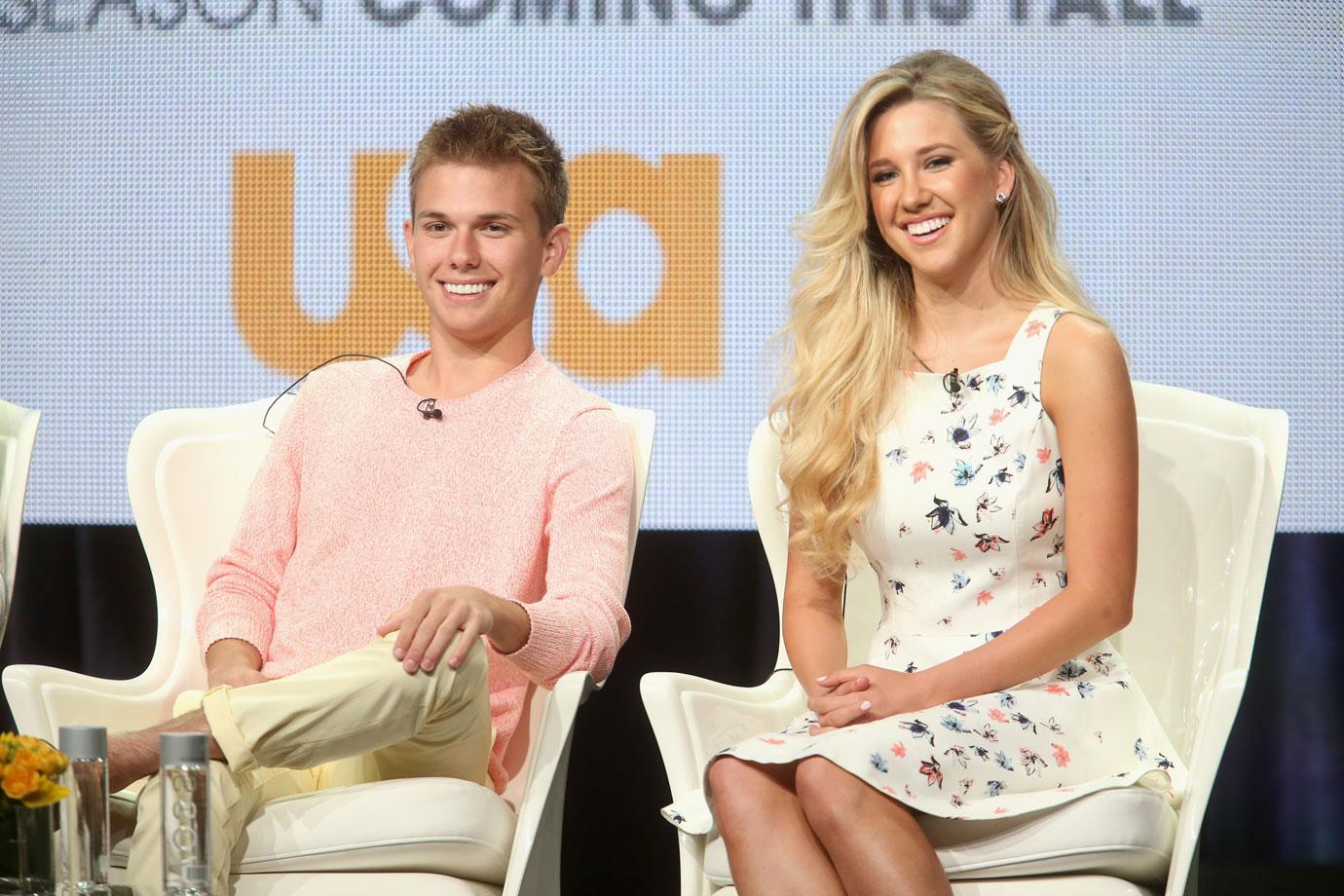 Are you excited to watch Chase and Savannah's new show? Let us know in the comments below!