PHOTOS
Savannah Guthrie Defends Megyn Kelly's Controversial First Week At 'Today'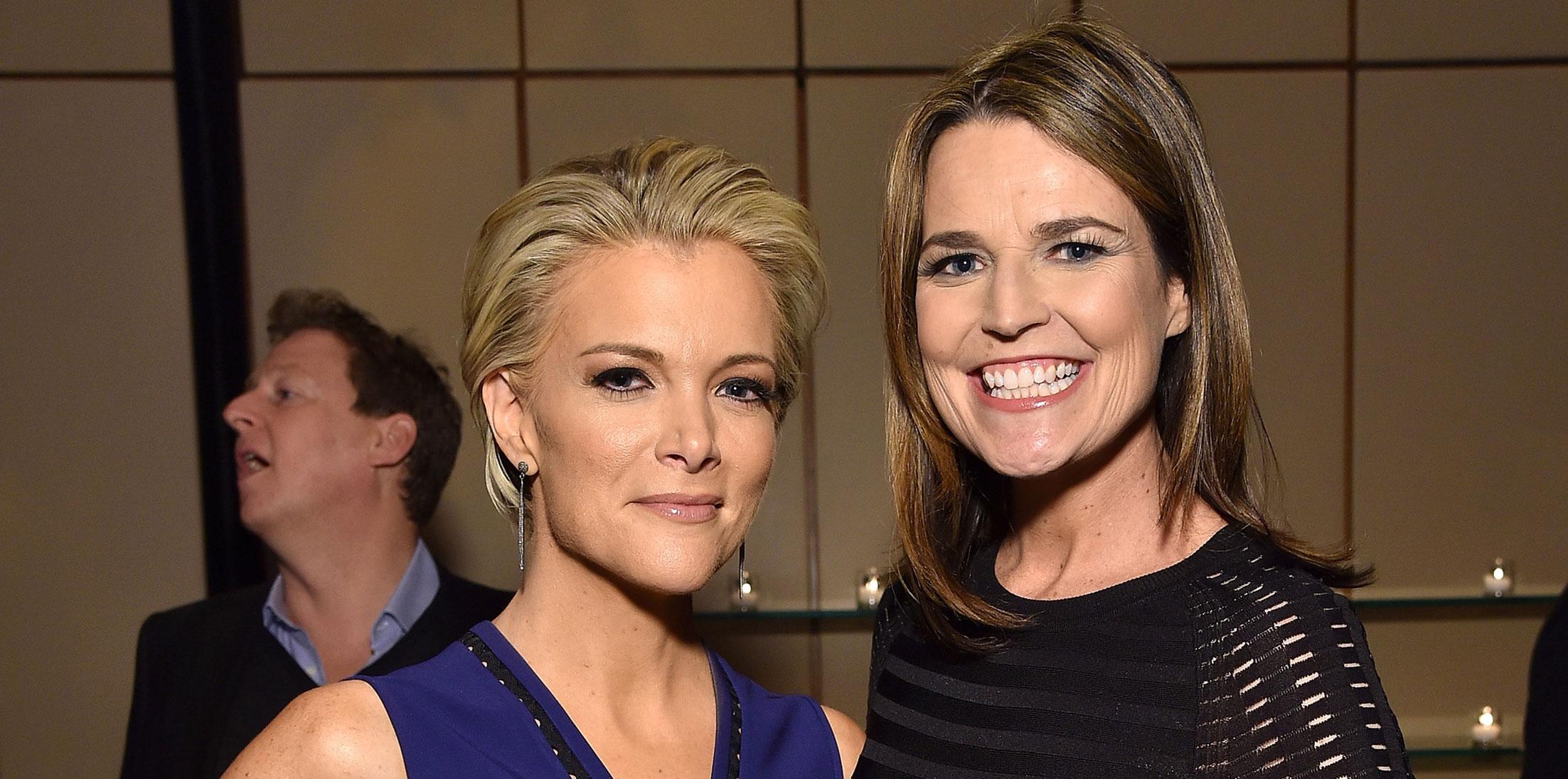 It has not been the easiest week for Megyn Kelly. Her show Megyn Kelly Today, has been widely panned by critics, and has delivered some cringeworthy moments already including an interview with the cast of Will & Grace, where she asked a fan of the show if "he became gay" after watching the character of Will (Debra Messing recently revealed she regretted being on the show). Even though she has had a rough go so far, her cohost Savannah Guthrie has come to her defense, and think she is doing a great job so far!
Article continues below advertisement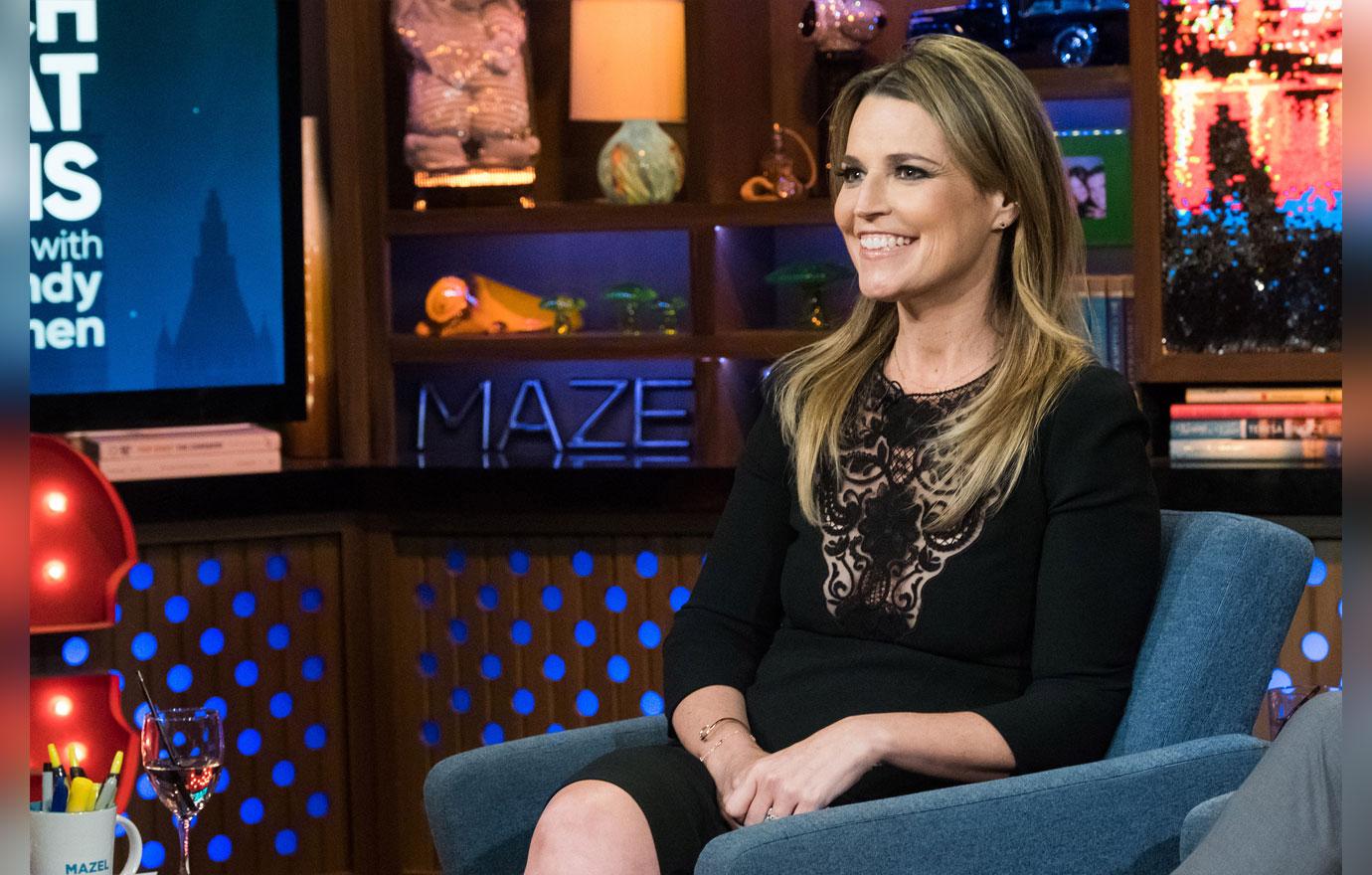 Savannah appeared on Watch What Happens Live with Andy Cohen, where she was asked the question "What is your thoughts about Megyn Kelly's first week at the Today show?" by a viewer.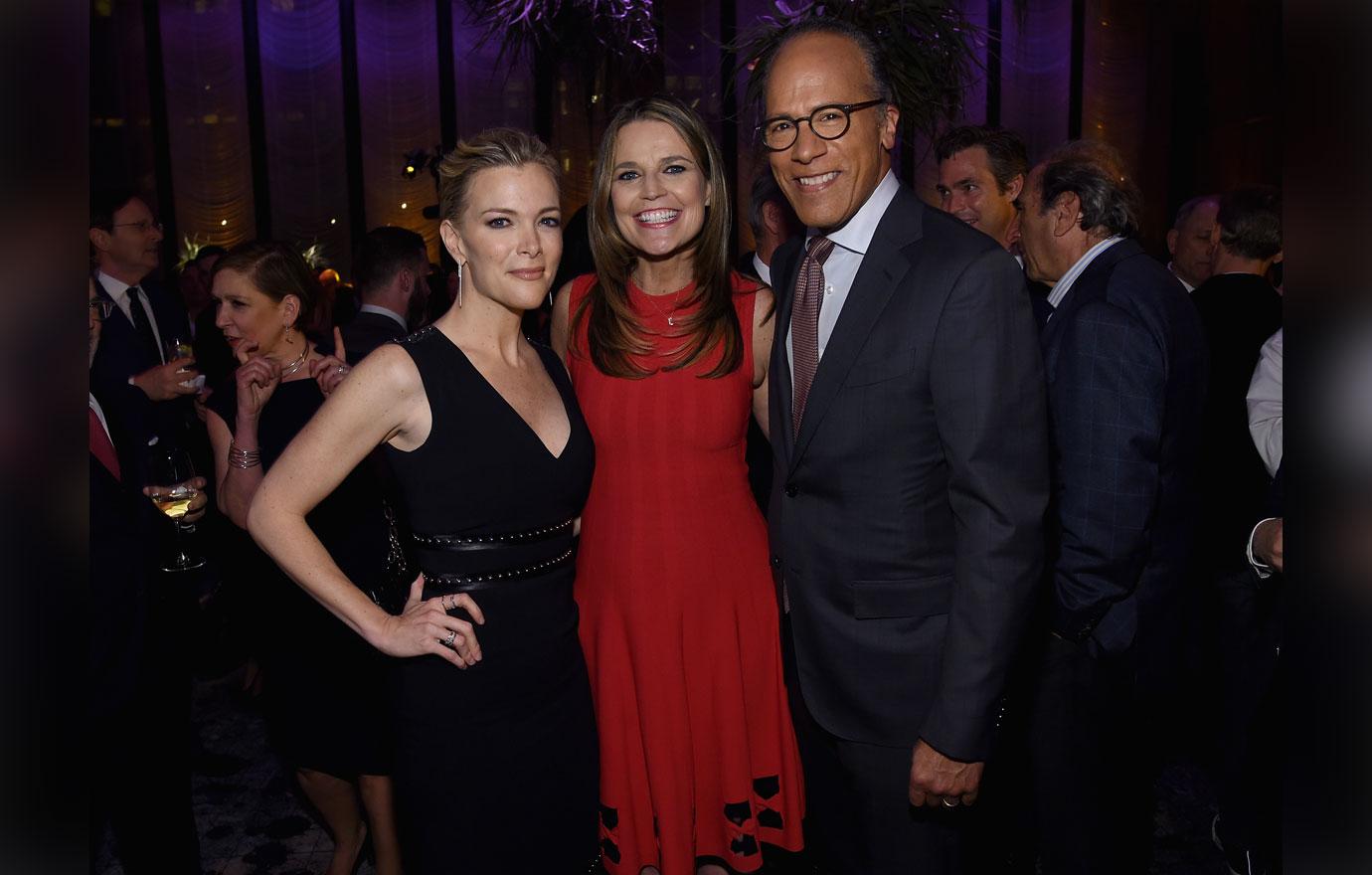 She wasted no time after the viewer finished her question, jumping in and saying "I think it's great! I think she's got the eyes of the world upon her and I think everybody can relate to how nerve-wracking that is, but I think she's awesome!"
Article continues below advertisement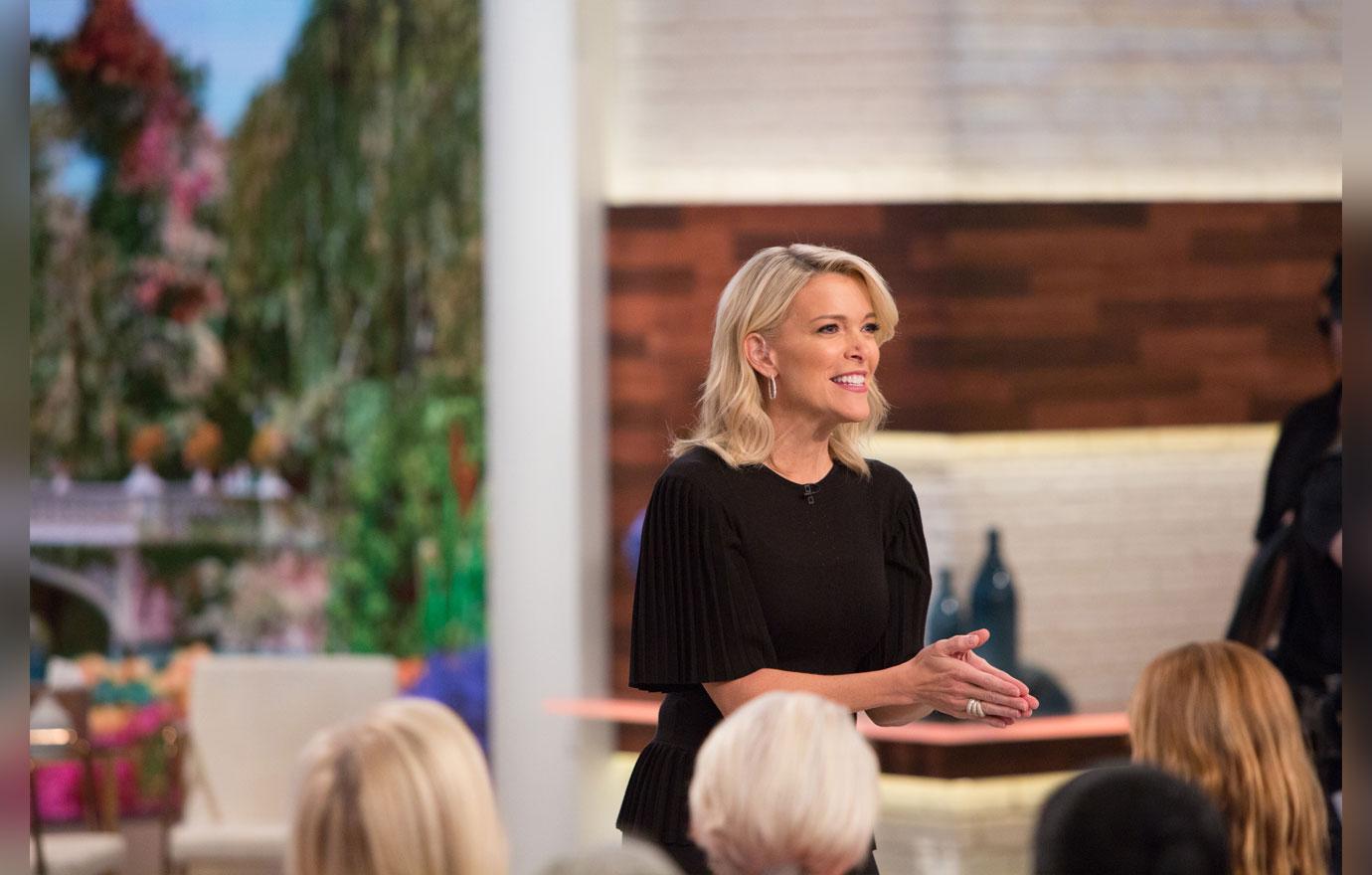 She continued in her defense of Megyn and how she's a welcomed Today show family member. "I think the show looks fantastic, it looks beautiful, and we're thrilled to have her!"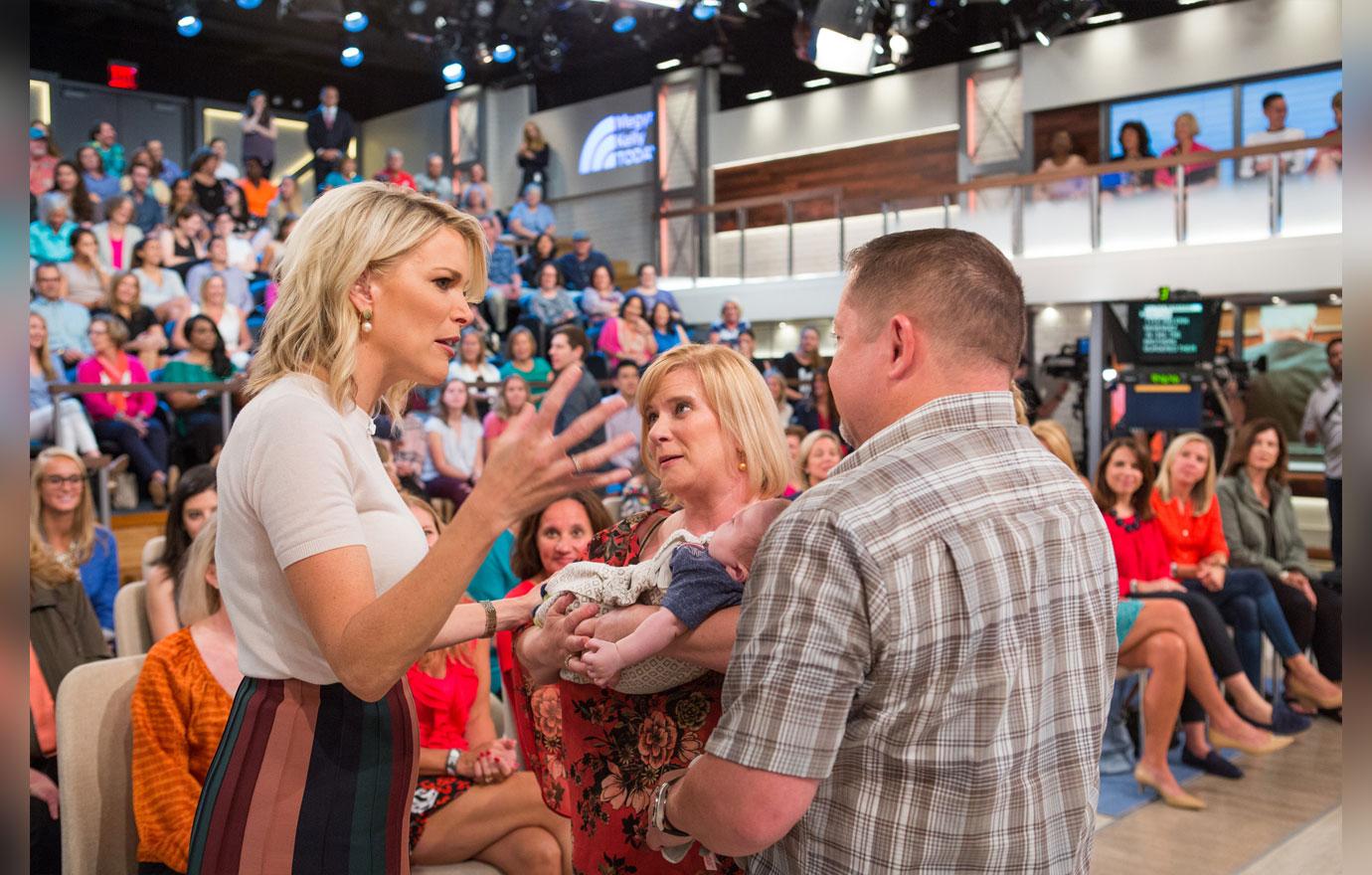 "She's doing a lot, she has a lot that she can do, lot of range", in regards to all the different topics that Megyn can cover on her new show.
Article continues below advertisement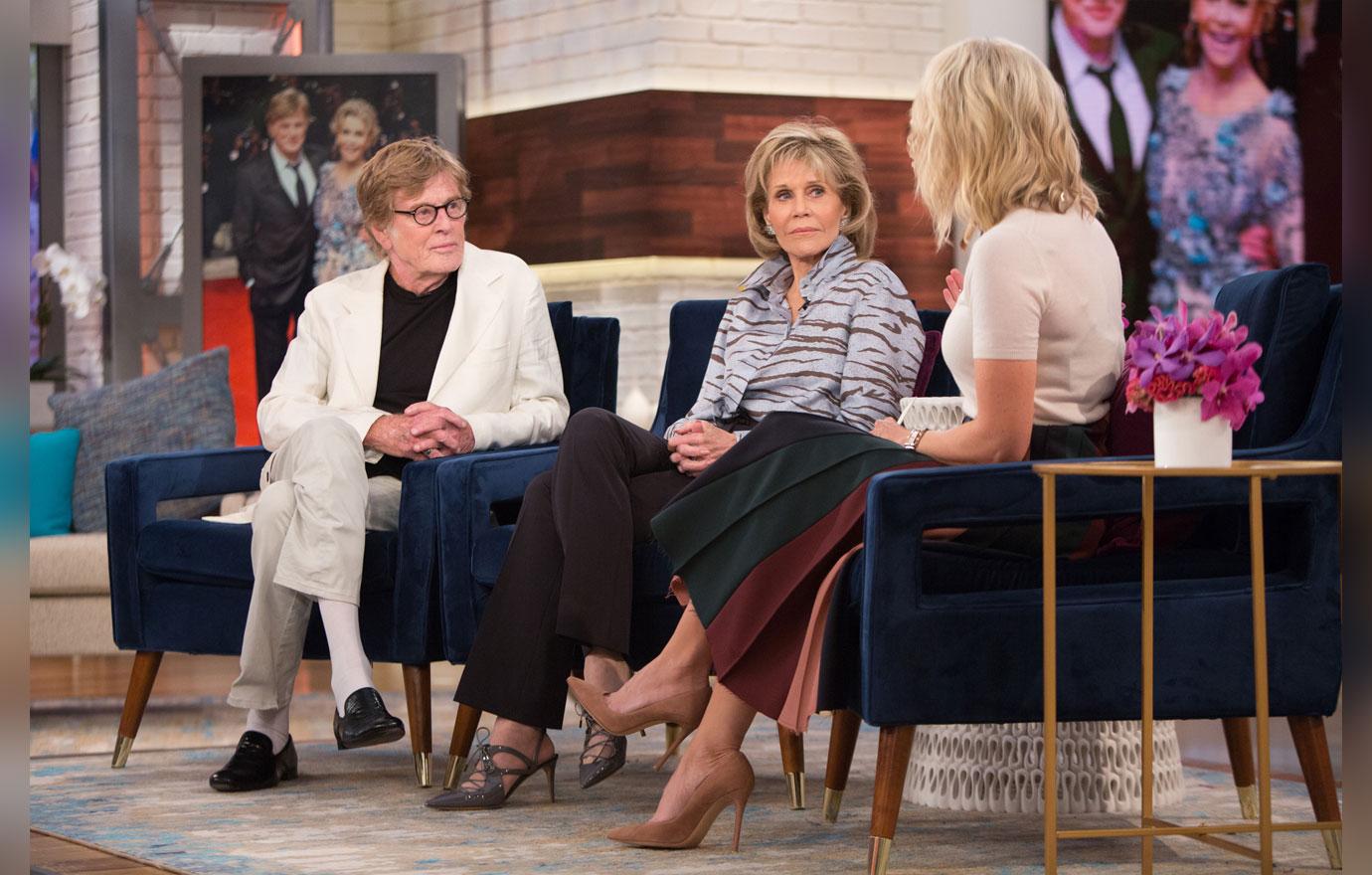 They also brought up the uncomfortable moment when Megyn Kelly asked Jane Fonda about her plastic surgery, with both Savannah and Andy coming to Megyn's defense. "I've asked that question too! Sometimes you ask questions in an interview, and live TV there's awkward moments all the time." Andy chimed in by saying "She put it in a nice way."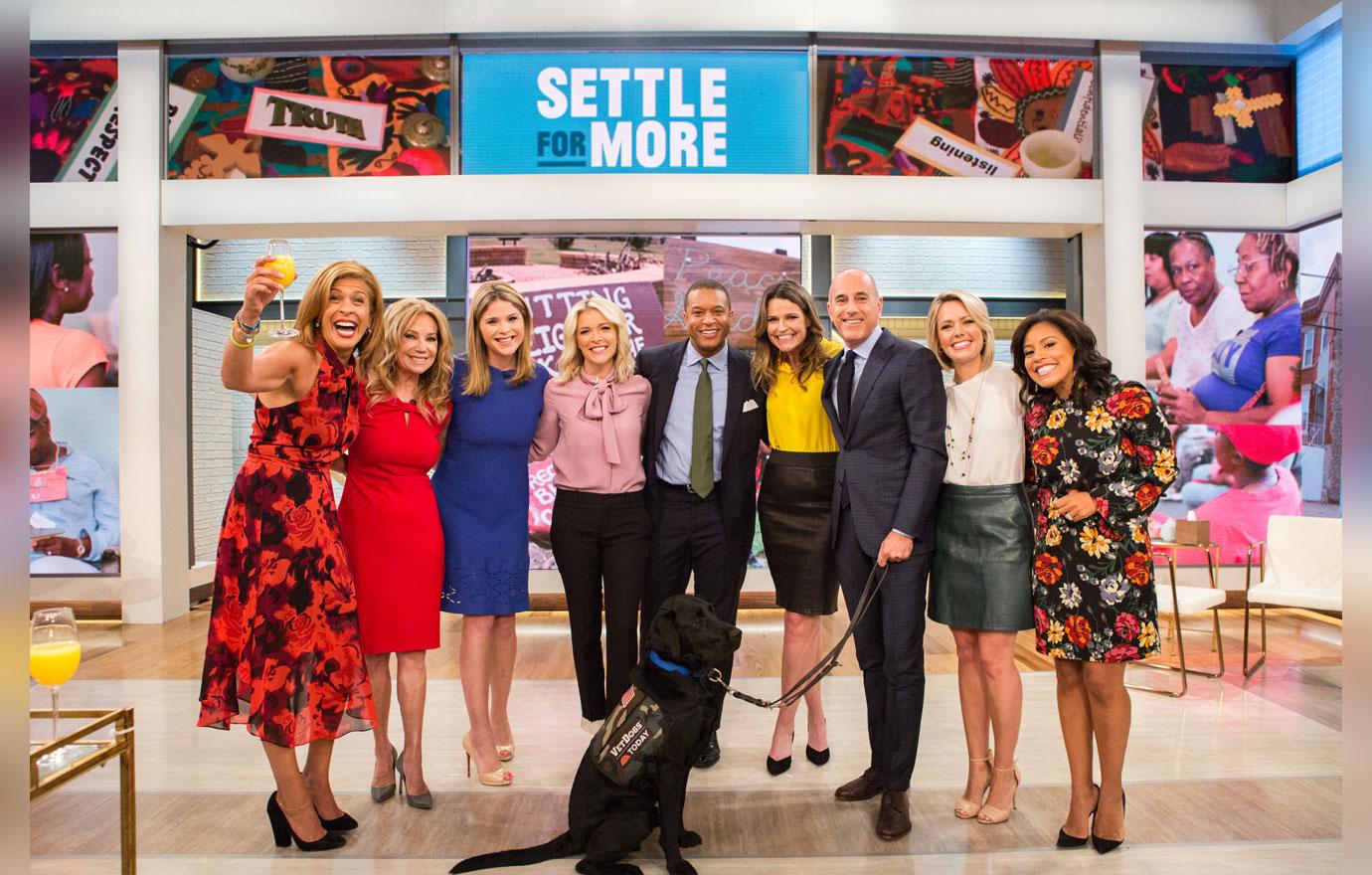 It's good to know that in a tough business that you have a friend that can come to your defense in any situation! Yay Savannah!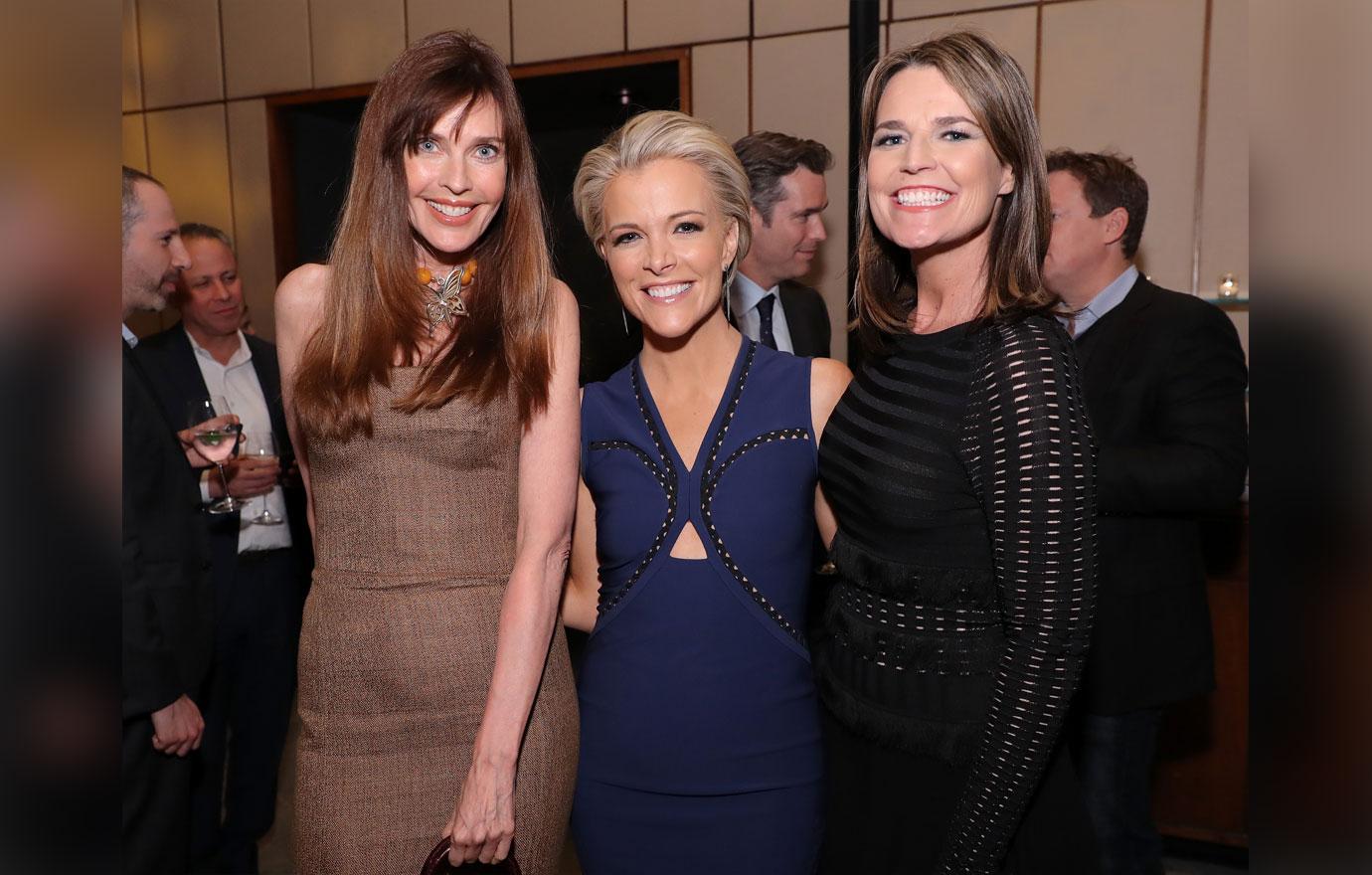 What do you think about Savannah's defense of Megyn? Sound off in the comments!