PHOTOS
Savannah Guthrie Reveals She Had IVF To Conceive Her Second Child Charley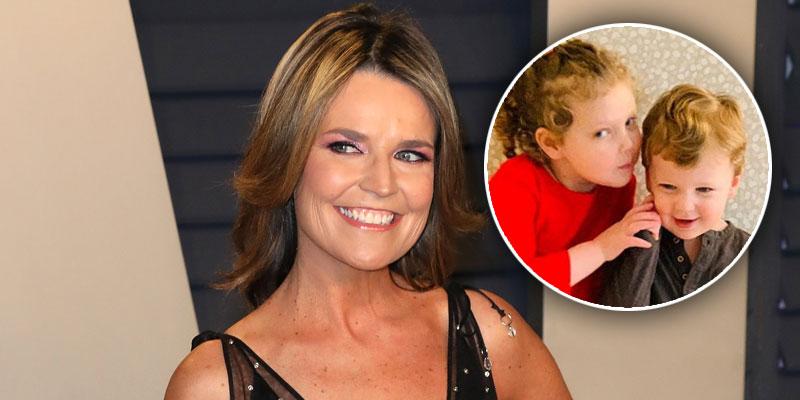 Savannah Guthrie was well into her 40s when she had kids and it wasn't easy. The Today show host revealed her second child, Charley, had to be conceived with the help of in vitro fertilization.
Article continues below advertisement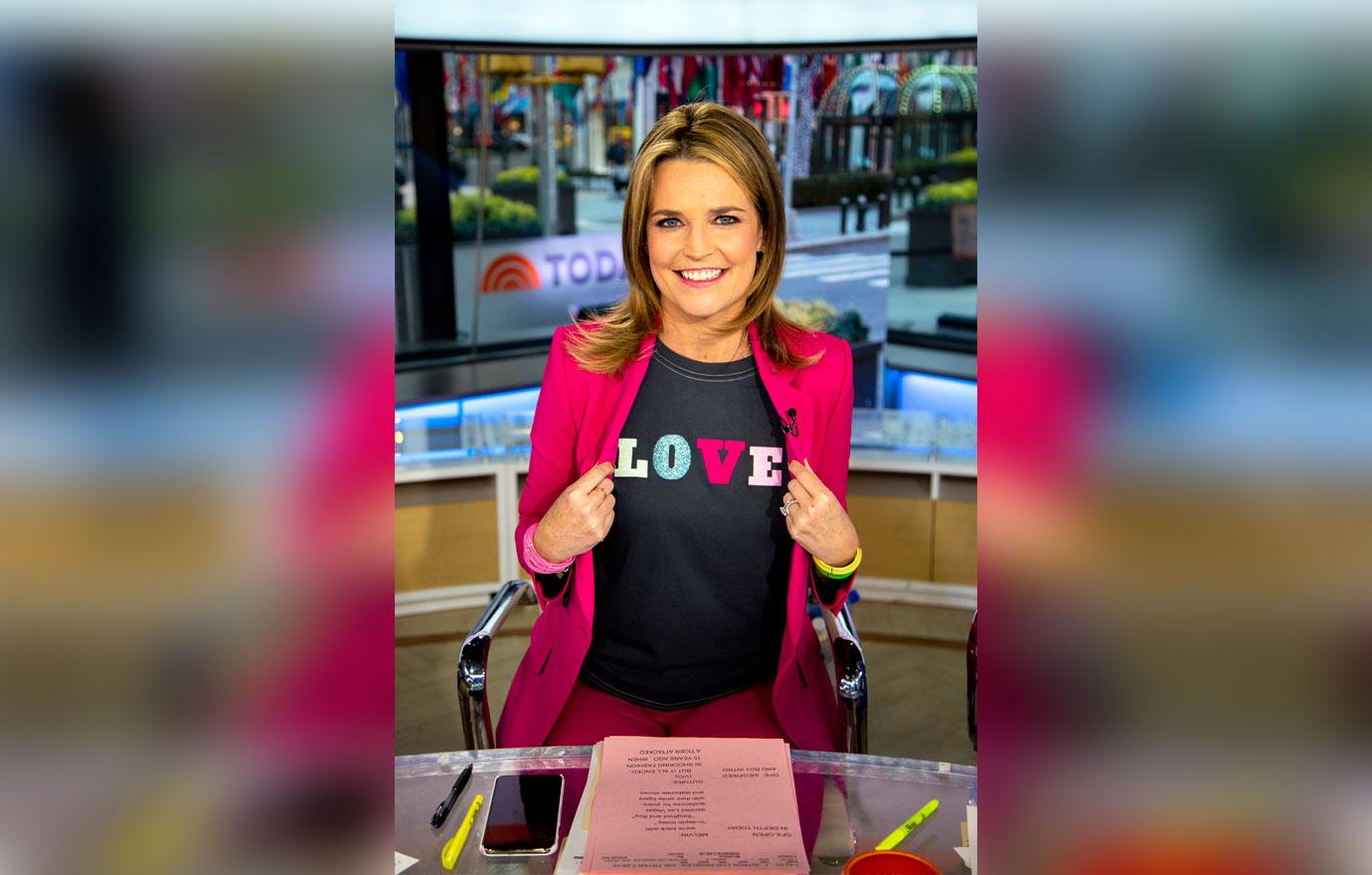 Savannah, 47, told Health.com on April 10, "I knew it was the winning lottery ticket to have one child—I was 42 when I had Vale. So I never dreamed that I would have two."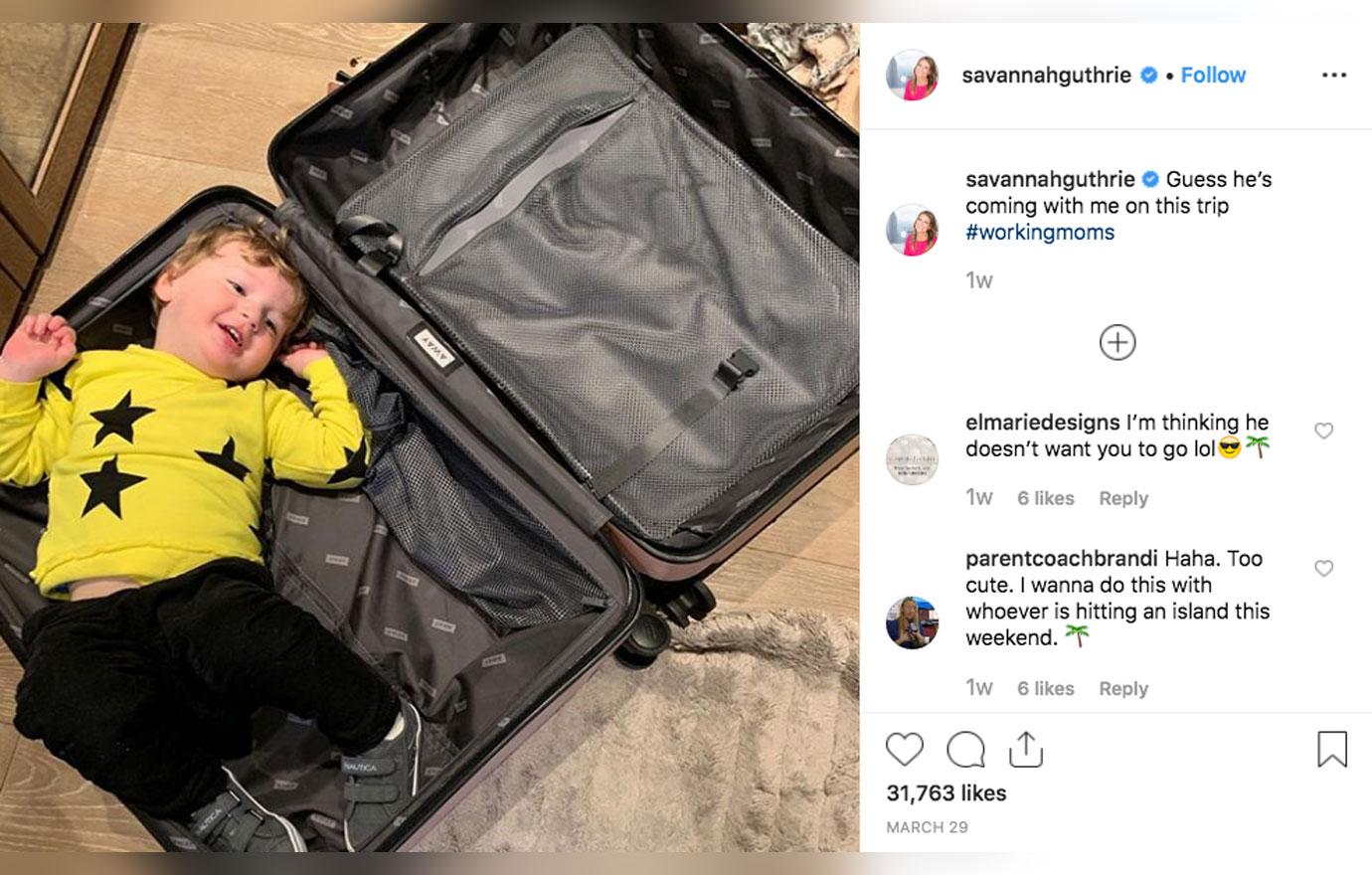 She continued, "But with Charley, I did do IVF. So, I would say Vale was a miracle, and Charley was a medical miracle."
Article continues below advertisement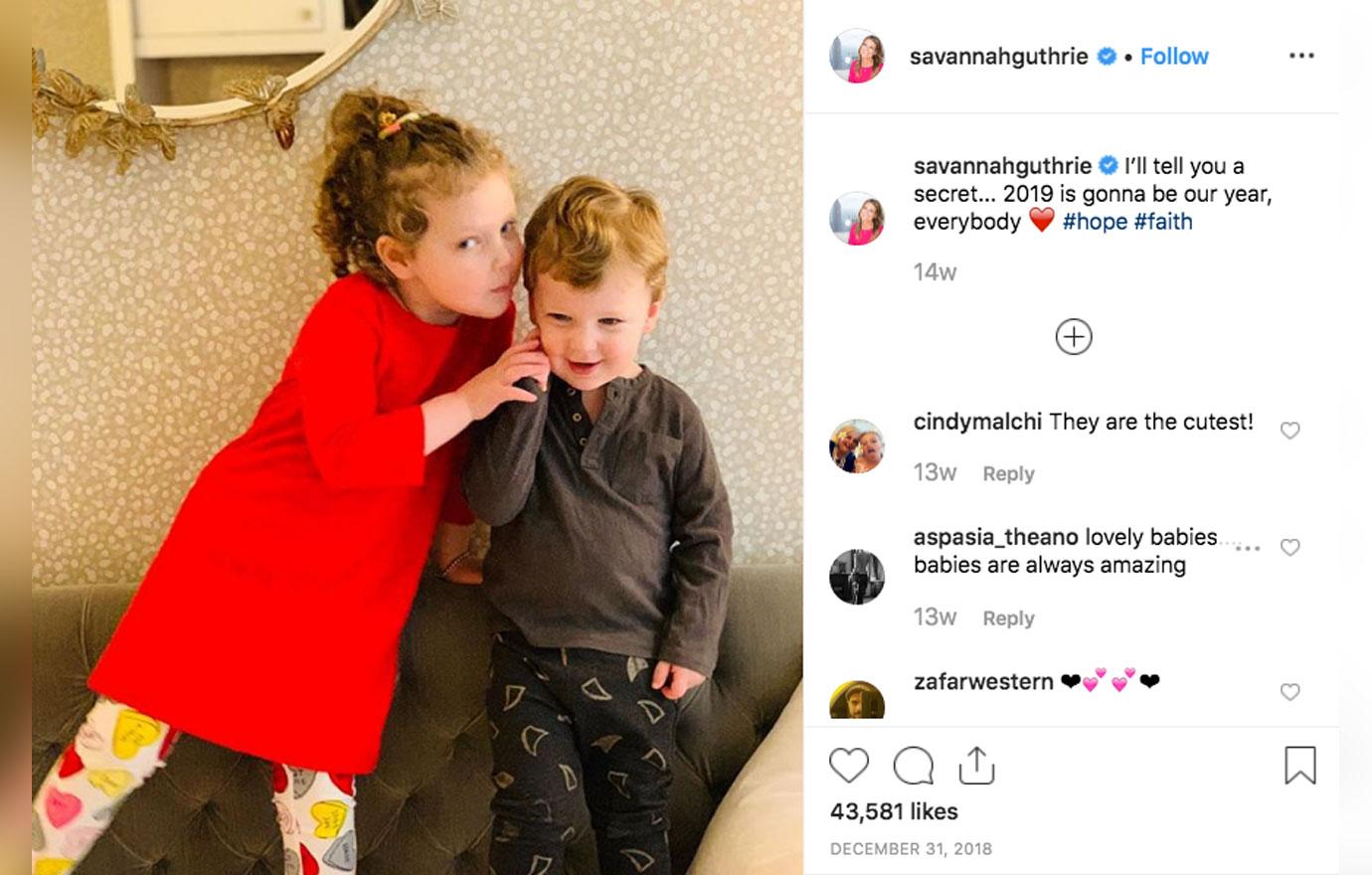 The Today show host admitted she wrestled with the idea of a second child because of the stability she and her husband, Michael Feldman, had with one child. "But I also knew I would love for Vale to have a sibling—especially because we are older, it was important to me for her to have a sibling, somebody to do life with," she said.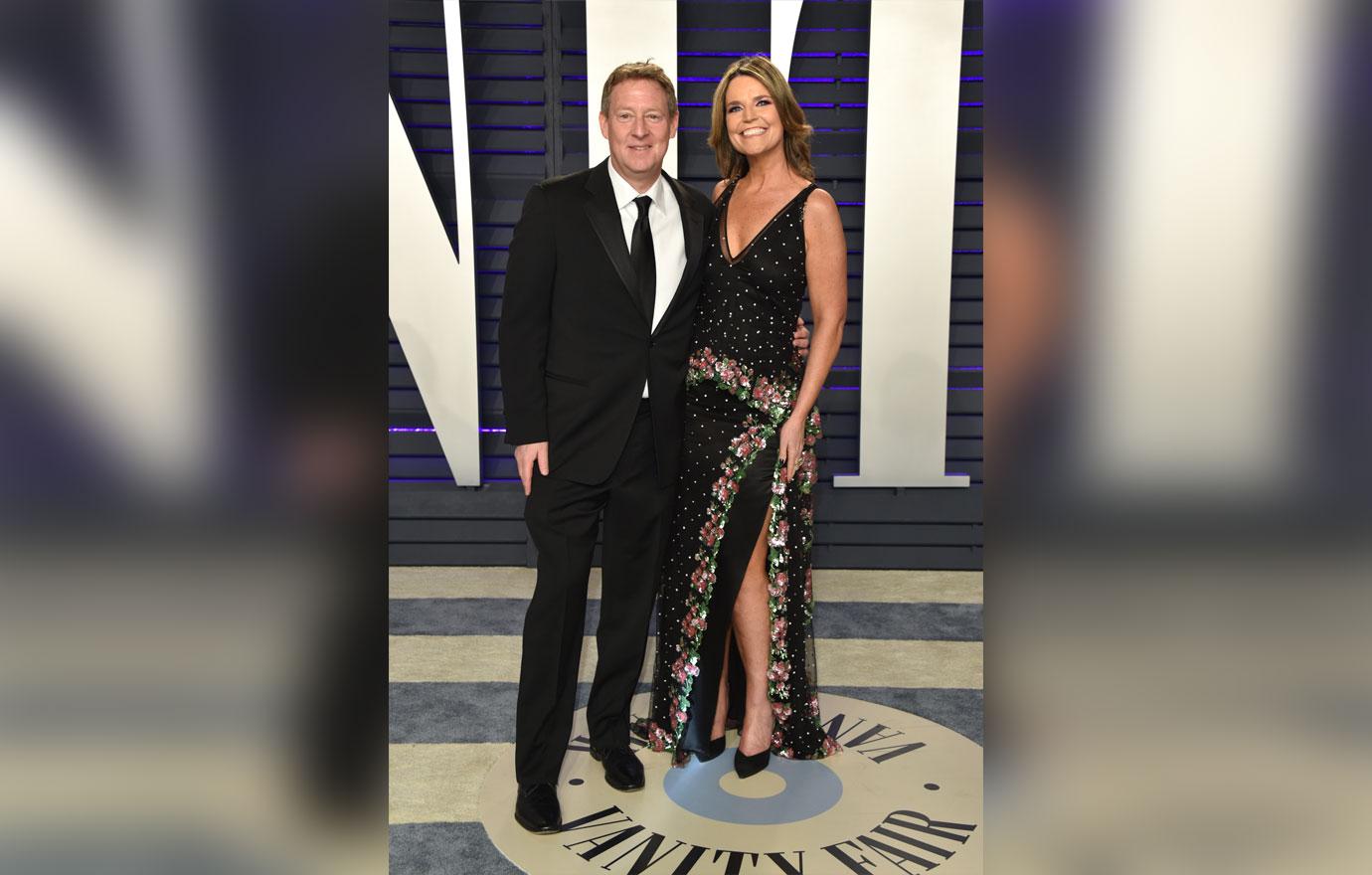 The IVF process took a few attempts for the couple "but we were lucky," Savannah said.
Article continues below advertisement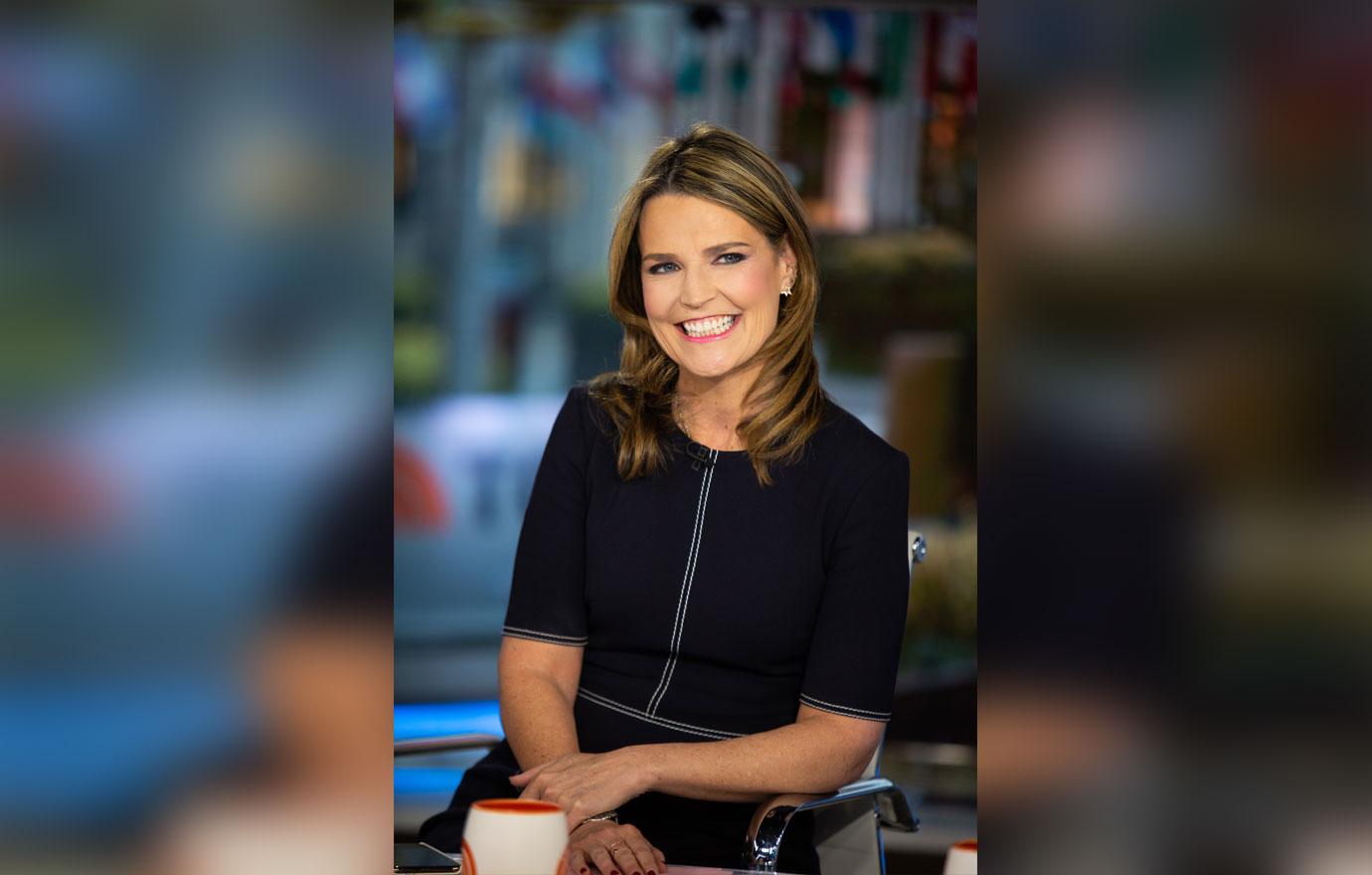 Savannah also gave a nod to other moms and said, "Going through what we did, it makes you realize that everything has to go just right to have a healthy baby. I really feel for so many women who are struggling and wishing and wondering, 'When's it gonna be my turn?' I know. And I understand."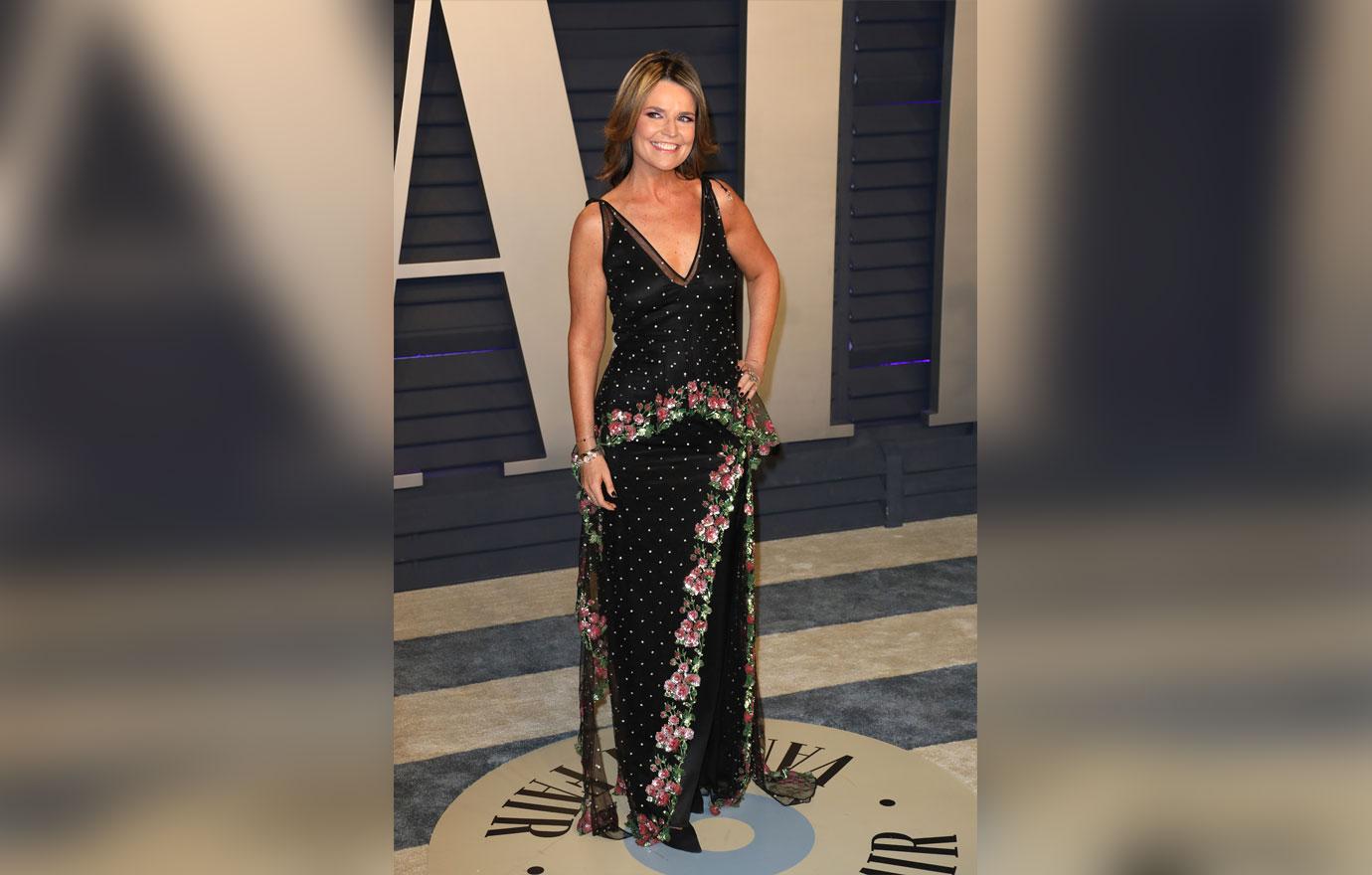 What do you think about Savannah opening up about her journey to motherhood? Let us know in the comments below!