PHOTOS
Major Comeback! Savannah Guthrie Spotted On Mom Duty Ahead Of Return To 'Today'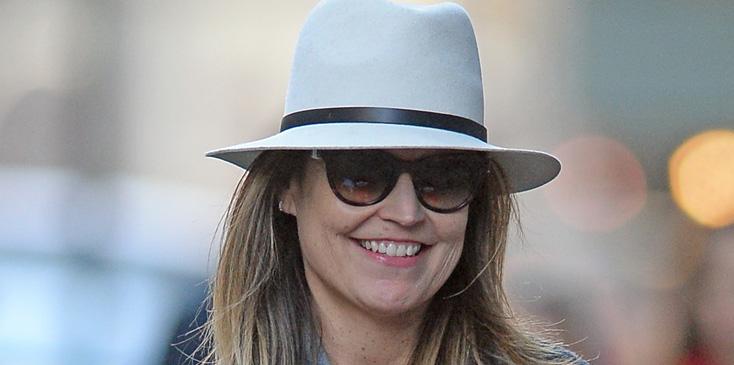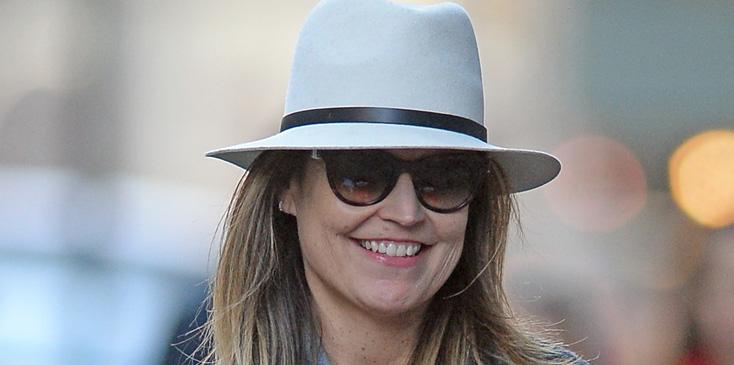 Savannah Guthrie is getting ready for her big comeback to Today, but for now, she is still on full-time mom duty. The co-host, who has been on maternity leave since early December, was spotted with both sons in New York City.
Article continues below advertisement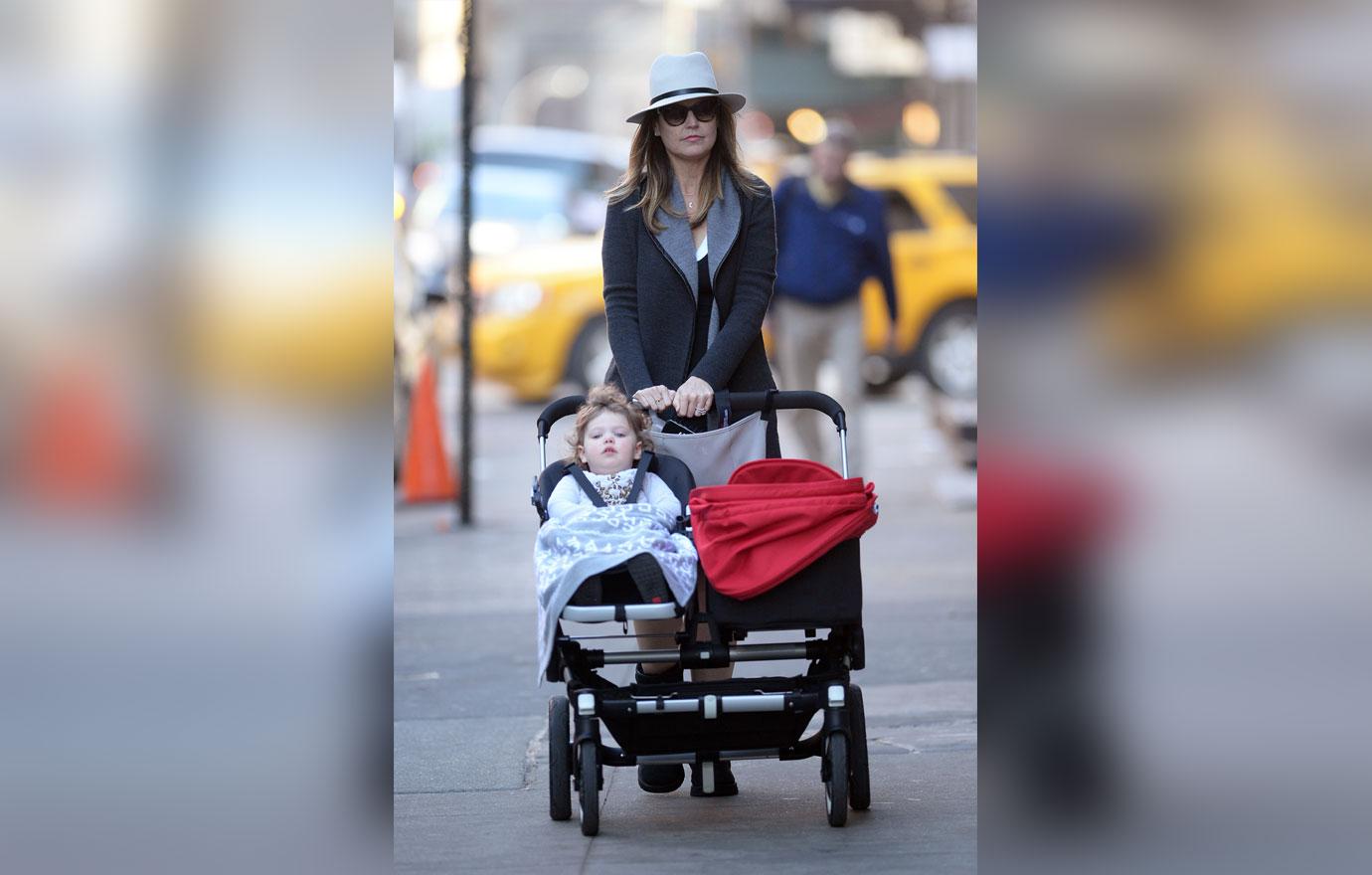 She kept a low profile, or tried to at least, in sunglasses, a hat, and chic coat. But she couldn't help but smile when she saw the cameras!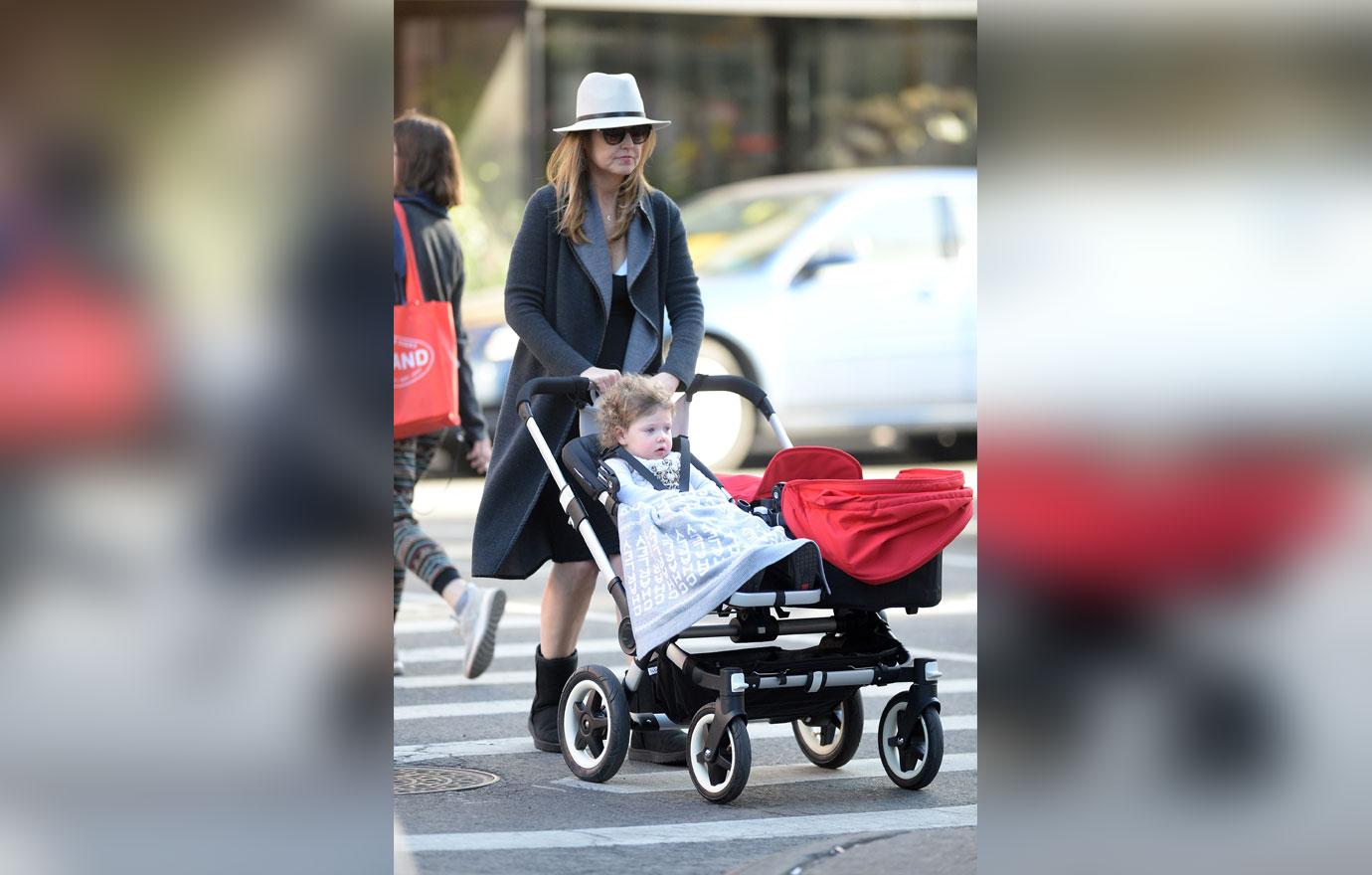 While there were rumors that Megyn Kelly may end up replacing Savannah after coming to NBC from Fox News, NBC News execs have denied that claim, so the new mom can breathe a sigh of relief.
Article continues below advertisement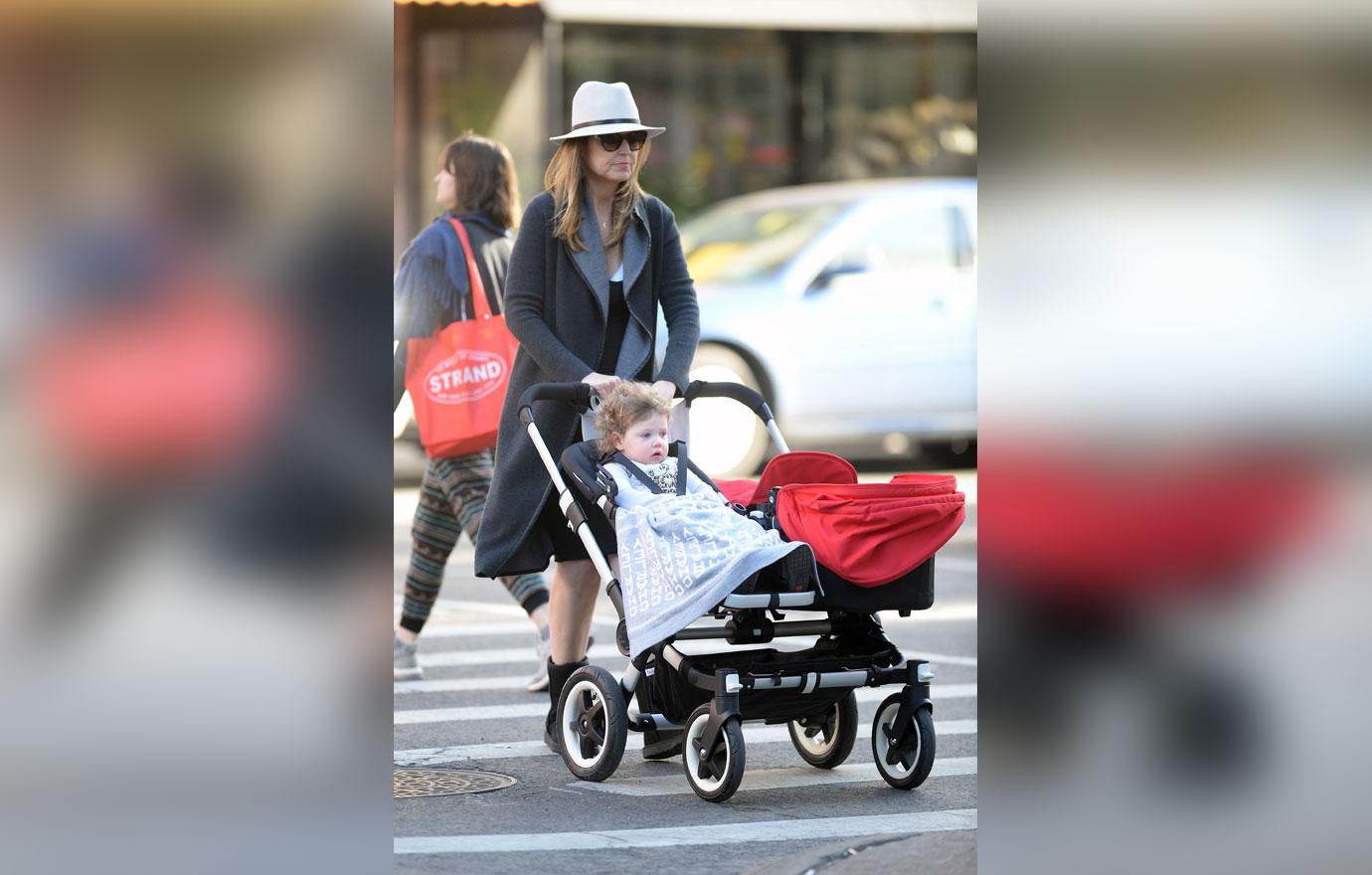 Earlier this week, Savannah's comeback to Today, which is slated for March 3, was announced on the news program by her co-hosts, who seemed really thrilled she would soon be back on the small screen.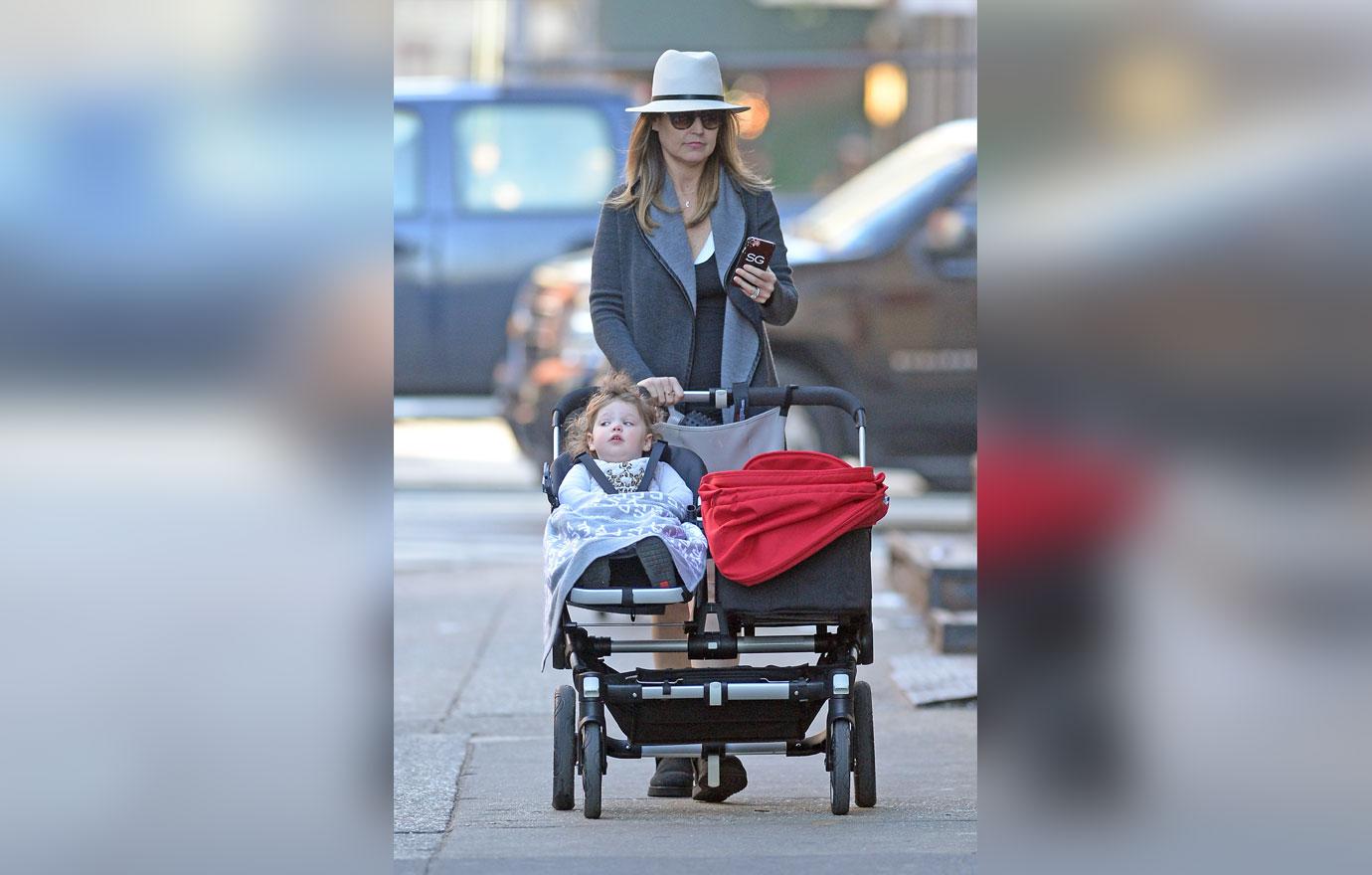 Savannah tweeted the update, saying, alongside a photo of her second son, Charles, "Hey, little one, you're not the *only* good reason to wake up early!! I'm headed back to @Todayshow March 3! Excited to see you all!"
What are your thoughts on Savannah returning to TV? Let us know in the comments section.