PHOTOS
Scarlett Johansson by the Numbers: You'll Never Believe Her Net Worth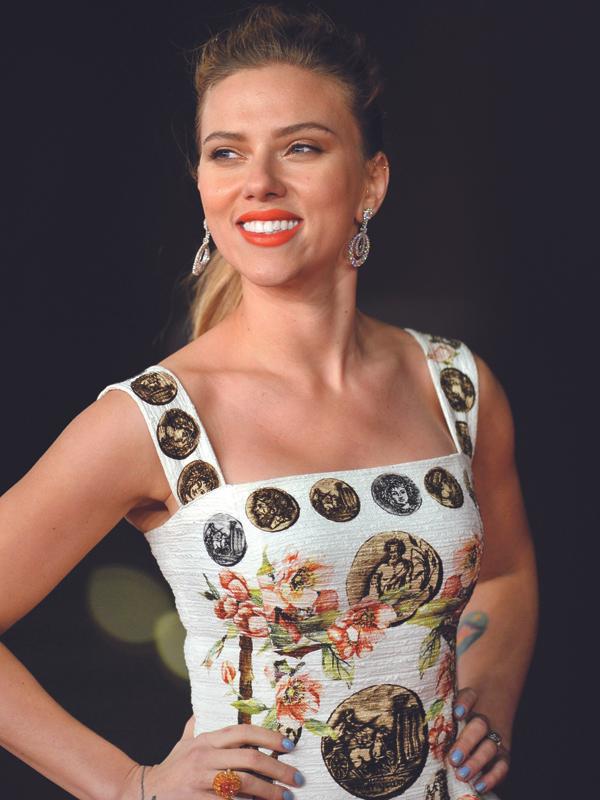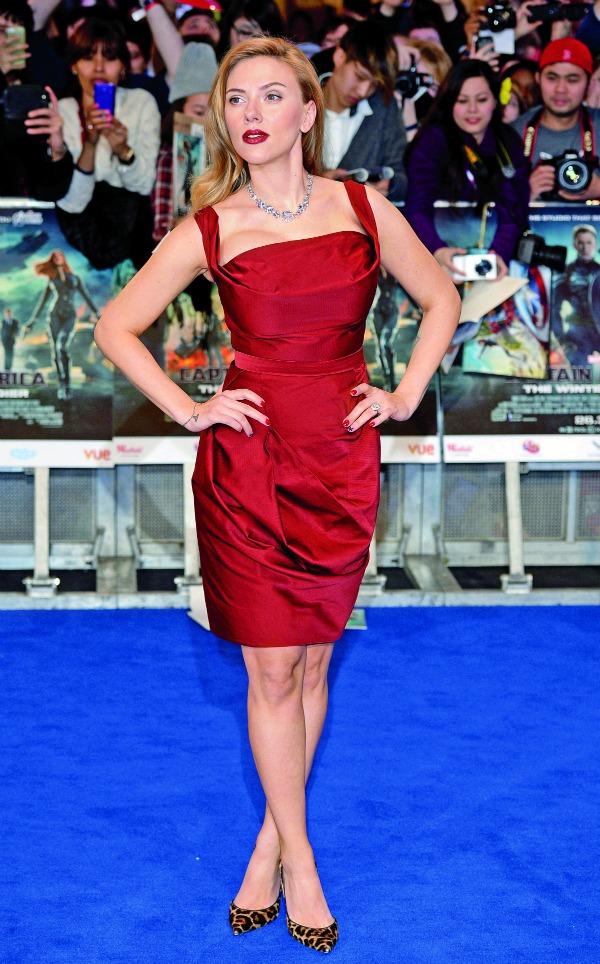 Ready to handle Scarlett Johansson's shockingly huge net worth? Probably not, as it's $55,000,000. Pretty good for a girl who was rejected from New York University's Tisch School of the Arts.
Article continues below advertisement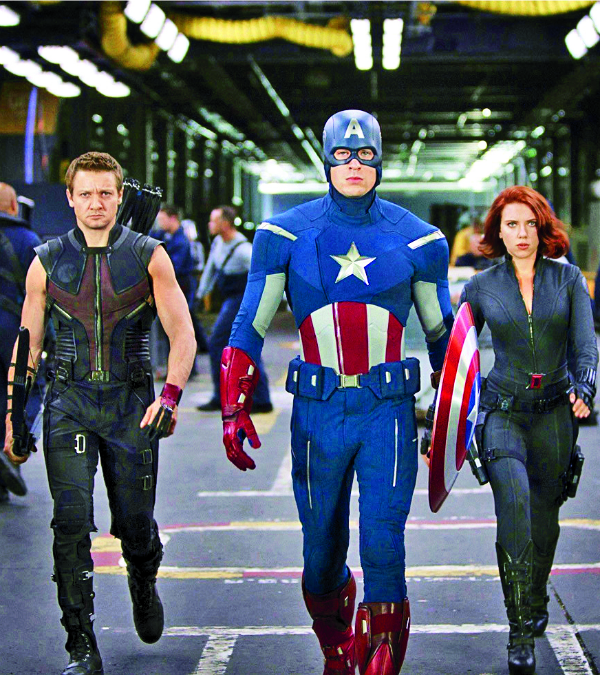 20: In millions of dollars, the salary Scarlett inked in 2012 to play the Black Widow in the Avengers sequel (out next year). The deal made her the highest-paid actress at the time.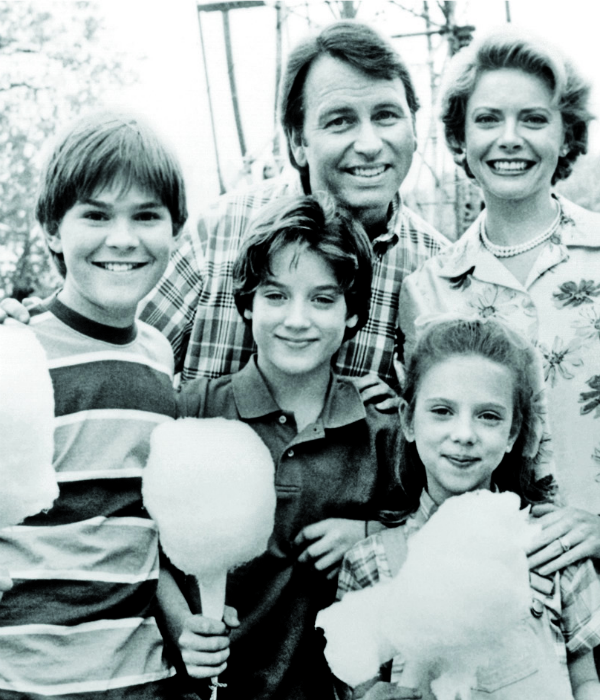 9: Age at which Scarlett made her flm debut in North with Elijah Wood.
Article continues below advertisement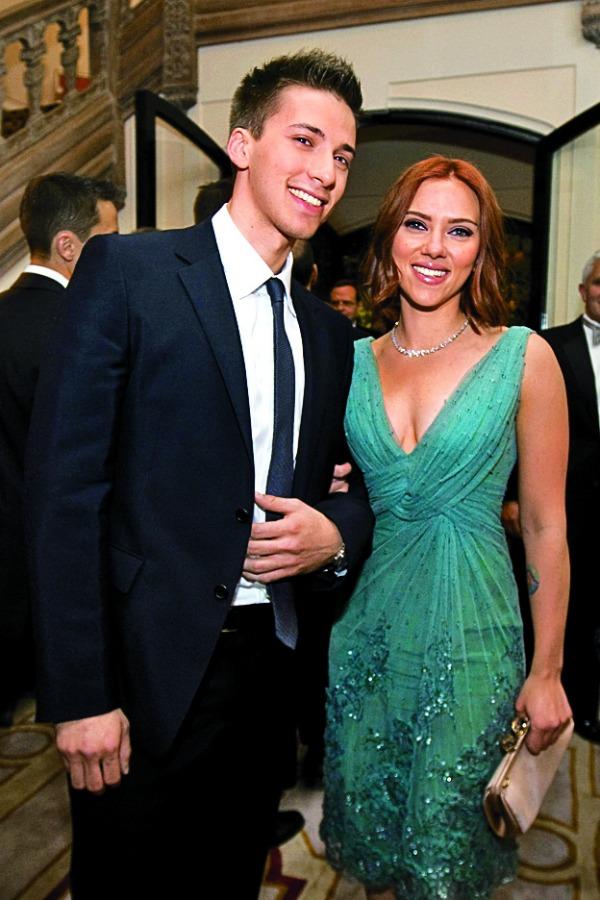 3: Minutes diference in age between Scarlett and her younger twin brother, Hunter.
spongebob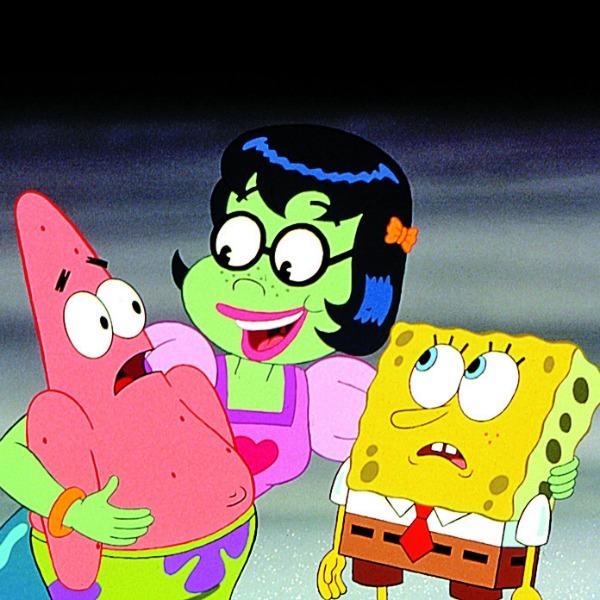 2004: The year she voiced Princess Mindy, King Neptune's daughter, in The SpongeBob SquarePants Movie.
Article continues below advertisement
sodastream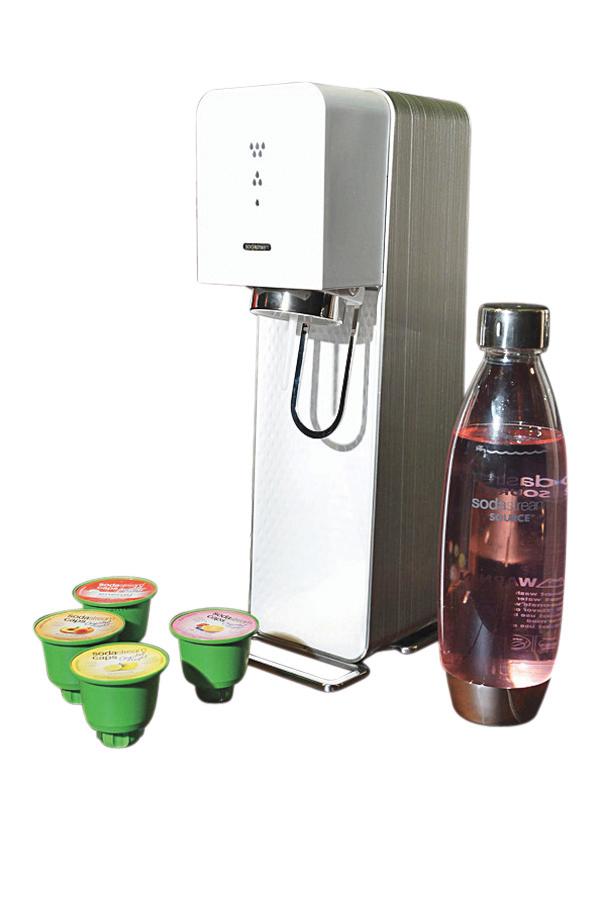 83: Maximum cost, in cents, of a liter of soda made with the SodaStream carbonation device, for which Scarlett is brand ambassador.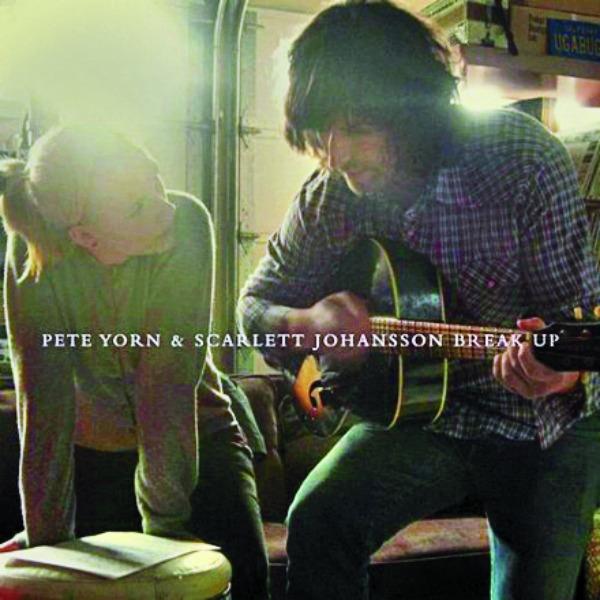 2: Albums she has released as a singer: Anywhere I Lay My Head (2008) and Break Up with Pete Yorn (2009).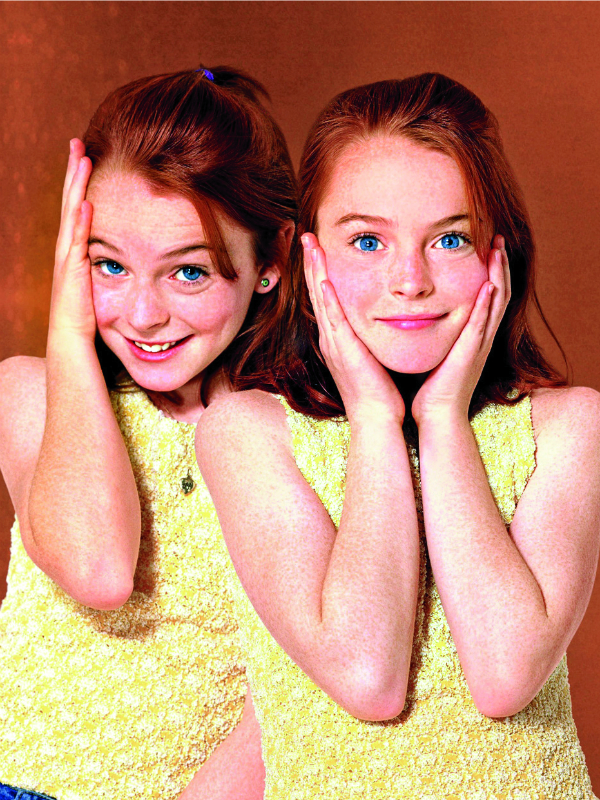 1998: Year Lindsay Lohan beat her out for the starring role in The Parent Trap. Considering what happened to her career, guess that worked out for the best, ScarJo!