PHOTOS
Singing Sensation! Scarlett Johansson Sings Jazz To Soothe Baby Rose: Report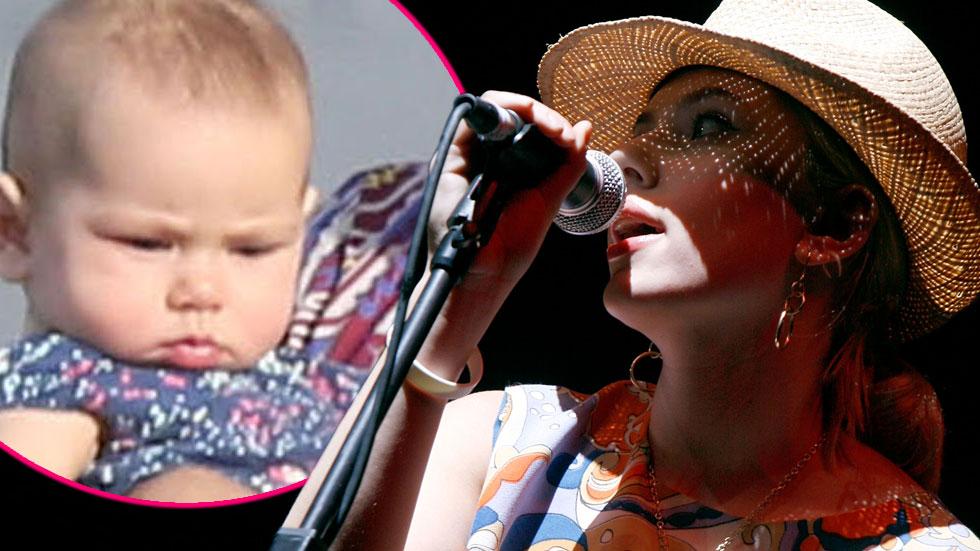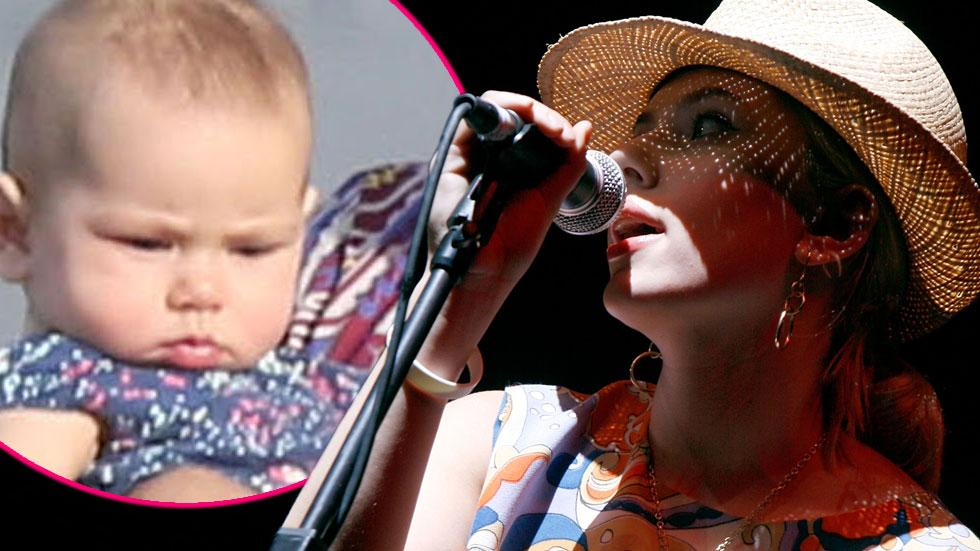 Kick-ass superhero or jazz singer? Scarlett Johansson can do both, obviously. The new mother prefers to croon old school jazz to her daughter Rose, 11 months, rather than repeat a traditional lullaby in order to soothe the baby.
Article continues below advertisement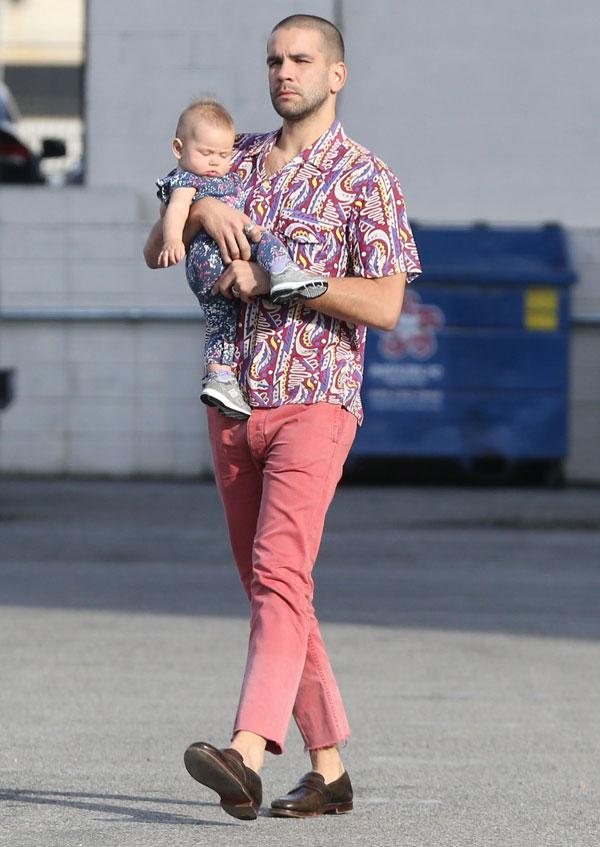 "When Rose is screaming, the nanny gives her to Scarlett," an insider told Us Weekly. "Scarlett is the only one who can calm her down."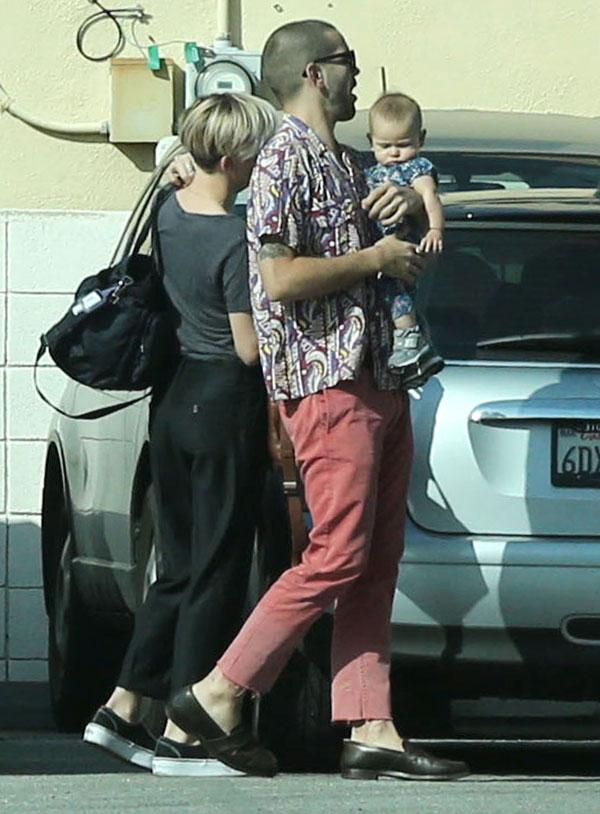 ScarJo, 30, actually released two albums in 2008 and 2009. "Scarlett has a beautiful voice, and Rose will stop crying immediately. She likes to sing like Nina Simone and Anita O'Day as well as her own songs, too."
Article continues below advertisement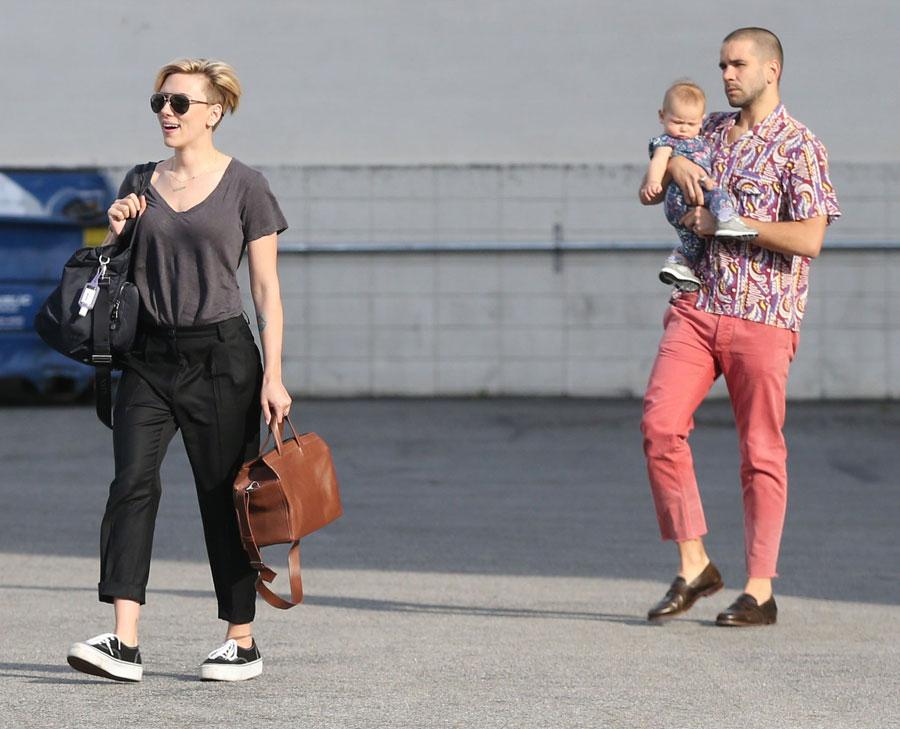 The Avengers star married French journalist Romain Dauric in October 2014 and often gushes about their daughter. "The biggest joy that I have is looking at my daughter," she said to Parade magazine.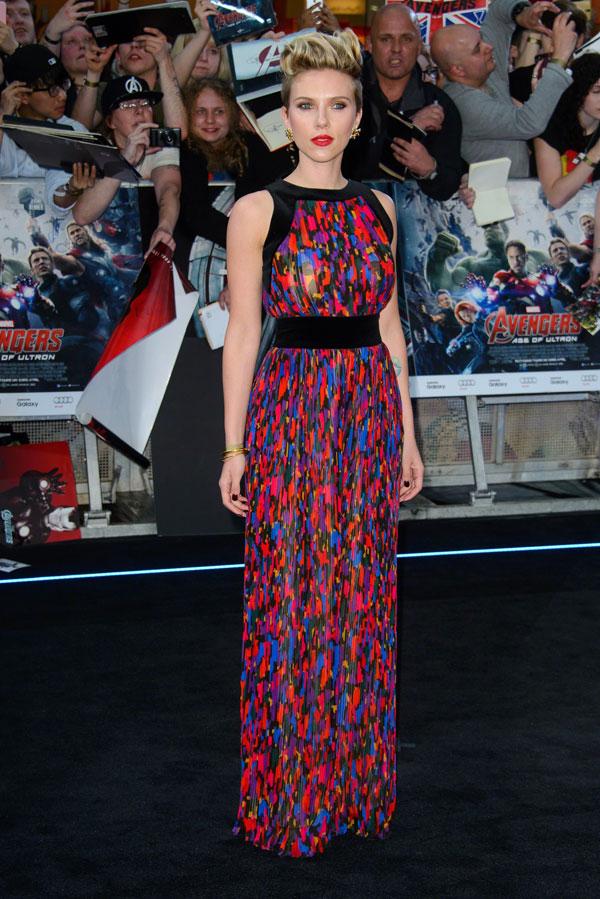 Having a baby also forced Scarlett to maintain a healthier lifestyle. "Rose got her to give up smoking," reveals the source. "Scarlett says she very, very rarely has a cigarette now and it's because she doesn't want her baby to smell it."