PHOTOS
Gone So Soon? Scott Disick Finally Says Goodbye To His Bikini Babes In Cannes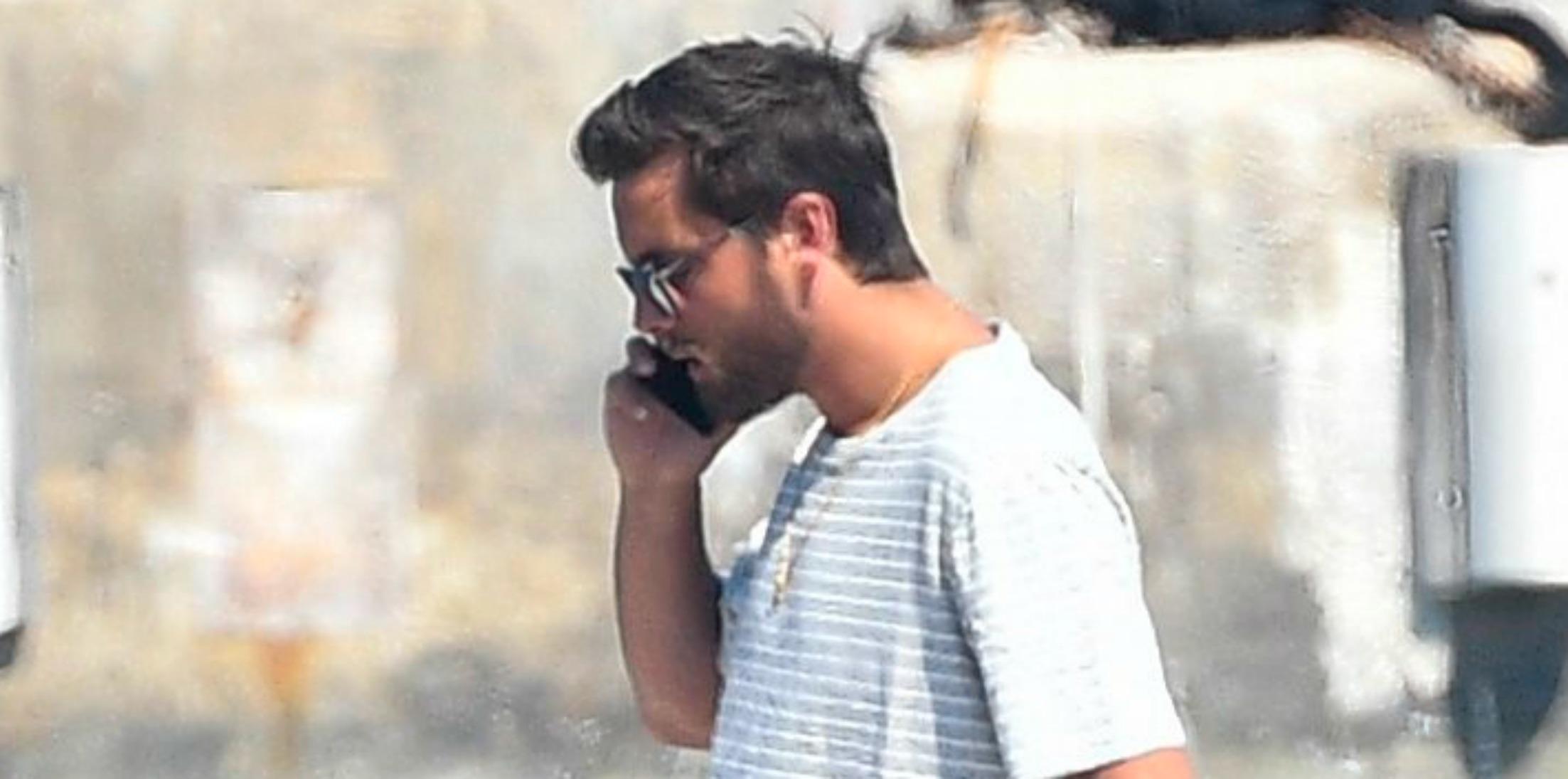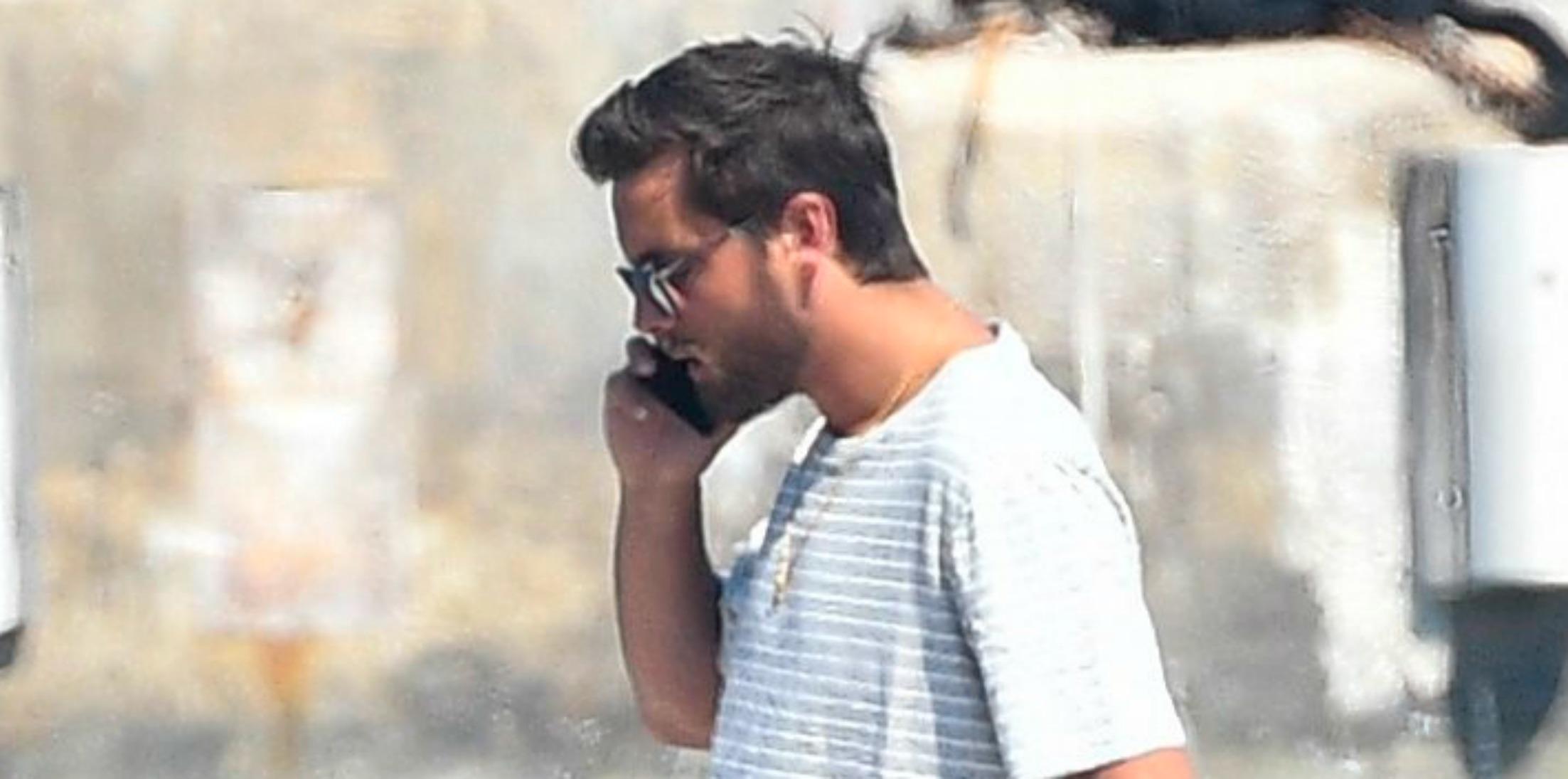 Leaving so soon, Scott? After a week of debauchery in sunny Cannes, France, Disick is finally packing up his bags and leaving his French villa. Scott has garnered attention all week by getting overly cozy with not one but FOUR different women in the seaside home. While his ex Kourtney Kardashian packs on the PDA with 23-year-old model Younes Bendjima, Scott has been playing host to a number of much younger bikini-clad babes, including actress Bella Thorne and his ex-girlfriend Ella Ross. But it looks like Scott is finally done with his French conquests and is heading back home!
Article continues below advertisement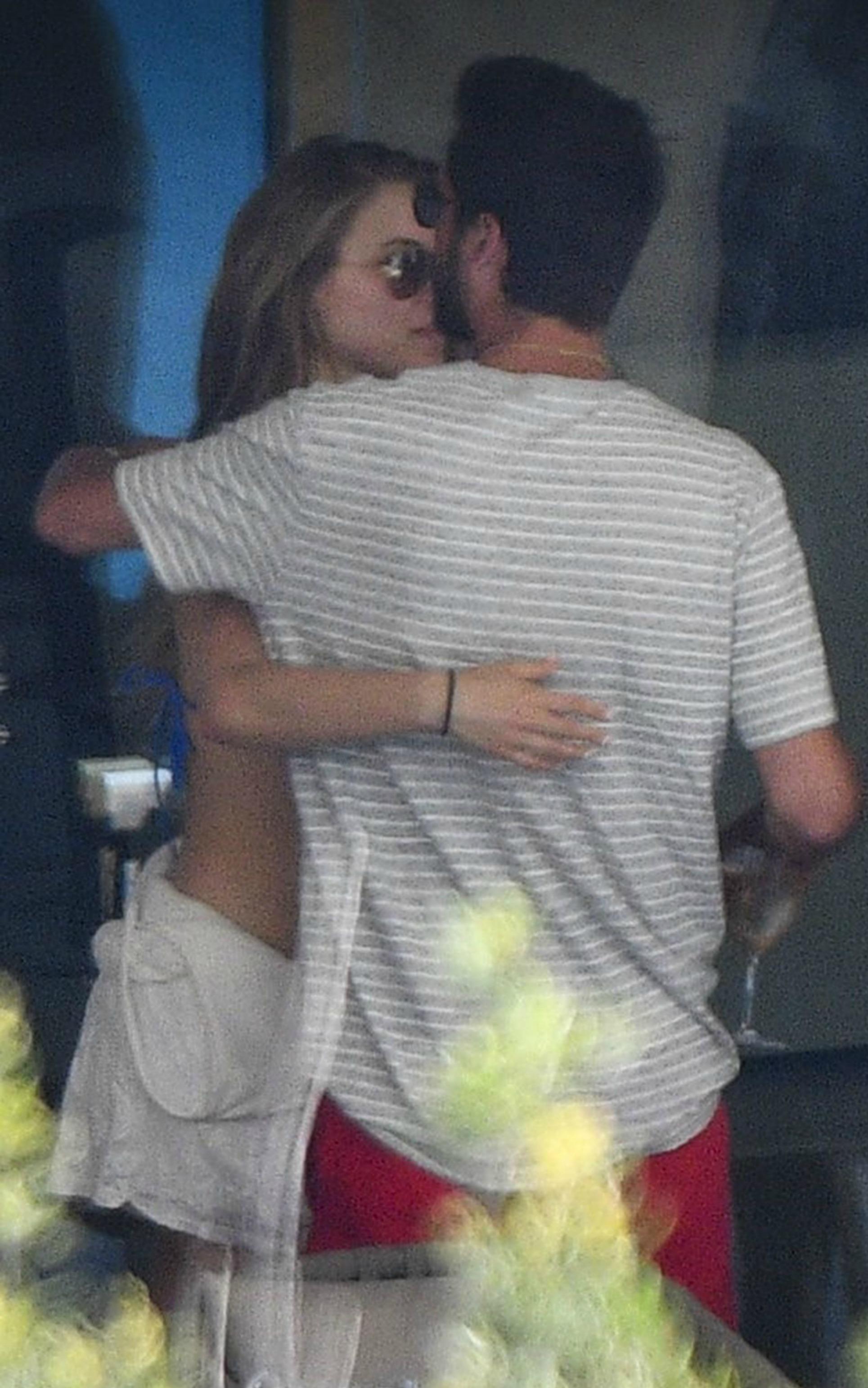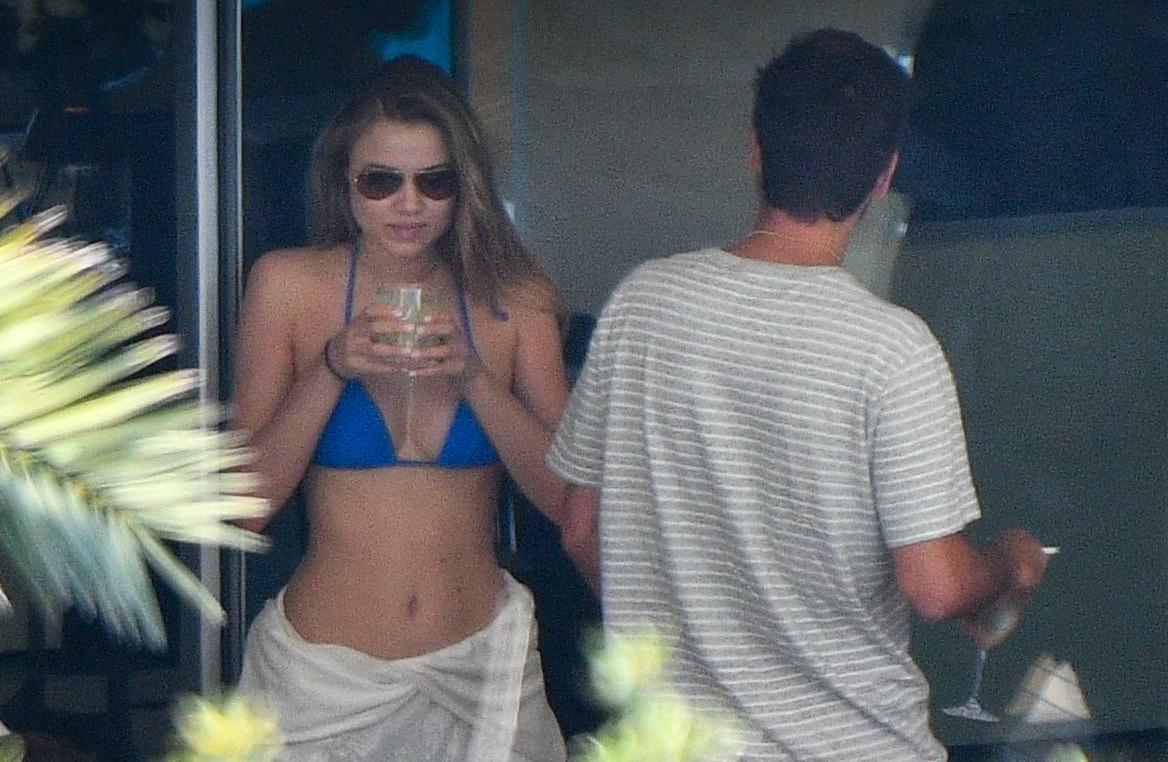 "Legit nothing," Bella replied when a fan asked what was going on between her and the KUWTK star. Still, the actress was rumored to have felt led on by the 34-year-old father of three.
Article continues below advertisement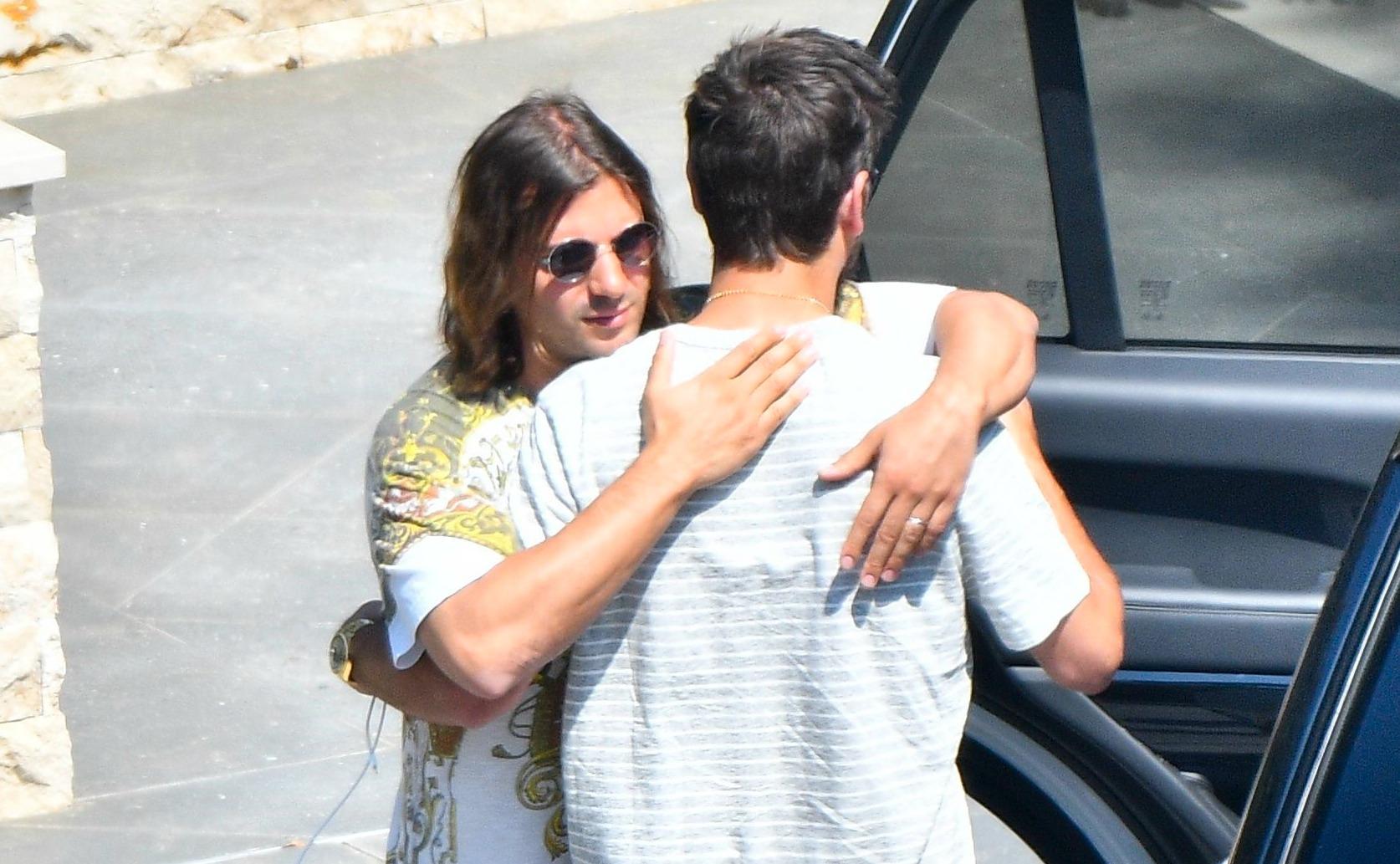 Meanwhile, a source told Entertainment Tonight that Bella and Scott were "just hooking up" and had "known each other for a while now."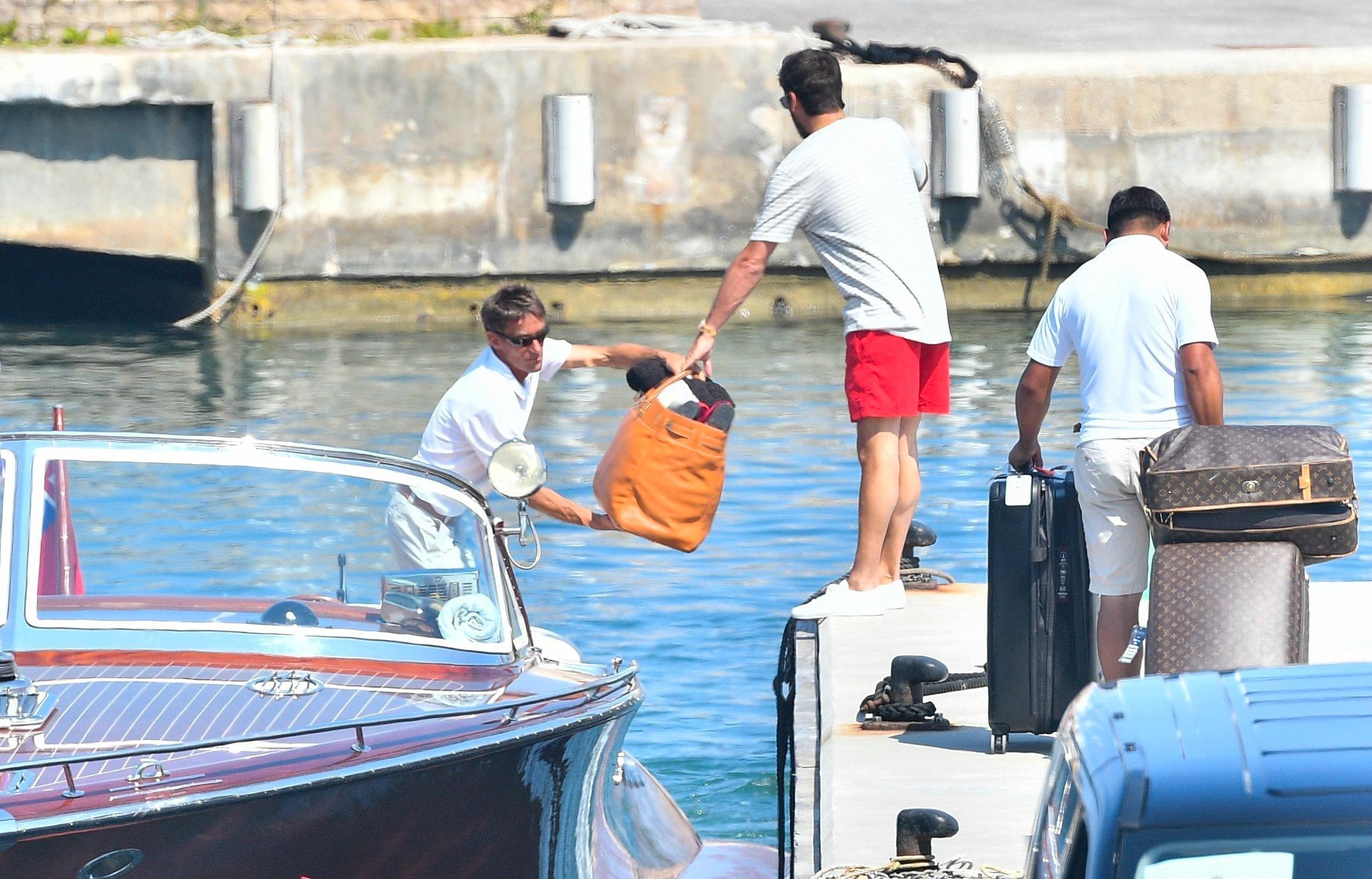 Whatever happened between them, it looks like Scott is happy to leave it behind in France. He was spotted boarding a boat and loading it up with his Louis Vuitton luggage.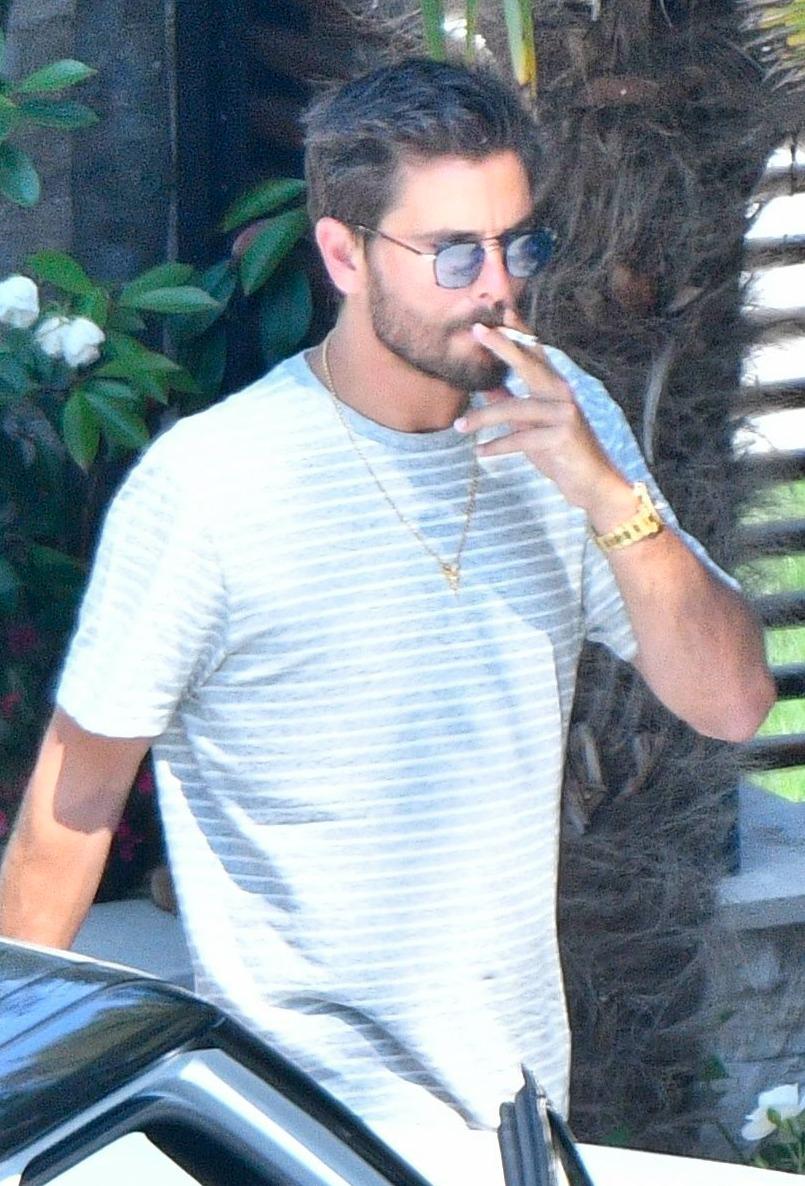 What do you think of Scott's behavior the past few days? Sound off in the comments below!