PHOTOS
Scott Disick's Children Heartbroken Over His Absence, KUWTK Star Calls Them With Kourtney Kardashian's Permission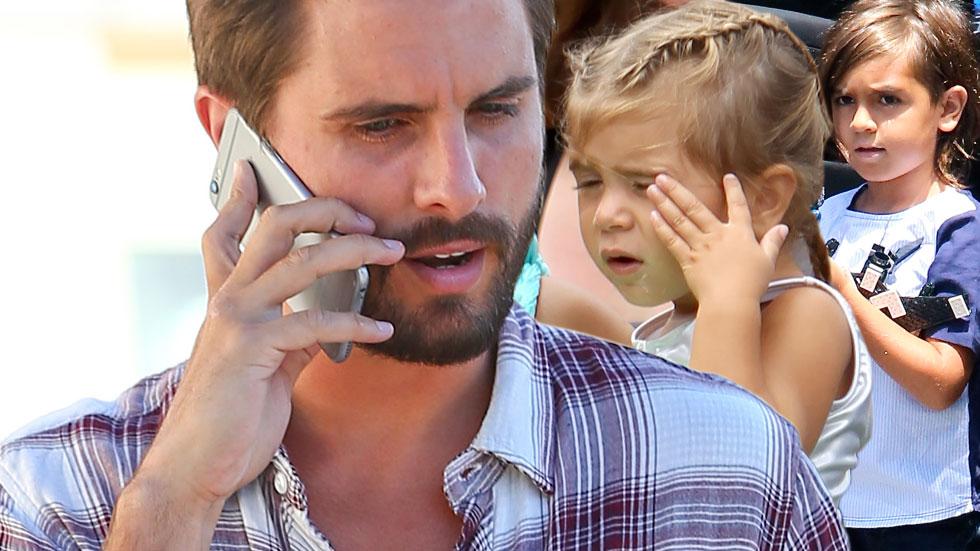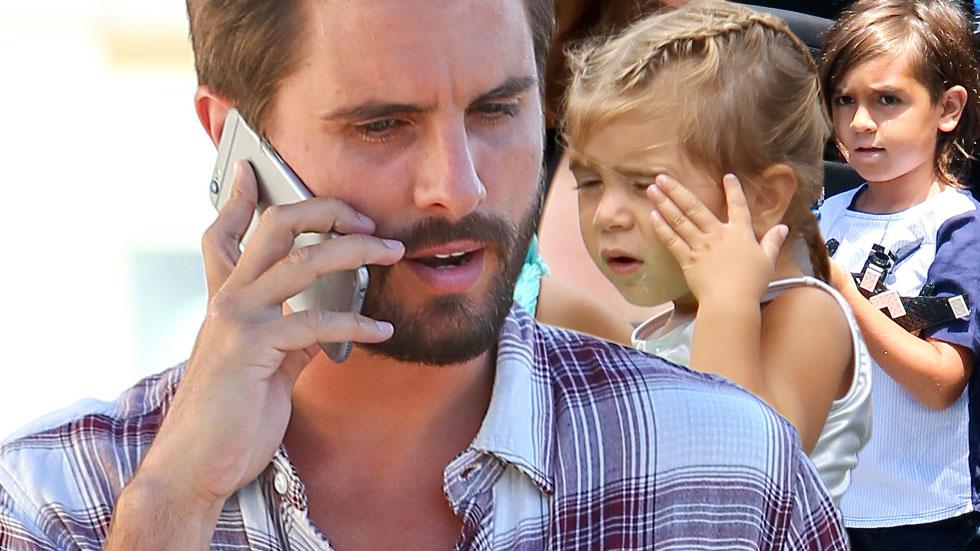 Scott Disick has been separated from his children for over a month as he deals with his recent breakup with Kourtney Kardashian. But despite their personal issues, sources say Kardashian is still allowing the exes' three kids to be in contact with their father.
Article continues below advertisement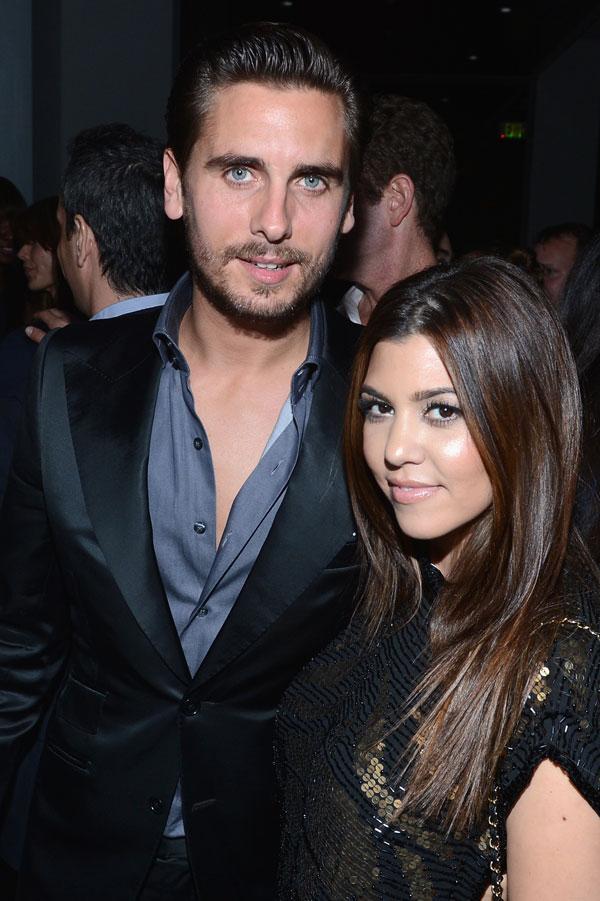 Speaking to RadarOnline.com, an insider said Kardashian set up a call between Disick, his oldest son, Mason, and second-oldest child, Penelope Scotland.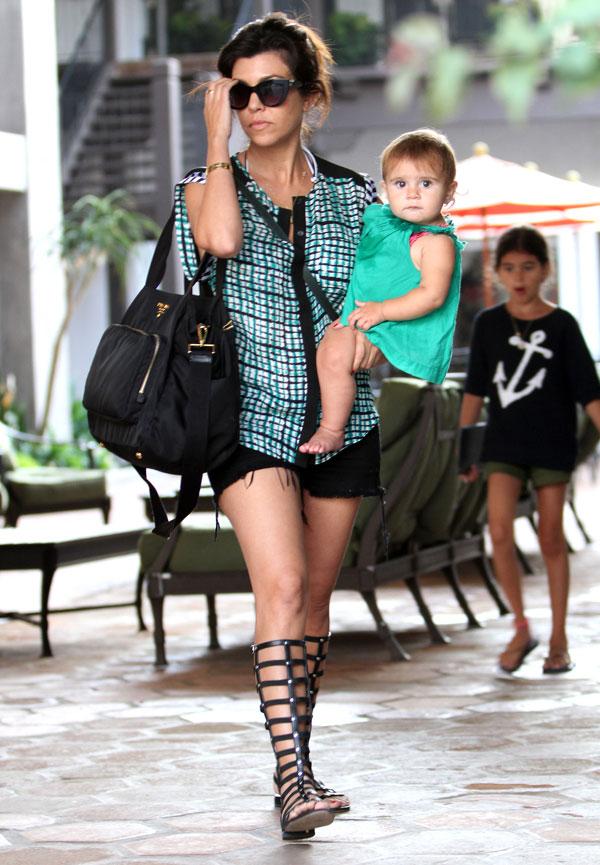 "Kourtney helped to facilitate a call between Scott and his son Mason and daughter Penelope," the insider said.
Article continues below advertisement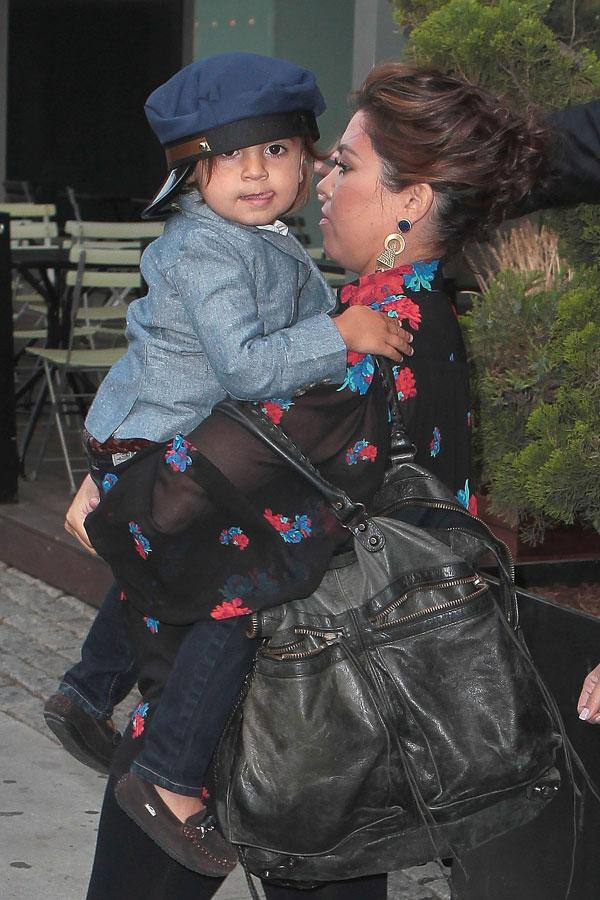 "Mason was asking for 'his daddy' and Kourtney knew that this is something that she was going to have to get used to, so of course she complied," said the source.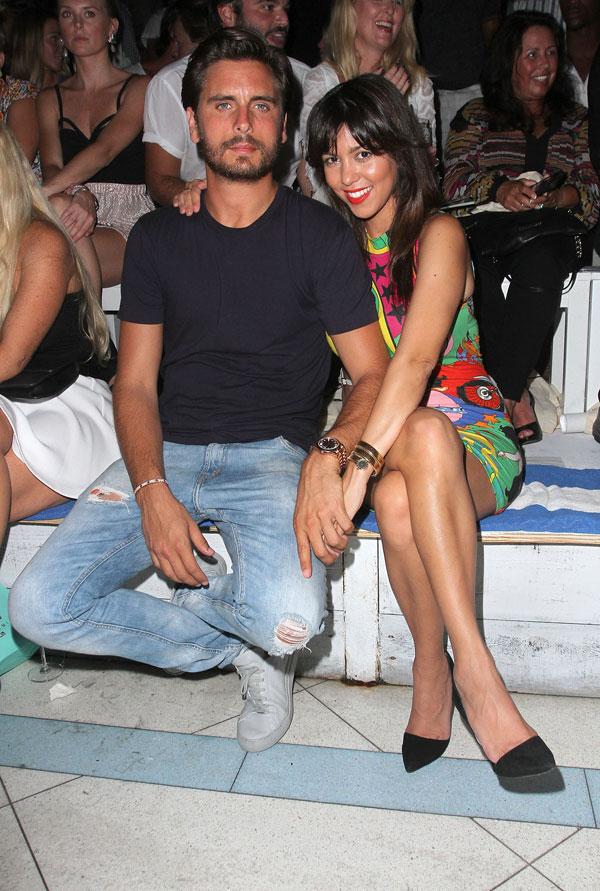 Article continues below advertisement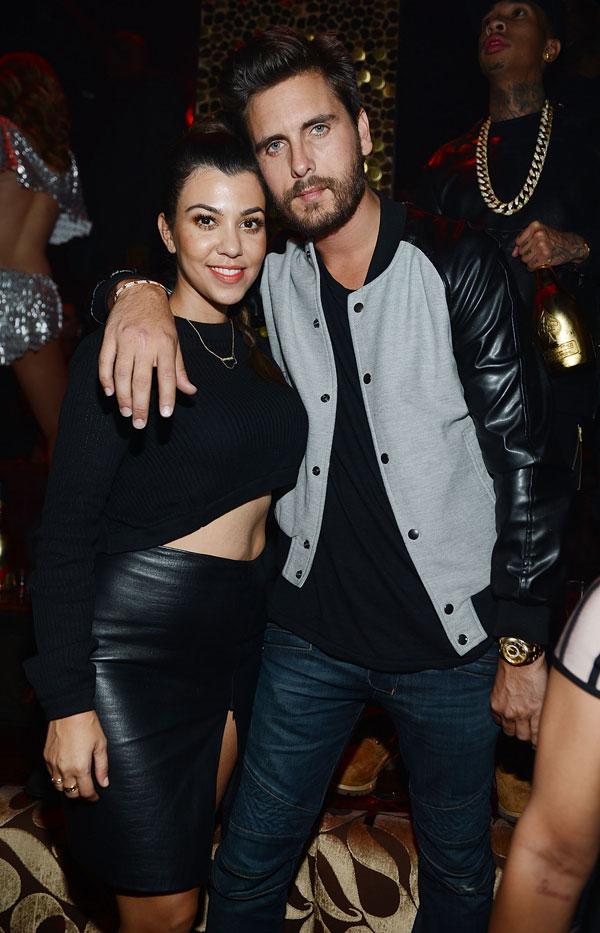 According to the insider, the pair's kids are having a tough time getting use to their father not being around. "It has been slightly heartbreaking for both Mason and Penelope as they have both been asking where their father is," the insider said. The source continued, "They definitely notice that he is absent in their lives right now and Kourtney must learn to find a way to allow him to have access to the children while at the same time maintaining her stance."