PHOTOS
Scott Disick Wants To Artificially Inseminate Kourtney Kardashian With 4th Child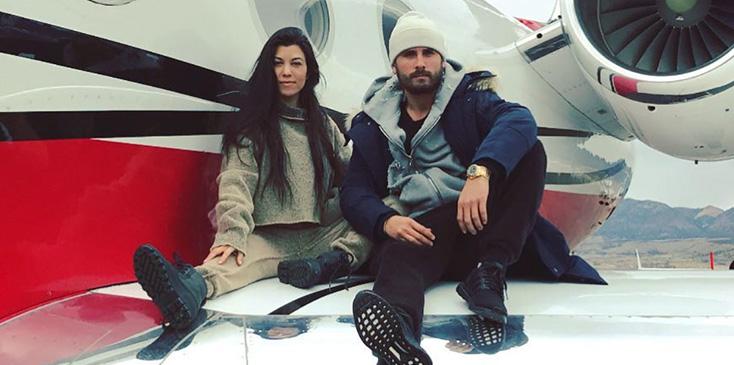 Scott Disick confessed on last night's Keeping Up With the Kardashians that he's having a hard time moving on from Kourtney Kardashian. He even said he still wanted to have a fourth child with her, whether they were together or not!
Article continues below advertisement
"Would you guys have a fourth kid?" Khloe Kardashian's BFF Malika Haqq asks Kourtney and Scott on the show.
"Yeah," Scott immediately replied. "You would?" Malika asks again. "M'hm," Scott says.
Article continues below advertisement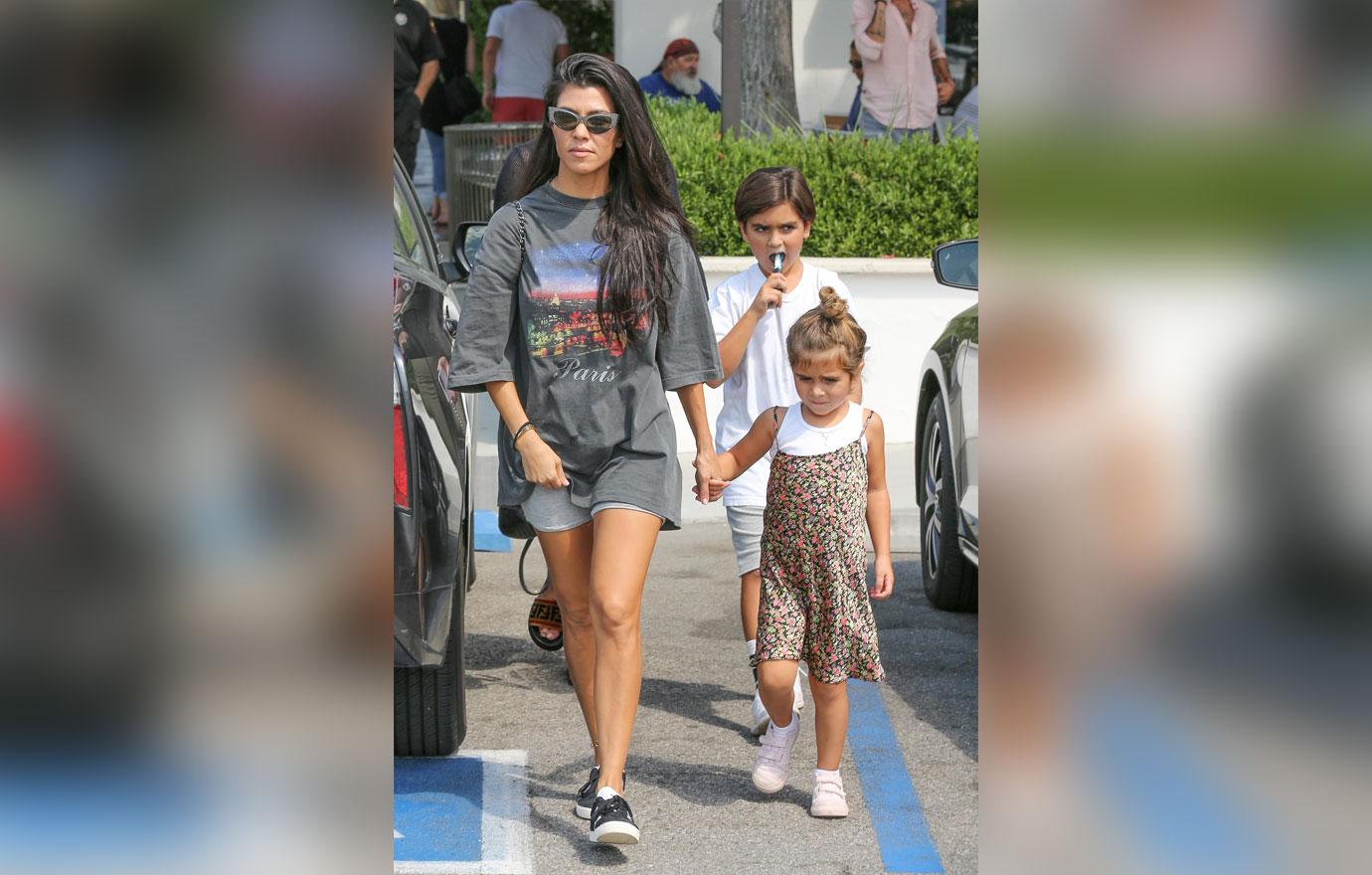 "Wait, would you donate or is this like a strict you gotta lay it down?" Malika asks. "Whatever she wants but probably just do it like artificially just so it's like not weird," Scott says. "Did you know that?" Malika asks Kourtney. The mom of three has moved on from Scott to her new boyfriend Younes Bendjima.
"What? That he would? Yes, I know that he would," Kourt replies. "But he has a disrespectful nature these days. To yourself, to me, to your children." Scott has been seeing 19-year-old model Sofia Richie.
Article continues below advertisement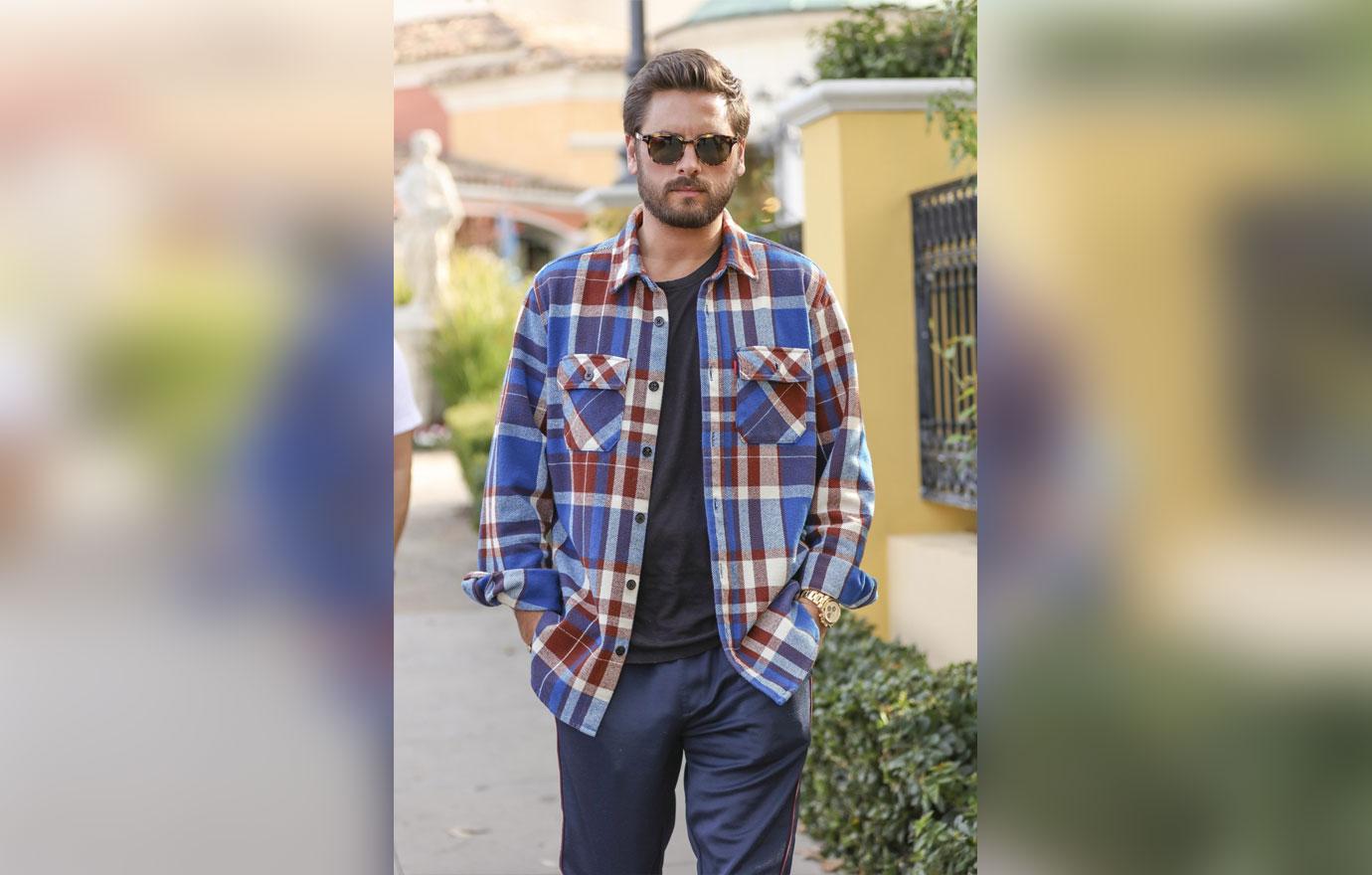 "I definitely think that Kourtney's got a lot of built-up anger towards me, but at the end of the day, we have three kids together," Scott admits later in the episode. "That's not going to change. My biggest focus now is learning how to really, legitimately move on and think about doing a lot more with my kids without Kourtney. It's kind of nice in some sense that there's no more false hope. It's just another transition in a very weird part of being together and not being together."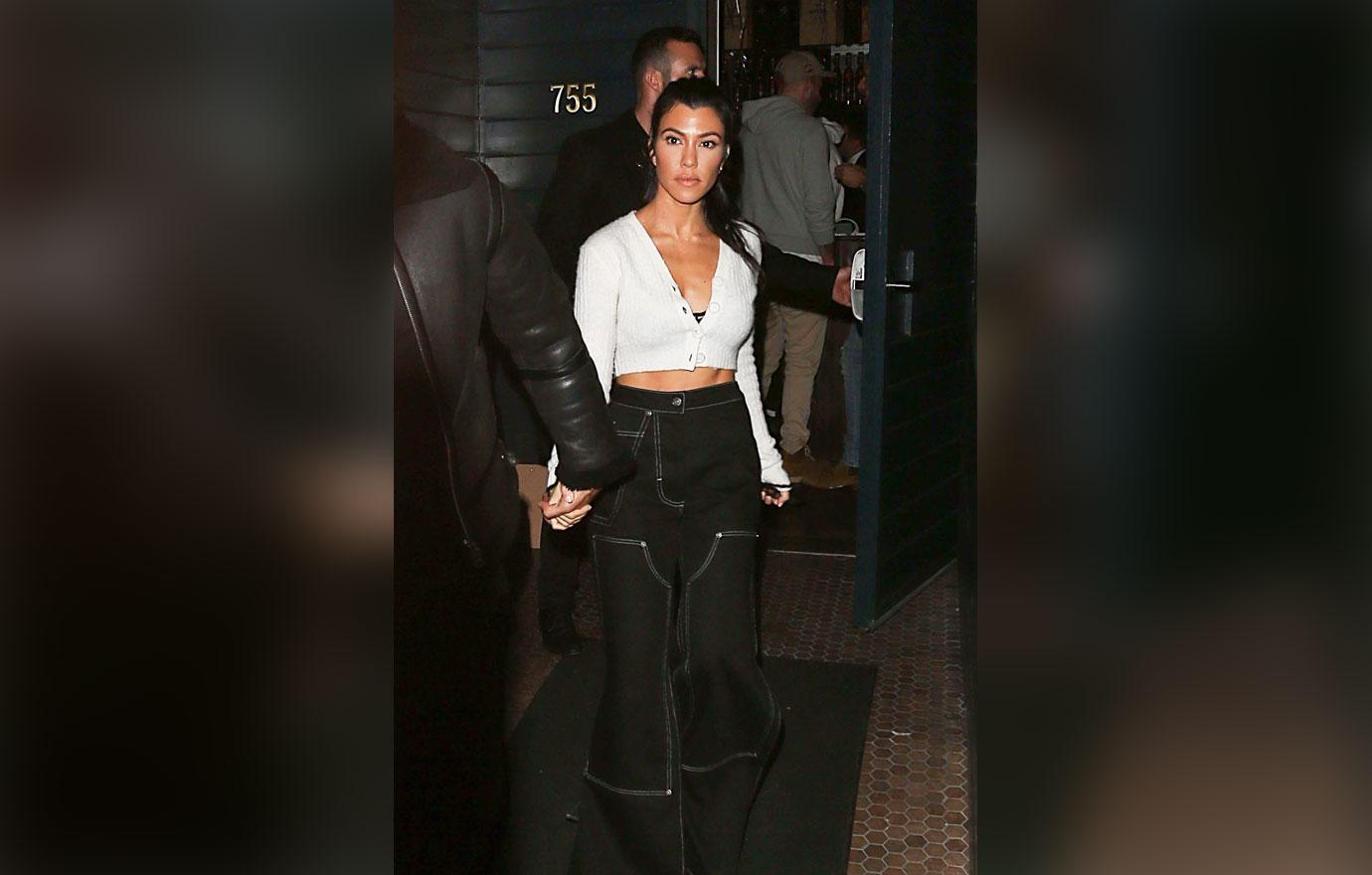 When talking about having a fourth child with Scott, Kourtney says, "I think in that case I'd rather just not have another one." Ouch! Do you think Kourtney and Scott will have a fourth kid? Let us know in the comments!