PHOTOS
Kourtney Kardashian Fell For Younes Bendjima After Kim's Paris Robbery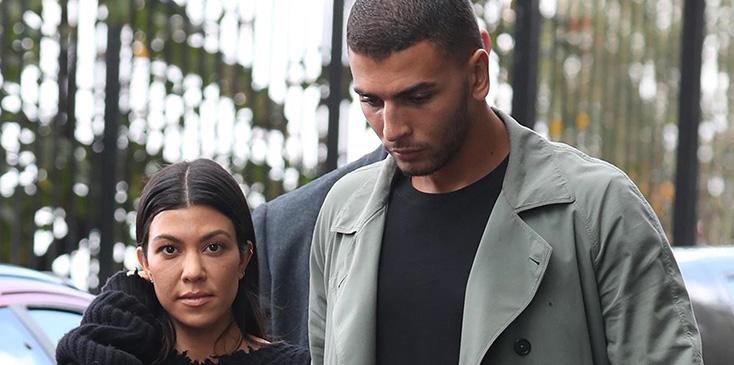 Article continues below advertisement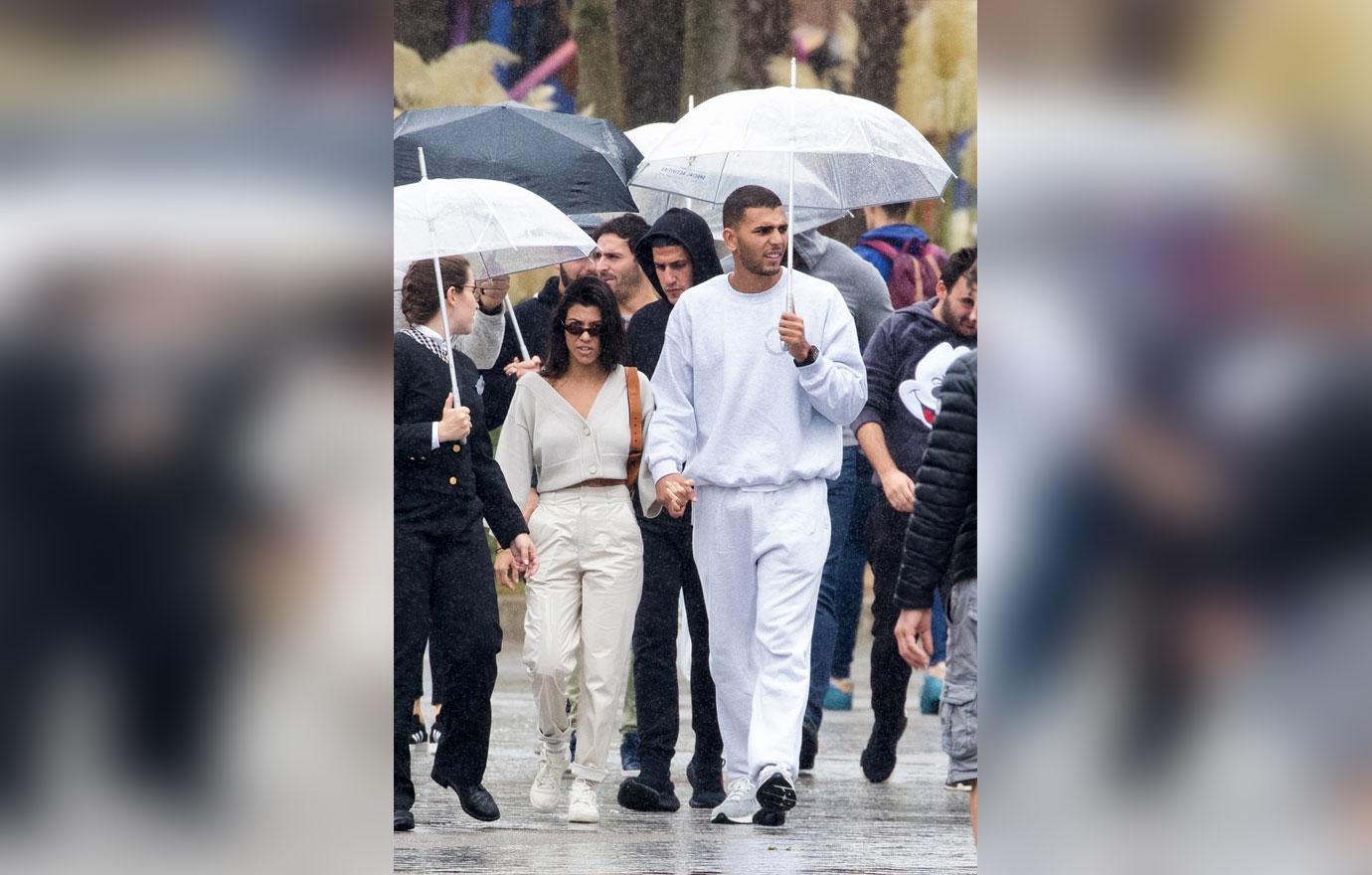 Kourtney, 38, first met Younes at a club in Paris during Fashion Week in 2016, and she thought he "hated" her and her sisters at first. "We like walked into a bar and Stephanie Sheppard was across from me and she kept going, 'This guy's cute over here,'" Kourney said on Keeping Up With the Kardashians.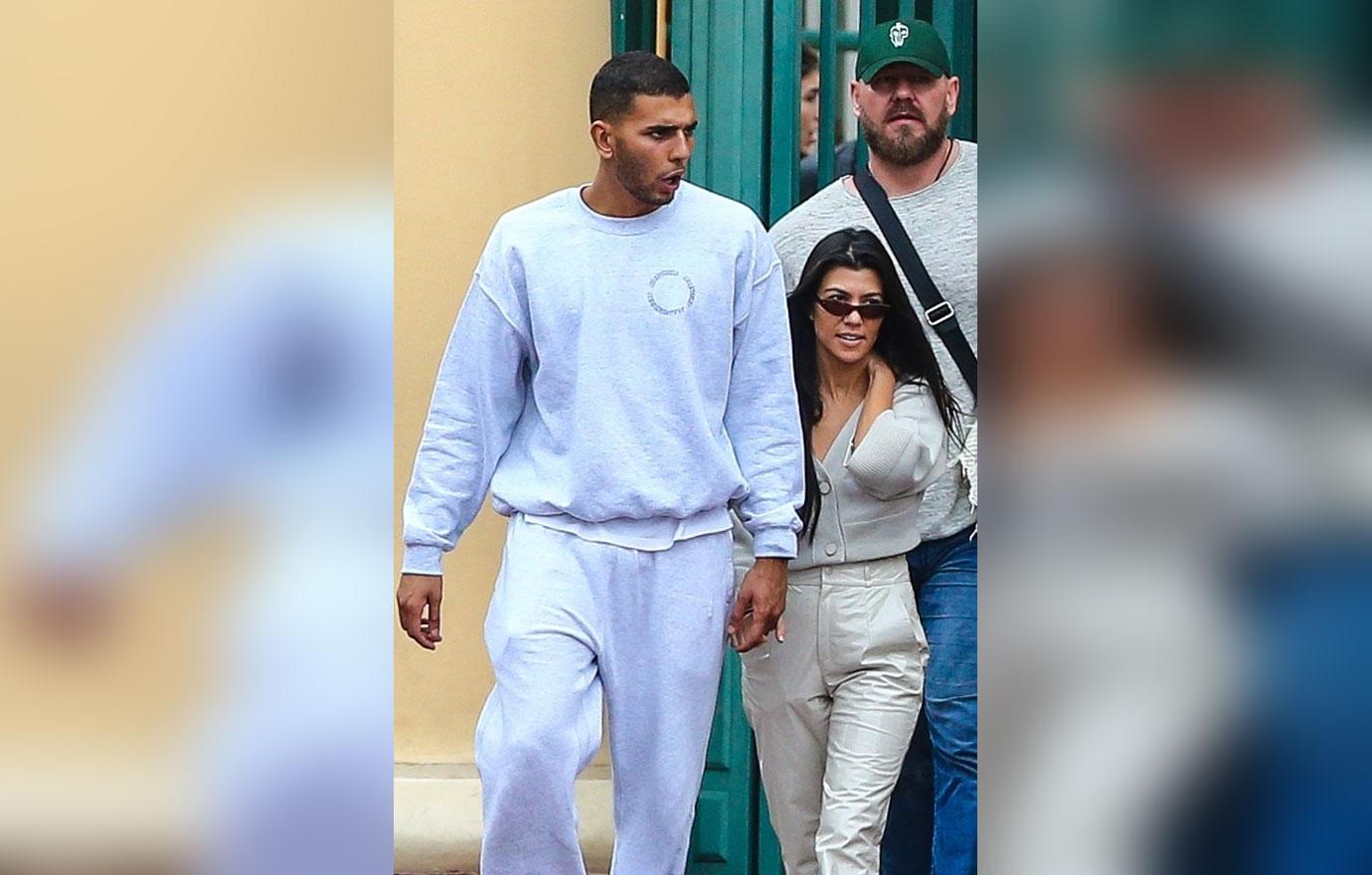 "He was friends with our friends," she continued. "He would walk in, say hi, shake hands with like our security or whatever, but like not say hi to us." So, Kourtney decided to confront him about it. "I was like, 'Why do you hate us?'" she said. "I was just drunk."
Article continues below advertisement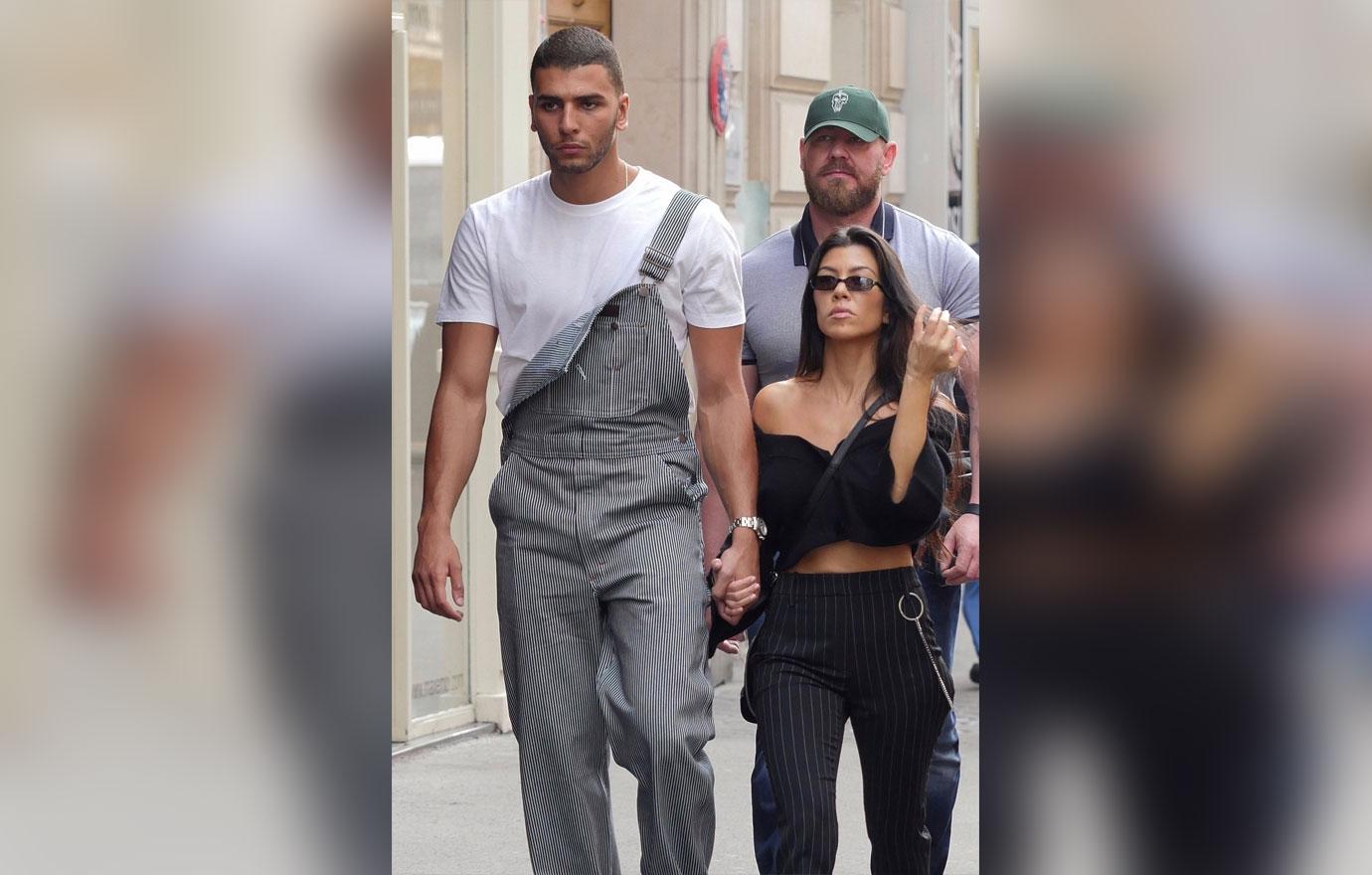 "Once I said that he literally like grabbed my hand and was like, 'It's five in the morning. We're leaving,'" Kourtney said. "And the next night Younes was like, 'Bring your ass here.'"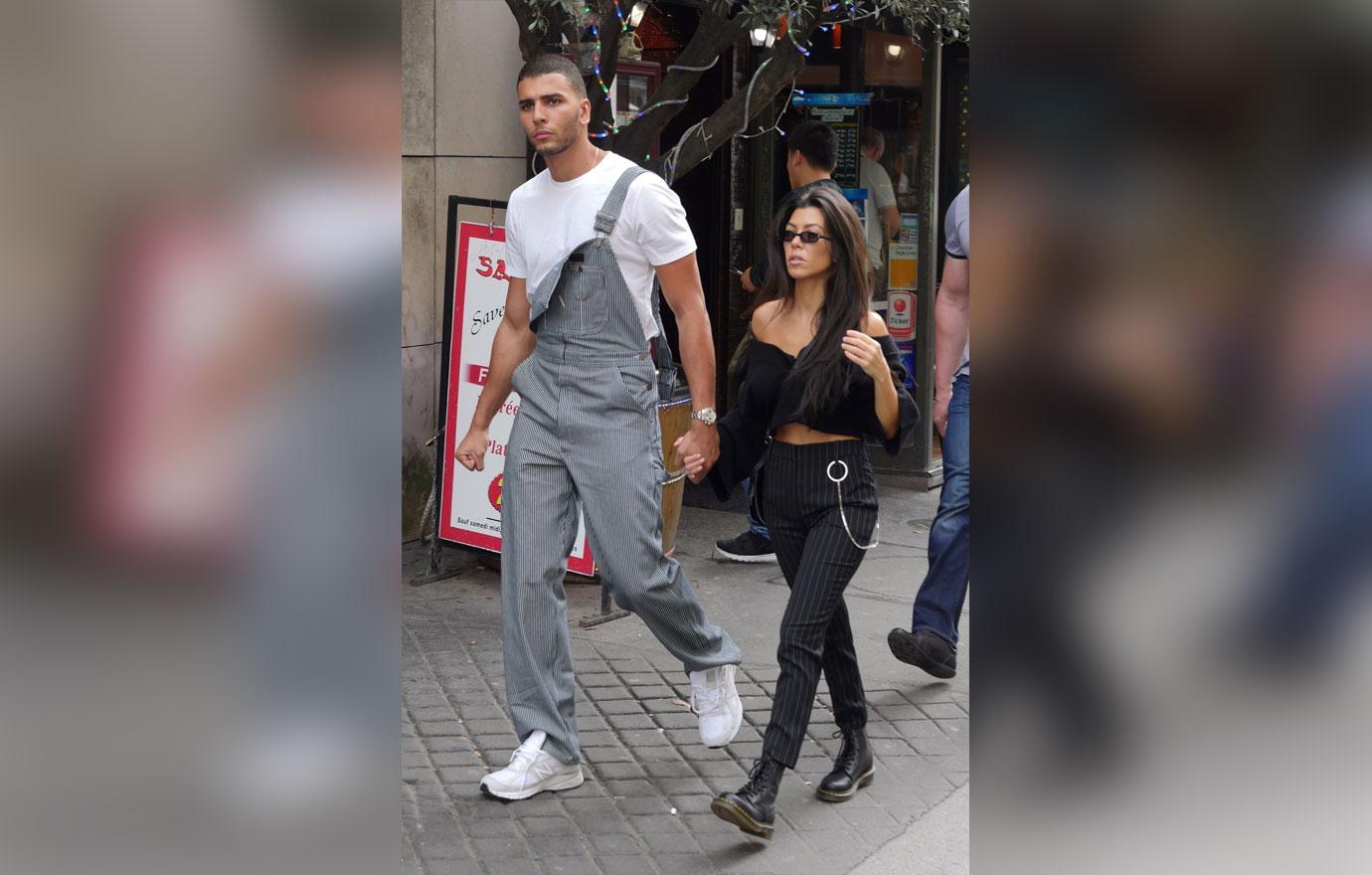 Kourtney admitted that she likes when her boyfriend is "aggressive."
Article continues below advertisement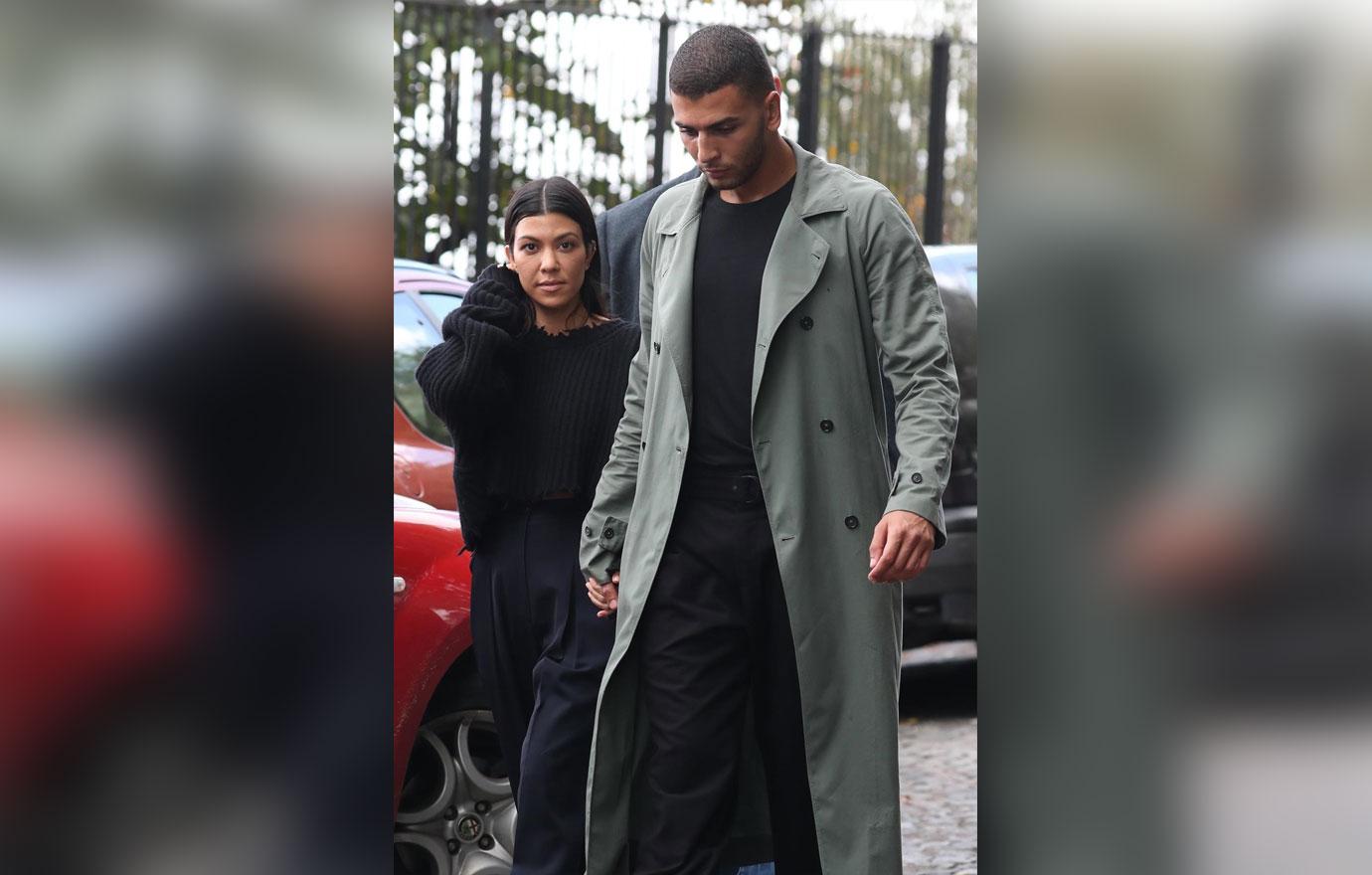 However, things quickly took a turn for the worst when the two went out to a club together and Kourtney got the call about Kim's robbery. Younes, who was born in Algeria and lives in New York and Paris, stepped up and helped his girlfriend during the crisis. "He was like, 'I'm not leaving you guys,'" she said, "and he like had to translate everything." He helped Kim and Kourtney communicate with police.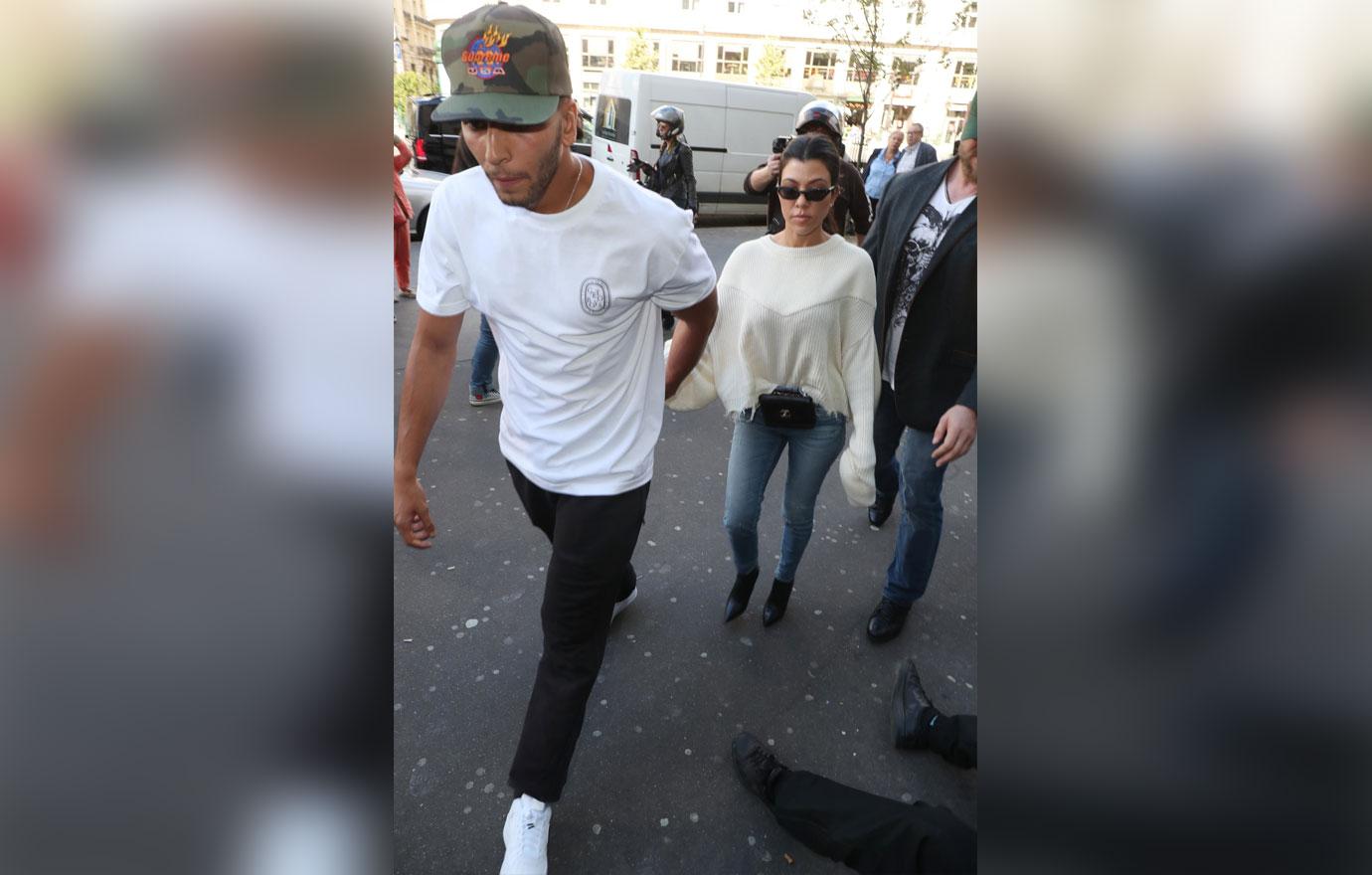 Kourtney also added she's officially over her ex Scott Disick. She isn't worried about his partying ways or the fact that he's dating 19-year-old model Sofia Richie. "The energy I put into him, I need to put into my kids and I need to distance myself," Kourtney said. "And just say, you know what, you as a 34-year-old father of three, you've got to know what to do at this point."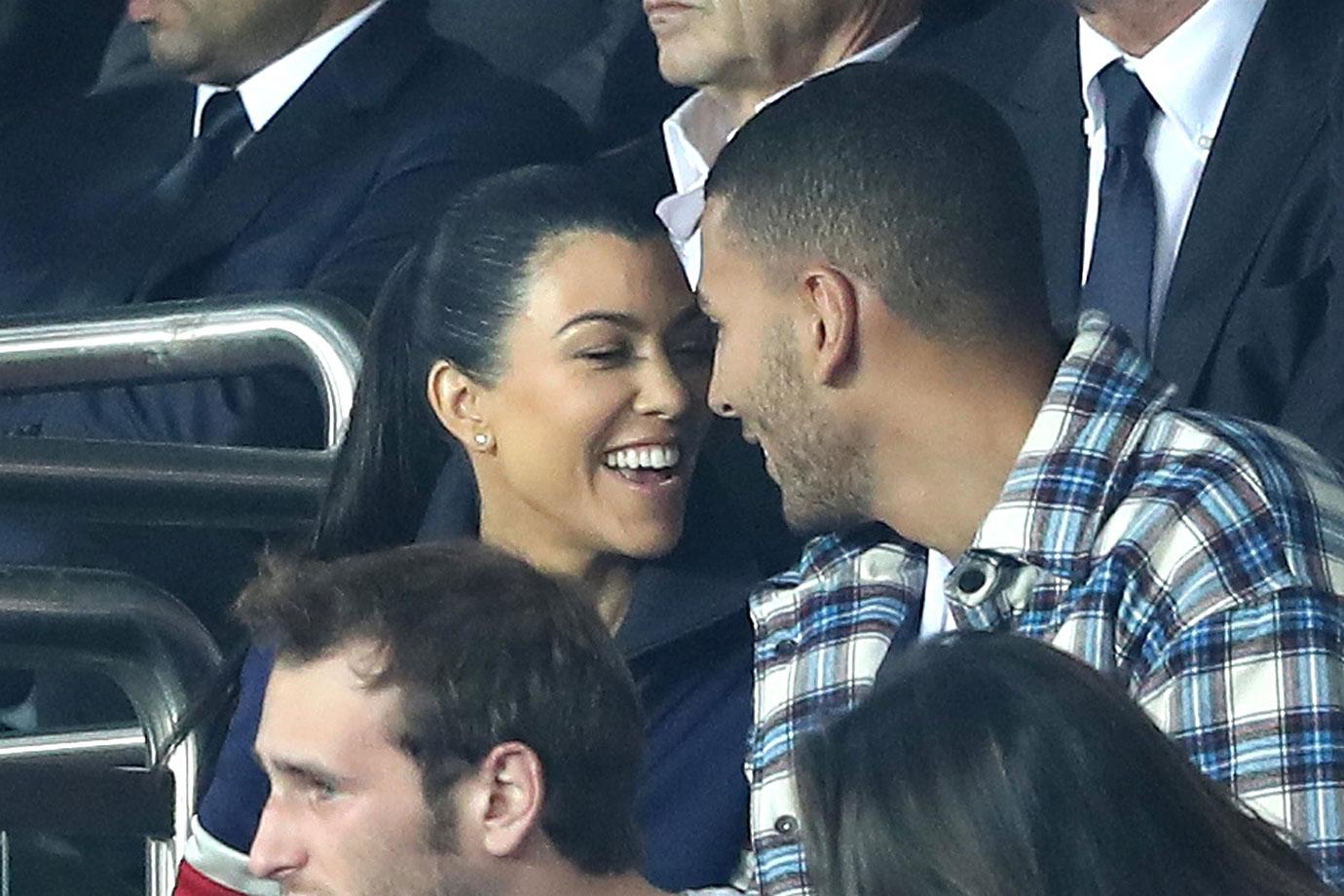 What do you think about how Kourtney and Younes met? Do you like them as a couple? Let us know in the comments!