PHOTOS
Scott Disick Leaves Rehab, Accuses Kim Kardashian Of Spreading Rumors & More Shocking Moments From Kourtney & Khloe Take The Hamptons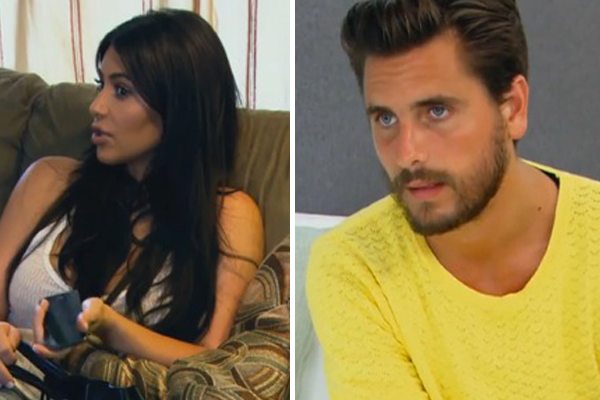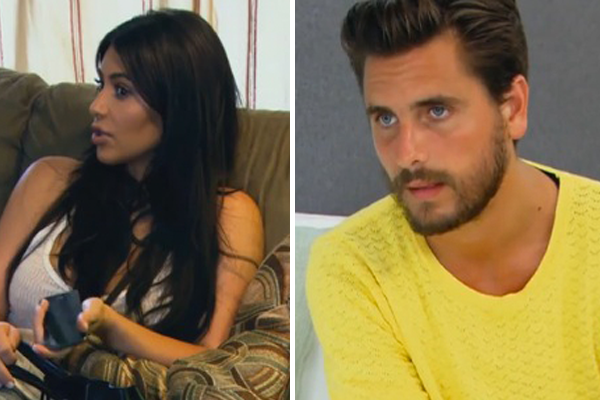 Scott Disick returned home from rehab on last night's episode of Kourtney and Khloe Take the Hamptons. But his arrival was anything but welcoming!
From Scott accusing Kim Kardashian of leaking suicide rumors, to being at odds with Kourtney Kardashian, check out the 10 most jaw-dropping moments from last night's episode.
Article continues below advertisement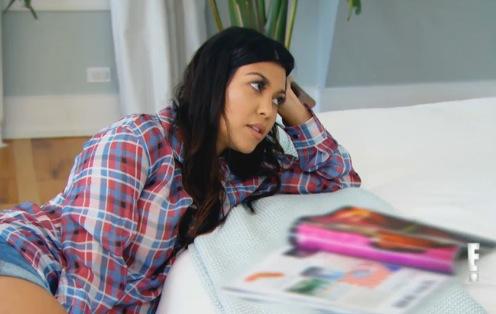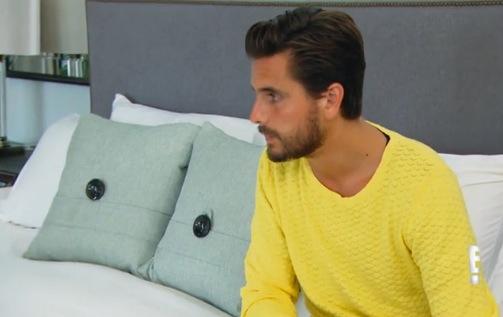 The first thing Scott did when he left rehab wasn't run home to his wife and kids. Instead, he looked for a house to move into for the summer. He told Khloe Kardashian on the phone, "Kourtney's telling me she's not speaking to me."
Article continues below advertisement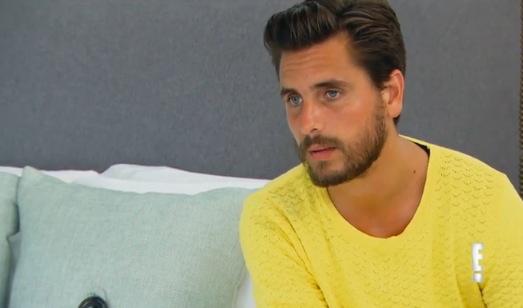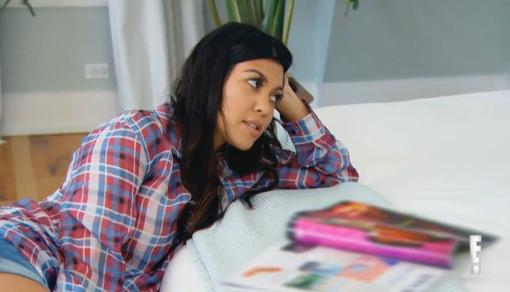 Kourtney then brought up how they need more space from each other. "How much more space do you need? We haven't slept together in five years," he shared. Kourtney responded, "I just want a change so I don't want to just fall back into the same routine."
Article continues below advertisement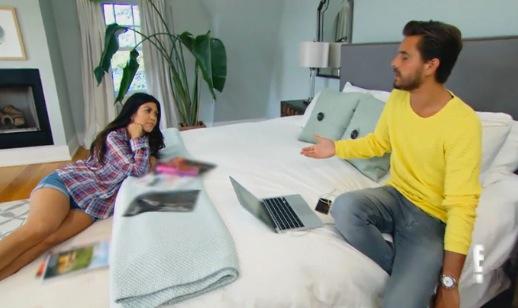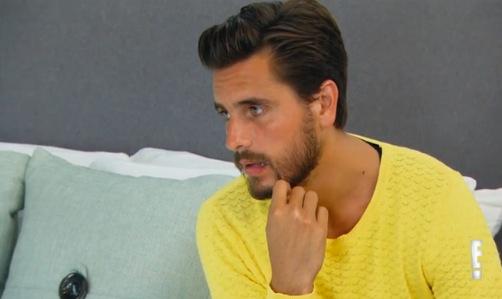 Kourtney wasn't the only Kardashian Scott argued with during the episode. Scott explained to Khloe Kardashian that he was upset that Kim told "half of New York" he tried to commit suicide. "She's the last person I probably ever want to see again," he said. When Khloe encouraged him to discuss the situation with Kim he said, "No, I don't give a f*ck. I don't want to hear her excuse. I didn't try to commit suicide and by the way, if I did, maybe call me, maybe call your sisters."
Article continues below advertisement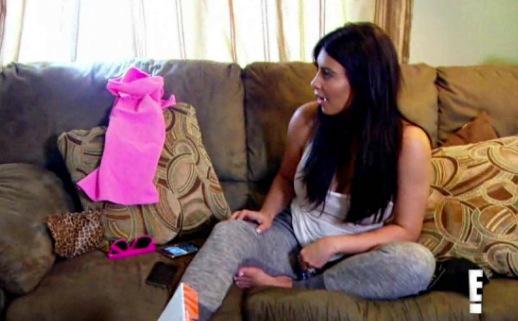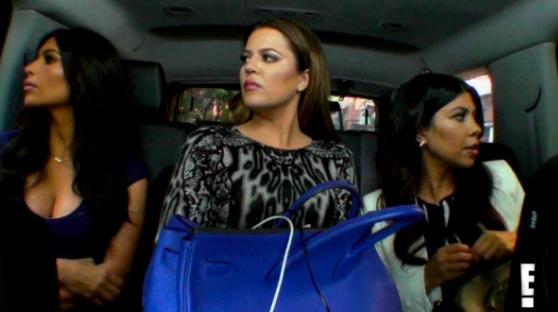 While on their way to an event for Kardashian Kids, Kourtney told Kim of her BFF Jonathan Cheban, "Be careful what you say to him. He very well could be our leak." Kim then explained in her confessional that someone close to the Kardashian family has been spreading stories about the famous family to the media.
Article continues below advertisement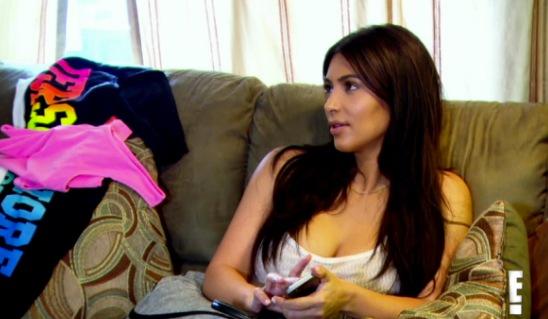 While Kim and Jonathan were on their way to the Jersey Shore, she told him that they flew in a therapist to speak with Kourtney about the Scott situation. When Kim arrived to the shore house, Khloe called Kim and explained that someone sold that story to a magazine. Kim told her BFF, "You're the only person that I told." She continued, "You used to be a publicist. Let me see your phone… You could've easily texted someone all the information."
Kourtney & Khloe Preview: Kris tells Khloe She Moved on Too Quickly from Lamar Odom to French Montana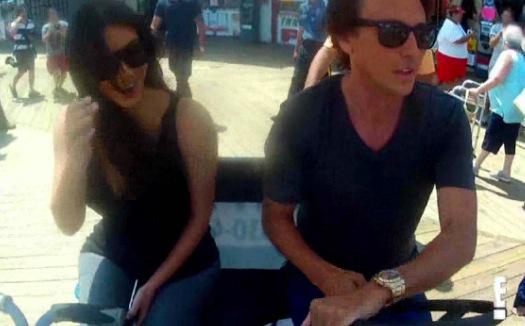 Jonathan fired back, "You're a b*tch. That is really disgusting. Go f*ck yourself!" Kim later discovered from her publicist that the paparazzi leaked the story. The duo made up and had a fun-filled day at the Jersey Shore.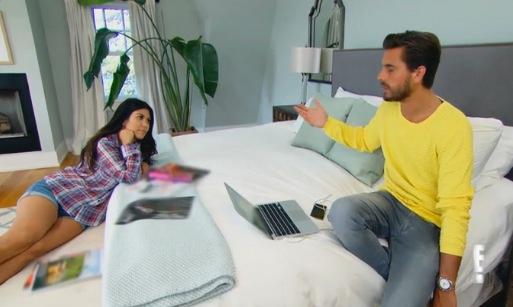 Which moment do you think is the most shocking? Sound off in the comments below or tweet @OKMagazine!
Kourtney and Khloe Take The Hamptons airs Sundays at 9/8c on E!