VIDEOS
Kourtney & Khloe Preview: Kourtney Tells Scott She "Needs Space" After He Gets Back from Rehab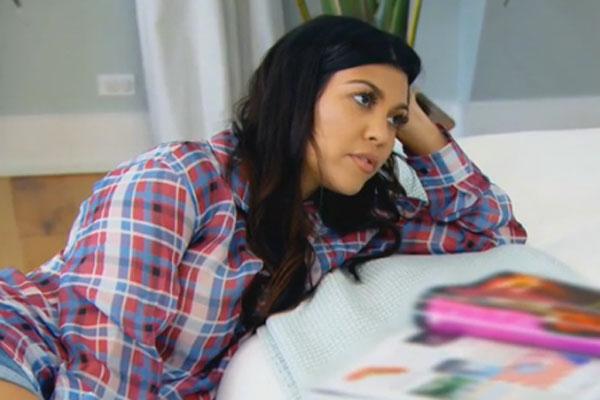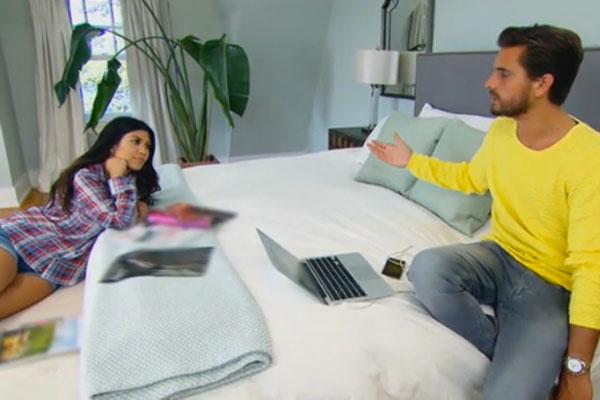 Kourtney & Khloe Take the Hamptons should be renamed Kourtney & Scott Go To Therapy. This entire season is like a 101 course in what's wrong with their relationship! And after Scott Disick almost died after a crazy night out and spent a mere five days in a rehab treatment center for his behavior, we'll see on this week's episode that Kourtney Kardashian is finally going to make a change.
Article continues below advertisement
In this clip from Sunday's episode, the parents-of-two have a heart-to-heart about their future. Kourtney even tells Scott that she "needs space" to figure things out, because she wants things to be different from how they've been operating over the past few years. Scott's response? "How much more space do you need? We haven't slept together in five years. What's the difference?"
PHOTOS: Kim Kardashian Wears Clothes For Latest Magazine Cover Shoot
Meanwhile, sister Kim Kardashian has her own fish to fry. Kourtney is convinced that Kim's BFF Jonathan Cheban is leaking stories about their family to the press, so she wants her sister to not tell him anything about what's been going on with her and Scott:
PHOTOS: Kim Kardashian's Most Revealing Outfits of 2014
But later, when Kim confronts Jonathan about it, Jonathan calls her "disgusting" and a "bitch" for accusing him of such a thing. Do you think he's right in feeling that way?