PHOTOS
Scott Disick Looks Sad While Taking Mason To Lunch—Does He Miss Kourtney Kardashian?
scott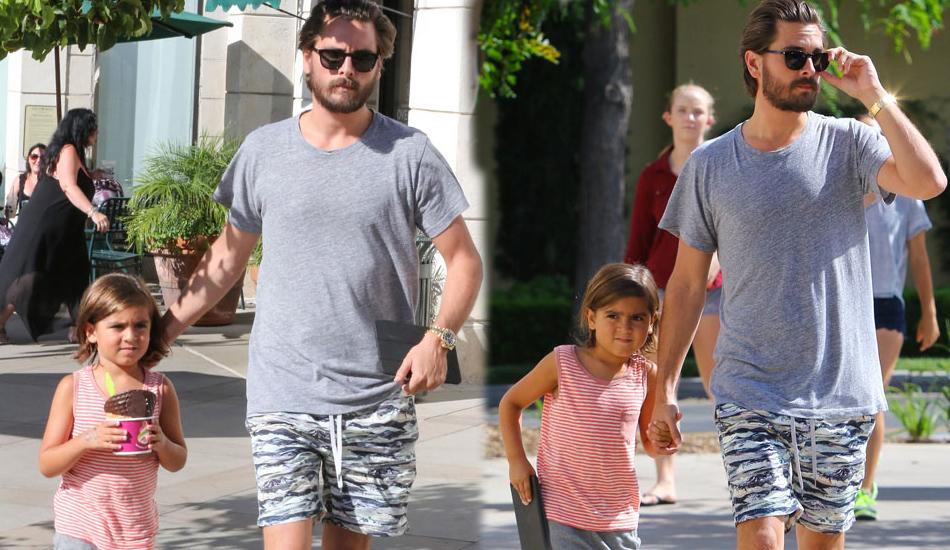 Scott Disick is spending a lot of time with his son Mason these days. Unfortunately, he is not spending any time with Kourtney Kardashian following their split, but will that change soon?
Article continues below advertisement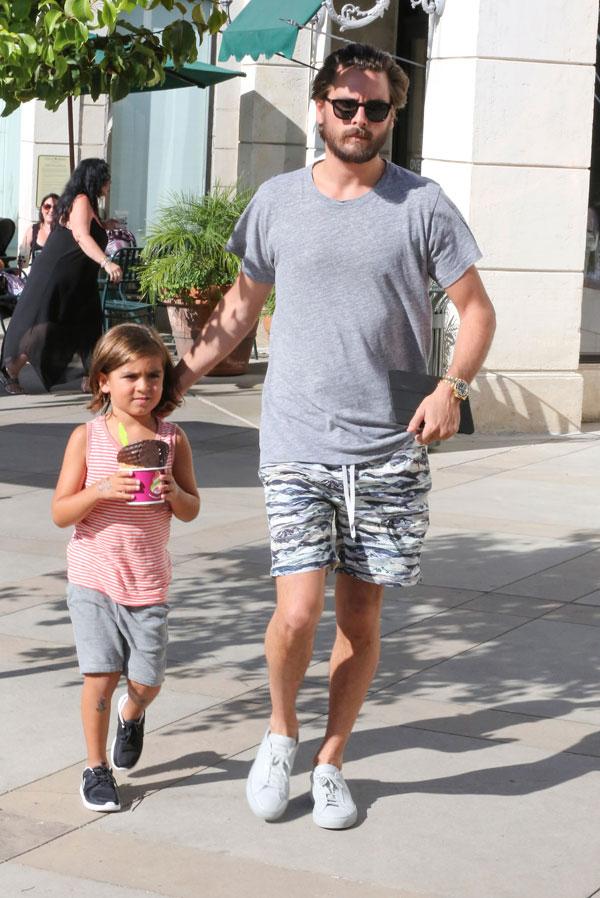 The reality star was spotted hanging out with Mason in Calabasas this week, taking him out for lunch and frozen yogurt. The two walked hand in hand, but the father didn't look too happy. Maybe he was wishing Kourt was around as well?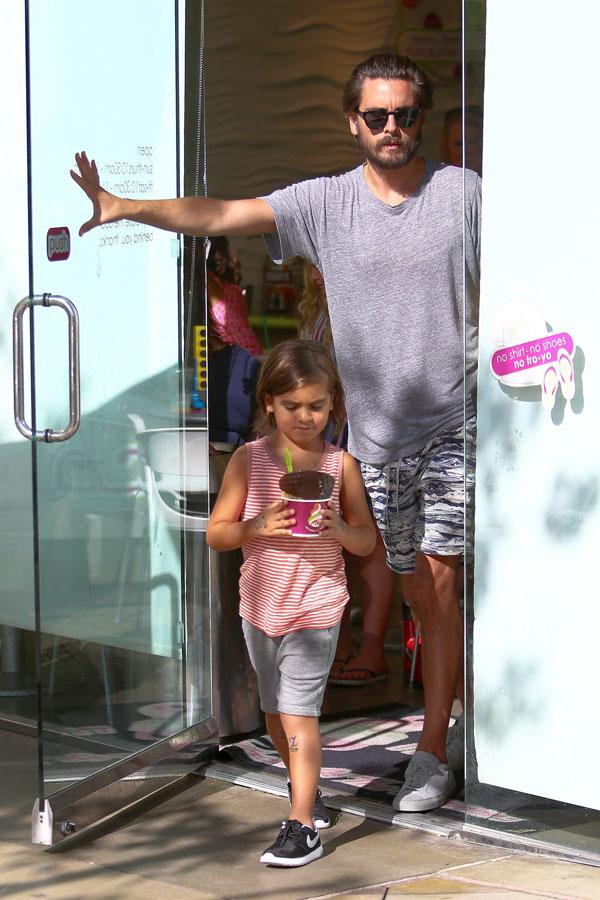 A source tells E! News that Scott "knows he screwed up," adding, "He's trying to get his life together and that includes getting his family back. He's hoping he and Kourtney can put this behind them. He knows it won't be easy. At the very least, he wants to be friends again."
Article continues below advertisement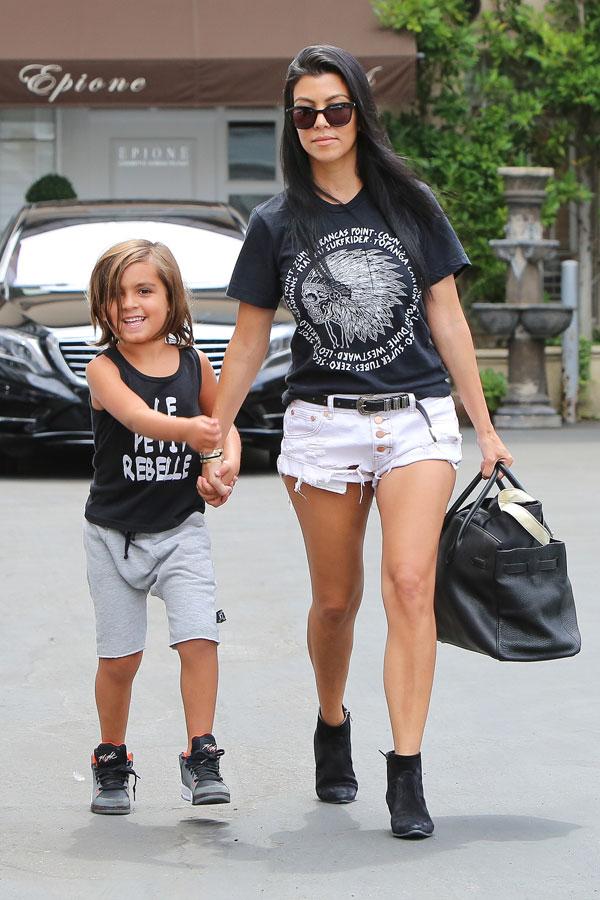 We wonder if Kourt is interested in repairing their relationship, after she dumped him once photos emerged of him being quite close to his ex-girlfriend, Chloe Bartoli, in France. But it seems Scott is ready to do whatever it takes to get her back.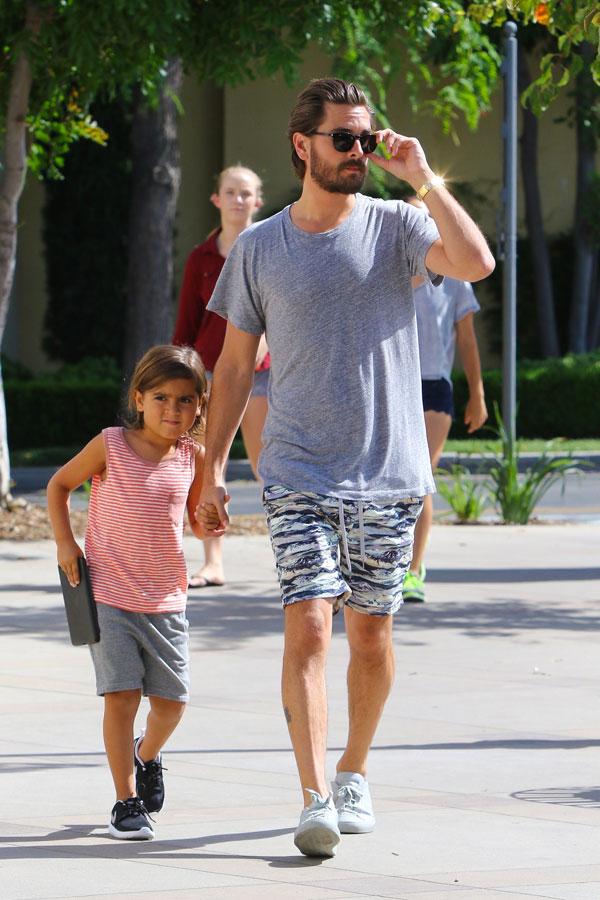 "He knows he has to prove himself to Kourtney. He needs to show her he can be an adult. That's all she wants. She knows he likes to party, but she wants an adult who will be there for her and the family every day," the source continues.
Article continues below advertisement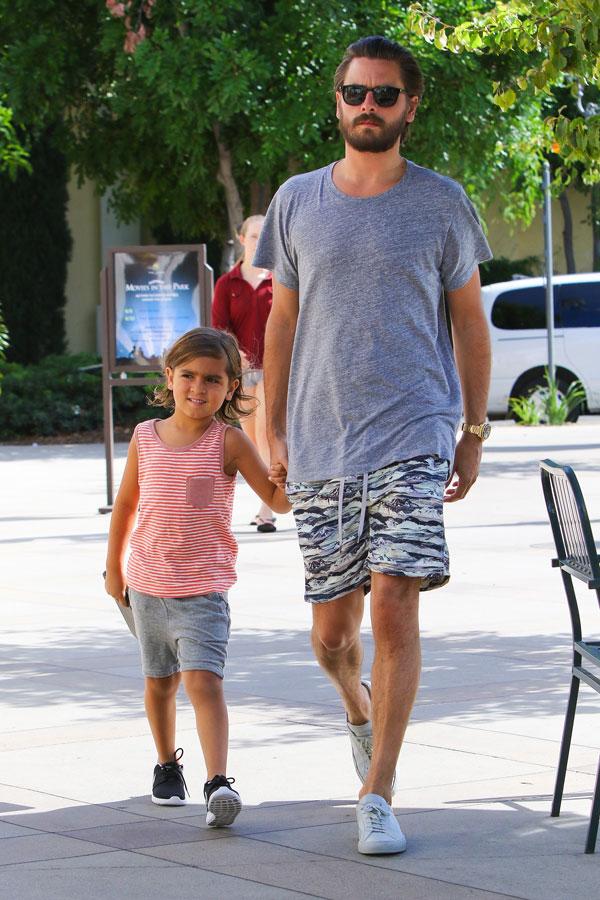 Regardless of what happens however, Scott plans on being there for his three children.