PHOTOS
Scott Disick's New Girlfriend Lindsay Vrckovnik Has No Problem Going Topless—Here's Everything You Need To Know About The Beauty!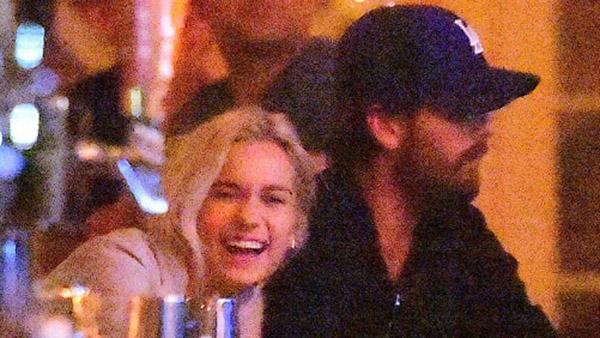 SPL1085916_004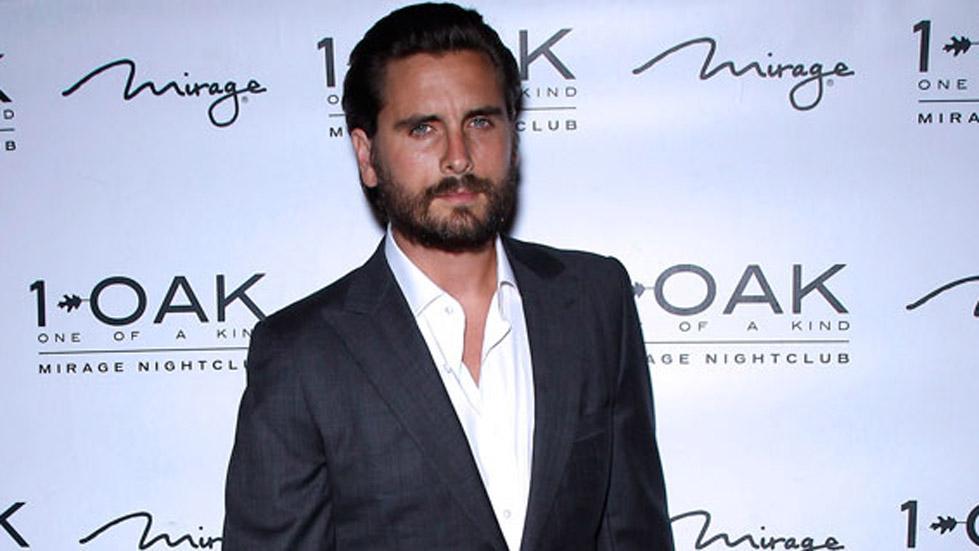 Scott Disick doesn't look too sad anymore about his split from Kourtney Kardashian. And the reason why seems to have a lot to do with his new rumored girlfriend, who is Kylie Jenner's age! So who exactly is Lindsay Vrckovnik?
Article continues below advertisement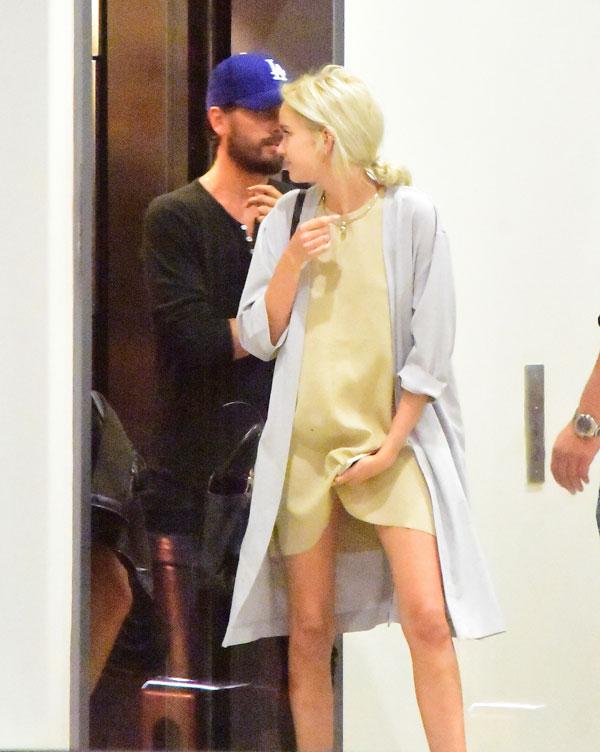 The 18-year-old is a Canadian model, who is represented by Spot 6 Management, located in Toronto.
And she's clearly a great model, based on this shot!
Article continues below advertisement
Like the Kardashians, Lindsay also doesn't seem to have an issue with nudity. Look away, Kourt!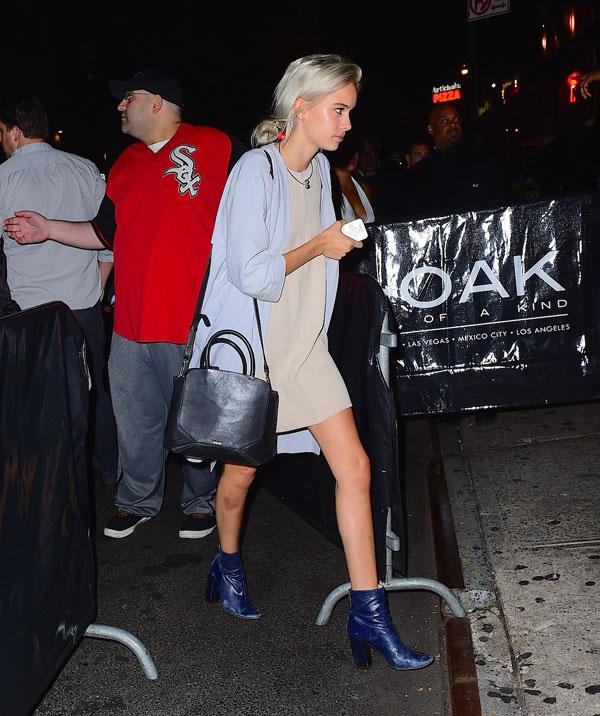 But she isn't all about her looks! She has a deep passion for creativity as well. "Most of my inspiration comes from my environment, and the people I'm surrounded by," she said in April during an interview with website Daughter Runs. "Nothing inspires me more than being in a creative environment, or seeing someone engaging in something they're passionate about (thus why NYC is the dream ahhh)."
Article continues below advertisement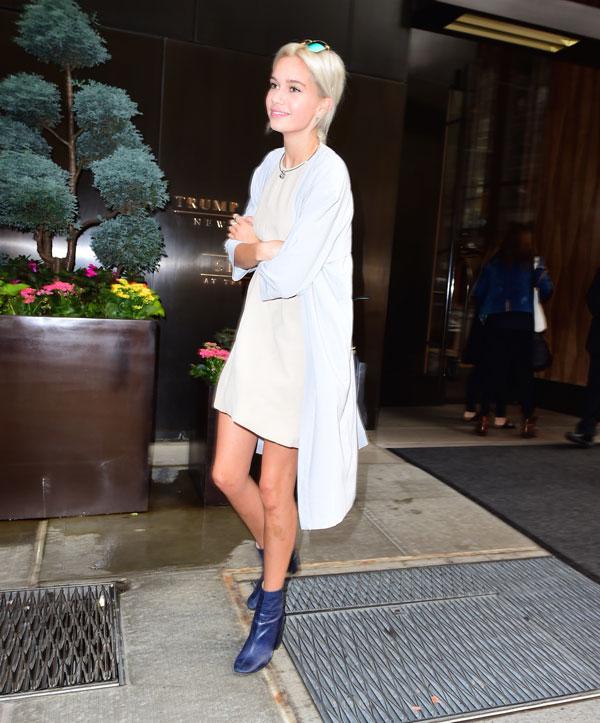 Speaking of NYC, Lindsay moved to the city that never sleeps to study at Parsons School of Design. Her focuses are photography, drawing, and painting.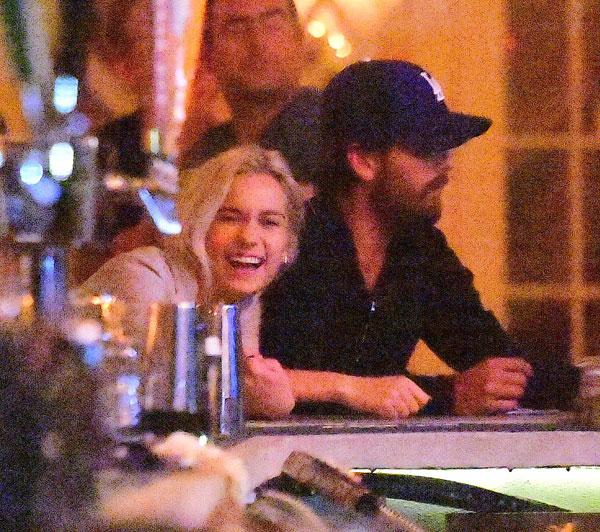 Scott and his new romantic interest made headlines this week, after being spotted out together in New York at basically every high-end nightspot in Manhattan. They ended their rendevous at 6am at Scott's hotel.