PHOTOS
Drunk Kourtney Kardashian Threw Up In Her Bed & Scott Disick Is Fuming Over It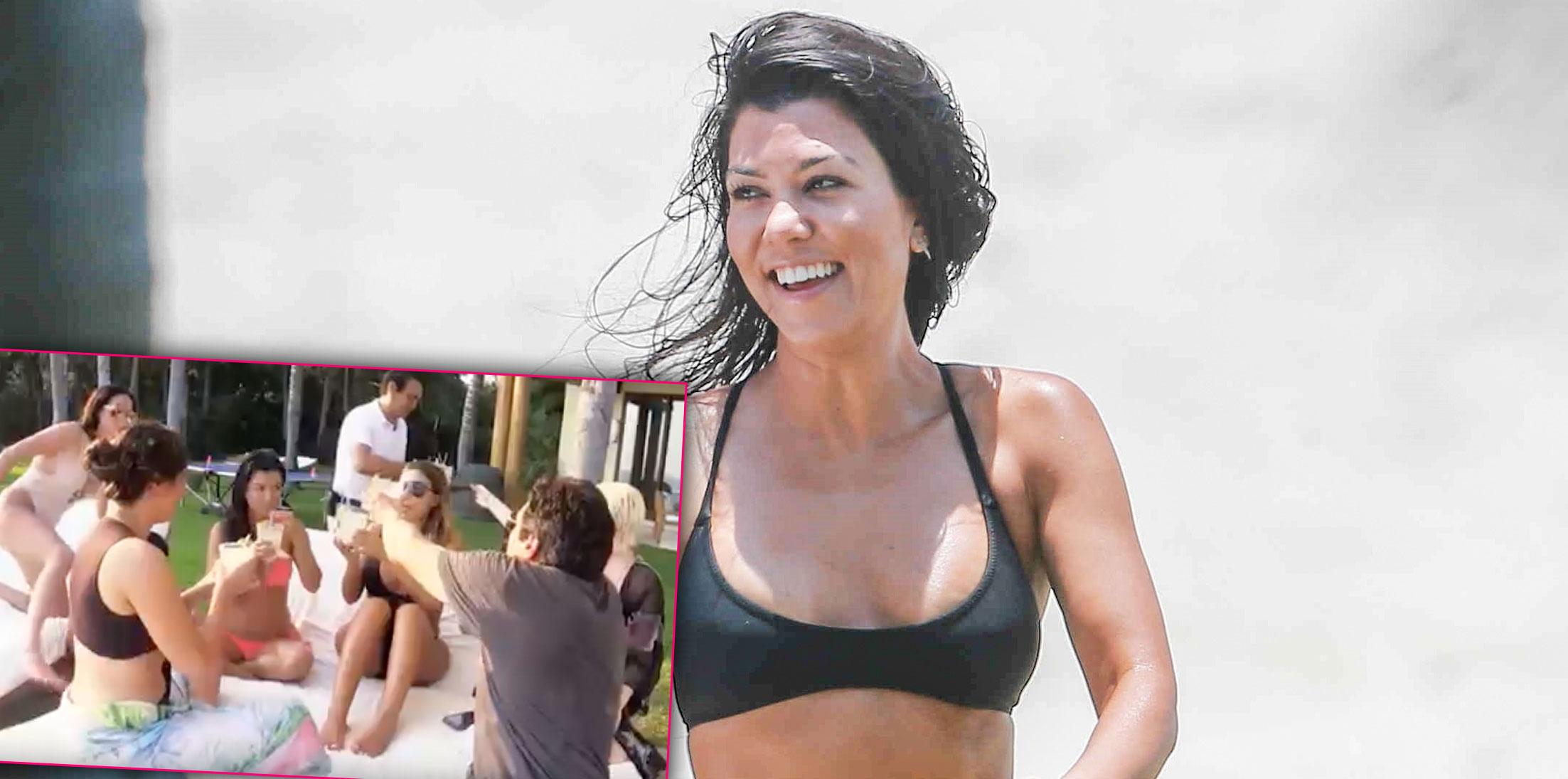 In the most recent Keeping Up With The Kardashians episode, Kourtney Kardashian revealed she got so drunk during her birthday celebration in Mexico, that she threw up in her own bed! And her ex-boyfriend, Scott Disick, is not happy. After being constantly scrutinized by Kourtney for his drinking problem it's no surprise he's not pleased with her hypocrisy! Click through our gallery to see what Scott had to say.
Article continues below advertisement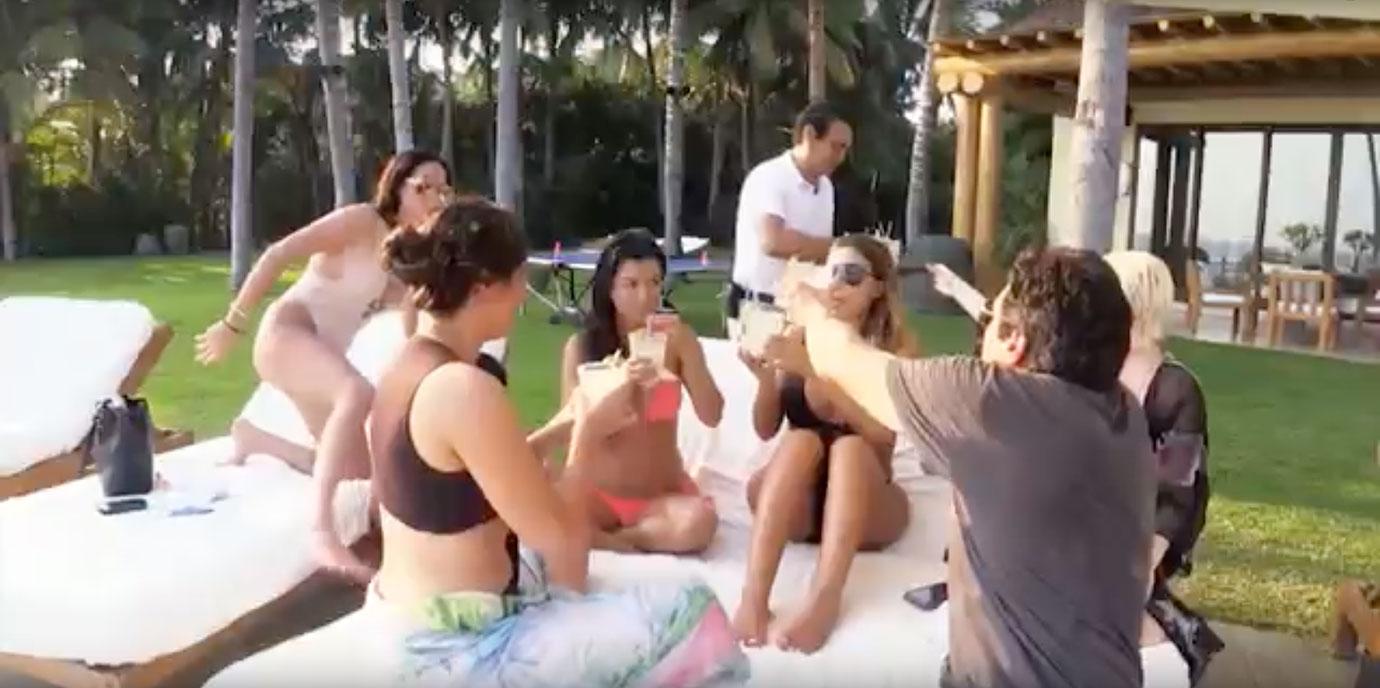 In the episode, the 38-year-old Facetime'd her mom, Kris Jenner and her baby daddy, Scott, from Mexico, where she was celebrating her birthday with her friends. Kourtney shared that she drank a little too much during the party. "We're having the best time! I threw up last night four times, in my bed, and slept in it because I could not get up," she said.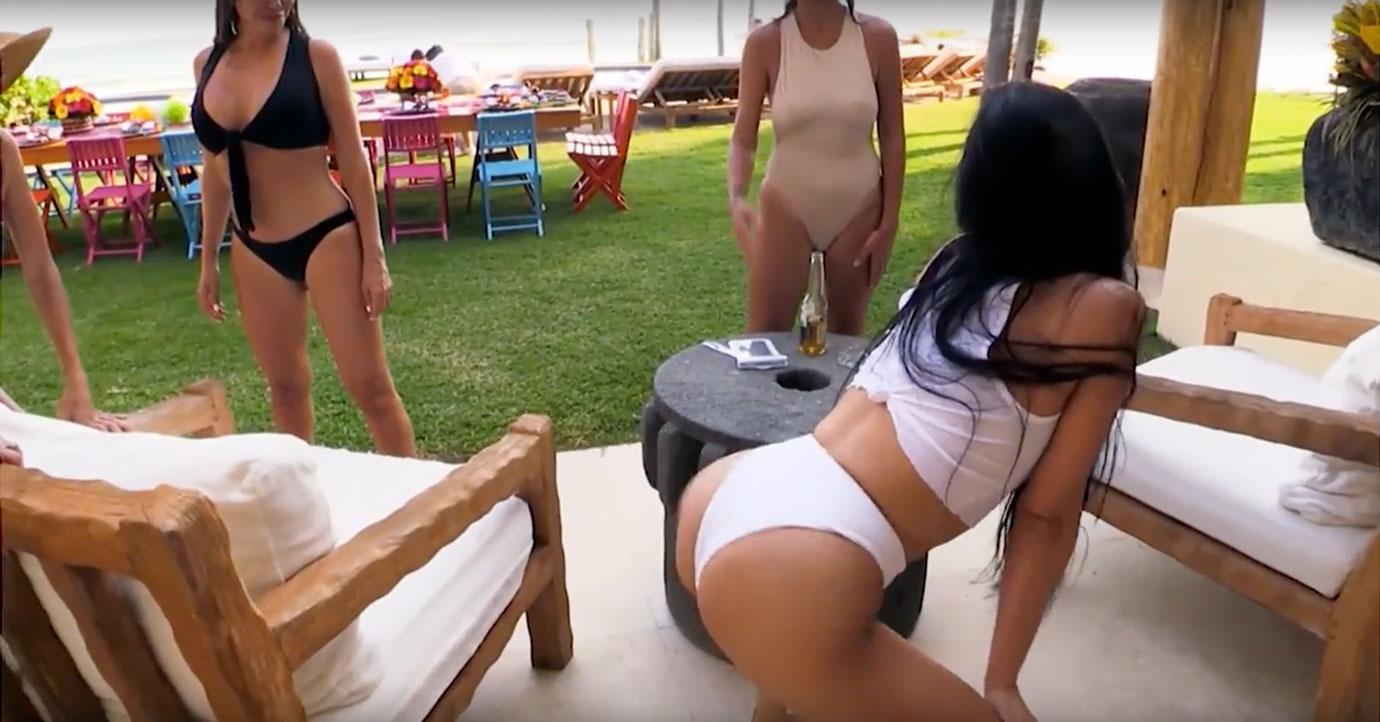 Disick was furious by this. "How is it that she's allowed to throw up in bed, and I have to go to rehab if I do something like that?" he questioned.
Article continues below advertisement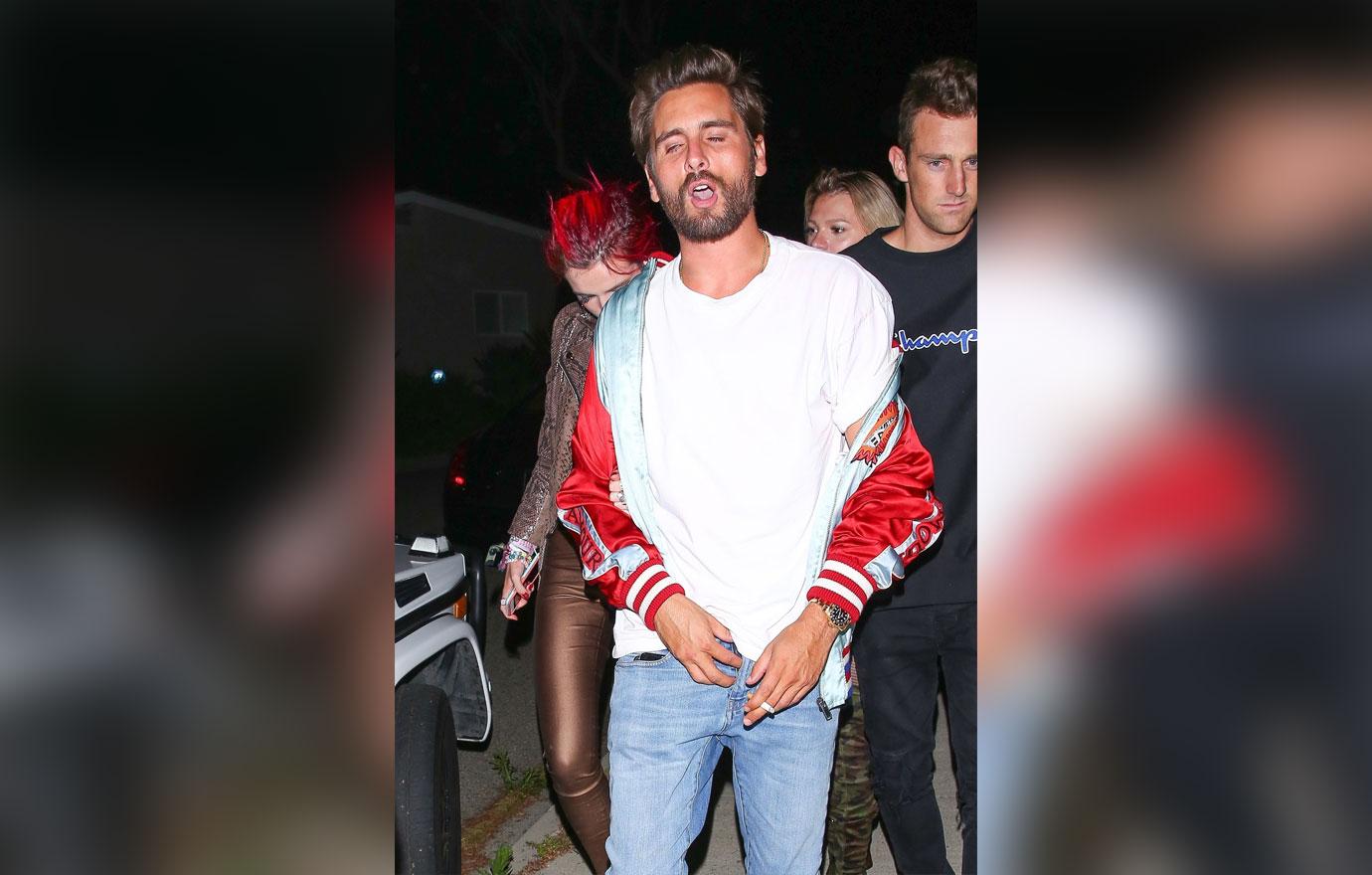 Scott has certainly had his own share drinking problems. The reality star has had a long history of drugs and alcohol abuse and has been in and out of rehab a few times. Kourtney constantly criticized him for his out-of-control behavior.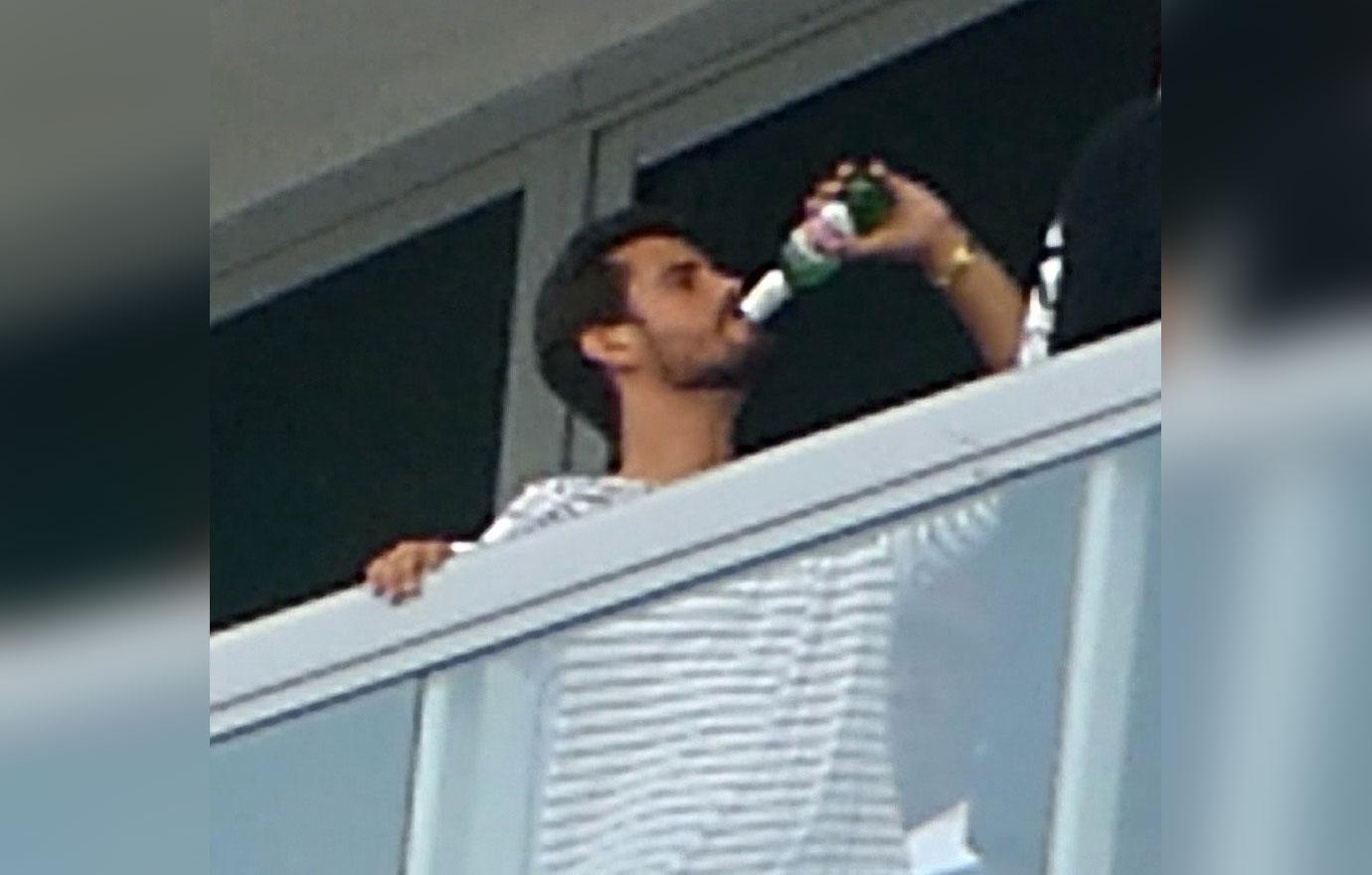 Kourtney even banned Scott from seeing the kids until he got his act together!
Article continues below advertisement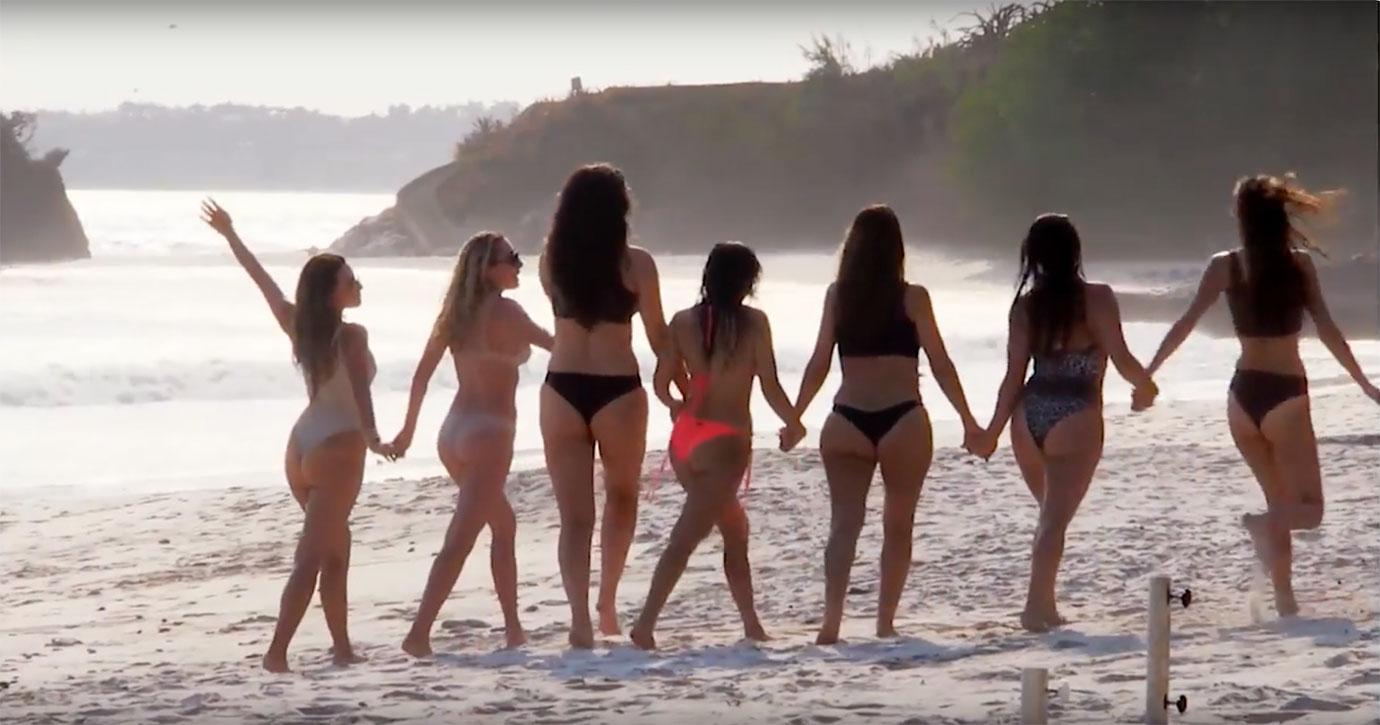 After hanging up the phone call he talked about his feelings privately to the camera. "The last thing I want to do is really hear exactly what Kourt's doing on this Mexican getaway. Obviously, Kourtney having a good time makes me happy. But of course in the back of my heart and mind I get a little jealous, because I wish we could have had some of those type of times while we were together," he explained. Poor Scott!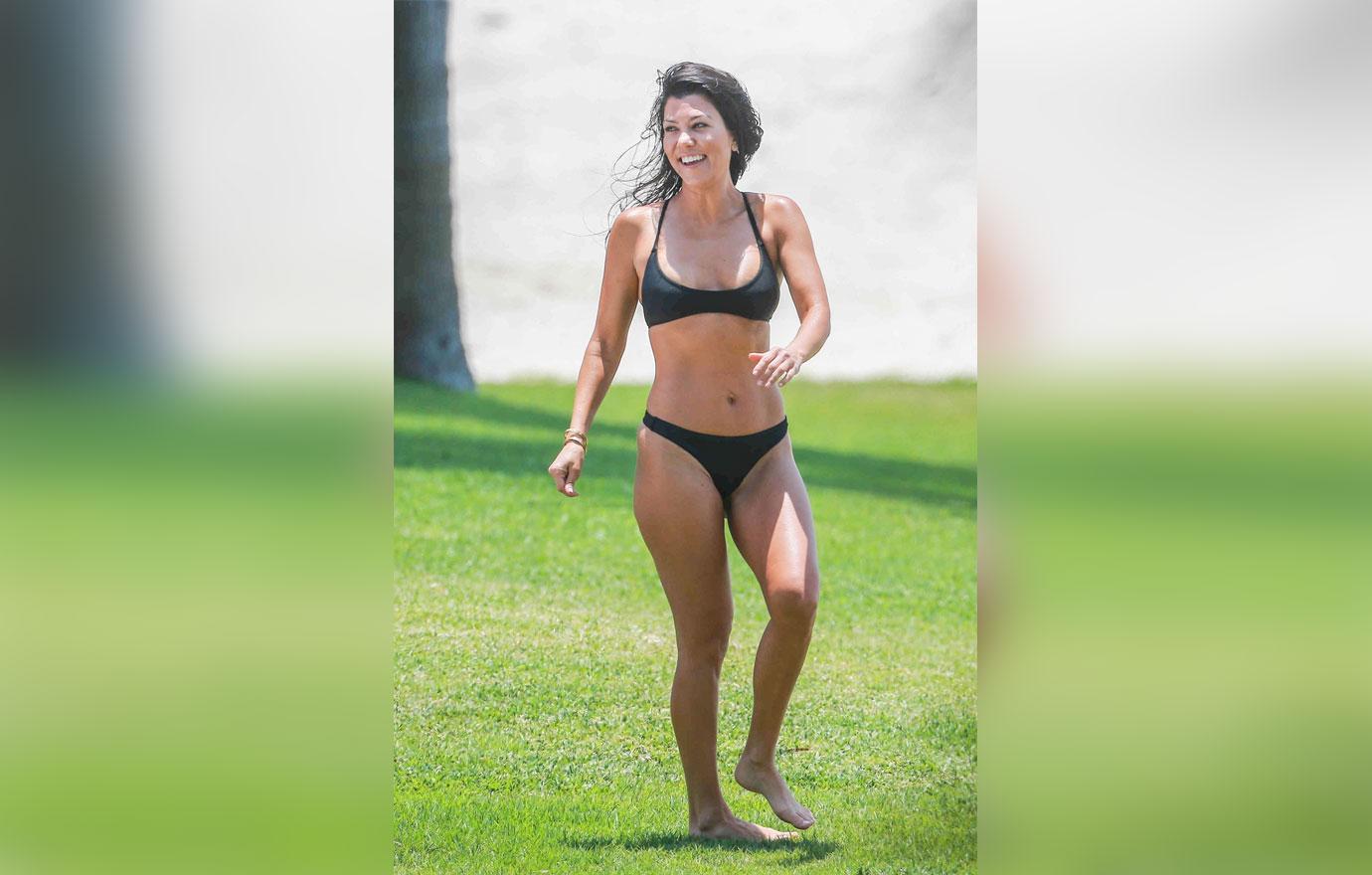 Later in the episode, Kris told Kourtney about Scott being jealous. But Kourtney was not happy with his reaction. "Well, that's really not fair. It's just like, I can't even live my life. I can't even go anywhere. He needs to get a f***ing life and leave me alone."
Article continues below advertisement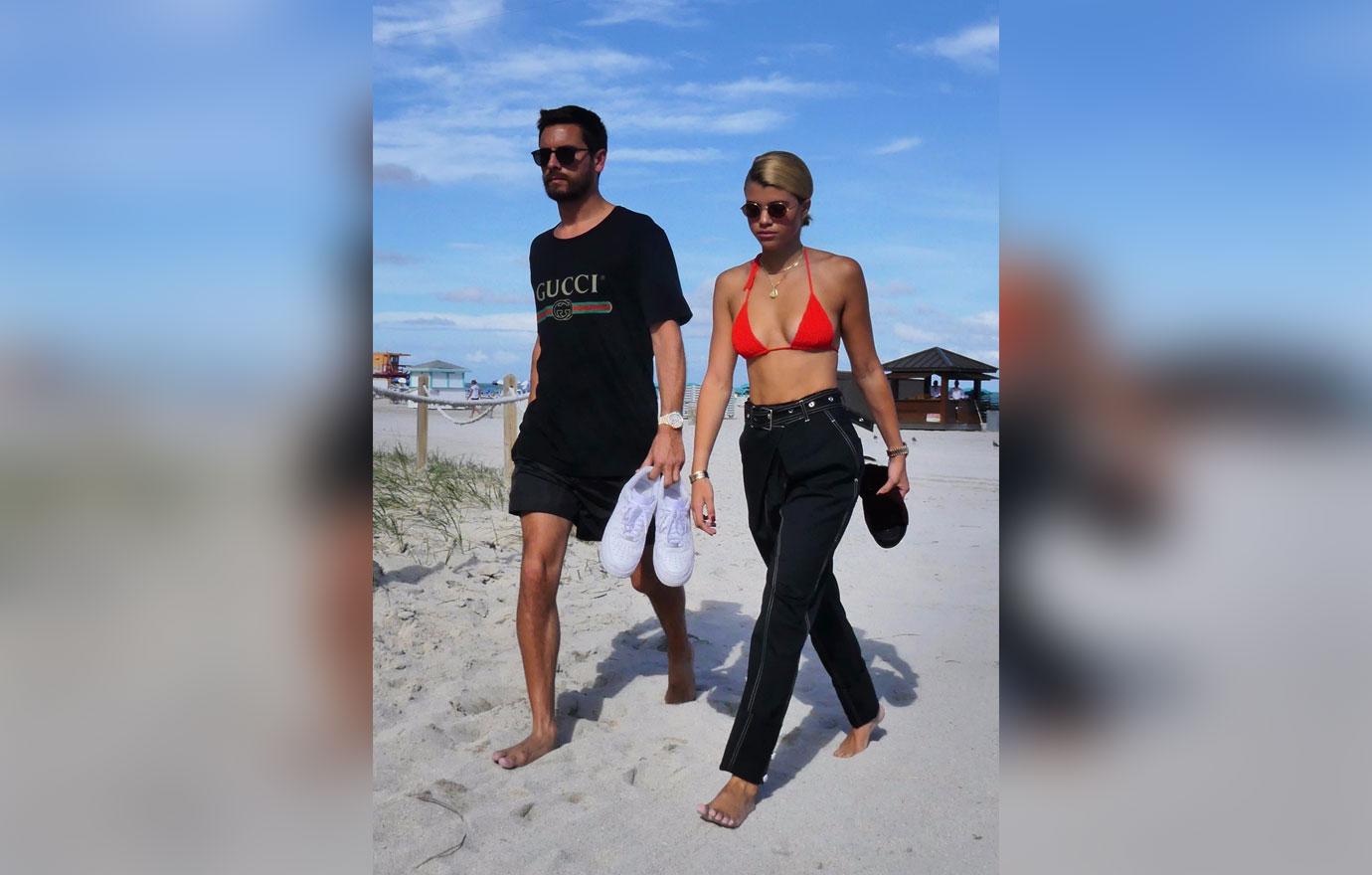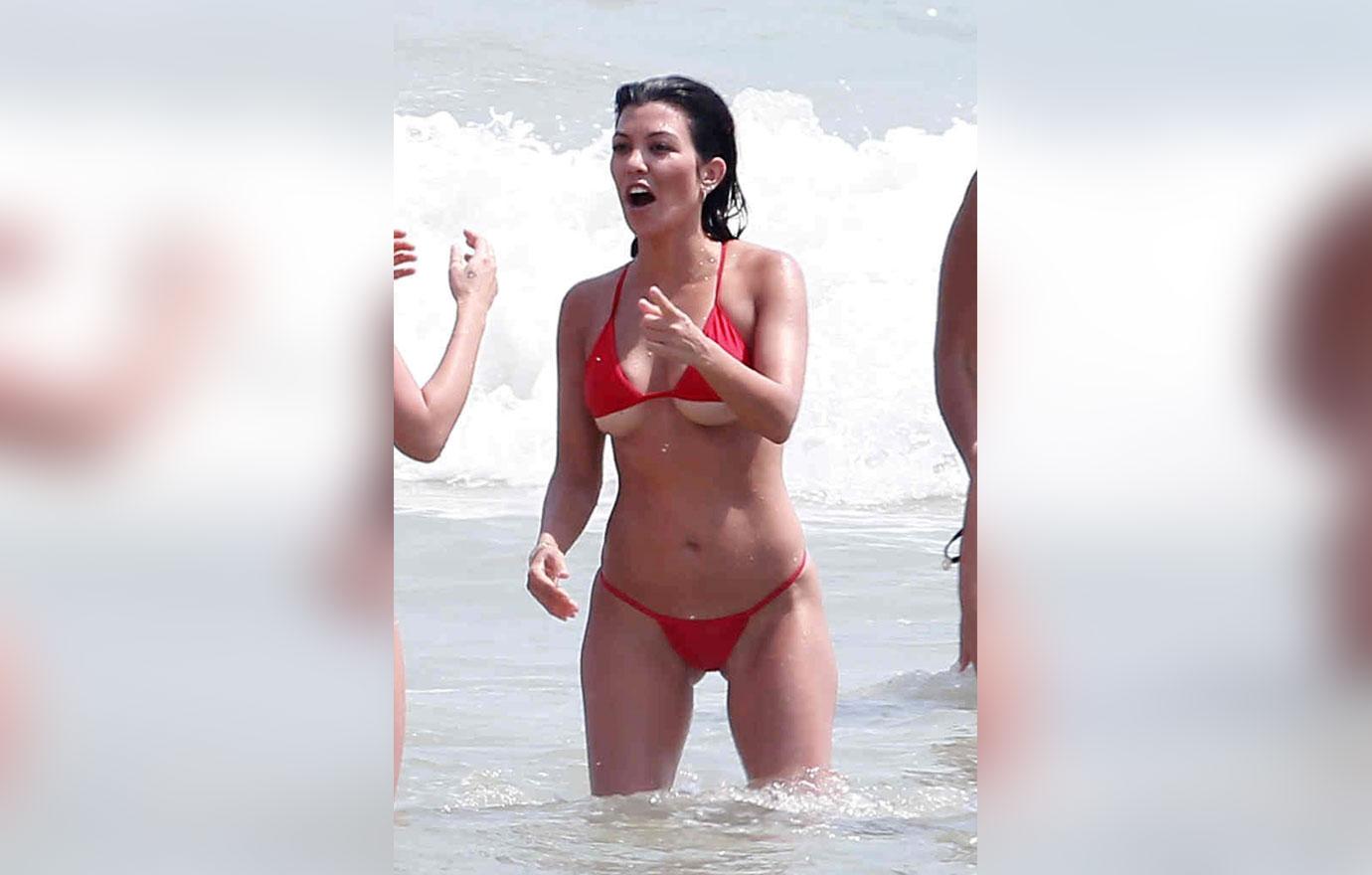 Do you think Kourtney is being a hypocrite? Let us know in the comment section!