PHOTOS
Scott Disick Pranks Khloe Kardashian's Ex-Beau French Montana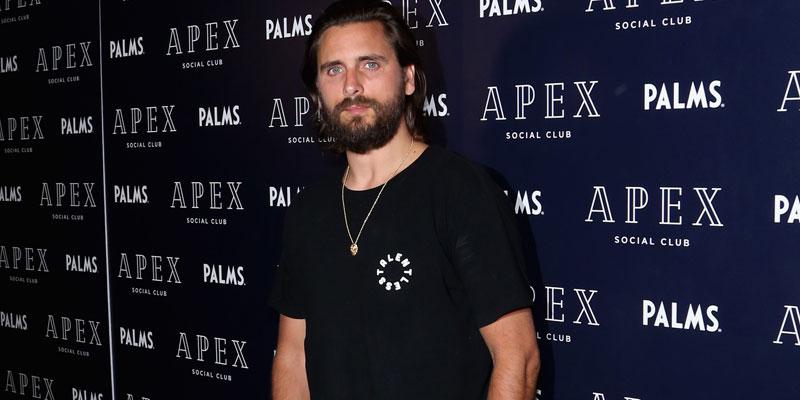 Article continues below advertisement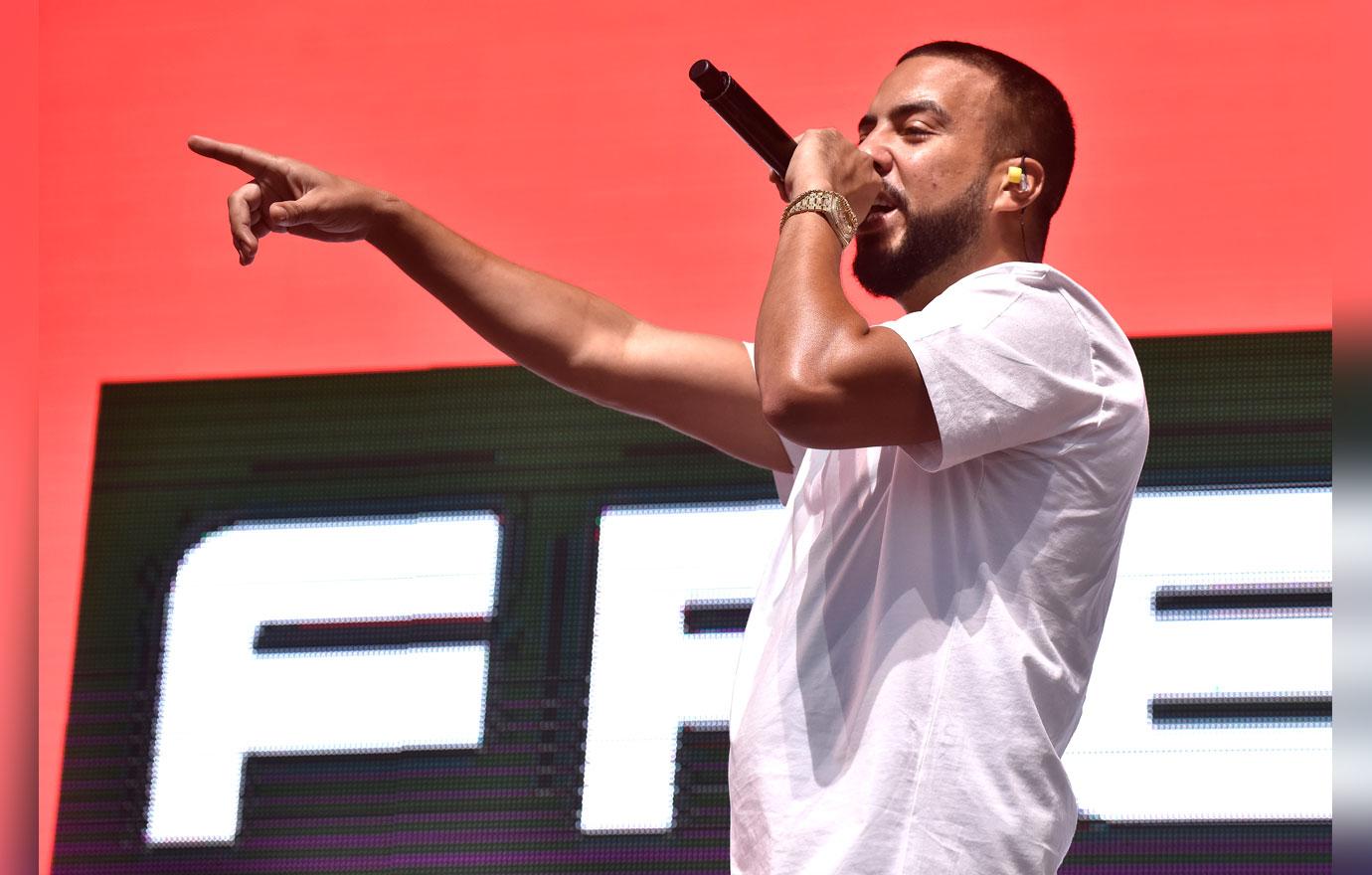 French's brother Ayoub and Scott set up an intricate prank that made the rapper believe he was just going to pull a joke on a live talk show audience. But unfortunately for him, he was actually entrusted with the task of being the show's host.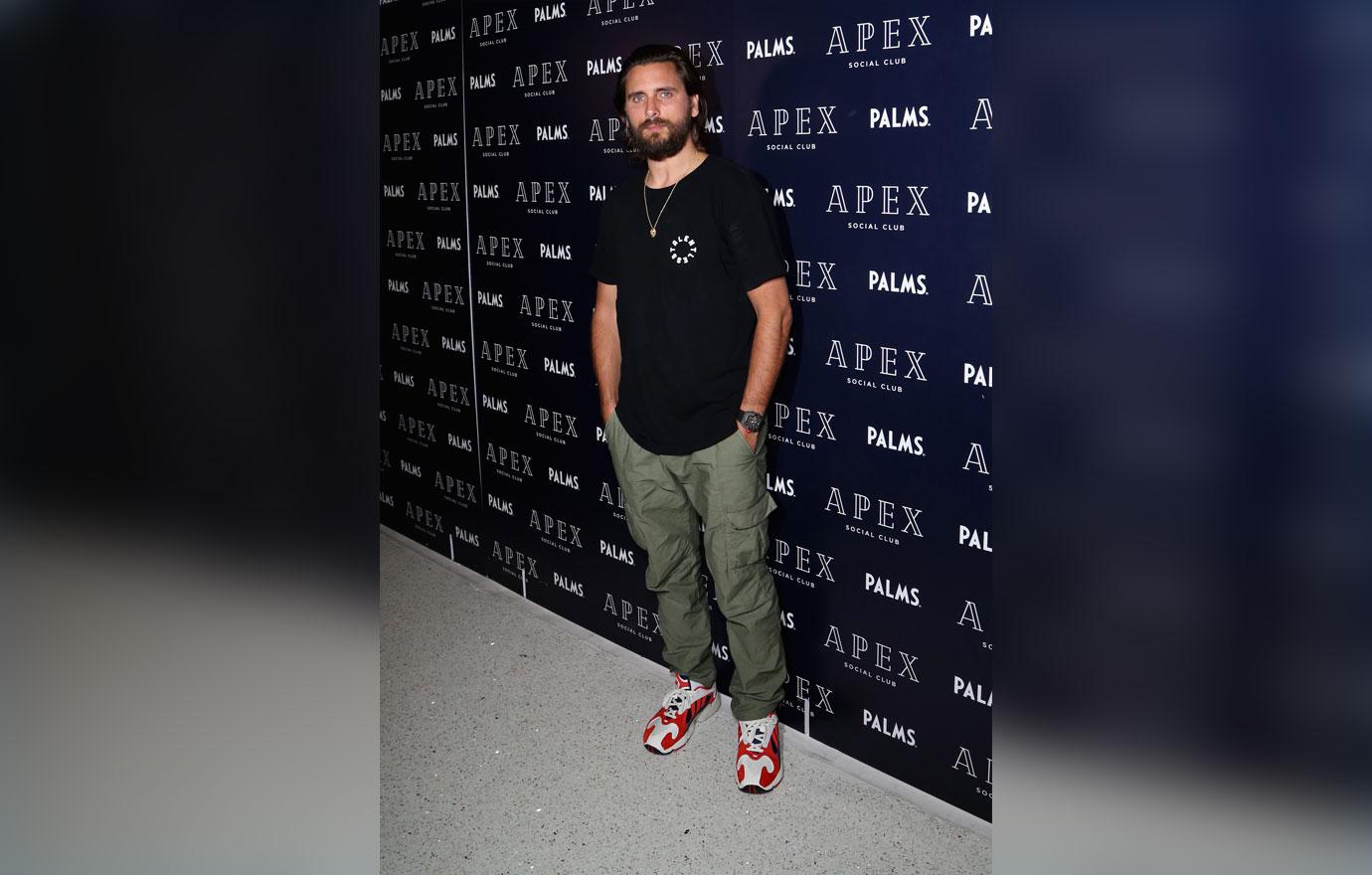 The (fake) talk show was hilariously titled Pardon My French with French Montana. Ayoub told his younger bro at the last minute, "Surprise you're the host!" "That's got to be so brutal," Scott joked.
Article continues below advertisement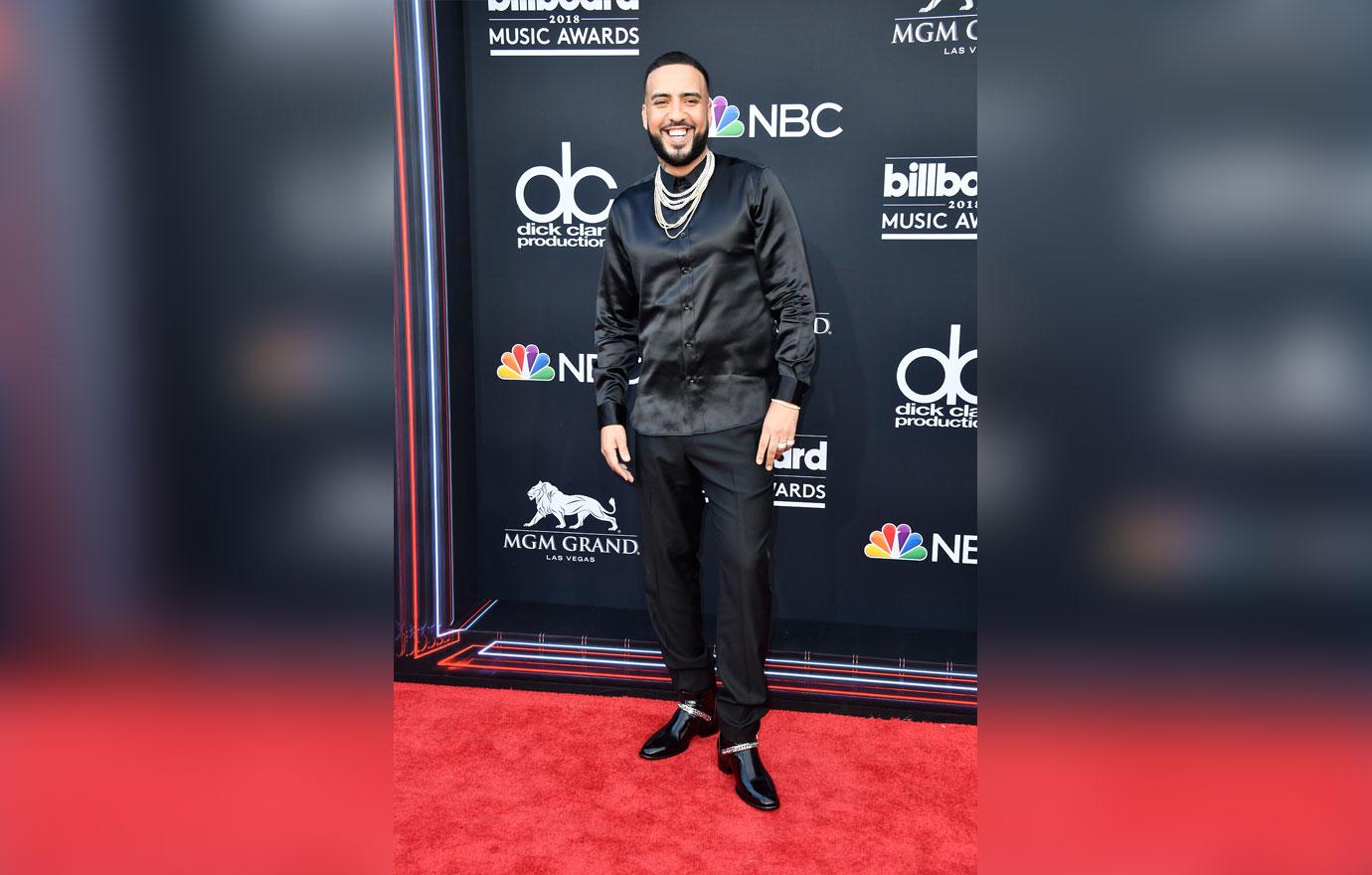 The Moroccan artist stood in disbelief, but followed his brother's instructions to dance awkwardly onto the stage. He also delivered a purposely ill-fated monologue, in which the audience refused to laugh.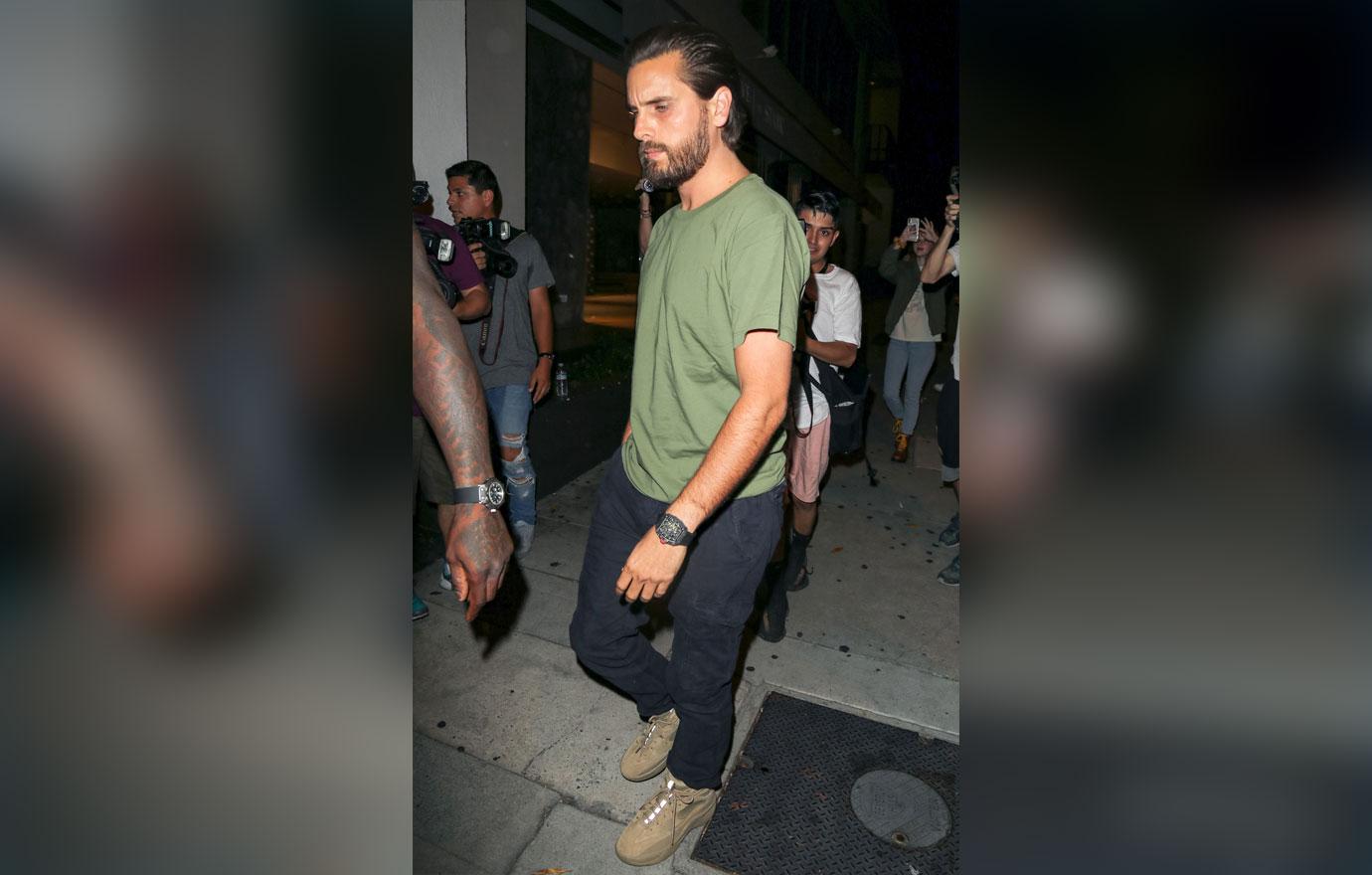 The 33-year-old then had to interview guests. But not any ole ordinary guests. He tried to speak to a mime named French Mime-Tana. But he was overcome with too much laughter to continue. Next, he had to interview Scott himself. "Ladies and gentlemen, we have one of my favorite celebrities on Earth here today," the "All The Way Up" singer read from a teleprompter. "Someone super close to me. The one, the only, Scott Disick!"
Article continues below advertisement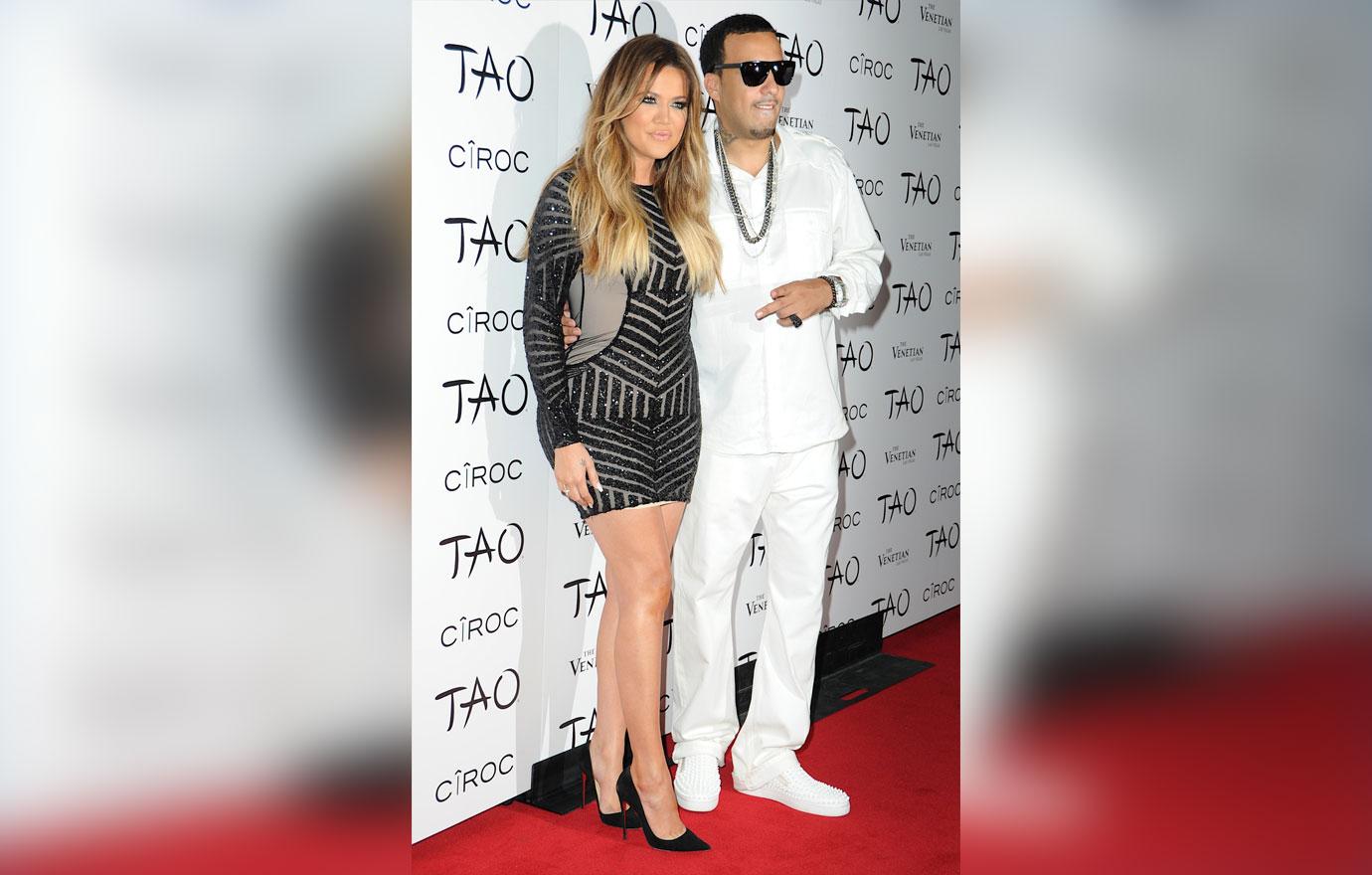 In order to keep the joke going, the father of three challenged French to a hula-hooping competition. "I feel like not everyone knows your hidden talents," Scott laughed. "He's the best hula hooper I have ever seen." "That's true," French replied. "My hips don't lie."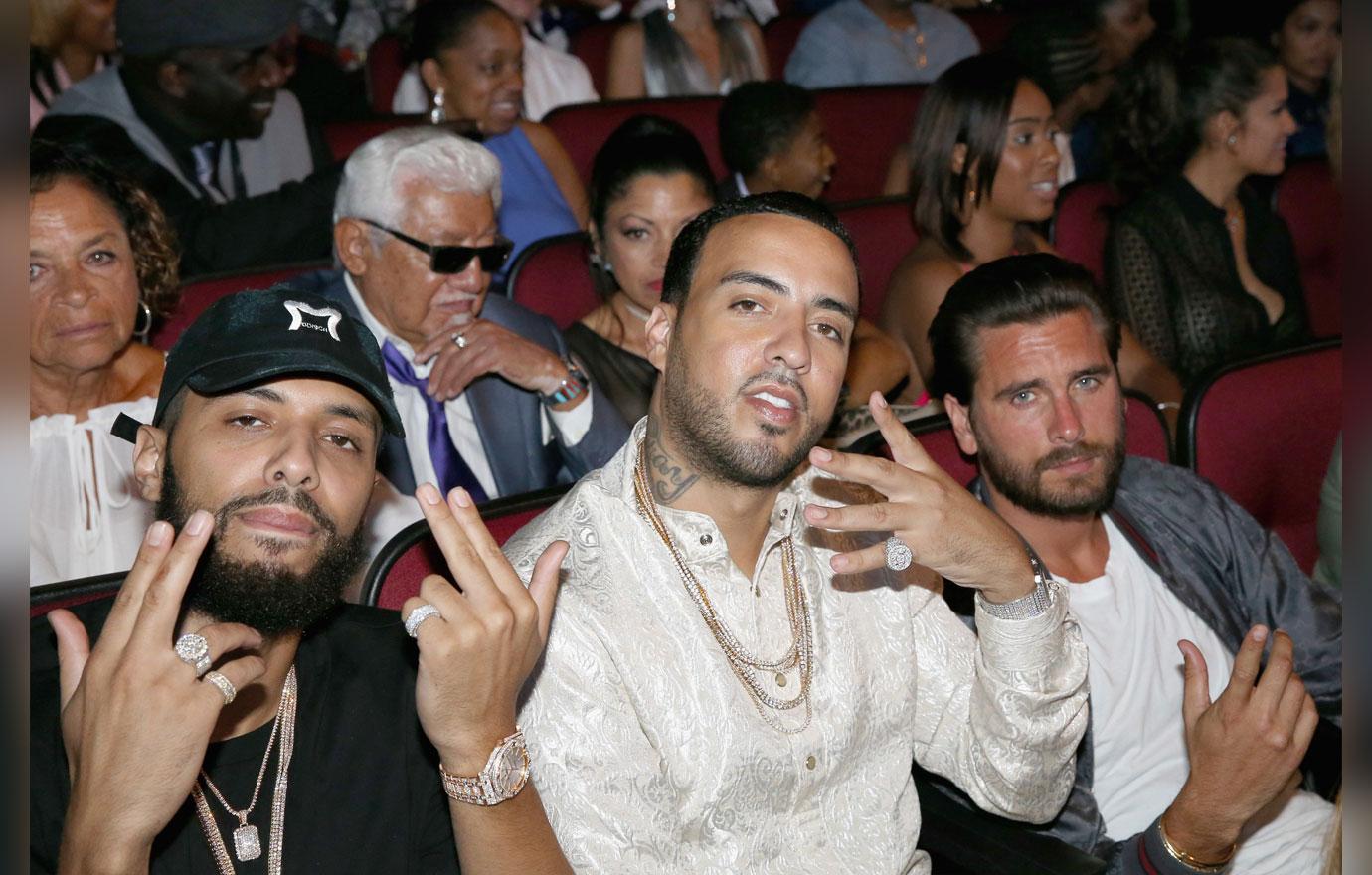 The last task included French having a "Wrap Battle," with a fake celebrity. After all those shenanigans, Ayoub realized it was time to tell the everyone the truth. He ran out to the show's set and revealed that it was all a prank. "This show's not real," French said to the audience. "I would never do a talk show."
Do you think Scott got French good with the prank? Sound off in the comments below!