PHOTOS
Scott Disick Vows To Share 'Stories' About His Dark Past With His Kids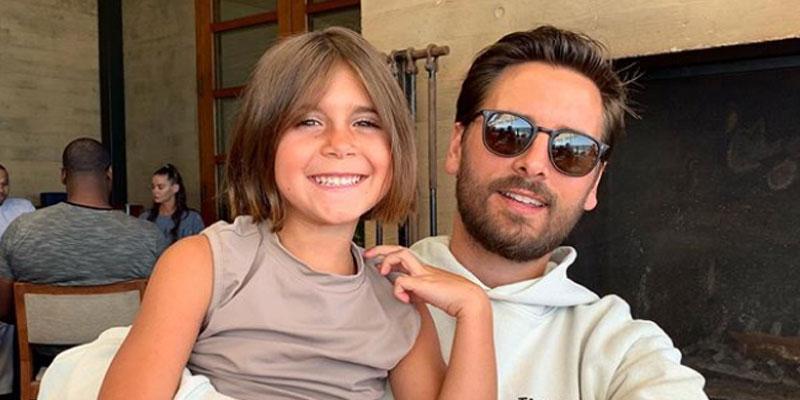 In a new interview, Scott Disick opened up about no longer hiding his troubled past with his kids, Mason, Penelope and Reign Disick. The Keeping Up with the Kardashians star even revealed that he is going to start telling them "all his stories."
Article continues below advertisement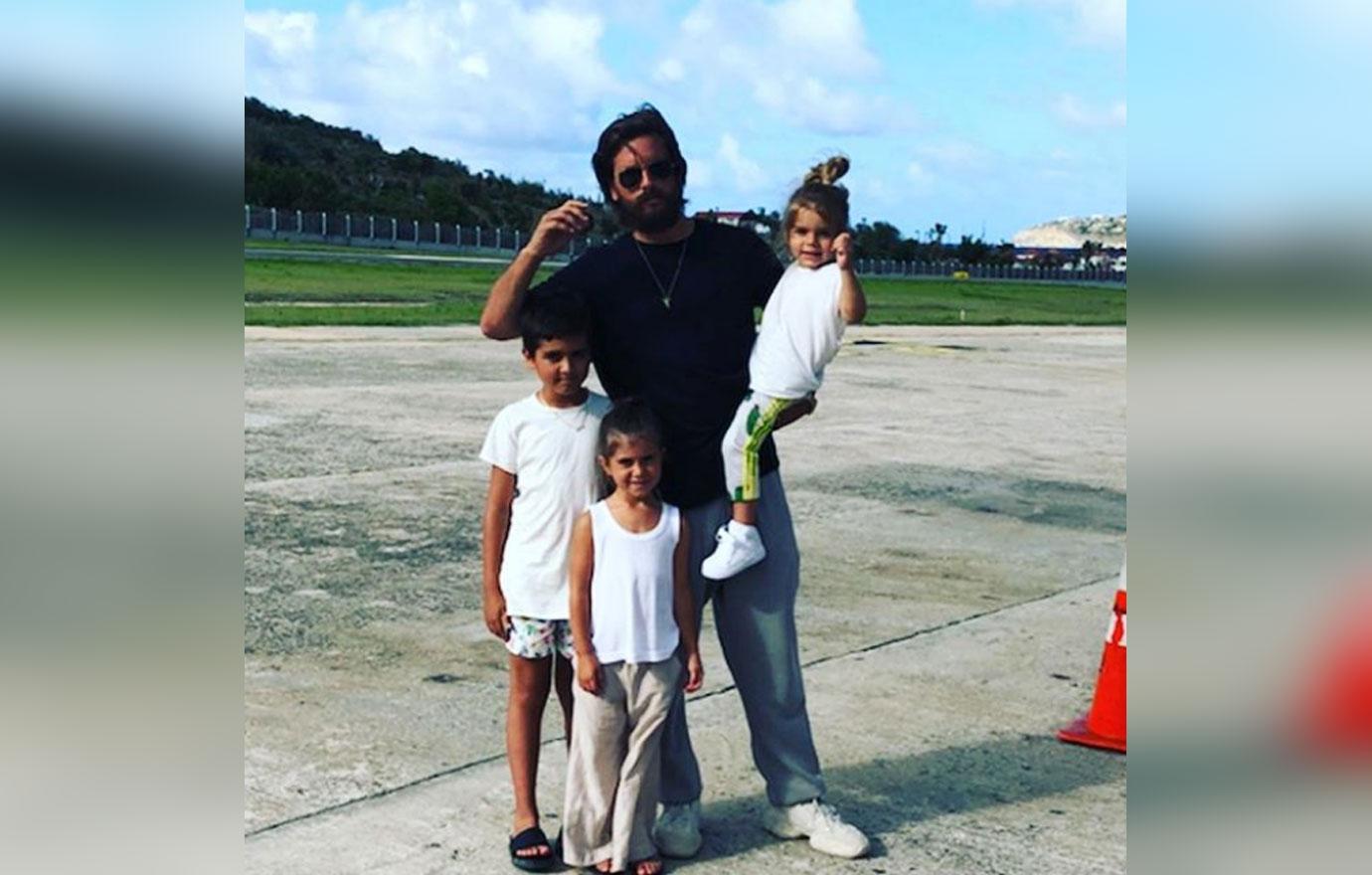 While promoting his upcoming show, Flip It Like Disick (which premieres on Sunday, August 4), Scott, 36, got candid about sharing his not so kid friendly past with his three children.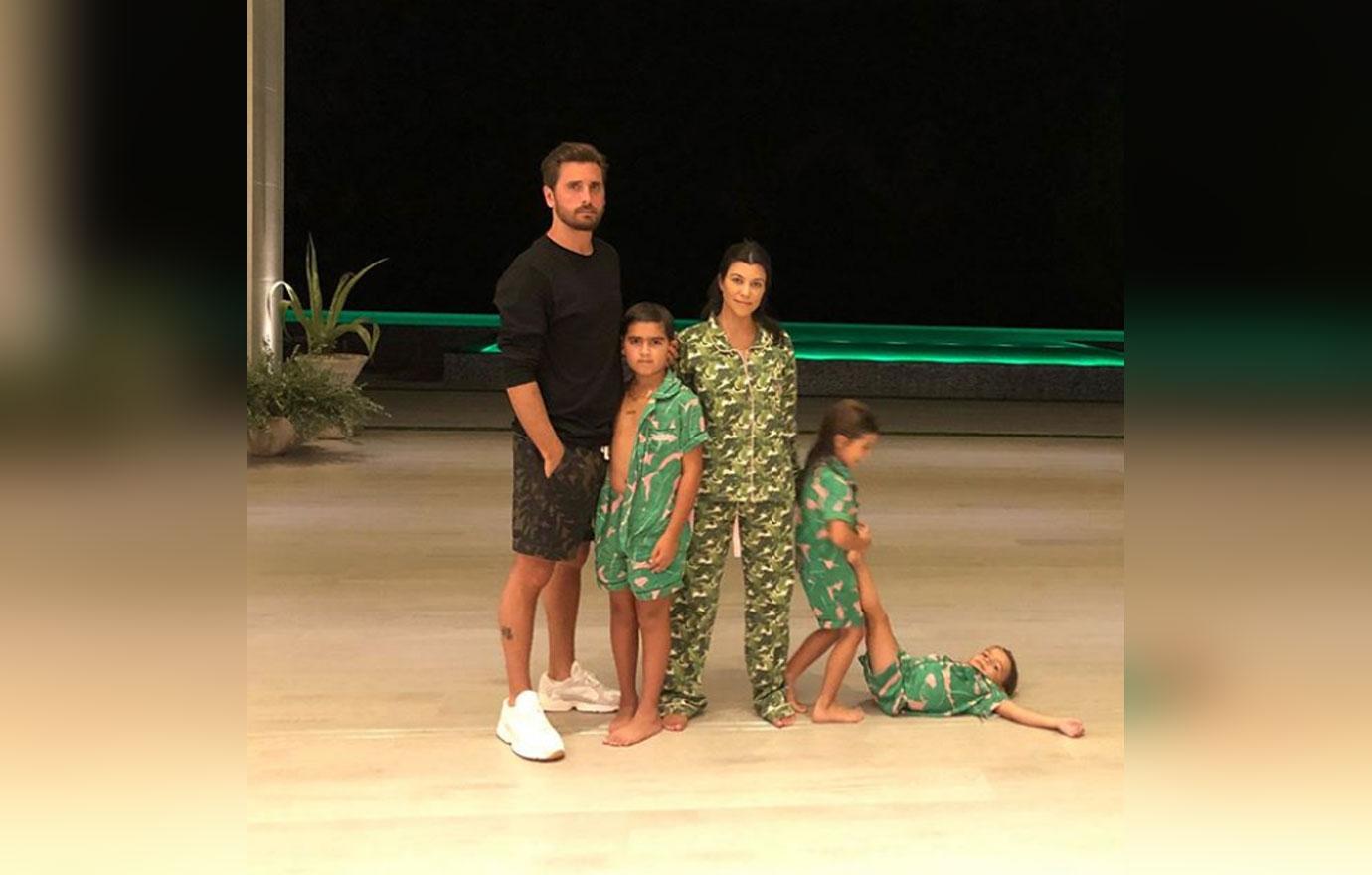 "I think definitely years ago there was things that I would never in a million years want my children to see or hear about. But the truth of the matter is now I've gotten to a place where I think that I will tell them all these stories," Scott said of Mason, 9, Penelope, 7, and Reign, 4, who he shares with ex-girlfriend Kourtney Kardashian.
Article continues below advertisement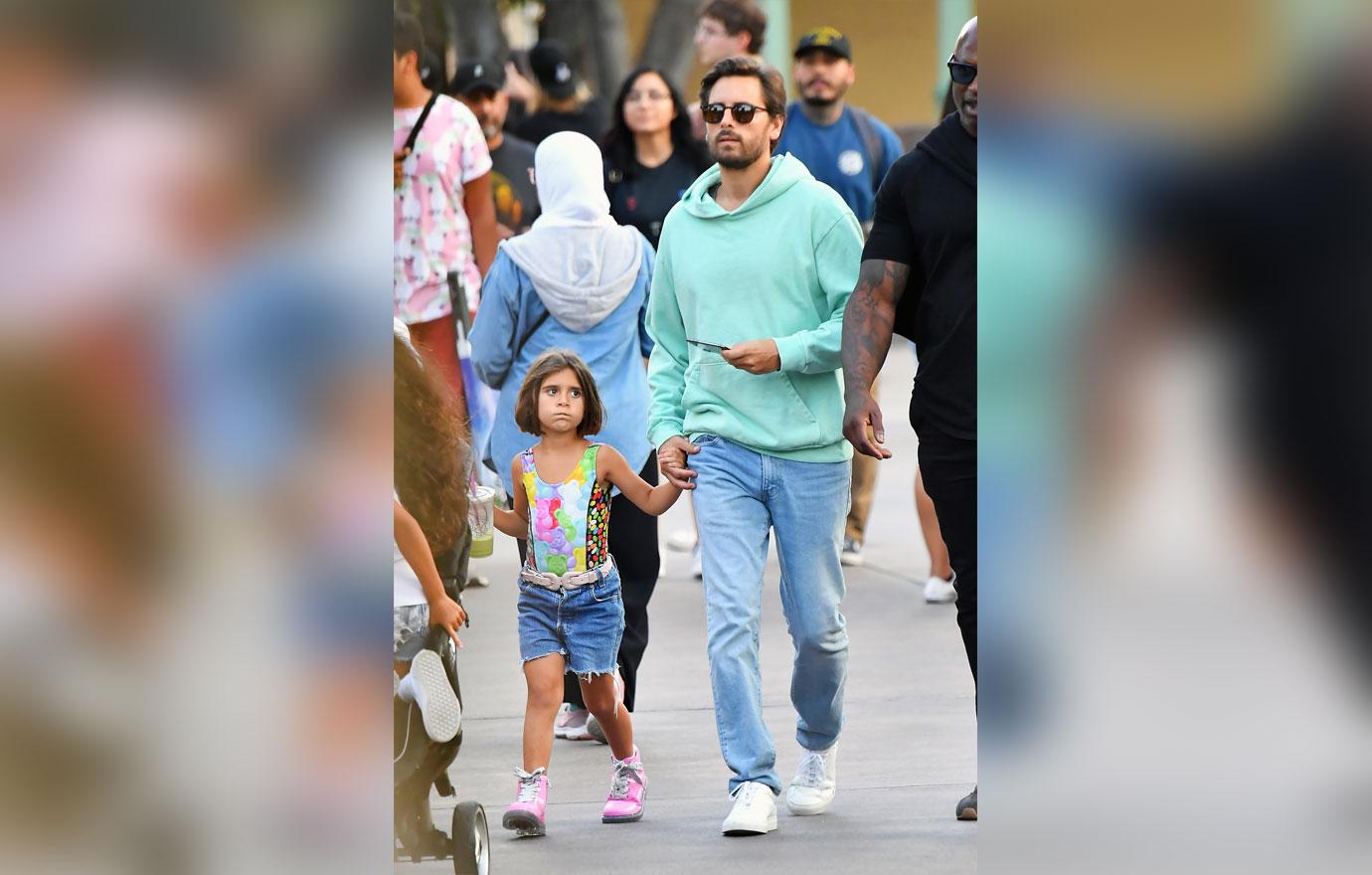 He added that his kids "probably wouldn't even believe how bad of a place he really was in" when they were younger.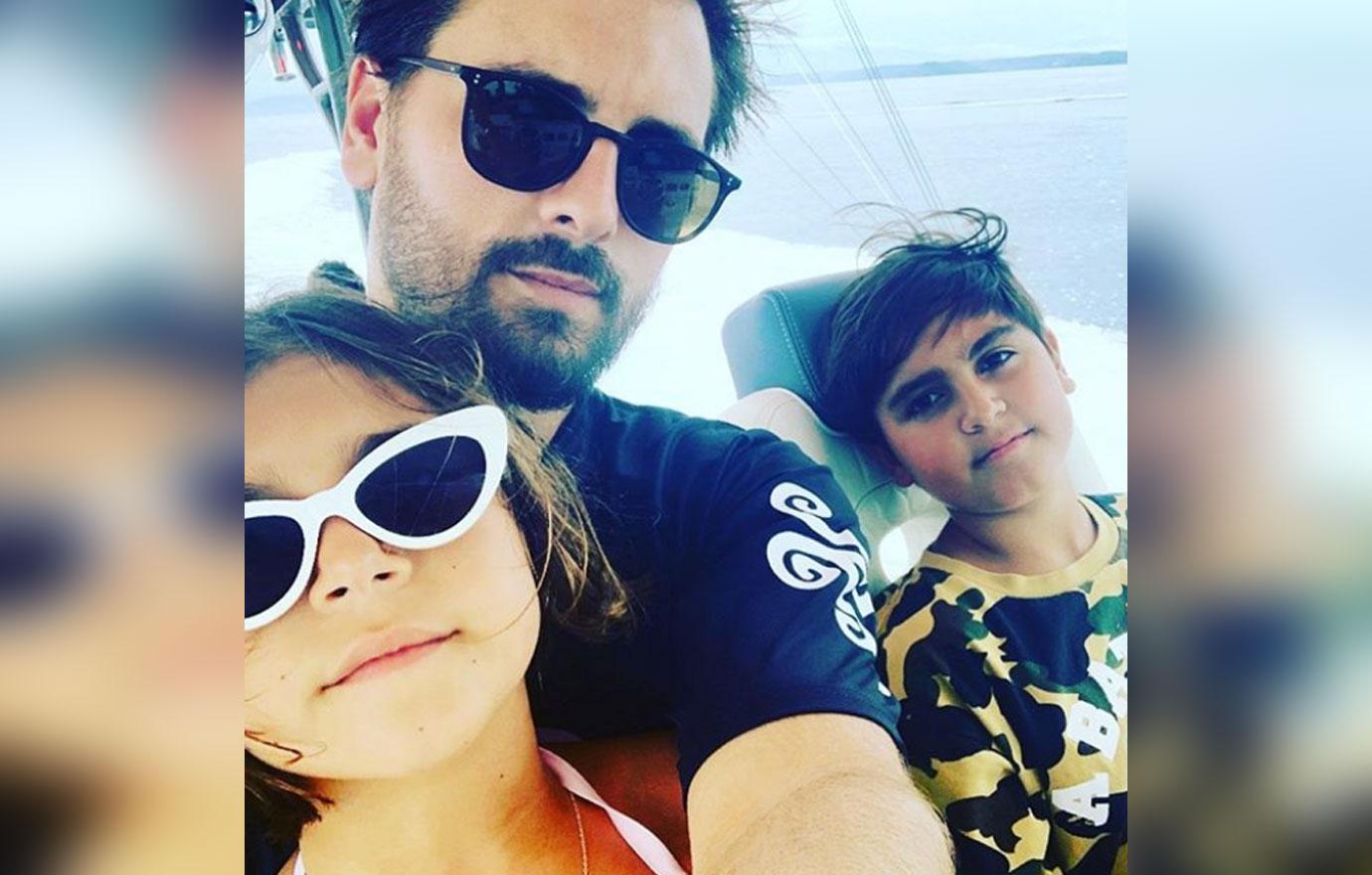 Long-time KUWTK fans know how far the 36-year-old has come. A few years ago that Scott struggled to juggle fatherhood with partying and alcohol. Scott's issues are ultimately what led Kourtney, 40, to end her decade long relationship with him.
Article continues below advertisement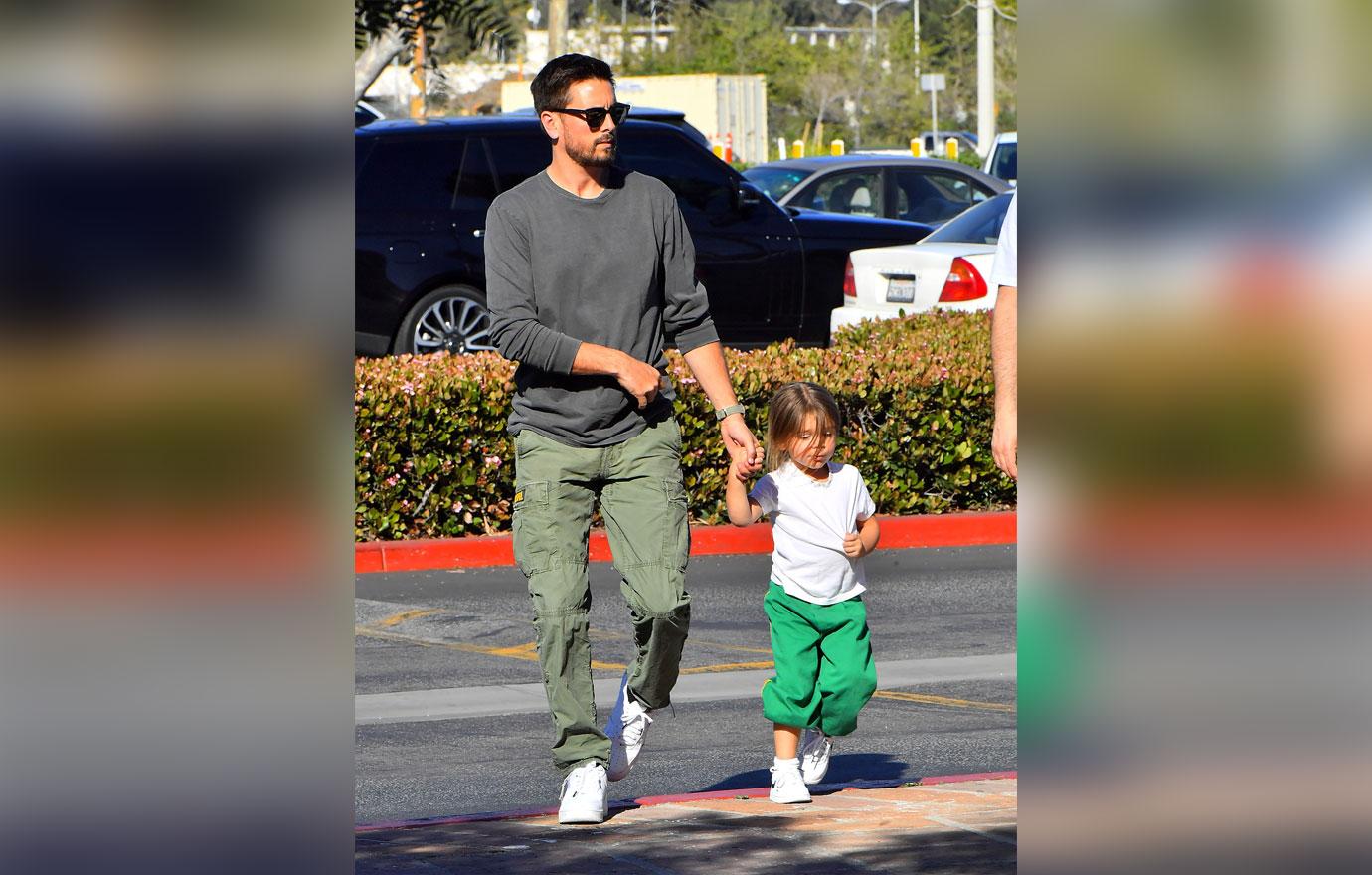 "Now, I have a place to actually show them like, 'Listen, this is how disgusting I was at one point,'" Scott said. "'And now, let me teach you and build from here that this is not the life you want to lead.'"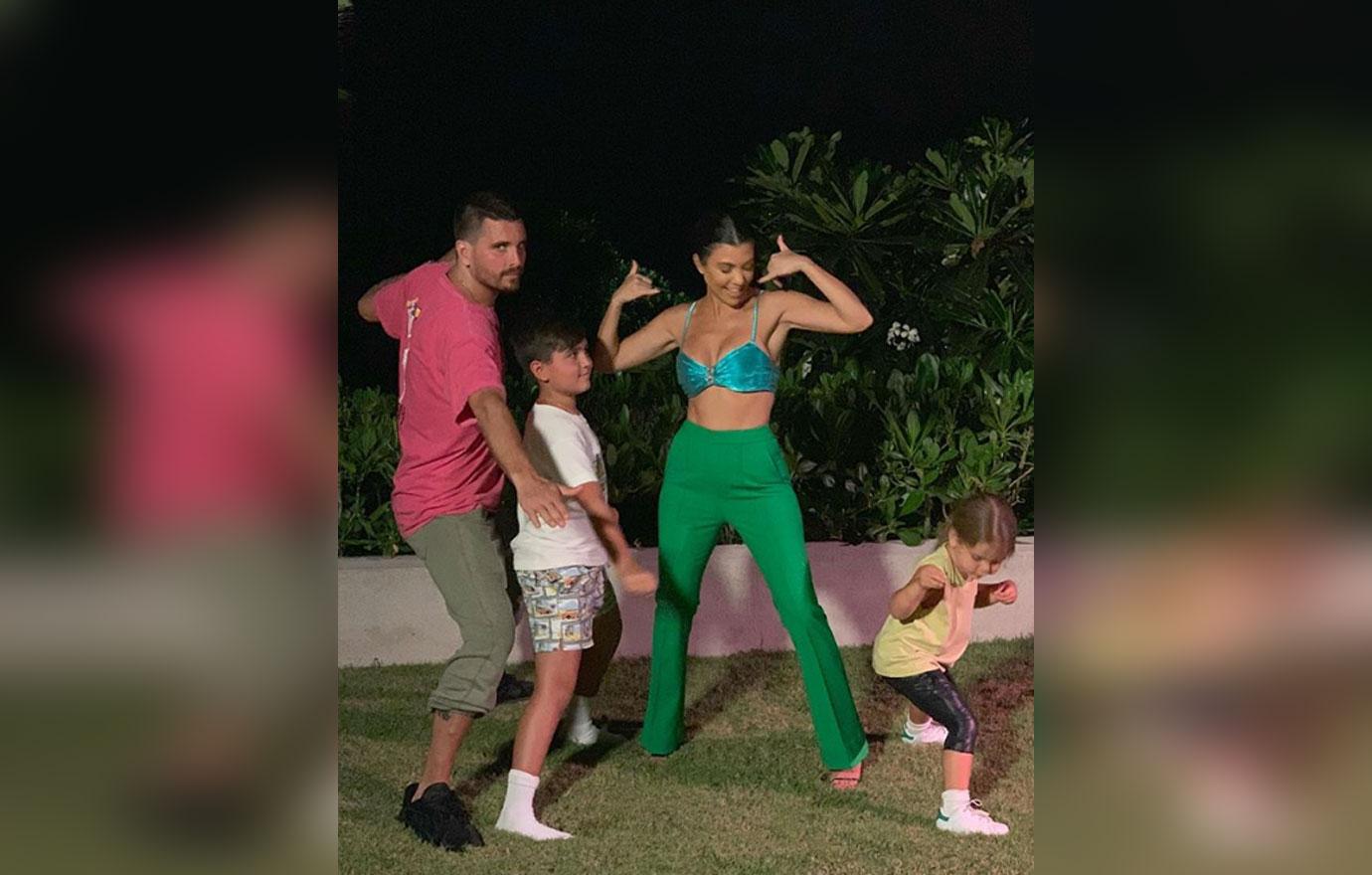 These days, the Talentless creator and the Poosh founder manage a successful co-parenting relationship. "Our kids don't deserve our mistakes, so we figured out a way," Scott said in June. "The fact that we've tried and made it work, makes life that much better. I couldn't imagine raising three children with somebody I couldn't speak to every day."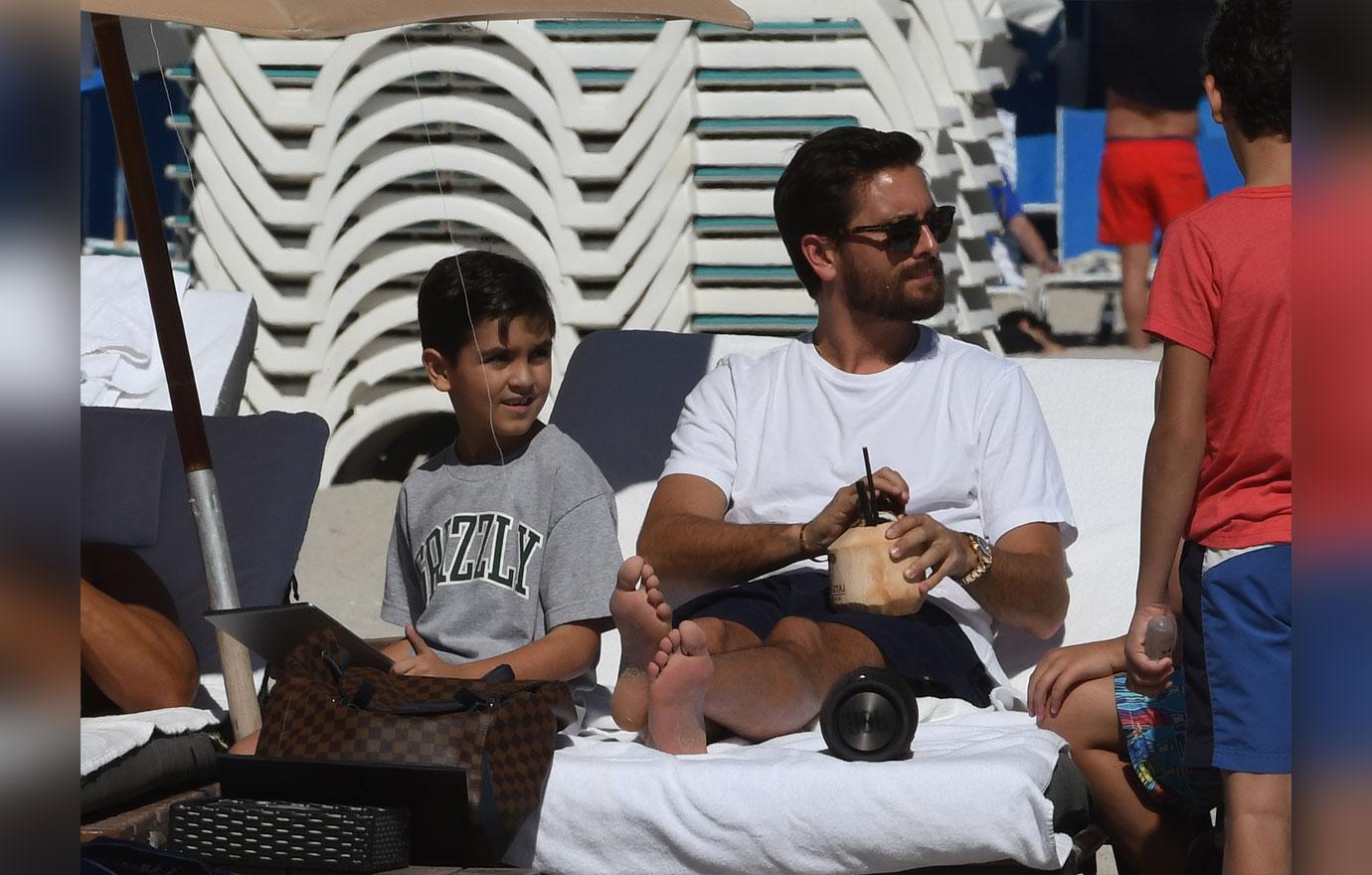 What do you think of Scott telling his kids about his past? Let us know in the comments below.