PHOTOS
Bad Behavior! Scott Disick ABANDONS Kourtney Kardashian And His Children To Party In Sundance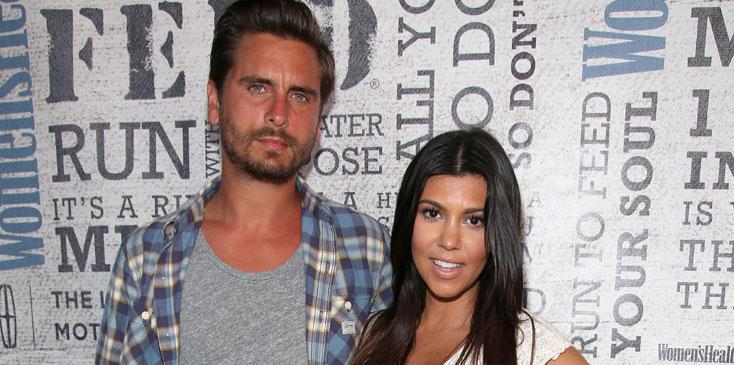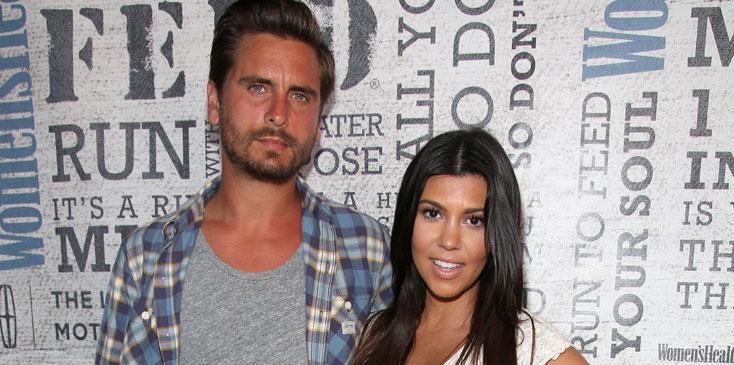 Over the holidays, it seemed like Kourtney Kardashian and her longtime boyfriend Scott Disick were well on their way to a permanent reunion, especially with rumors swirling of a fourth baby on the way. But in recent weeks, Scott's bizarre behavior has suggested otherwise!
Article continues below advertisement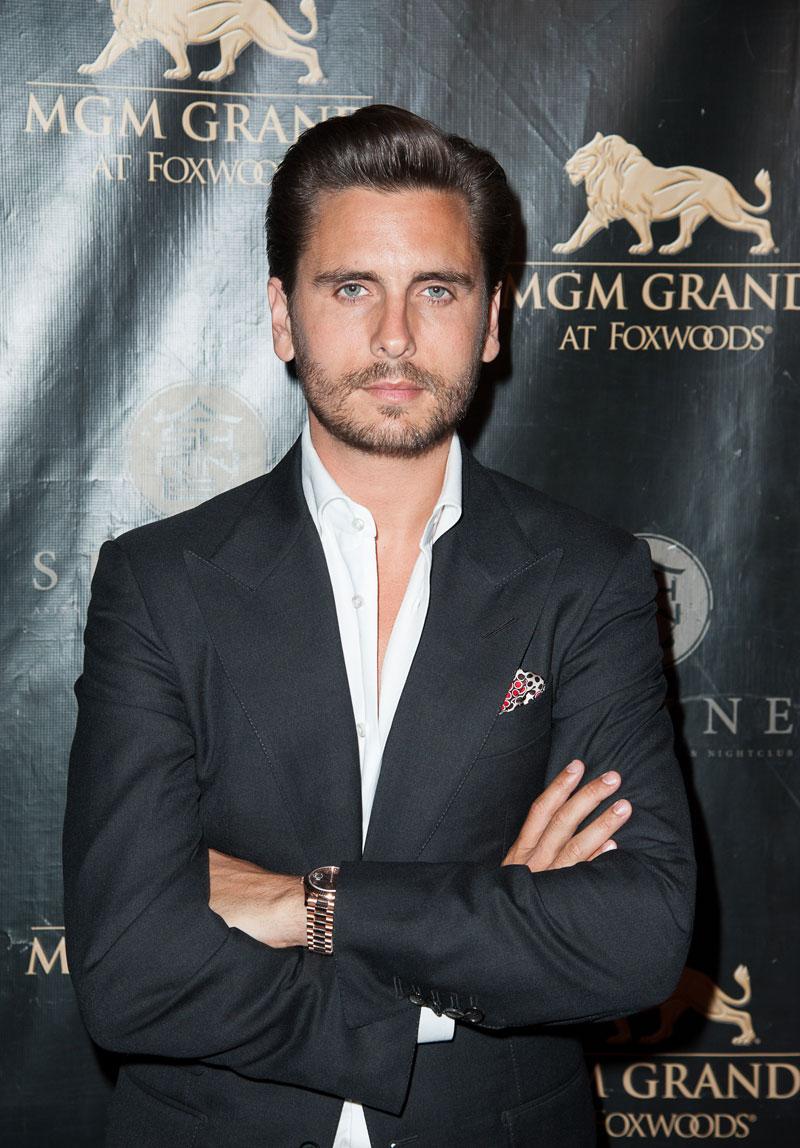 Just last week, the father of three disappeared while accompanying Kourtney's sister Kim in Dubai. "He was supposed to be there to watch over Kim, but no one could find him," a source told RadarOnline.com exclusively at the time.
And he's continuing his disappearing act back in the states! RadarOnline.com learned that Scott and Kourtney got into a huge fight upon Scott's return from Dubai, which Scott took as his cue to abandon his family once more for the Sundance Film Festival in Park City, Utah.
Article continues below advertisement
"Scott took off to Sundance because Kourtney freaked out on him as soon as he returned from Dubai, and he told her that he doesn't want to deal with it," another source told the site exclusively.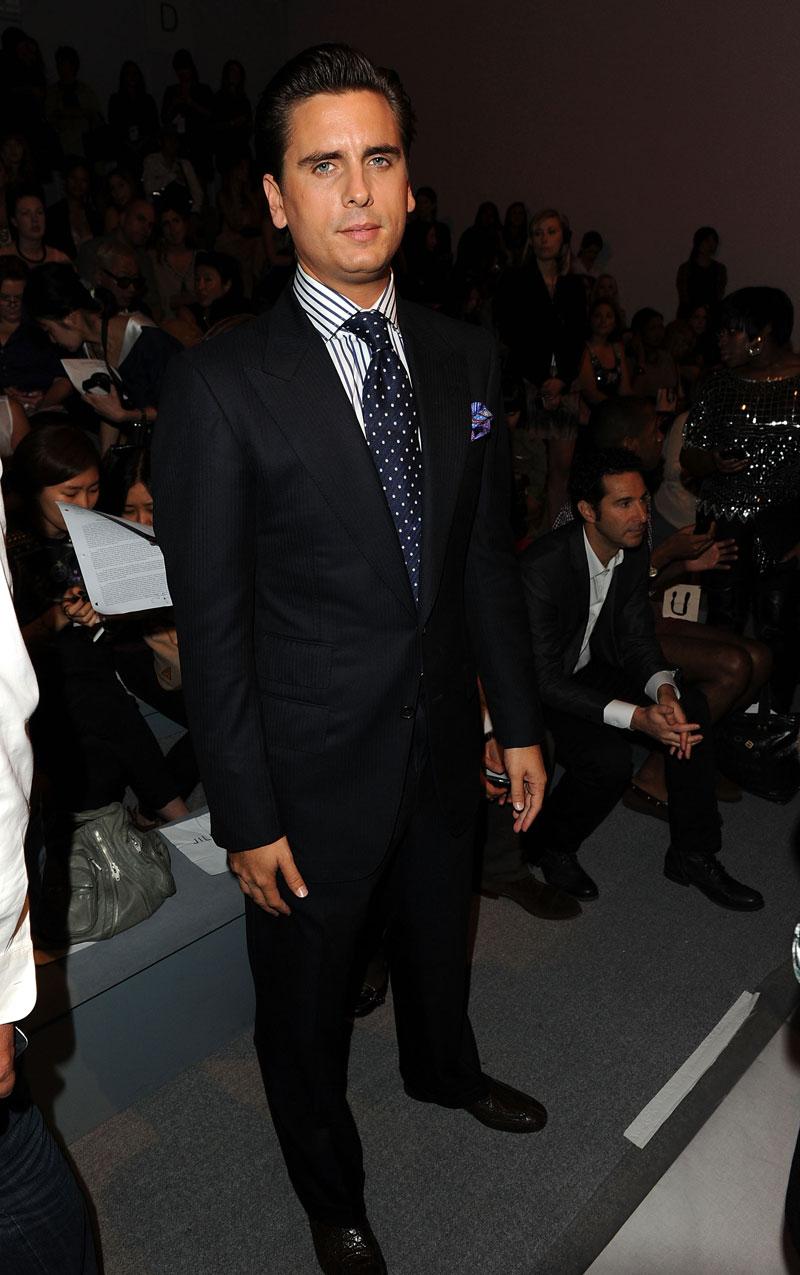 And Page Six reported that Scott's out-of-town antics were less than safe for someone who's been in rehab multiple times. "He had a wild party back at his house, where lots of girls were in the hot tub," a source told the publication.
Article continues below advertisement
Scott's latest behavior may really be the end for him and Kourtney, as suggested by some of her recent emotional social media posts. "Kourtney is just so frustrated and aggravated that whenever the two of them make progress, he has to go and mess it all up," the source told Radar. "She will never be able to trust him and he knows this."
Do you think Scott will ever get his act together so Kourtney can trust him? Let us know in the comments!