PHOTOS
Scott Disick Threatens To BEAT UP Kourtney Kardashian's Boyfriend Younes Bendjima!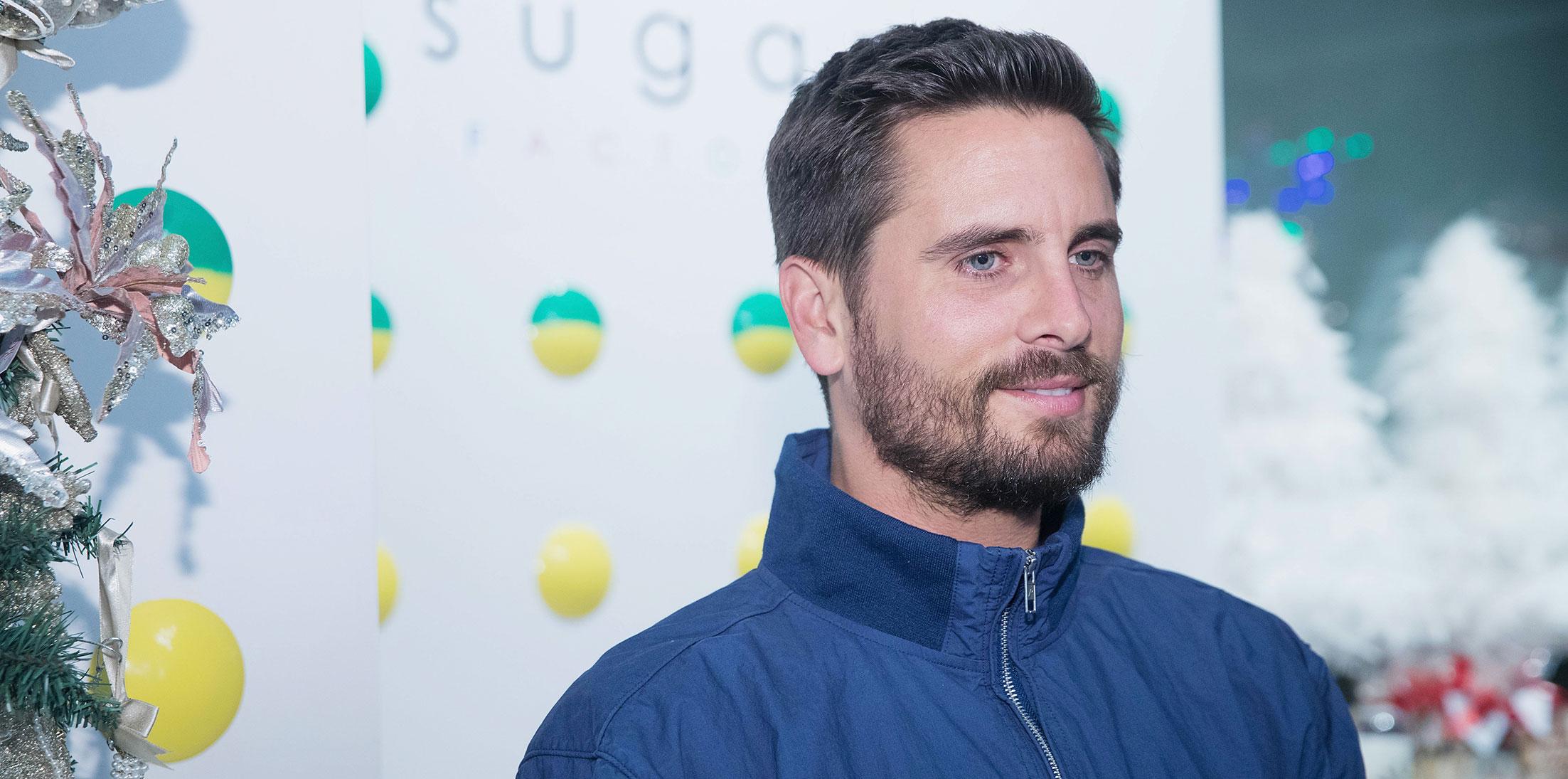 It seems as if the on-again, off-again relationship between Scott Disick and Kourtney Kardashian just can't seem to find a happy place. Although the parents of three have moved on from each other, it looks there is still a ton of jealousy — at least his side of the table. Case in point: the barrage of text messages he recently sent to her in which he threatened to beat up her new boyfriend Younes Bendjima!
Article continues below advertisement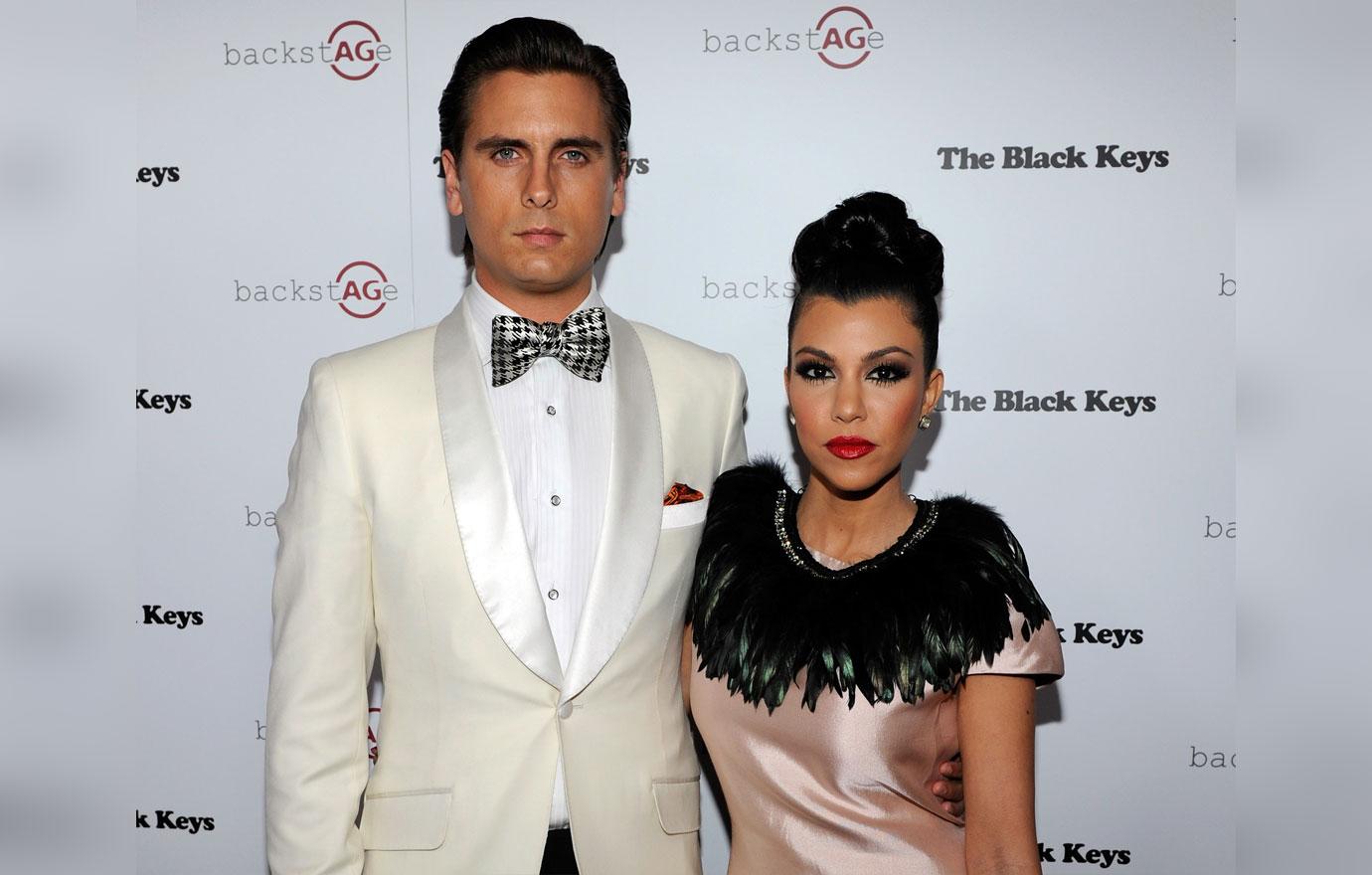 The shocking text exchange was seen in the trailer for an upcoming episode of Keeping Up With The Kardashians.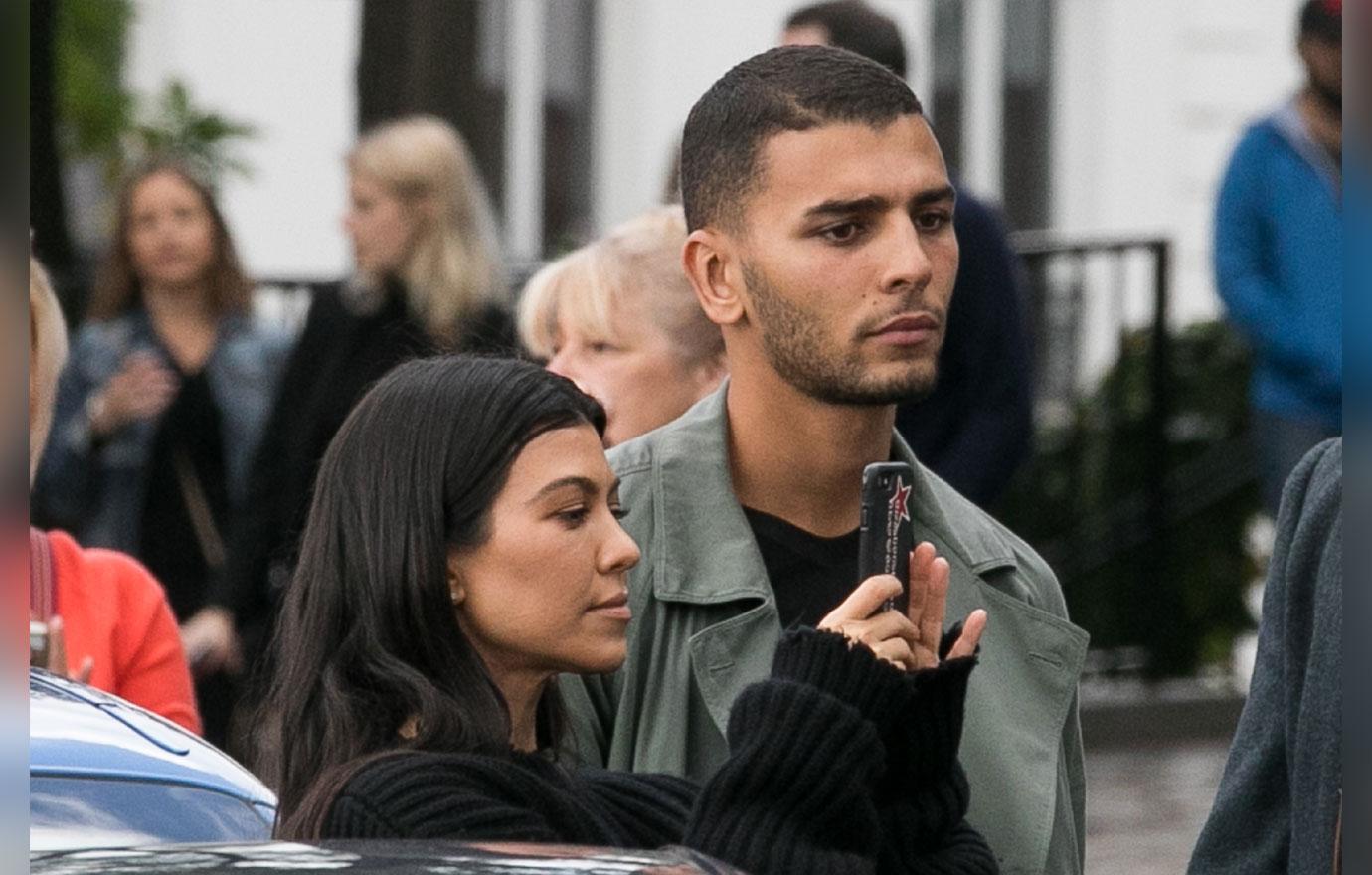 Scott sent her the texts when Kourtney and Younes started dating. She read them out loud and revealed, "He's like, 'Your little friend is going to get beat up.'"
Article continues below advertisement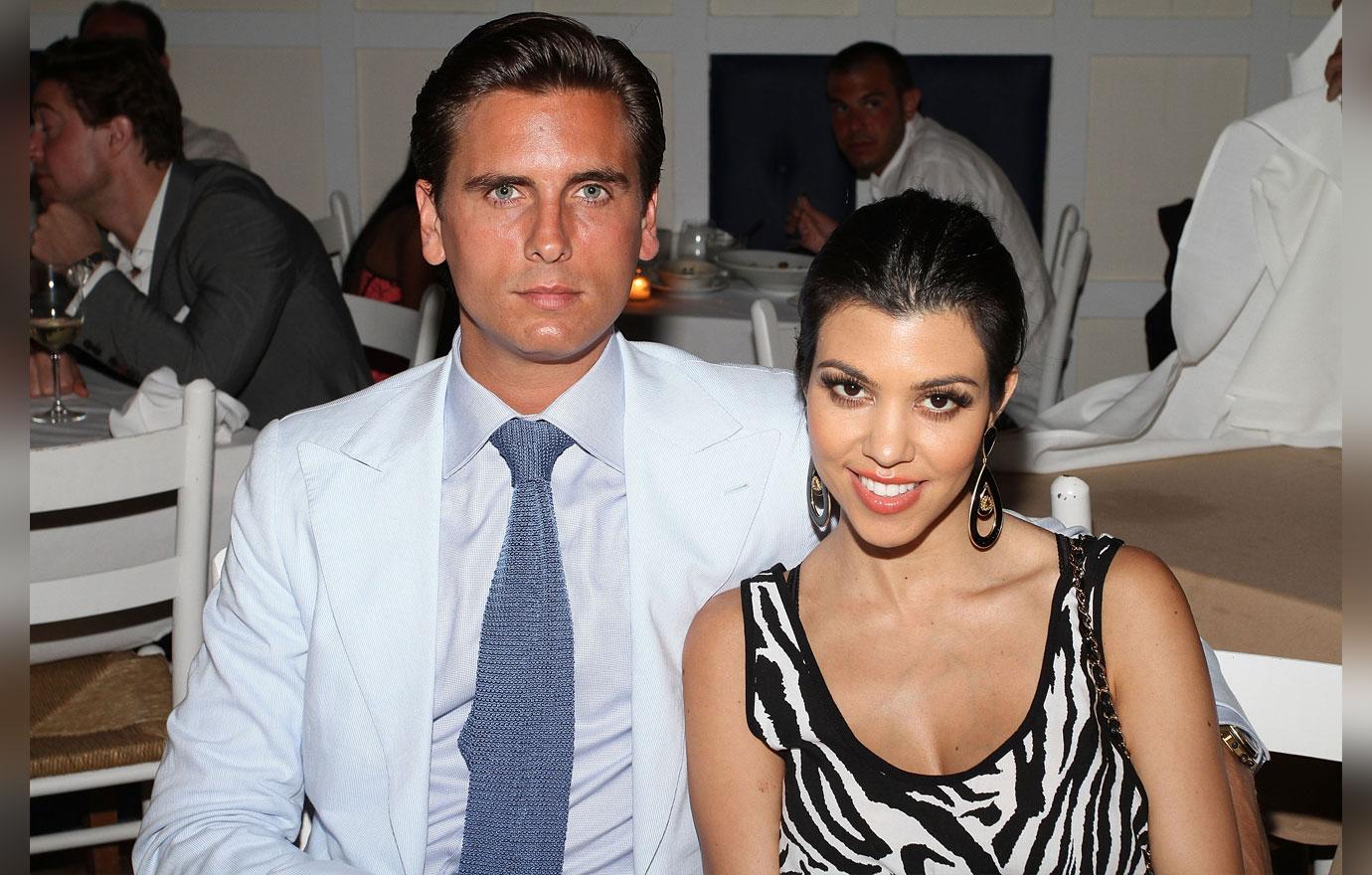 This may be related to his overall health, which was the focus of Sunday night's episode. Kourtney became worried after repeated phone calls from his friends telling her he was in a bad way while she was out of town on a bonding trip.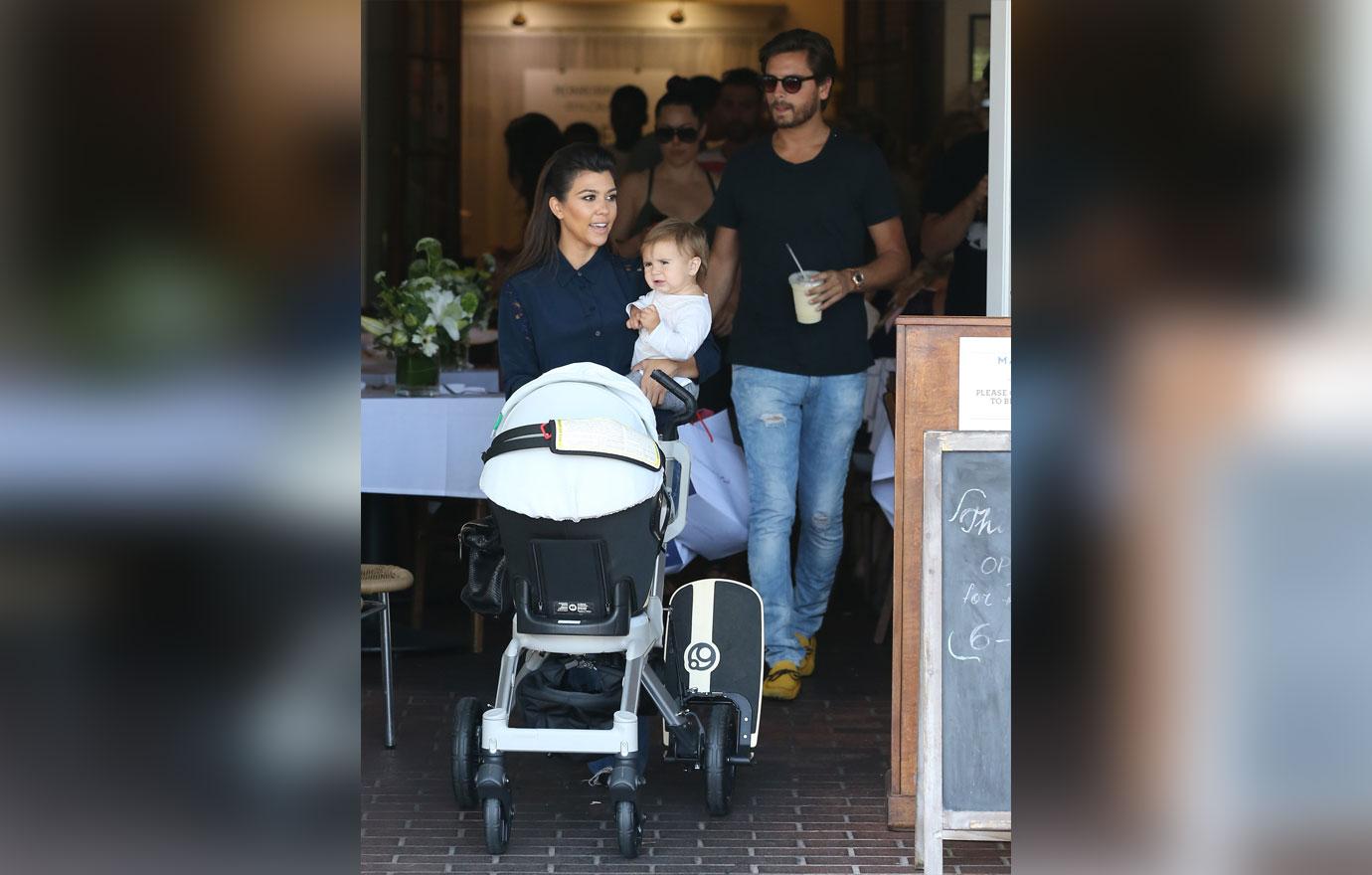 Kourtney is doing her best to change the way she deals with him. "I'm trying to break the cycle of always being there," she said during a confessional. She also told sister Khloe: "I don't want the kids to see him like this."
Article continues below advertisement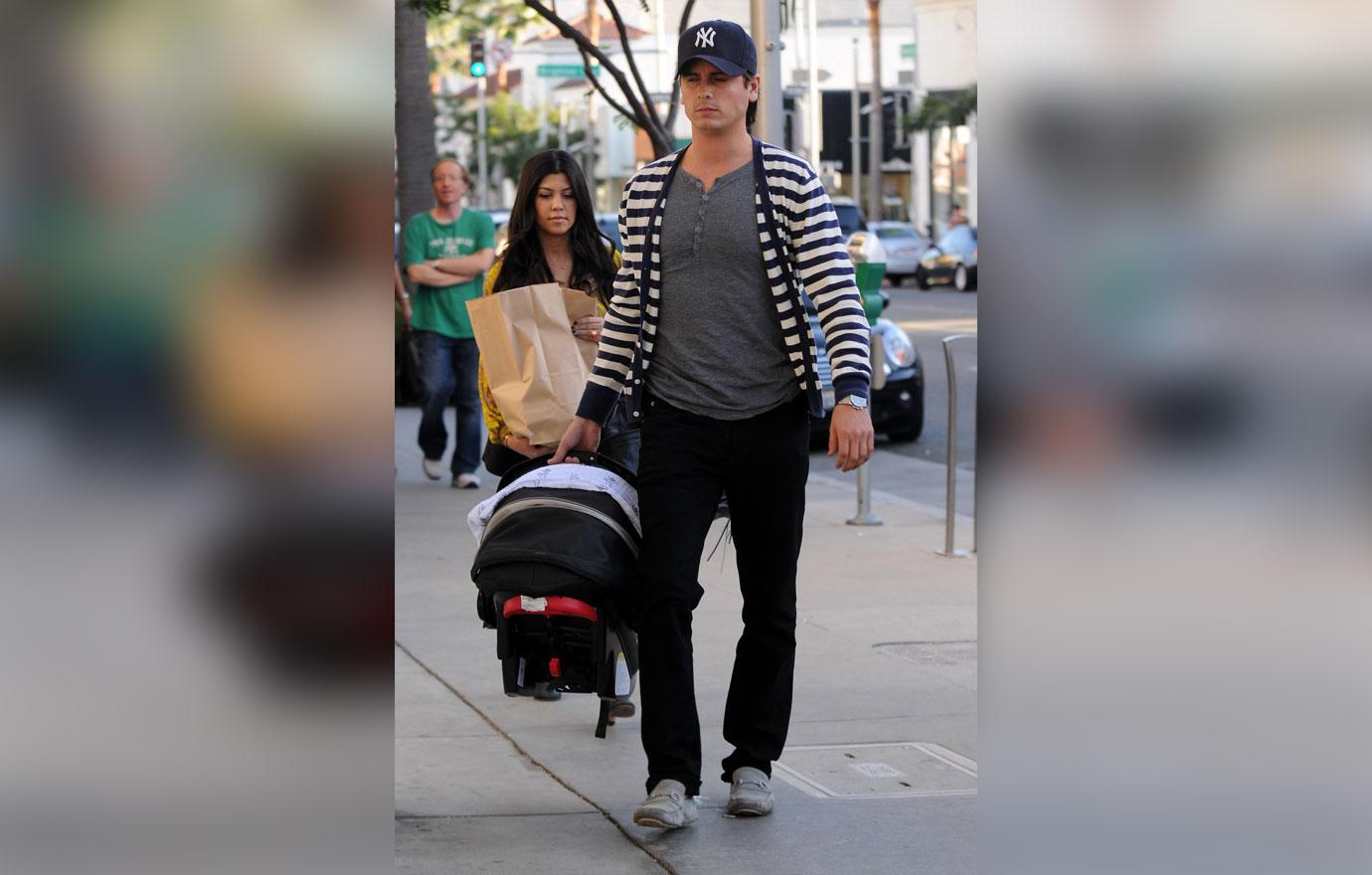 She added: "We've been in the same pattern, even though we're not together, for 10 years plus and if there was something I could do to help Scott – help his situation or his addiction – I would do it in a heartbeat, but I've learned that it's beyond my control and I've accepted that."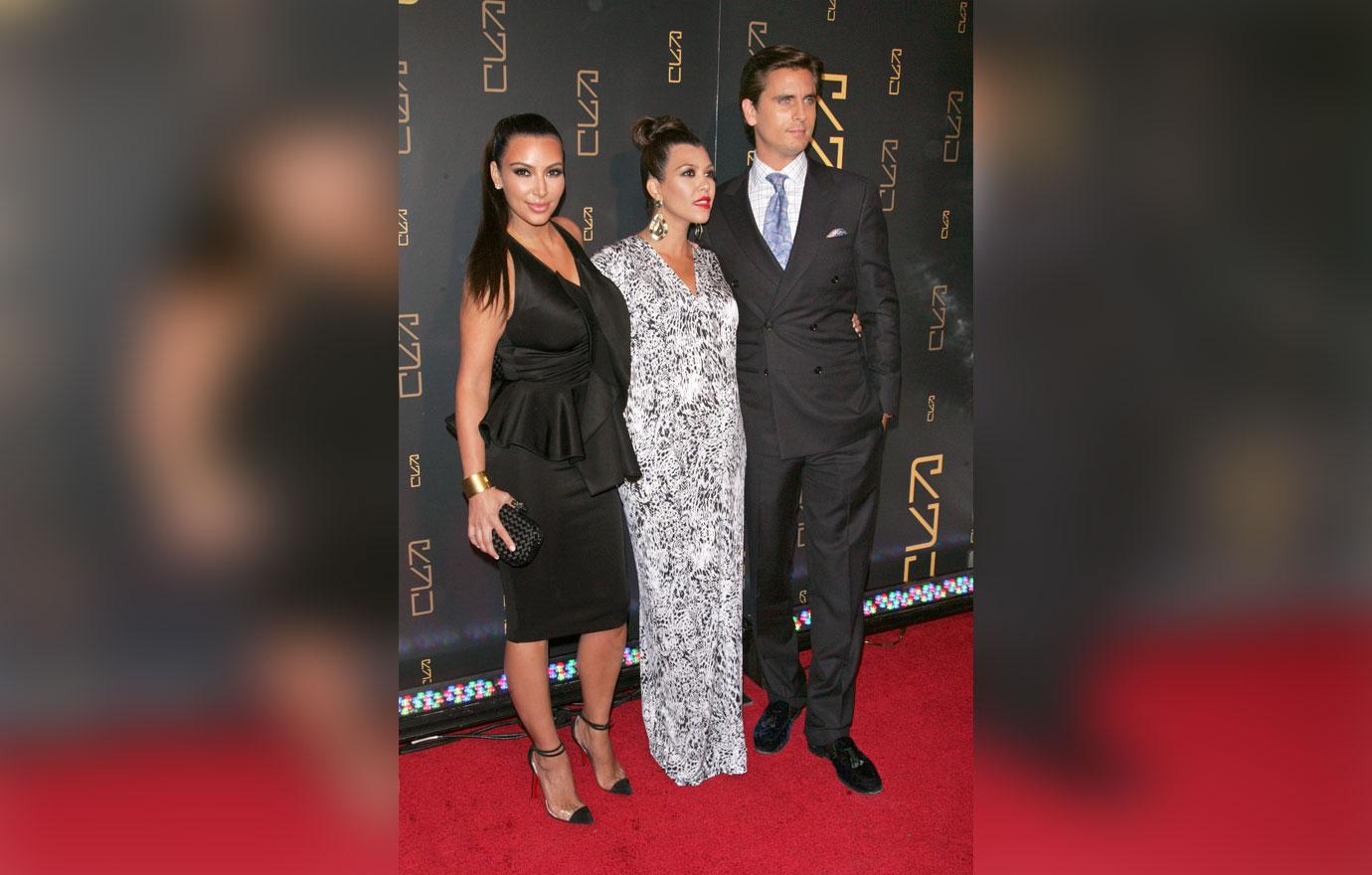 Her sister Kim went to go check on Scott to put her mind at ease, but after making a comment that he could see her breasts through her top he insisted there was nothing to worry about. "You can tell Kourtney have a good weekend and rest assured that I'm fine," he said.
Article continues below advertisement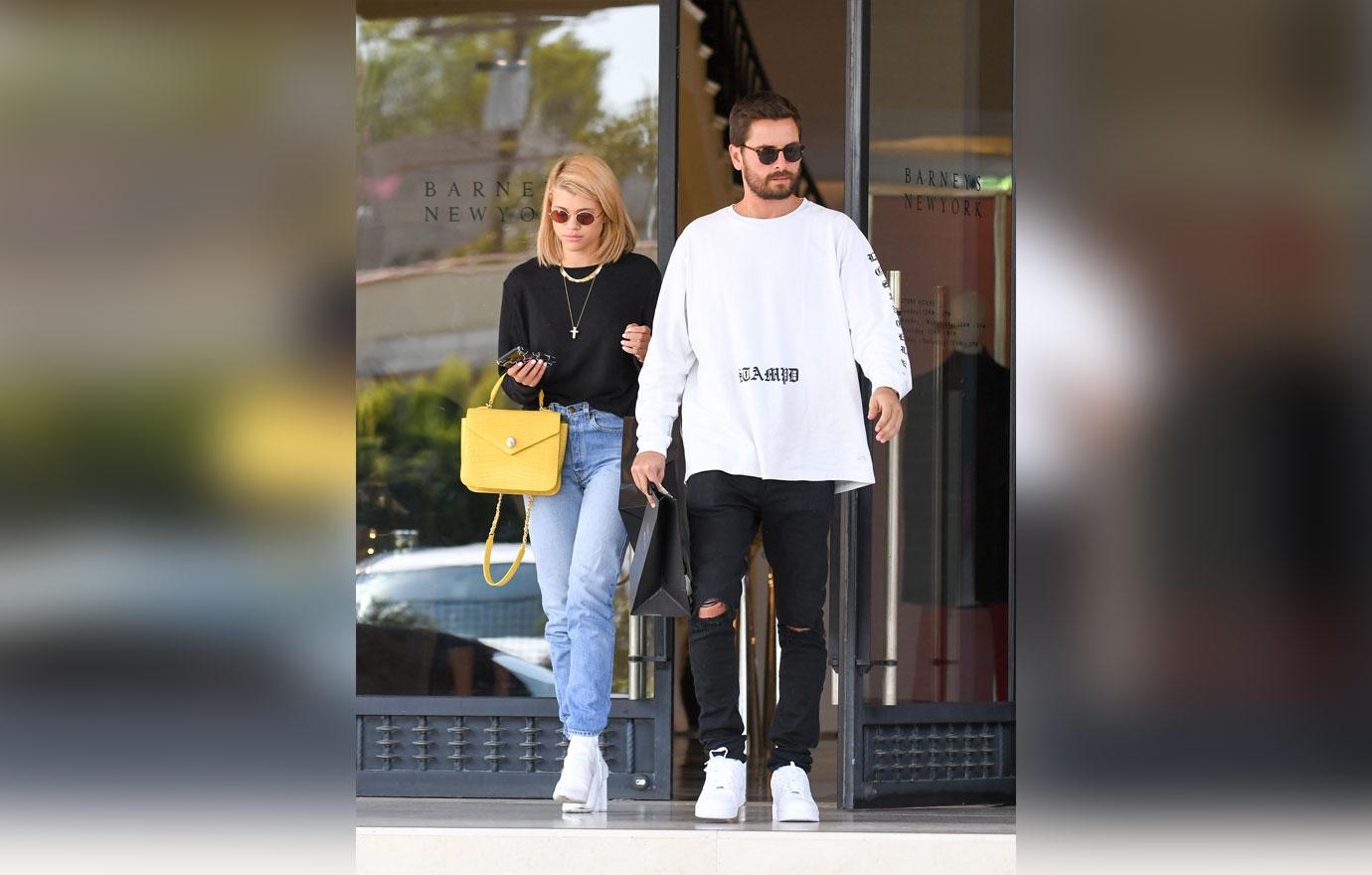 Has the jealousy simmered down a bit since the "text" incident? Kourtney is still reportedly with Younes, and Scott is now dating 19 year old Sofia Richie, who is 15 years younger than him.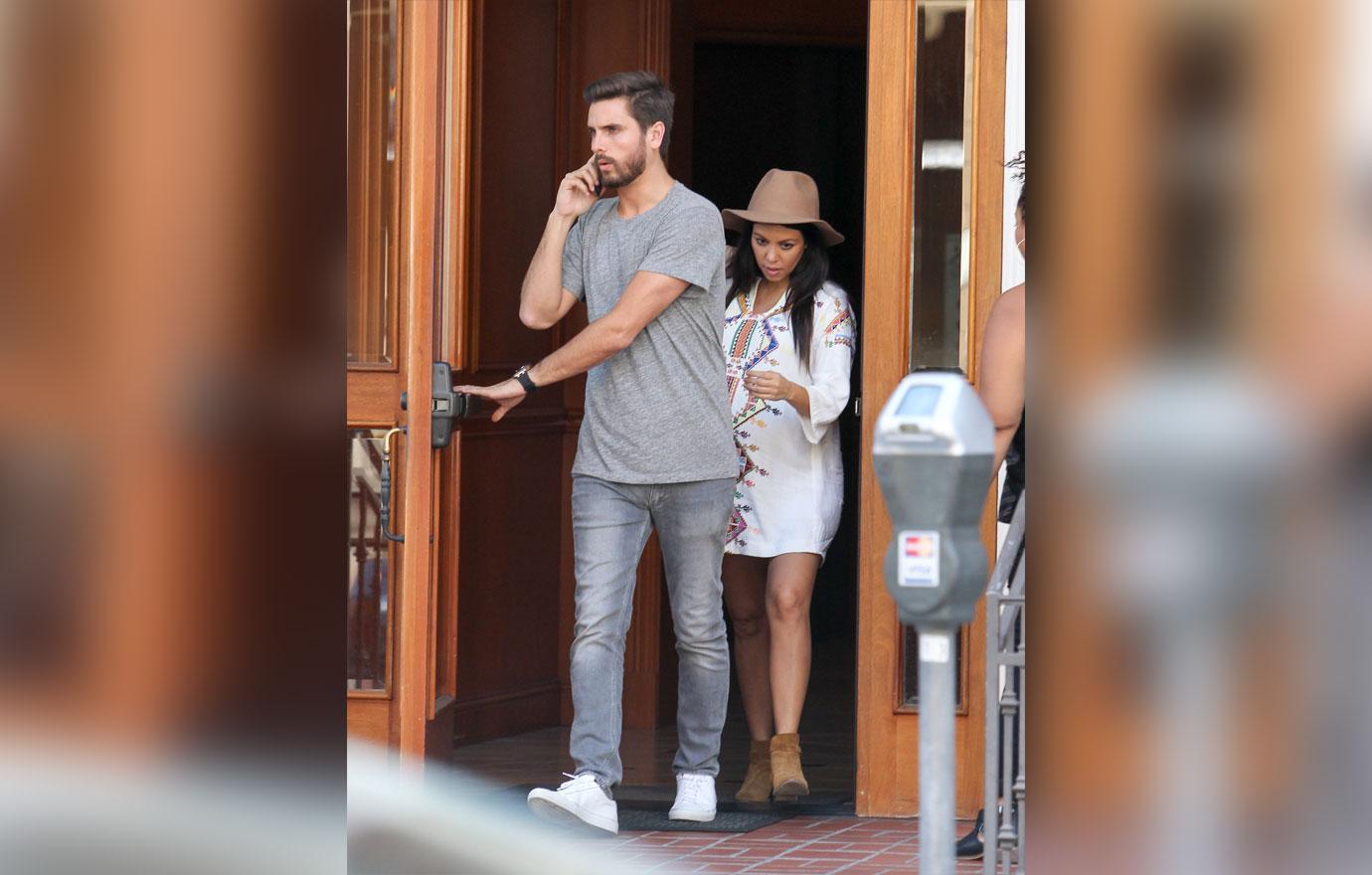 Will Kourtney and Scott ever just be happy being coparents to their three kids, or will these battles continue on with the two of them? Sound off in the comments!