PHOTOS
Sean 'Diddy' Combs Cries While Remembering Kim Porter — 'God Sent Her For Me'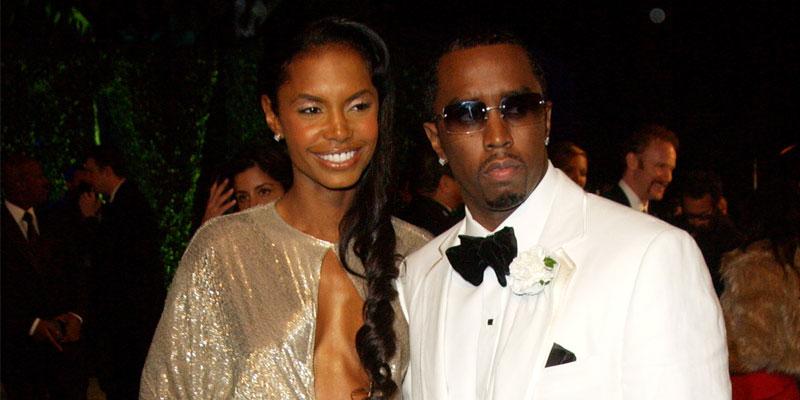 Sean "Diddy" Combs got super personal in a new interview while discussing his late ex-girlfriend Kim Porter. The rapper broke down in tears as he spoke about her passing as he reminisced about her extraordinary life.
Article continues below advertisement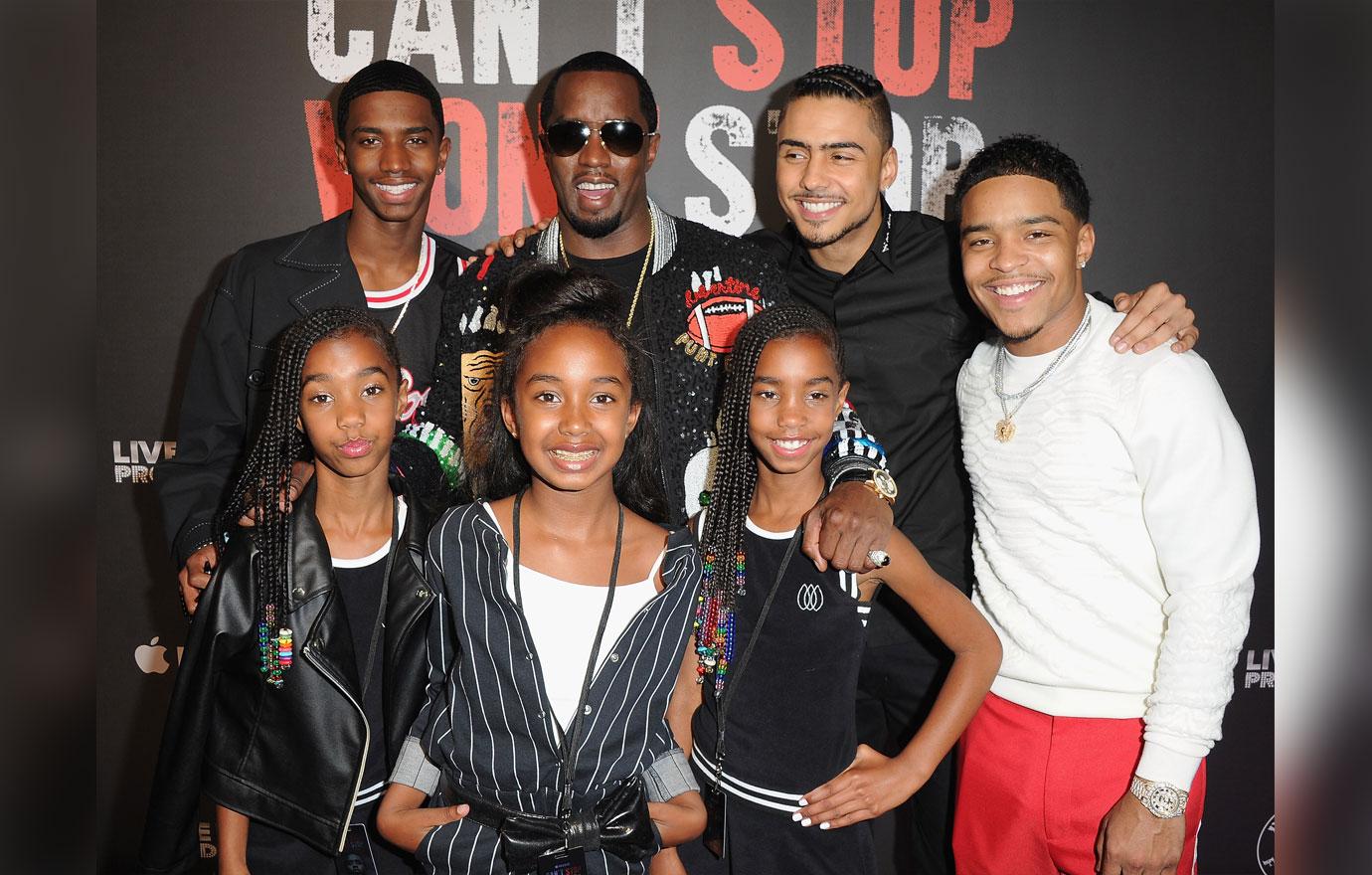 Diddy, 49, opened up to Essence about his relationship with Kim. "I don't know what I'm gonna do," he said, weeping. "I'm gonna figure something out, though. This hurts so much. I know that people want to hear like, the good stuff...it hurts. There ain't no way around that...I wanted to do the interview 'cause I wanted to let everybody know...I don't think anybody could ever understand how hard it is to be a black mother."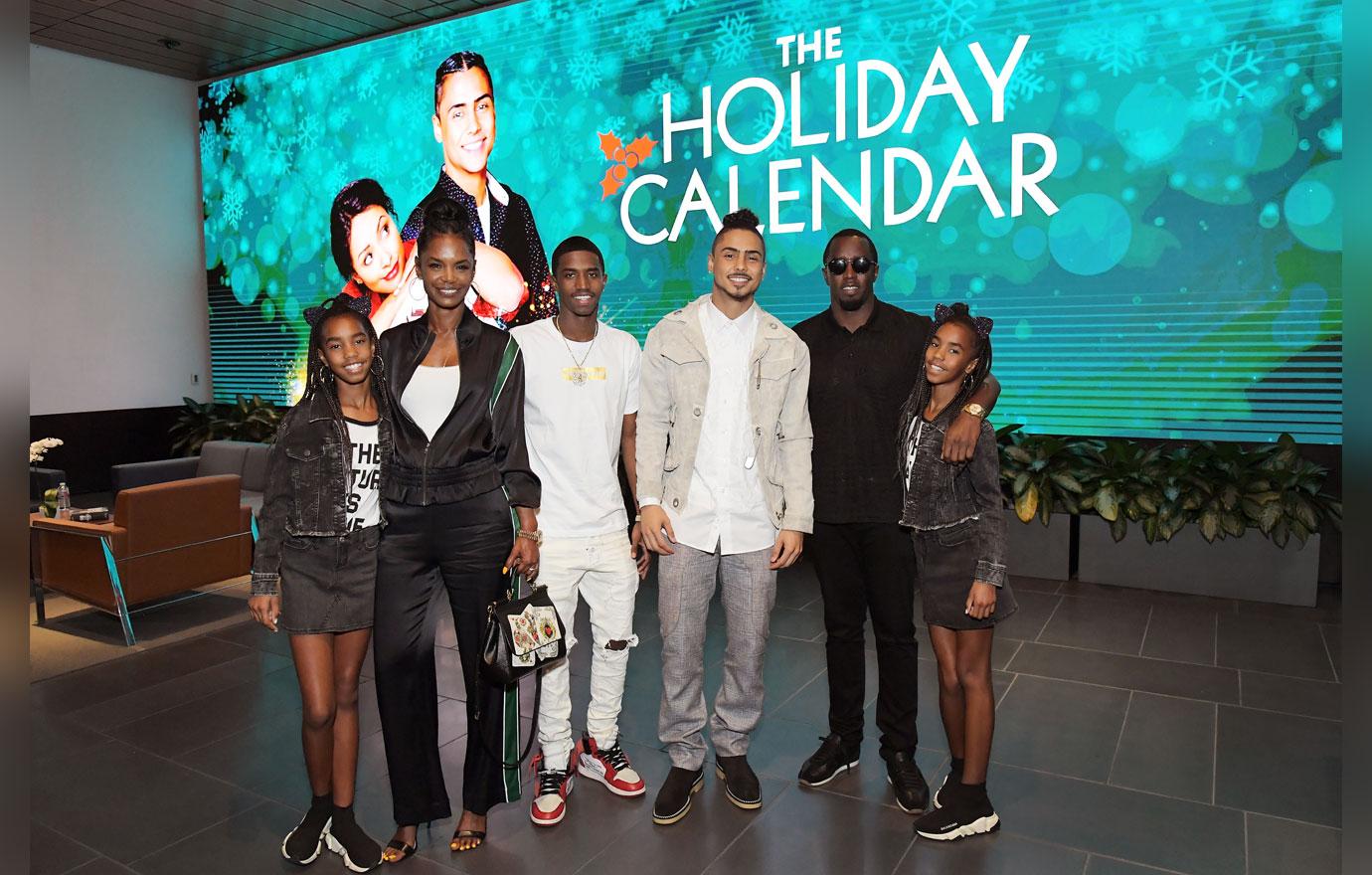 The late model and the hip-hop star shared three children together, twin girls Jessie James and D'Lila, and son, Christian Combs. Kim also has an another son, Quincy, with singer Al B. Sure. Diddy adopted Quincy and raised him as his own.
Article continues below advertisement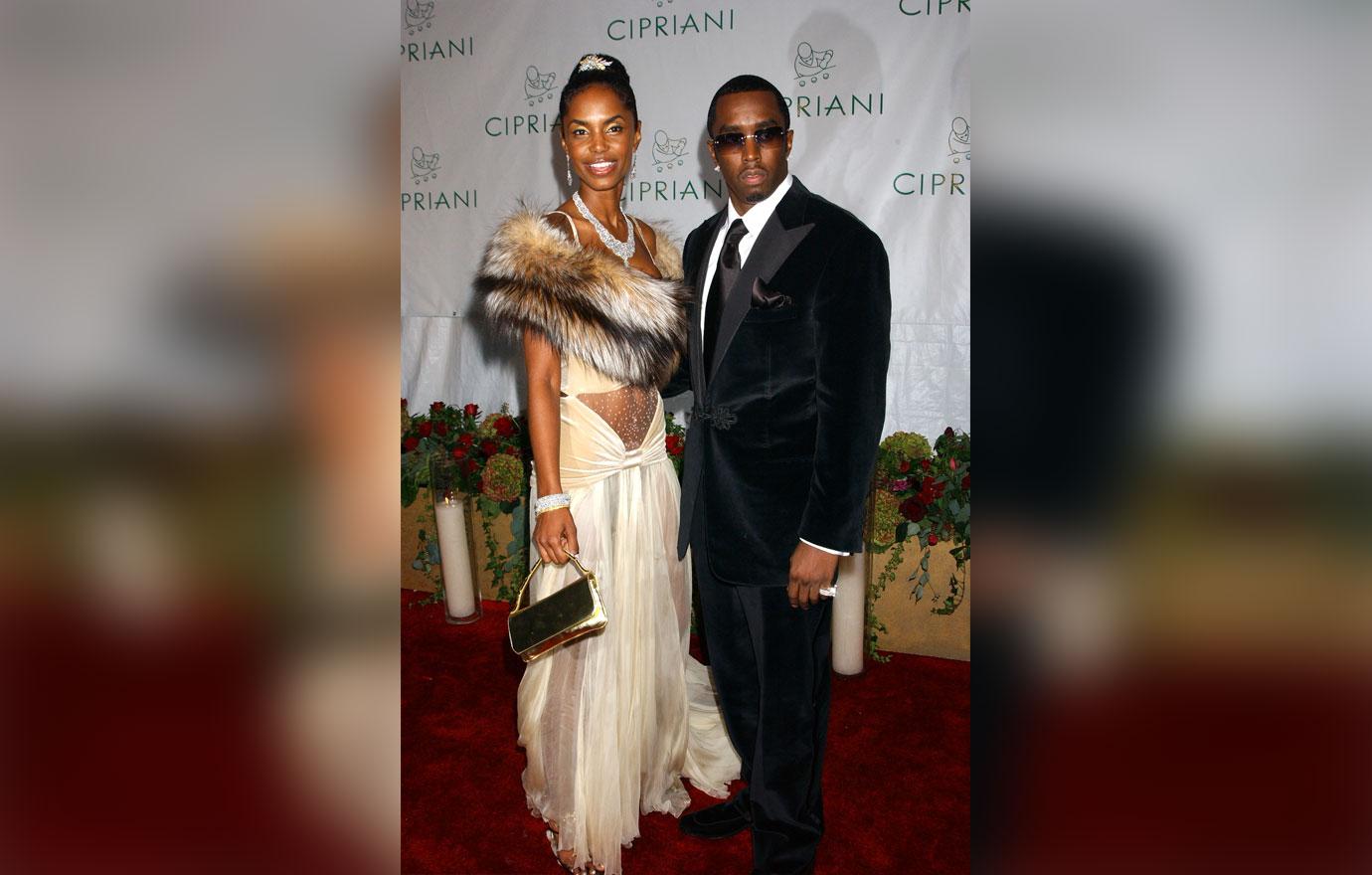 "It was definitely, it was a total shock and a surprise," the Bad Boy Records founder sobbed. "It really, really, really woke me up. … it's the craziest, like, most traumatic thing I've ever been through."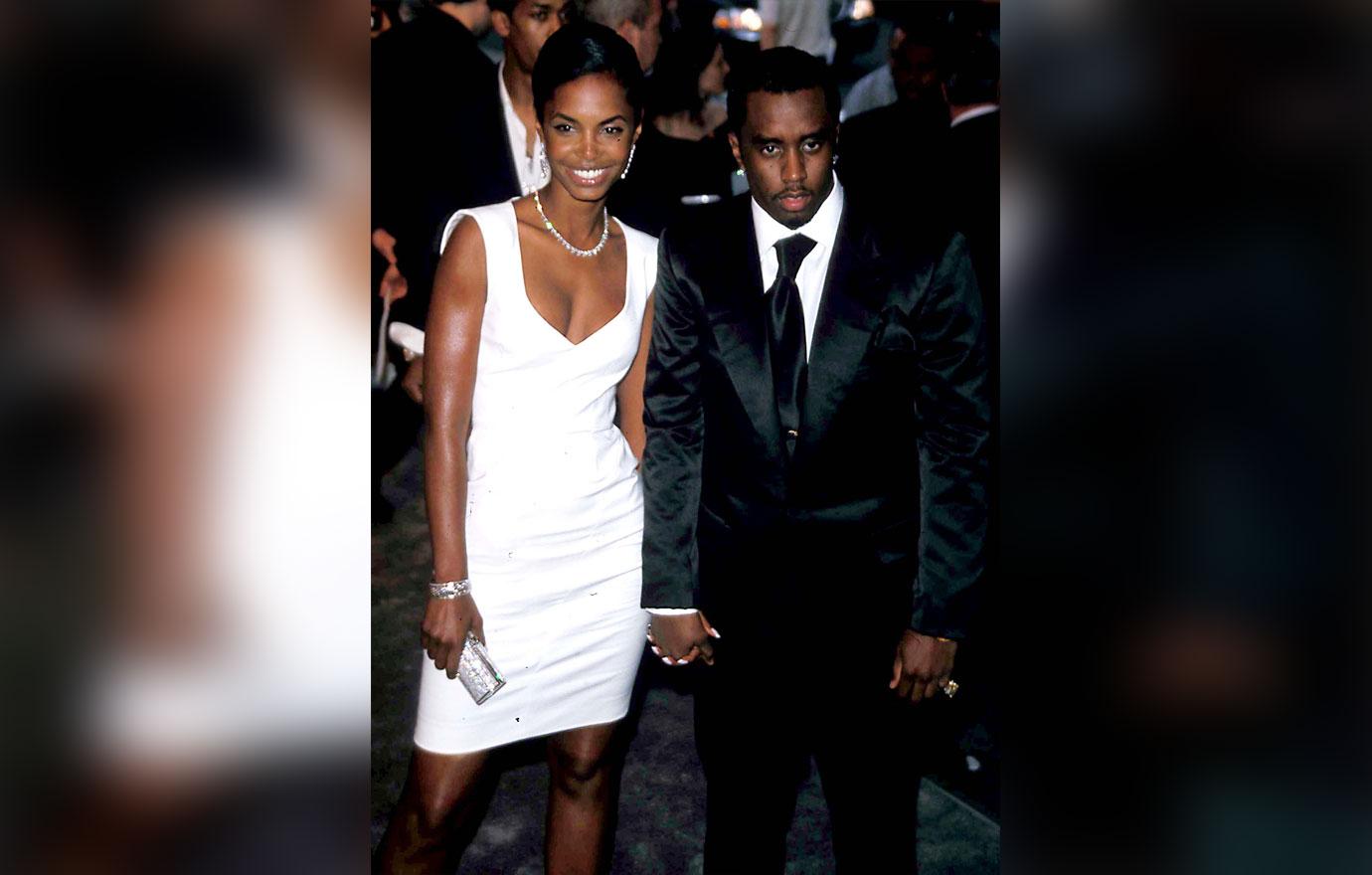 "I always felt like God sent her for me to teach me something," saying that he's now, "really putting his children first" over his career.
Article continues below advertisement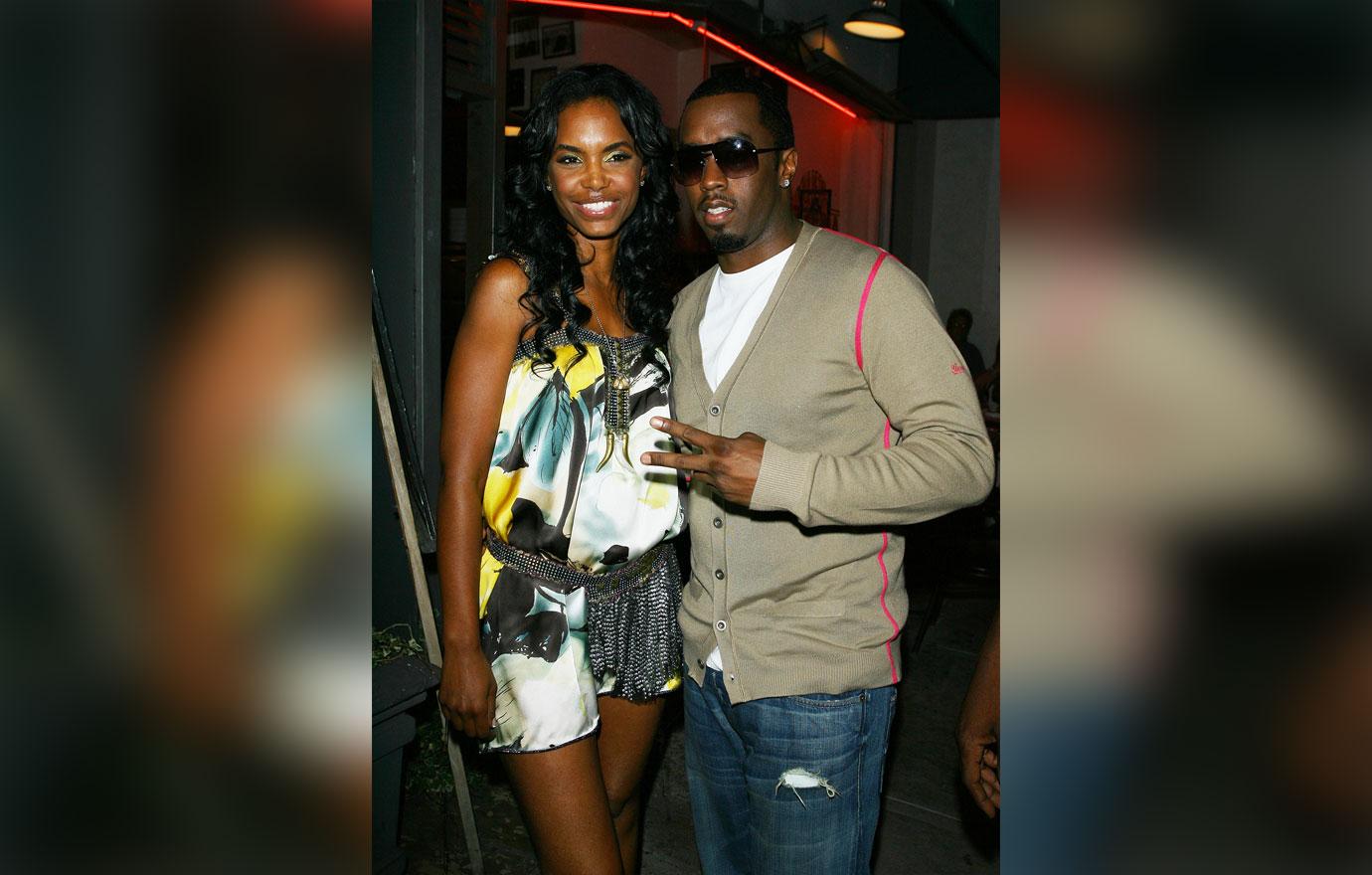 "I wasn't being honest, all the way, honest with my love for her, to myself and even to other people that I was in a relationship with. I don't have no regrets how things went. They went the way God wanted them to go. But I was playing with love and it's not really to be played with. I definitely took for granted that she would just be with me forever. I took for granted that something like this could happen," the "No Time" rapper said when asked if he had regrets about his breakup with Kim.