PHOTOS
Take A Look At Pregnant Meghan Markle & Prince Harry's New Home At Windsor Castle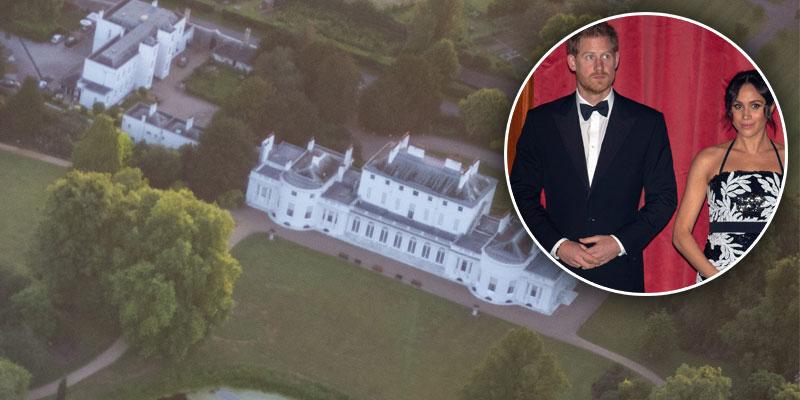 Pregnant Meghan Markle and Prince Harry are set to move into Frogmore House at Windsor Castle sometime in early 2019 ahead of their baby's arrival. The couple will be joined by Meghan's mother Doria Ragland for an extra hand of support. Scroll below to see the overhead view of their new home.
Article continues below advertisement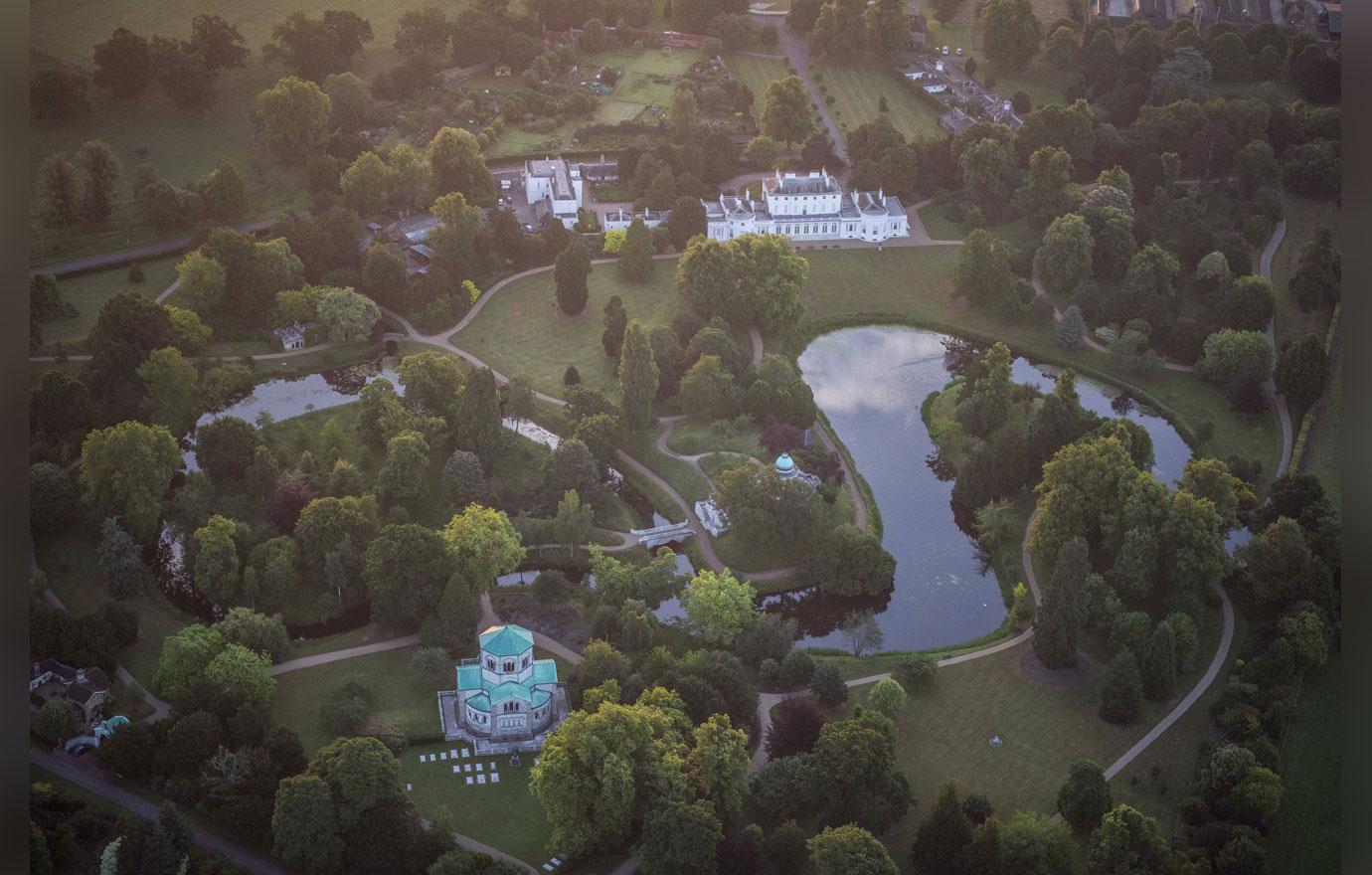 Former royal press secretary Dickie Arbiter tweeted a picture of the home two days ago and expressed his happiness that the Duke and Duchess of Sussex would be moving there. "It's set in a delightful location, safe and secure — away from prying eyes — and lots of space to bring up a family," he said.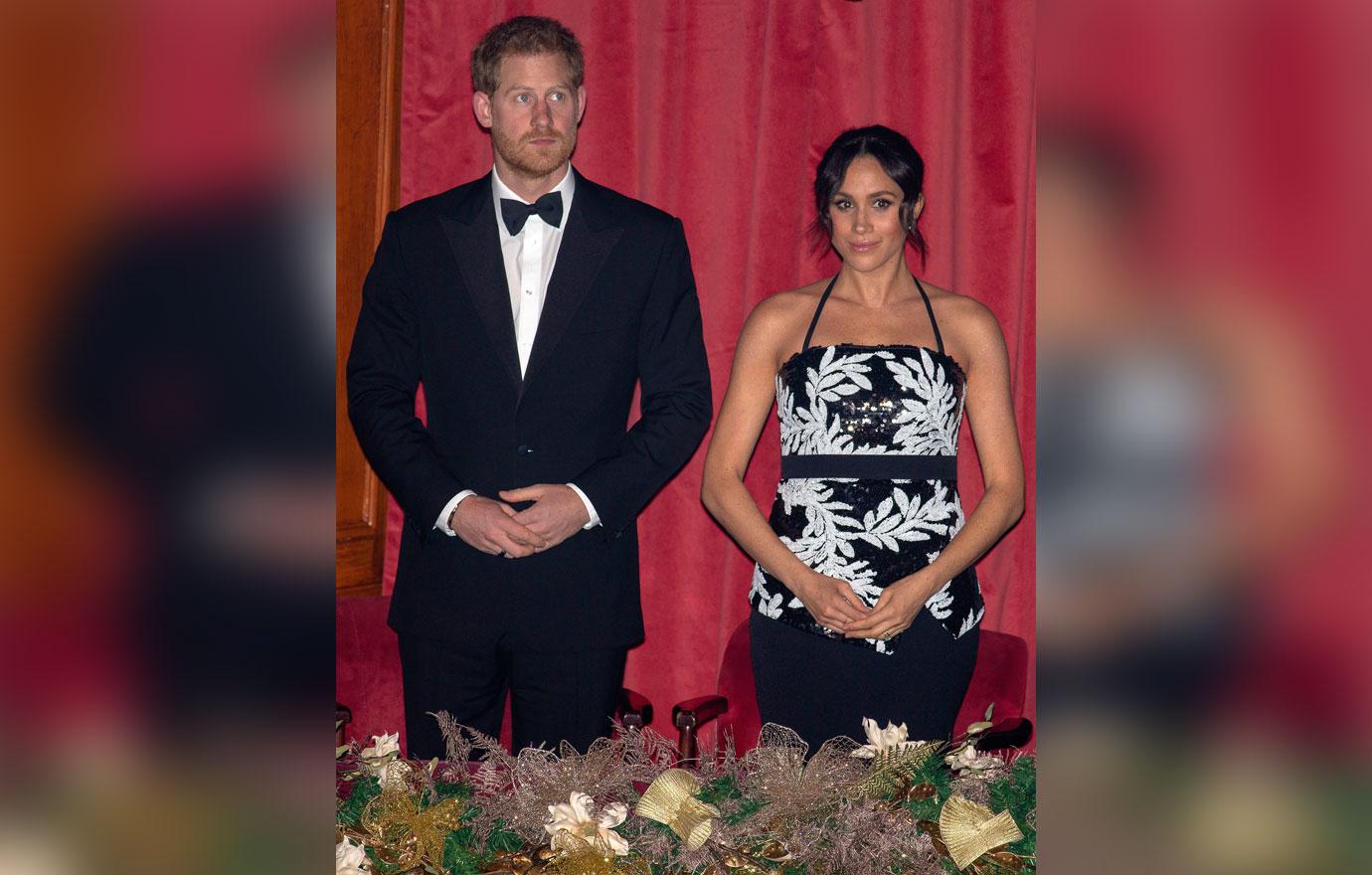 The couple has been living in Nottingham Cottage at Kensington Palace, but according to reports, they've chosen this new home due to its 25-mile distance away from the busyness of London.
Article continues below advertisement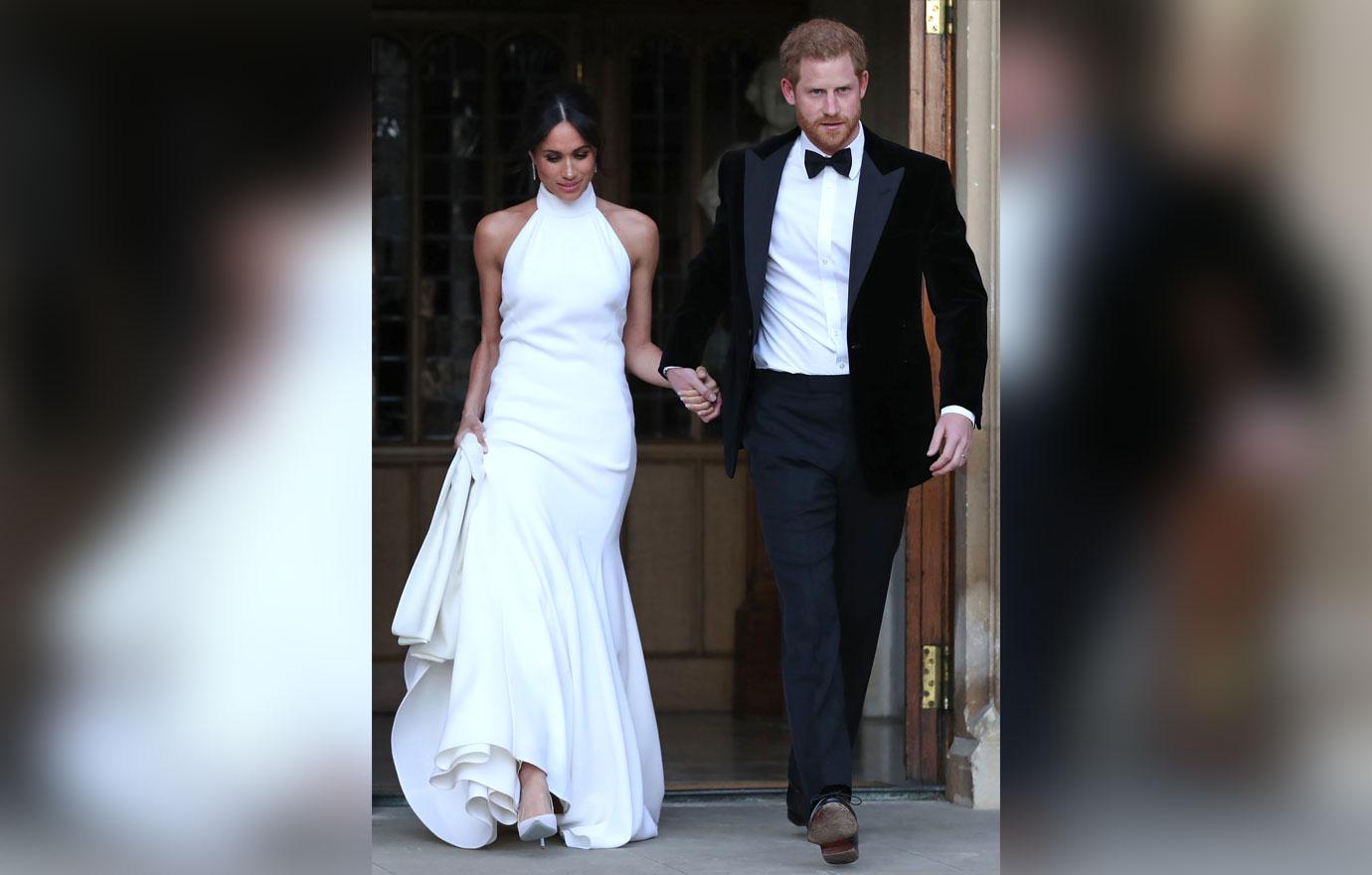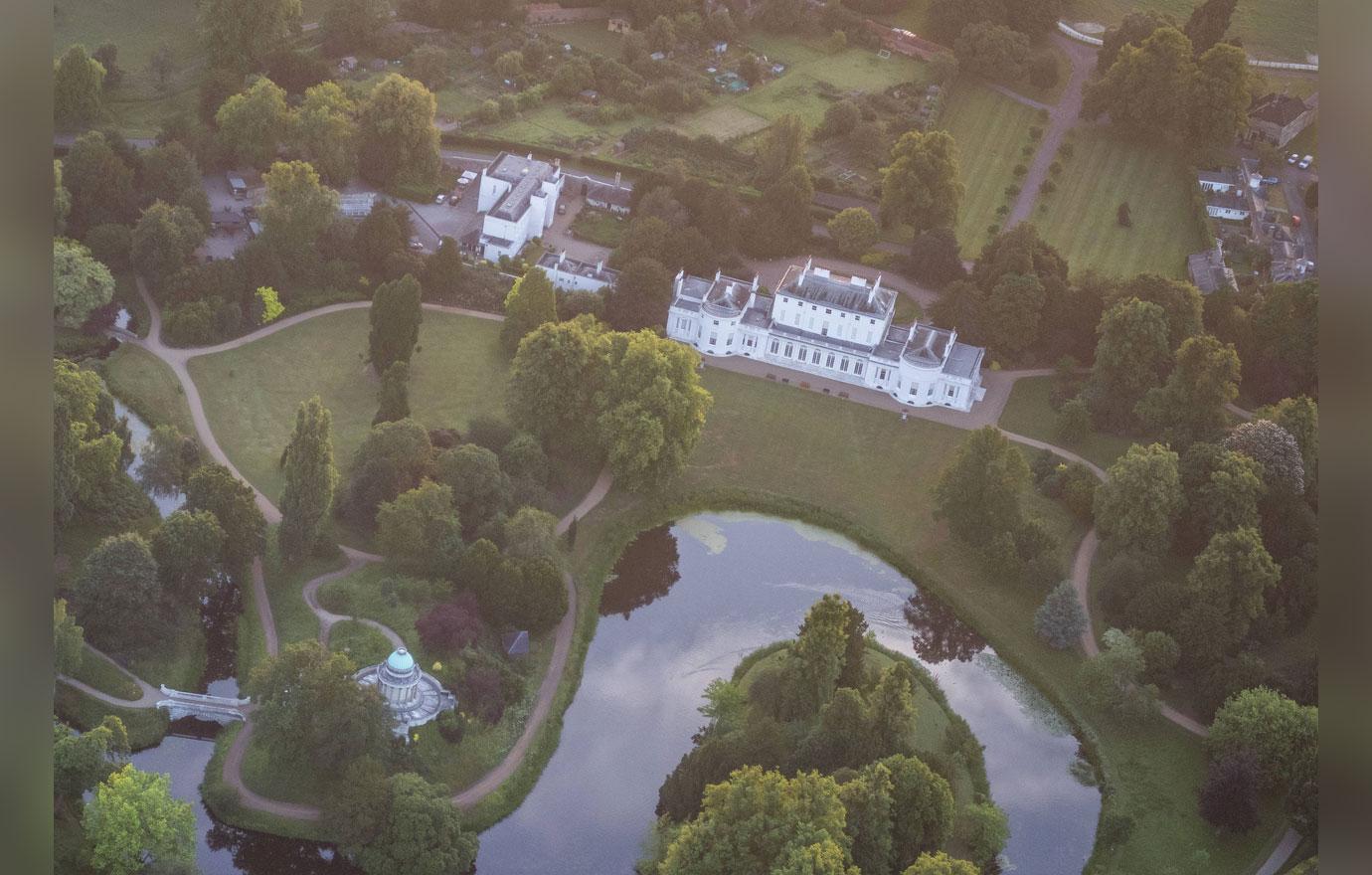 Their new home features a large interior for their family and many more children if they choose to have any. The backyard also extends with lots of land for them to enjoy time outdoors. There is also a lake that swirls around their property.
Article continues below advertisement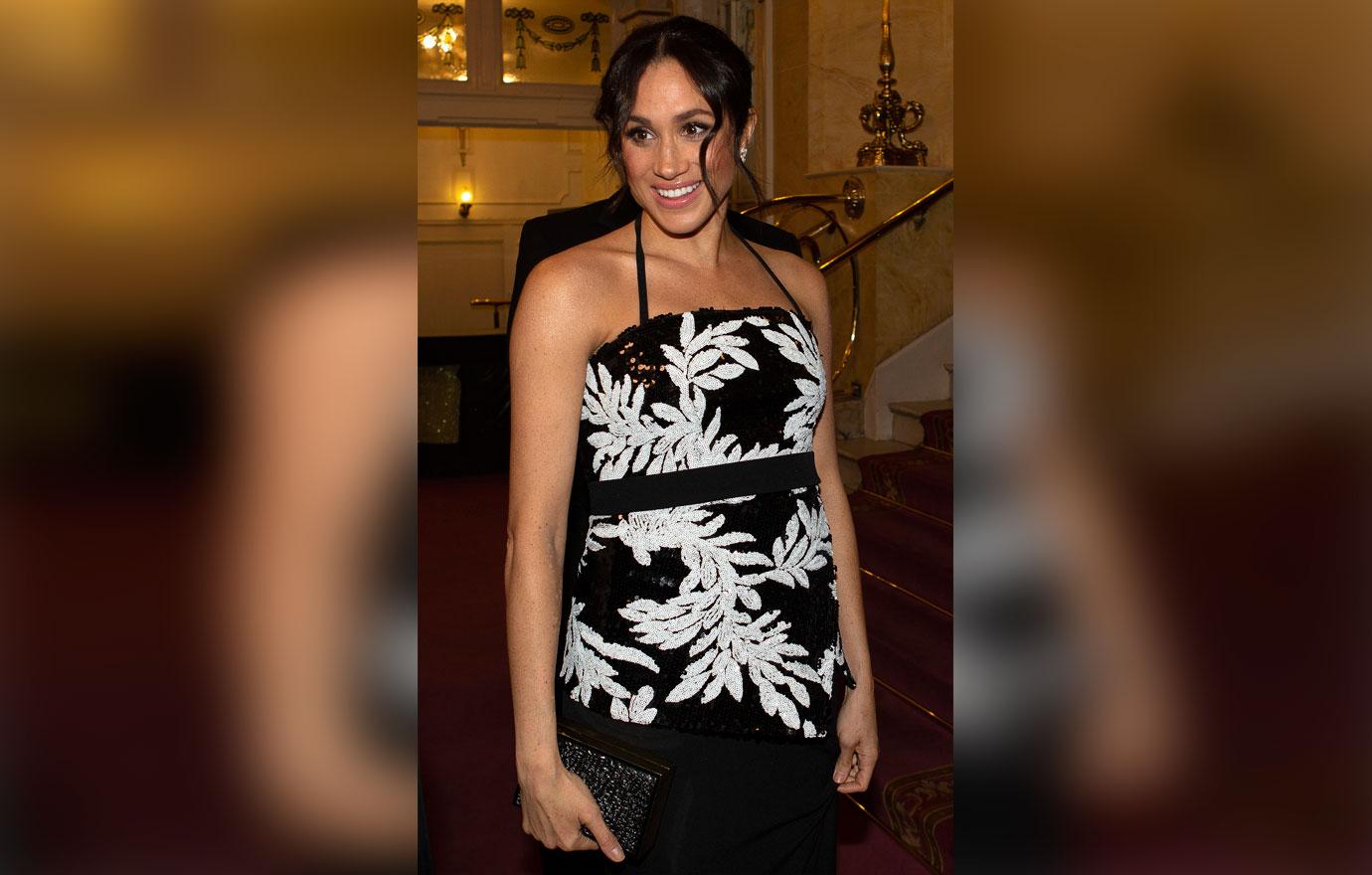 Their upcoming move will take place sometime in early 2019 before the baby's arrival. Meghan is set to give birth to their first child in May, a year after she and Prince Harry got married.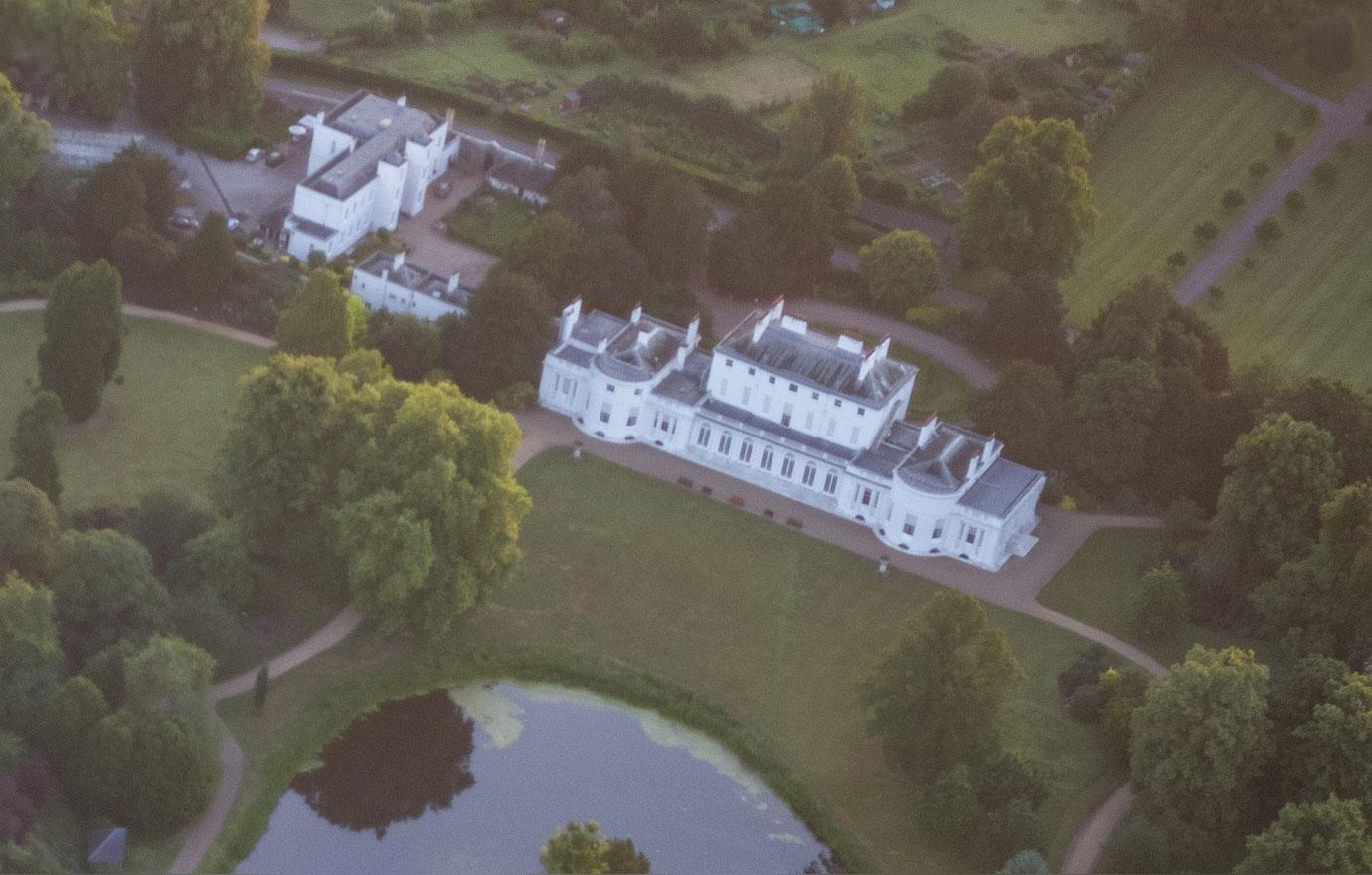 What do you think about Prince Harry and Meghan Markle's new home? Let us know in the comments!