PHOTOS
See The First Photos of Kerry Washington and Her Baby Daughter, Isabelle!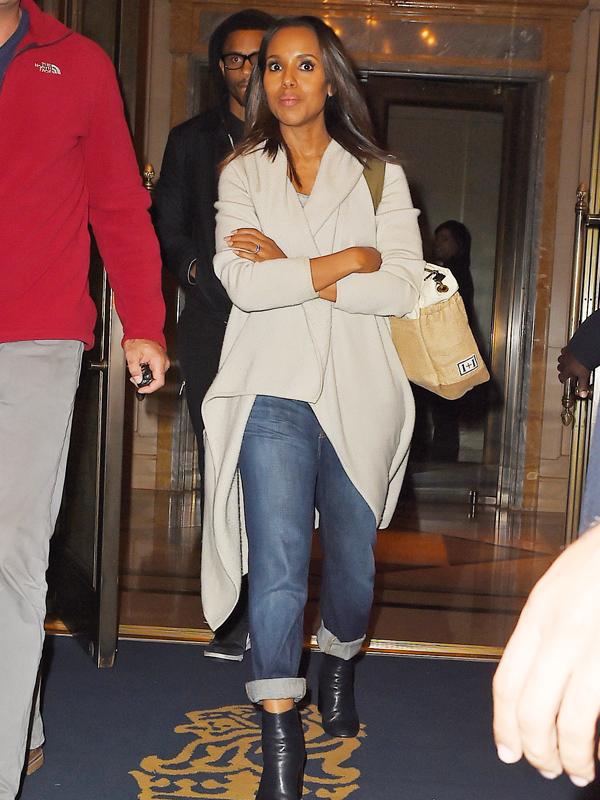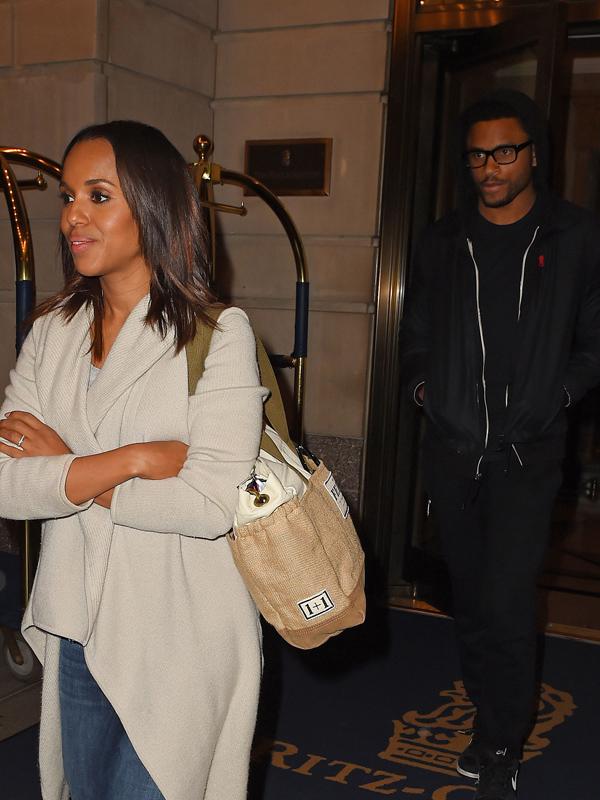 Kerry Washington is one of those stars who has barely acknowledged that she had a baby, but finally, we see that it's real! Click through to see the first photos of Kerry, her husband Nnamdi Asomugha and their adorable little girl, Isabelle.
Article continues below advertisement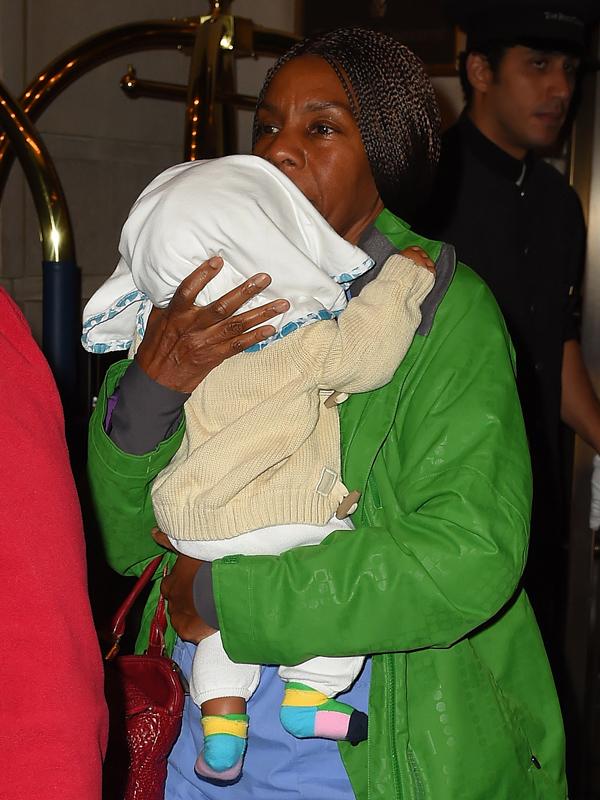 There she is! What, we didn't say you'd get to see little Isabelle's face! The baby was escorted out of the Ritz Carlton in NYC by a nanny.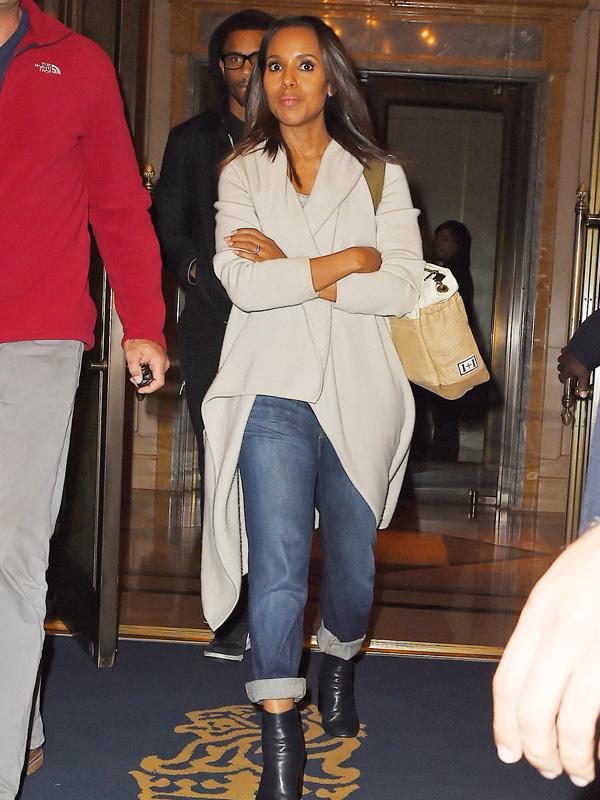 Kerry is in town to do press for Scandal, which premieres Thursday night on ABC. Hey, Kerry and Nnamdi—a little PDA wouldn't hurt!
Article continues below advertisement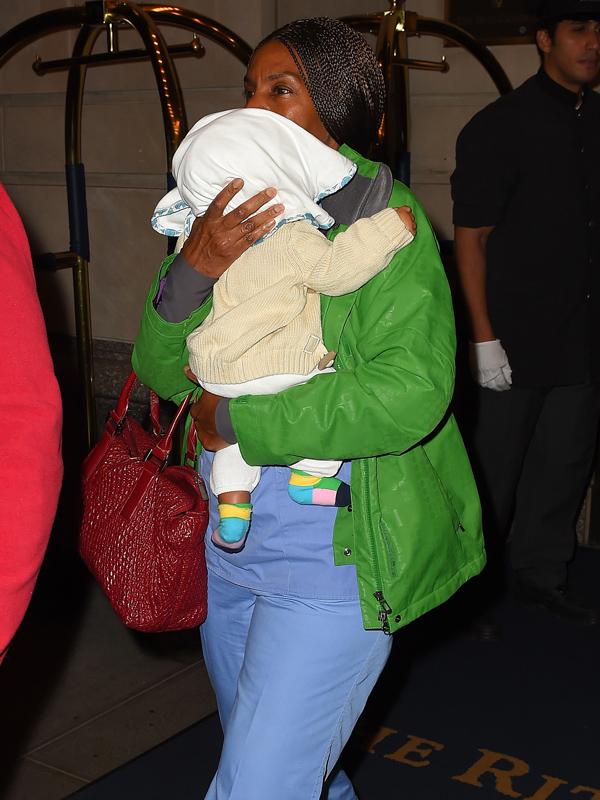 Here's the baby again. Maybe next time they'll remove that blanket from her face, eh?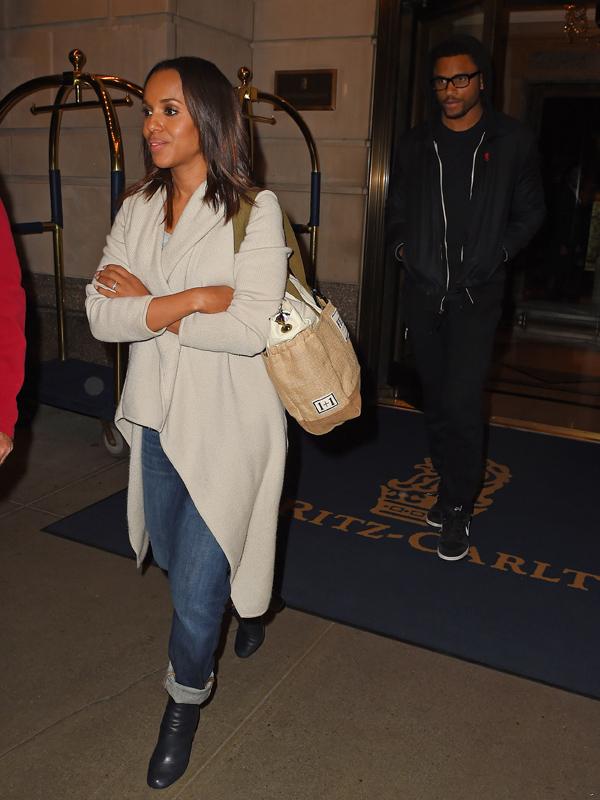 So yes, maybe these pics of Kerry and family were kind of disappointing, but it's progress, people! Let's be real—they won't be releasing any family portraits in Vogue a la Kim and Kanye anytime soon.