PHOTOS
Justin Bieber And Selena Gomez Are Both Separately Working On New Music And Here's Proof It's Totally About Their Breakup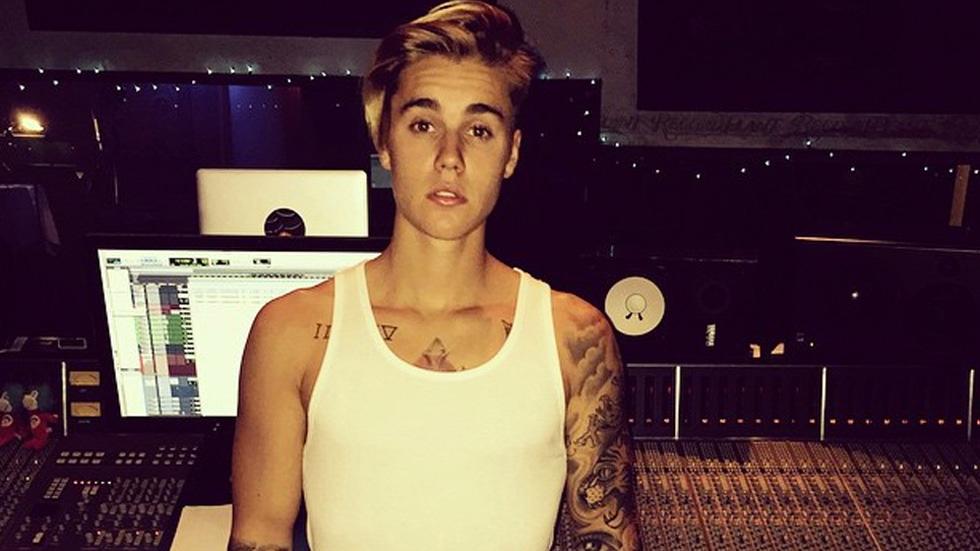 INF - Selena Gomez Grabs A Smoothie To Go With Friends
As her best friend Taylor Swift knows all too well, broken relationships make for amazing pop songs. Selena Gomez is gearing up for the release of her new single next week, but is it a coincidence that her famous ex, Justin Bieber is also currently drumming up new tunes? Something gives us a feeling that they're both going to be releasing some pretty epic breakup songs in the coming weeks, and here's why...
Article continues below advertisement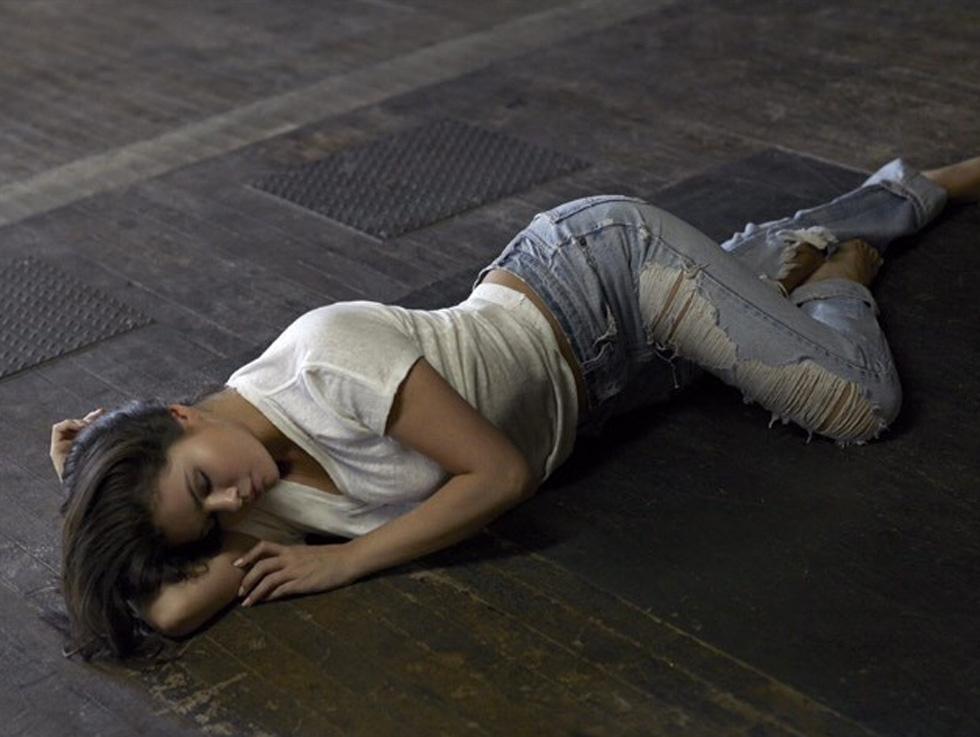 Sel has certainly piqued her Selenators' interest in her new single, "Good For You," teasing its debut for days but most recently sharing this screen shot from the video. The song comes out next Monday, June 22.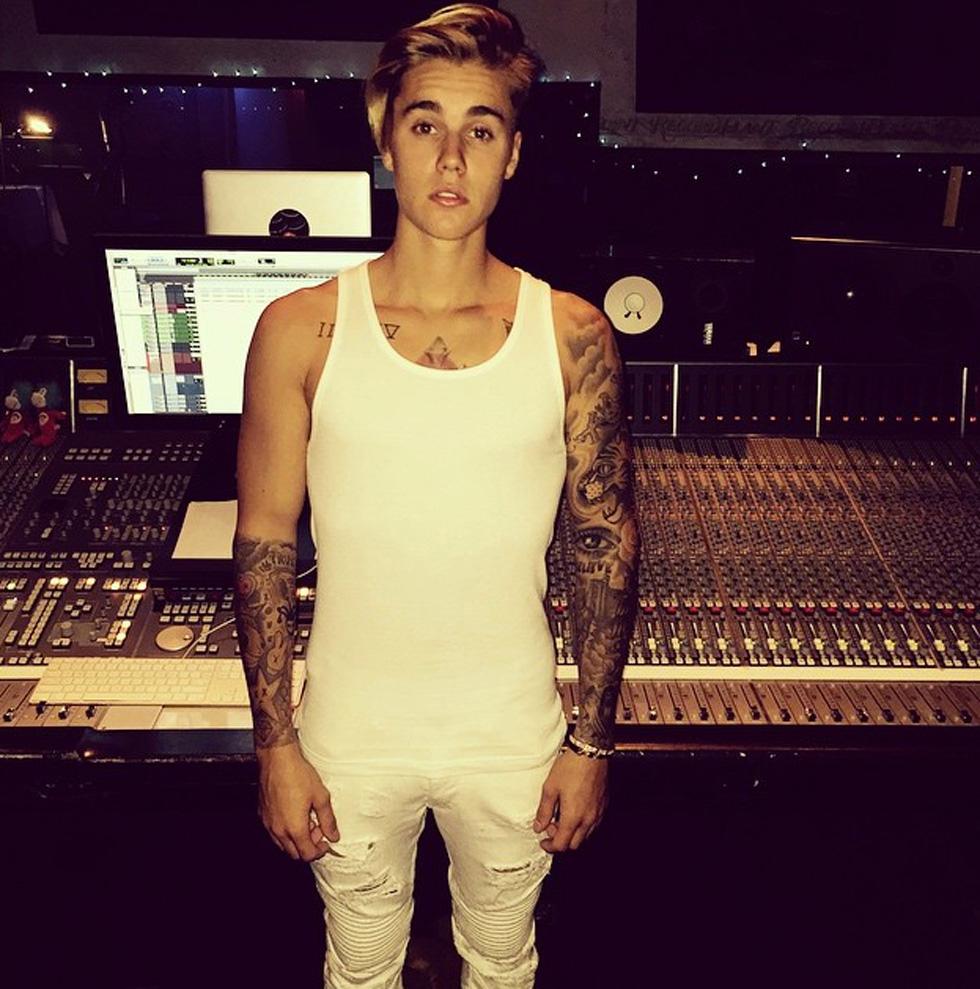 And just hours after Selena shared the seductive snap, Justin used Instagram to share his news—he's making music, too! "Start with nothing leave with something #music," JB captioned the photo of himself in the studio.
Article continues below advertisement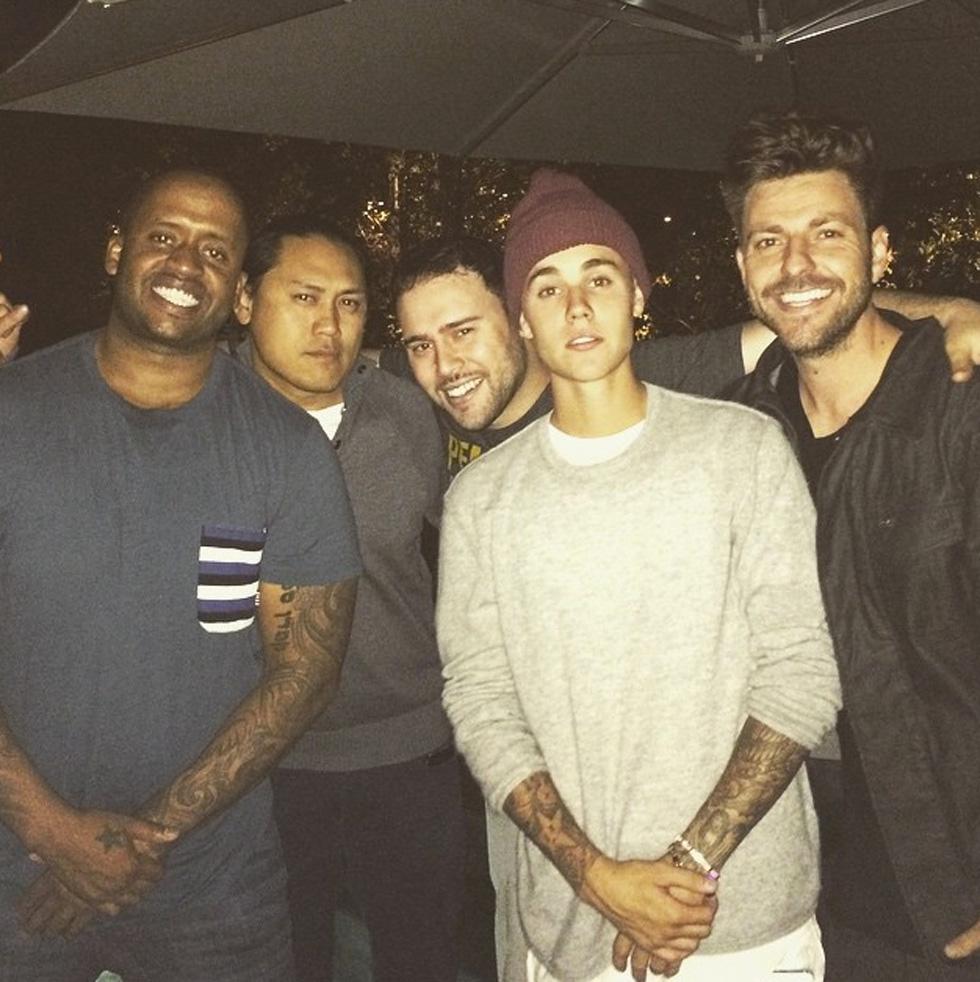 The same day, the Biebs posted this photo with his team, which includes his manager, Scooter Braun, his former stylist, Ryan Good, his bodyguard, Kenny Hamilton, and Jon M. Chu, who directed both of Justin's documentaries. Surely there's some sort of business venture going on here!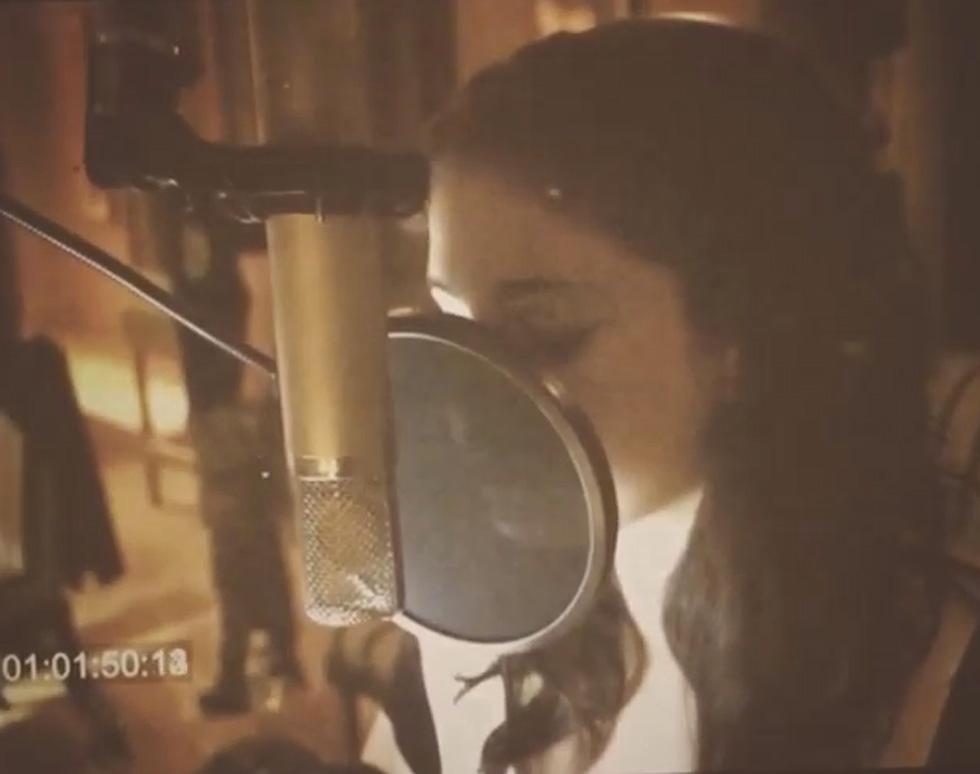 Article continues below advertisement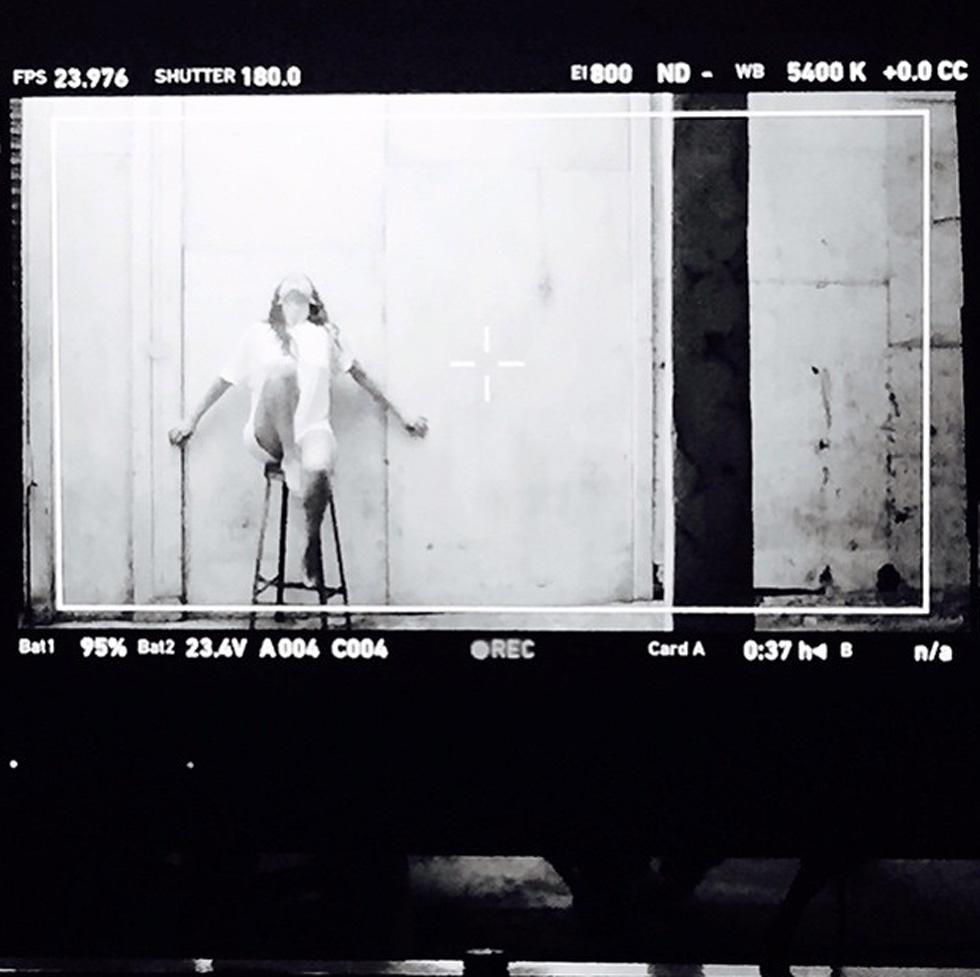 If "Good For You" is in fact about Justin, this will be the second single that Sel's released about their very public relationship and subsequent heartbreak, with the emotionally-charged "The Heart Wants What It Wants" being the first. New music that Justin released in January is also rumored to be about his former love.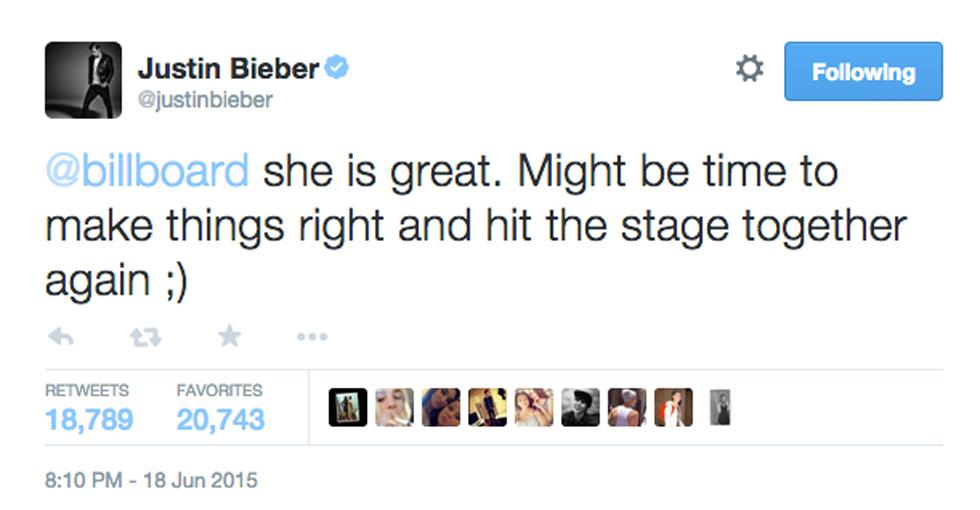 But even if Selena's new music isn't about Justin and vice versa, at least there's a potential Justin/Taylor Swift collaboration we can look forward to, according to this cryptic new Bieber tweet! And what if Selena joined in? We think we might just have a heart attack.