PHOTOS
Selena Gomez Donates To Time's Up After Facing Fire For Working With Woody Allen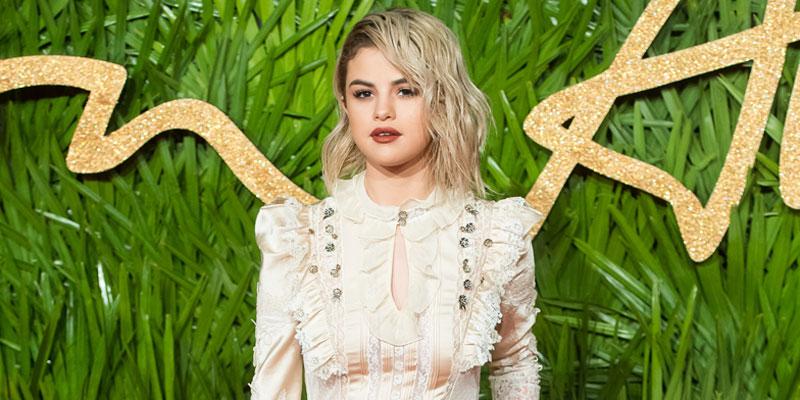 Selena Gomez has come under fire in recent weeks for making the film A Rainy Day in New York with Woody Allen last summer. Even the actress' mom threw her under the bus in a comment on Instagram, where she told fans she told her daughter not to work with the director, who's been accused of molesting his daughter Dylan Farrow when she was a child. While Selena has yet to speak out on the controversy, according to an insider she's already taking steps to make amends — even if means donating her salary from the film.
Article continues below advertisement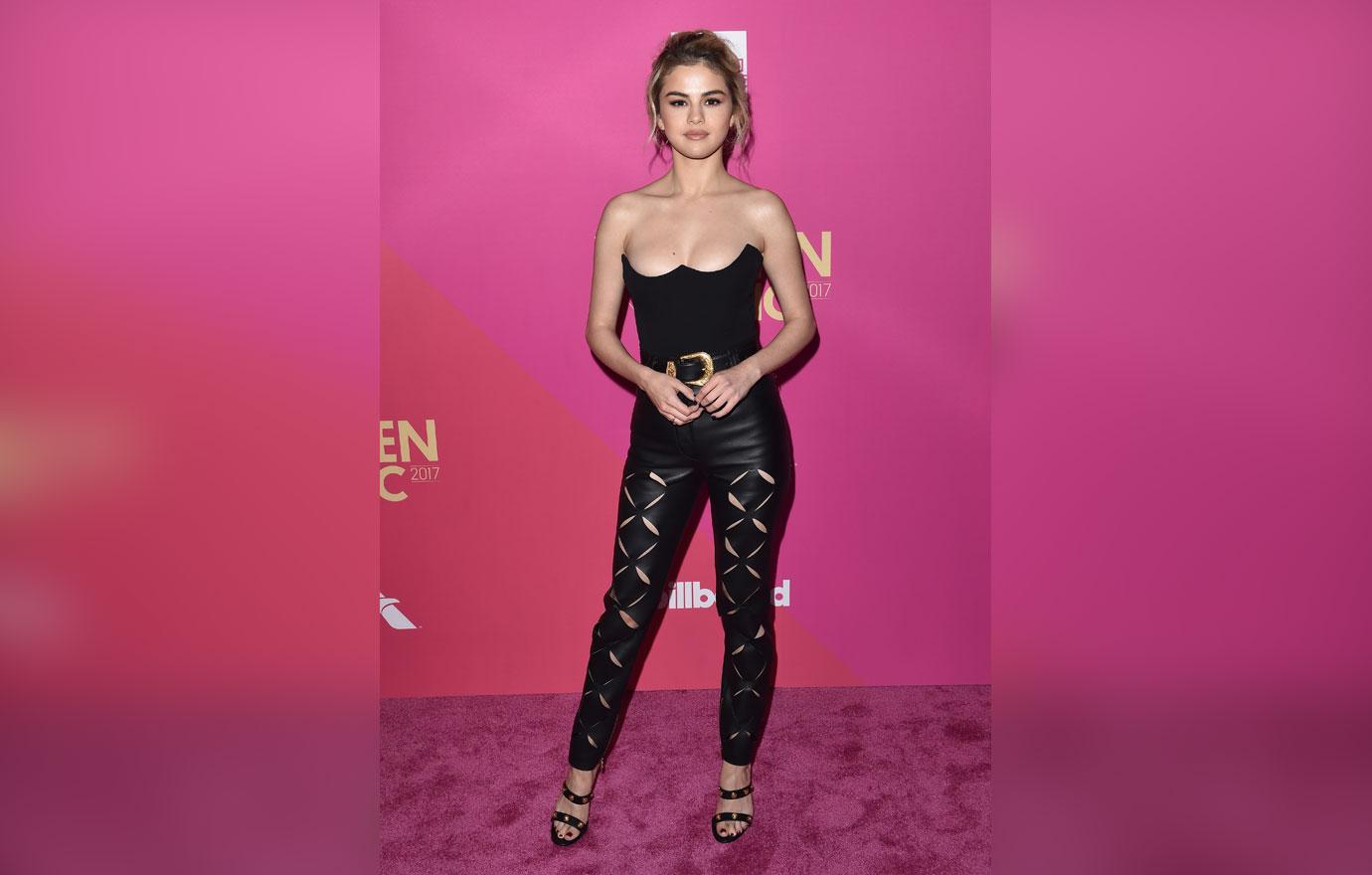 A source told People magazine that Selena has "made a significant donation anonymously" to the Time's Up Legal Defense Fund that "far exceeded her salary for the film."
Women in Hollywood founded the Time's Up initiative to help women fight back against sexual misconduct across all industries.
Article continues below advertisement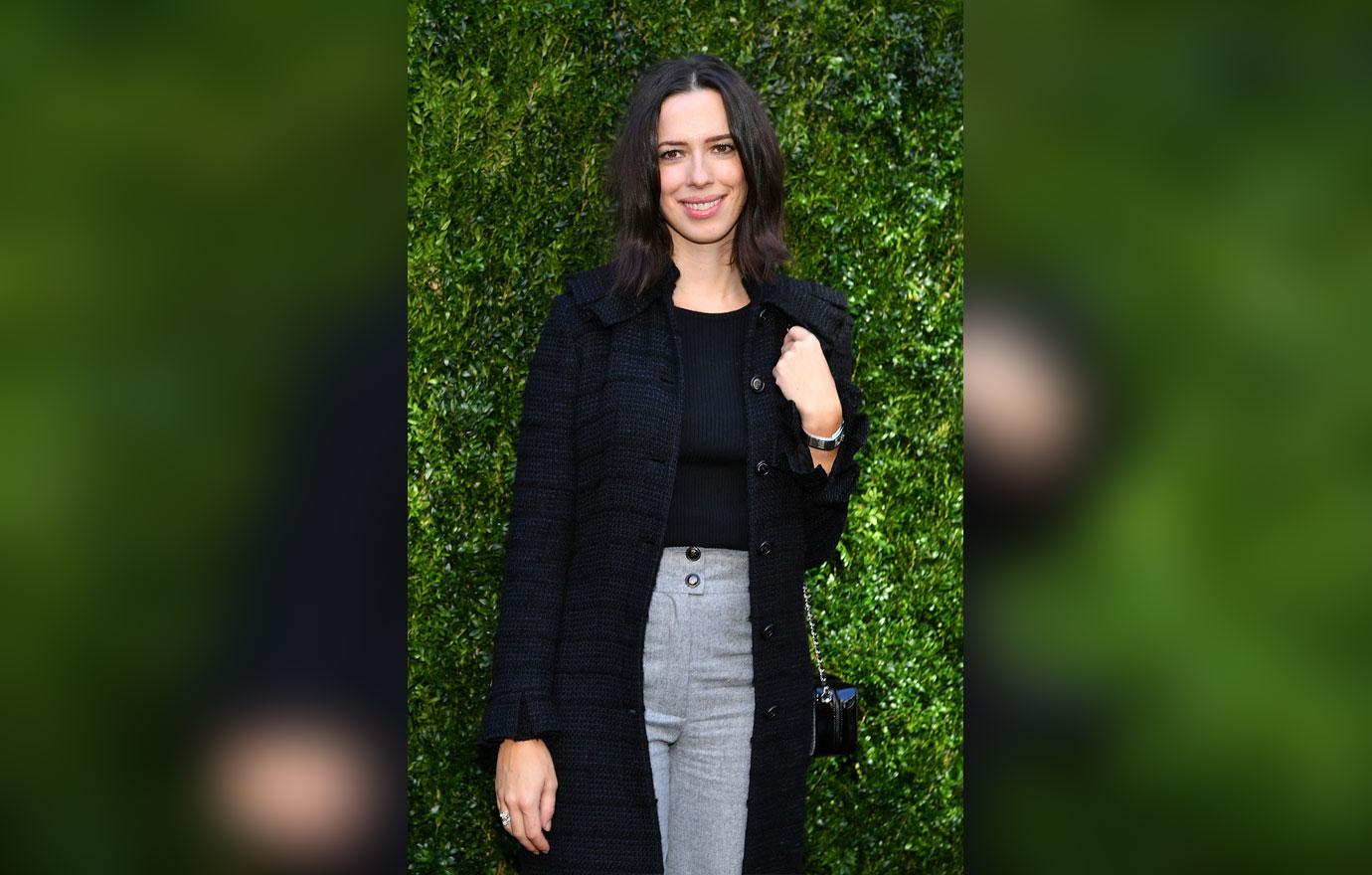 If Selena did donate to the fund, she's following in the footsteps of her co-stars, Rebecca Hall and Timothee Chalamet, who both told fans via Instagram that they'd be donating their salaries from the film to the Time's Up movement.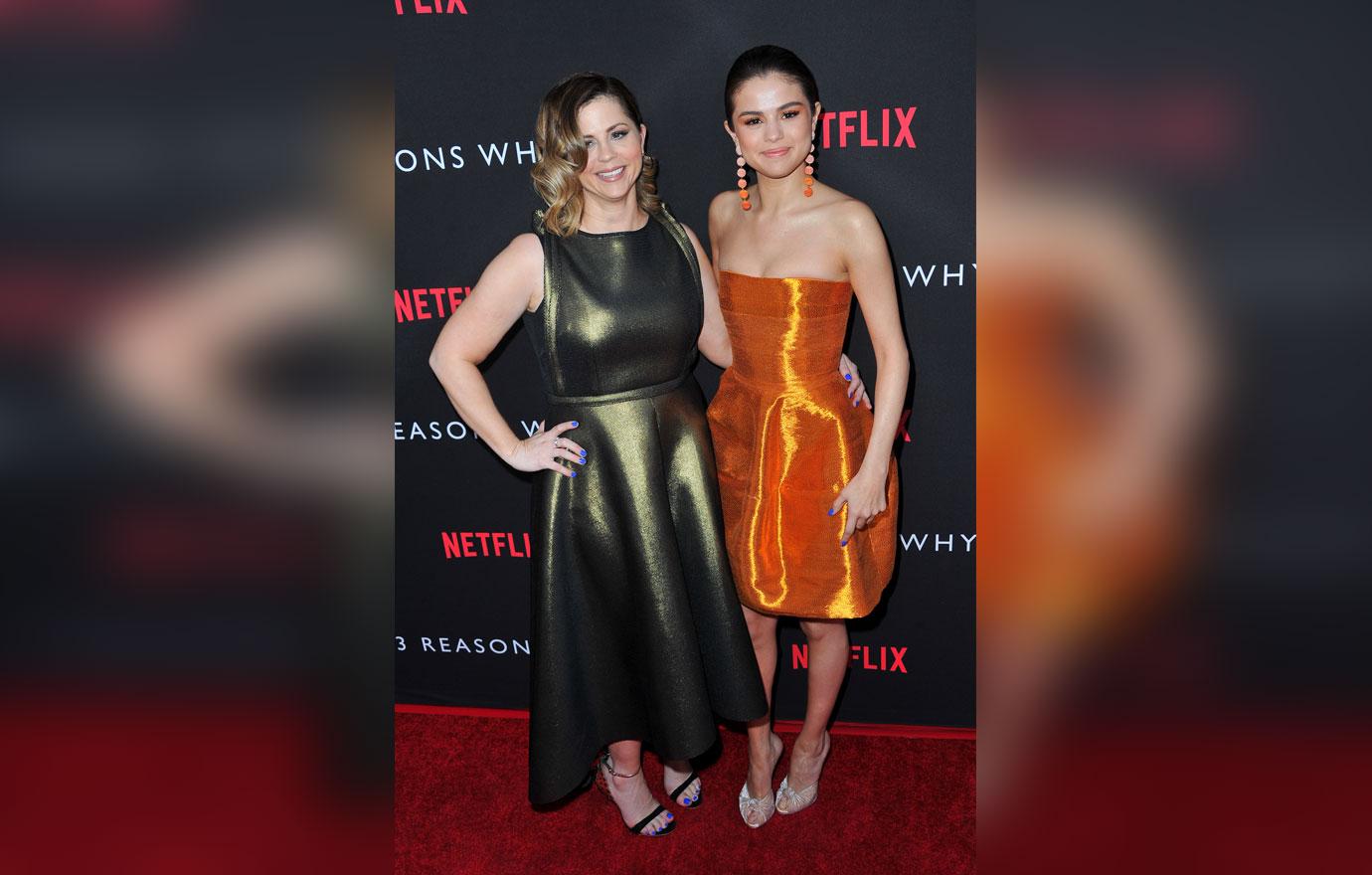 Selena's fans have criticized her for choosing to work with Woody despite the allegations against him, which he has denied. A fan even asked Selena's mom, Mandy Teefey, to make her "write an apology" for being in the film.
Article continues below advertisement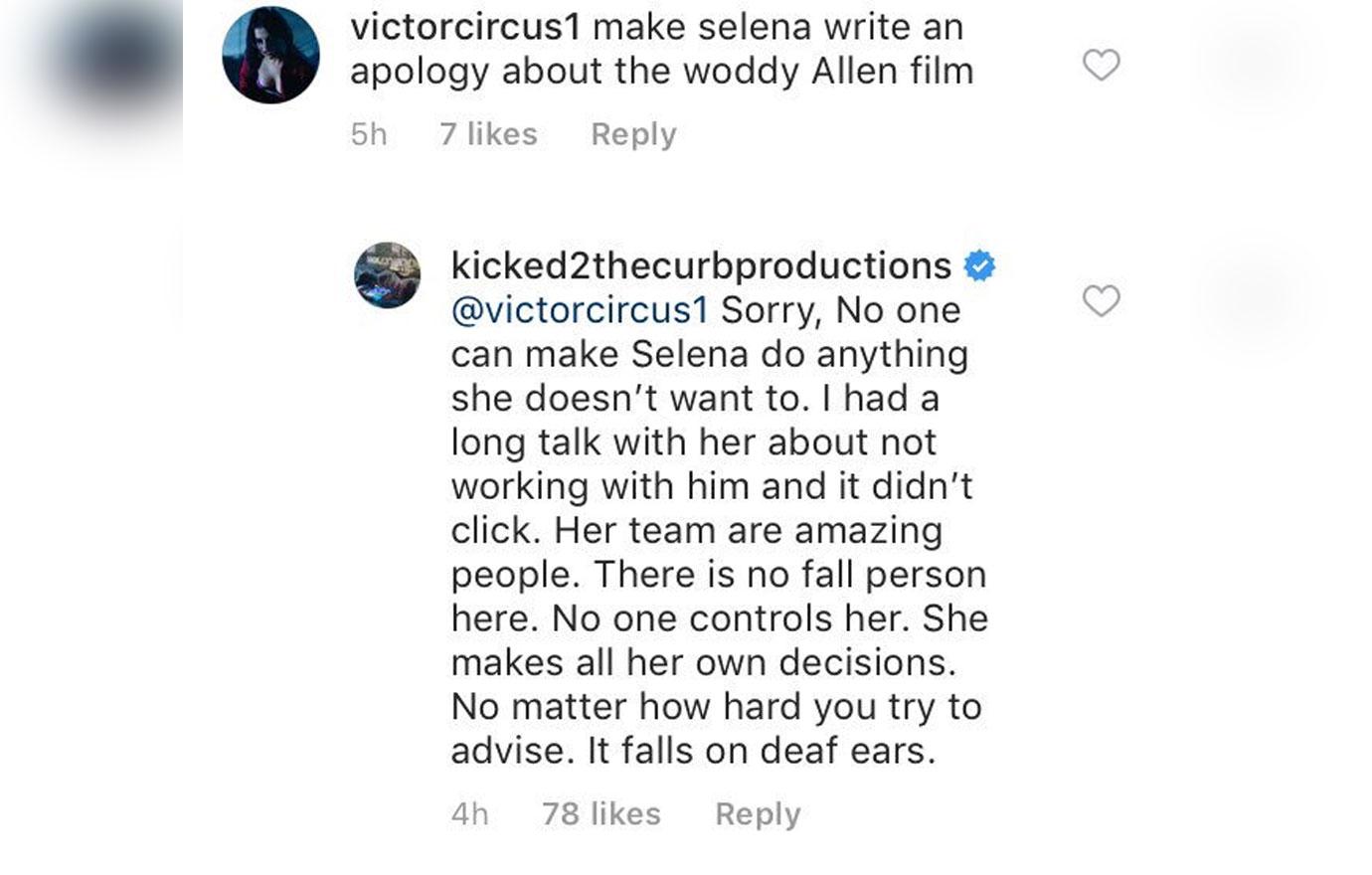 Selena's mom replied, "I had a long talk with her about not working with him and it didn't click…She makes all her own decisions. No matter how hard you try to advise. It falls on deaf ears."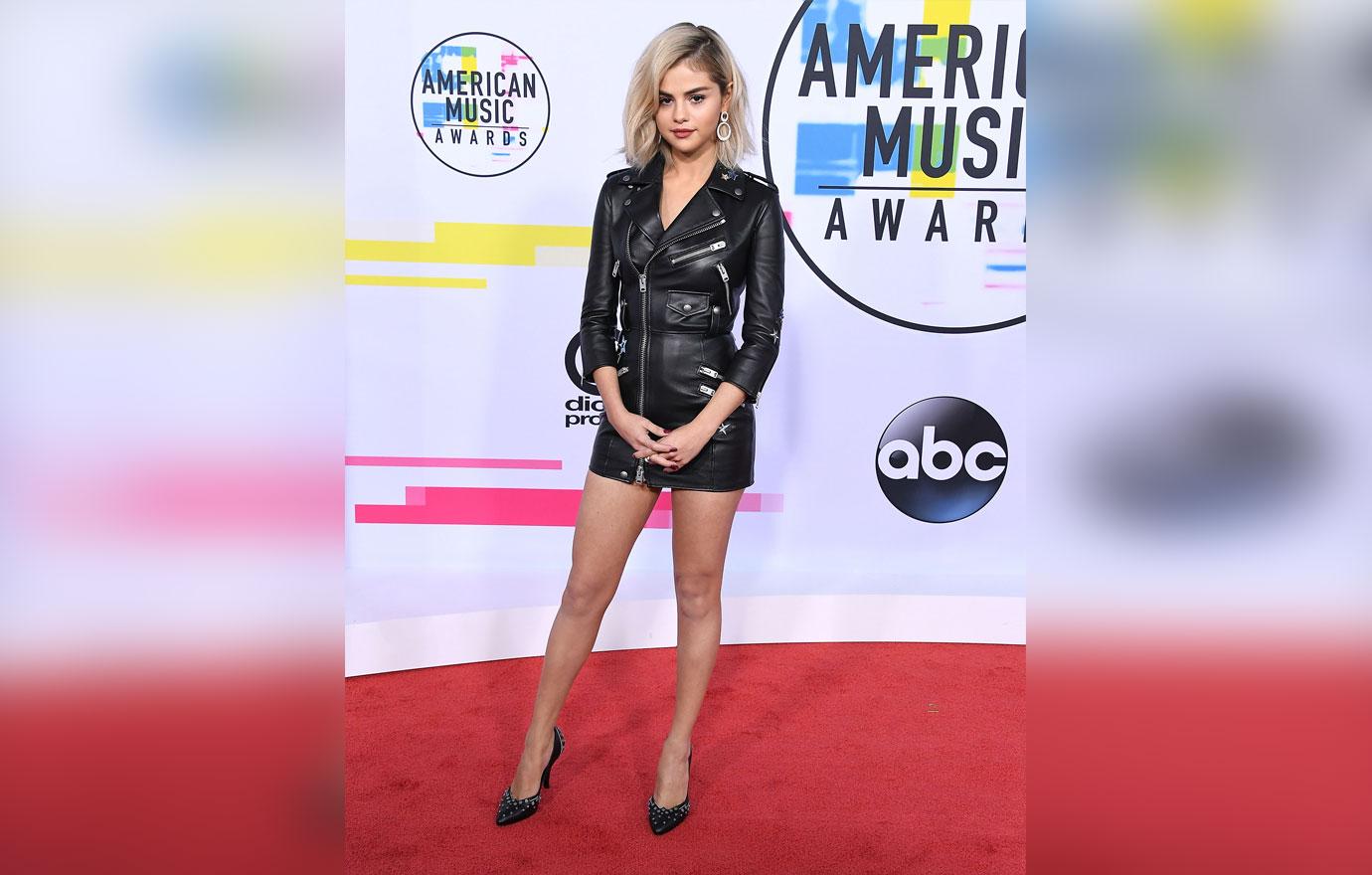 Do you think Selena anonymously donated her salary from the Woody Allen film to Time's Up? If so, do you think it was because of her mom's comment? Sound off in the comments below.