PHOTOS
Selena Gomez's Mom Slams Her For Working With Woody Allen After Sexual Abuse Allegations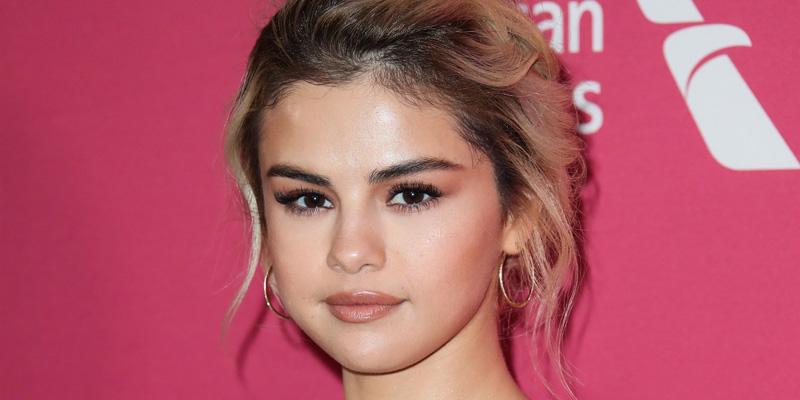 Selena Gomez' mother has been talking a lot about her daughter in the media lately, ironically after it was reported she was taken to the hospital for an evaluation after learning about her daughter reuniting with Justin Bieber. The two ended up unfollowing each other briefly on Instagram after the incident, but Mandy Teefey recently refollowed her. But now, a new comment she made about Selena may further sabotage their relationship!
Article continues below advertisement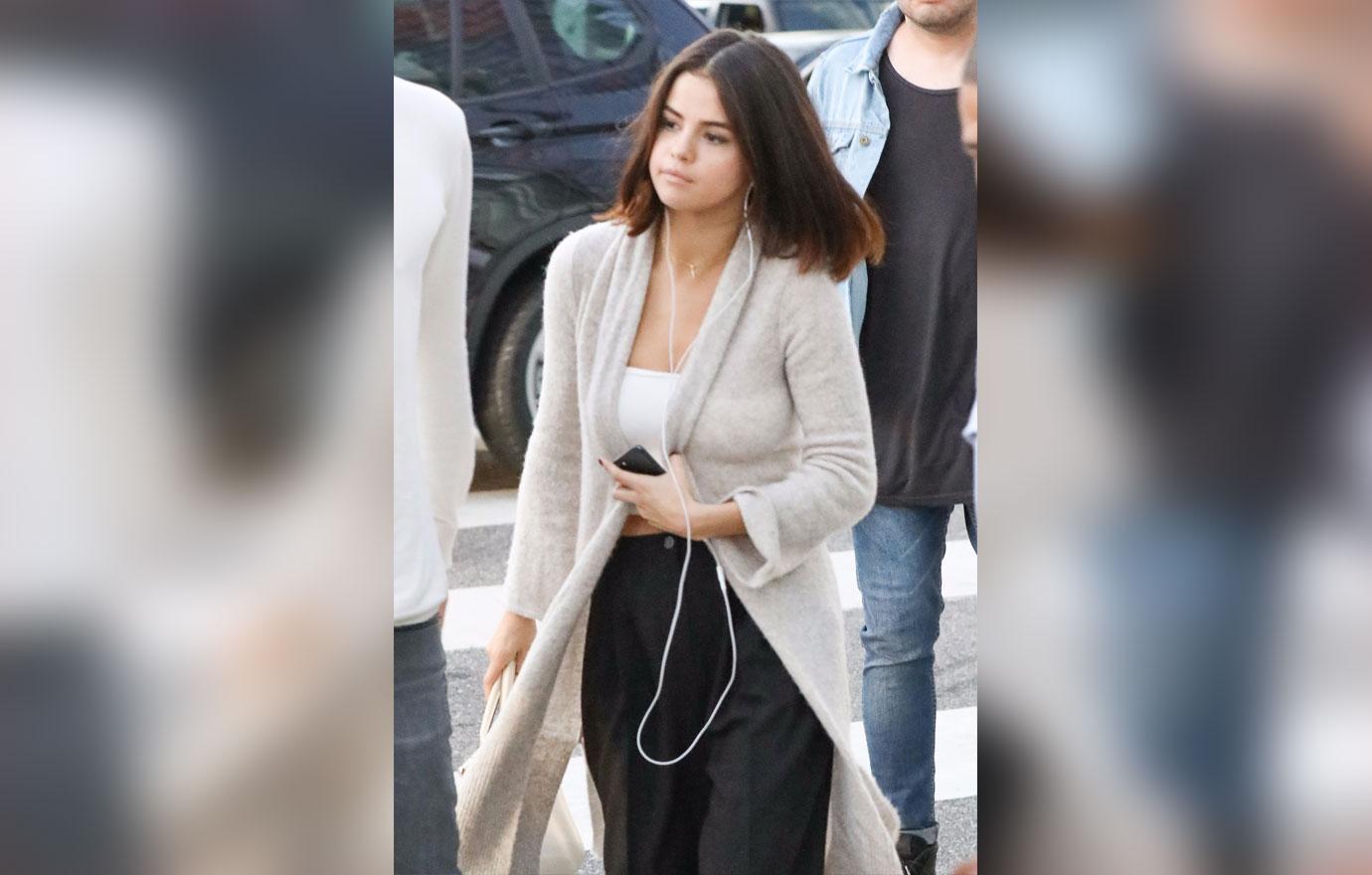 Since the #MeToo revolution, in which numerous women have come forward to share their experiences with sexual misconduct by men they've worked with, many questioned why director Woody has been spared after being accused in 1992 of sexually abusing his then seven-year-old daughter. Several women who worked with Woody have apologized for doing so in the past few months.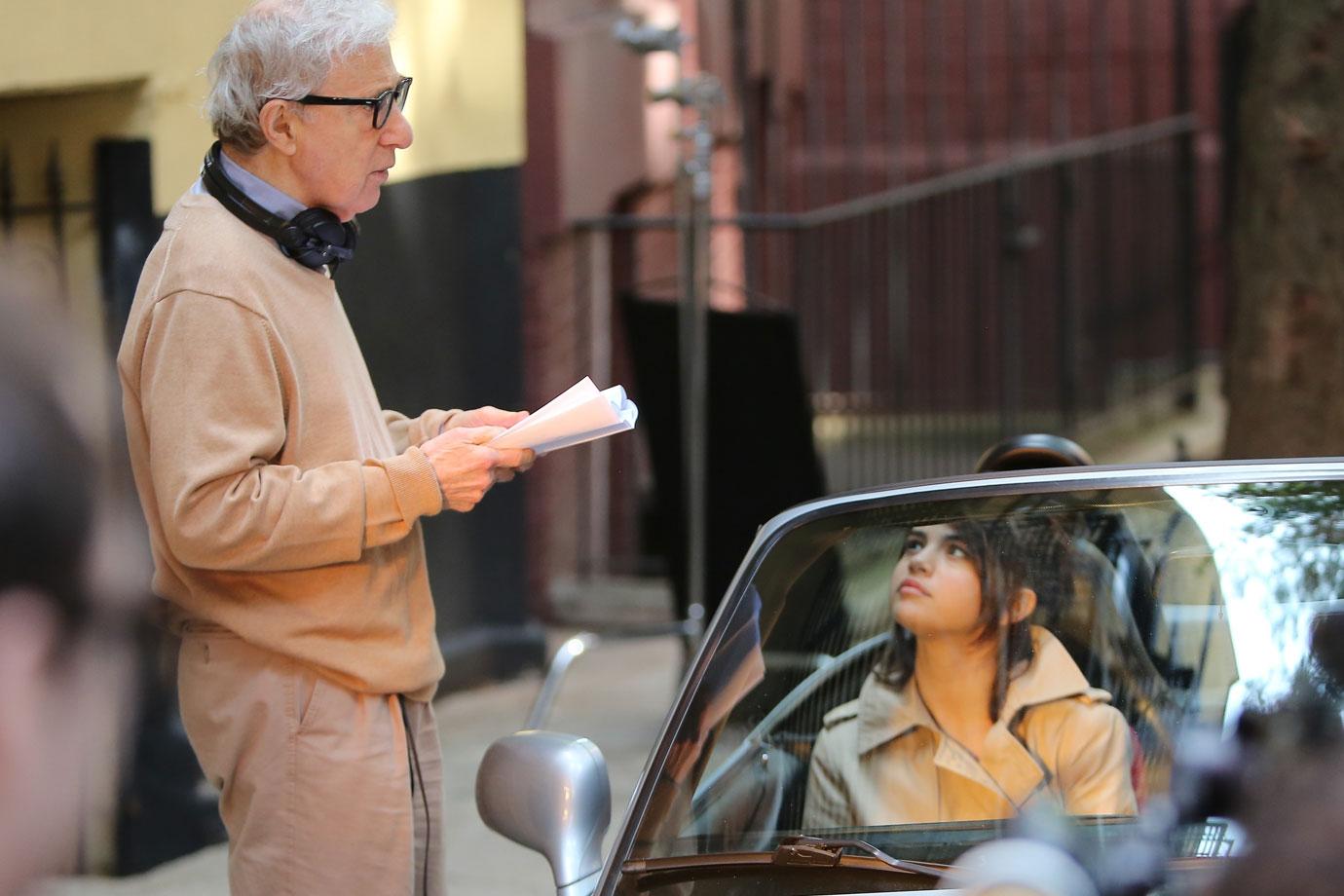 Selena is working with him on upcoming film A Rainy Day in New York. Her mom apparently is not thrilled about it, and took to Instagram to respond to a comment about why Selena has not apologized about working with the director.
Article continues below advertisement
Mandy, who goes by the handle, @kicked2thecurbproductions, replied, "Sorry, No one can make Selena do anything she doesn't want to. I had a long talk with her about not working with him and it didn't click. Her team are amazing people. There is no fall person here. No one controls her. She makes all her own decisions. No matter how hard you try to advise. It falls on deaf ears."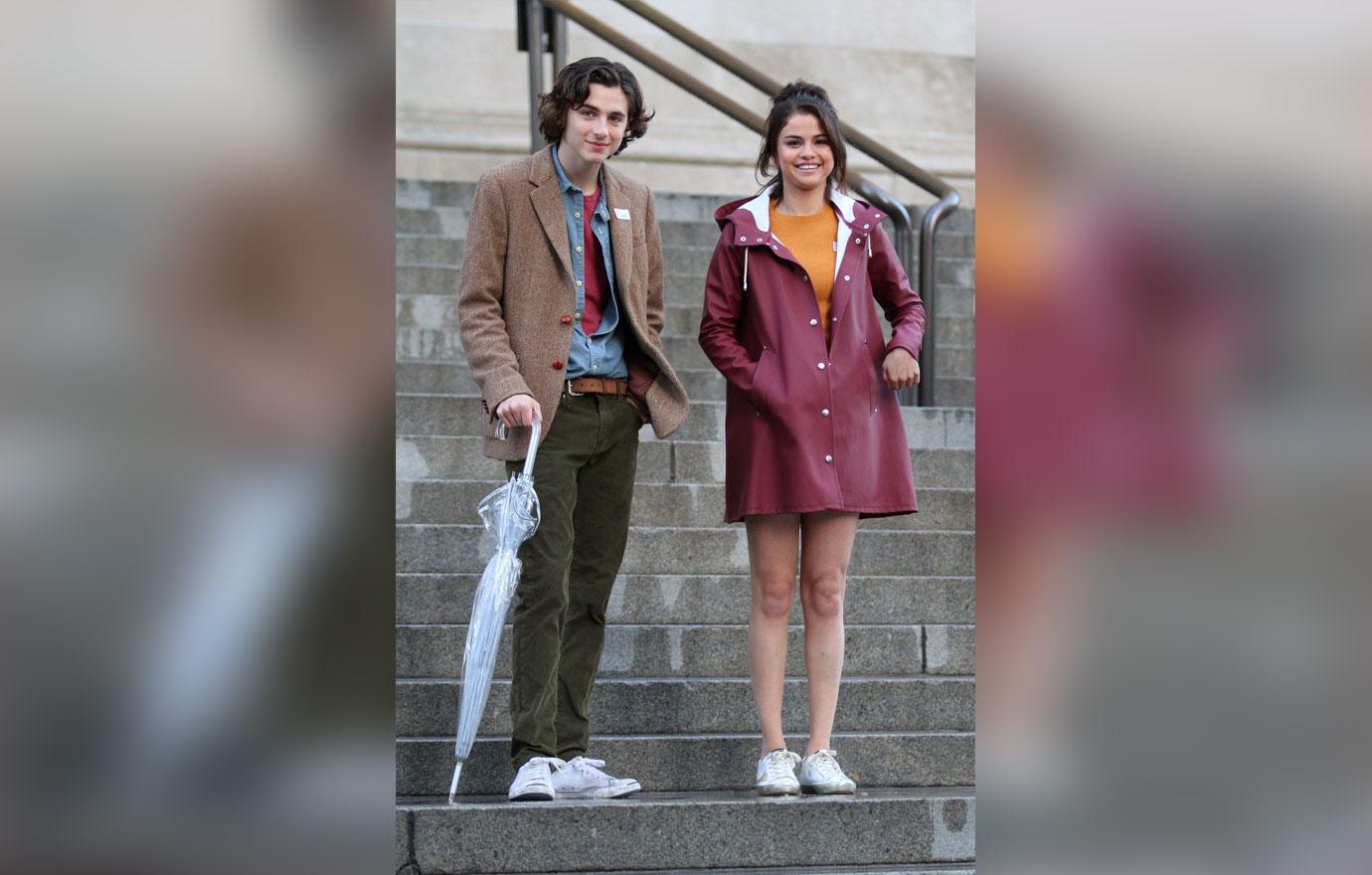 Selena has not apologized, but she did say last year when Billboard asked her about working with Woody, "To be honest, I'm not sure how to answer—not because I'm trying to back away from it. The Harvey Weinstein allegations actually happened right after I had started on the movie. They popped up in the midst of it. And that's something, yes, I had to face and discuss. I stepped back and thought, 'Wow, the universe works in interesting ways.'"
Article continues below advertisement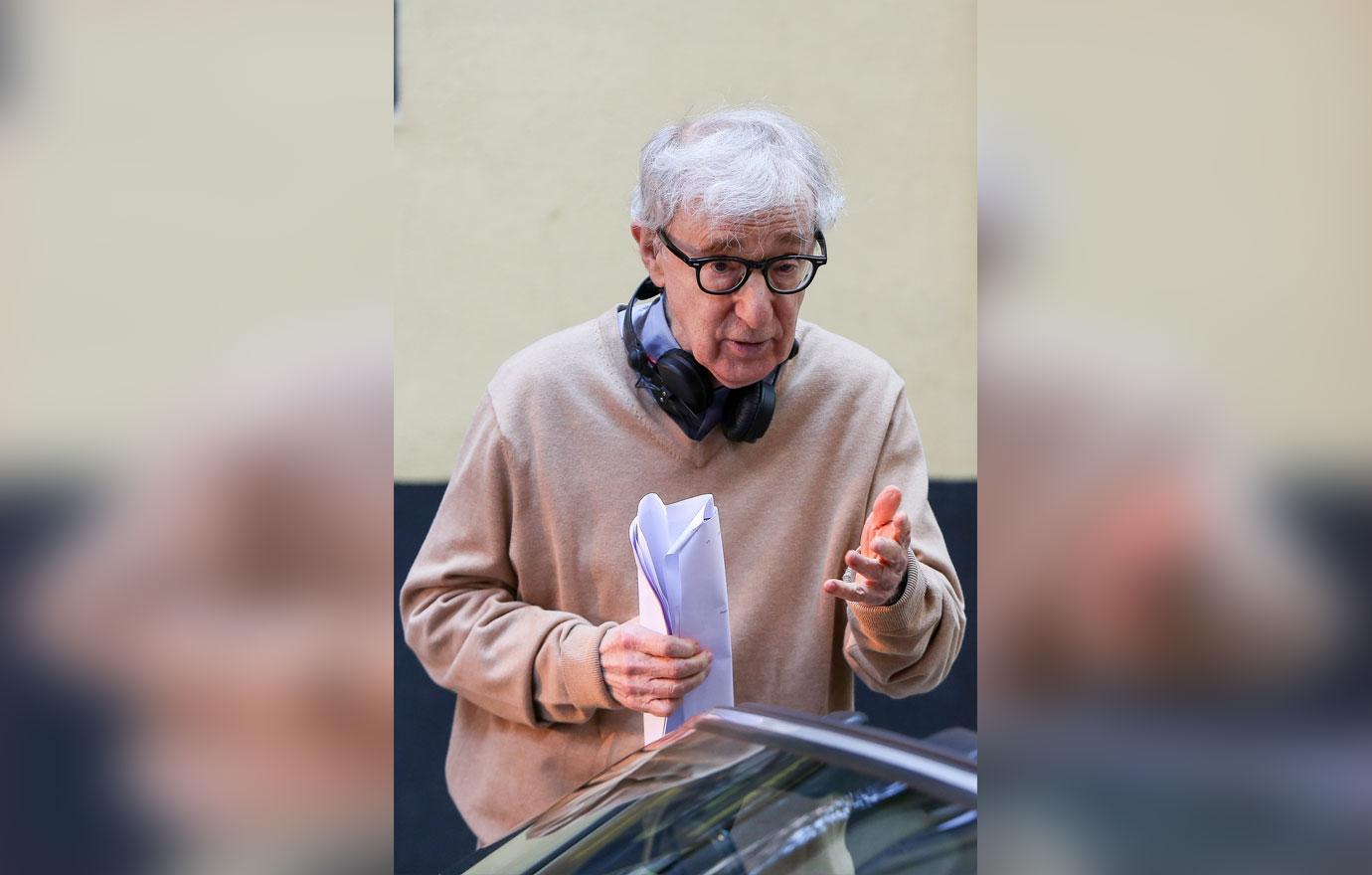 Meanwhile, her female co-stars, Timothée Chalamet and Rebecca Hall revealed this week they are donating their salary from the film to Time's Up.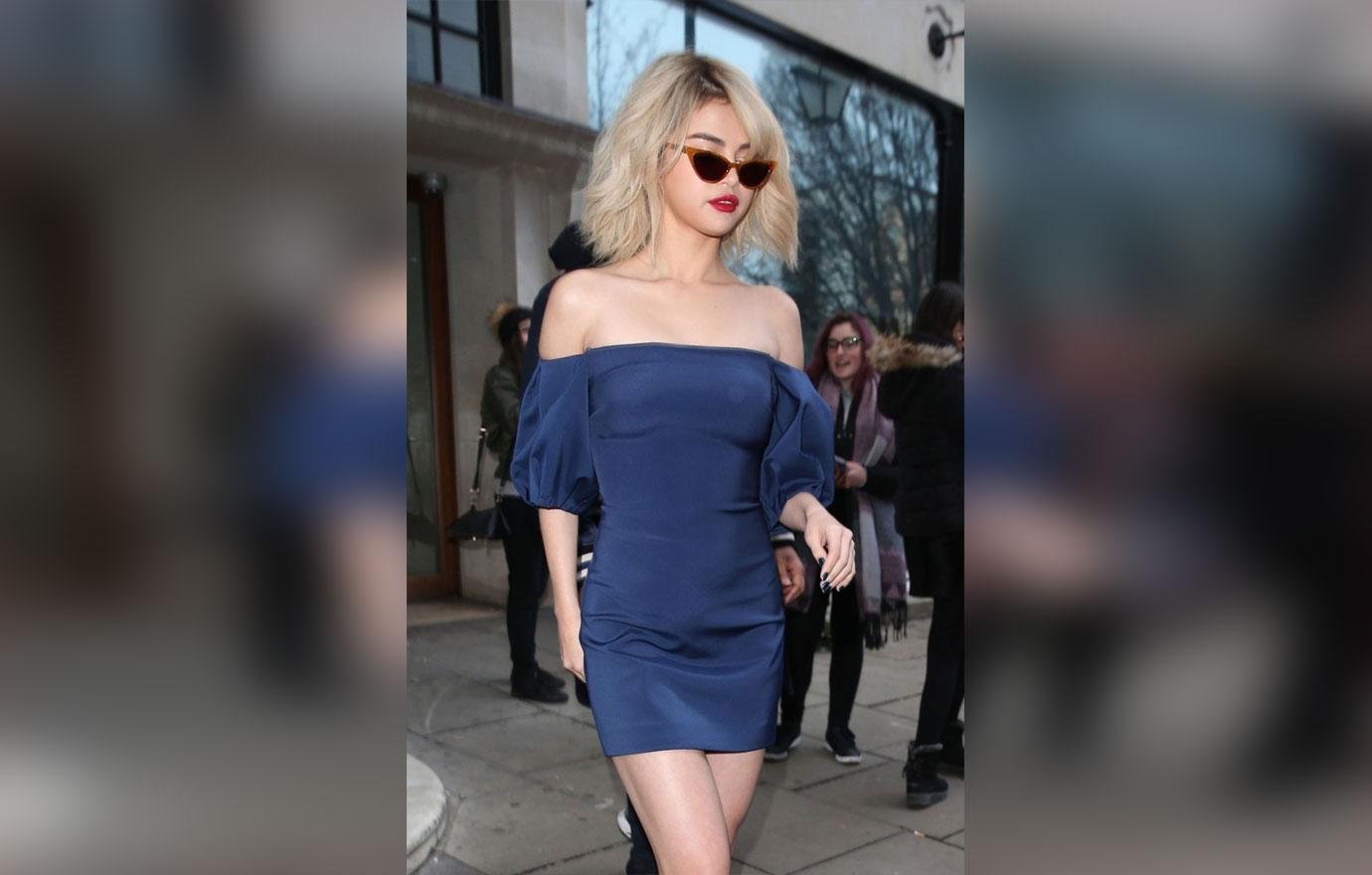 Do you think Selena's mother should be commenting on her daughter? Let us know in the comments section.