PHOTOS
Fans Think Selena Gomez's New Song 'Feel Me' Is About Ex Justin Bieber Cheating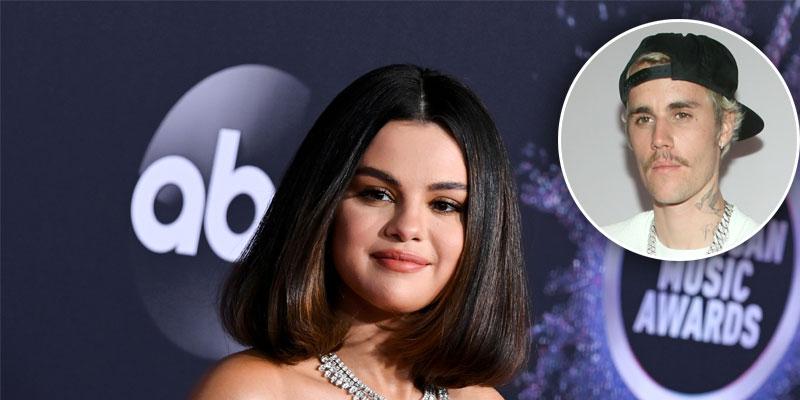 Selena Gomez treated her fans to a new song "Feel Me" on Friday, February 20. After listening to the single, the Selenators speculated that in song, the 27-year-old singer accused her ex-boyfriend, Justin Bieber, of cheating. The former couple dated on and off for four years before calling it quits in 2017.
Article continues below advertisement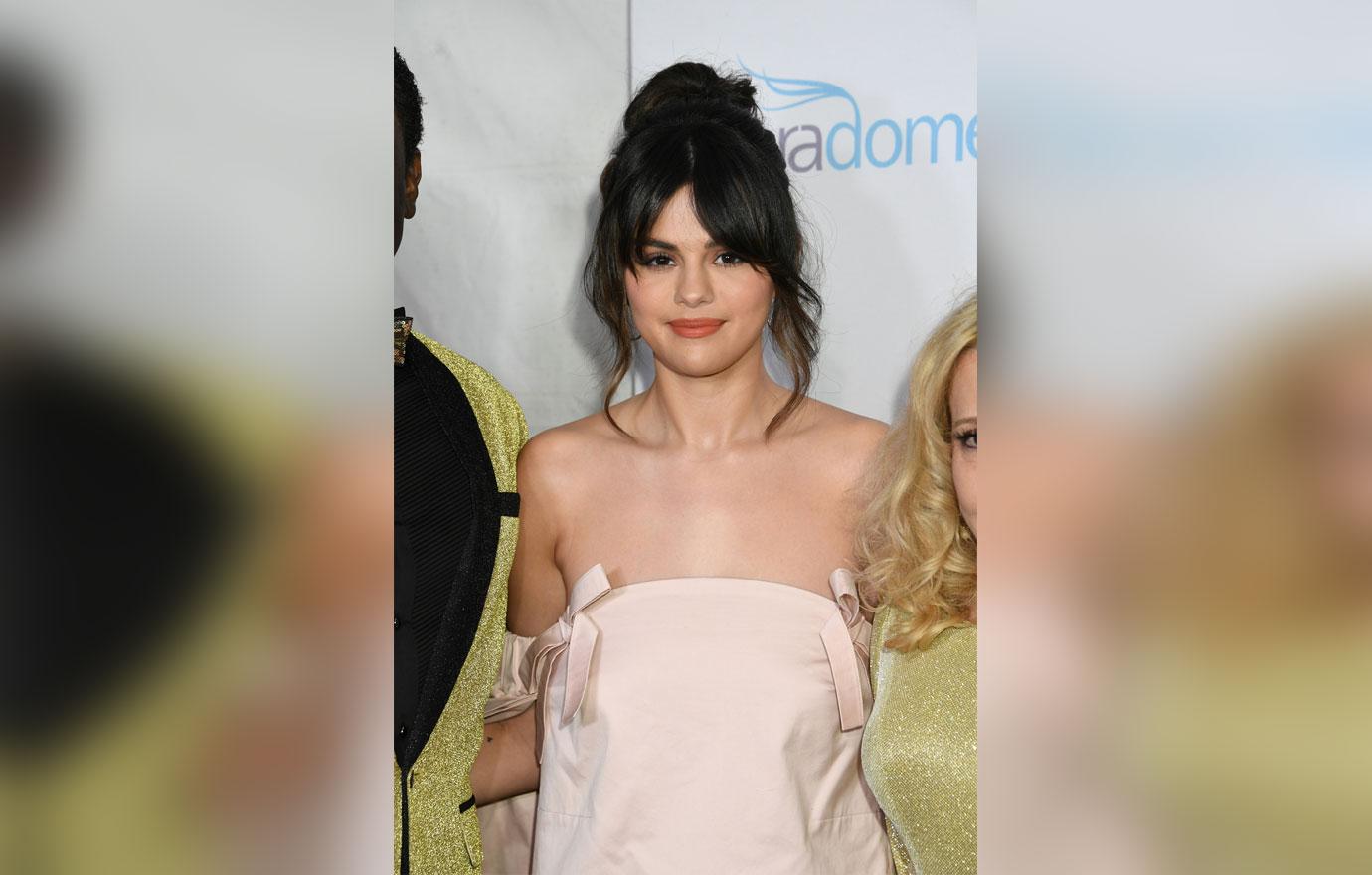 The former Disney Channel star previewed a snippet of the song during her Revival tour back in 2016. "On the Revival tour, I introduced a song that you guys haven't stopped talking about since," Selena wrote to Twitter. "So, you asked, and I listened. Today, 'Feel Me' is out online and vinyl everywhere."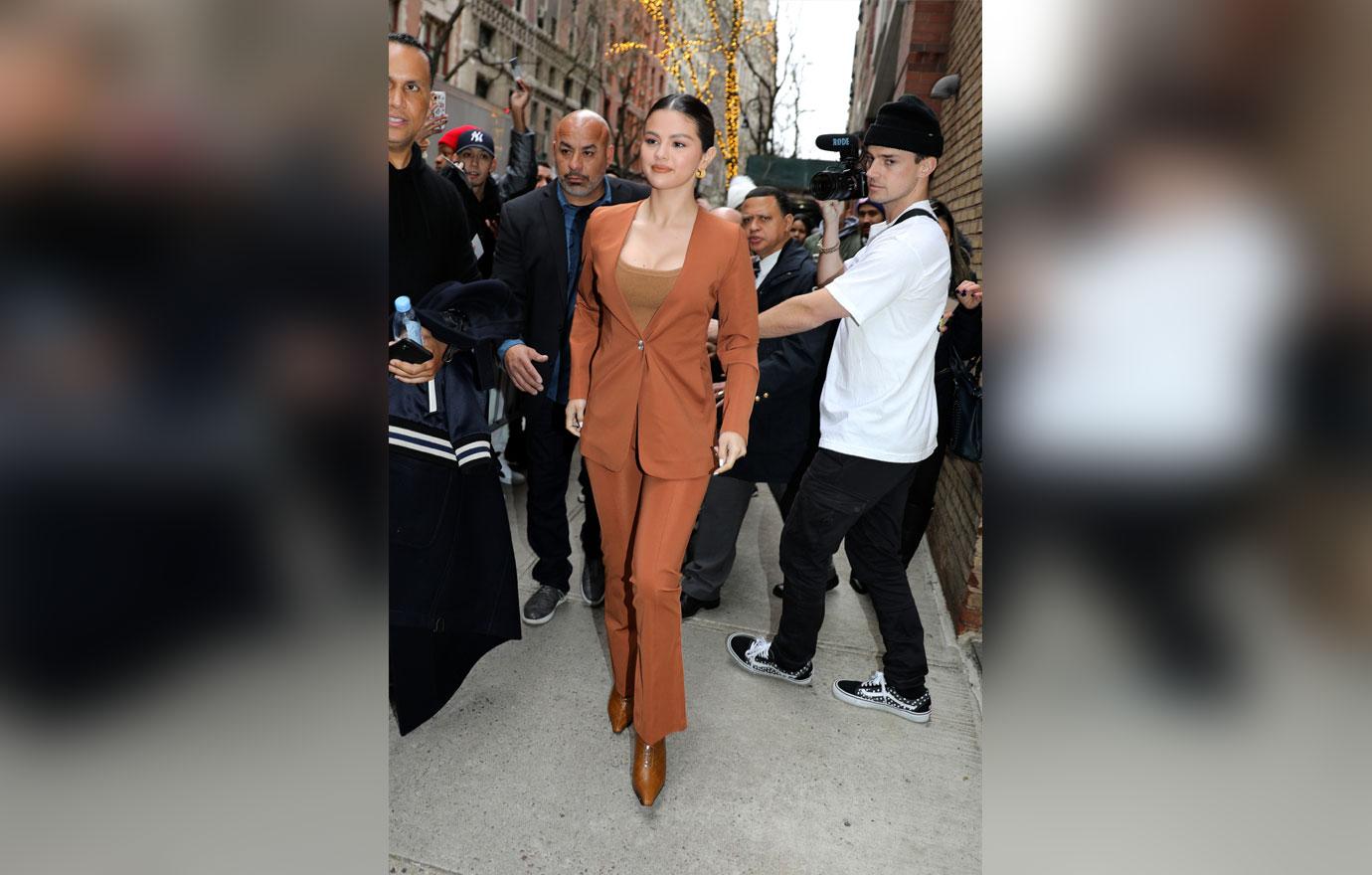 On the Phil Phever, Kurtis McKenzie, and J Mills-produced track, Selena crooned about an unfaithful lover. "Do you stay up late just so you don't dream / Every time your lips touch another / I want you to feel me / I want you to feel me," she sang.
Article continues below advertisement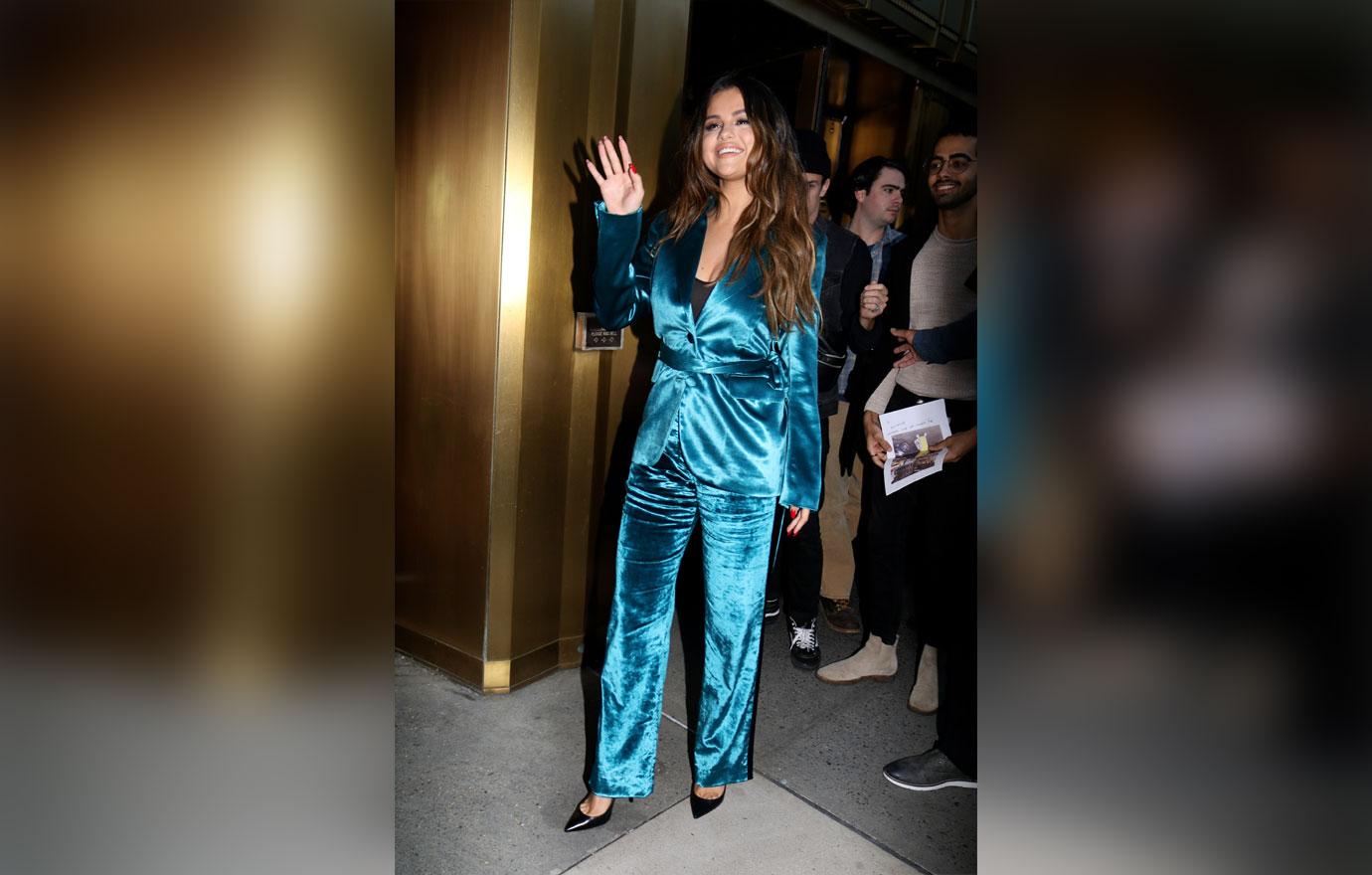 After the song released to streaming platforms, fans suggested that the unfaithful lover is the "Yummy" singer, 25. "Can they both make up already?" one user asked. Another added, "@selenagomez released a song about Justin. I hope he never gets over her." A third typed, "I am sick about hearing about Justin in her song."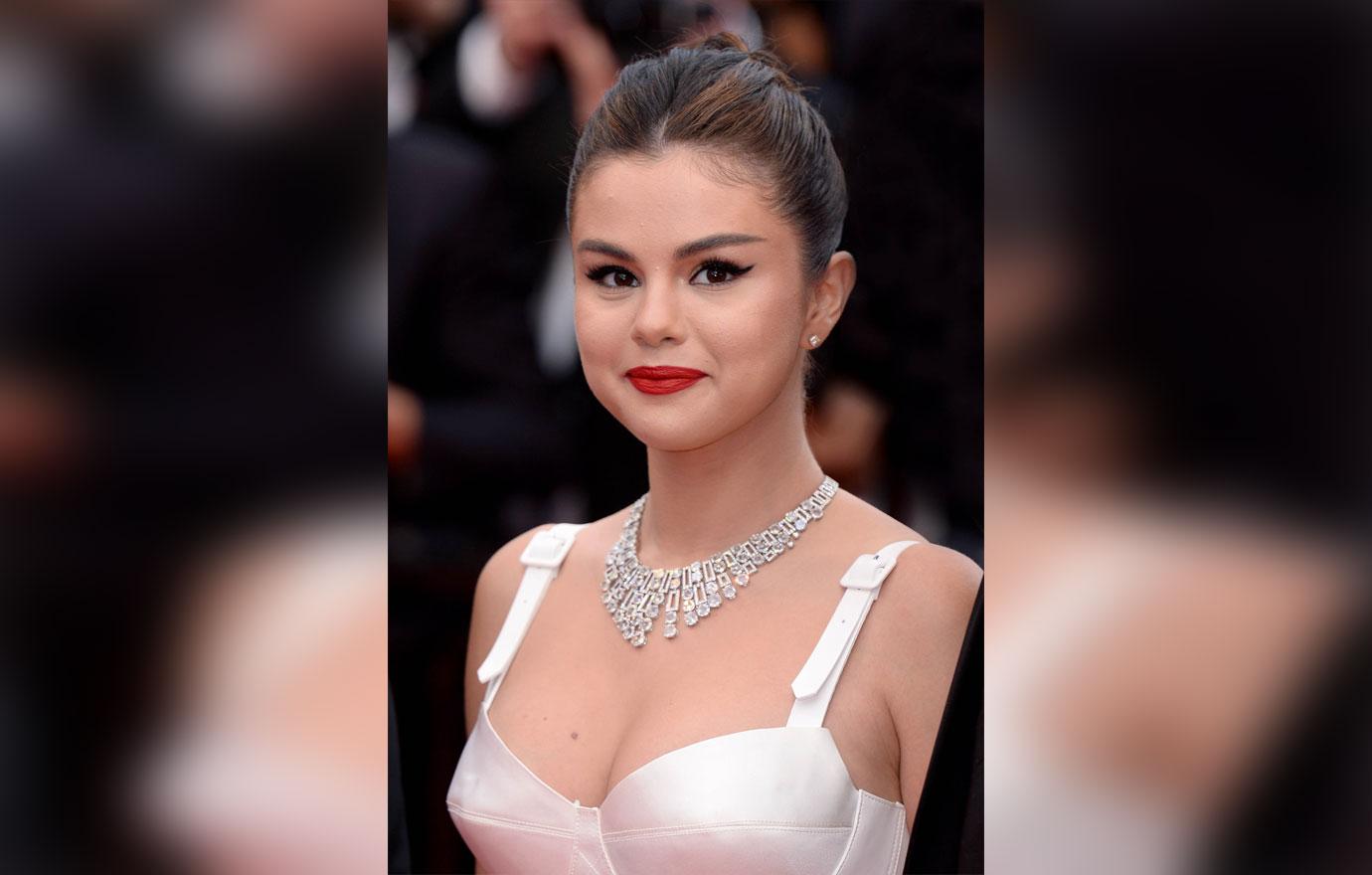 The release of the song came as a complete surprise to fans. Last month, Selena revealed that she had no intentions of releasing the single. "That song was from when I was in a different place and doesn't fit with who I am right now," she explained at the time.
Article continues below advertisement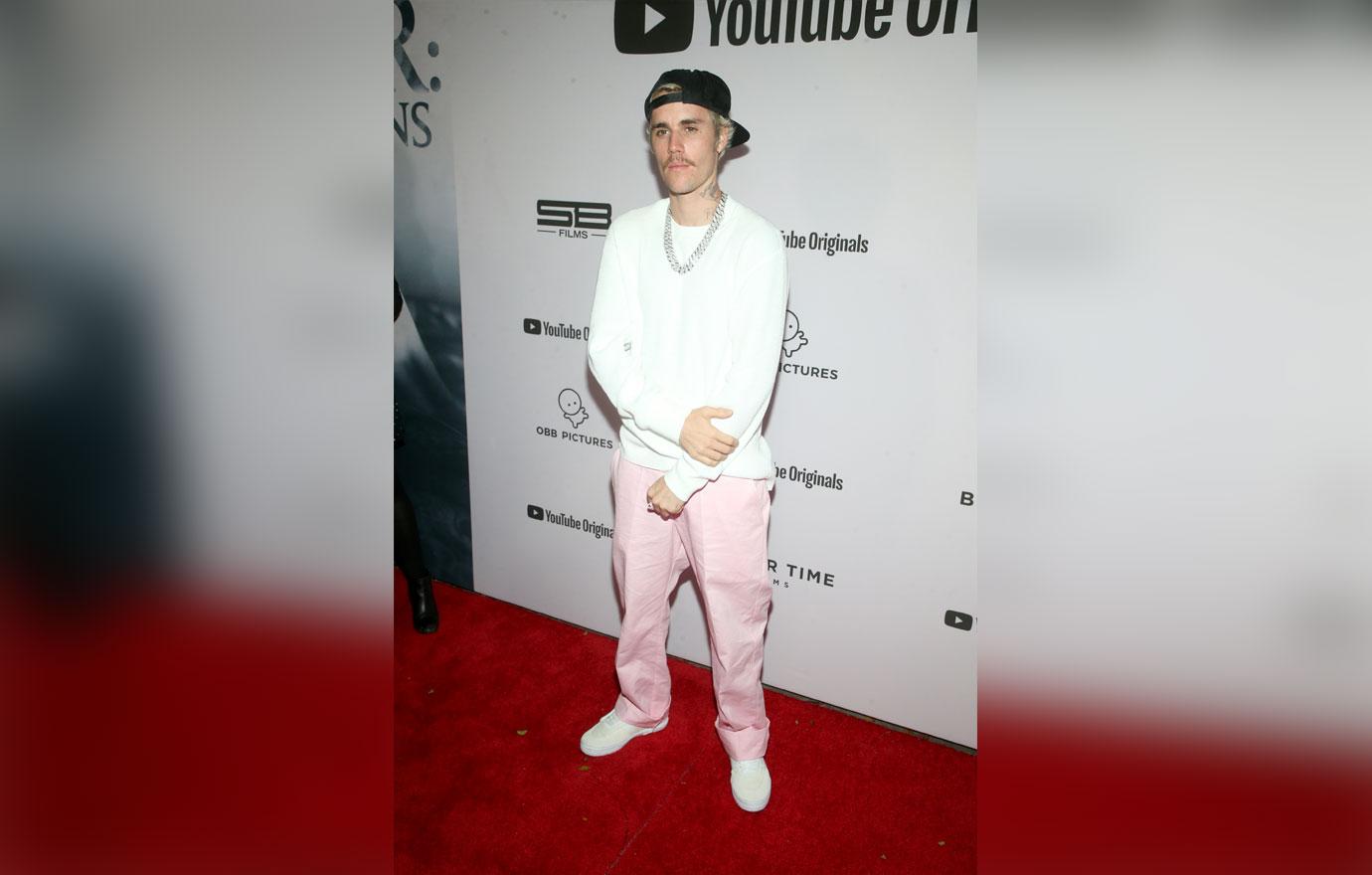 This isn't the first time that fans have accused the "Hands To Myself" singer of writing about the Changes star. Back in October 2019, Selena released two singles, "Look At Her Now" and "Lose You To Love Me." On the FINNEAS and Mattman & Robin-released track, Selena seemingly referenced Justin replacing her with his wife, Hailey Baldwin.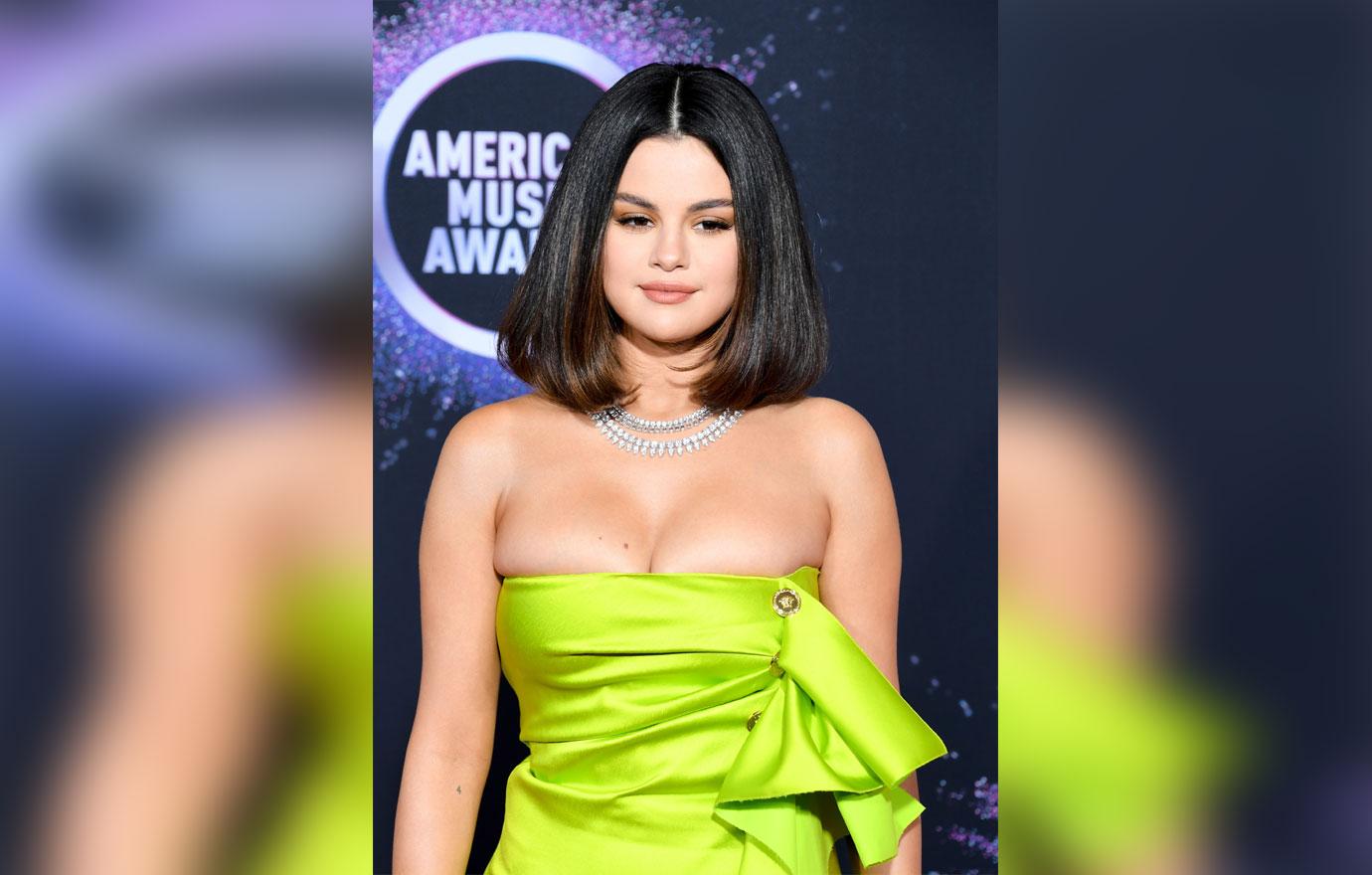 "I gave my all and they all know it / Then you tore me down and now it's showing / In two months, you replaced us / Like it was easy / Made me think I deserved it / In the thick of healing, yeah," she sang.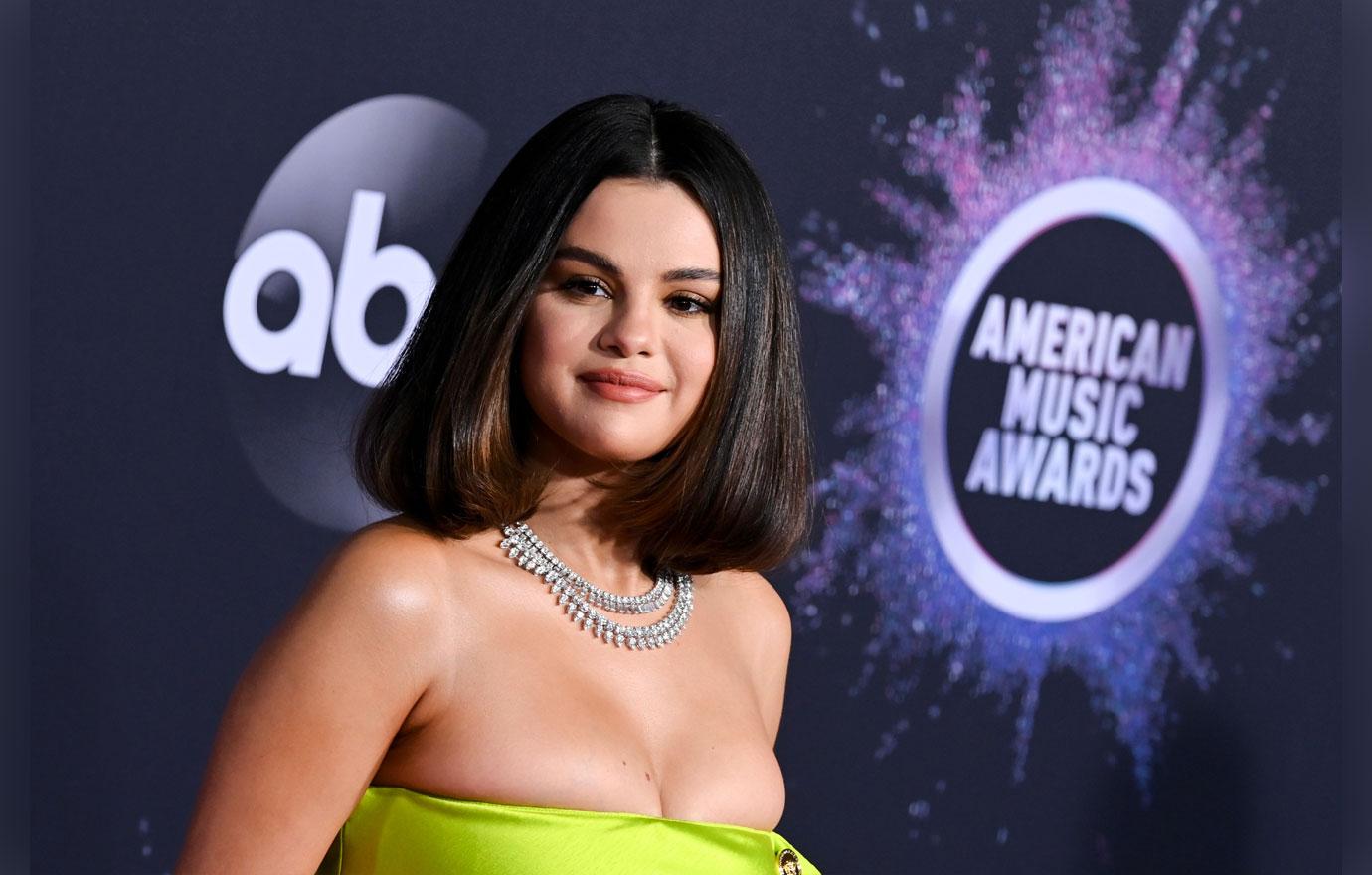 What do you think about Selena's new song? Share your thoughts in the comments below!