PHOTOS
Selena Gomez Seemingly Says Goodbye To Ex Justin Bieber On New Album 'Rare'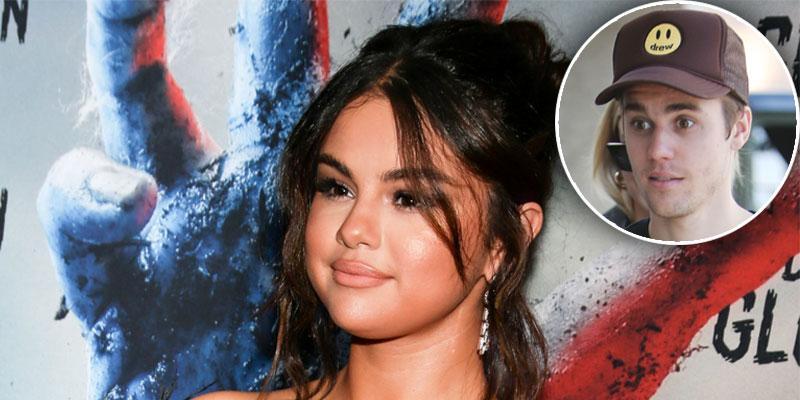 The wait is finally over! On Friday, January 10, Selena Gomez dropped her highly anticipated album, RARE. On the 13-track project, the 27-year-old seemingly said goodbye to her ex-boyfriend, Justin Bieber. The two dated on and off for 4 years before calling it quits in 2017.
Article continues below advertisement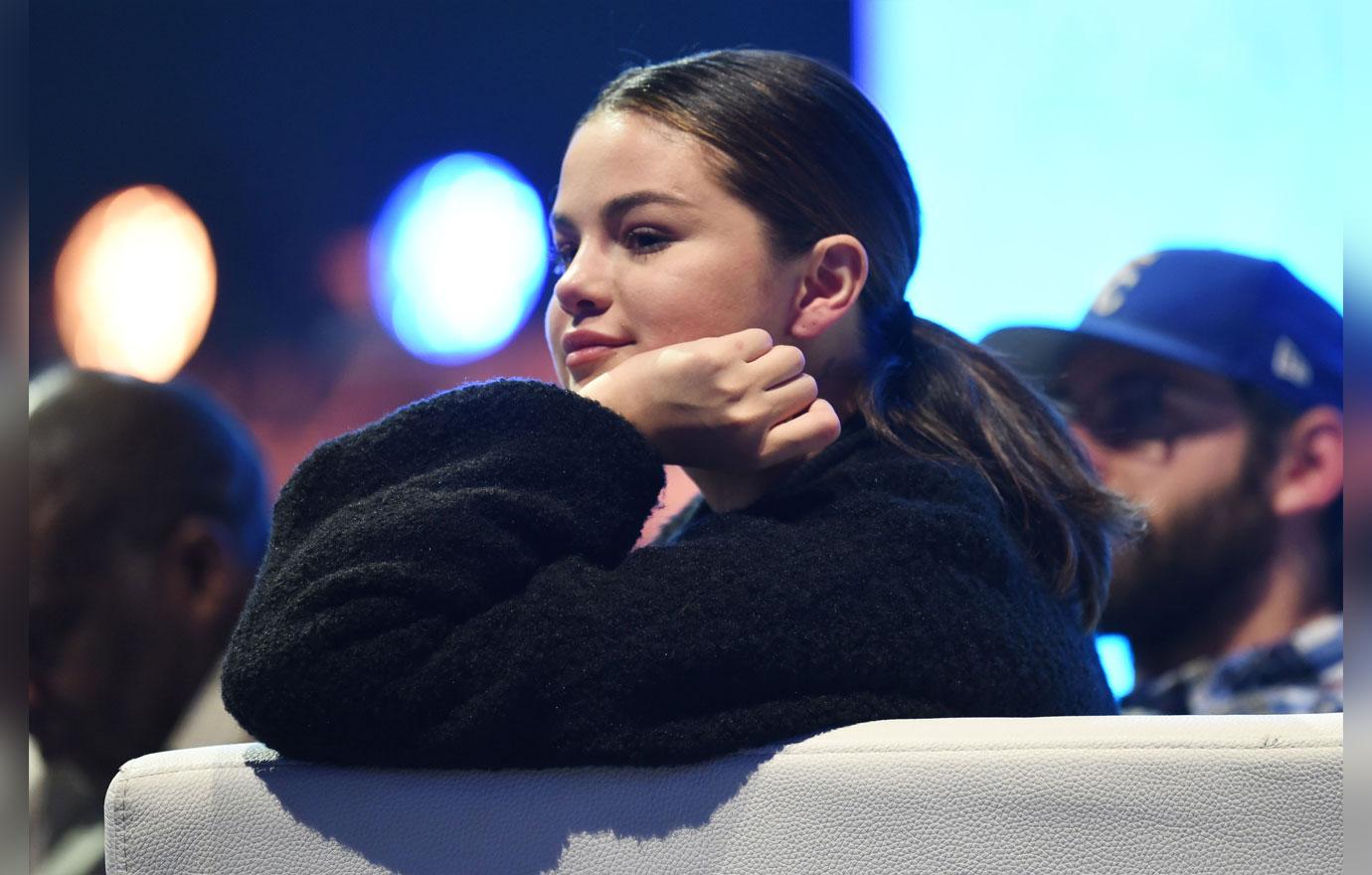 Although Selena doesn't name drop the "Yummy" singer, she gave fans subtle hints about their complicated relationship on several tracks. On the song "Vulnerable," Selena questioned whether or not she and her ex would repeat the same cycle. "If I show you all my demons and we dive into the deep end / Would we crash and burn like every time before?" she sang.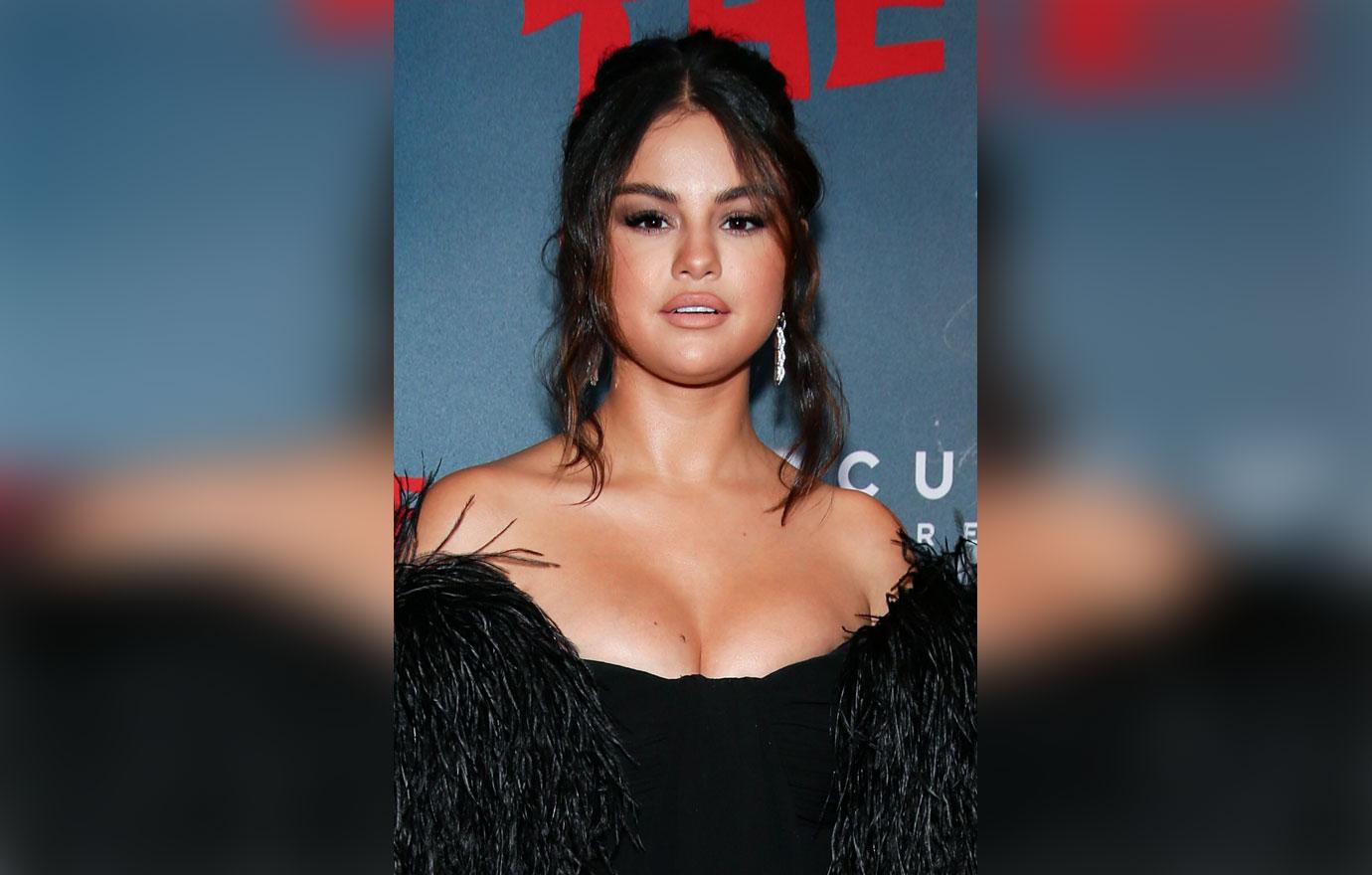 Towards the end of the LP, Selena crooned about cutting off all ties with a toxic lover. "Pull up to the mirror staring at my face / Gotta chop, chop all the extra weight I've been carrying for fourteen-hundred-sixty days," she sang on "Cut You Off."
Article continues below advertisement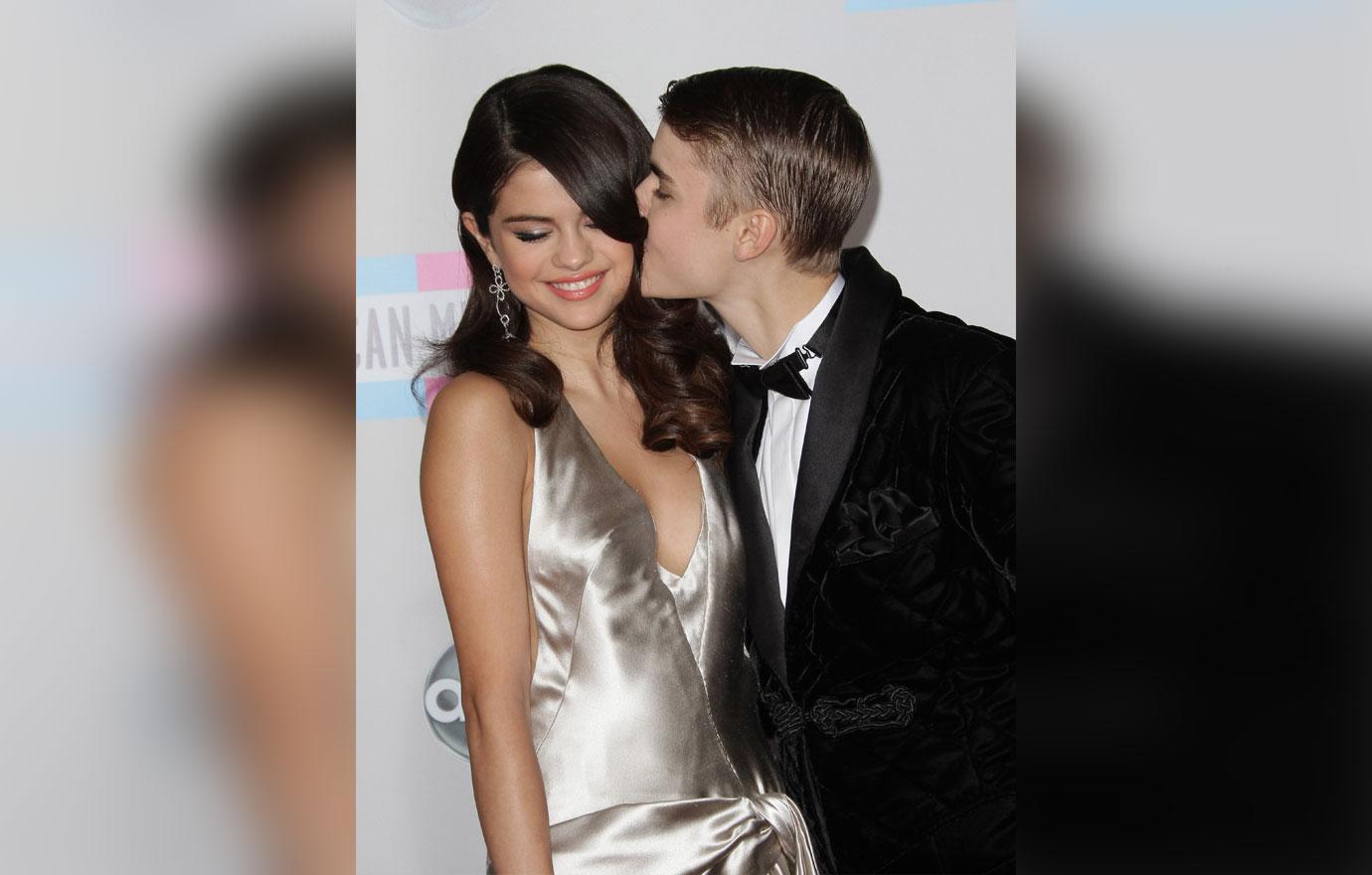 After hearing "Cut You Off," fans assumed that it was a direct jab at the 25-year-old. "1460 days is four years," one fan wrote, making the connection to Selena and Justin's relationship timeline.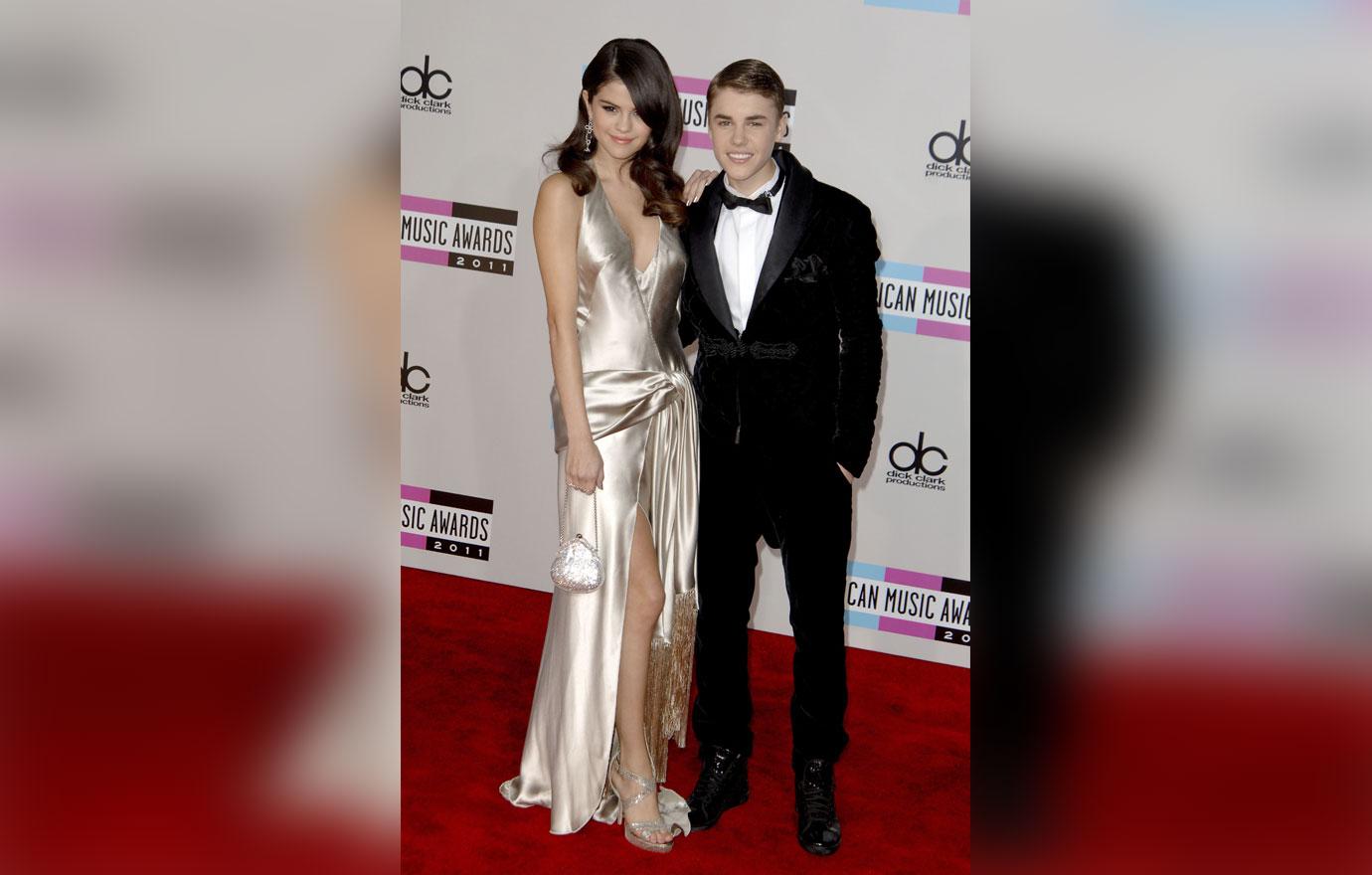 Back in October 2019, Selena released her single, "Lose You To Love Me," in which she seemingly accused the Canada native of replacing her with his wife, Hailey Baldwin. "In two months, you replaced us / Like it was easy / Made me think I deserved it / In the thick of healing, yeah," she said.
Article continues below advertisement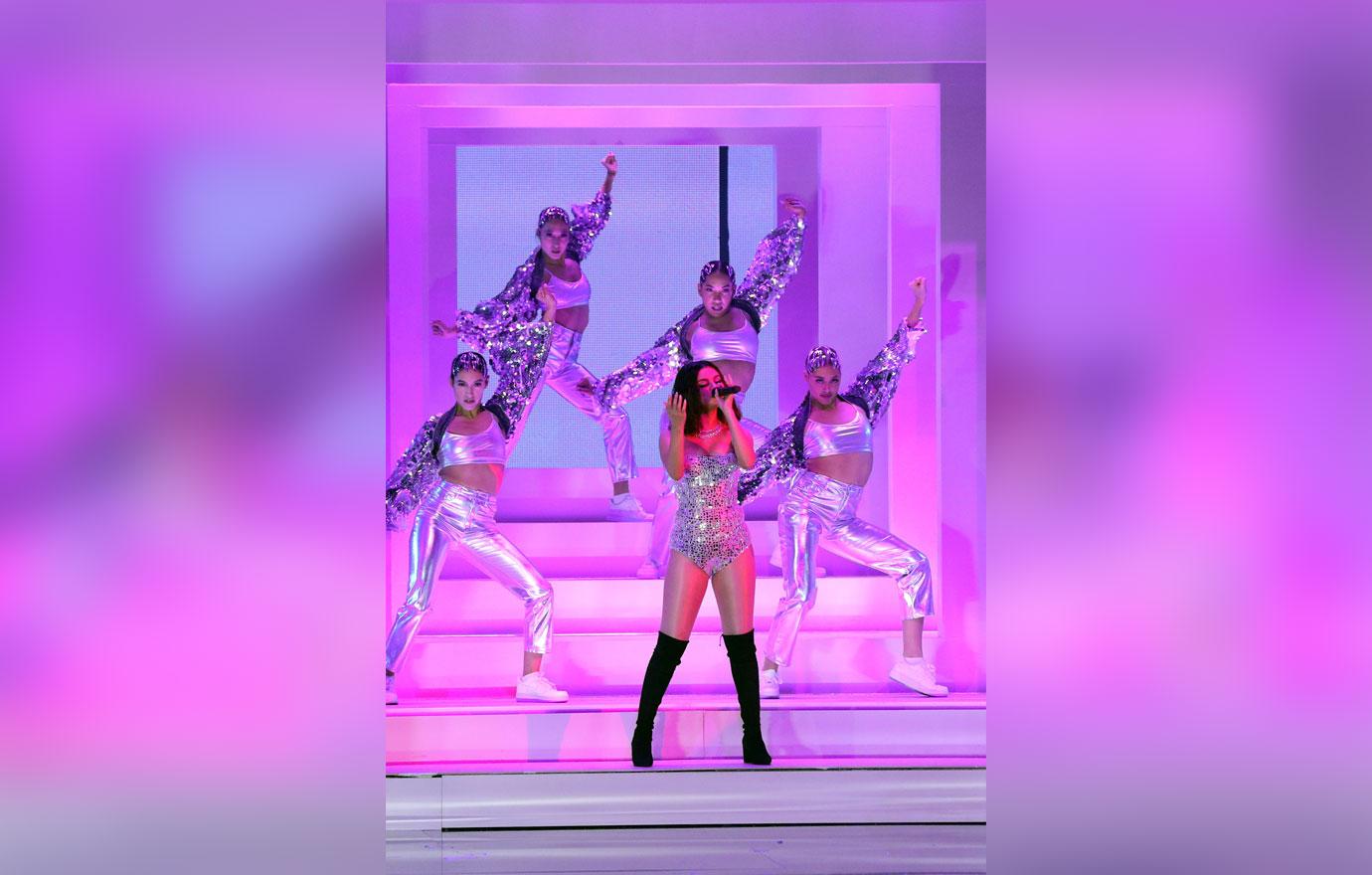 During an interview that same month, Selena revealed that her album would touch on the lessons she's learned throughout her love life. "Everyone writes about something they felt and the biggest topic is love. It's not something negative. It's actually something that was positive that I got to experience that as beautiful and as ugly as it was," she explained.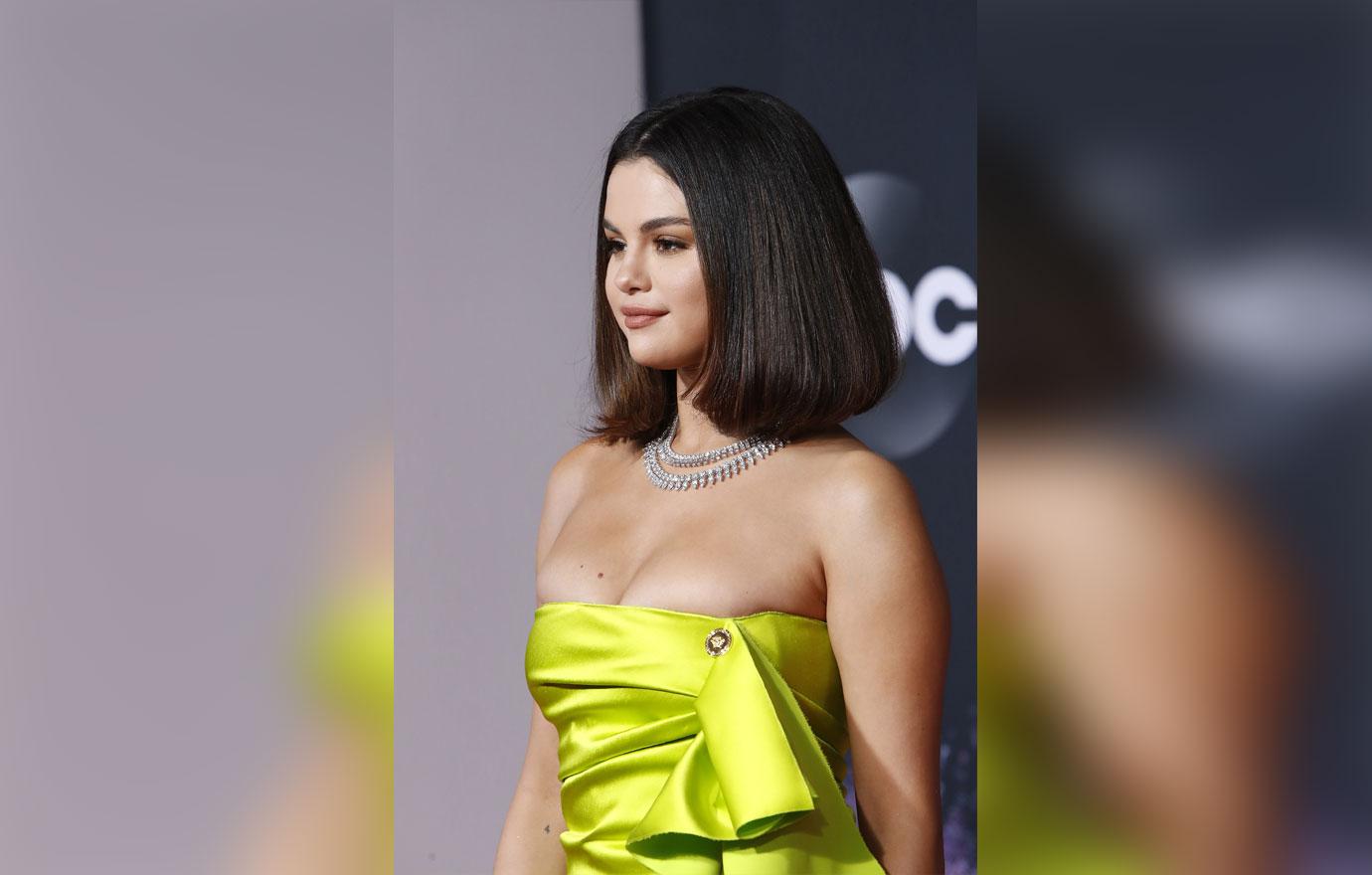 Most recently, Selena confessed that she is open to dating and knows exactly what she is looking for in her next partner. "I love funny. I don't like arrogant," she revealed. "I don't like, you know, show-offy. I love playful, adventurous, but really down-to-earth and cool."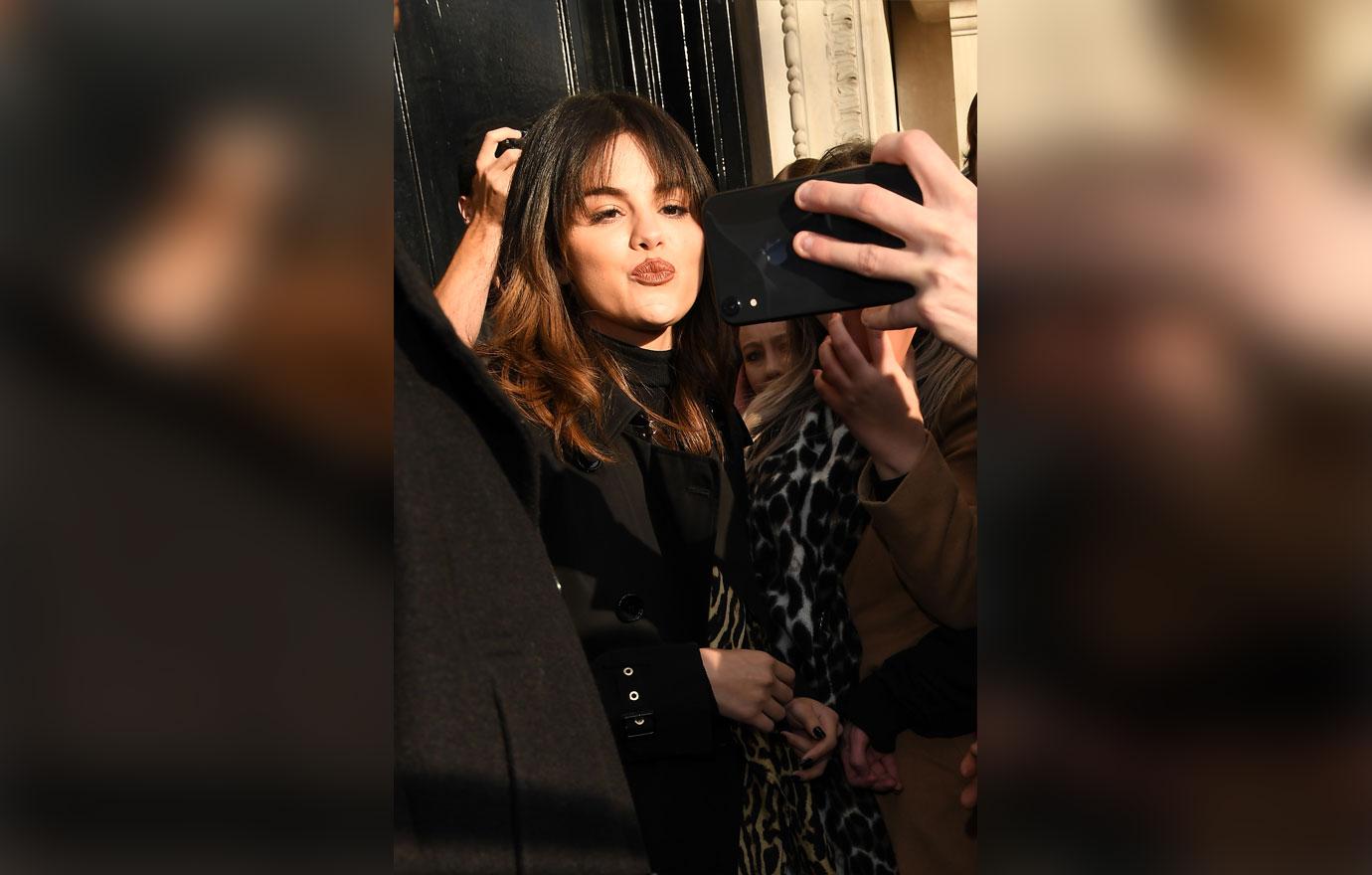 What do you think about Selena's lyrics? Share your thoughts in the comments below!