PHOTOS
Selena Gomez Gets Candid About Taking Time Off & Says Her Friends 'Saved' Her Life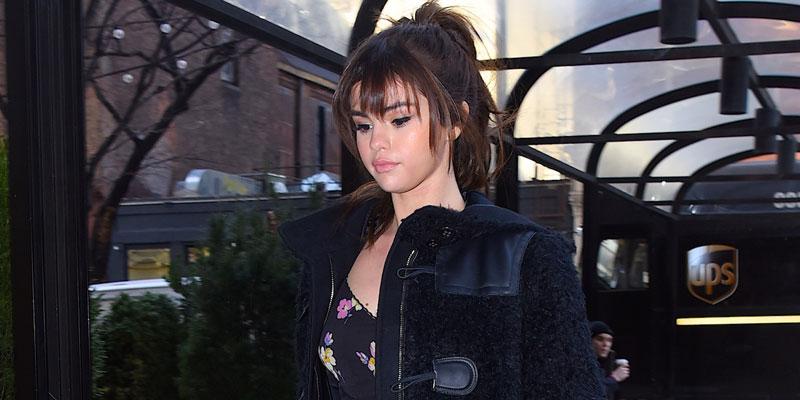 After a tough year of breakups, rehab, and therapy, Selena Gomez is finally opening up about taking time off. In a rare extended interview, the "Back To You" singer even said her best friends "saved" her life. Scroll through for all the details.
Article continues below advertisement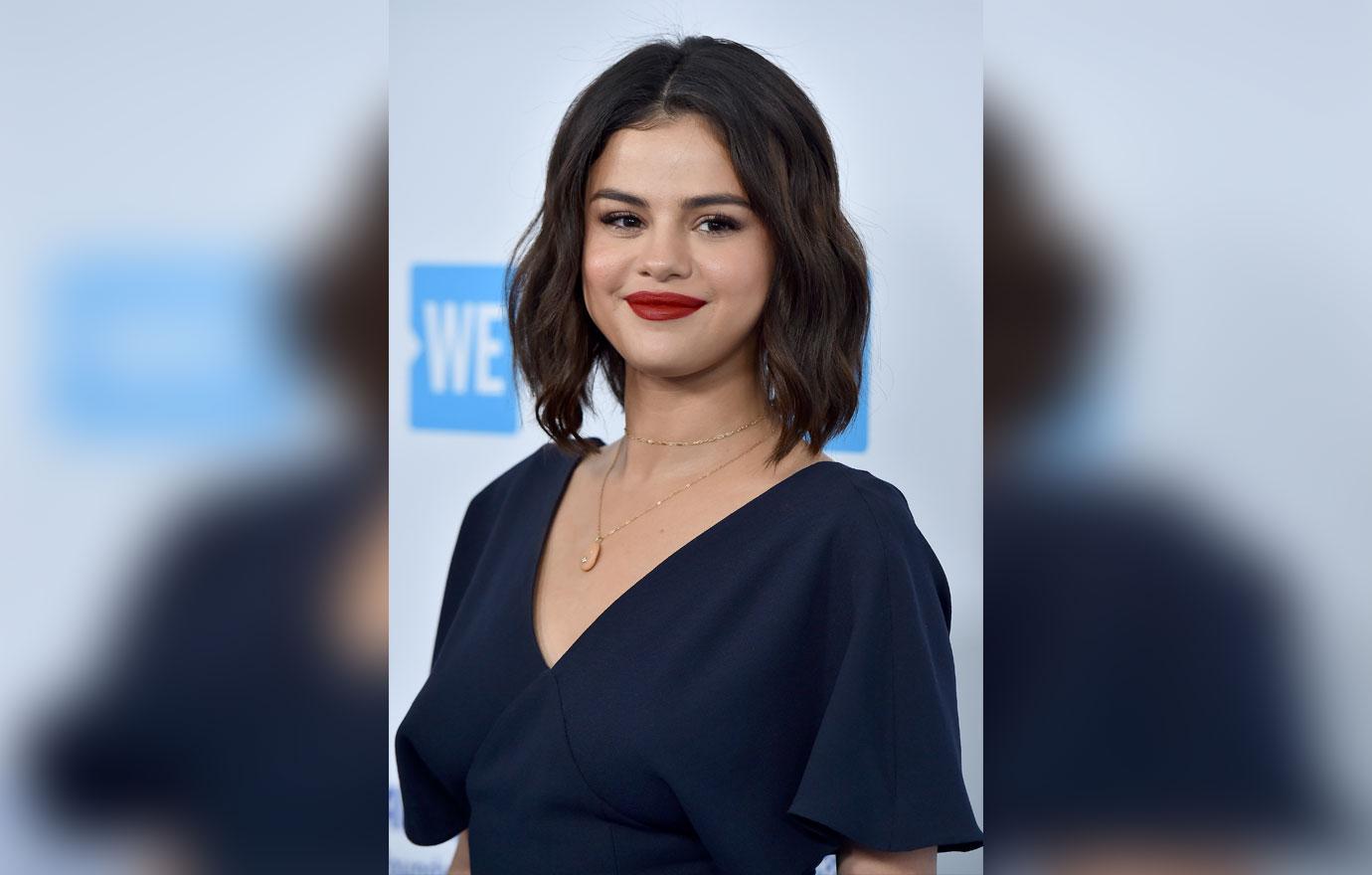 "Last year I took a lot time off. I think that I needed a moment to myself because I do feel like I was growing and changing," Selena, 26, said on Coach's new Dream It Real podcast.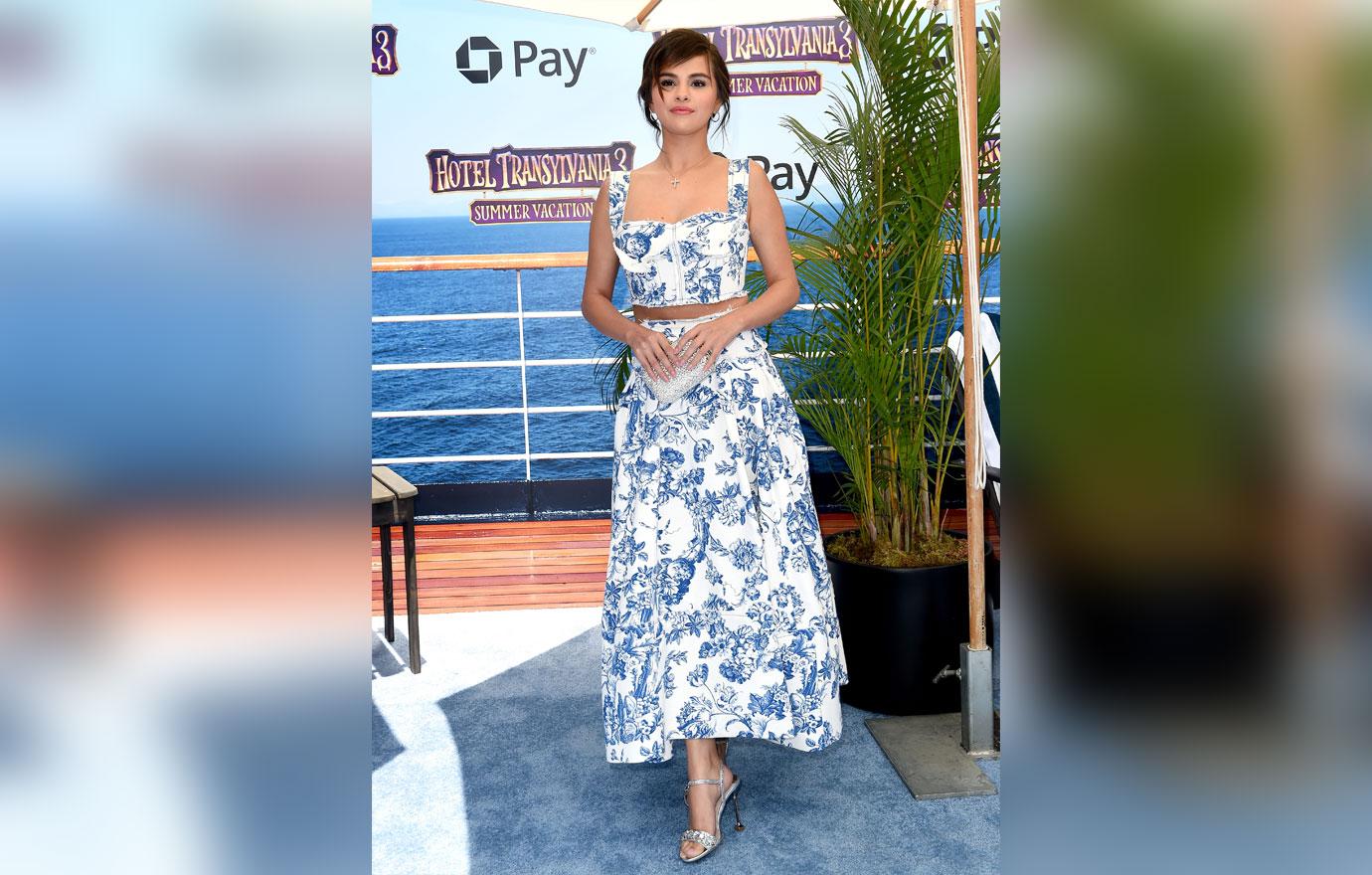 As OK! readers know, the Disney Channel alum had an "emotional breakdown" in October 2018 and decided to check into a treatment center not long after.
Article continues below advertisement
"I've had great moments, bad moments, whatever," she explained when asked about something the public doesn't know about her. "I don't really think people know my heart."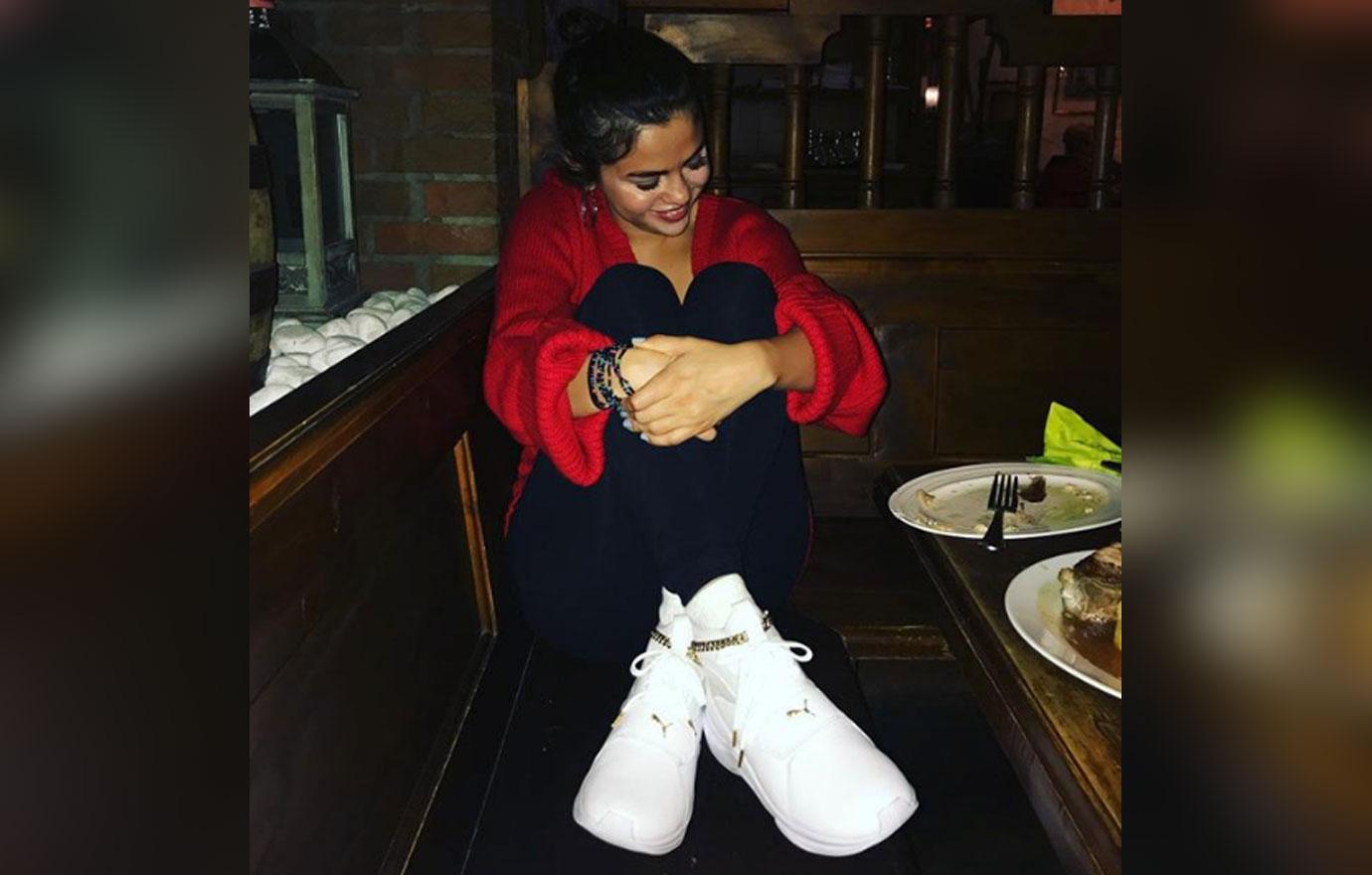 "I think that sometimes people may think that I politically say the right thing or I'm safe or I've been trained to speak this way. I don't know how to be trained, like how on earth would someone be training me to speak things?" she asked.
Article continues below advertisement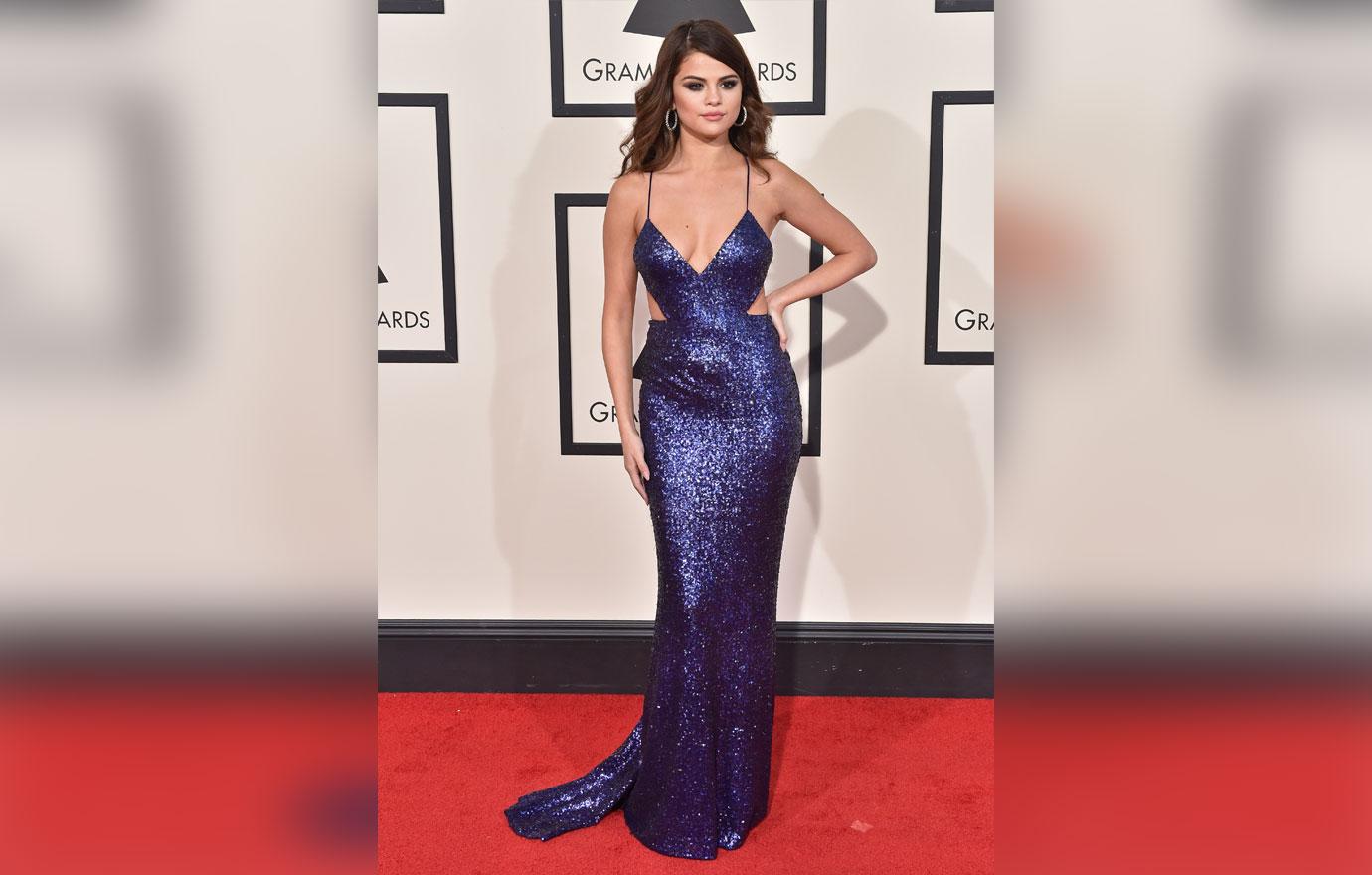 The star also mentioned that she doesn't like being judged based on her looks. "It's great to dress up and to feel beautiful and to do those things," she said. "I'm flattered when maybe guys are like, 'You're pretty.' I am, but it's just — I would just love someone to love me for the person that I am. That's just what's important to me."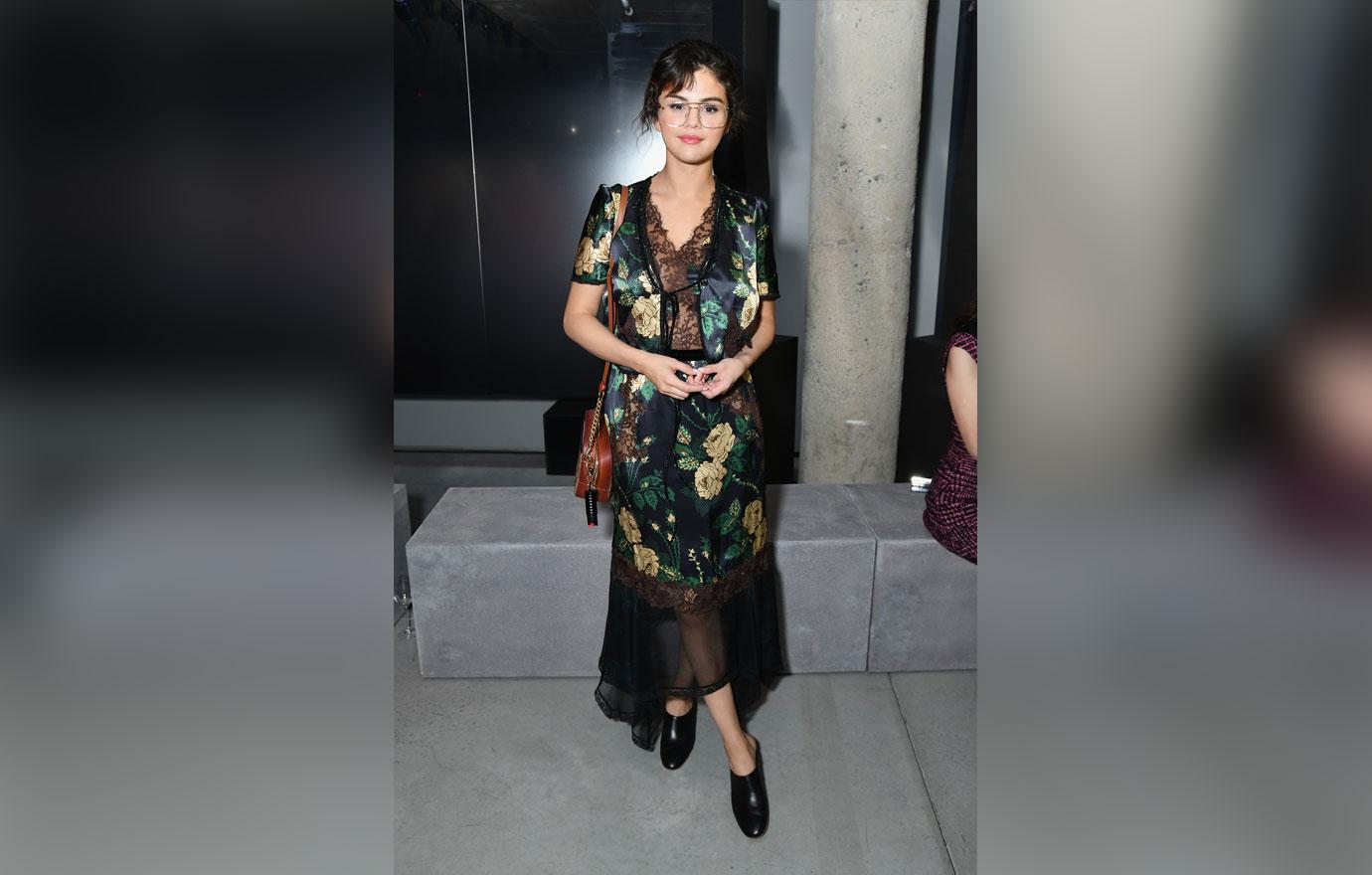 Selena touched on her love for therapy and advice for her younger self. "I wish I could have done a lot of things and experienced things maybe a little differently but I go to therapy. It's amazing," she shared.
Article continues below advertisement
Outside of therapy, Selena leans on her friends. "I have three amazing friends and they are supportive, they are encouraging and when one of us maybe slips and falls, we aren't afraid to be honest with each other," the 26-year-old said of Ashley Cook, Raquelle Stevens and Courtney Lopez.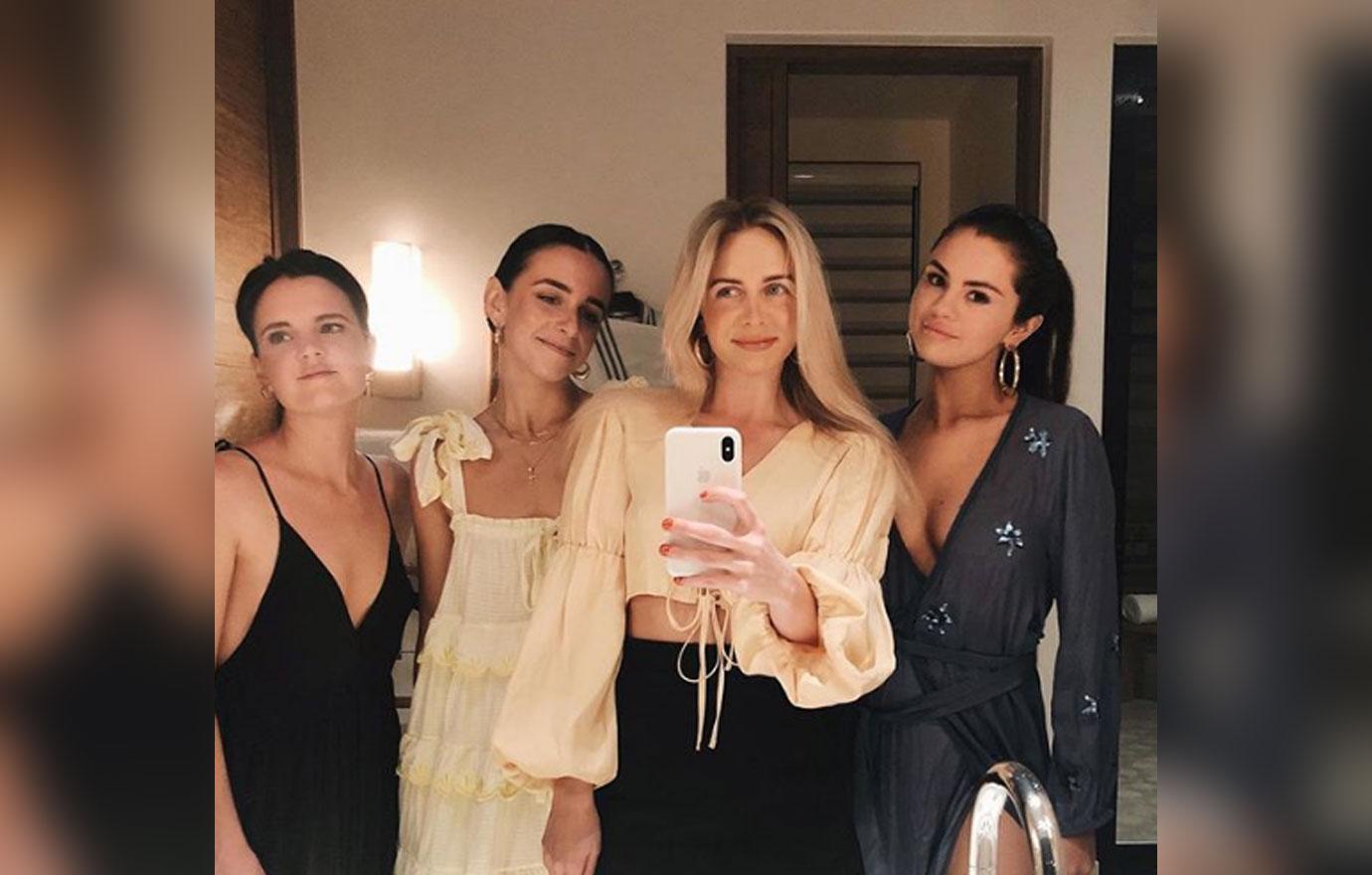 "I think it's so important to have healthy friendships. I really do. I mean my friends, without a doubt, have saved my life in multiple situations," she revealed. "I mean that. Because they're honest, they're loving, they unconditionally love, they never judge, and they give me sound advice."
Article continues below advertisement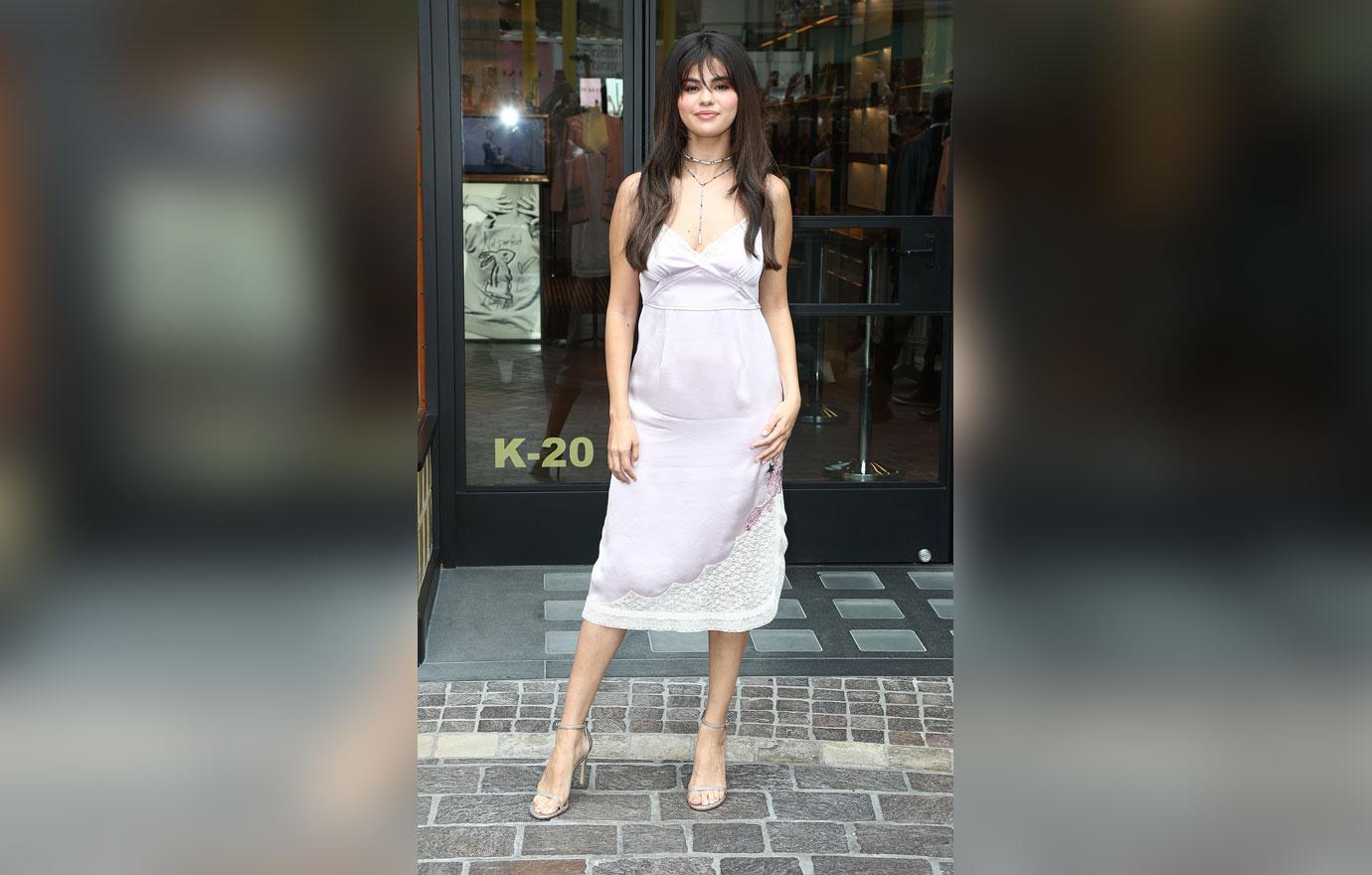 As for the future, Selena mentioned she's releasing a new album sometime this year and traveling the world. "I want to explore the world because I've been everywhere but I've seen absolutely nothing," she said with a laugh.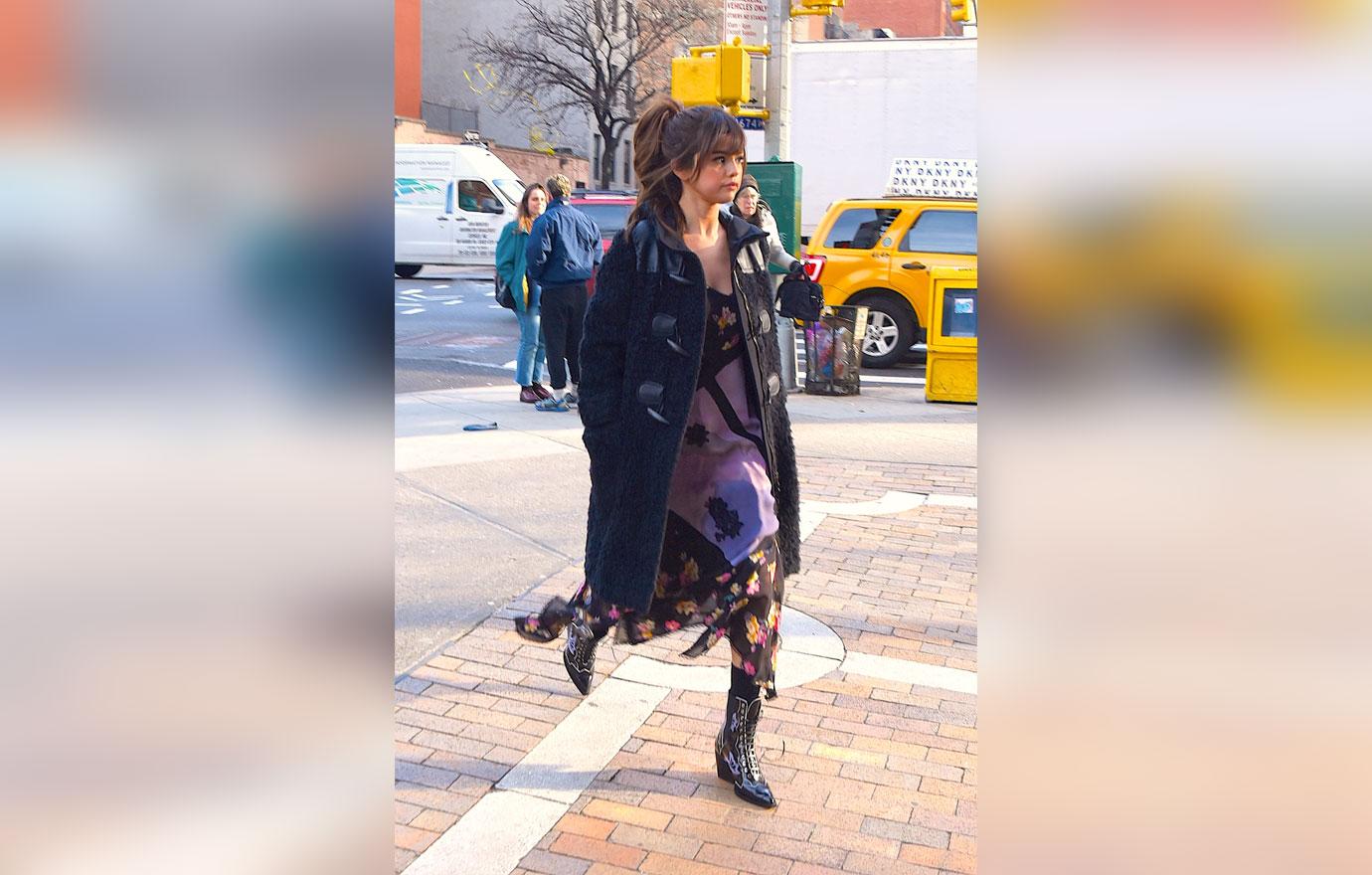 You can listen to the full interview here!
What do you think of Selena confessing that her friends have 'saved' her life? Let us know in the comments below.