PHOTOS
Selena Gomez's Instagram Was Hacked—And They Leaked Justin Bieber's Nudes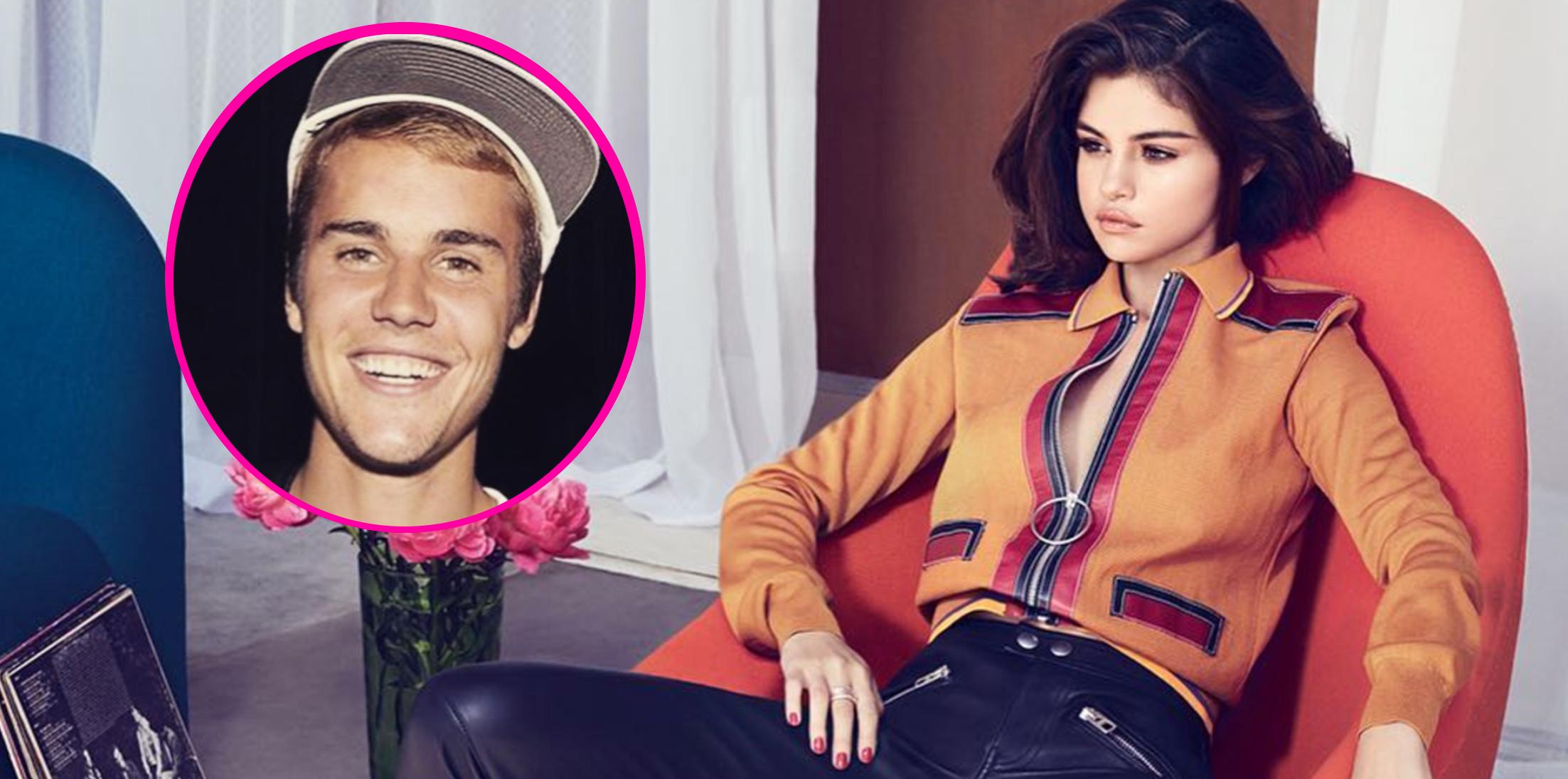 Selena Gomez's Instagram was hacked, and the hackers leaked nudes of her ex-boyfriend Justin Bieber to all of her 125 million followers! The explicit pics of the singer were from a vacation Justin took in 2015. While the pics remained on her page long enough to be noticed by her followers, they were eventually taken down from the "Fetish" singer's Instagram account, which is the most followed on the social media platform, after her page was disabled.
Article continues below advertisement
Selena's account has since been reinstated, without any of her ex's nudes.
Right after the hacking, Justin posted a photo of himself looking sad on his Instagram story, according to E!, but it could just be a coincidence. He and Selena have yet to make a statement on the hacking.
Article continues below advertisement
The nudes were taken while Justin was vacationing with beauty blogger Jayde Pierce.
At the time, Justin told Access Hollywood that having his nudes leaked made him feel "super violated."
Article continues below advertisement
He added, "You should feel comfortable in your own space…especially that far away."
What do you think about the hackers leaking Justin's nudes? Sound off in the comments!