PHOTOS
Selena Gomez On Her Whirlwind Year And Her 2015 Plans For New Music And Movies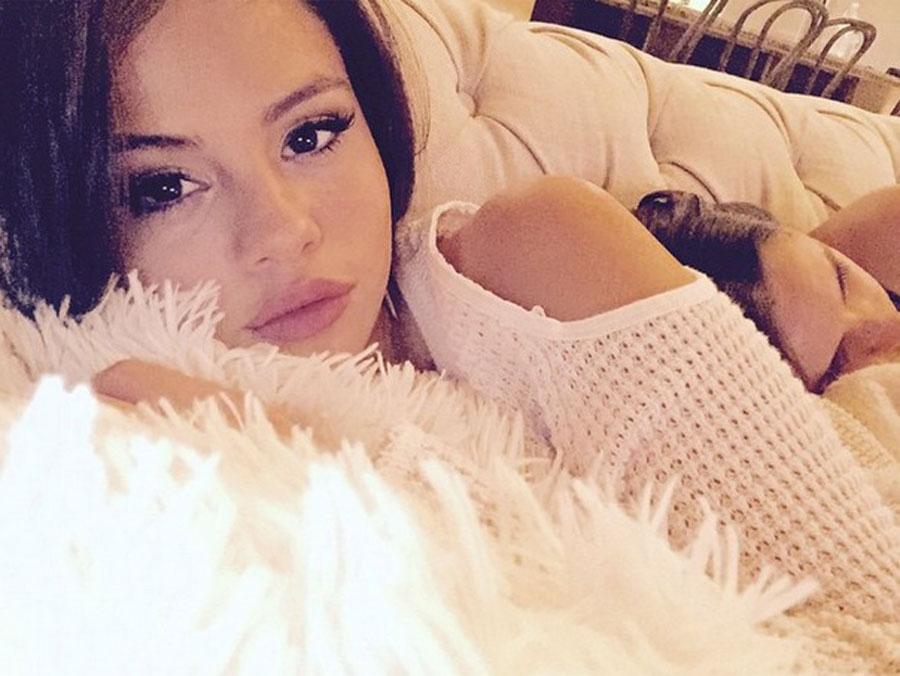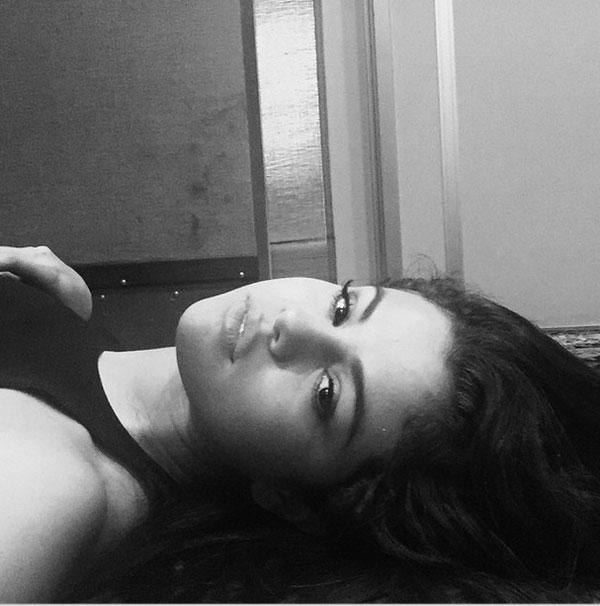 2014 was pretty much a roller coaster for Selena Gomez, between her on-again-off-again thing with Justin Bieber, her time off from music and movies, and her short stint in rehab. Here, Selena reflects on the lessons she's learned from her rocky year and what she's learned as she embarks on a new chapter.
Article continues below advertisement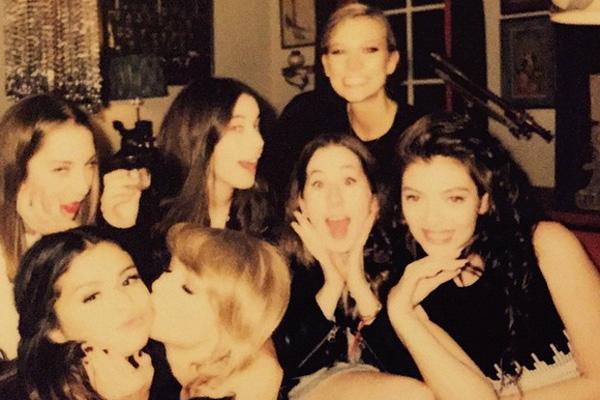 For starters, Sel revealed that she has her friends to thank for helping her through everything. "I've learned a lot about myself and how I want to move forward with my life," she said. "I also took some time off to focus on the things that make me happy and the friends I need to help me stay grounded."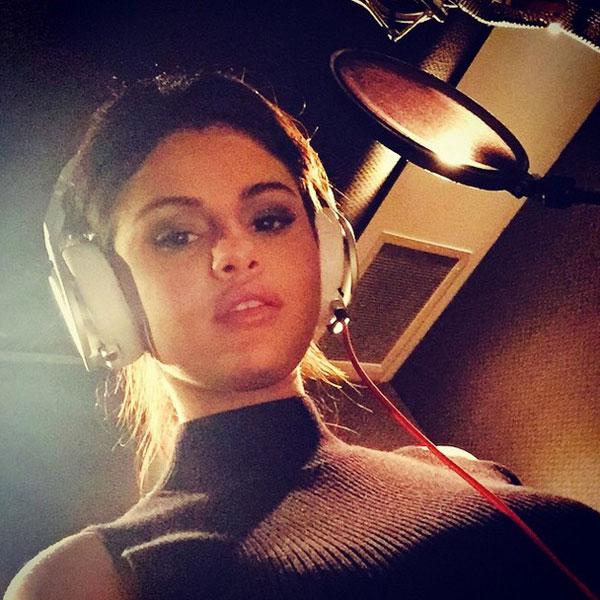 Selena also talked about which singers she admires—other than her bestie, Taylor Swift. "Adele does it really well," Sel said. "Her lyrics are elegantly put, and you just want to cry. She seems like she's very in touch with her emotions."
Article continues below advertisement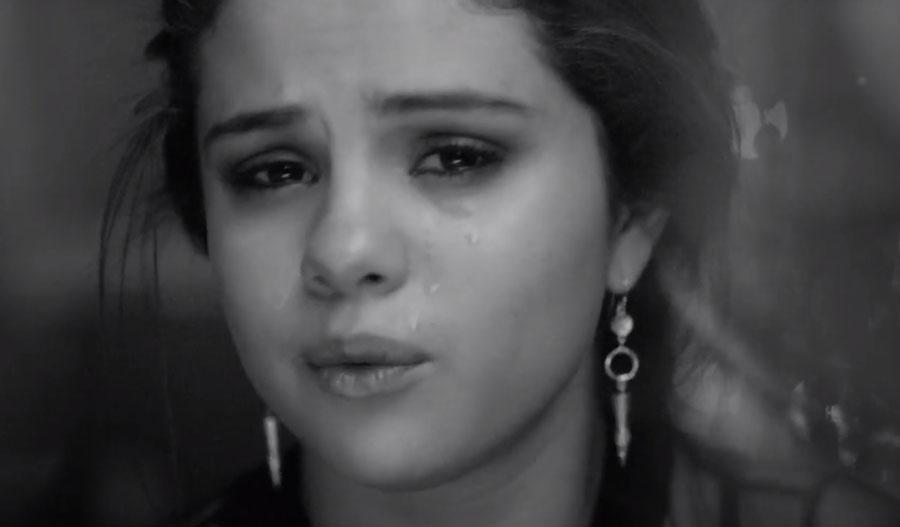 Speaking of emotions, Sel also had quite a few of her own this year. Those tears we saw her shed over her relationship with Justin in "The Heart Wants What It Wants" video weren't exactly acting!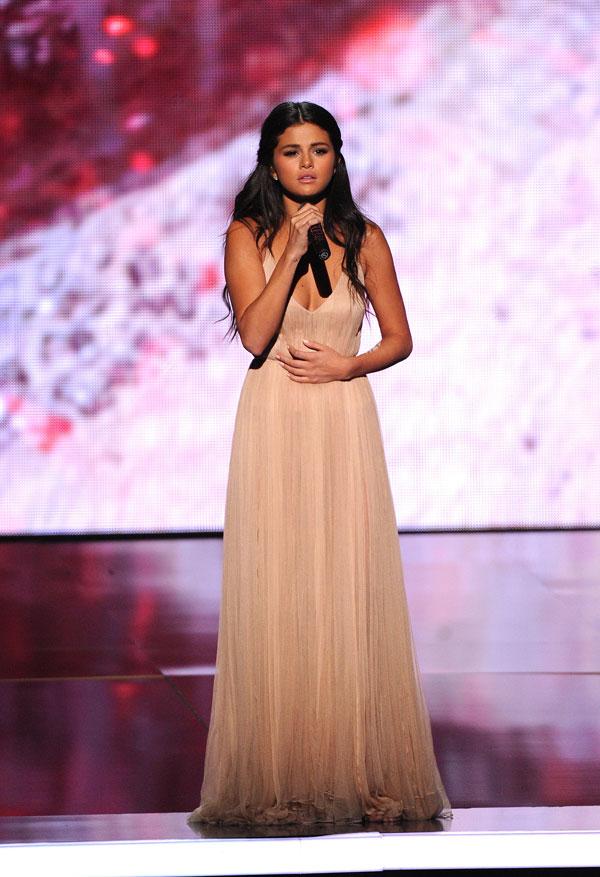 And let's not disregard her heartfelt performance at the American Music Awards. "When you lock eyes with someone in the audience, it's so powerful," Selena said of why she gets so emotional on-stage."I'm lucky to have young fans. When they're 25 and someone asks, 'Who was your first concert?' they're gonna say me. That's an extreme honor; I don't take it lightly."
Article continues below advertisement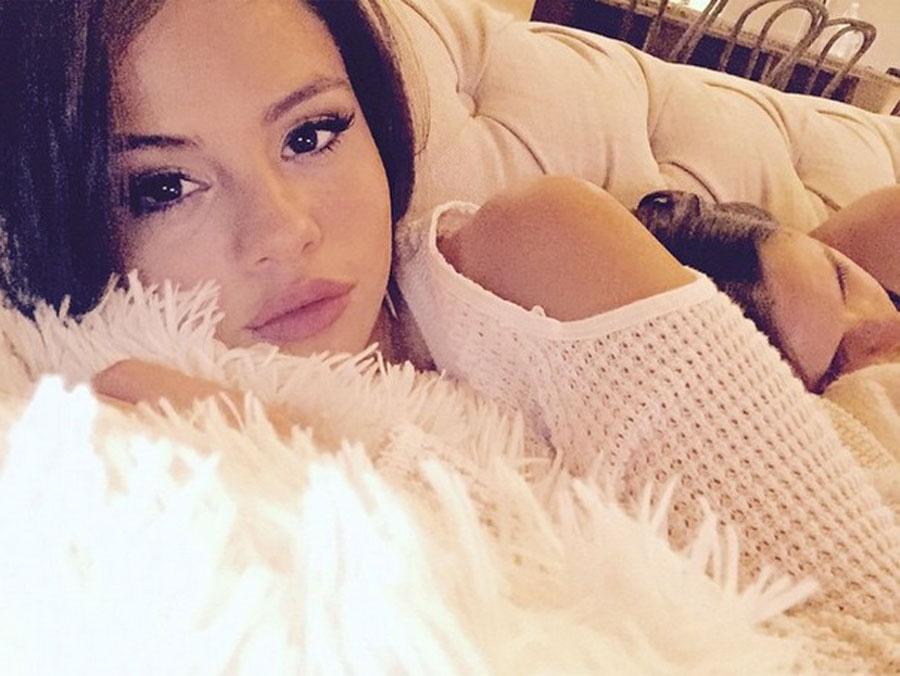 As for what 2015 will bring for Selena? She's not picking sides between acting or singing. "Music is very therapeutic for me, but I love acting," she said. "Whatever comes next, I can't wait for it!"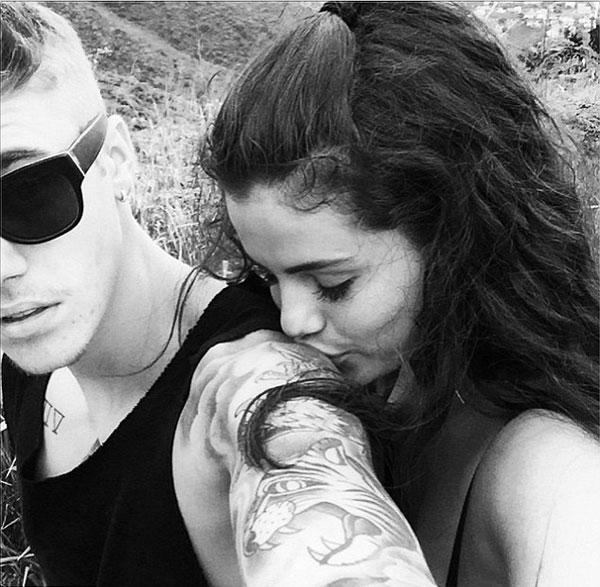 So, what about Justin? Will 2015 be the year that Jelena finally makes it work, or is the couple so 2014?