PHOTOS
Oops! Selena Gomez Curses On Live TV After Touching Worms On 'Tonight Show'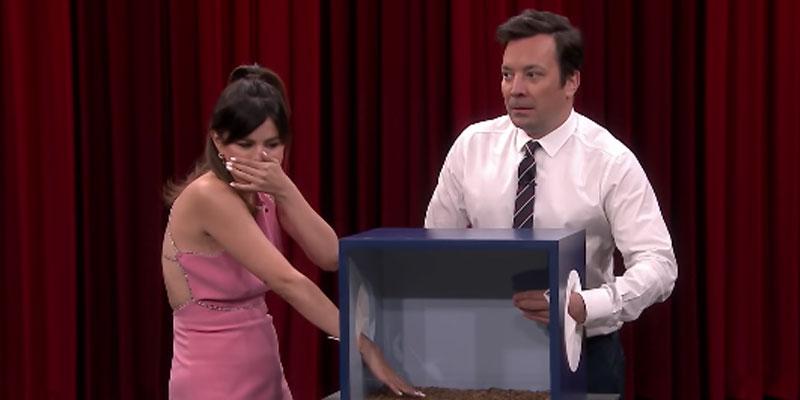 Selena Gomez is facing uncomfortable situations head on! While visiting The Tonight Show on Monday, January 13, the singer and host, Jimmy Fallon, participated in a game called "Can You Feel It?" During the short segment, Selena, 27, and Jimmy placed their hands inside of mystery boxes as they attempted to guess what the hidden object was.
Article continues below advertisement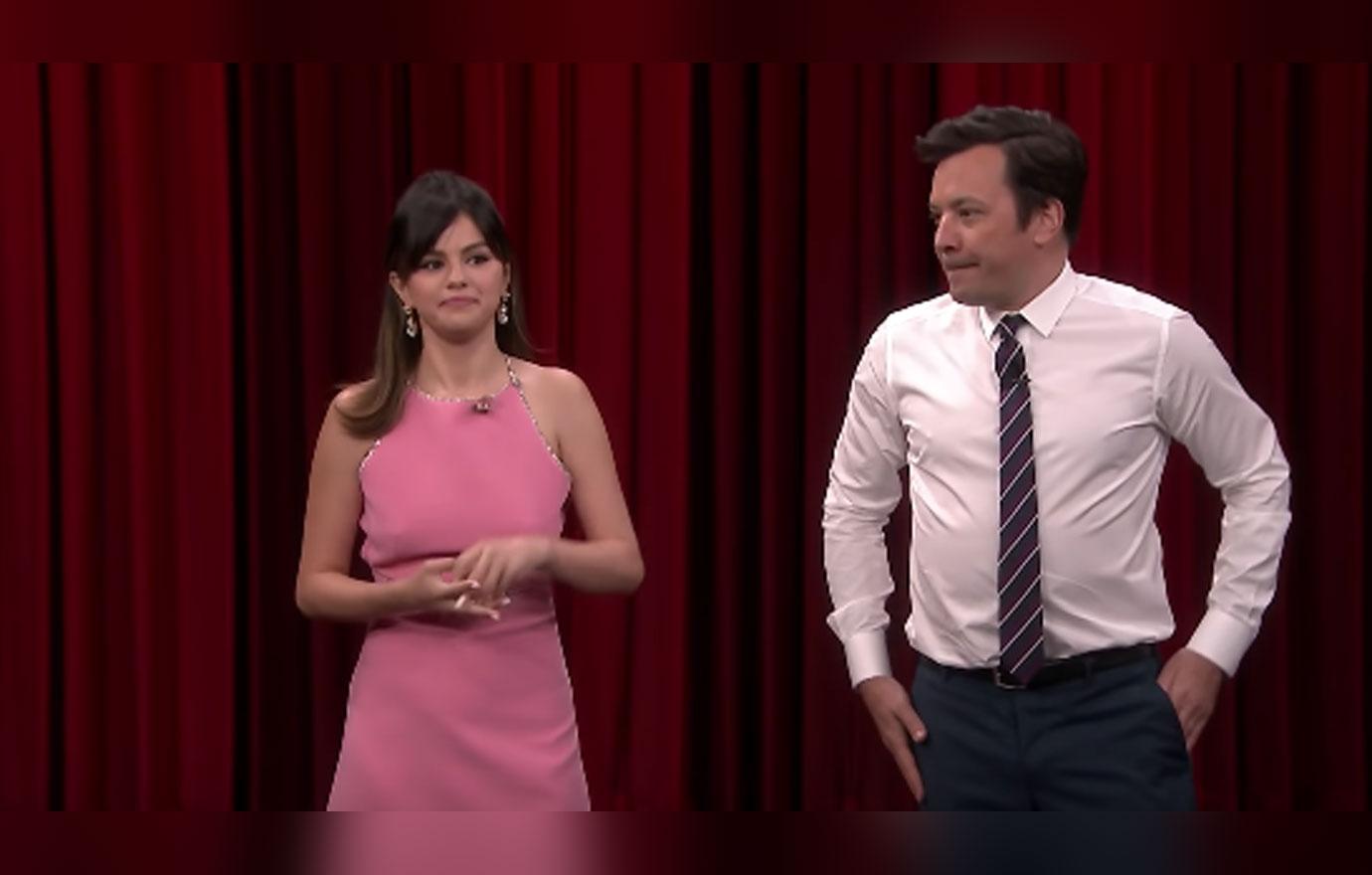 Jimmy, 45, went first and guessed within seconds that he placed his hands in raw eggs. For Selena's turn, she guessed almost immediately that she touched hair from a shower drain.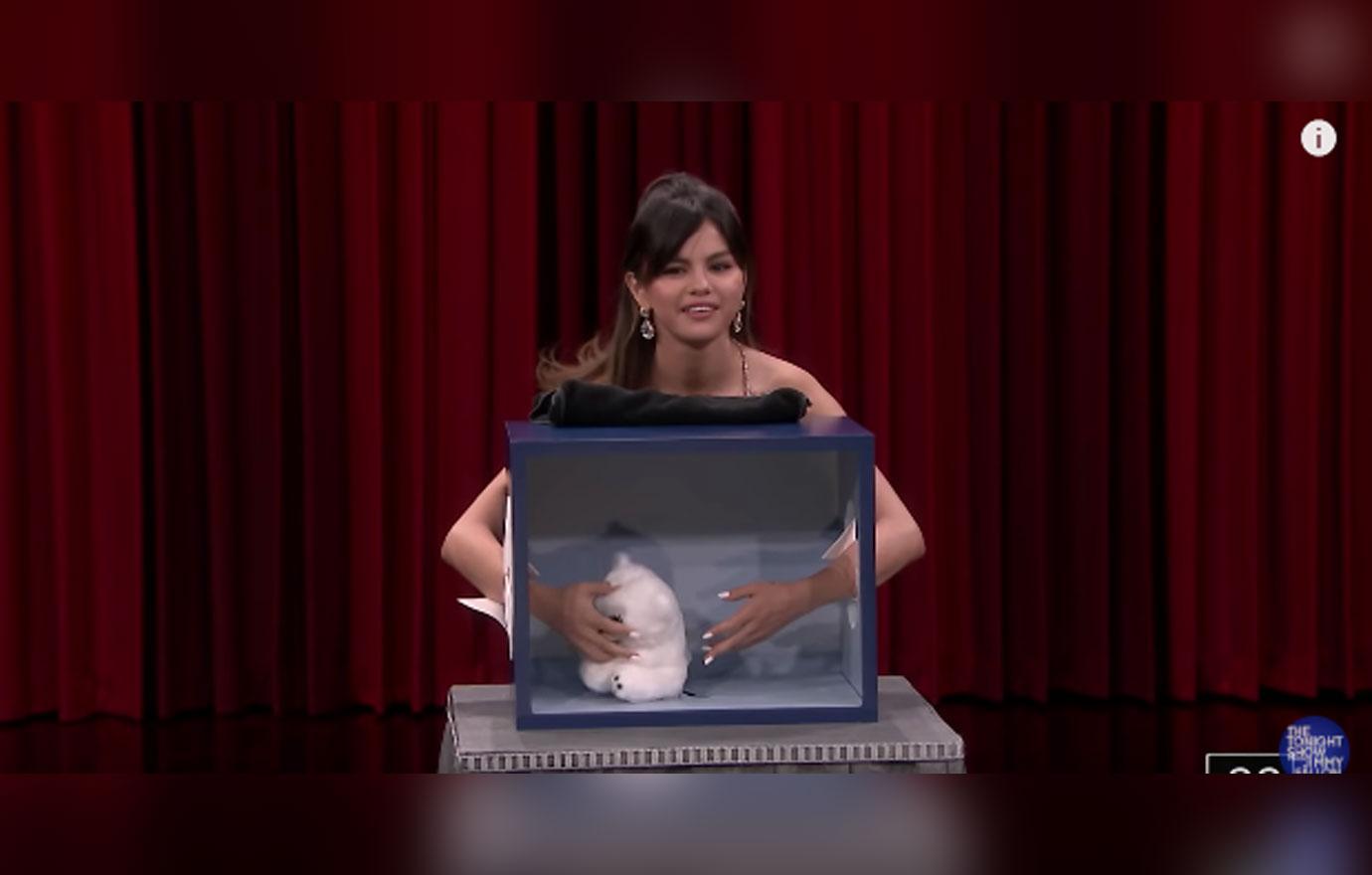 For Selena's second object, her mysterious box contained an adorable white teddy bear. After petting the stuffed toy with her hands, Selena became anxious. "I don't know what the f**k," she said before adding that she was "sorry" for cursing on live television.
Article continues below advertisement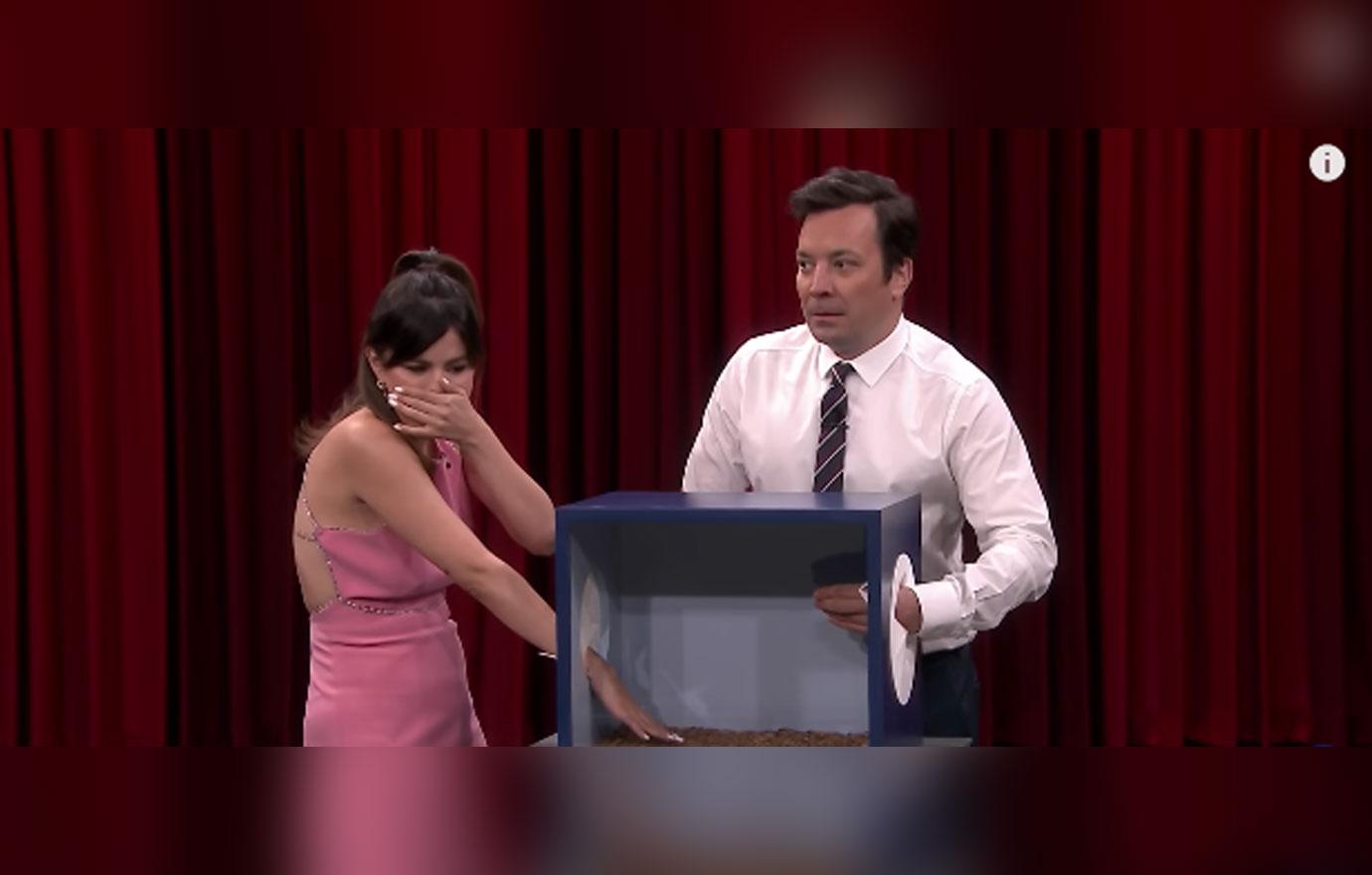 For the final round, Selena and Jimmy touched mealworms at the same time. While dipping her hands in the box, Selena confessed that it smelt like food. "Do you smell that? It's like food," Selena said to Jimmy. "I think it's food for like a duck." After a few seconds, Jimmy took a glance at the box and discovered the moving creature, which he and Selena were both disgusted by.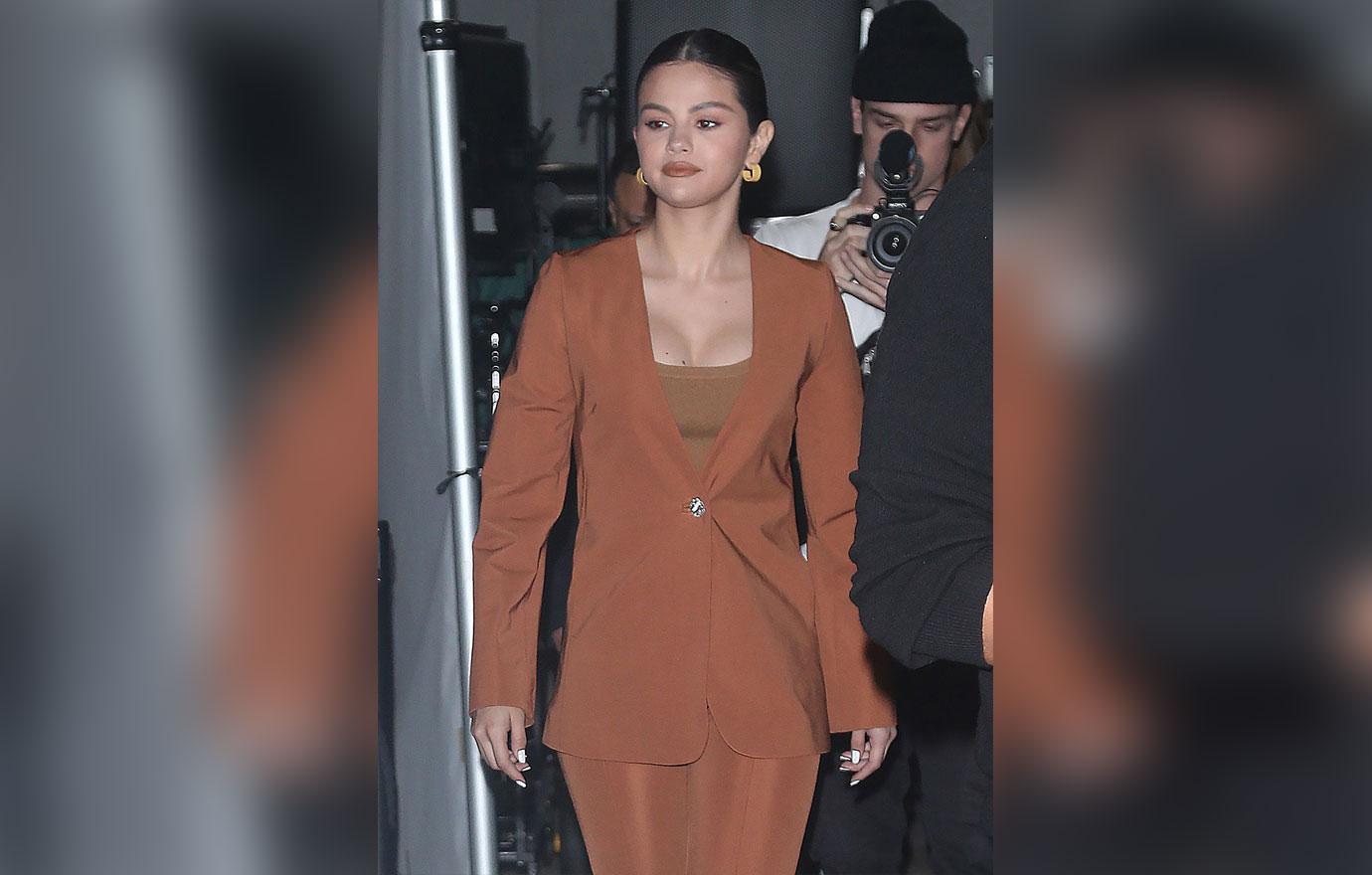 Article continues below advertisement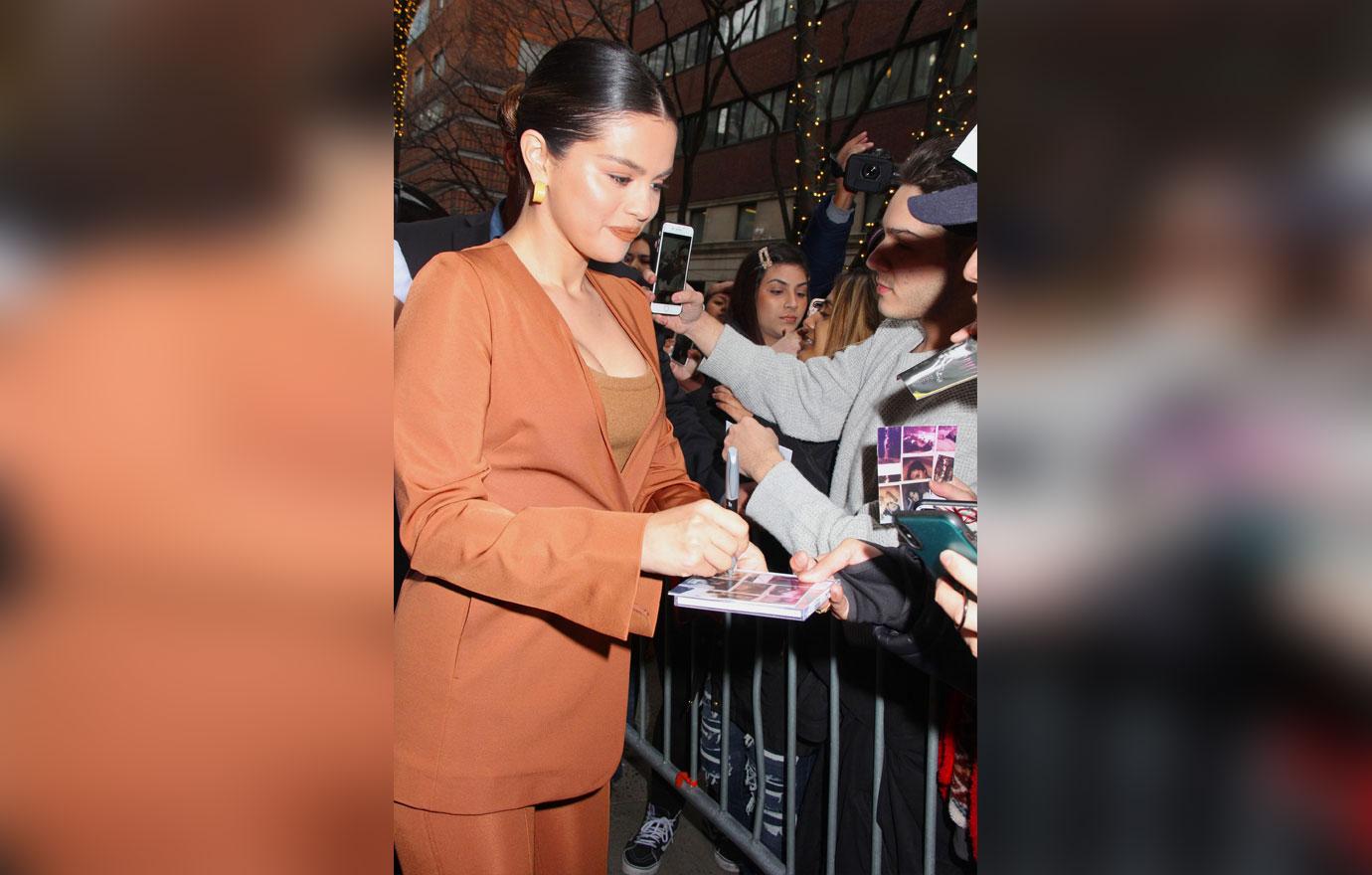 "Everyone writes about something they felt and the biggest topic is love. It's not something negative. It's actually something that was positive that I got to experience that as beautiful and as ugly as it was," she explained during an interview at the time.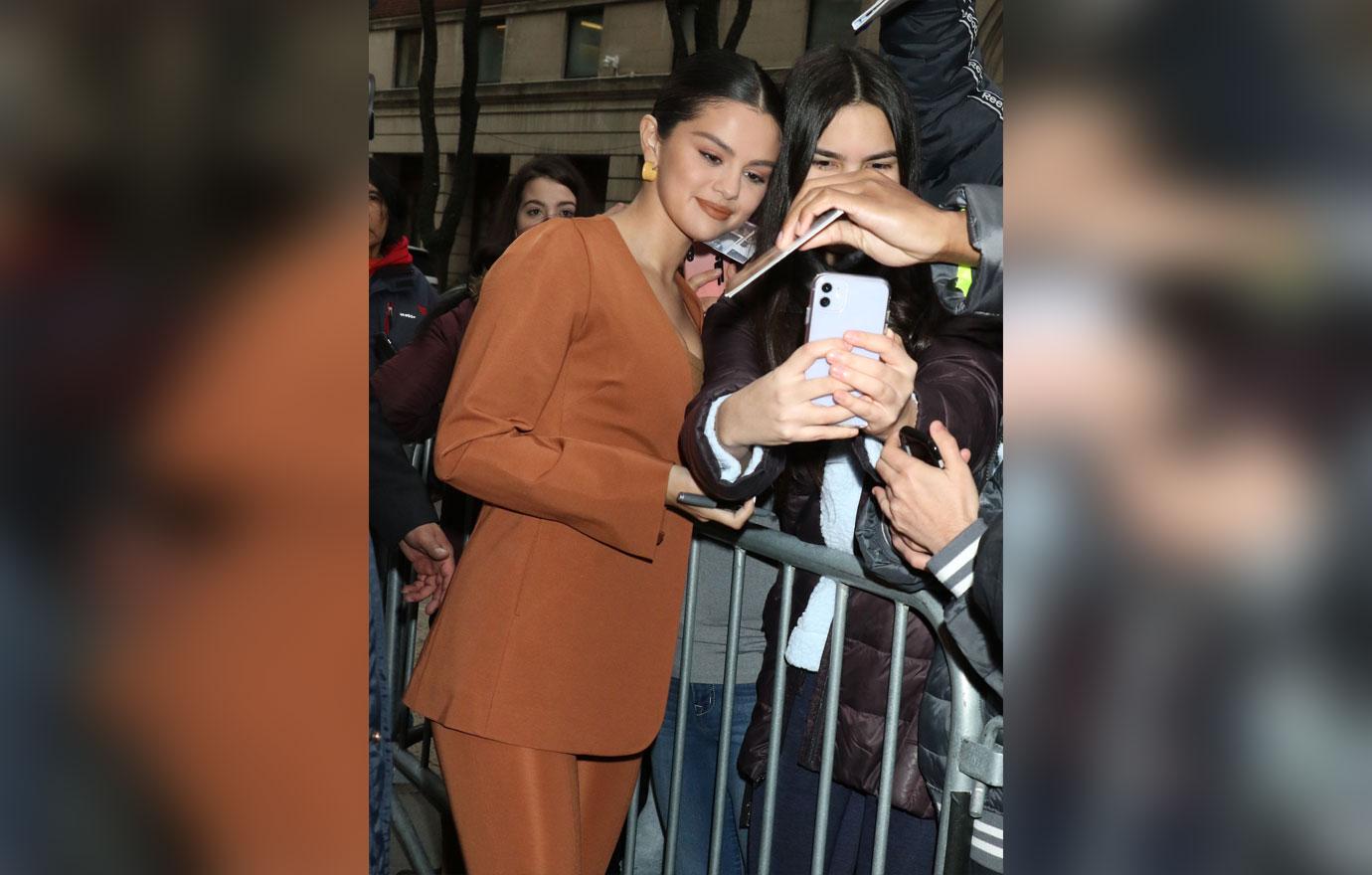 During her album release party on Thursday, January 9, Selena gushed over her latest project. "I'm very, very excited to release Rare more because of my fans. I think for me they've all walked through so much of it and I almost felt this was my gift because now you can understand what's going on in my head a bit and I missed the connection music has," she said.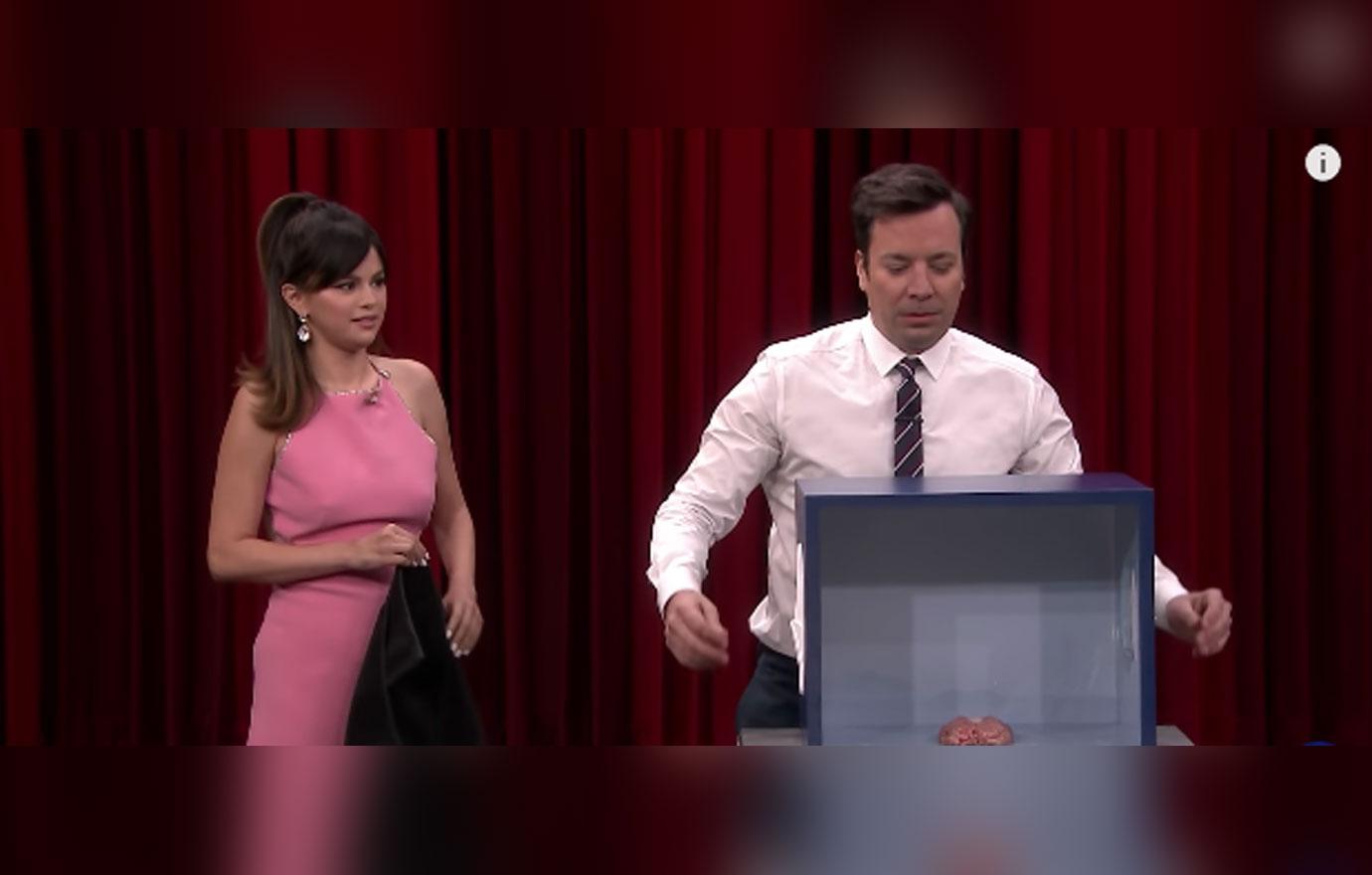 What do you think about Selena and Jimmy's hilarious video? Share your thoughts in the comments below!