PHOTOS
Selena Gomez Is Launching Her Own Makeup Line!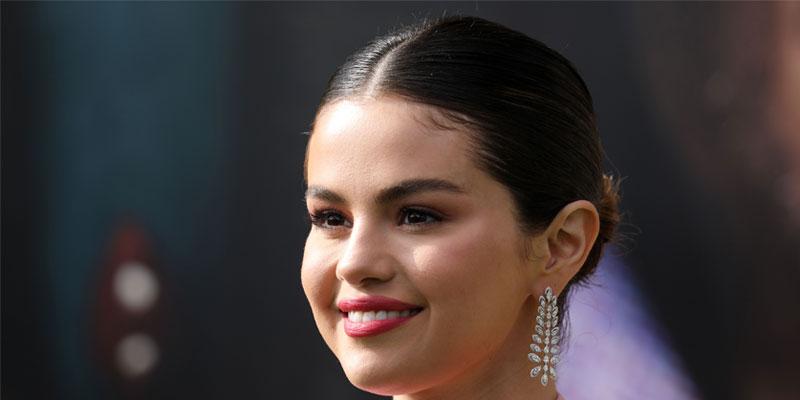 Selena Gomez has exciting news! On Tuesday, February 4, the 27-year-old singer announced that she is launching her own makeup line, Rare Beauty.
Article continues below advertisement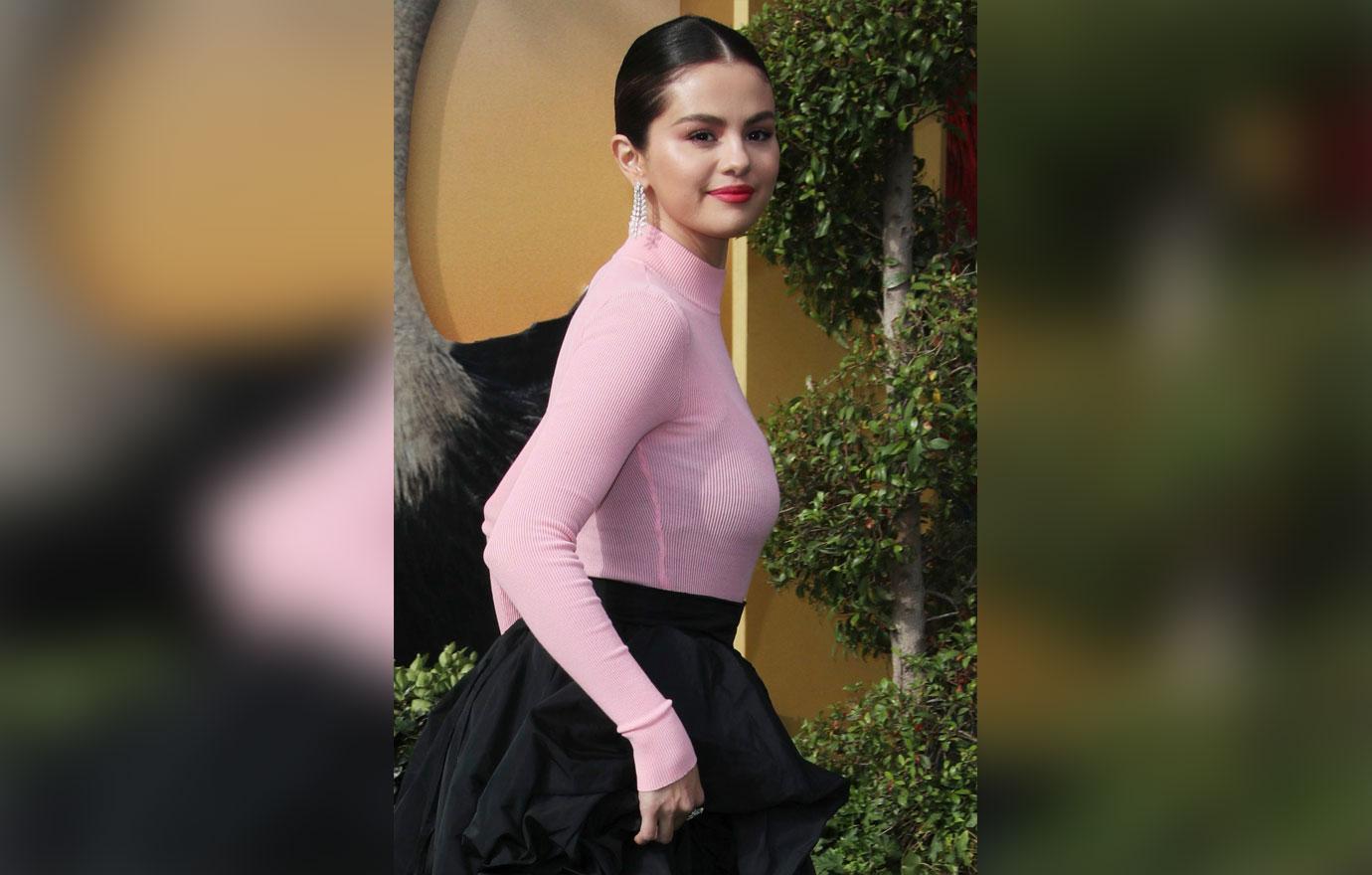 In a post to Instagram, the former Disney Channel star revealed that she has been working on the project for two years. She also shared a video of herself applying products to her cheeks, putting on a lip liner and playing with a beauty blender.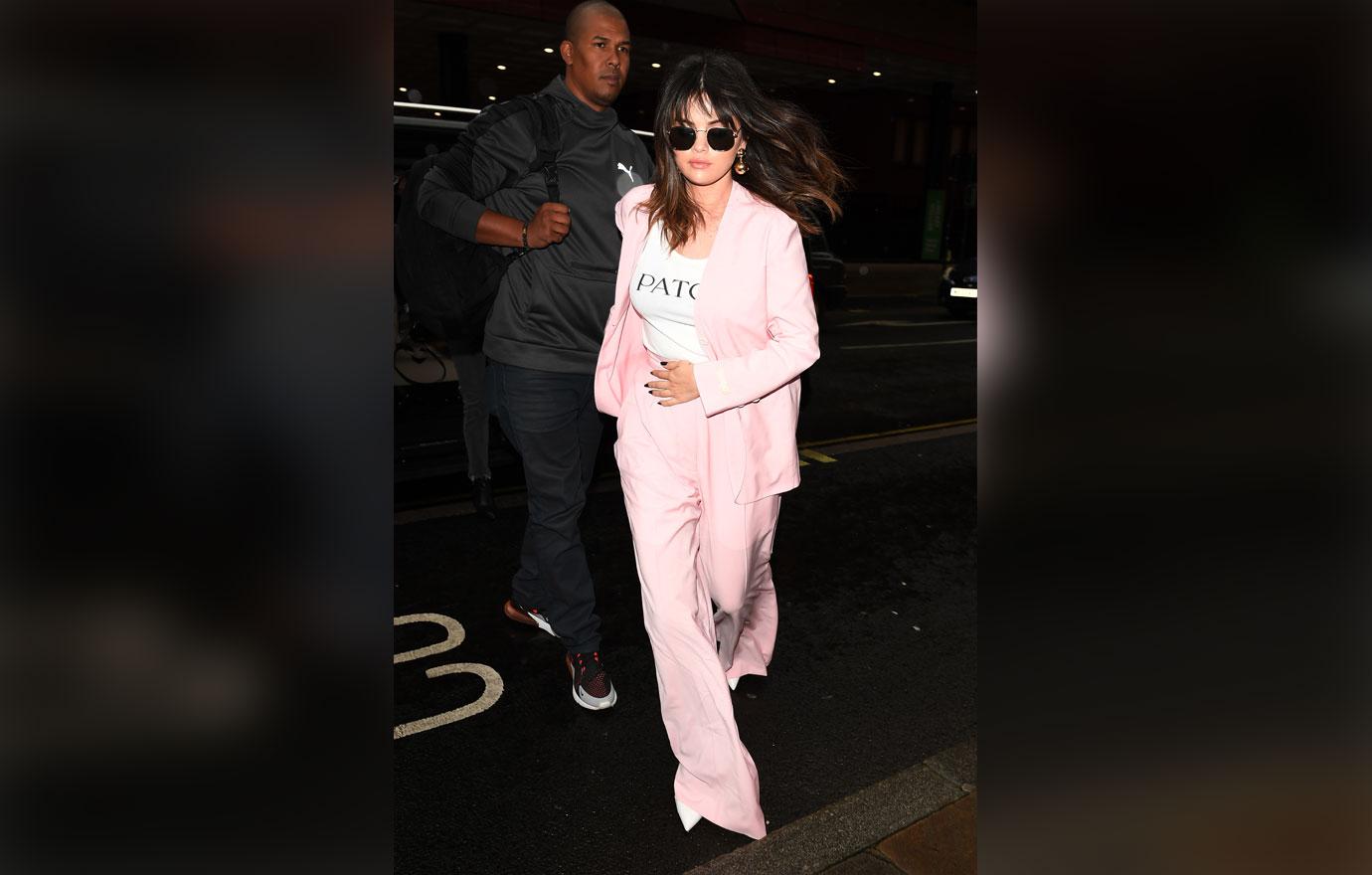 "Guys, I've been working on this special project for two years and can officially say Rare Beauty is launching in @sephora stores in North America this summer! Follow @rarebeauty and become part of our beautiful community. Here's a tiny sneak. There's more to share AND I can't wait," she wrote as her Instagram caption.
Article continues below advertisement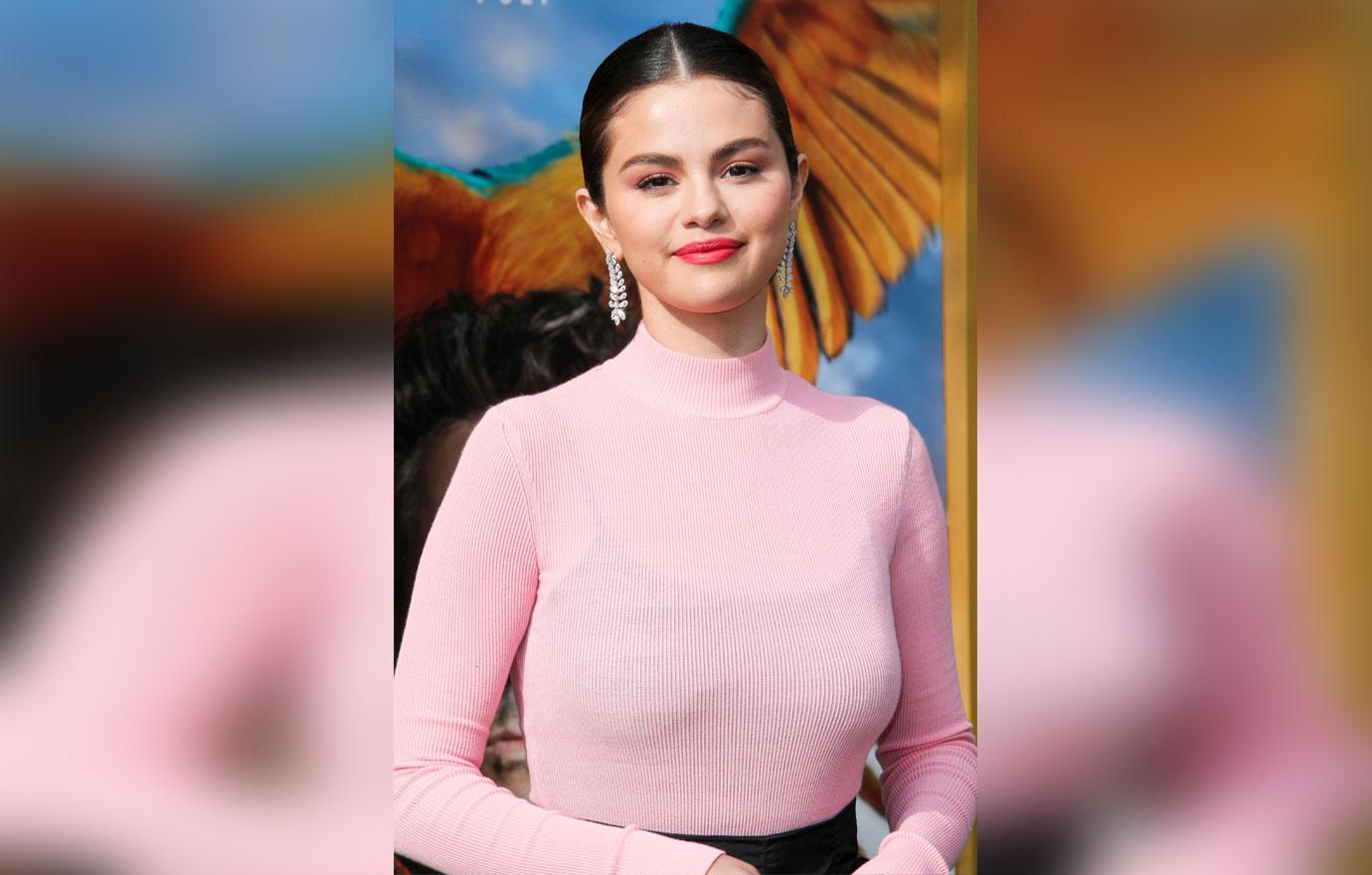 Fans immediately flooded the comments section with praise following Selena's exciting news. "I'm crying of happiness. I can't wait!" one fan wrote. Another agreed, "Oh my gosh, this is the best. I wish all the best for you." A third commented, "I can't wait! 2020 is your year! You deserve this!"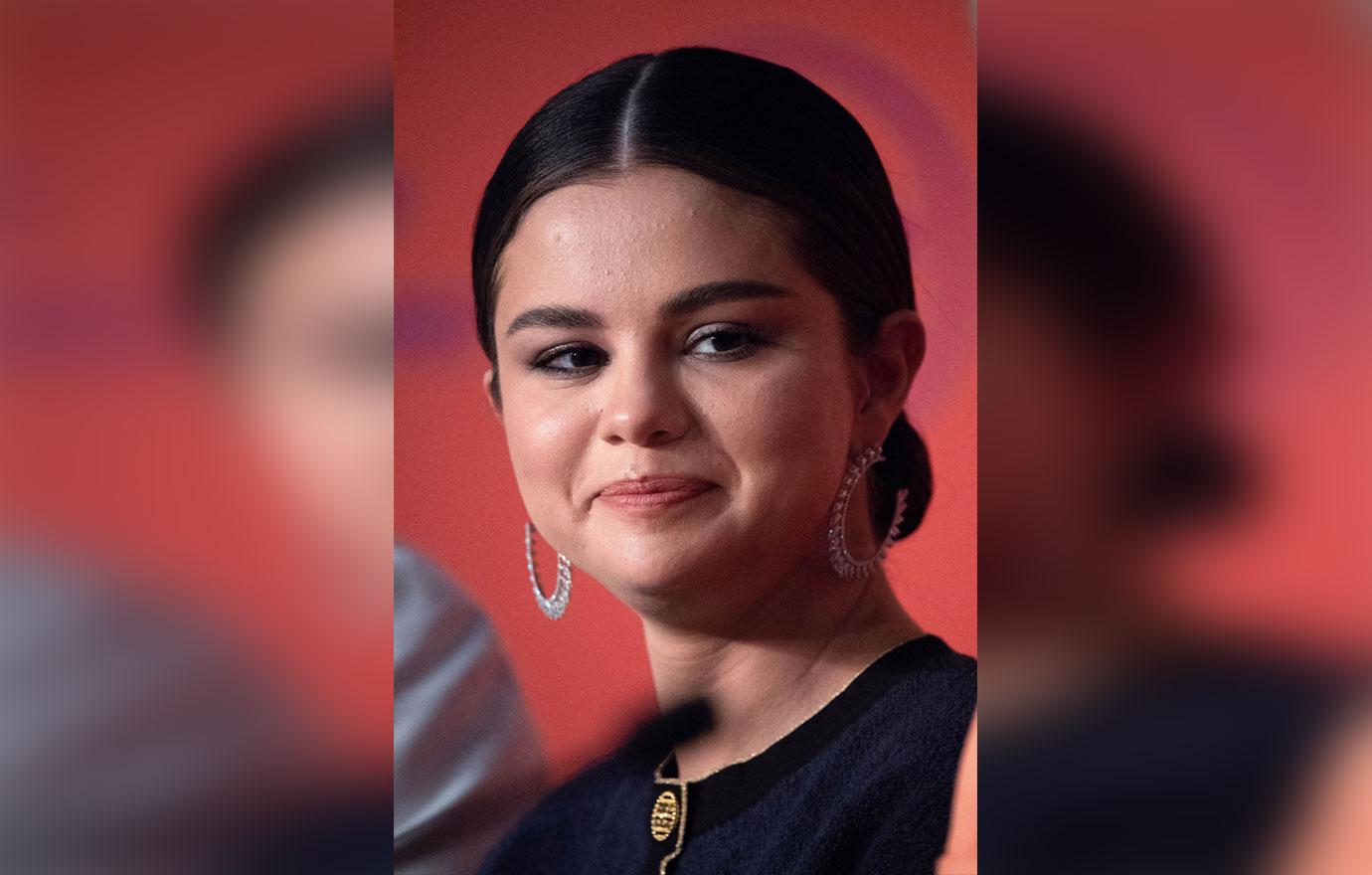 Since the new year began, Selena has been quite busy. Last month, she released her third-studio album, RARE. After the project debuted as No. 1 on the Billboard charts, Selena confessed that her win felt inauthentic. She reasoned that she encouraged fans to repeatedly stream her body of work to help with numbers.
Article continues below advertisement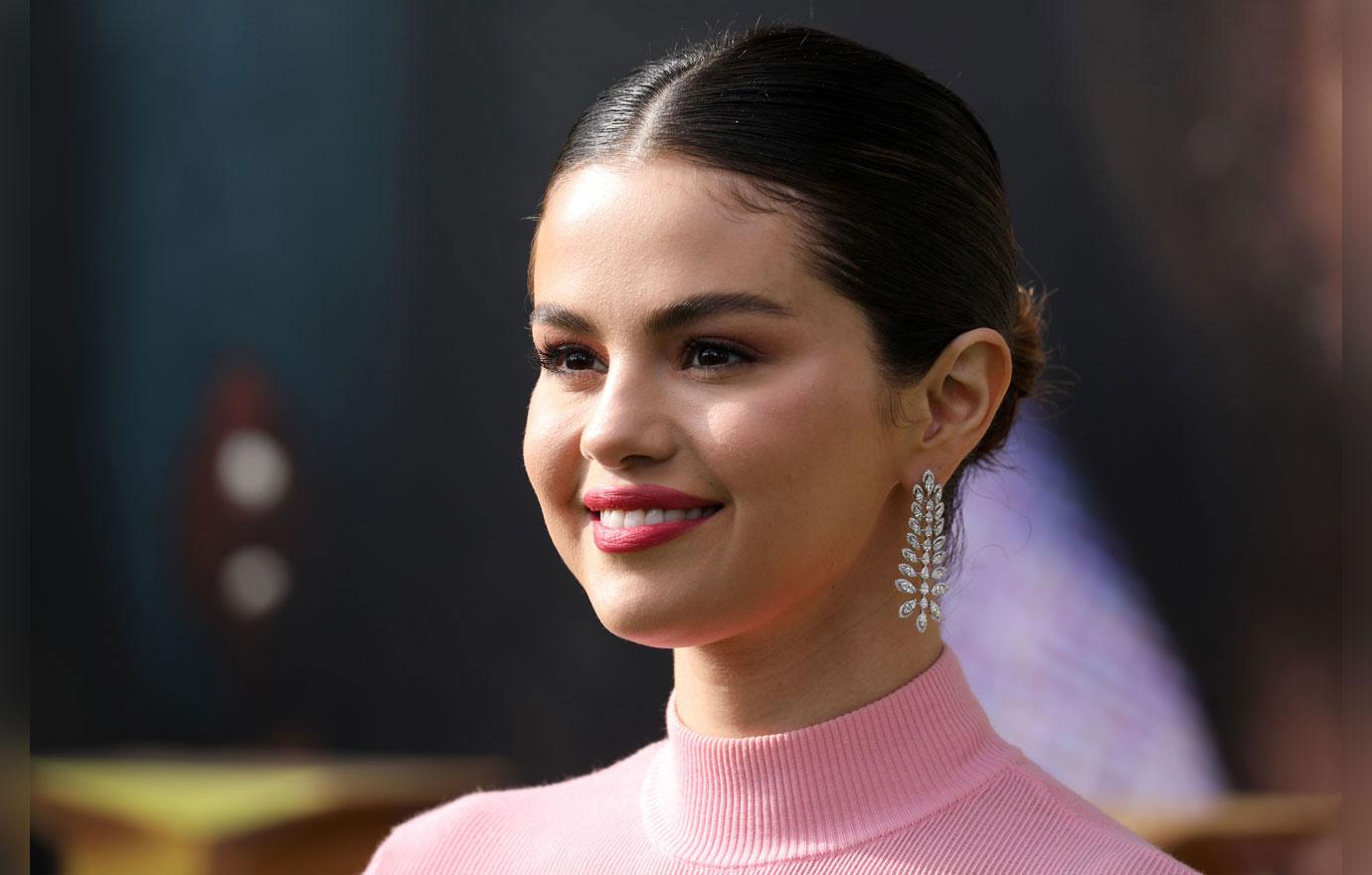 "It's officially out," Selena wrote in regards to the big news at the time. "I was a bit embarrassed asking so often for you to stream or buy my album. It felt inauthentic. Thank YOU so much for making something so personal to me be a moment I'll never forget. All I truly desire is for you all to enjoy the music and spread the love."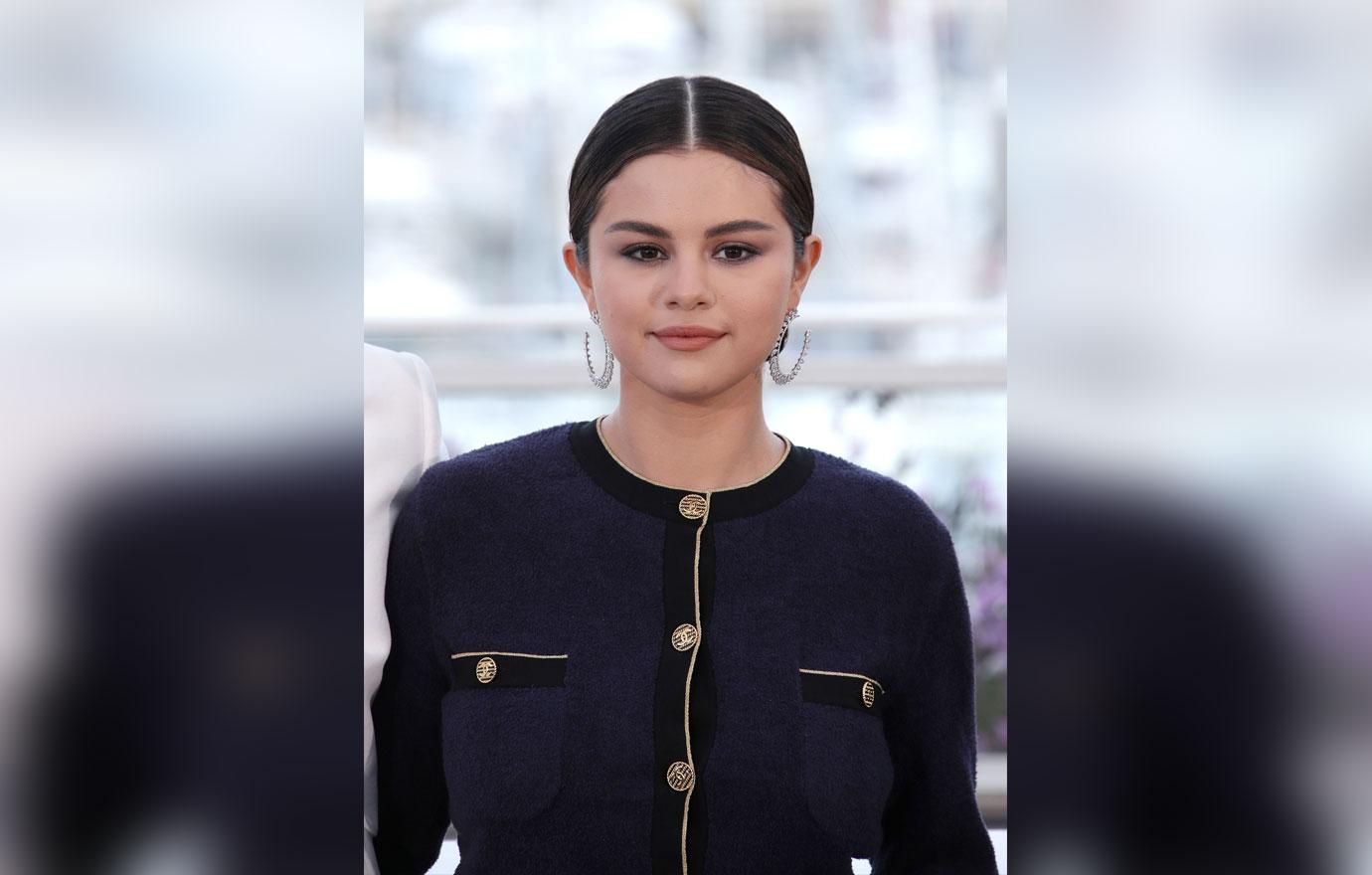 During an interview, Selena revealed that she wrote about love while working on her 13-track LP. "Everyone writes about something they felt and the biggest topic is love. It's not something negative. It's actually something that was positive that I got to experience that as beautiful and as ugly as it was," she explained in October 2019.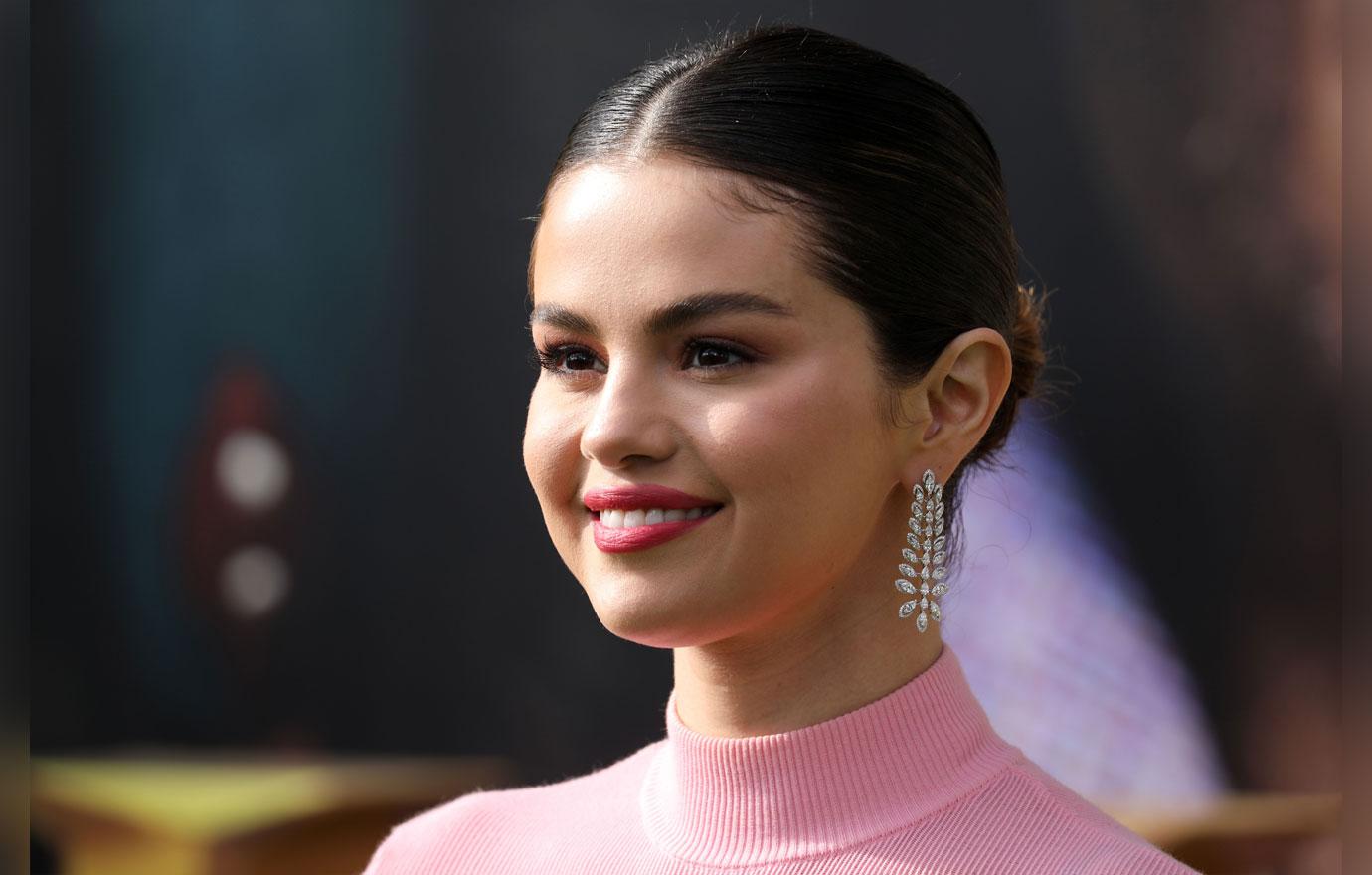 Will you be purchasing products from Selena's makeup line this summer? Share your thoughts in the comments below!